Ralph is a world-class photographer who travels to the world's wildest places with Lindblad – National Geographic Expeditions as the Director of Expedition Photography. Ralph met with us to discuss photography, licensing and furthering his legacy with Superstock. Check out what he has to say!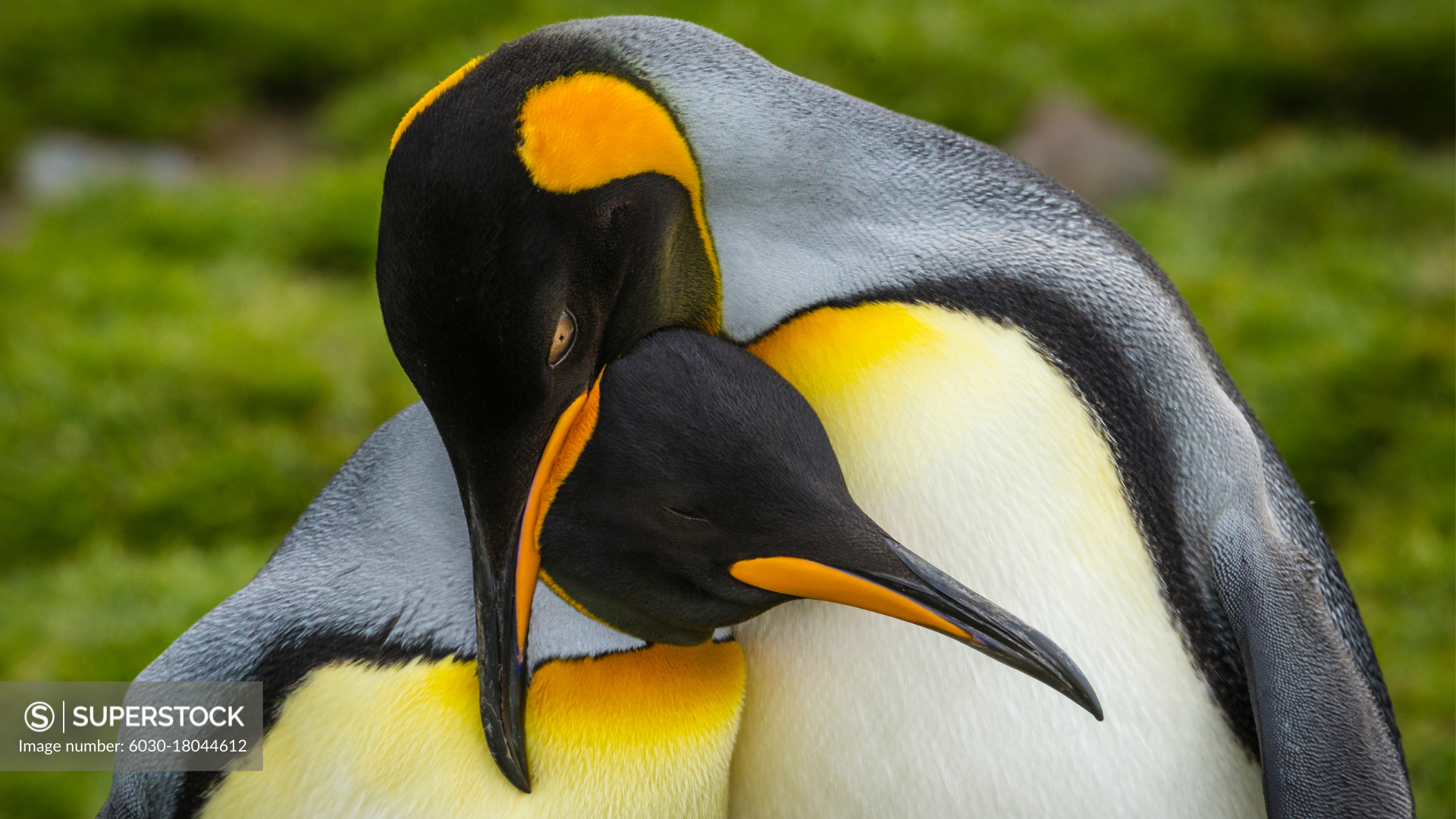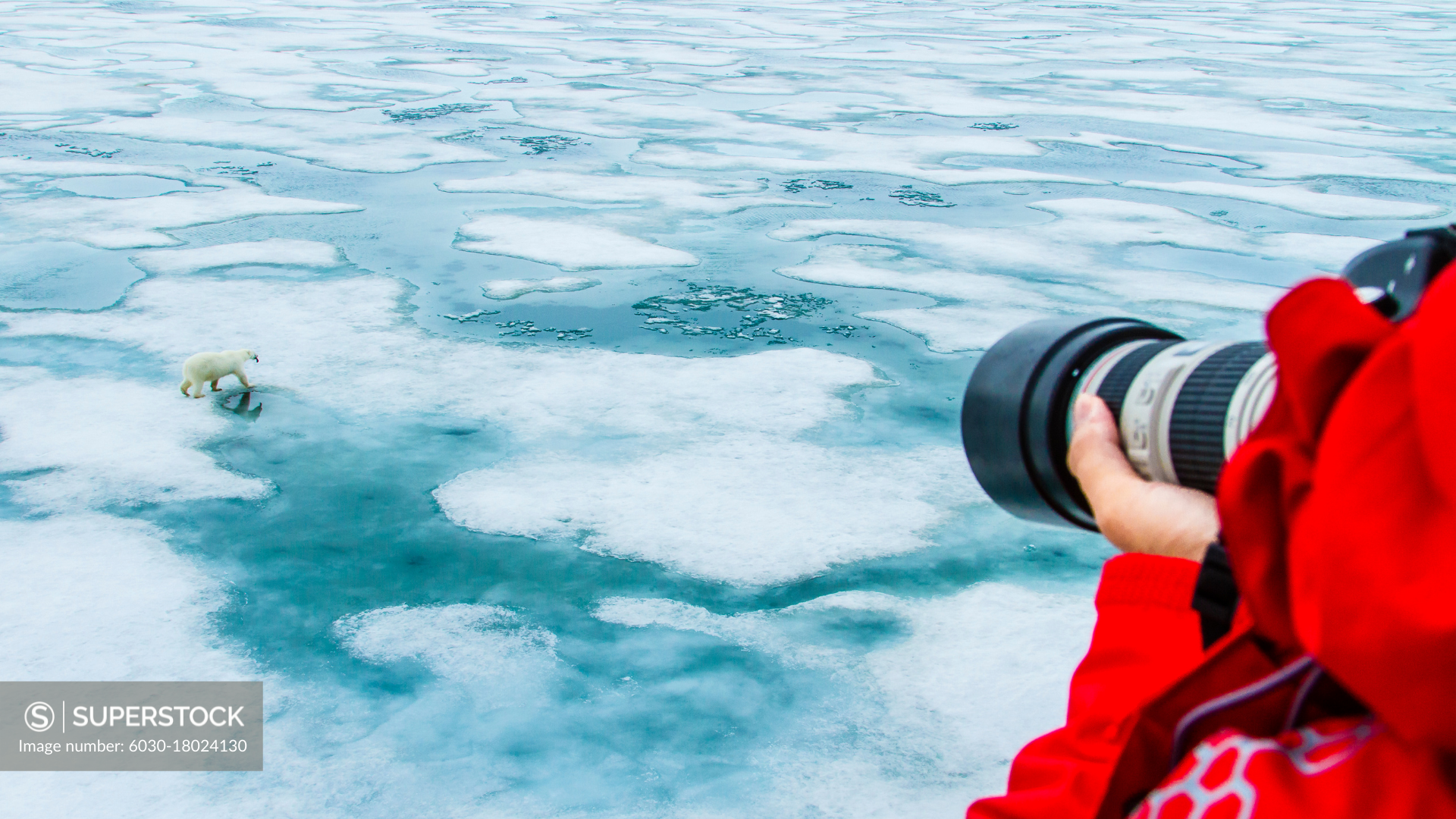 Our collections contain over 12.8 million stock photos, stock videos, and stock illustrations. As a photographer-owned-and-operated provider of stock images, we're passionate about the creative process and strive to provide our customers with the newest and most compelling content. That's why we've made it our mission to foster closer connections between creators, marketers, brands, and publishers.
SuperStock is also a recognized industry leader in licensing Contemporary, Travel, Fine Art, and Vintage photography, imagery, and footage. Let our highly experienced account representatives help you source the perfect image with their custom research capabilities and fast, flexible, and friendly service.