A maker might be someone who bakes bread or quenches steel; it might even be someone who builds chairs or paints portraits. No matter what you make, the Maker's movement is about encouraging and inspiring people to shift from passive consumers to active creators.
Today, we embrace this new Maker's economy. This new kind of wealth comes from more than just owning material things. Instead, it's about people spending their money on handmade, locally crafted items for their high quality and value. As a result, Maker businesses pour about $29 billion into the world economy each year.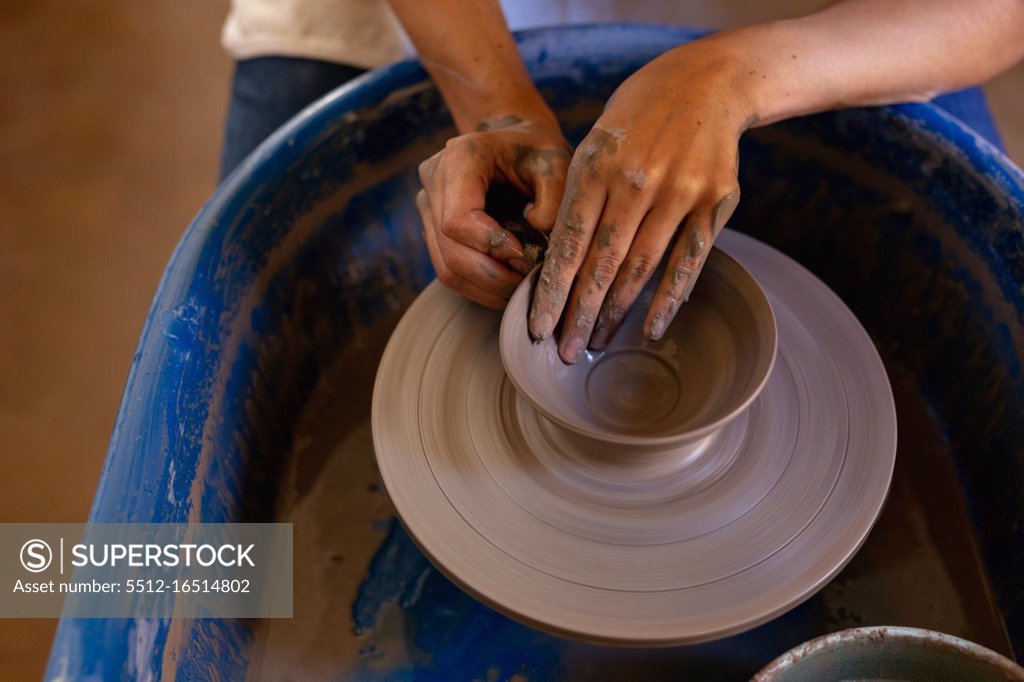 People are creators. We love to create beautiful things out of what we have around us. Our creative endeavors are also a form of profound spiritual satisfaction. For many, being creative is not a hobby but a way of life. It is in their "craft" they find passion and a sense of individuality and purpose.
Our Makers… the innovators, independent inventors, designers and tinkers. We celebrate your self-reliance and your desire to stir up the imaginations of consumers numbed by generic, mass-produced merchandise.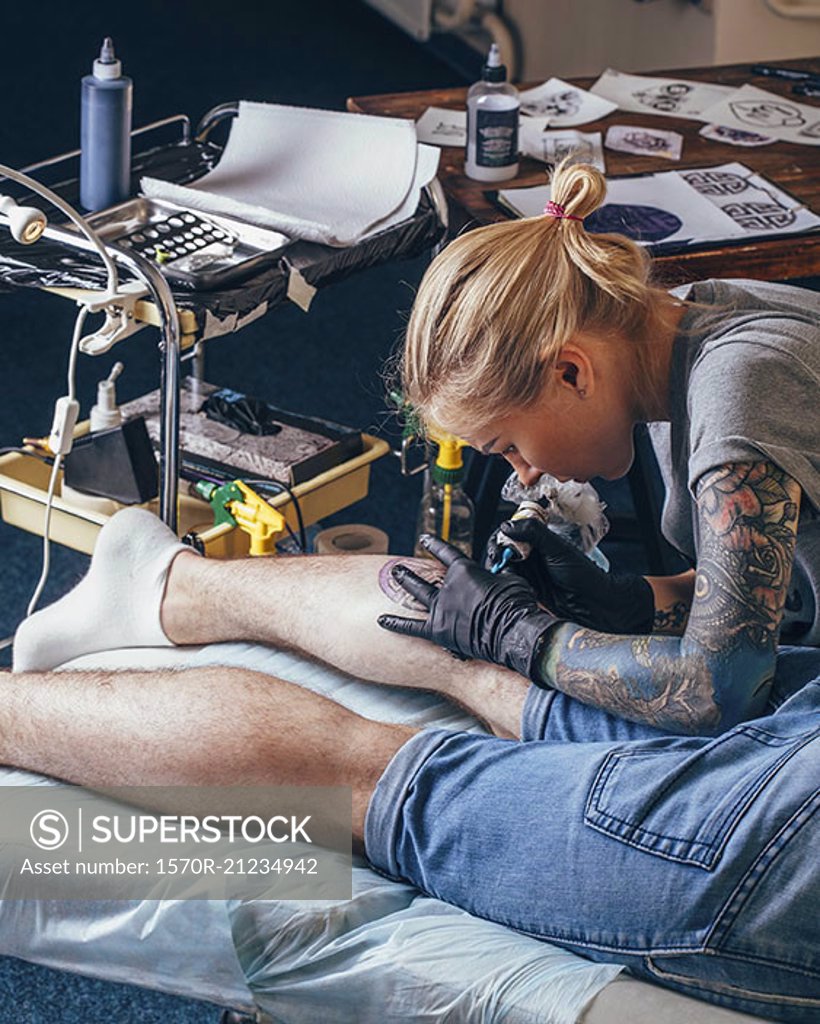 Are you looking for images for your next project? Stay on trend by embracing the spirit of a Maker forging their path. Be authentic by connecting to your audience with content that is bold and timely.