What is Greenwashing and why should brands and agencies care?
Why are product labels the new hot ad media?
Who cares if plastic garbage bags can be recycled?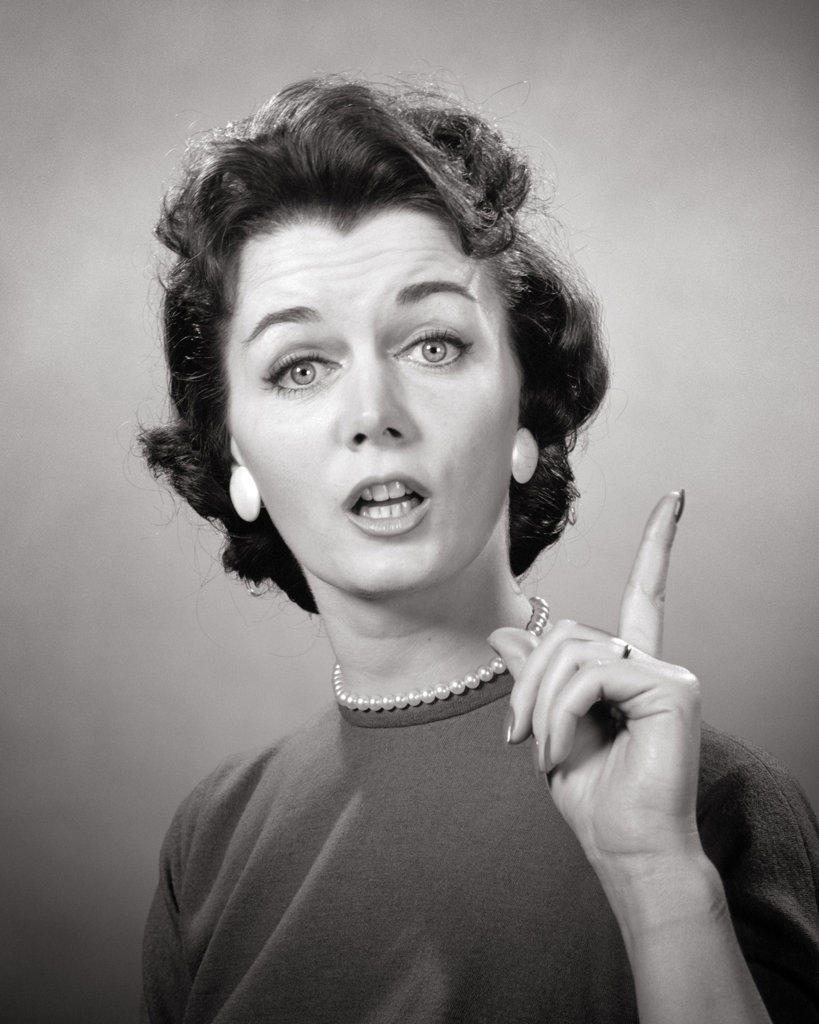 4186-111768950
As usual, your sweet mother was right. You never get a second chance to make a first impression. This warning can also be shared with brands that are making overly enthusiastic claims about the sustainability of their products. If you might be guilty of this, it may be time to tap the brakes on this hyperbole. Greenwashing has become a real problem for many consumer product companies, and their marketing, advertising and social teams who are experiencing the hot blast of air that can only be described as BLOWBACK.
The unintended consequences of a crescendo of consumer demands for environmentally progressive goods and services has led some brands to travel down a perilous path: Greenwashing. This practice involves deceitful marketing that exaggerates business practices to suggest environmental friendliness. This can run from misleading labels that claim the use of sustainable materials to exorbitant media claims.
The latest Growth from Knowledge (GfK) Green Gauge® report, which compared consumer confidence about the claims of product sustainability among people in 10 countries, reveals a serious skepticism.
What This Means for Your Brand — A lack of trust in the claims of product sustainability and other environmental actions is a serious problem for brands around the world. Why? Customers retreat and sales evaporate.
*****
What does living green mean? It's about using sustainable products and finding a way to live in balance with our environment. Check out our SuperStock sustainability gallery to see what we're talking about.
*****
The Green Gauge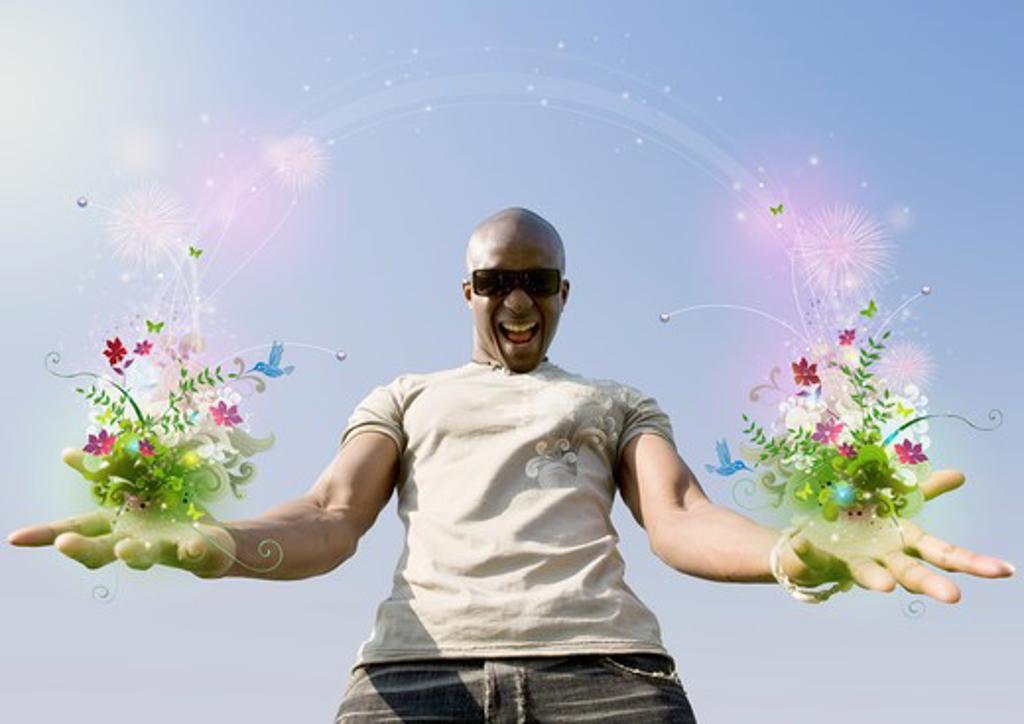 1849-1021
According to the latest GfK report, the percentages of consumer trust of brand claims for sustainability around the world are not great, but in the U.S. they are dreadful.
It notes, "US consumers expressed much greater skepticism about essential sources of information about the environmental effects of products – from packaged food to appliances to cars.
"Compared to global consumers overall, Americans were less inclined to view news programming, local or national governments, advertisements, online reviews, and other sources as "trustworthy" in reporting environmental impacts. The only exceptions were product labels, which US consumers were more likely to rely on when it comes to food, cleaning products, and two other categories."
The annual "Green Gauge" report offers perspectives on which environment-related features "can sway purchase decisions (e.g., energy and water efficiency, minimal packaging, environmentally friendly production), as well as where people get their information about green products."
UK Versus US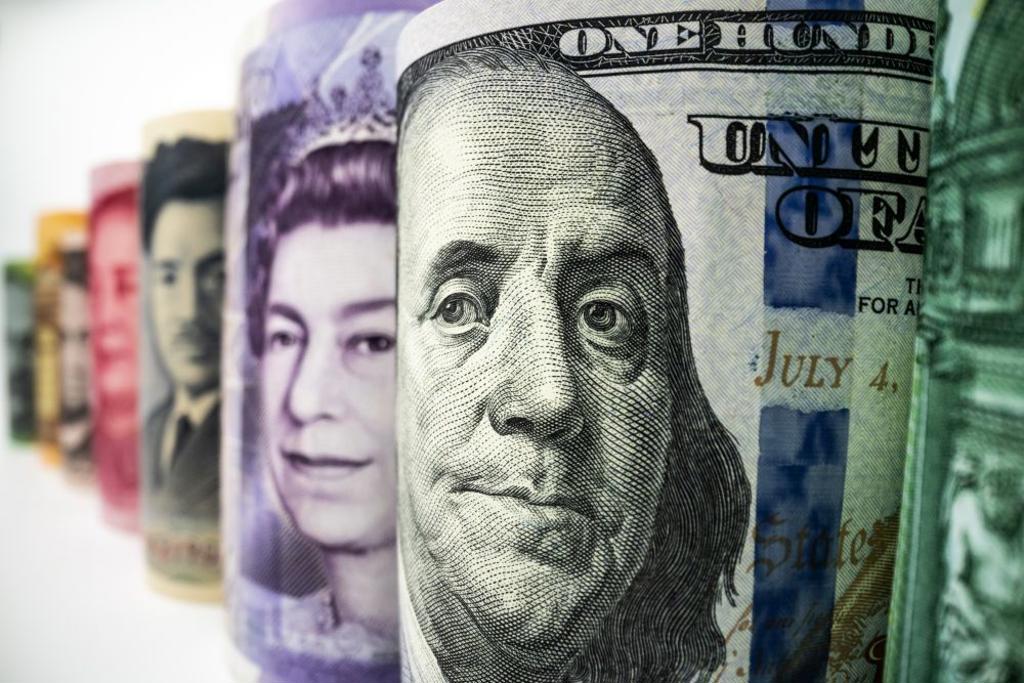 1525-27148381
Interestingly, consumers in Great Britain seem to have a higher level of trust about brand claims for sustainability and the economy in general. In late April 2022, Reuters reported that "British consumers were their most upbeat in more than a year this month, despite the surging cost of living, as they took a more positive view of their finances and the health of the wider economy.
As noted above, only when it came to product labels were Americans more likely to trust an information source about pre-packaged foods. In fact, three quarters (72%) of Americans say that they are interested in buying products that have labels with information about their carbon footprint/ emissions.
In the UK, "GfK's Consumer Confidence Index rose for the third month in a row to -30 in April, up six points from March and the highest reading since February last year, just before Russia invaded Ukraine and spurred a surge in energy costs in most of Europe. There was also an increase in GfK's sub-index of shoppers' willingness to make expensive purchases. GfK's gauge of savings intentions fell marginally but was still positive and nine points higher than the same month last year."
In the US, there is a generation gap on consumer trust. Boomers and Pre-boomers do not trust social media, news programming and advertising, while Gen X and Z have greater trust in social media than the old folks. This GfK report noted the UK and the other eight countries studied did not have this level of distrust about media coverage of environmental issues.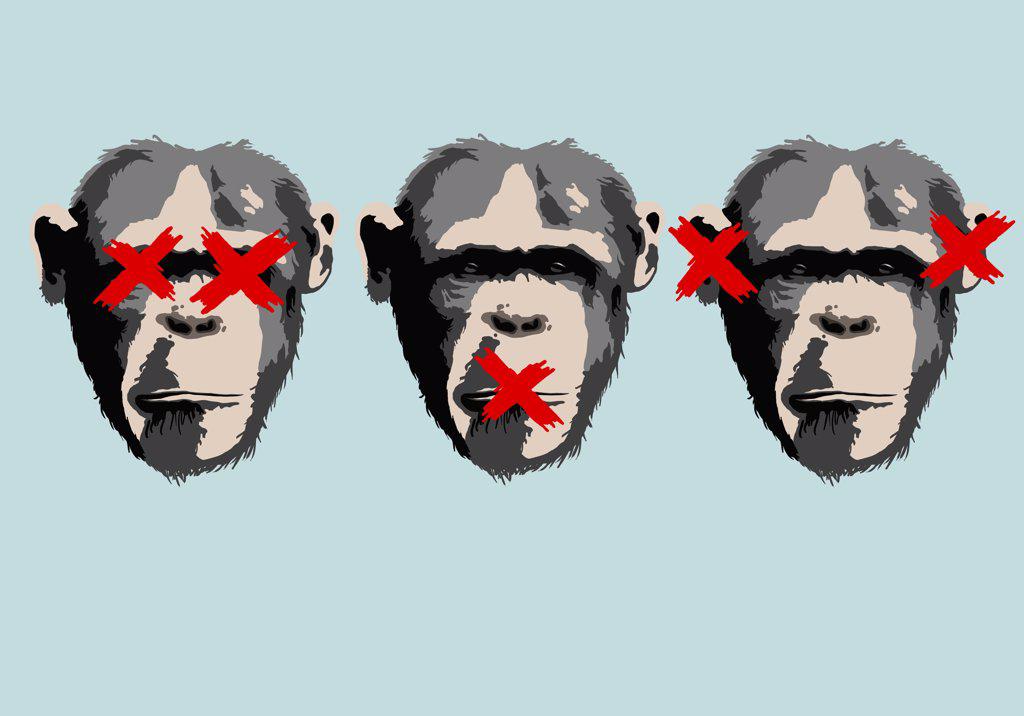 1570R-145328
What explains this trust of marketing claims among Britons and the cynicism of Americans? Perhaps it's the regulatory agencies in both countries. It could be that UK residents trust The Advertising Standards Authority (ASA) and the folks in the US don't trust the Federal Trade Commission (FTC). Political animosity is also higher in the US than in Great Britain and this distrust permeates almost everything else. On any given day of the week, on any given issue, about half of the people in the US disagree with the other half. That does not seem to be the case in the UK.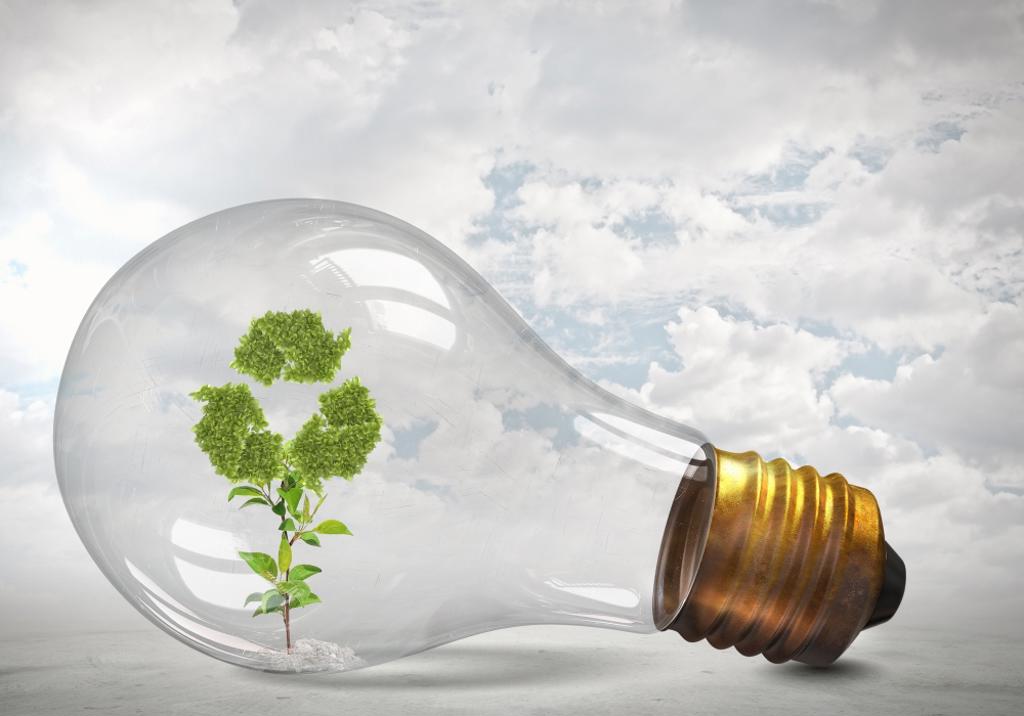 1525-23662098
There is one commonality in both countries, as the New York Times noted, "Agencies are better informed than ever before about consumers, having amassed huge stores of their data. But many of those consumers, especially the affluent young people prized by advertisers, hate ads so much that they are paying to avoid them."
Regaining Trust About Sustainability
Many consumer product companies exaggerate their sustainability and environmental friendliness needlessly. Everyone has read the research – especially about the younger demos of Gen X and Z – about how important the preservation of the planet is to many, if not most, consumers. Just take a look at the apparel brand of Patagonia. It's a success story with a headline written in 24-point type!
However, understanding, and then communicating product benefits sometimes get lost in the clamoring. WE'RE GREENER THAN THOSE FAKERS WE COMPETE WITH!!!
Here are 3 ways to earn trust while leaving greenwashing to the amateurs.
Frame the Claim Correctly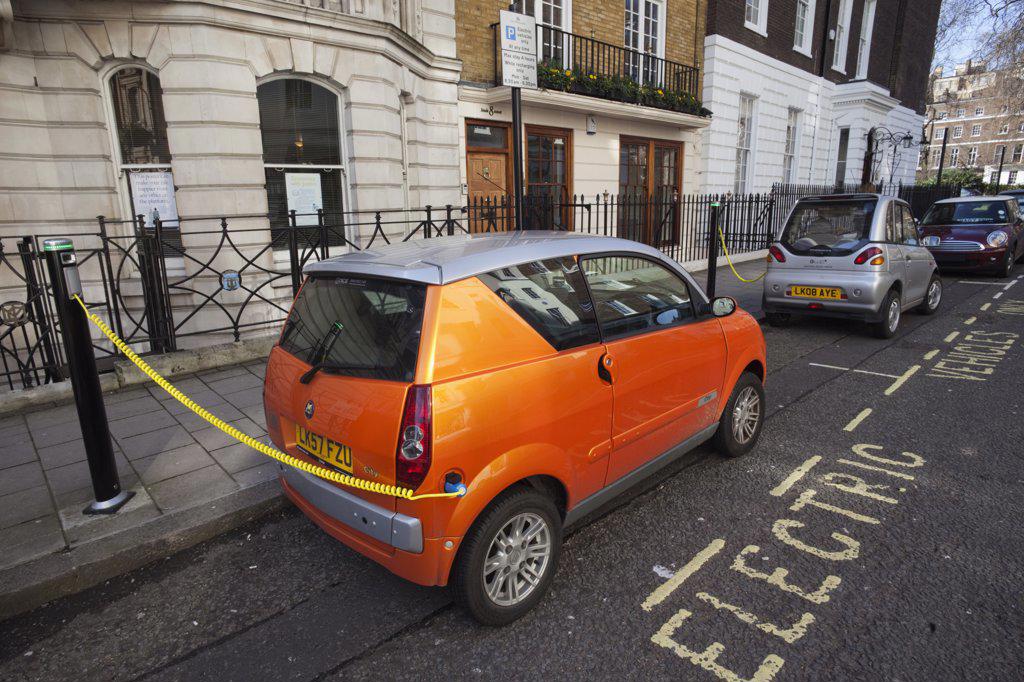 442-11957
Every unique selling proposition is not necessarily based on the sustainability of the product offered. Take electric vehicles, for example. Why do people want an EV as opposed to a standard combustion gas guzzler? Sure, EVs reduce the carbon in the atmosphere that results from burning fossil fuels. However, as Tim Kenyon, vice president of GfK Consumer Life and director of the Green Gauge research program, says, "Brands should remember to keep sustainability messaging practical. The No. 1 reason people are attracted to electric vehicles is the money saved on gas, he says. "Connecting sustainability to real-world, positive implications for consumers is crucial."
Even garbage bags have picked up the chant. As this source notes, "Calling a trash bag 'recyclable' may be accurate on the surface, but since trash bags are unlikely to ever be separated and reused before they end up in landfills, the claim is deceptive.
Lean Into Labels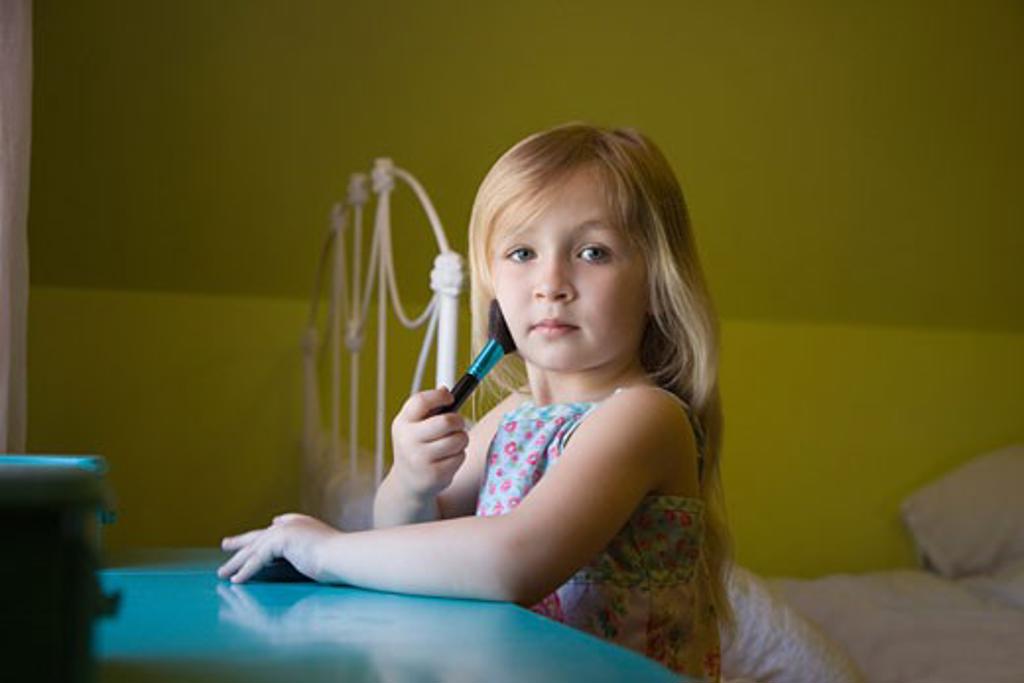 1889R-38279
The GfK research strongly suggests that product "labels" are believable to US consumers. This is likely due to many factors, but the "legal description" of the product – its REAL makeup – is found on the label. This gives it more credibility than the over-the-top environmental claims found in other POS or advertising media. This puts enormous pressure on the look and message of this simple medium: the label. Compelling, but truthful messaging and authentic, but still riveting images are crucial to the label. Often these images are available at a much lower production cost from stock image sources such as SuperStock.
Show, Don't Just Tell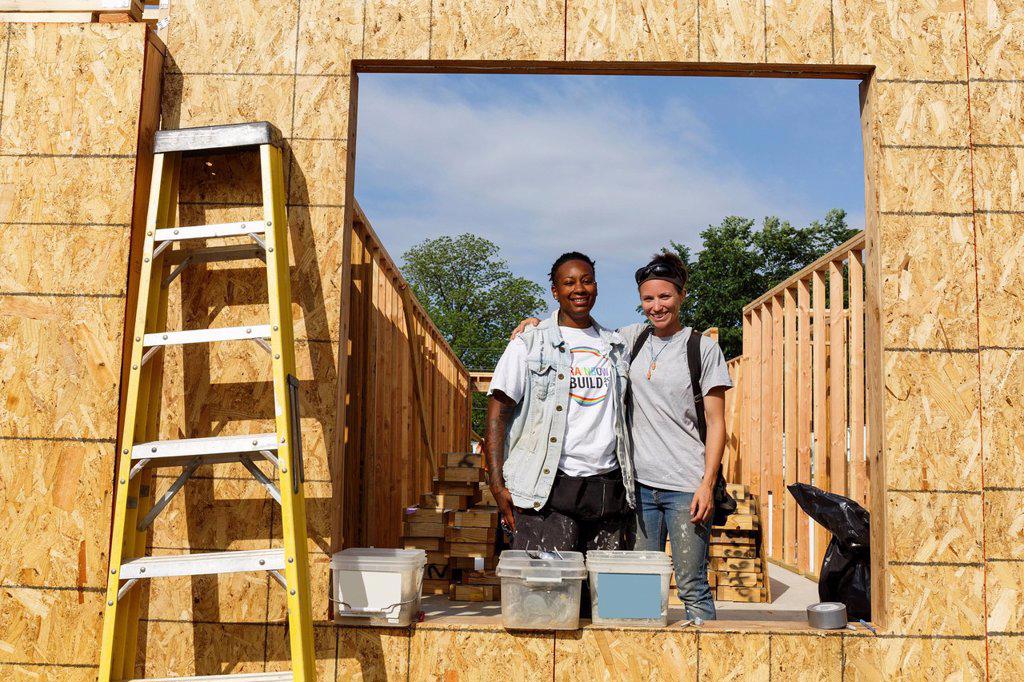 1589R-14618867
Never underestimate the promotional power of supporting well-vetted non-profit organizations that work towards sustainability and environmental preservation. A consumer product company can avoid greenwashing and legitimately benefit from this "eco-halo." Building an authentic campaign and actually making contributions through percentage of sales or other funding strategies can lift the brand's credibility immensely among those consumers who might otherwise be skeptical. Here are some tips on how this can be accomplished.
In Truth We Trust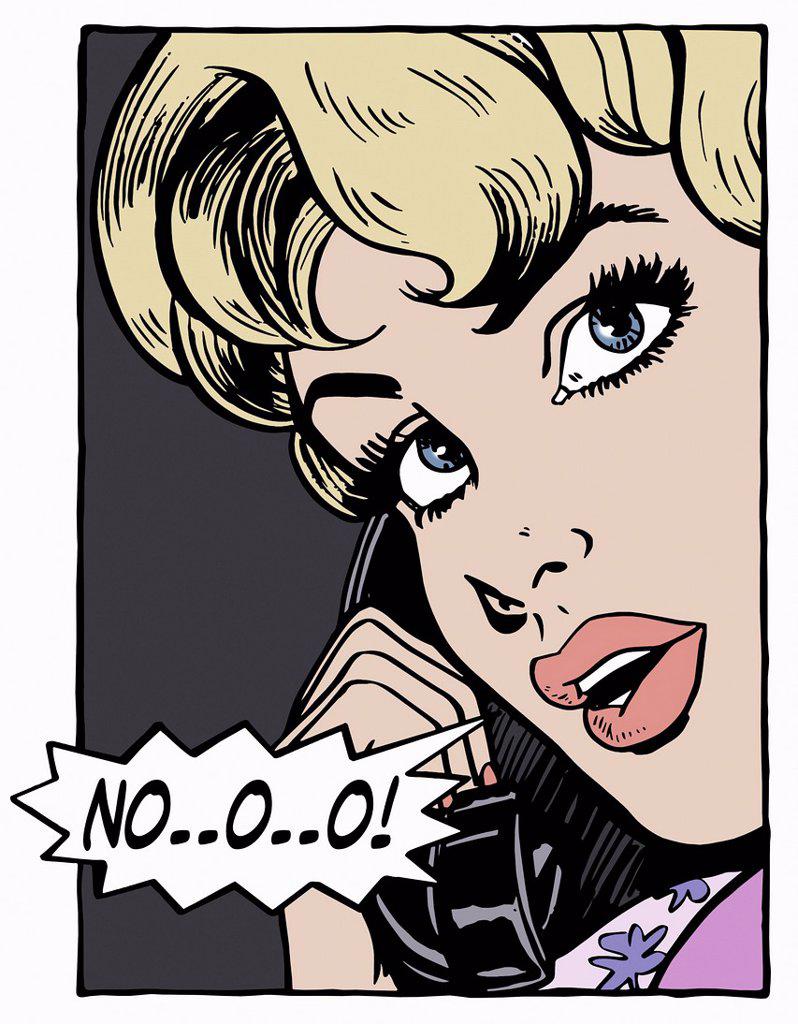 1849-18154152
The list of consumer products that have lost trust with their customers is long and utterly cringeworthy. For a little walk down the faux pas walk-of-shame, just click here. Tone-deaf images and messages, mistakes in public comments, deceitful advertising and other (often unintentional) greenwashing, are the stuff of marketing and advertising classroom studies and books on "Marketing for Dummies."
Ultimately, greenwashing damages a brand and its products and this can lead to the biggest problem a company can face: A loss of trust among its customers. Once they have doubts and maybe even stop buying the company's products, the end can certainly be near. That's the thing about broken trust. It's like a broken glass. It can be put together again, but the cracks are always visible.
*****
Images and video that stops consumers in their tracks are waiting for you at SuperStock. The research is FREE, and pictures are sustainable. They've already been shot, and you can re-use them for a very small fee. Your next campaign can be eco-friendly! Click here for the scoop.