What part does programmatic advertising play in the increase in carbon surrounding the planet?
How are advertising agencies moving the needle on sustainability?
Can a pair of recycled jeans change the world?
What does any of this have to do with stock photography?
Advertising and marketing practitioners are some of the smartest, passionate, opinionated, and brave people on the planet. If you doubt this, just strike up an argument with a great art director or copywriter about the efficacy of a particular shade of blue for a TV spot or the correct adjective to suggest sadness. Most likely, they will fight, to the death, for what they believe.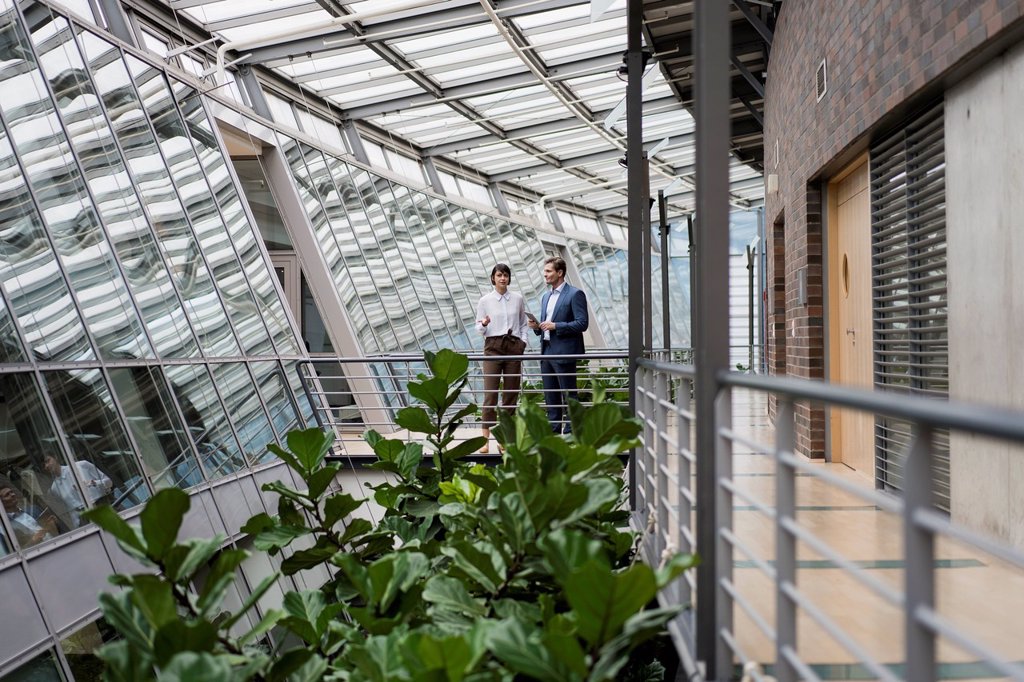 1815-16020396
They also tend to be dialed-in to actions that negatively affect the environment. Typically, they recycle, turn off the lights in an unoccupied room and (once they're making the BIG bucks) drive an electric vehicle. This begs the question: Why is this creative industry, run by smart, passionate people helping to ruin the planet by global warming?
Let this sink in. "A typical online ad campaign emits 5.4 tons of carbon (source: UK-based ad agency, Good-Loop, Ltd) – almost half of what a UK consumer generates every year, while 1M video impressions has the same carbon footprint as someone flying from Boston to London and back."
Unfortunately, digital advertising has an energy problem.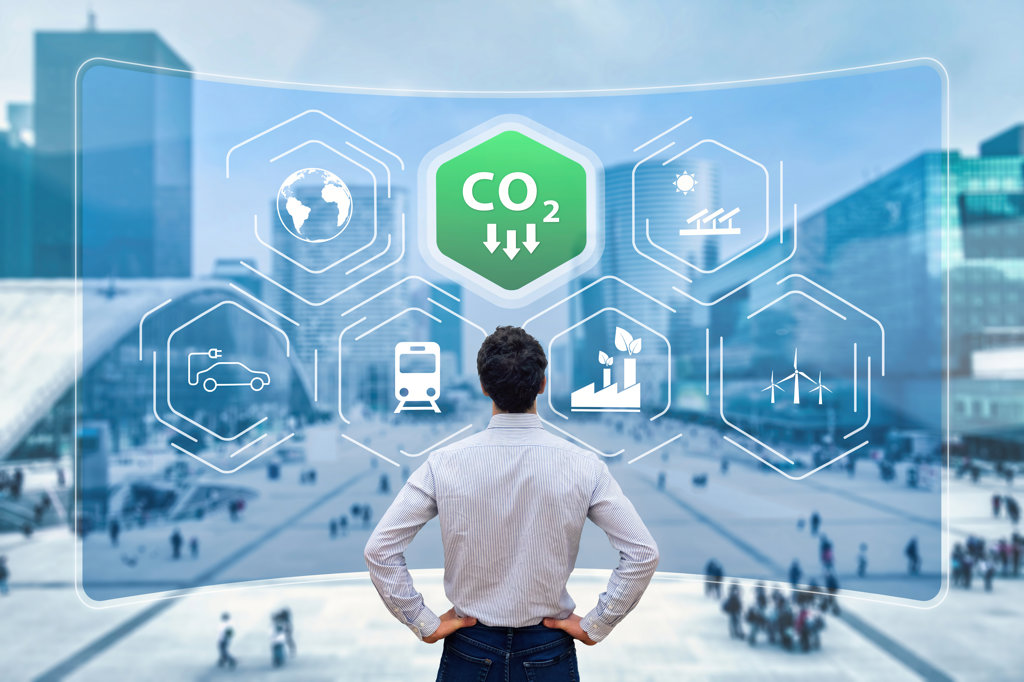 6019-19983269
Since its inception, digital advertising has become the darling of brand marketers and the advertising agencies that support them. Why? The placement process is blazingly fast for both the advertiser and the media where the ads appear.
Would you like to reach female coal miners who live in Newcastle, have large families, enjoy an occasional pint at the pub with the girls, and own 3.2 automobiles? Cool.
Here's the site and the rate that has been calculated by the demand from every other advertiser on the internet who wants to reach this somewhat unique demo!
Programmatic advertising is a system that automates the processes and transactions involved with purchasing and dynamically placing ads on websites or apps, according to Techtarget.com. Programmatic advertising makes it possible to purchase and place ads, including targeted advertising content, in less than a second.
What this means for you – The amount of electricity used for these split-second computations, which occur millions of times each hour, are causing the groups who use them – the brands and agencies – to realize this situation is unsustainable. This realization is merely the canary in that Newcastle coal mine. The real problem is that consumers are demanding a change.
*****
Consumers, especially those who are young, are demanding sustainable products. Advertising agencies and brand marketers are taking notice. Click here and see what sustainably living looks like.
*****
Is it possible for agencies and brands to reduce their carbon footprint to net zero by 2030? Keep reading to find out.
Ad Agencies Taking the Lead on Sustainability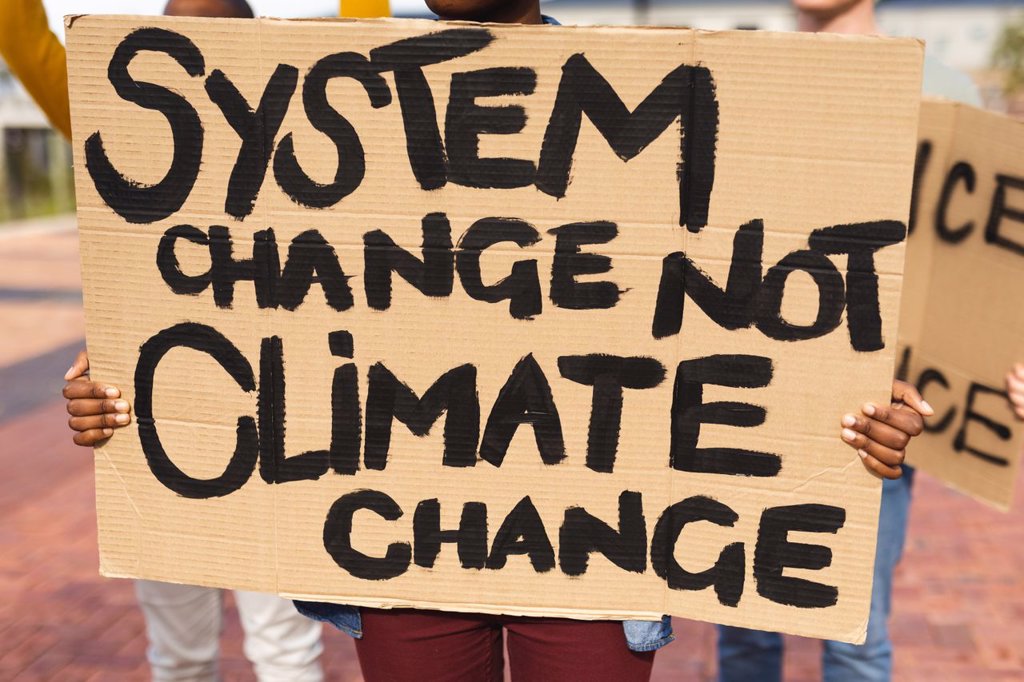 5512-18535405
European and US advertising agencies seem to have realized the unintended consequence of programmatic advertising before any other group. The extraordinary amount of electricity used in digital ads causes enormous increases in carbon in the atmosphere. Most atmospheric scientists have concluded that this is a primary reason for climate change, also known as global warming.
Even the conservative voice of reason –The Wall Street Journal – noted, "It's difficult to calculate the precise amount of electricity that online advertising consumes. But according to a study on the topic released in 2018, roughly 10% of the energy usage of the internet comes from online ads, an estimate the researchers say was based on conservative assumptions. Online advertising makes up at least 1% of global energy consumption.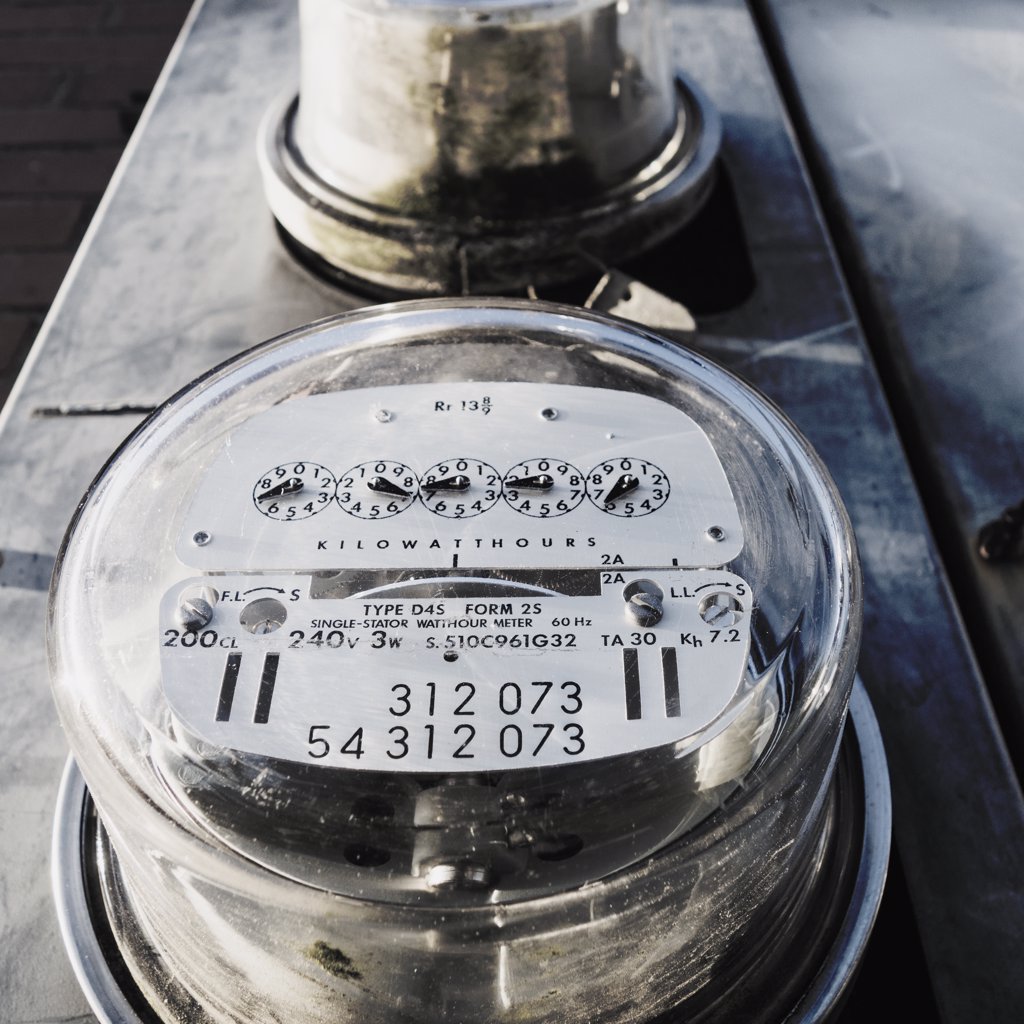 4450R-20741889
"Many websites trigger automated auctions for various ad spaces every time a consumer arrives on one of their pages, often involving ad-tech intermediaries that offer services such as matching marketers with target audiences. Technology determines the 'winners' in milliseconds, in a process that repeats across the internet all day, every day. That all takes a lot of computing power and consumes significant amounts of energy, leading to the production of emissions."
In a survey released in September 2022, UK-based digital agency, Good-Loop, Ltd. noted, "Eighty-four percent of UK marketers think the ad industry is not doing enough to address digital advertising's carbon footprint.
"The new report, which investigates how 'Adland' is tackling the environmental impact of their digital ads, found that while seven out of 10 advertisers (71%) say they are currently tracking the emissions generated by their digital ads, the vast majority felt the industry needs to do more to tackle the carbon cost of online ad campaigns.
"As the digital ad ecosystem has become more complex and fragmented – fueled primarily by the energy required to support the rise in programmatic advertising – the negative impact it has on the environment has also increased."
The WSJ added that The U.K.'s Advertising Association is leading an initiative called "Ad Net Zero," focused on reducing the carbon impact of developing, producing and running advertising to net zero by 2030 through a combination of carbon offsets and reduced energy consumption.
How Levi's Is Meeting Consumer Demand for Sustainability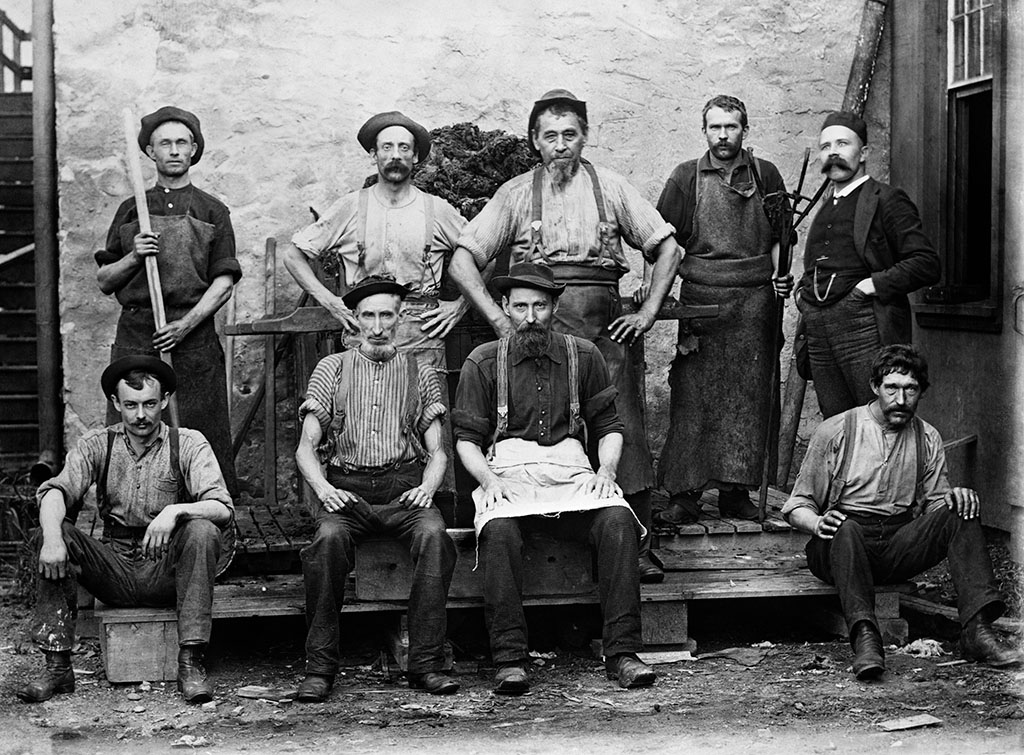 4186-13744
While concerns about the sustainability challenges of programmatic advertising are important to the advertising and marketing industry, a more important consideration comes from the people who are watching those ads and demanding more sustainable products. Consumers are driving this carbon-reduction train.
The preferences of Gen Z and millennials are of crucial importance for one of the world's iconic brands: Levi's jeans.
According to this report, "Levi's knows how much its young fans care about the environment. So, the next iteration of its "Buy Better, Wear Longer" campaign shows the effortless cool that can come from extending the life of a pair of Levi's.
"We wanted to show how Levi's is walking the walk — and that by making quality items that last longer, people can have a real impact on the planet," says Mark Hurley, senior client director at AKQA, which created the ads."
The TV spot is shot from the perspective of a pair of 501 Levi's, transformed through the decades with each owner. The company describes it as "both a plea and a promise," urging customers to think more about what they buy and what they throw away.
What's this got to do with stock photography?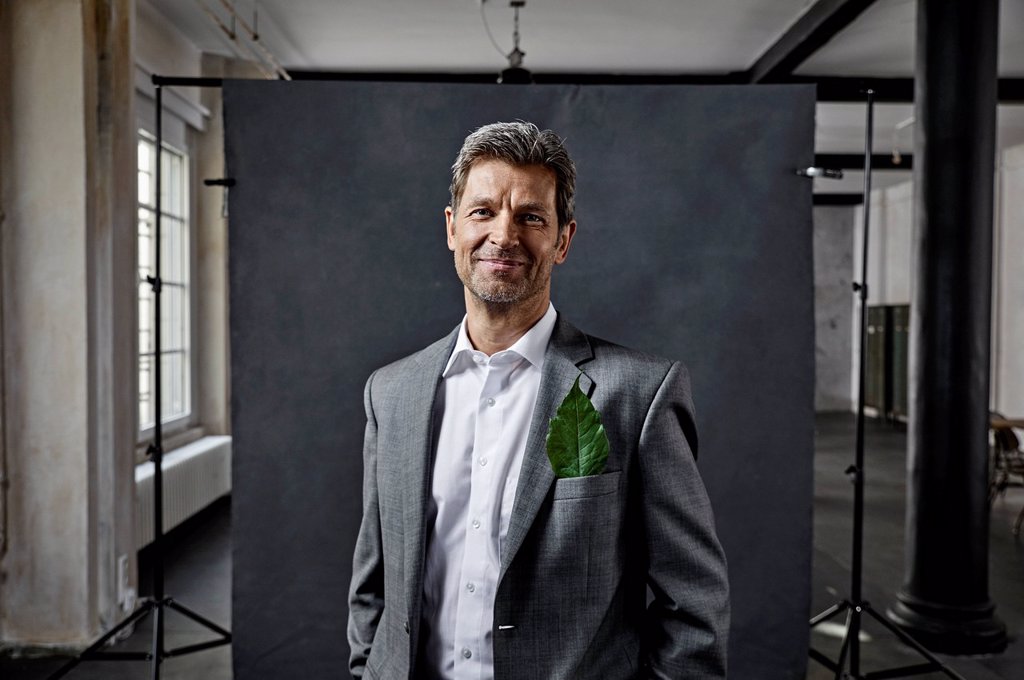 1815-15947473
Sustainability comes in many forms. Saving electricity with less programmatic advertising is one way to make advertising sustainable. Using stock photos and videos such as those from SuperStock is another. Because the images exist already, they have no carbon footprint for production. This is a type of "creative recycling" and, like a pair of Levi's, the SuperStock images are meticulously chosen for their timeless authenticity. They meet other criteria of groups like Gen Z and millennials, including multi-cultural sensitivity and small business support in the form of doing business with independent photographers.
Smart agencies and the brands they represent know It takes a plan to make advertising sustainable. English author Lewis Carroll, creator of the 1865 masterpiece, "Alice in Wonderland" knew a thing or two about the importance of having a roadmap before embarking on a journey. His classic book followed "Alice" as she made her way through the "looking glass" and he is credited with coining the time-honored reminder: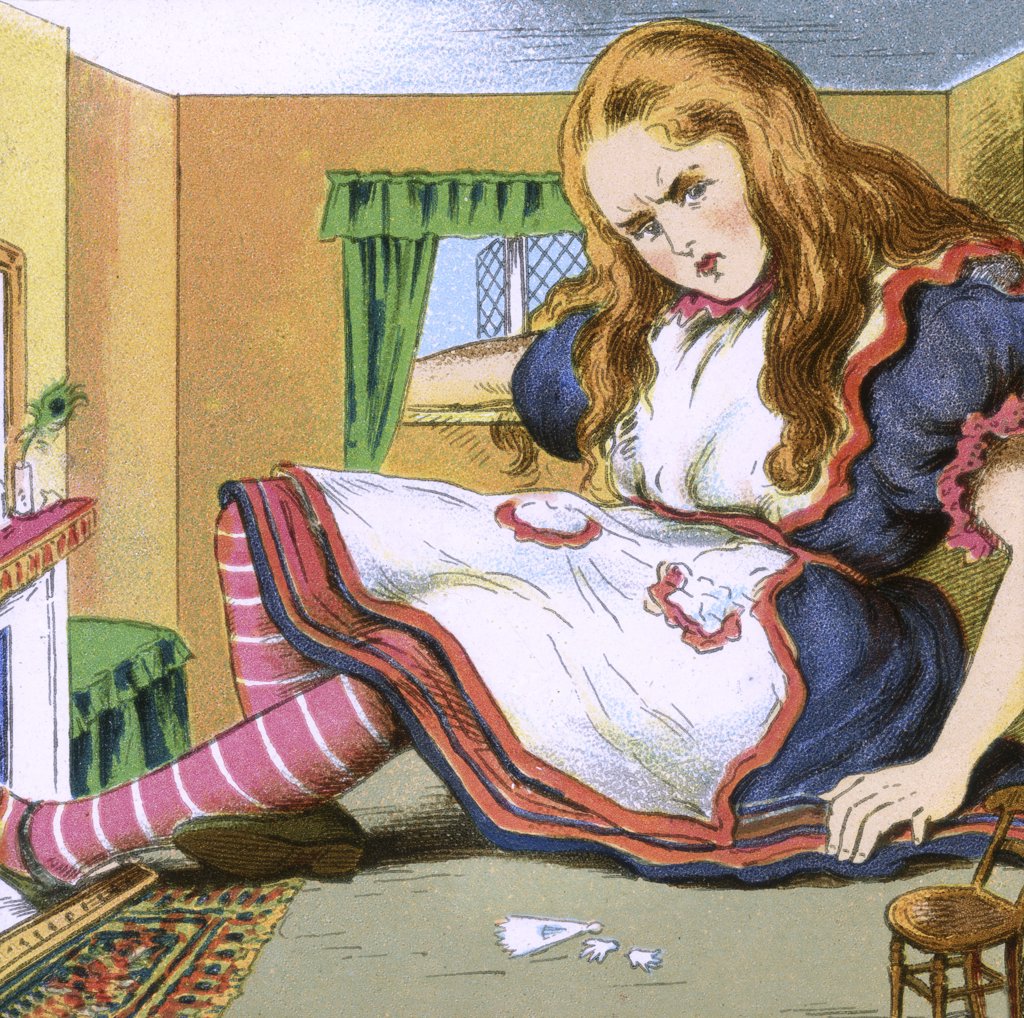 4220-21931831
If you don't know where you are going, any road will get you there.
The logical extension to this wise admonition suggests that this lack of clarity will also result in the traveler never arriving. As Alice learned, having a roadmap for the journey (to sustainability) is critical to reaching the desired destination and not having one can be very confusing!
If you found this article valuable, please use the sharing icons to the left to share this with a friend who might be looking for a little more sustainability in their industry.
*****