What is volunteerism? We see it everywhere. Schools, churches, Girl and Boy Scouts, even corporations are coming together to make a difference. Whether it is fund-raising for charities, working at soup kitchens, cleaning up neighborhoods, or assisting at animal shelters, helping seems to be trending.
Helping others also teaches us to look beyond ourselves and take a more active role in our community, even our country. Engaging in a community volunteer program helps us connect to others and see people who might appear different at first, not so different in the end. Volunteering deepens your understanding of how others live. Empathy is a really good thing.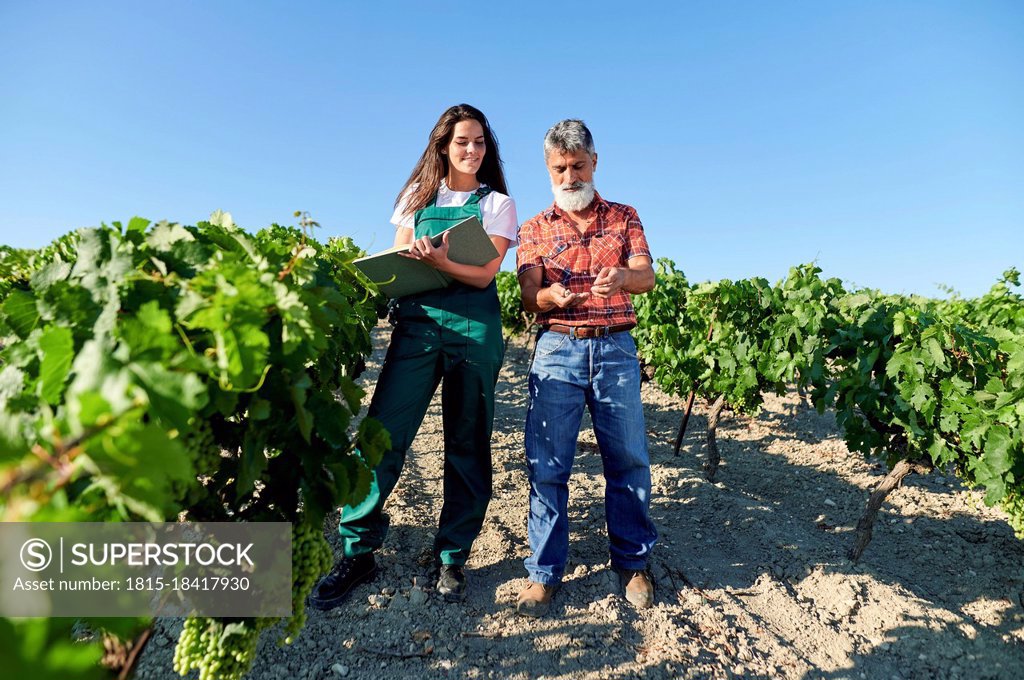 Being a part of a powerful movement for good can also benefit you. Doing good not only improves the lives of others, but it can also improve your own outlook on life. It is even said volunteering makes people happier. The rewards to feeling good about the good we are doing directly lead to being more satisfied with our own lives. Volunteering over time can influence your overall health.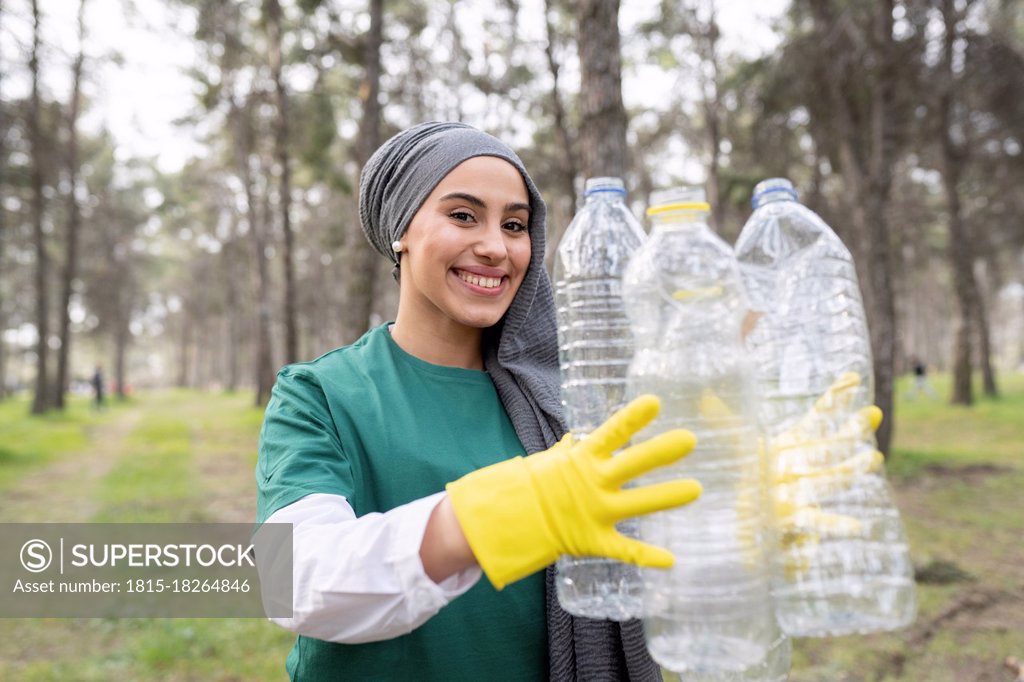 We talk a lot about core values these days. Our identity and the identity of a company or brand is tied to what we stand for and passionate about. The journey to living a life with purpose is about our desire to make an impact. Brands are finding out that people tend to gravitate towards brands with like-minded values. That car you drive? The shoes you wear? What made you pick that product? You'd be surprised at how much of our spending is influenced by the brand's core values. Even where we choose to work is affected by a company's position to make an impact. It's not a surprise to see a bank use images of their employees participating in a walk for breast cancer in their marketing. Advertising their financial institution is about communicating a message about being a company that cares about their community.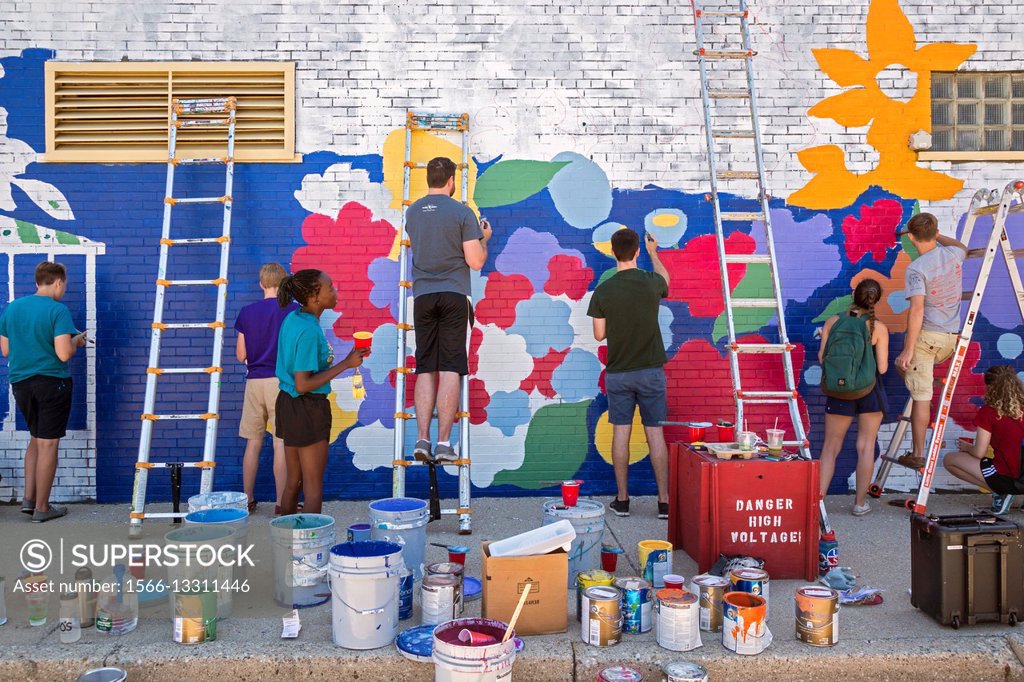 With so many groups and organizations to choose from, it's possible to match yourself up with something you truly believe in while learning new skills and interacting with new friends. Maybe you might even find a new passion or set of skills you had no idea you ever had before.
Grassroots Volunteering is also something that is on the rise. The need to want to make a difference has the power to bring groups together. The momentum of taking a small step can collectively make a big change. And there is no age limit to getting involved. From young to old and everyone in between, volunteering is perfect for someone who is looking to fill time with a more meaningful activity.