A good designer has tons of interesting images lying around, just waiting for an opportunity to use them in a project (or for inspiration). Custom art often incorporates images and visuals from other sources, like stock photos, either to save time or to provide that "special something".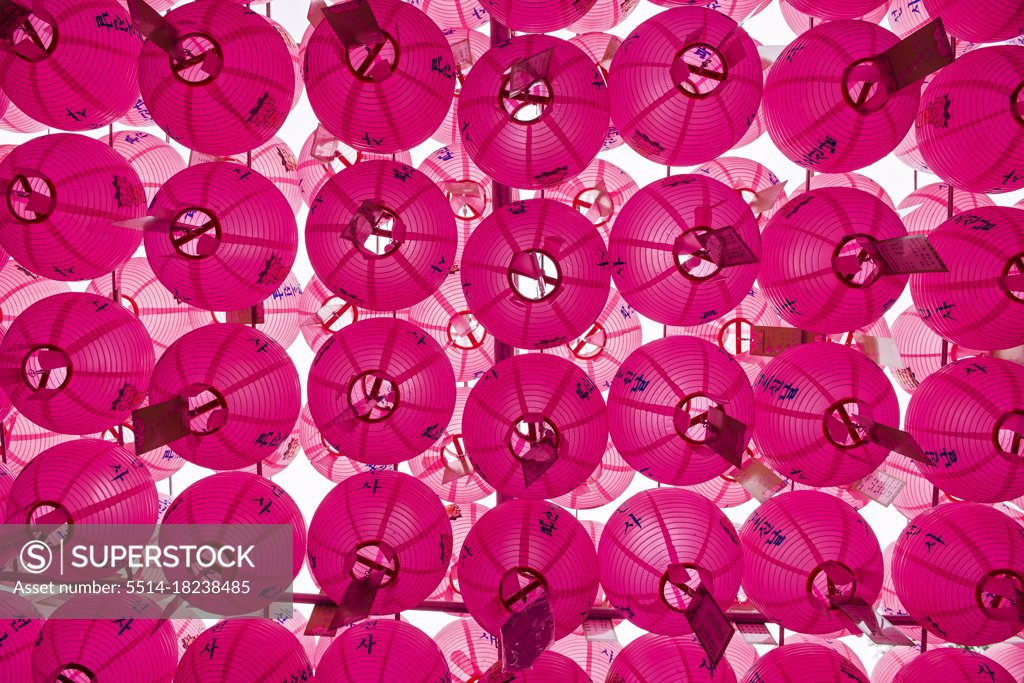 Abstract images, like the ones featured in this week's collection, are especially useful in this regard. They can convey a feeling to the viewer without having to be front-and-center; allowing the artist to communicate on more than one level at a time.Abstract images can just be interesting looking patterns to use in the background of your other projects -or they can be the centerpiece. Some abstract images convey concepts. Others evoke specific emotions. When your message is complex, it's helpful for the images to be a little abstract… it helps prevent the viewer from jumping to conclusions too quickly.
Abstract images are like abstract ideas, they don't provide instantaneous answers, but rather force the viewer to stop and think, to notice more of the little details.But sometimes the perfect image is just a visual, without any deeper meaning. Patterns, textures, and treatments can be incorporated solely because they're pleasing to the eye. The right background can bring a project together without necessarily interfering with the message an artist is trying to convey.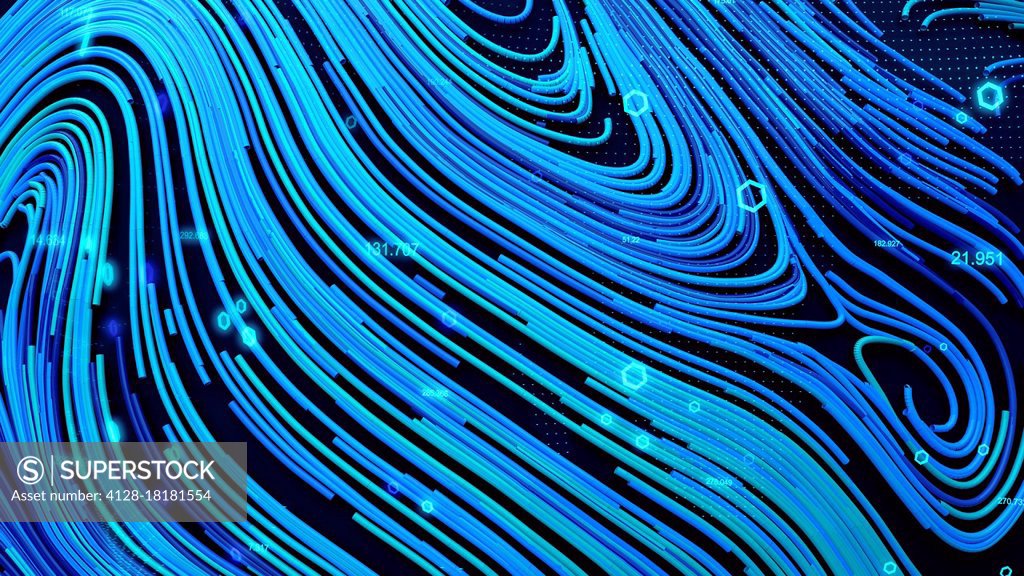 Natural tones and textures convey weathering and age; endurance and longevity. Twinkling lights (like below) present a celebratory (or luxury) atmosphere. A sandy beach might suggest the warmth and relaxation of a fantasy vacation while urban textures feel gritty and real.The possibilities are nearly endless. But the hunt for the perfect abstract image can also last forever. That's why we put together interesting collections like this one -to provide fresh material and to help you stay inspired.
License footage from this episode: https://www.superstock.com/stock-footage/AbstractBackgrounds
Video SuperStock is a US-based media licensing agency. Our collections contain over 12.8 million stock photos, stock videos, and stock illustrations. As a photographer-owned-and-operated provider of stock images, we're passionate about the creative process and strive to provide our customers with the newest and most compelling content. That's why we've made it our mission to foster closer connections between creators, marketers, brands, and publishers.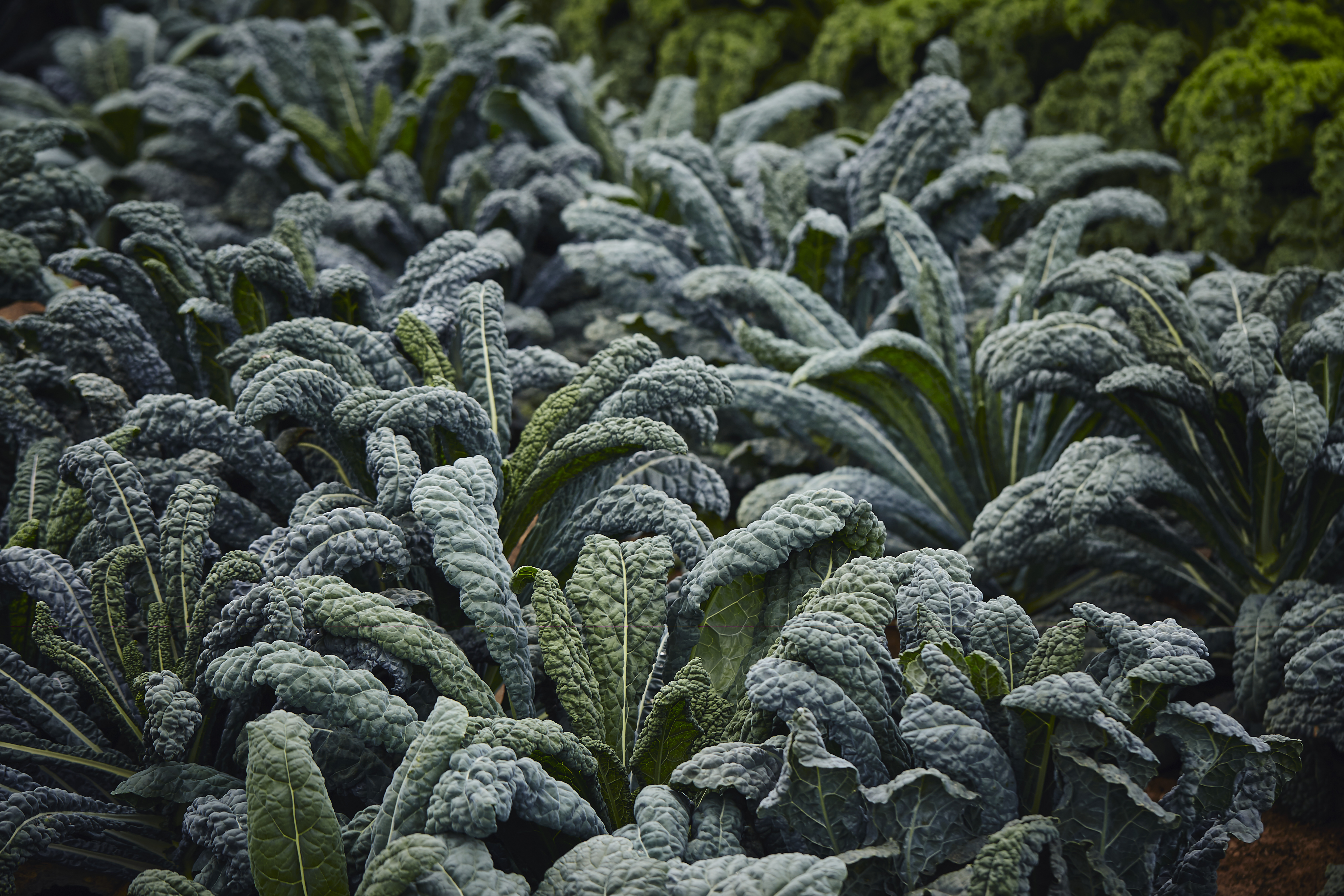 SuperStock is also a recognized industry leader in licensing Contemporary, Travel, Fine Art, and Vintage photography, imagery, and footage. Let our highly experienced account representatives help you source the perfect image with their custom research capabilities and fast, flexible, and friendly service.
Stay inspired. Subscribe to get weekly highlights from the newest additions to Superstock's ever-growing collections of licensable media.