Whether they are called nonprofits, cause-based or charitable organizations, groups that support philanthropic ventures are often supported by large brands. These relationships can change the world, but they also have landmines to avoid. If your team is considering this type of partnership, read this first.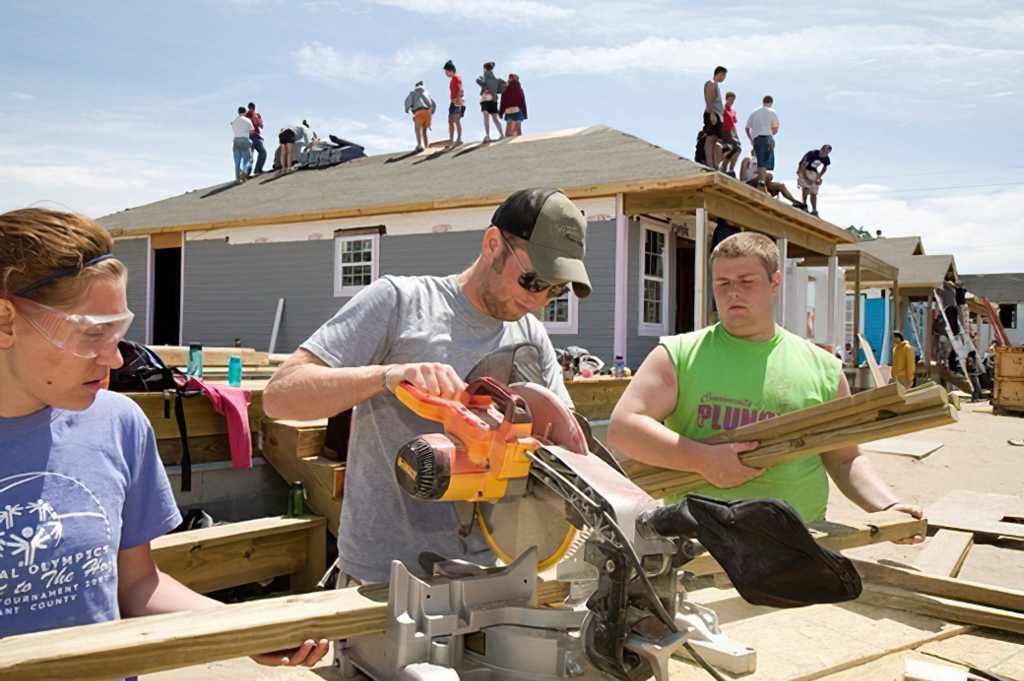 1848-160221
When the resources of a brand are combined with the vision of a charitable, cause-based organization, amazing things can occur. The funds raised and disbursed are certainly the most obvious and measurable effect of this type of philanthropic partnership. However, this is only part of the benefit.
The powerful, long-term customer loyalty resulting from this effort, and enthusiasm of the company employees, who feel good about their company, are equally important.
Done correctly, this is an elegant marketing strategy that not only moves goods and services, but changes lives.
*****
If your nonprofit organization is searching for the perfect images for your next campaign, let us help. We have highly skilled creative consultants with access to our vast archives. Click here to set a time to chat with one. Already found an image you like? Use the code NONPROFIT25 at checkout to get a 25% discount on the license fee.
*****
Why Companies Support Charitable Giving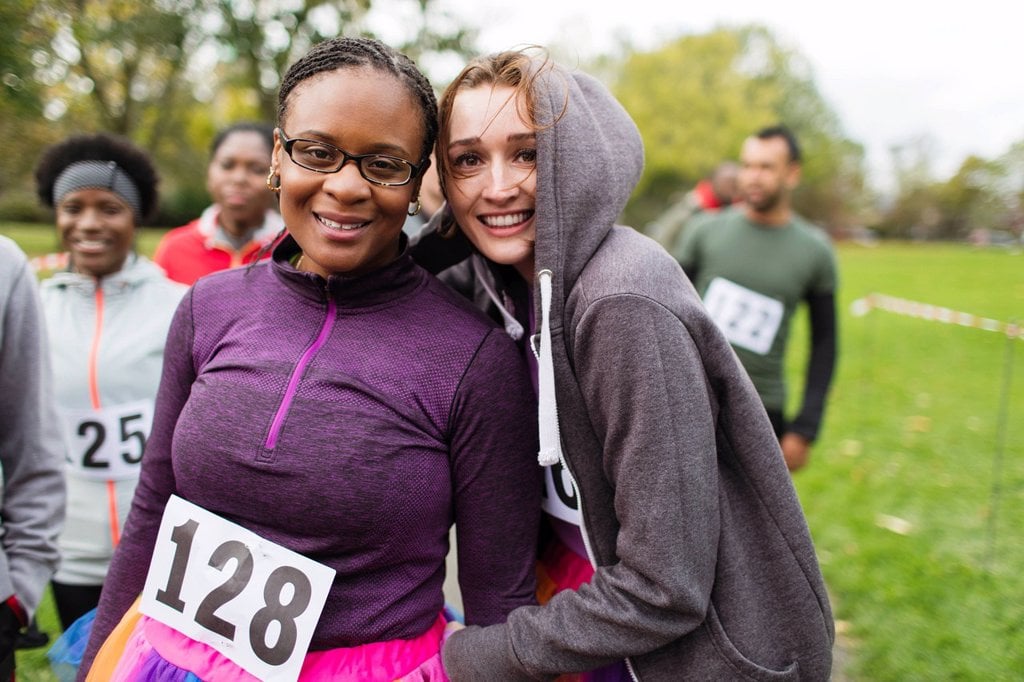 4428R-14967719
Since the early days of the Industrial Revolution business owners, who had realized a measure of wealth from their endeavors, felt the need to give back some of that hard-earned money to the communities that helped them succeed. Modern-day neuroscientists have concluded that this is based on human biology.
According to a study by the National Institutes of Health, "when people give to charities it activates regions of the brain associated with pleasure, social connection and trust. Gift-giving behavior causes humans to release 'feel-good' chemicals in the brain, such as serotonin, dopamine and oxytocin that create a 'warm glow' effect. This behavior also releases endorphins which produce the positive feeling known as the 'helper's high.'"
In addition to the psychological benefits of helping others, there is also a practical motivation. A company's support of charitable causes improves its team morale.
Analysis from the UK-based fundraising consultancy, Goodbox notes, "This is the essence of why the philanthropic business model works. It causes companies to look beyond meeting their KPIs and generating profit to build a more generous, positive workplace environment.
"Your employees will feel proud to be part of a team that is making a real difference to the lives of those in need and are more likely to view the company in a good light as a result. Workplace volunteering makes millennial employees twice as likely to rate their corporate culture as very positive.
"Fostering a productive and happy office culture also improves your chances of retaining your current workforce and attracting new employees. All this good stuff contributes to a successful business – a happy, enthusiastic, and productive team who believe in you as a company."
Practical Considerations for Cause-Based Partnerships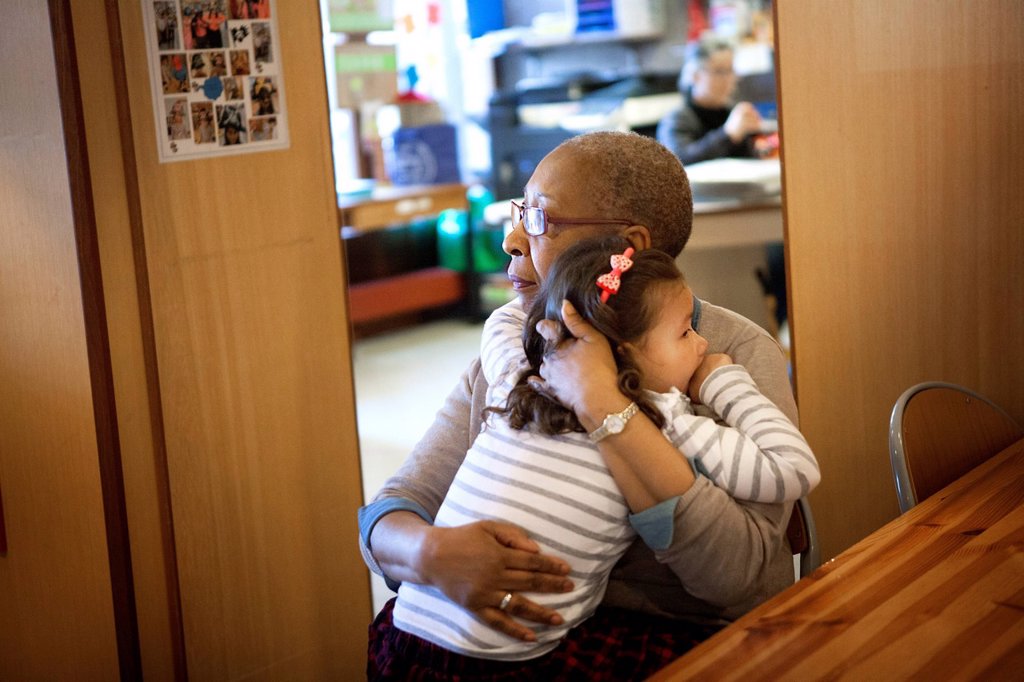 824-12639568
It must be authentic
For a cause-based marketing partnership to succeed, the values of the company and the cause must be aligned. Mutual respect, commitment to issues and authenticity in the relationship are critical elements of this chemistry. It must be crystal clear to the brand's customers and employees and the nonprofit team that there is a logical, practical, and emotional reason for this affiliation. Without this, the philanthropic effort will likely not scale.
There are thousands of great examples of this type of cause-based marketing partnership. Here's one that has proven to be effective in building customer and employee loyalty, while improving Mother Earth. Plus, the company made headlines worldwide on September 14, 2022. Patagonia has done it again.
According to every news outlet on the planet, including this from the BBC, "The billionaire founder of the outdoor fashion brand Patagonia has given away his company to a charitable trust. Yvon Chouinard said any profit not reinvested in running the business would go to fighting climate change. The brand's website now states: 'Earth is now our only shareholder.'"
This dramatic move is a continuation of an ongoing charitable effort by the company.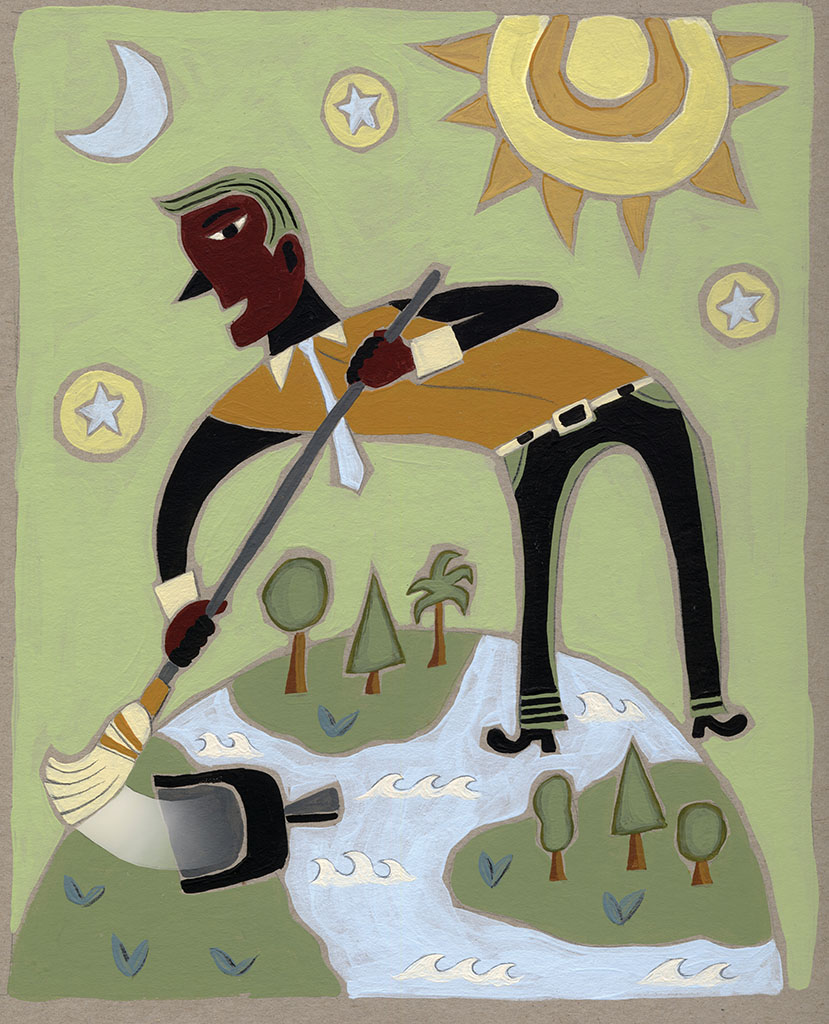 1538R-52508
Since 1985, Patagonia has pledged 1% of sales to the preservation and restoration of the natural environment. The company, which is known for its durable outdoor clothing and gear, has awarded over $140 million in cash and in-kind donations to domestic and international grassroots environmental groups making a difference in their local communities. The founders of Patagonia created a non-profit corporation – 1% for the Planet – to encourage other businesses to do the same. This alliance of businesses "understands the necessity of protecting the natural environment. They understand that profit and loss are directly linked to its health and are concerned with the social and environmental impacts of industry."
The message and images must be strategic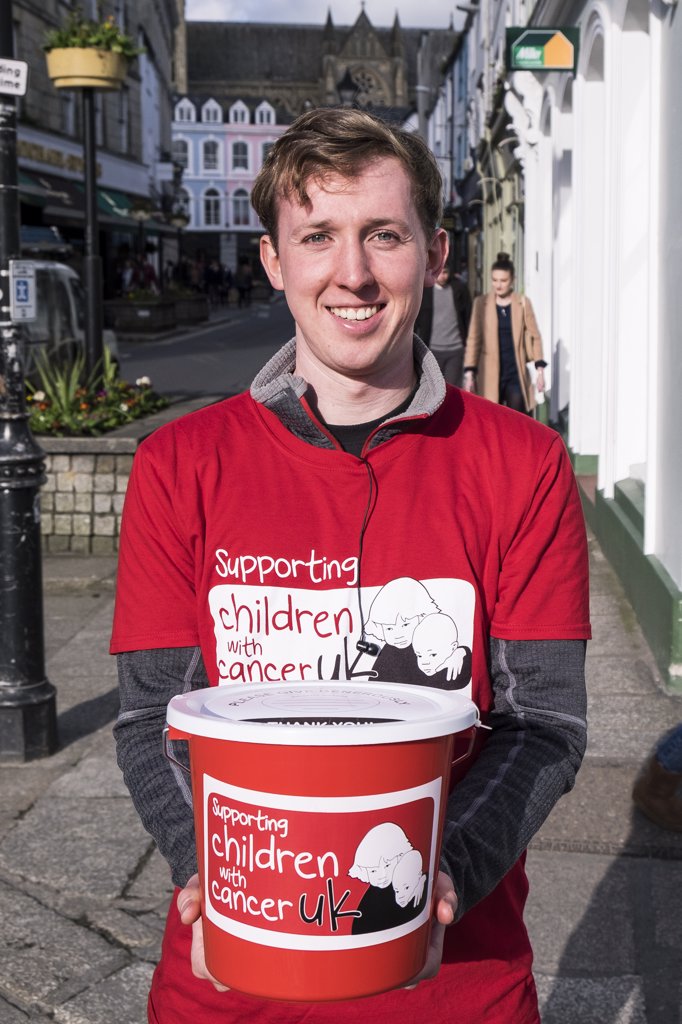 4282-21668484
Perhaps with good reason, many people are skeptical when presented with an opportunity to support a nonprofit organization. With cause-based marketing, any inconsistency or questionable claim, tone-deaf message or image or inappropriate cultural depiction can be disastrous to both the charity and the brand supporting it.
The opportunities to promote the mission of a nonprofit group are virtually limitless because the media offer public service announcements at no charge or paid placement at drastically reduced rates. However, the production of these messages must be pitch perfect to drive positive results, and many charitable groups don't have this expertise on staff. This calls for a "Plan B."
This can be done in many ways, but one of the most cost-efficient methods is to use the expertise of specialists who understand current trends in images and content and can advise the nonprofit and supporting brand with creative suggestions. You never know when, outta nowhere, a Vibe Shift occurs.
One example of this creative consultation is found with the client representatives at SuperStock. These knowledgeable professionals have access to huge photographic and video archives, have many years of practical experience with every demographic and psychographic group who might support the cause and they can literally save huge amounts of time and production expenses on finding the correct images. This research and creative expertise are included in the licensing fee for images.
Legal status must be buttoned-up

4282-23150
In support of a cause they believe in, many brands and their customers will "lead with their heart." However, come income tax time, they will "follow with their brain." Every industrialized country has very specific rules and regulations about what constitutes a legal, nonprofit organization and how funds can be raised and spent. Philanthropic organizations and the brands that support them must follow these, often labyrinthian, regulations explicitly or risk legal action, and (even worse) customer/contributor blow-back.
In France, the French Ministry of Economy and Finance enforces regulations related to nonprofits. His Majesty's Revenue and Customs (HMRC) has this responsibility in the U.K. and in the U.S. it's the Internal Revenue Service. All have thousands of pages of complicated codes that every philanthropic group must scrupulously follow. In the U.S. the magic number for charitable organizations and brands that support them is 501(c)(3) of the Internal Revenue Code.
During the due diligence phase of negotiations with potential charitable organizations, brands should always seek legal and accounting counsel to ensure that every aspect of the cause-based organization is consistent with appropriate regulations. Failing to do so can be expensive, both in terms of fines and the loss of customer goodwill and trust.
Social media must be a part of the plan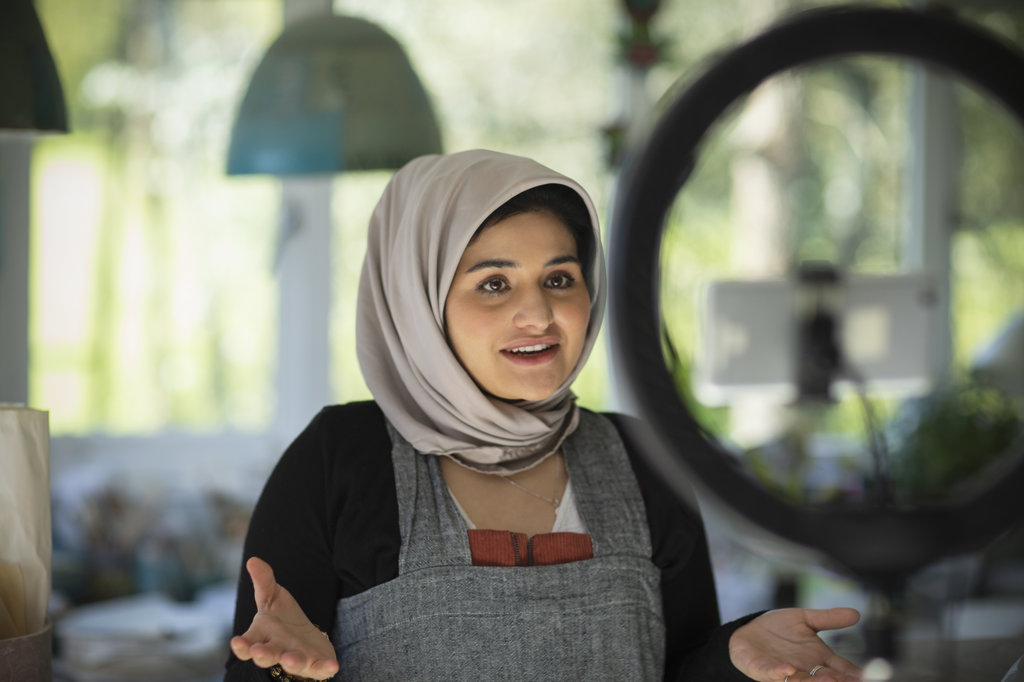 4428-19278742
Platforms such as Instagram, TikTok, Twitter and Facebook are driven by algorithms that do one thing: build visitor engagement. These media can enable nonprofits to efficiently locate and motivate supporters, while making the process fun and rewarding. Want to win some TikTok rewards? How about winning a two-week photo-shoot and $25K? Click on these two promotions and get the scoop.
For any cause-based social platform activation, images that captivate imaginations and consistent messages are crucial to success.
Win/Win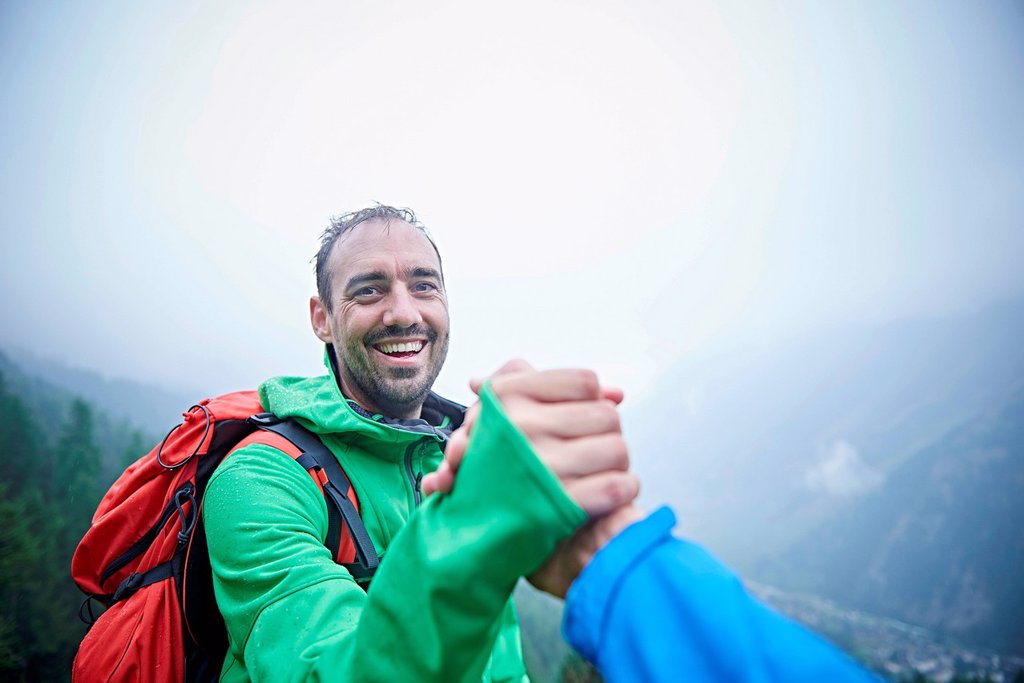 1773R-15535203
Veterans of the nonprofit industry understand the wisdom of the phrase, "There's no mission without a margin." The typical definition of "margin" – the amount of profit of a sales transaction after overhead and cost of goods are subtracted – can be applied to cause-based marketing. To succeed, or even survive, nonprofits must apply sound business practices to "win." For brands to "win" in this marketing game, they must leverage their resources – both human and financial – in the most creative ways possible.
As noted in the first sentence of this article, when this happens, amazing things can occur.
*****
We believe in the power of cause-based, nonprofit organizations and the brands that support them to do good and do well. To prove it, we want to give you a 25% discount on your next photo/video licensed image. Just click here and talk to one of our client representatives. They can help you with other discounts and serve as a sounding board for your next campaign.