What was the name of Dorothy's dog and what rock band did he later form?
Is BeyHive a place or a state-of-mind?
Why is Kansas City Chief merch being worn by all the cool kids?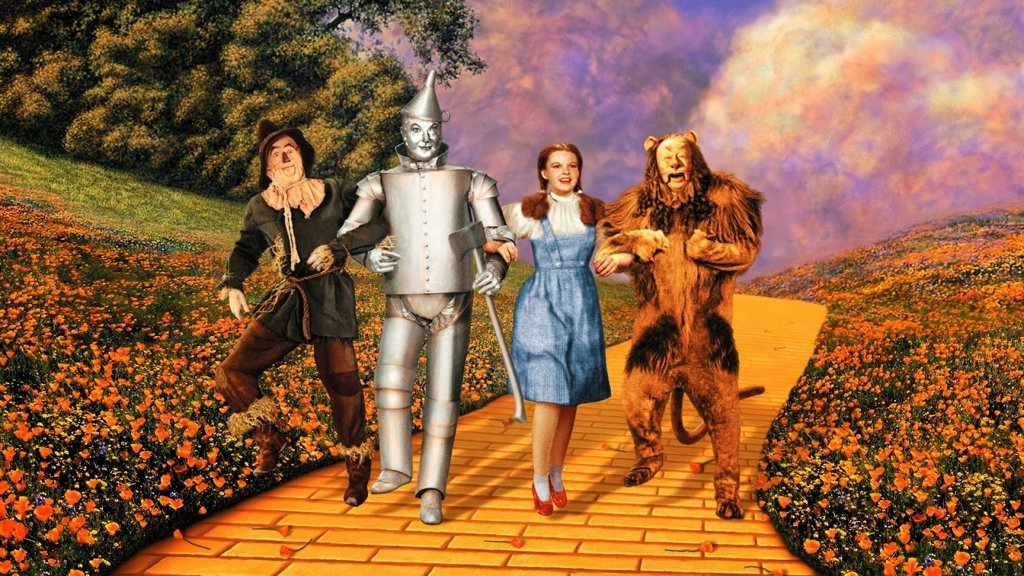 1746-19699038
For almost a century, child entertainers have tugged on the heartstrings of audiences around the world – from London to Lodi. When Judy Garland poignantly sang about that place, somewhere over the rainbow, in the "Wizard of Oz," mothers and fathers loved her to death and little girls wanted to BE her. It was clear, we were not in Kansas anymore. Later, millions of little boys and girls could moonwalk just like a very young and brilliantly talented Michael Jackson. Oh, and every kid wanted one of those silver gloves!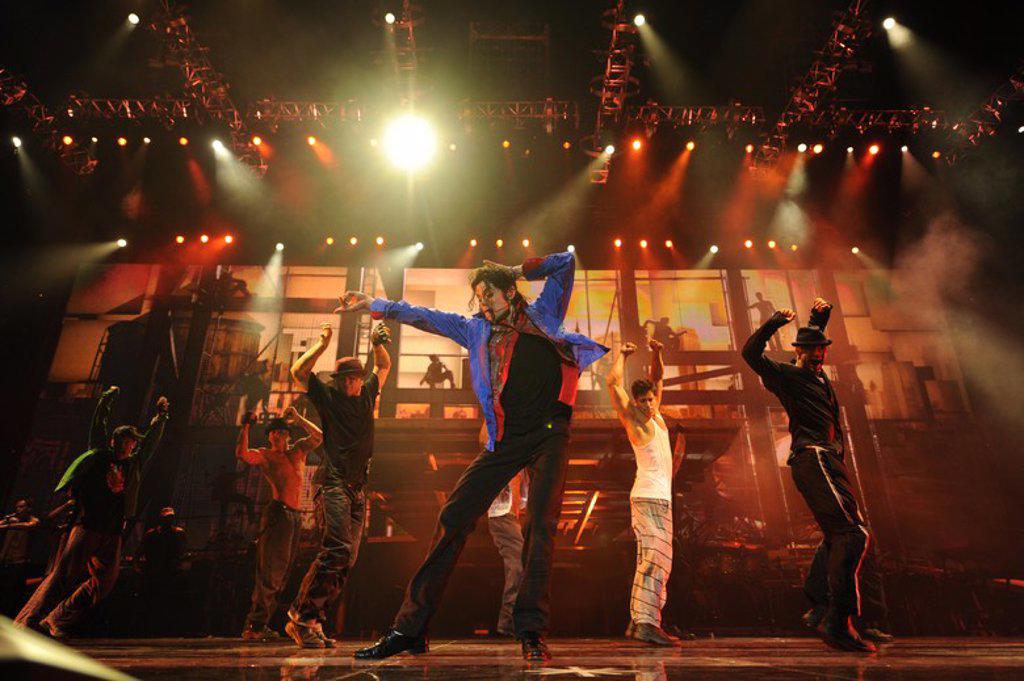 4409-20856764
Sadly, later in their lives, most of these precocious performers noticed more than a few potholes on the Yellow Brick Road.
The landscape of the entertainment industry is littered with examples of child stars who were has-beens by the time they were adults. Whether it involves singing, acting, or ventriloquism, kids are adorable when they get in front of a crowd, a camera, or a microphone. And we can't get enough of them, until we get enough of them.
For proof of this hypothesis, just ask Corey Haim, Gary Coleman, Lindsay Lohan, Amanda Bynes, Mackenzie Phillips, Britney Spears, and thousands of other showbiz kids. In too many cases, a cute kid enters stardom and shortly thereafter enters rehab.
Apparently, Taylor Swift and Beyoncé didn't get the memo. They started performing and writing hit songs when they were in elementary school and now, they rule the entertainment world. How in the name of Shirley Temple did this happen?
What This Means for You — The personal brands of Taylor Swift and Beyoncé are ubiquitous worldwide. Their musical talents are unquestionable, but their marketing savvy is even more impressive. Marketers can learn a great deal from these two young women and if your brand is ready for a crescendo, they're singing your song.
*****
Did you know SuperStock's files are filled with rockers? That's right. We can license album cover art, live concert footage, iconic photo shoots, even archival images from the history of rock and roll. Click here to take a peek.
*****
Two Tours = World Domination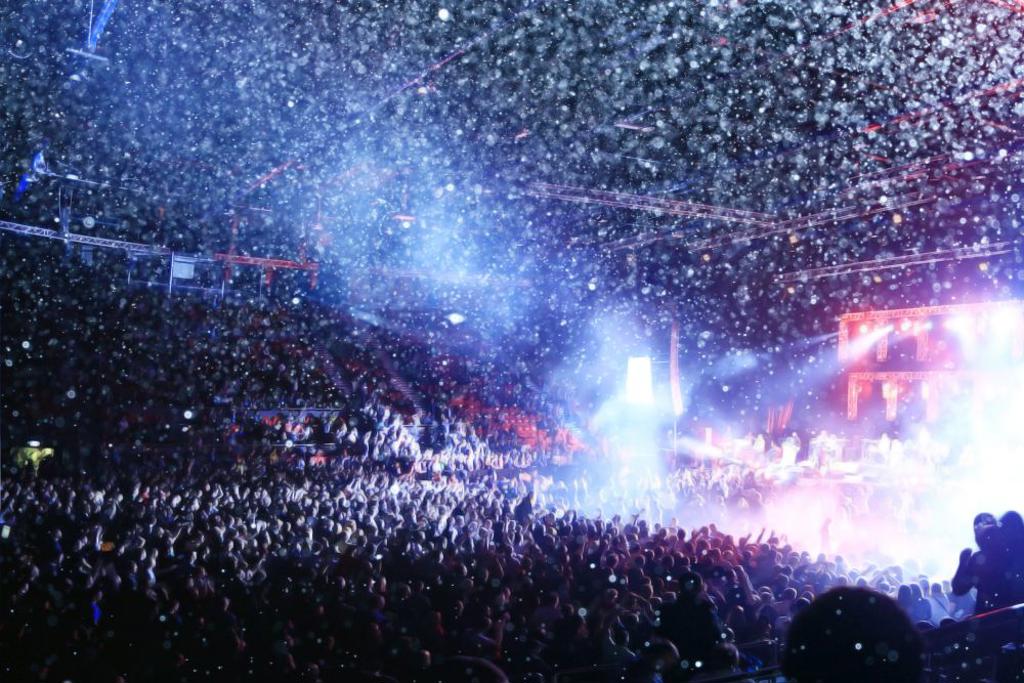 1525-24694238
Normally, business media are not effusive when reporting a trend. That didn't stop Forbes magazine from gushing, "It's no surprise that Taylor Swift and Beyoncé took the No. 1 and 2 spots on our list of the Top Earning Summer Concert Tours of 2023. From the 56 stadium shows she played on The Eras Tour, Swift earned an estimated $305 million, while Beyoncé made an estimated $145 million from her Renaissance World Tour this summer. And both superstars will continue to reap in income with the release of their concert movies."
"While "1989 (Taylor's Version)" climbed to the top of the charts, Taylor Swift hit another milestone: Her Billionaire Era."
This usually sedate biz pub estimates that the 33-year-old pop queen is now worth more than $1.1 billion, thanks to a boost from an unforgettable (and definitely not cruel) summer, pocketing an estimated $190 million after taxes from the first leg of the Eras tour. She's one of just four musicians to officially have achieved billionaire status, and the first musician to make the ranks solely based on her songs and performances.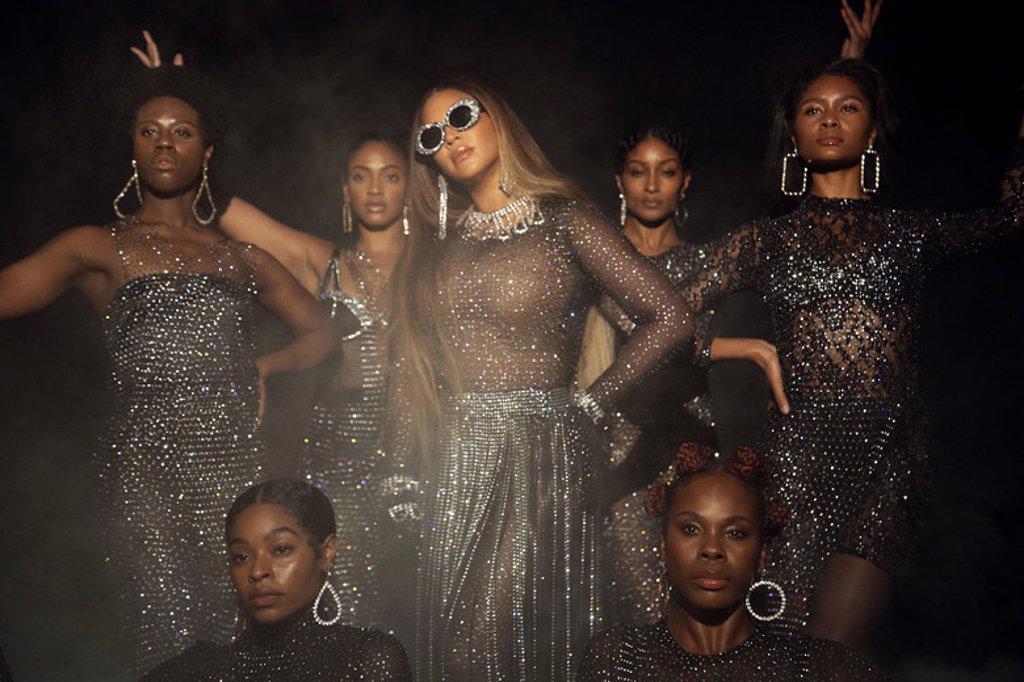 4409-18123704
Beyoncé is no shrinking violet her own bad self, the Axios Houston headline screamed: "Beyoncé Runs the (Hotel) World." When Queen Bey's Renaissance Tour stopped in her hometown of Houston, the city's hotels had an occupancy rate of 67.5% on Sept. 23 and 24 when Beyoncé performed at NRG.
Even a mega-brand – the NFL – got a Swift kick in the butt. Axios noted, "Last Sunday, Swift was spotted in a box aggressively cheering the Kansas City Chiefs alongside Donna Kelce, mother of Chiefs tight end, Travis Kelce. Fox panned over to Swift nine times during the game. The NFL flashed images of Swift in their graphics throughout the game, released 10 TikToks on the official NFL account — which changed its bio to read '9/24/23. Taylor was here.' The NFL on Fox ran a TV spot capitalizing on her romantic link to Kelce."
In the 24 hours after the game, Kelce gained over 300,000 new social media followers, saw a 400% increase in merchandise sales and his podcast ranked #1 on the Apple charts. The "Taylor Marketing Effect" is Swift.
Marketing Lessons from Taylor Swift and Beyoncé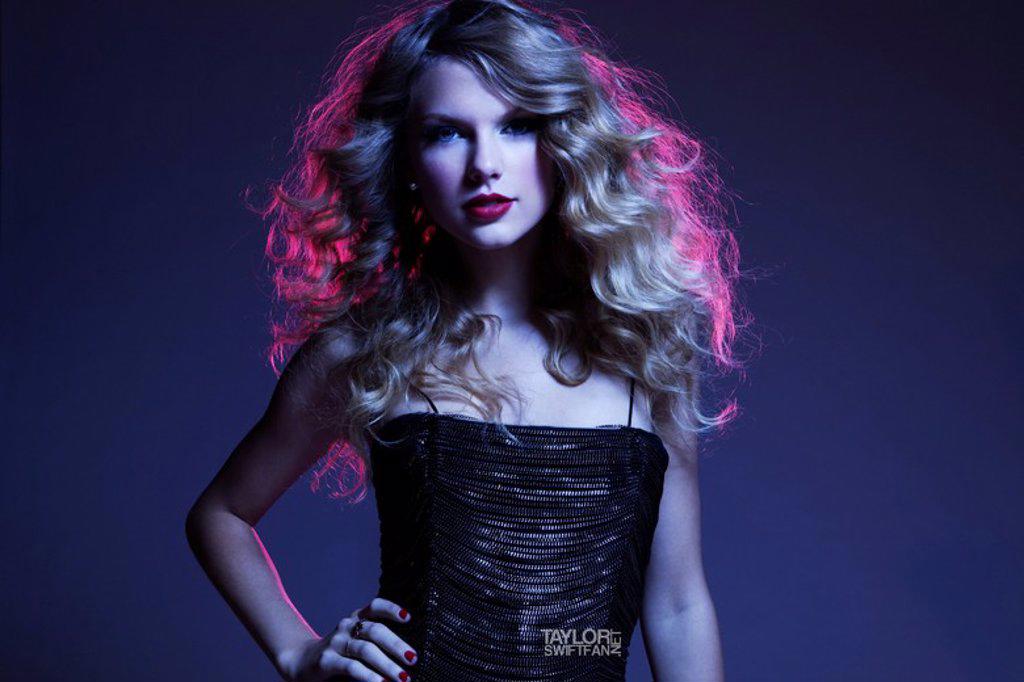 4409-21013190
At a very young age, these two entertainers have become wildly successful in an industry that can be fickle (sometimes) and unforgiving (always). They present a fascinating case study on marketing.
According to marketing publication, MediaPost, the two have found a secret sauce that brands can also spread on thick.
What are the ingredients of this sauce? The publication notes a few.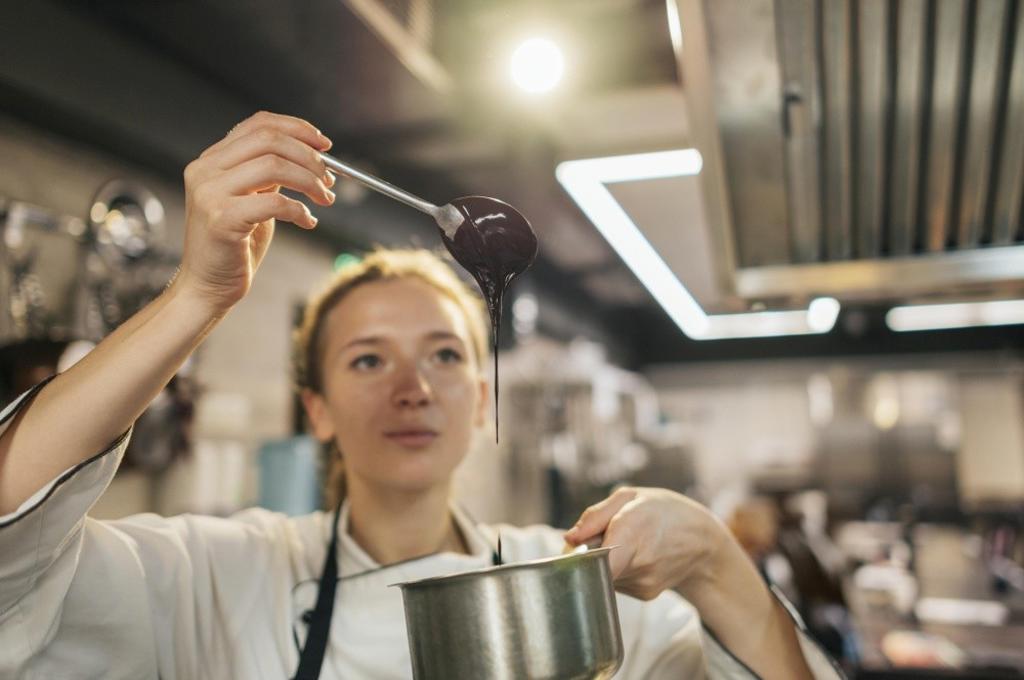 1525-26303866
Consumers crave live events: In a digital/streaming/Zoom/Covid world, nothing beats coming together as a community for a major event, and both the tours provide this, complete with costumes, friendship bracelets and high-quality merchandise to remember the night and prove to friends that you were there.
More is more: In the case of Era's, Swift's concerts are three-hour, 44-song extravaganzas, spanning all the albums of her long and illustrious career. Tickets are expensive, but fans get their money's worth, hearing all the music and seeing all the costumes from the many "eras" of Swift's career.
Exclusive content sells: Every night, Swift performs an exclusive song or two in a mini-acoustic set, with the goal of never repeating a song again on tour. Fans wait on pins and needles for the "Surprise Song(s)," and post them on social media.
There are other elements of this success that brands can incorporate in their marketing.
Authenticity rules: Because of the "down-home" personalities of both women, most members of the audience feel they are an important part of the performer's life. Whether it is a massive stage show or simple social media post, using images that convey authenticity will enable a superstar or consumer brand to build a bridge to customers. Stock photo companies like SuperStock can cost-effectively deliver this for brands.
The look of luxury is fun: Fans who belong to the BeyHive and the Swifties want a REASON to dress up and have a fabulous time at the concert. When Beyoncé encouraged concert attendees to wear silver lame' outfits to the gig, retailers ran out. Luxury brands can learn a lot from this aspirational approach.
Multimedia is a must: The die-hard fans who adore these entertainers want to relive every experience they have with them. Savvy social media campaigns, publicity from earned media (such as the NFL coverage of Swift and stories about Queen Bey's new Malibu mansion), and the brilliant decision to produce full-length movies of the tours, will do nothing but extend the Beyoncé and Taylor Swift brands.
Talent or Tenacity?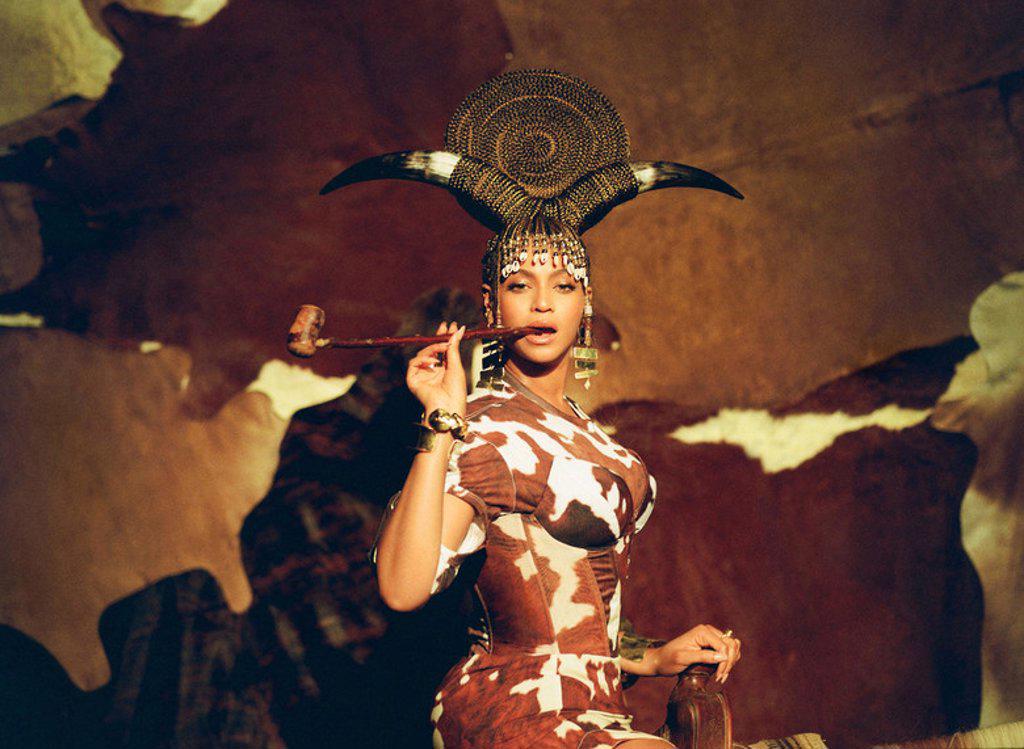 4409-18123705
Earning success in the entertainment business is extremely tough, no matter the level of talent of the performer. However, in a conversation with an LA-based publicist a few years ago, she shared a little tip. "Whenever I run out of gas on a busy day," she said. "I take a deep breath and remind myself that Beyoncé has the same 24-hours that I have."
The moral of this story is that tenacity trumps talent.
*****
If your campaign needs some showbiz spark, SuperStock has the video and still images that ROCK. Hit us up and ask for our FREE RESEARCH.