If you watched the 2022 Super Bowl, you were part of one of the biggest days in television viewing history. The NFL reported that an estimated 101.1 million people watched the Los Angeles Rams beat the Cincinnati Bengals on NBC and Telemundo and another 11.2 million people streamed the game, putting the total audience at 112.3 million people.

1574R-01896
It was a HUGE audience, but someone was missing. Where the heck was Jake of State Farm?
In any NFL game, State Farm Insurance ads are everywhere. According to this piece from Marketing Insider, "During pretty much any sports telecast, you can expect to see at least one State Farm ad, usually featuring quarterbacks Aaron Rodgers or Patrick Mahomes, — even rapper Drake appeared in one spot — bantering about low insurance rates with the Jake from State Farm."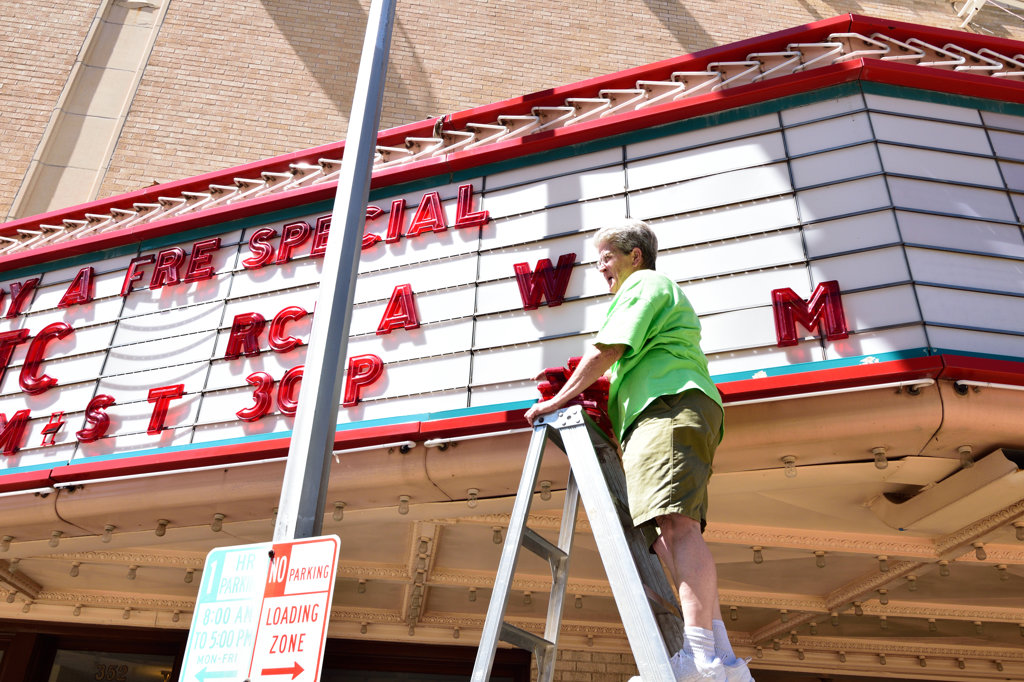 1899-18969385
Given the gridiron ground game State Farms had run this past season, why did the brand decide to pass on the Super Bowl in favor of a TikTok activation? In football and advertising, the strategy is always about the results.
"While it might seem like a counterintuitive marketing strategy, a TikTok activation is a savvy way to connect with Gen Z — a generation that's much less interested in watching live sports.
"Not only does the platform have the highest penetration of Gen Z in the U.S., but it also provides the brand with a way to engage more deeply with this demographic. After all, once that Super Bowl 30-second ad is over, what are you left with?
"State Farm's TikTok Challenge campaign gave Gen-Zers opportunities to both see and interact with the brand over the course of a few weeks, building more meaningful and relevant connections with this generation of insurance consumers."
*****
If your TikTok doesn't rock, maybe it's your stock…photos or video. Click here and get a little taste of digital content that hits hard and fast. Tick tock. Tick tock.
*****
How Did This Happen So Fast?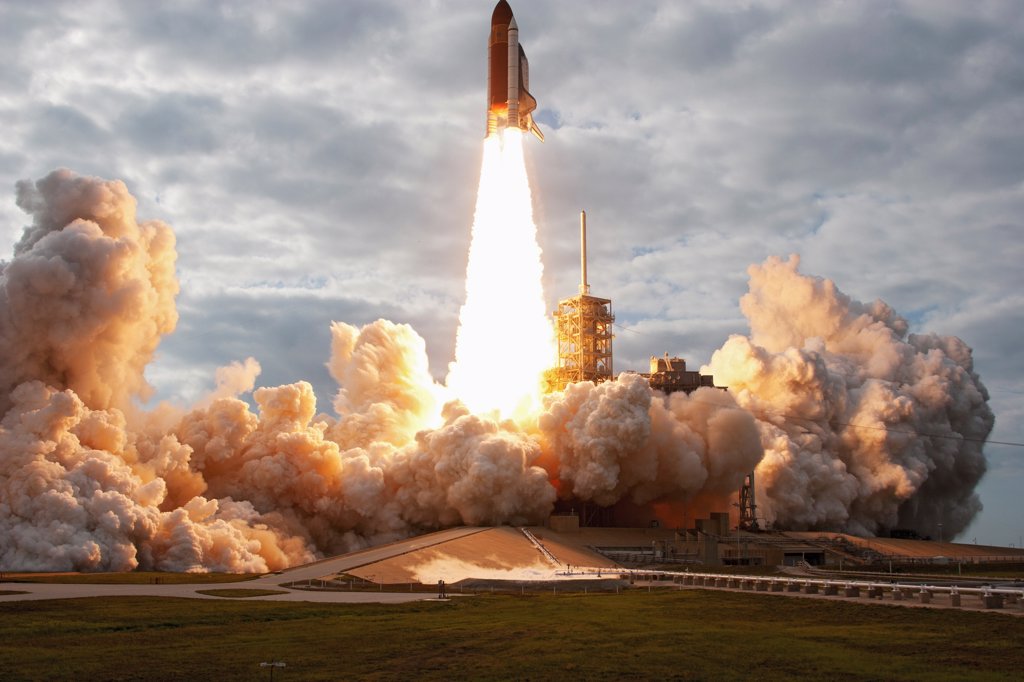 4313-665
Revenue from this social platform is skyrocketing. Advertising revenue projections for 2022 notes that "TikTok's net U.S advertising revenue will leap by 184.4% this year, to $5.96 billion, from $2.1 billion in 2021, according to Insider Intelligence's eMarketer.
"Never has the world seen a social media app spread more wildly — or an algorithm that anticipates your desires more precisely — than TikTok," according to the media editors at Axios.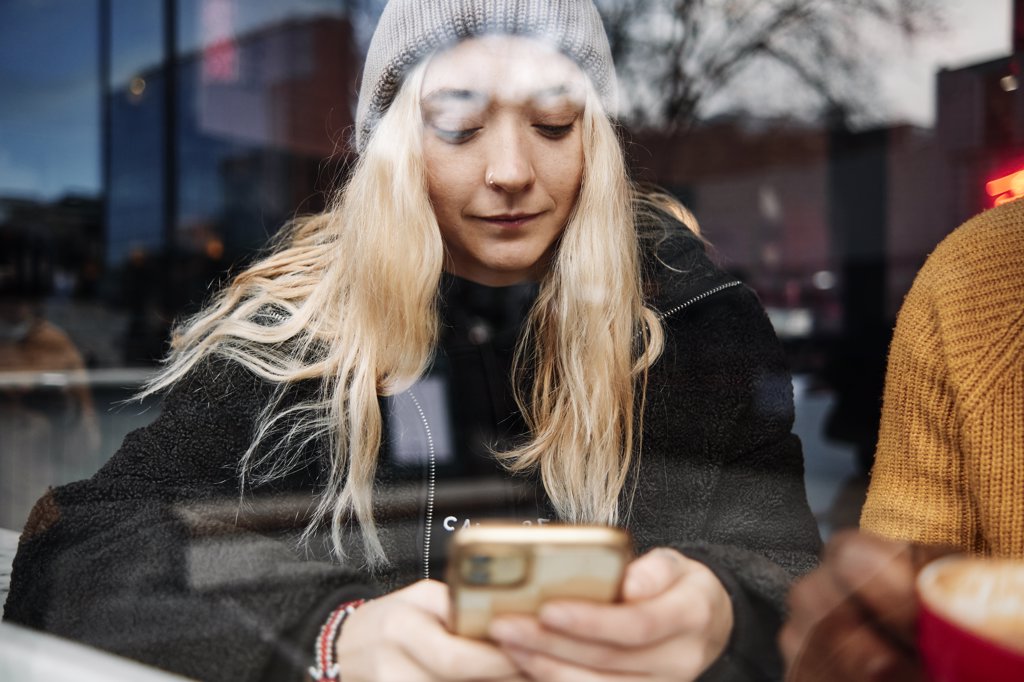 5514-17876481
The news service points to several factors that encouraged this growth.
Two-thirds of U.S. teenagers (63%) are on TikTok.
TikTok hit 1 billion global users in five years — faster than nearly every other global social media network in history.
TikTok's magic lies in its algorithm which instantly spots what you like and feeds you more and more of it.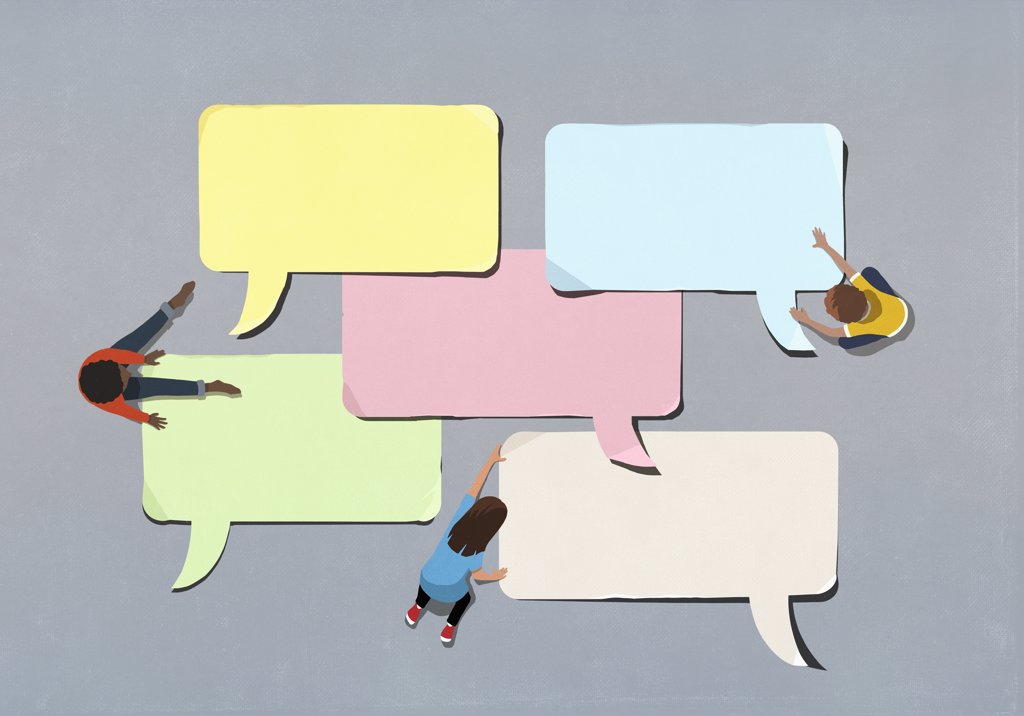 1570-17591706
Axios offers four reasons TikTok achieved world dominance at warp speed.
Hyper-personalized: Your TikTok feed is weighted toward topics that interest you and that you engage with, rather than being biased toward famous people or big brands.
Fresh faces: From the get-go, TikTok prioritized quality over who was posting, which is different from other platforms, which boosted celebrities.
Like TV, not social media: Unlike other feeds, you're not inundated with people you know. On TikTok, you determine your feed by what you gobble up.
Endless scroll: You can be as passive or interactive as you want. Other feeds want you to constantly comment. On TikTok, you keep watching and the algorithm feeds you a bottomless buffet.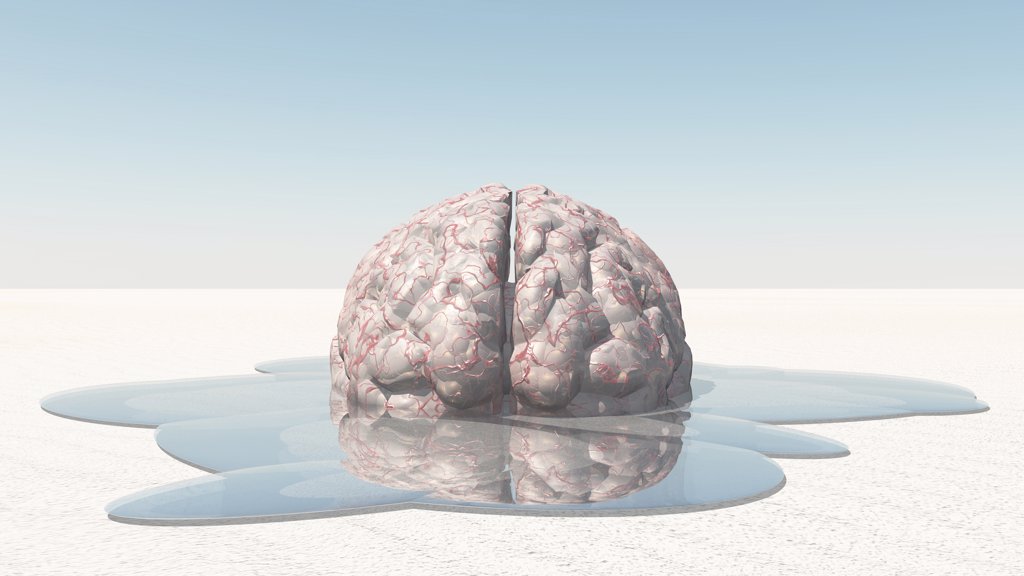 4239-18641287
There is even a recently discovered neurological reason for TikTok "addiction." It's popularly called "TikTok Brain" and the Wall Street Journal reported that "Emerging research suggests that watching short, fast-paced videos makes it harder for kids to sustain activities that don't offer instant—and constant—gratification." Click here for all the somewhat creepy details.
The First Two Hacks: Creators Rule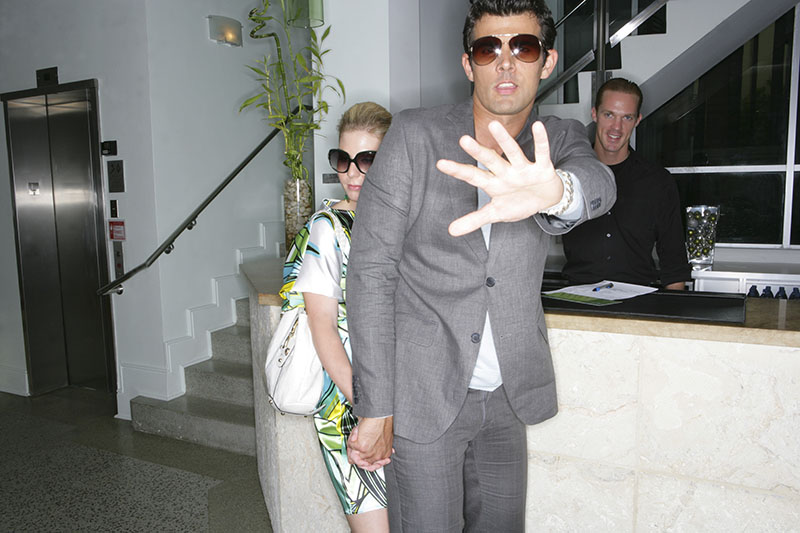 1742R-6543
Every social media platform has "influencers" who do what influencers do – promote products. Marketing trade publication, MediaReports notes that "TikTok has a stellar track record of influencer marketing success stories. For example, creator Hannah Schlenker posted a video wearing Aerie's crossover leggings, which resulted in an increase in "leggings" searches on the brand's website by 700,000 and a surge of 200,000% in Google searches, Business Insider reported."
"TikTok looked at over 2,800 brand campaigns and found that six-second views increased by 91% for ads created in partnership with in-app creators versus non-creator ads.
"TikTok is quantitatively proving that users will respond best to what closely resembles the rest of their feed. It's often easy for users to tell what fits in and what doesn't."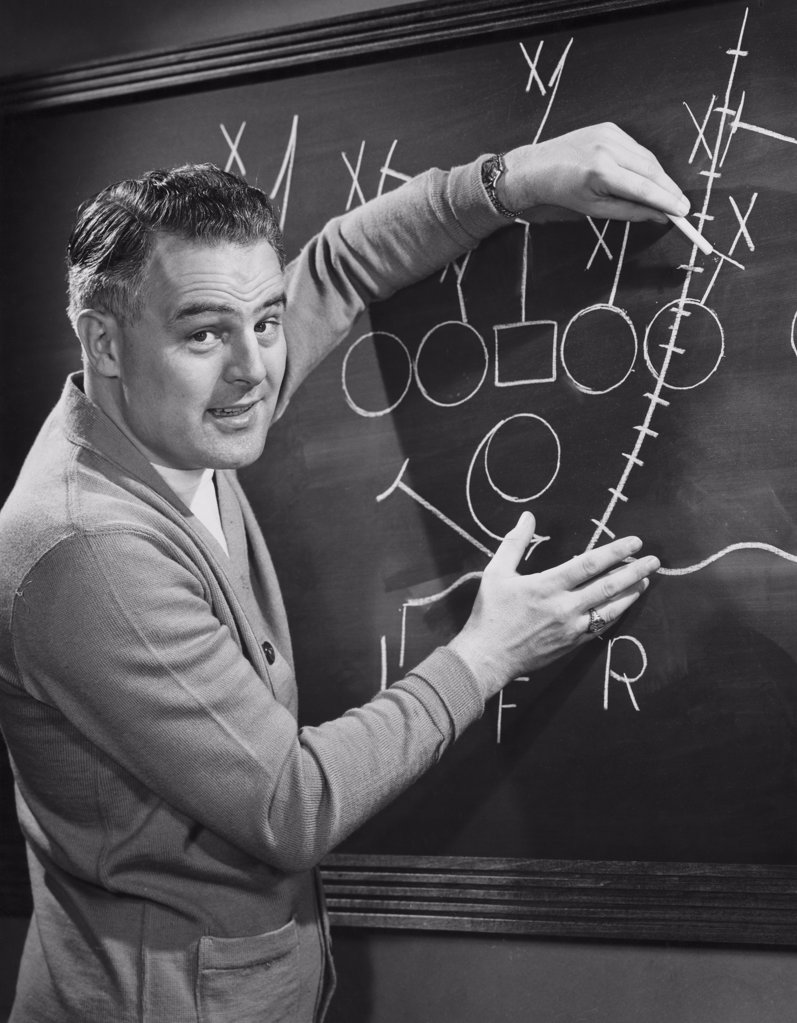 255-3673A
So, the first two TikTok hacks are simple:
If there is room in the budget, use an influencer in your campaign who is known in your product category.
Ensure that your TikTok posts resemble the rest of your feed.
8 More Hacks to Consider
Besides judiciously using influencers that are authentic to a brand, there are other best practices that every marketer or agency should consider. To torture that football metaphor (above), some of these tips are basic "blocking and tackling." However, this how-to guide makes it plain that basics are important. Buckle that chinstrap!
Use #Hashtags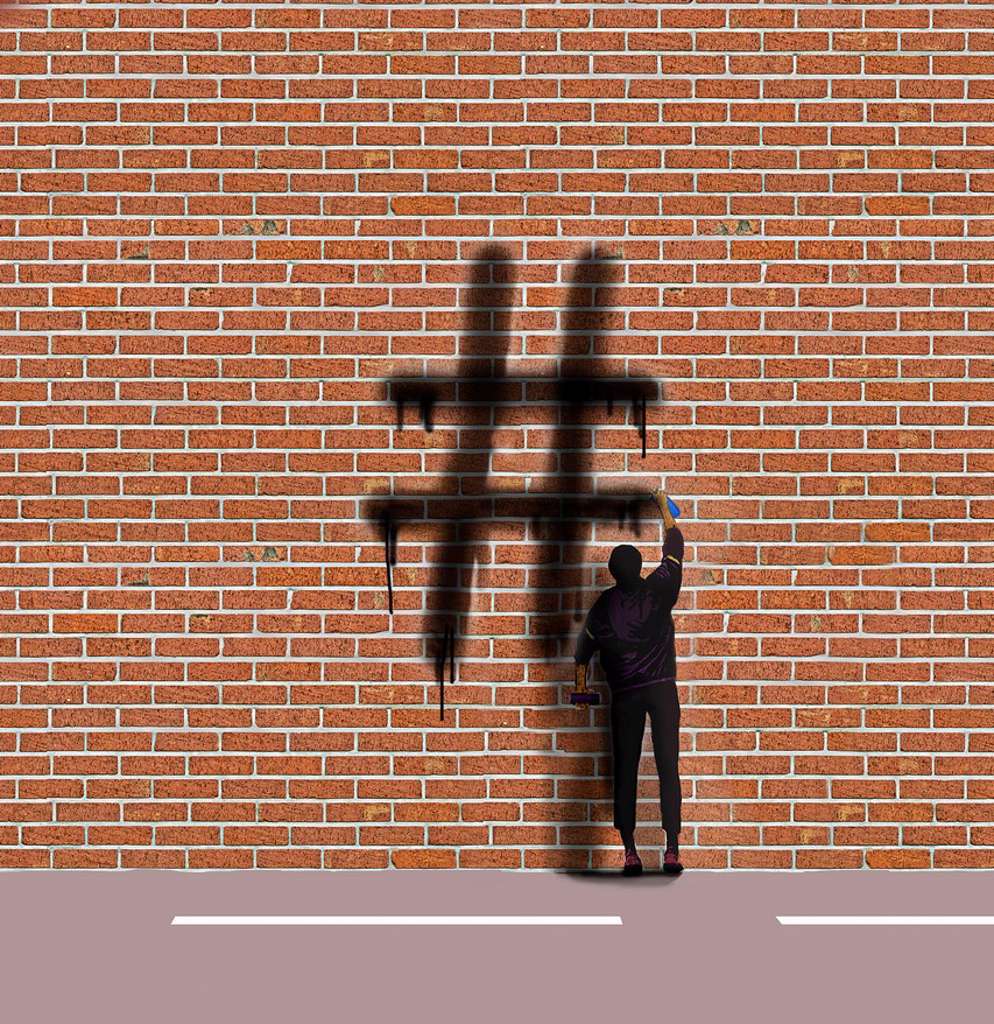 1849-15278784
"If someone watches a video with the same hashtag you used, then there is a good chance they'll also see your video later."
Clever captions captivate
"Similar to including hashtags, using keywords in your caption can help TikTok figure out who to show your video to. The caption helps give the app some more context to what's going on in your video."
Keep it short and sweet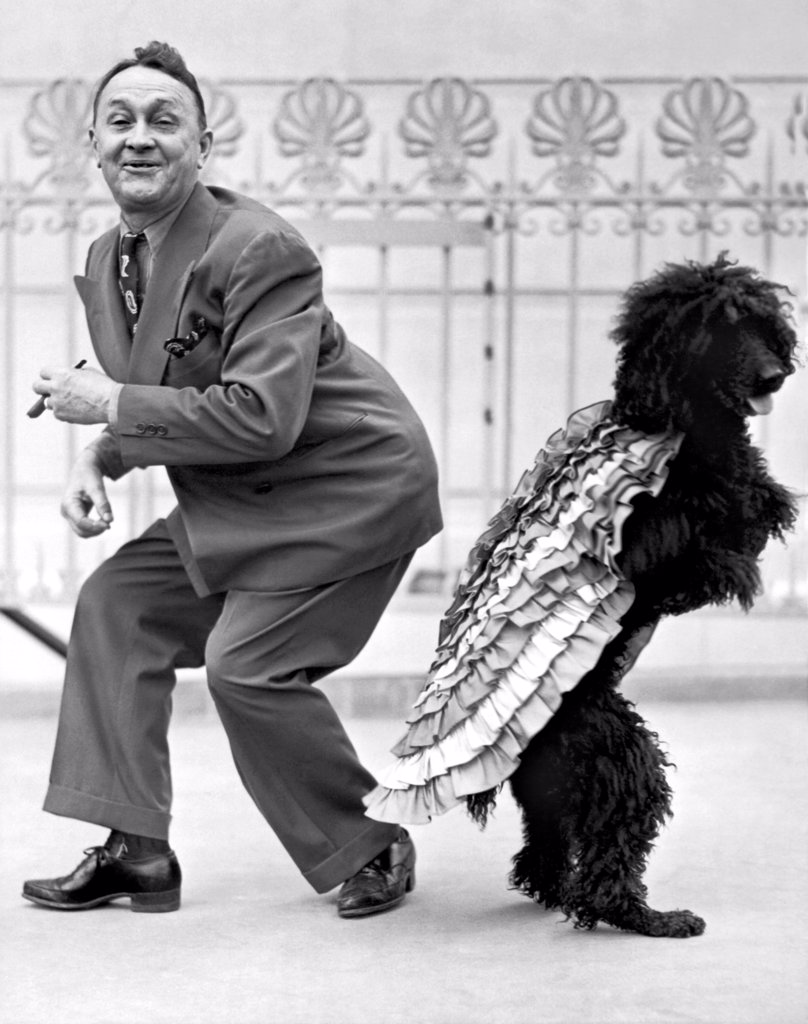 1035-12830
"Your video has a better chance of being rewatched if it's only 7 seconds long, as opposed to 55 seconds."
While this tip is certainly valid, it is interesting to note that TikTok recently upped the maximum length of its videos to 10 minutes in a presumed effort to attract more advertising. However, the move is making some users unhappy, according to this source. "Internal TikTok consumer research confirmed that most users have very short attention spans, and given the volume of videos they receive, nearly half said that videos longer than one minute create stress.
"YouTube and Instagram are going after TikTok with their own short-form formats — Shorts and Reels, respectively."
Time will tell what the best length for videos is.
Use trending tunes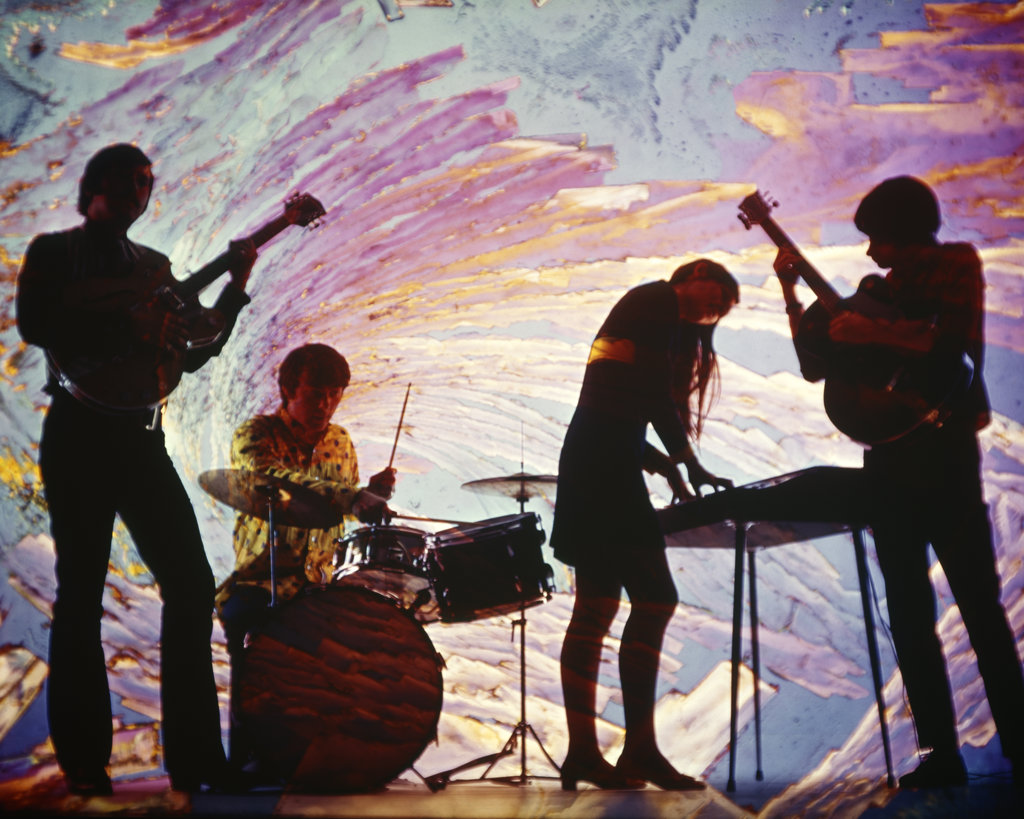 4186-16129787
"Like hashtags, if you use a trending song or sound effect, TikTok is going to show your video to someone else who's watched or liked a video with that same sound in it."
Try a Duet
"On TikTok, a Duet is when you do a split-screen video with another video that's already been posted." It's important to get permission from the company or person who posted the original video before using this tactic.
Promote your TikTok videos on your other social platforms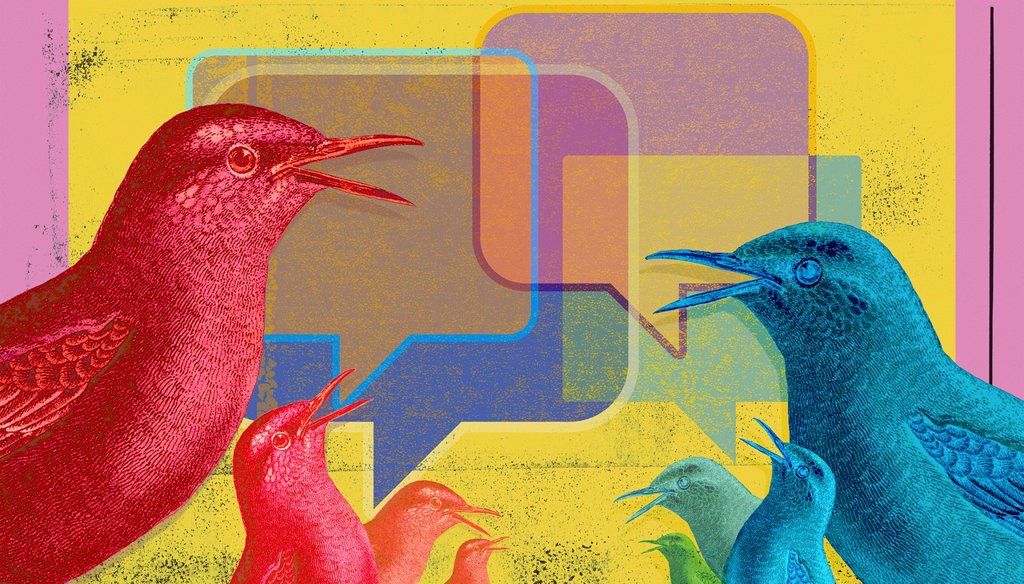 1849-12238446
In order to help spread the word about your TikTok posts, "you can mention it on other platforms like Instagram, Twitter, and Facebook. A subtle approach would be to reshare your TikTok videos on those apps."
Post at the right time
Timing is everything. "Once you figure out who your audience is, you can start learning when the best time is to post for them. How a busy, working mother uses TikTok is very different from how a college-age fashionista uses it."
Upload multiple videos a day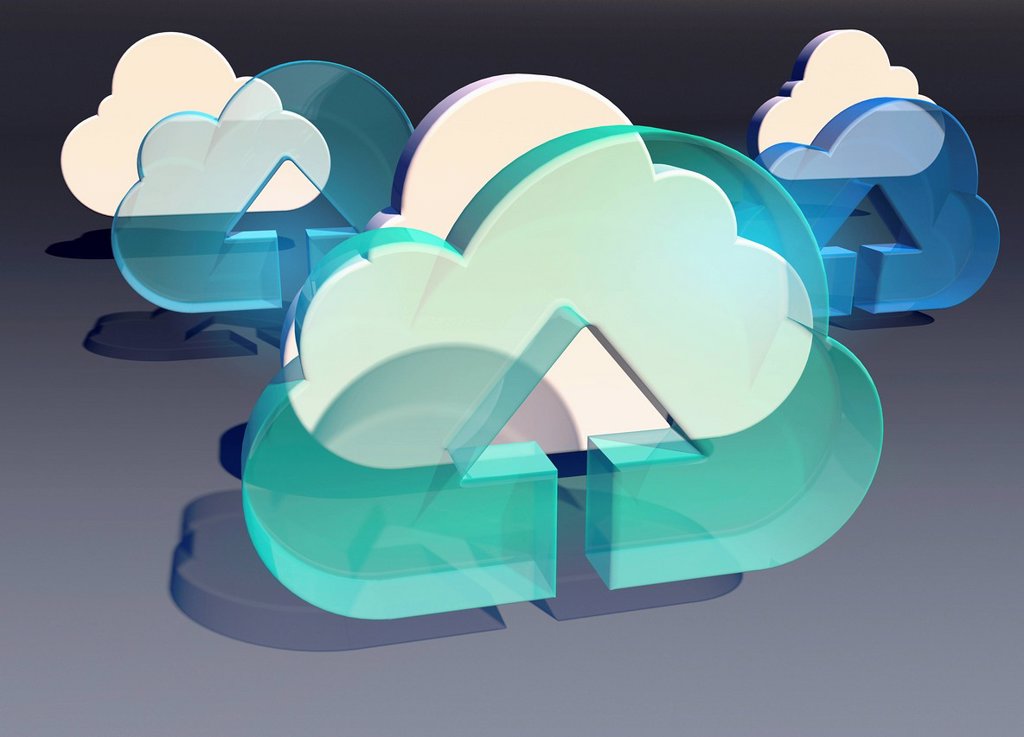 1849-11429894
"The more videos you post, the more exposure you're likely to get. If you do a video about the gym and someone watching workout TikToks sees it, they might come to your page and watch your other videos."
STOP. Don't Do These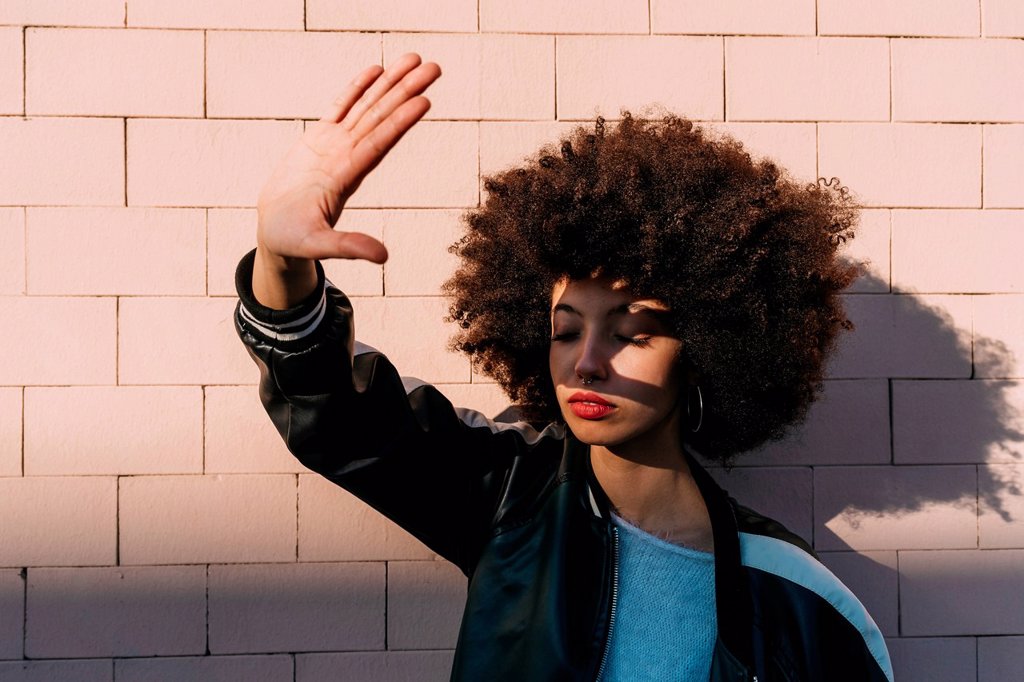 1815-18351573
Over your entire life, you've heard that "there's a right way and a wrong way to do things." Of course, this is true with TikTok too. Operating a TikTok account "without a license (training)" should be prosecuted to the full extent of the social media law, aka fewer clicks and completions.
The problems start when companies and/or their agencies don't really know what the heck they're doing on the platform. Typically, they hire an intern who also doesn't know what to do. It's dimes chasing dollars.
According to this insightful article, "At first it was fun and exciting. Brands irreverently pounced on TikTok's viral trends in a reactive, almost careless way that had legal teams across Madison Avenue hanging onto the edge of their seats. For a split second it felt like marketers had truly managed to "get down with the kids."
"But what was a brief moment of exciting innovation quickly became overdone and tedious as every brand started to jump in and copy what has unofficially become the rule book for brands on TikTok.
Top offenses include:
Creating trend based TikToks that have absolutely zero relationship to your brand, product or services.
Animating your product or brand with some eyes and a mouth to clunkily crowbar your business offering into a hot new trend.
Forced POV videos that go something like "POV: You are our product."
And our favorite: paying an influencer to dance with your product."
Word. Don't do these.
Instead, this source and other experts suggest you stick with the basics.
Show your product's benefits.
Give your viewers reasons to believe these.
Use the best video you can afford.
Even though it may seem old fashioned, have a call to action.
Finally, Tik Tok is not rocket science. For most people it's much harder than rocket science. Get some smart help – preferably someone who understands the medium and your product. Oh yeah, stay away from influencers dancing with your product.
*****
The best digital content is affordable when you use stock video and images. Hit us up for video footage that will make your TikTok rock.
*****
If your message needs great photographic images to make your story even more compelling, hit us up. Click here for free, no-obligation research, and let us introduce you to Magnet.