Why is a GMC Hummer EV a critical plot element of the next "Call of Duty" video game? Who's playing these games? Is gaming a fad or the future of home entertainment? To find out, read on.
Some of our earliest childhood memories might have involved being among a bunch of other kids, standing around outside, aimlessly pondering the meaning of it all. We were thinking: "Wow, this is the dumbest party I've ever gone to!"
Then someone screamed, "Tag! You're IT!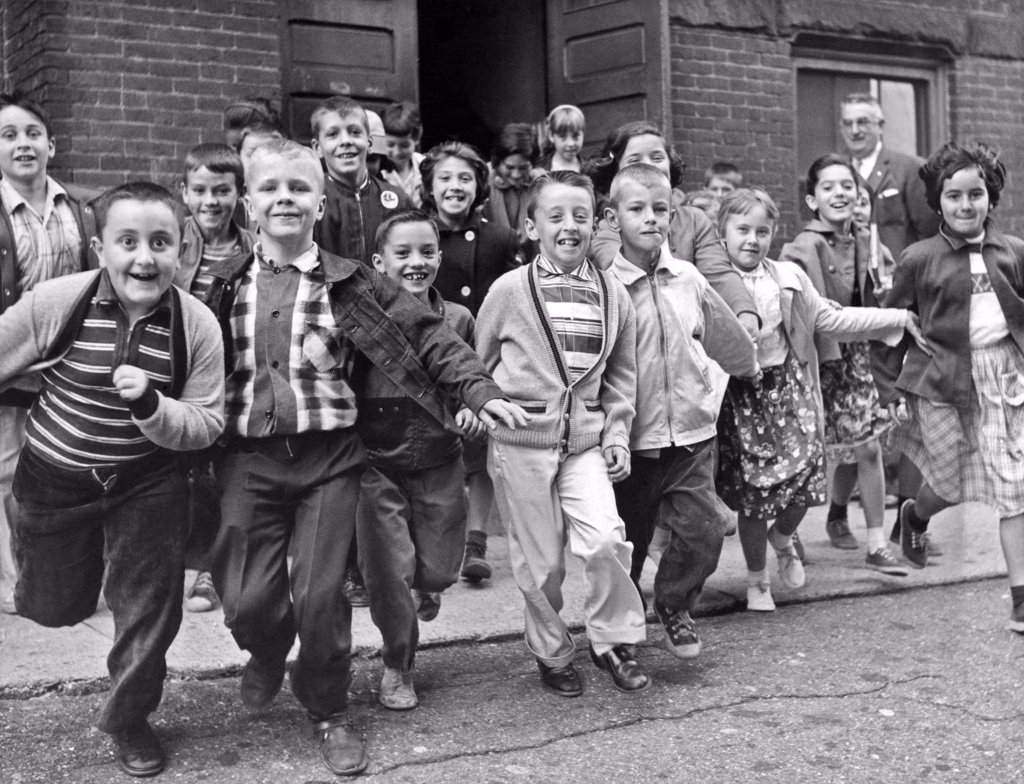 1035-11530
Immediately, the entire dynamic changed. Shrieks of excitement and squeals of laughter ensued. What caused this cataclysmic change? Active, fun competition and its little friend, adrenaline rush, that's what.
It's simple, while revealing something very complicated about human nature. Nobody wants to be "it." Why? Because being "it" means the poor kid who wears this dubious title (if only for a short while) feels like a loser. After millions of years of evolution, our brains are hardwired to "win," not to "lose."
This calculus of winning versus losing is the foundation of one of the hottest trends in media – electronic gaming. The audience who consumes this medium is huge. It is being embraced by all genders and ages. It's also in its nascent stage, where game producers are just now understanding the marketing possibilities of the medium.
*****
Need an image of gaming for your marketing? Images of gamers and vloggers are some of the most searched images in the SuperStock archives and having a relevant portrayal of them can lead to clicks on your game or promotion. Check out our Gamers Gallery. Gaming isn't just for kids anymore.
*****
Storytelling on Steroids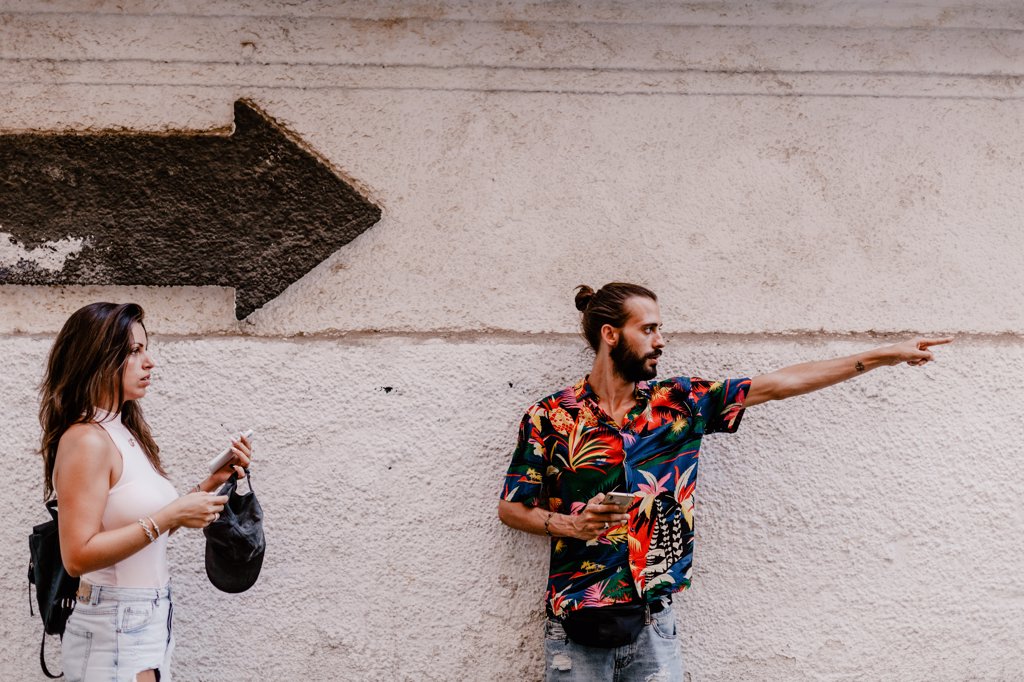 4491-111269270
Tolstoy famously said: "'All great literature is one of two stories; a man goes on a journey, or a stranger comes to town." This opinion has endured for generations because it's simple and true about storytelling. Conflict between characters, and even within characters, is an effective mechanism for drawing in readers. However, had Leo had access to modern gaming technology, he would have surely appreciated its amazing capability to make the story's plot dependent on the readers.
In essence, modern gaming puts participants INSIDE the story and they must resolve the conflict and the outcome by themselves. It feels dangerous, but it's safe. Avatars might be annihilated, but gamers live to play another day!
The outcome of the story is never certain. It turns on the skill, cunning and bravery of the characters, as directed by the players. It's active, not passive, totally immersive and, needless to say, this is magic.
What's more exciting, watching TV or participating in a life-or-death adventure that you control? It's no contest.
Who's Playing These Games?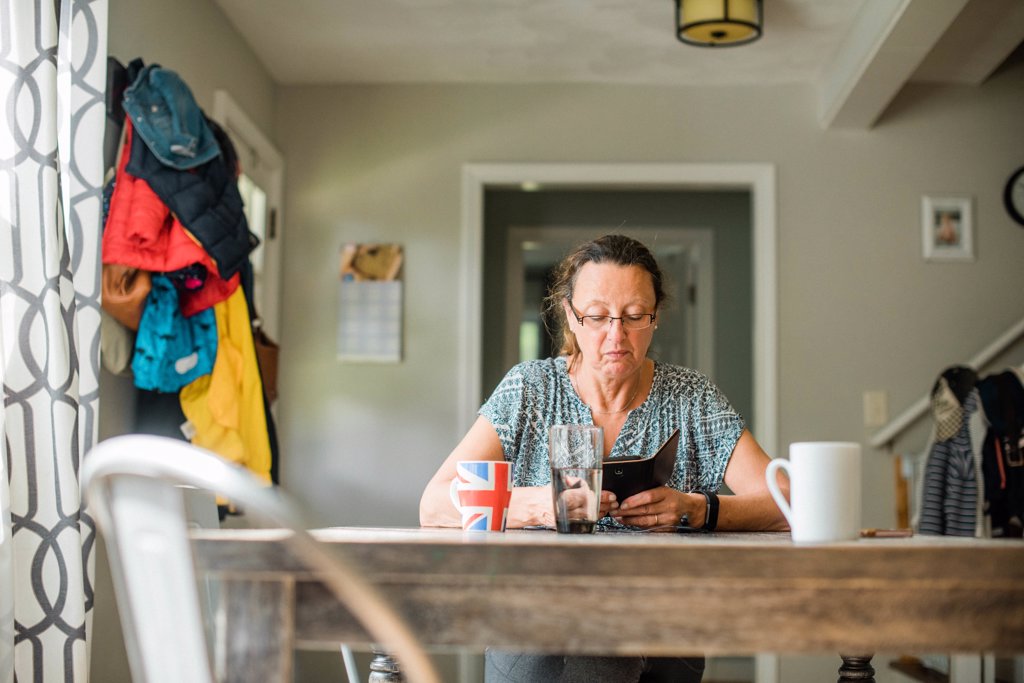 5514-17982149
Anyone who thinks the typical gamers are a couple of goth-inspired, pasty-faced boys, down in the "rec" room, swilling high-octane Mountain Dews and whooping' it up while shooting bad guys, has not been paying attention lately. Gaming has moved on. It's mainstream, popular with men and women of all ages, and the numbers are massive.
Americans spent $47 billion on gaming services last year, according to eMarketer. In the UK, British consumers spent approximately 4.29 billion British pounds on video games alone. Recent research shows that gamers worldwide now total 2.96 billion, up from 2.03 billion in 2015.
An article in The Economist notes, "excluding hardware, consumers now spend $120 billion per year on video gaming globally, according to Nielsen. This compares to roughly $30 billion on recorded music and $42.5 billion at the box office."
Given this huge growth, large ad agencies throughout the world, are taking notice and investing creative talent in gaming. According to MediaPost, "Omnicom has unveiled a new unit offering soup-to-nuts marketing services for clients targeting gaming enthusiasts called "LevelUp OAC.'"
The new offering is led by two agencies within the holding company's Diversified Agency Services unit —TMA and GSD&M. The agencies are also part of several creative shops the holding company has organized within a unit called the "Omnicom Advertising Collective," which is overseeing the launch of the gaming practice.
Brands Will Lead the Charge into Battle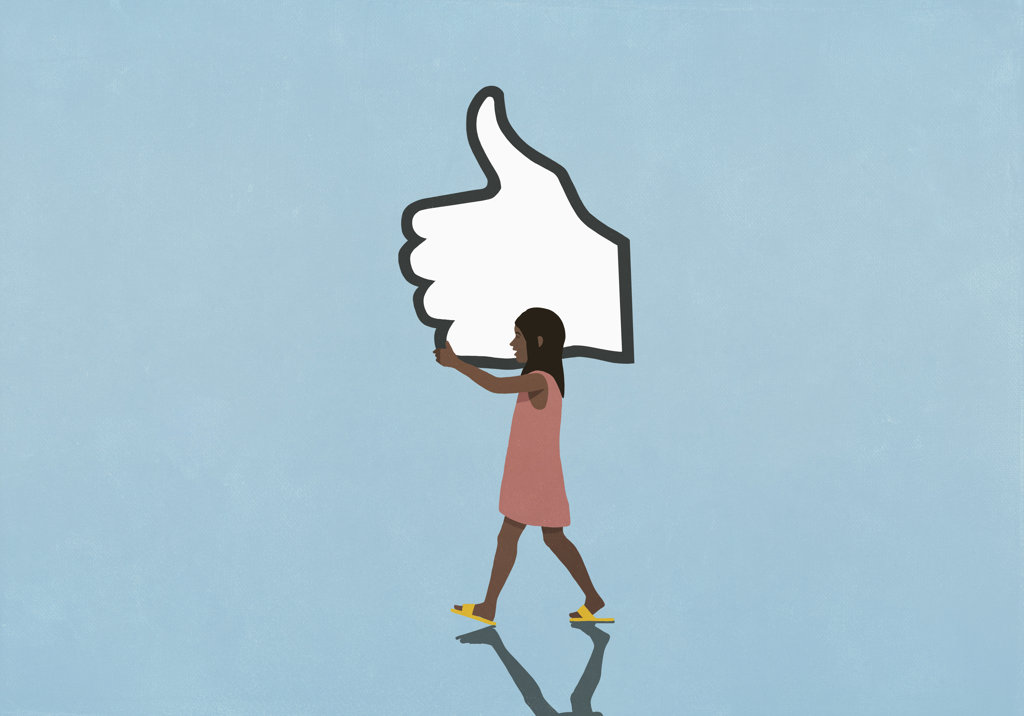 1570-19984241
Brands survive or fade based on the accuracy of their data analysis. And yes, data is telling them to get in the game. Rishad Tobaccowala, who spent 37 years of his career in advertising at Publicis Groupe, has seen the future of media and he sees the data as irrefutable.
In this article he said, "In 2013, I said advertising is in secular decline. Today gaming is in its current size is bigger than TV, movies and music combined."
He cited more data from the two largest and fastest growing cohorts in the world – Gen Zs and millennials. They purchased a reported $54 billion of virtual goods in 2021, including clothes for their (gaming) avatars, as well as swords and other digital goods.
That's not virtual money. It's real cash.
Tobaccowala and other visionaries note that the media, as we used to think of it, was a container that held shows and some news. "But today the media 'container' includes gaming, sports, music, news, social, and entertainment. It's a much bigger container, and customers aren't spending a moment thinking about behaviors of the past. Instead, they're embracing the large media world, shifting from being passive consumers of content to participants in and creators of content."
What This Means for Marketing and Advertising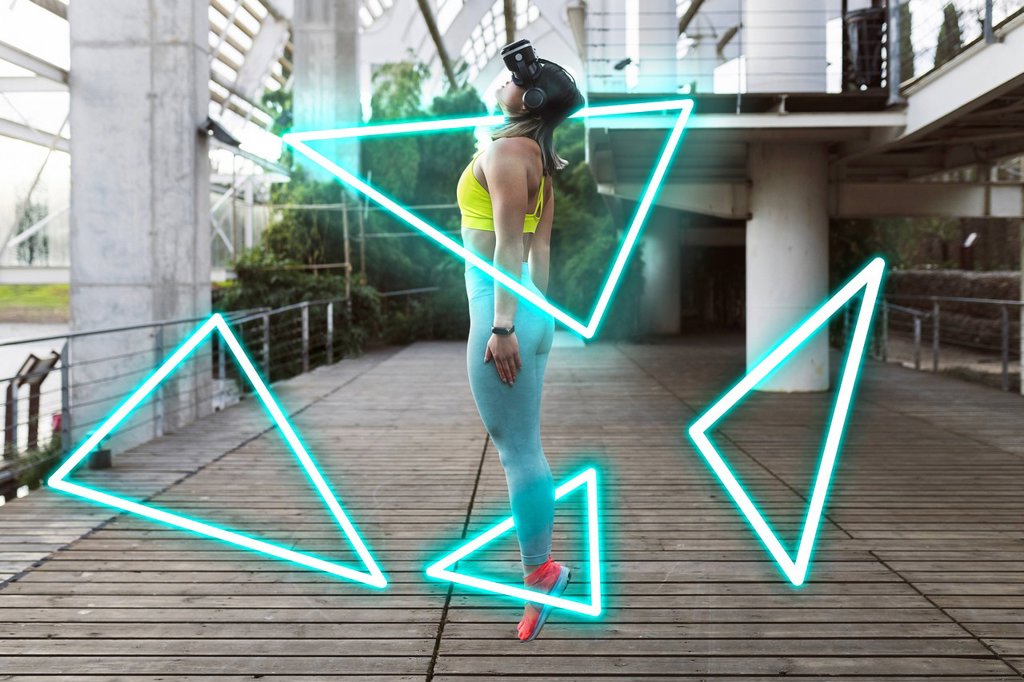 1815-18995782
As with network television, gaming now has an "upfront" market called "PlayFronts," managed by the Interactive Advertising Bureau's (IAB). In this summary speakers emphasized the reach and diversity of gaming audiences while noting that many brands have been sluggish to follow these leads.
"A confluence of factors have pushed gaming further into the mainstream, with shifting habits during the pandemic, budding aspirations for the metaverse and the looming death of cookies driving renewed interest. Now, marketers face a key test on whether they can ingratiate themselves with a community that's accustomed to not dealing with a heavy advertising presence but appears increasingly crucial to unlocking future growth."
Even with the growth of this medium, gaming accounts for less than 6% of total digital ad spending in the U.S., according to IAB.
The article highlights why this might be occurring. "Part of the reason the segment's level of activity is comparatively low stems from enduring stereotypes. CMOs in non-endemic categories still perceive the (gaming) hobby as the exclusive domain of slovenly young men, even as nearly half of gamers are now women and even though young men are an appealing target demographic."
This may be changing.
Here are four, recent game-based ad campaigns:
Automotive trade media report that one of the largest brands in the world is activating a very cool campaign in one of the most popular games of all time. General Motors and Activision are partnering to put the GMC Hummer EV pickup into the "Call of Duty" video game franchise beginning in the fall of 2022.The truck is the first all-electric vehicle in the franchise and will be a playable vehicle within "Call of Duty: Warzone 2.0," in addition to making an appearance in the action-packed Modern Warfare II single-player campaign. Click on the link above to get the highly classified intel.
"Tonight at the Rock – Powered by Samsung Galaxy," is a new gaming experience created in Fortnite and it premiered in September 2022. The experience lets fans enter a "fantastical version" of Rockefeller Center and locations from "The Tonight Show Starring Jimmy Fallon," while encountering numerous Samsung Galaxy capabilities and integrated ads, like "billboards" promoting Samsung and the show. Players will have the chance to play a series of mini games inspired by "The Tonight Show," including "Giant Pong" and "Race Up the Rock." Click on the link to learn more.
The specialty apparel brand is launching its spring 2022 "Members Always" campaign with metaverse extensions across Roblox, Snapchat, and TikTok. Click on the link to dig deeper.
In Spain, Unilever's on-demand delivery division, ICNOW (Ice Cream NOW) is using paid media inside games like Fortnight. Ice cream delivered while you're fighting evil. SWEET! Click on the link to get the scoop.
Buh Bye Bundle
Younger consumers of media are active creators and participants, and nothing is more active than gaming, whether its esports, virtual reality fantasy or single-player, shooter games.
More millennials now subscribe to a video game service than to a traditional paid television service such as cable, according to Reuters. The news service adds, "About 53% of this age group now pay for gaming services, versus 51% who pay for television."
Despite the massive number of players, broad demographics, and billions of dollars of investment in hardware, software and virtual goods, the gaming-focused marketing and advertising industry is still young. However, with new frontiers such as the metaverse opening up and savvy activations from brands like GMC and others, experts predict big things for gaming.
This unprecedented growth of gaming and the shifting of marketing and advertising agency resources to serve this growth was once explained by a colorful and quotable criminal, Willie Sutton, who when asked why he robbed banks said, "It's where the money is."
*****
If your brand or agency is looking for a way to attract a huge, hard to reach market, it might be time to get locked and loaded. We can help you fight evil and, perhaps, build a bigger market-share. Click here for FREE RESEARCH on images that will rock your socks.