Timing, as they say, is everything. Fortunes are made and lost based on good or bad timing. It affects just about everything – from the sublime to the ridiculous. Whether it's fashion, interior design, music, entertainment, supply chain disruptions, sports, parenting, or choosing which stocks to buy and when to buy them, timing is everything.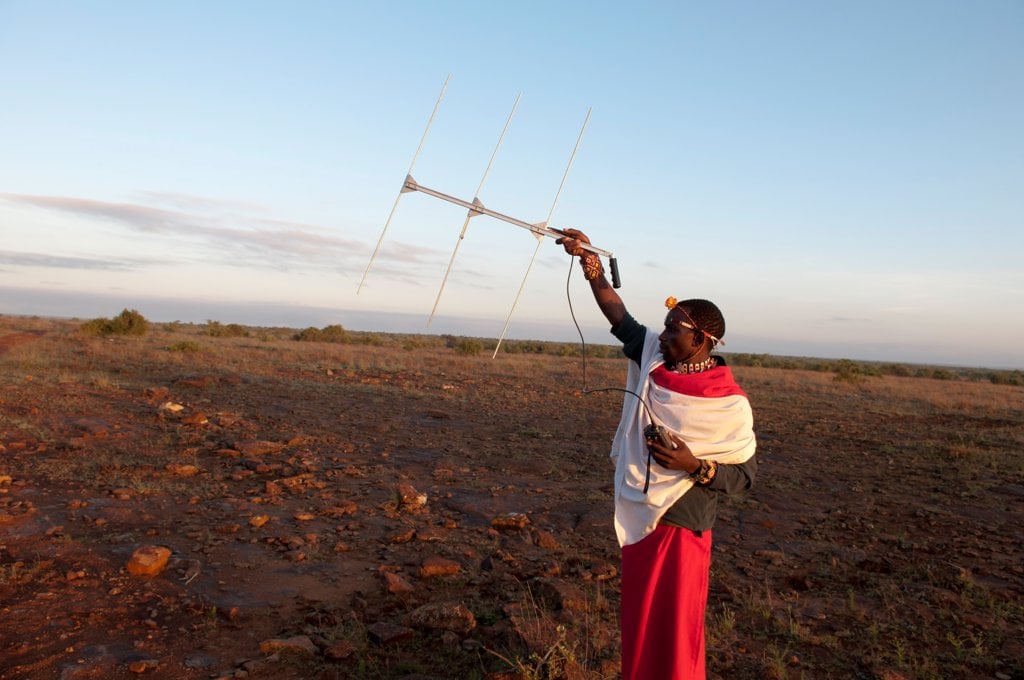 4413-126578
Maddeningly, good timing is usually a matter of dumb luck for most of us. However, there are a few people – savants who are masquerading as normal folks – who have a type of extrasensory perception that informs them on timing. Among other colorful names (futurists, influencers, and navel gazers) some call these people "trendspotters," and more than a few of them work in the marketing trade.
Recently, some of these modern-day soothsayers have been saying amusing or (depending on your confidence level) terrifying things about an imminent "Vibe Shift."
*****
Is the Vibe Shift coming? Will any of us survive it? If you have a plan, we have the photography to help you tell the story. Click here and prepare to be mesmerized!
*****
What's a Vibe Shift?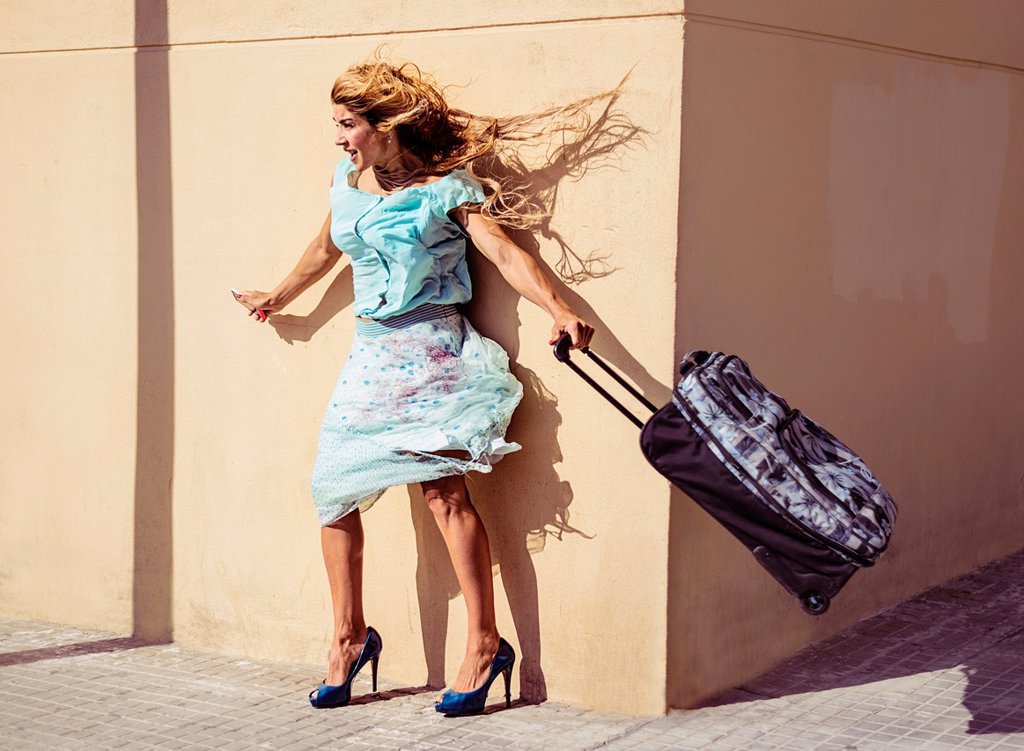 1566-1365200
According to a very clever and wickedly funny piece by writer Allison P. Davis, entitled A Vibe Shift is Coming. Will any of us survive it? "A vibe shift is the catchy but sort of too-cool term for a relatively simple idea: In the culture, sometimes things change, and a once-dominant social wavelength starts to feel dated."
Et voila'…Vibe Shift occurs.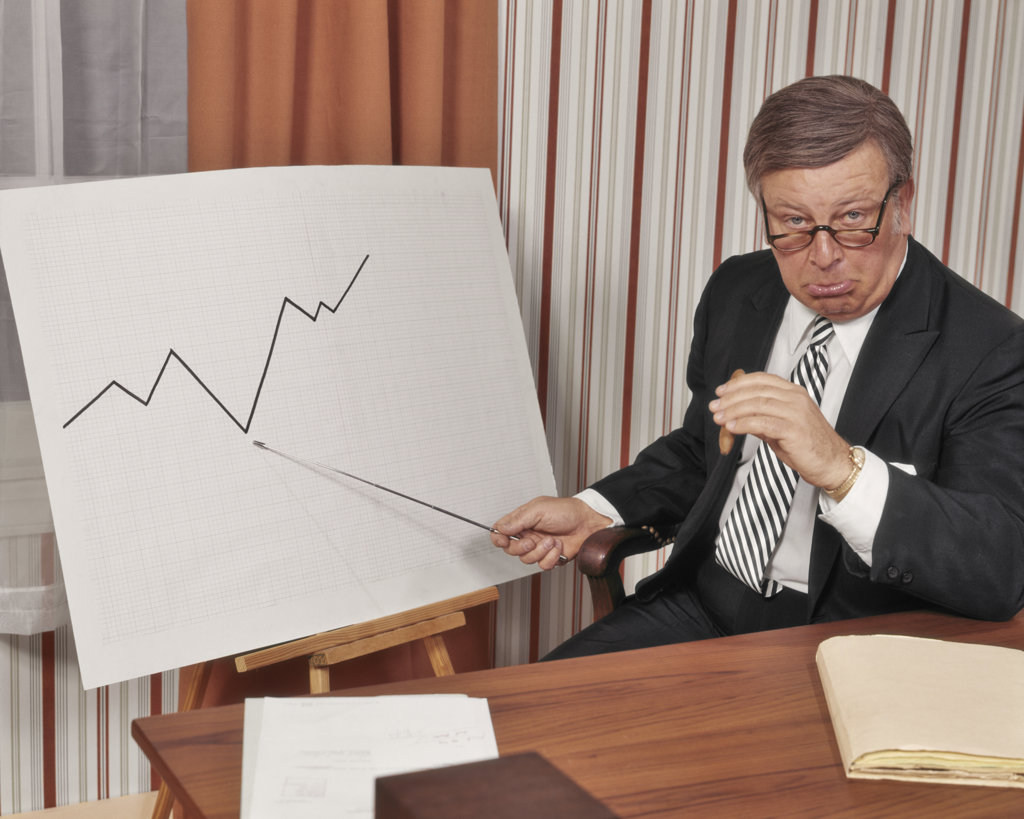 4186-21777309
It could happen today, tomorrow, next week or yesterday. That's the thing about vibes, they're hard to track. However, brands like Nike pay big bucks to trendspotters who have shown a knack for this very quirky talent. This term first showed up in a Substack called 8 Ball which is the weekly newsletter of a trend-forecasting consultancy founded by Sean Monahan.
In her article, Davis, who calls herself a geriatric millennial, drops more than a few hipster terms (normcore, FOMO, early-aughts indie sleaze) to ensure that grandpa must consult his good buddy Mr. Google. By the way. It worked. I did. In this delightful, laugh-a-minute stream-of-consciousness, there are some serious lessons for anyone who makes a living understanding cultural changes and then crafting compelling stories to sell stuff. Of course, this defines marketing and advertising practitioners.
Don't speak to me. I've got FOMO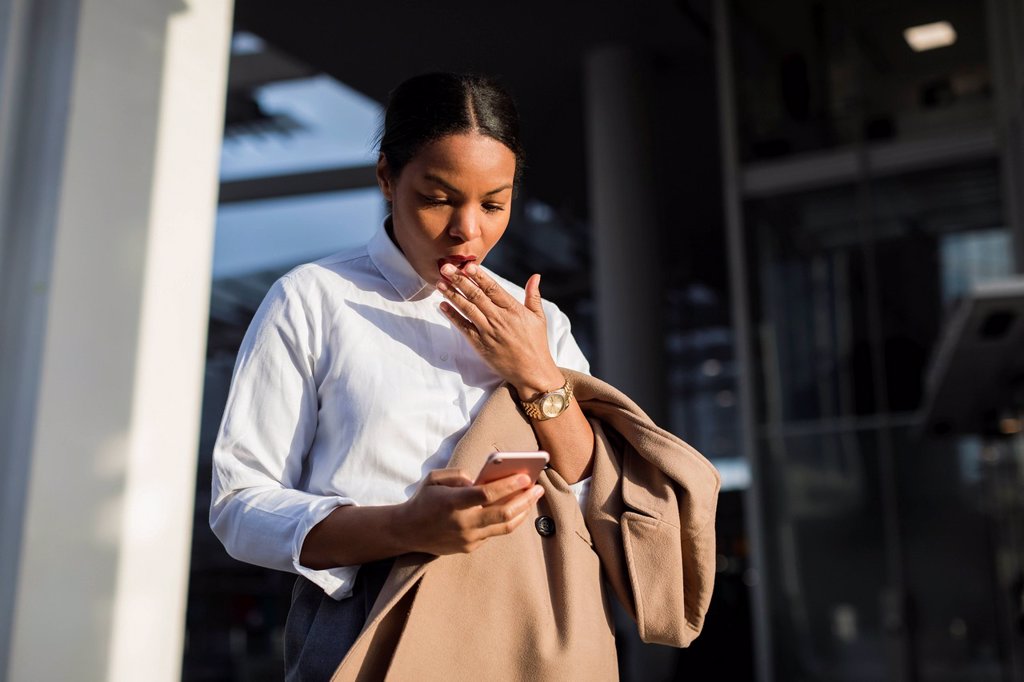 1815R-15045987
Her primary thesis involves much more than a "fear of missing out." Yes, it IS about fear, which is always a good motivator, but it's more about what happens to someone who's perfectly, boringly happy in their current, post-pandemic state of mind, wearing pajama bottoms all day, when the vibe shifts. What will she/he do with all those pre-vibe-shift shoes? Will friends leave them? Will significant others take a hike? What about co-workers? Dogs?
This vibe shift stuff is serious and for marketing and advertising professionals – people who must craft relevant messages and compelling stories – it requires a nimble mindset and a few tools.
Say What You Meme
Regardless of how the culture changes, or the vibe shifts, savvy use of media can enable brands to remain relevant. While this may change in the next few years, in the immediate future social media can be an effective tool if it is used correctly. Here are some ways and memes to accomplish this lofty goal.
According to this piece from Ben Kunz, "The more consumers spark viral sensations on social media, the more marketers yearn to become the next meme. That's getting harder to guarantee as social media expands and users move quickly to the next big thing.
"Your content is a drop in a social ocean bubbling from 3 billion Facebook users, 1 billion TikTokers, and 500 million tweets a day." That's a LARGE body of digital water! Where to begin? WHERE to begin? How can a marketer encourage that that RE-TWEET or SHARE to scale?
It starts with understanding the nature of a meme. Just like a vibe shift, Kunz notes that "Memes are social movements, not cat videos. British evolutionary biologist, Richard Dawkins coined the phrase 46 years ago for ideas and habits that spread through human culture just as genes spread hereditary traits. Think handshakes and fist bumps – behaviors that accrue social value as they're shared.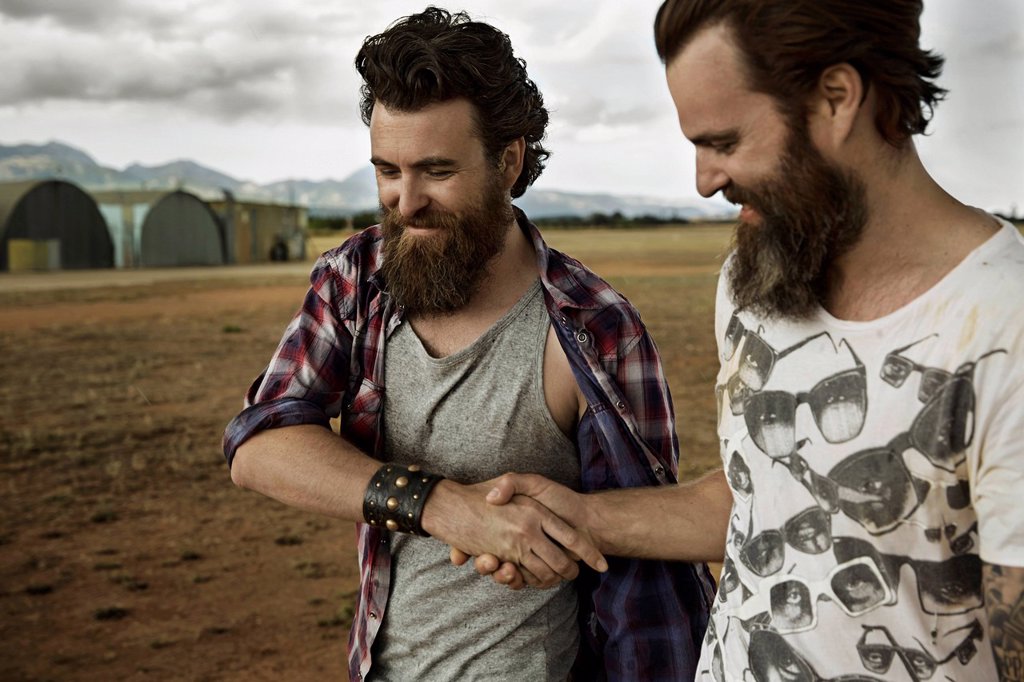 1815R-11084807
He offers one important tactic for meme creation, to wit:
Give people a reason to adopt new behavior.
"Memes happen when people do something and share it madly, not just hit LIKE. The biggest marketing memes create behaviors that coalesce into tribes by giving a defined group of people something they'll feel compelled to advance. There's a reason Donald Trump gave his followers red hats: wearing one is a simple action that triggers a feeling of mobilization around a shared idea."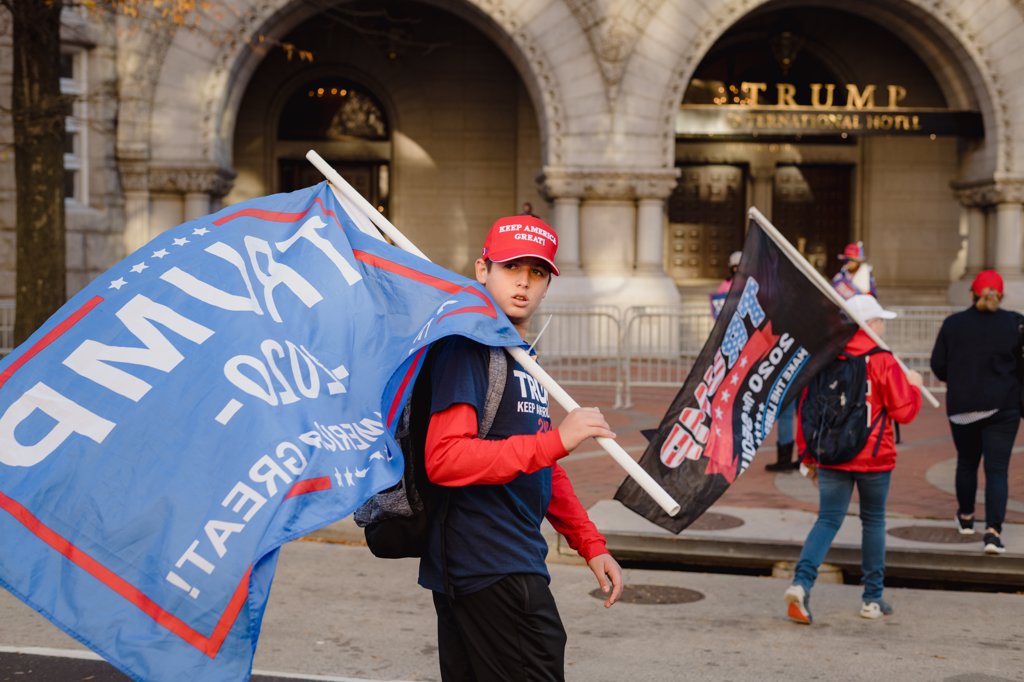 6019-17827679
Understanding the deploying tactical memes can help brands maintain relevance among the smoke and carnage of a vibe shift.
Find the Look That Fits the Trend
Just ask any art director, every picture tells a story. If the target market feels it's dated, dumb, or culturally insensitive, engagement will last for the amount of time it takes to hit the X button. Of course, this is completely unfair, but if your campaign looks like it's trying too hard, or not hard enough, the vibe shifted while you weren't looking.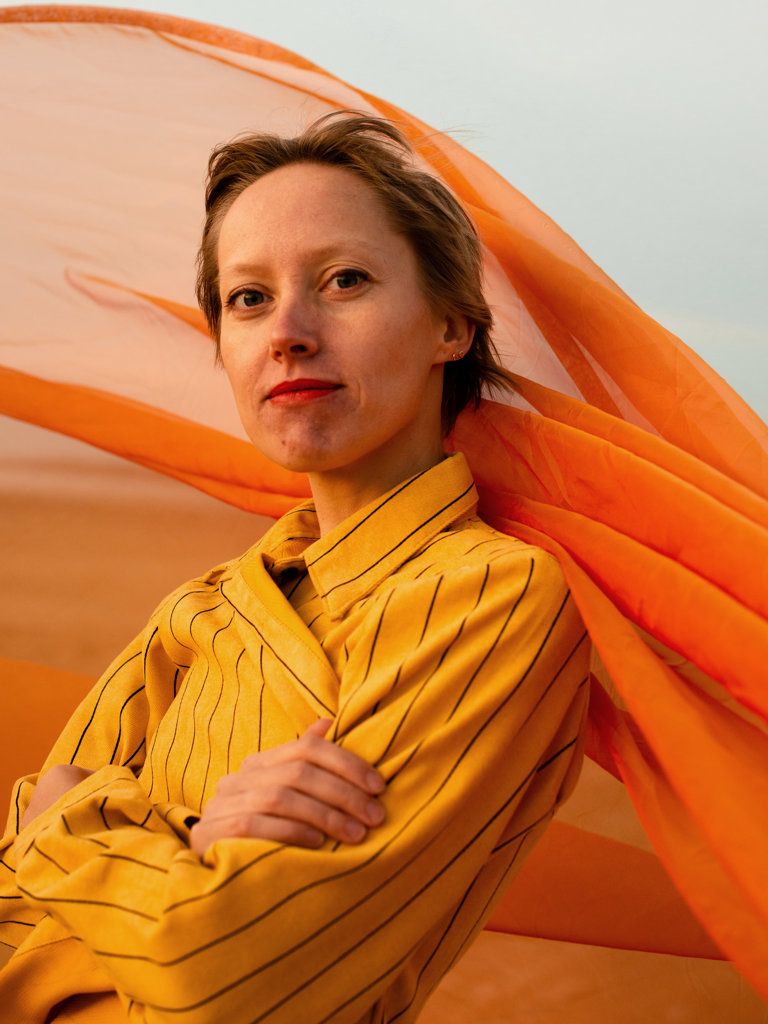 5514-19031956
Testing the photography and message among the target market before unleashing it on the world is worth the time and money.
Plus, according to Mention, the human brain processes visual content 60,000 times faster than words. Finding compelling photography is only part of the challenge. Proper use of color – for background and copy – is also critical in any digital environment. This online resource offers some colorful tips for any situation.
Use blue to evoke trust
Use red to evoke urgency
Use yellow and orange for optimism
Use green for peace and growth
Use black for elegance and prestige
IQ vs. EQ
It's amazing how many well-educated business leaders, with high intelligence quotients (IQs) are woefully unskilled at engaging customers, not to mention their employees and colleagues! This personality deficiency is the result of their low EQ (emotional quotient) – the ability to understand and manage our own emotions in positive ways to relieve stress and communicate effectively.
Hard-driving business gunslingers, who proudly proclaim "I don't suffer fools well," are not an asset when they are forced to deal with a cultural shift. A CMO or creative director with a high IQ must also have a high EQ to be successful with a shifting marketplace.
Here's a first-person account of a CEO whose type "A" personality served him reasonably well as a reporter but who had to learn how to use his IQ and EQ to be successful in a post-pandemic, "Great Resignation" environment.
Feel free to print out a hard copy and anonymously place this in your low – EQ leader's inbox.
A Vibe Shift That's Happening Now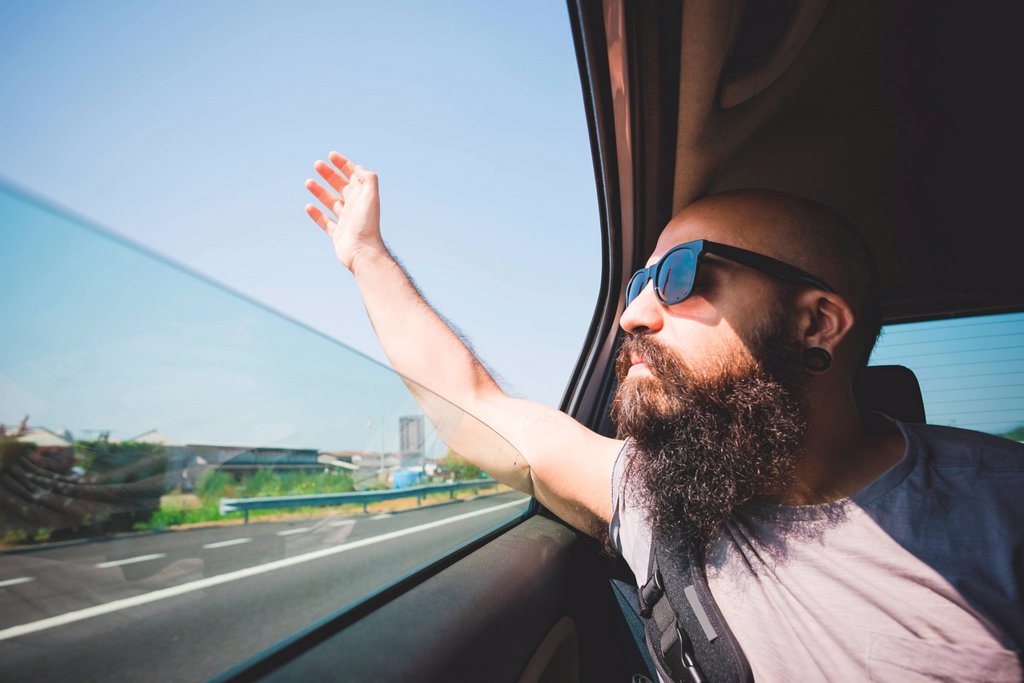 1773R-13239585
As noted above, vibe shifts are tricky to recognize until they become a real THING, and we're changing places where we spend happy hour and what shoes we wear. However, a vibe shift seems to be showing its true colors among college students. The venerable business pub – The Wall Street Journal – recently noted a weird change in the mindset of these students. They are experiencing FOMO on social media site, LinkedIn.
Say it ain't so!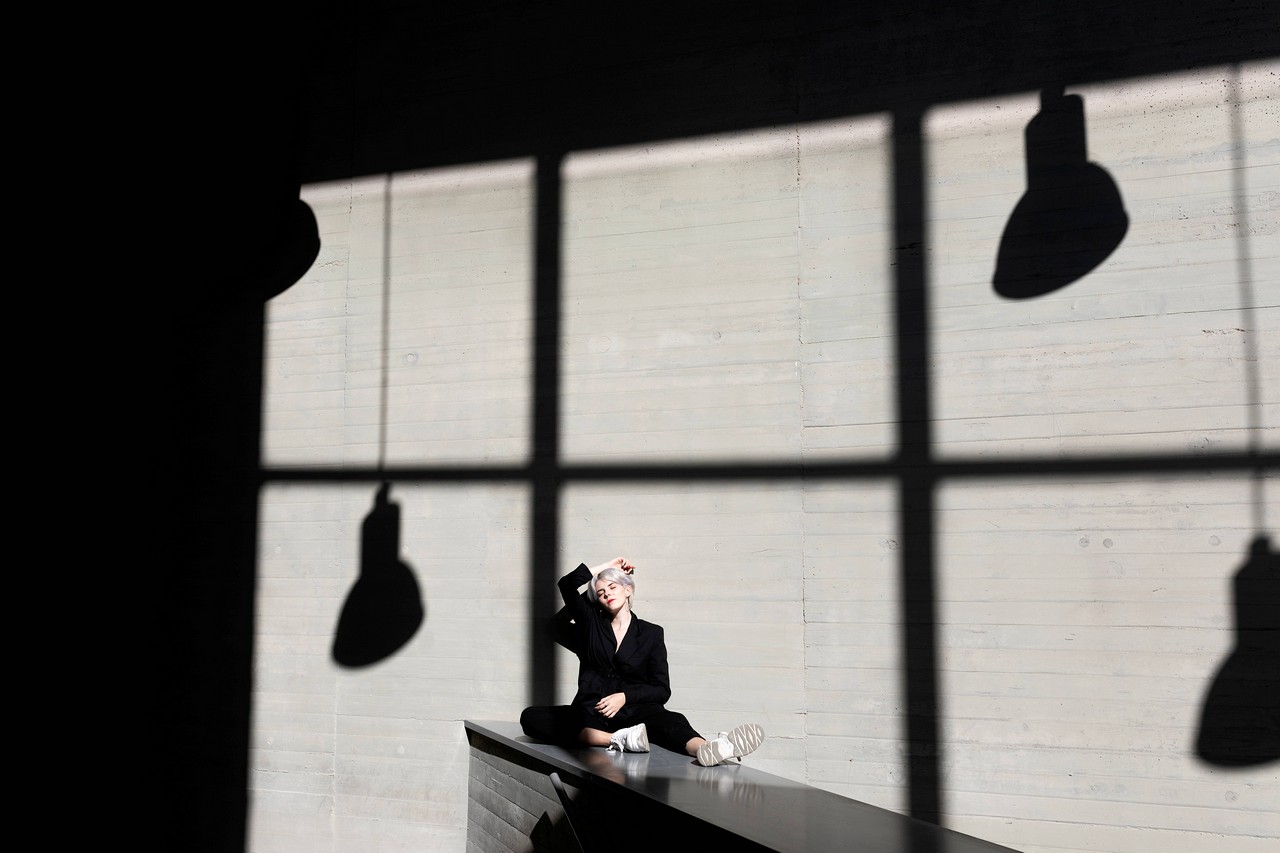 1815-16274583
No, it's so.
This article explains how college kids (a group not exactly known for their concern about what's being shared on this business-focused platform) are experiencing great angst, FOMO if you will, about how they are being perceived on LinkedIn.
These students are asking questions such as: "How can I fix my profile?" "Why does my 'experience' look so meager?" "Is it okay to use humor, like I do on Instagram?" (No). "How can I reach the rarified state of 500+ followers?"
Getting sensible shoes, a real haircut and aggressive networking can only result from this shift!
Fear Not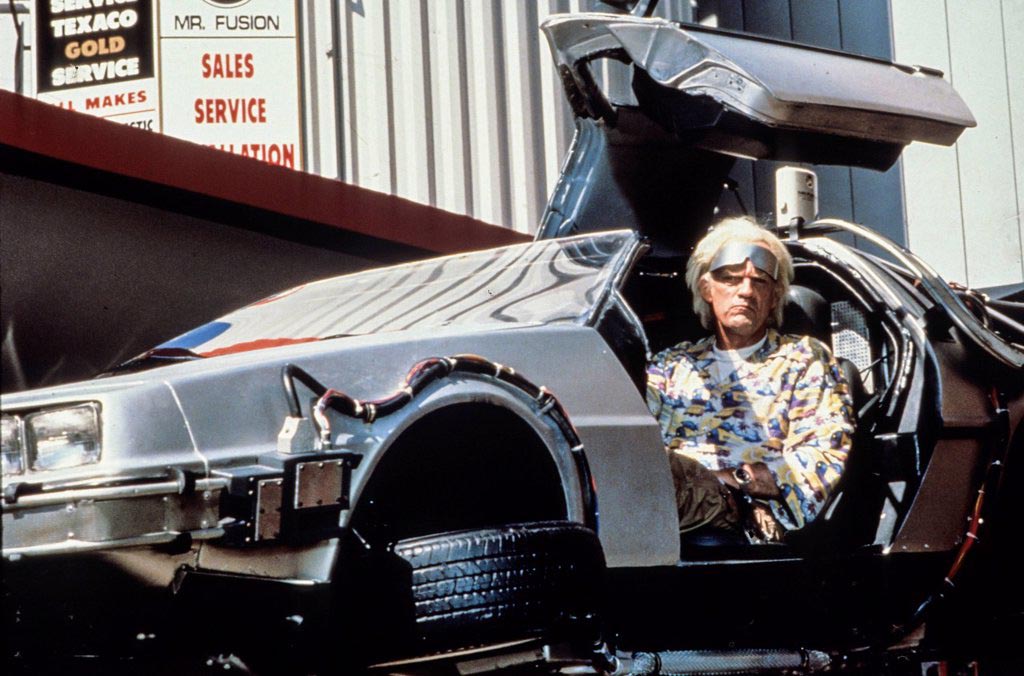 3153-11037583
These are interesting times, but hey, every generation since the cave-dwellers thought they were living in remarkable, often terrifying times. It is, however, true. The pandemic changed everything. We learned to zoom, work, cook and teach our kids from home and now there is a palpable feeling in the air that something new is on the way. Call it a vibe shift or cultural evolution or big honkin' wave to catch. It's coming. Keep smiling and enjoy the ride.
*****
If your work requires you to spot cultural trends, do something with them, and you have a severe case of FOMO, we're here to help. (We're looking at you Mr/Ms marketing maven, ad agency creative director, social media savant.) Once you figure out the shift, hit us up for the digital content to illustrate your genius.
*****
If your message needs great photographic images to make your story even more compelling, hit us up. Click here for free, no-obligation research, and let us introduce you to Magnet.