Every 10 years, the United States government attempts to get a snapshot of the number of Americans, where they live, what their ethnicities are, and the facts about their lifestyle. This herculean task – the U.S. Census – has had its methodology changed many times since its inception in 1790. However, the facts and figures generated by this survey have always had huge ramifications for social services allocation, electoral boundaries, and, perhaps most importantly, where governmental and private industry investments are made.
The 2020 Census revealed many demographic trends that will likely change the way companies, of all sizes, will do business in the coming decade. Some of the most interesting trends involve the U.S. Hispanic population, and they will likely be impactful, now and in the future.
Does your marketing department or advertising agency understand which photographic and video images resonate with the exploding and quickly changing Hispanic population? We do.
Click here for our no-obligation stock photography research on this moving consumer target.
Who is Hispanic?
Chief Marketing Officers (CMOs), media specialists, advertising creative directors, and others in the marketing ecosystem want to know the answer to a fundamental question before considering a strategy for reaching the U.S. Hispanic population.
According to Pew Research – one of the most trusted research organizations in America – that question is: "Who is considered Hispanic in the United States?" Pew says, "The most common approach to answering this question is straightforward.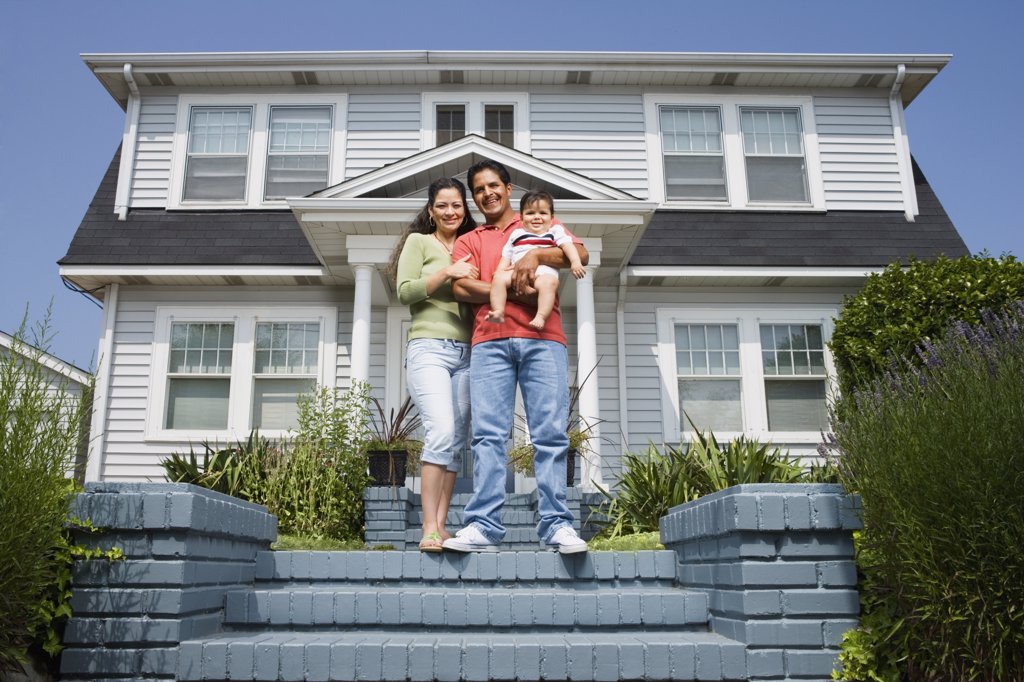 1589R-28381
"Anyone who says they are, and nobody who says they aren't."
This concept of "self-identification," while appearing simple, in fact, complicates the marketing issues, mucho! For companies that spend millions of dollars attempting to persuade an ethnic group as highly diverse as this one, the possibility for errors increases exponentially with each, (often subtle) misunderstanding of culture. In choosing headlines, copy, video, and photography (Use Superstock's FREE research) for the Hispanic market, nuance is critical to success.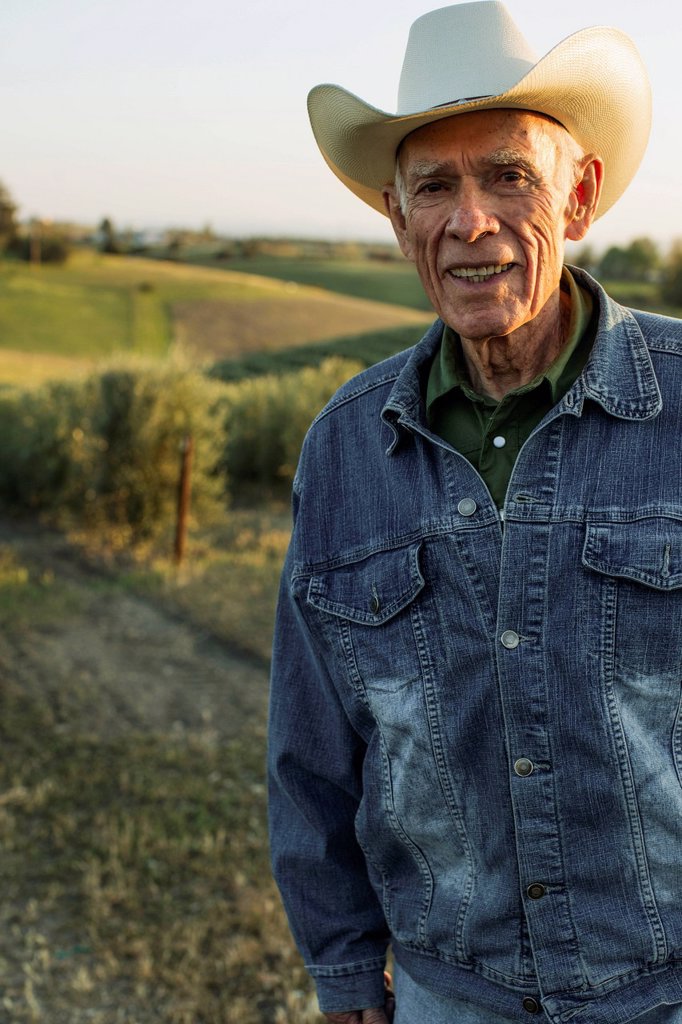 1589R-13343969
According to this Pew report, "By this way of counting (by self-identification), the Census Bureau estimates there were roughly 62.1 million Hispanics who live in the United States as of 2020, making up 19 percent of the nation's population.
"Hispanic self-identification varies across immigrant generations. Among the foreign-born from Latin America, nearly all self-identify as Hispanic. But by the fourth generation (living in America), only half of people with Hispanic heritage in the U.S. self-identify as Hispanic."
Why This Matters
Whether selling popsicles or Pelotons, understanding the culture and the diversity of this burgeoning group is extremely important to companies and their agencies. It informs everything from building a brand to driving a seasonal promotion.
The latest Census suggests a "baby boom" is occurring among U.S. Hispanics. According to this analysis. "The first key takeaway from the 2020 Census shows Hispanics are indeed having a baby boom. There were 9.3 million Hispanic babies born in the U.S. from 2010 to 2019.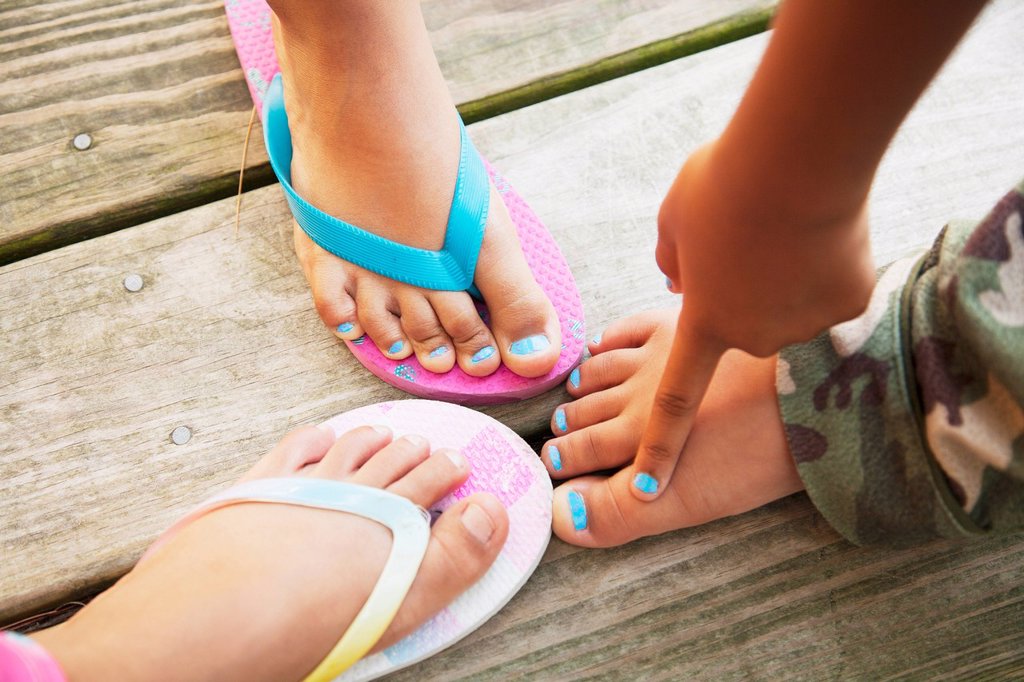 1589R-134977
"On top of that, there was a significant decline in immigration, contrary to popular belief. Net immigration from Hispanics was only about one-third of the number of births at 3.5 million people during the same period."
Why does this matter? This report notes that "if you're in the business of children's shoes and clothes, children's household items, toys, sporting goods, and food, you should be fully invested in this growing segment. Colleges and cars will be next!
"The mention of college brings up another key statistic from the census results. The share of Hispanics with at least some college education has increased from 36 percent in 2010 to about 42 percent in 2019, up more than 16 percent. Hispanic women had a slightly higher rate of college versus Hispanic men.
"College education, not to mention college degrees, typically leads to an increase in income. This sets up opportunities for marketers of banks, loan products, auto purchases and entertainment/leisure consumption."
Choosing culturally appropriate language (for copy) and images (for print, broadcast, and social media) becomes a tricky decision in this new environment. This article concludes, "The census also revealed a dramatic increase in English proficiency among Hispanics. This is being driven by the first statistic — significantly lower immigration and an increase in U.S.-born Hispanics. English proficiency among Hispanics over five years old has increased from 59 percent in 2000 to 72 percent in 2019, according to the Pew Research Center. While there is a significant number of Hispanics who still speak Spanish at home, the trend continues a trajectory to greater English proficiency (and less traditional Hispanic self-identification), especially among U.S.- born Hispanics."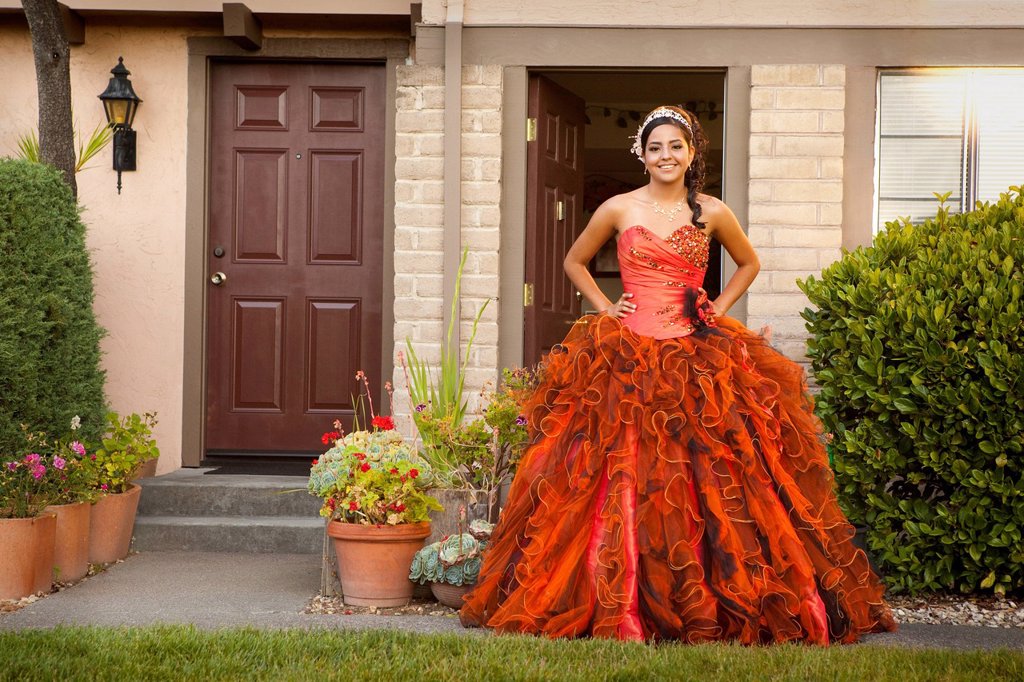 1589R-13335836
As a thought-leader in multicultural advertising, Pete Lerma, CEO of Lerma offered this insight. "The most recent census confirms what we've known for years – that the Hispanic market is continuing to grow in size and in influence.
"Multiculturalism even beyond the Hispanic market continues to flourish. All marketers need to understand that the time has come to make the underrepresented the hero in your storytelling. When you do that, not only will you authentically connect with that segment, but everyone else will see what you're doing as right for today's market."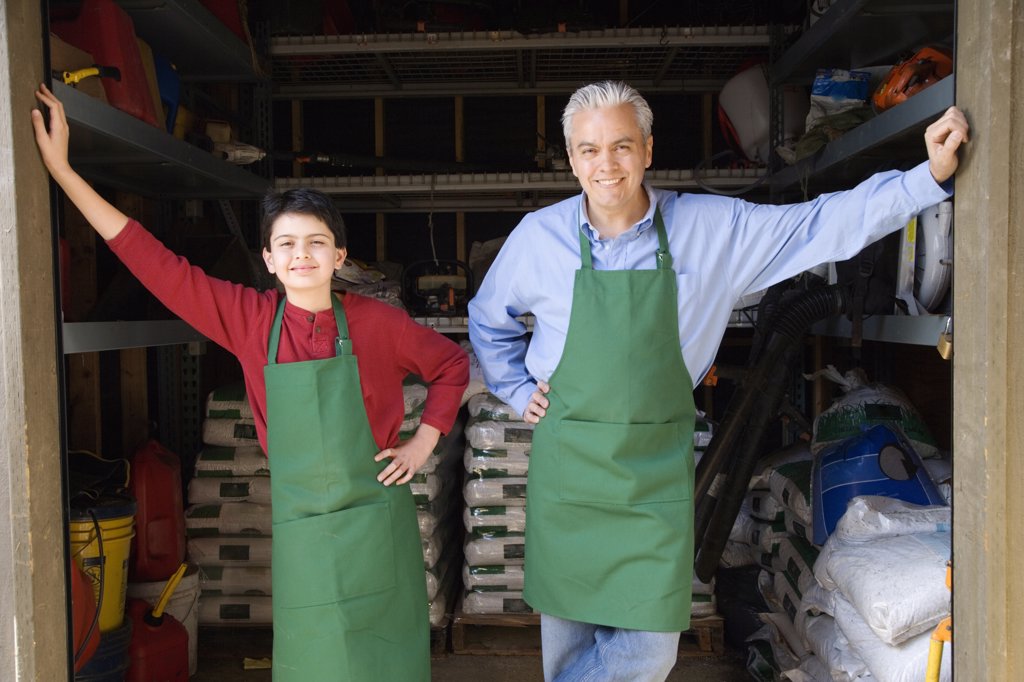 1589R-37746
Are Your Advertising Images Dated?
We have rapidly become a nation that responds – either positively or negatively – to images in the media. While Hispanic consumers are no different from any other American in this regard, the diversity of their culture presents a challenge for marketers to match compelling images with the consciousness of a target consumer.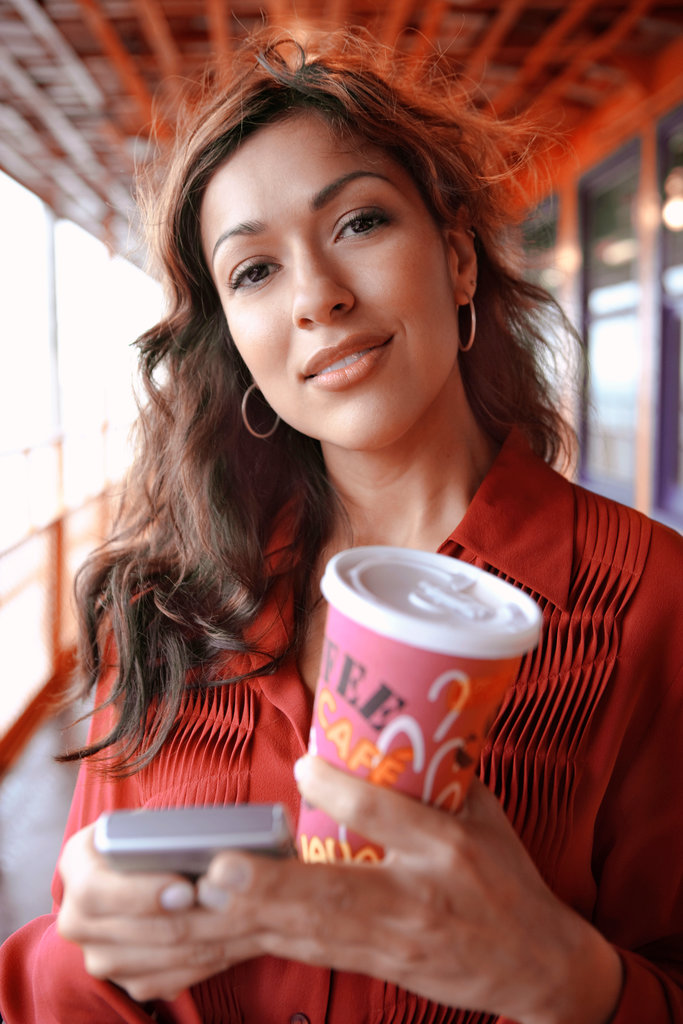 4009-111383901
Unfortunately, many CMOs and advertising agencies fail to understand how age differences, level of education, and other cultural changes such as mixed marriages can change preferences for ad images. Since most advertising is aspirational, photography matters, a great deal.
For marketers who rely on stock photography for storytelling, the failure to adjust to this new Hispanic culture can result in failed campaigns. Outdated images, or those that inadvertently suggest a cultural bias against Hispanics, not only fail to resonate with the target population but (much worse) show an insensitivity or bias. This can result in a lost opportunity that doesn't have to occur.
SuperStock is a vast resource for marketers who want to leverage the power of the Hispanic market. Our constantly-growing photographic database, decades of experience, constantly evolving research and iconic images can be the difference between an out-of-date message and one that is rich in cultural sensitivity.
For more information on Superstock, click here.
If your message needs great photographic images to make your story even more compelling, hit us up. Click here for free, no-obligation research, and let us introduce you to SuperStock.