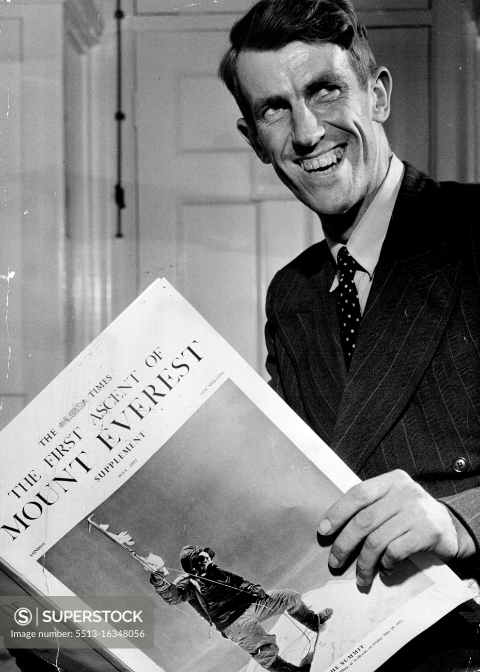 Sometimes we have to stop and reflect on the images that we represent. I know we all think of licensing for our current needs but what about historical context or artistic merit? I really think our collection is kind of amazing when you
get into the depth and breath of it that warrants just going down the rabbit hole once in a while and looking for topic that interest you. Recently there was a New Zealand-based online-only auction chronicling the extraordinary life of Sir Edmund Hillary. The sale included vintage photographs of his record-setting ascent to the top of Mount Everest in 1953, his harrowing expedition to the Barun Valley in 1954, his Antarctic adventures of the late 1950s and his search for the mythical Yeti in the early 1960s. It also includes photographs of Hillary receiving the Hubbard Medal from President Eisenhower in 1954, his visit to the UN headquarters in the same year and his later humanitarian work in the Himalayas.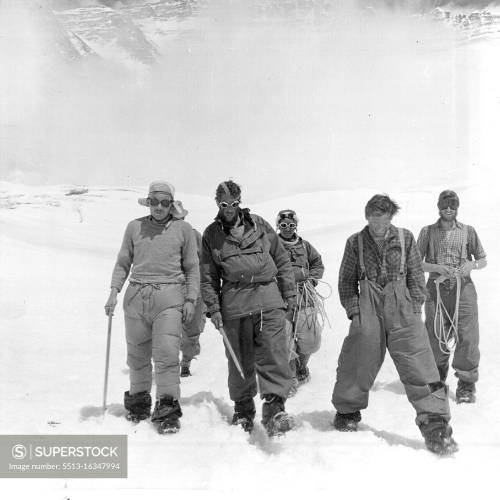 These incredible photographs come from the archives of Fairfax's New Zealand newspapers. Many of the images have been widely published in newspapers around the world. This was the first time that they have been made available for sale as prints. The auction started Tuesday 25 August. The link below has the results from the auction.
The Fairfax archives: Edmund Hillary's Auction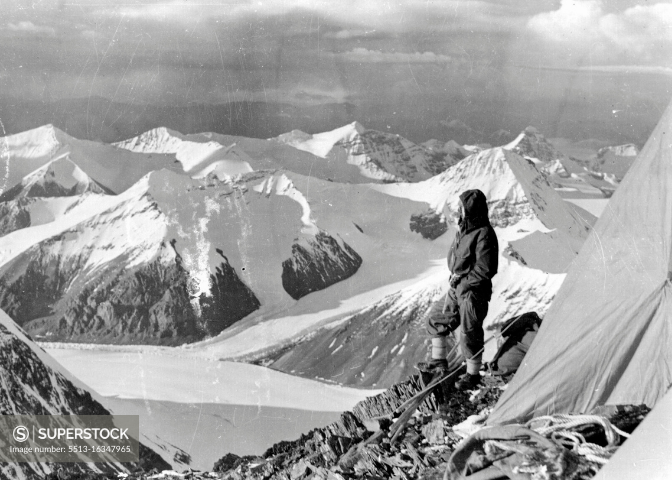 The amazing part of all of this is that we represent a lot of these images for licensing. Check these out and remember them when you are looking for images that represent adventure, accomplishment and determination.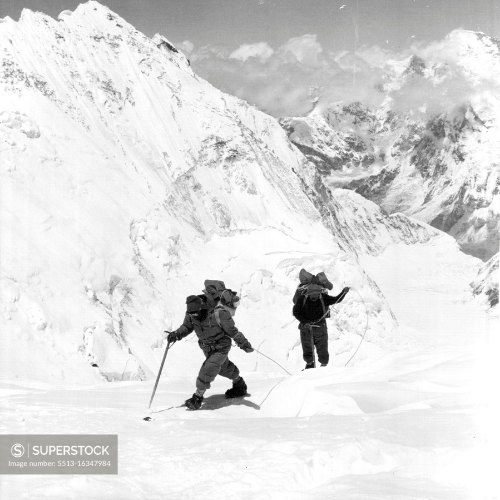 I am trying to channel my thoughts back to what it must have been like in 1953 to mount an expedition like his without the high tech gear that we have today. What do you think?