Superstock is in the business of licensing photography but first and foremost we are a team of people who love the medium. Personally, I have been an avid collector for years and what appealed to me in stepping in to manage the collection was the depth of interesting content we represent at Superstock. Being involved in the film business as well I just came across a print sale that needs to be shared with the world. "Still Standing." is a very unique sale representing the personal work and artistry of eighty still photographers employed in the motion picture/television/streaming world, the sale debuted online on September 4, 2020. The idea is for the proceeds of the sale to help fund the International Cinematographers hardship fund. For those of you who do not know, Local 600 is the cinematographers union and the endowment will provide emergency financial assistance to members who are facing hard times during these unprecedented times. There are over two hundred pieces in the sale. The Print Studio at Film Solutions in Los Angeles (www.filmsolutions.com) has partnered to oversee the printing of the purchased work from the exhibit. Plus, the German paper company Hahnemuhle FineArt (www.hahnemuehle.com) is donating the paper. Every print will be printed on archival Photo Rag Baryta 325gsm paper. Each print will arrive with a letter of Authenticity as well.
All Archival Prints are 9×12 inches and cost $275, plus shipping/handling.
Whether you are a collector or just want to peruse a very eclectic collection, you can see it at (https://600stillstanding.com)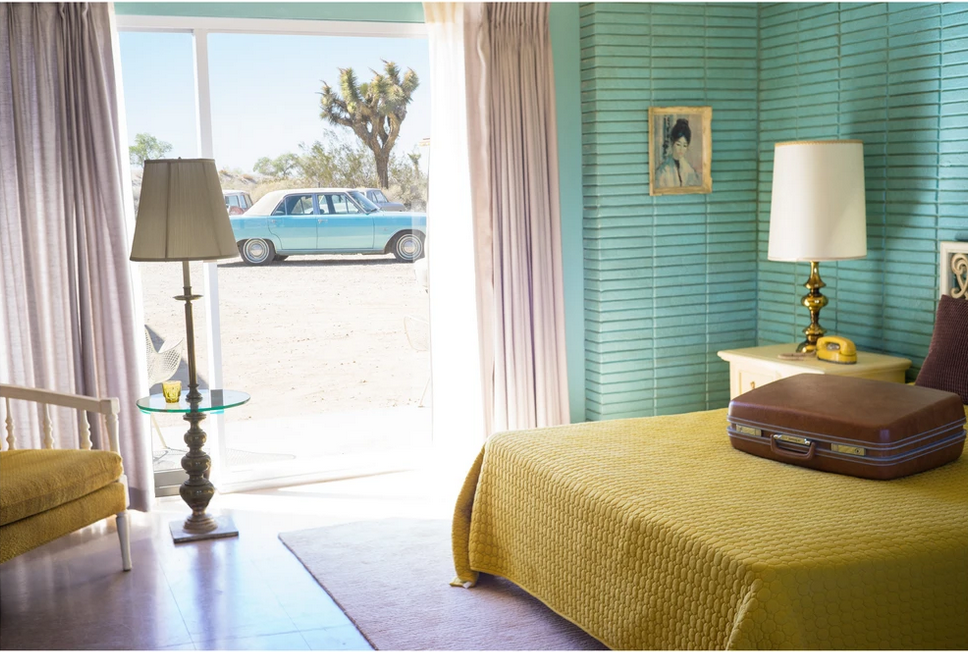 I love this piece above by Roger Snider and this image below is another from the Road Trip Series from Ken Sax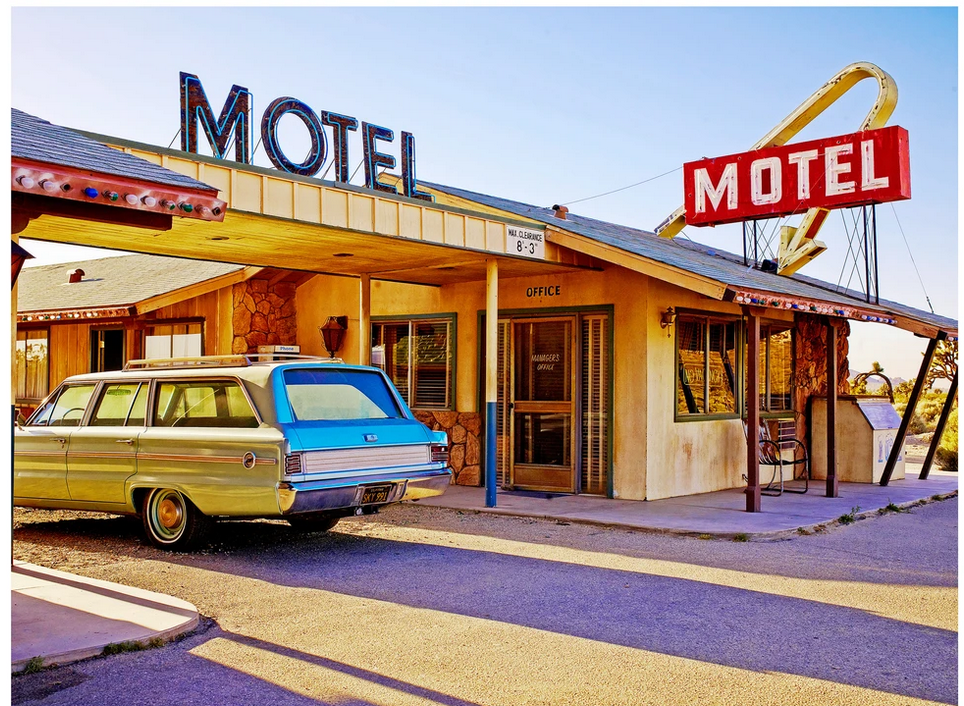 I found this next image to be quite compelling by Ron P Jaffe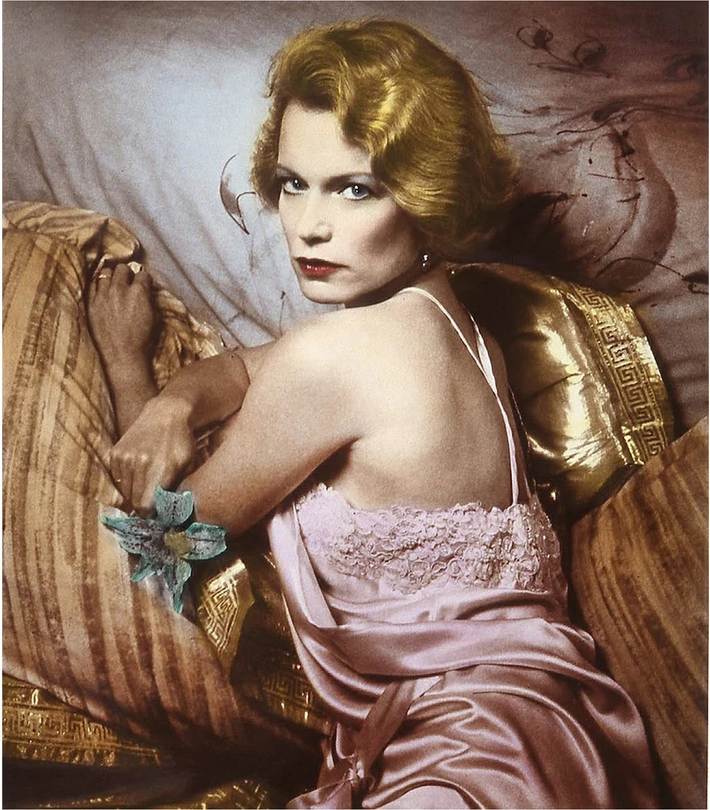 I can go on forever and post all these images but you should really check out the sales and help some cinematographers in need. This last one below is from Ron Phillips who is now retired but shot this image in 2010 called "Big Time Surfer Dudes"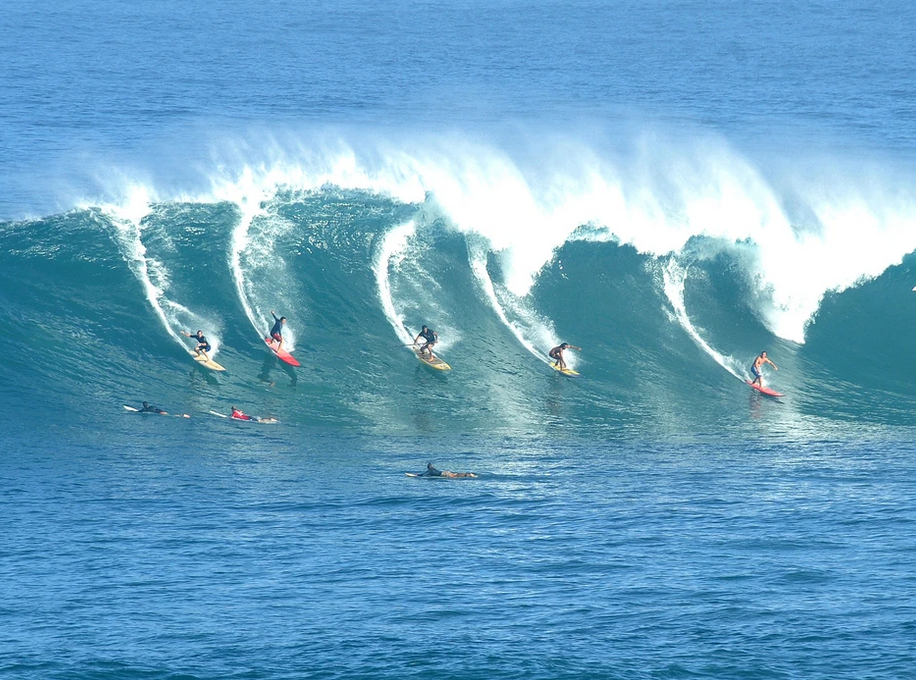 Just to be clear, we do not represent this work but we feel like it is amazing and the cause is stellar. Hats off to the three curators Aline Smithson, Kim Gottlieb-Walker and Lisa Guerriero who all live and work in Los Angeles.