Fall is here! The air is crisp, the sunlight feels golden all day long, and there is no better time to take a road trip out to the country to all the fairs and festivals celebrating harvest time.
"Autumn is a second spring when every leaf is a flower." – Albert Camus
What comes to mind when you think of fall? Chunky knit sweaters, apple pies in the oven, switching out our flip flops for our favorite boots, fireplaces a blazing… It all sounds so delightful.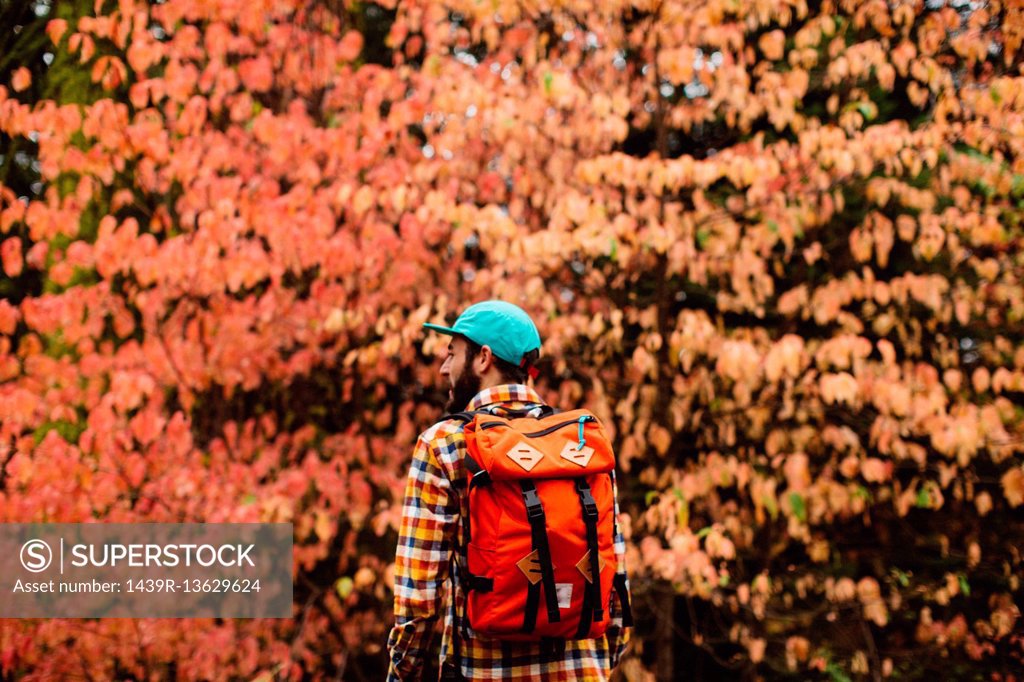 In between the heat of summer and winter's freeze, there is fall. Fall is the season that feels just right. And this "feeling of fall" can be found in the way we market from September to December. Fall brings an added experience we all relate to as soon as we see it—moments of comfort, excitement, cheerfulness, and optimism. It's the time of the year to come together, slow down a bit, and celebrate some of our favorite holidays.
Even the colors feel welcoming and cozy. Reds, oranges, and yellows. They are the colors we see on those brisk early sunsets, as well as on the trees. Along with the colors of fall, it's hard not to think of the smells. Just a whiff of a pumpkin pie in the oven will bring back memories of cozy family Thanksgivings and happy autumns of the past. How could you not suddenly feel really good?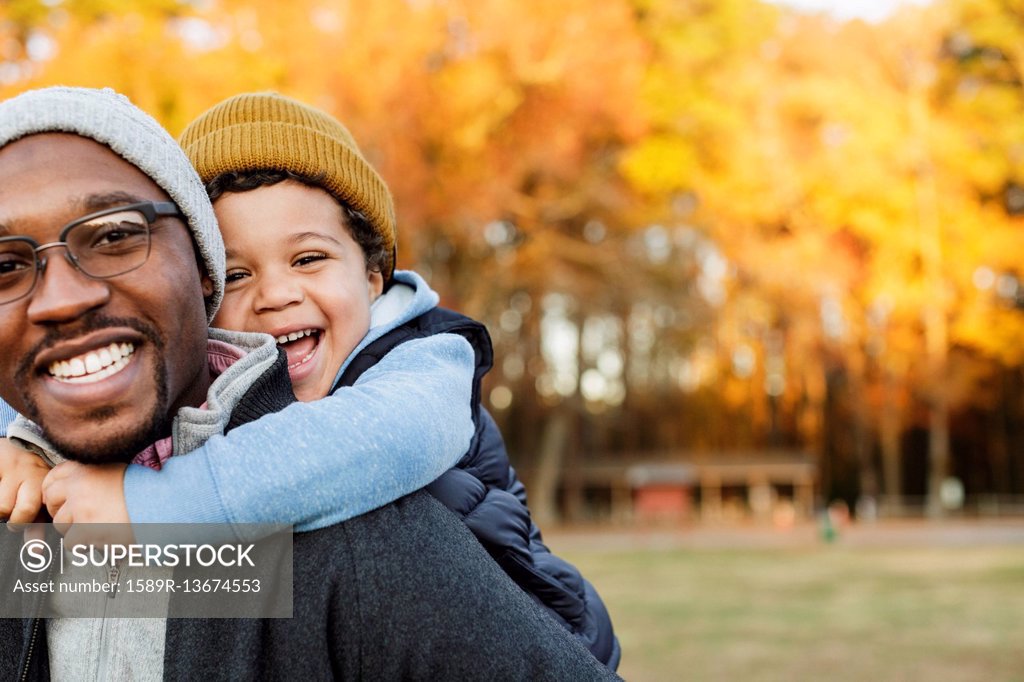 There is definitely a feeling of nostalgia associated with fall. Think of the happy memories we have all made in the fall season throughout our lives. Of course, we fondly recall our sugar high Halloweens of our youth, but fall memories can be more subtle as well. Remembering the crunching leaves under our boots as we walk to school can also leave us with a warm fuzzy feeling. In the end, fall can remind us of some of the best times of our lives.
Additionally, fall is seen as a time for transition. Nature around us is getting itself ready to deliver a bounty of goodness. It is a time to enjoy the benefits of the work that was put in all spring and summer. Take it all in! The carved pumpkin festivals, apple picking, Oktoberfest!
There is never a lack of things to do in the fall. It's the best time to take a nature walk or a more adventurous ride.
Let fall inspire you.
License these clips at https://www.superstock.com/stock-footage/AutumnVideo