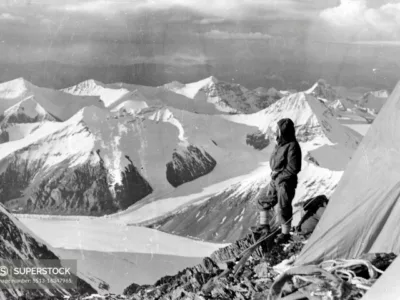 Black and White
An overview of the imagery that Superstock has of Sir Edmund Hillary's epic ascent of ...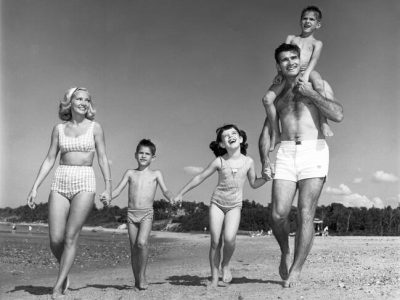 Black and White
Go back in time with our Friday Five DeVaney Vintage Collection.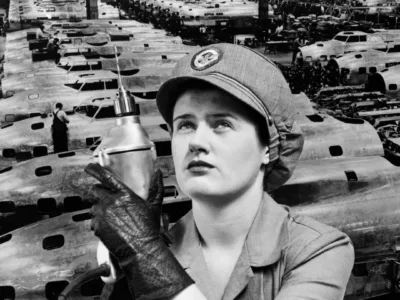 Black and White
Happy International Women's Day! The image of Rosie the Riveter remains a cultural icon, symbolizing ...