All Things Wild And Free
SuperStock contributor: Mattew Williams-Ellis is a London-based travel, documentary and landscape photographer. His collection includes wildfire, nature and destination imagery from around the globe. He also shoots and hosts 'Photo Escapes', a YouTube channel aimed at educating travel photographers through short films and imagery from his travels.
Throughout history, nature has always been one of our favorite themes. Even when depicted literally, the images convey a sense of depth and perspective. From majestic mountains to an optimistic rainbow to the spirituality found when a stream of sunlight shines on a seedling, we can't help but get inspired by the beauty of the natural world around us.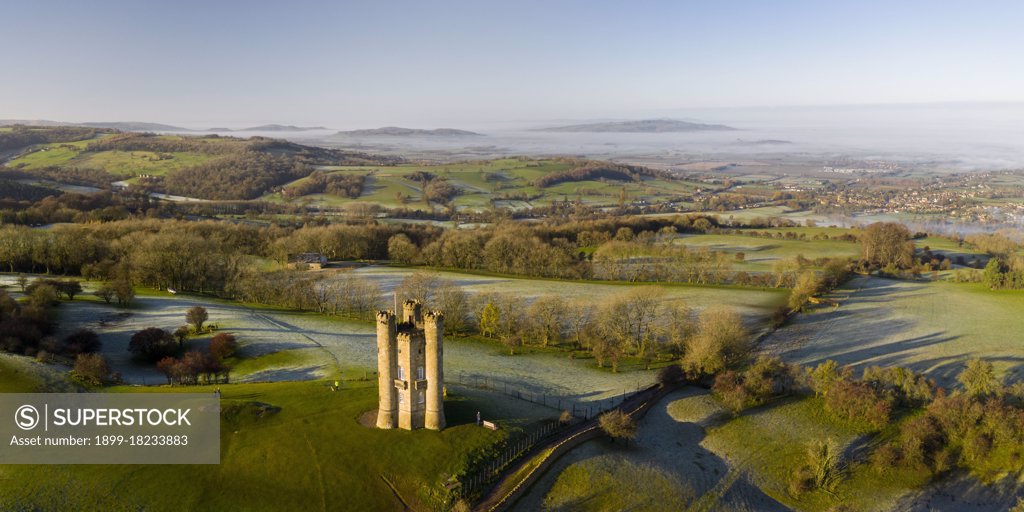 Looking for nature content for your next project?
Click here to connect to our Landscapes in Nature gallery.
In nature, our bodies and minds feel relaxed, refreshed and at peace. And, when looking at a photograph or video of nature, those same feelings are conjured up.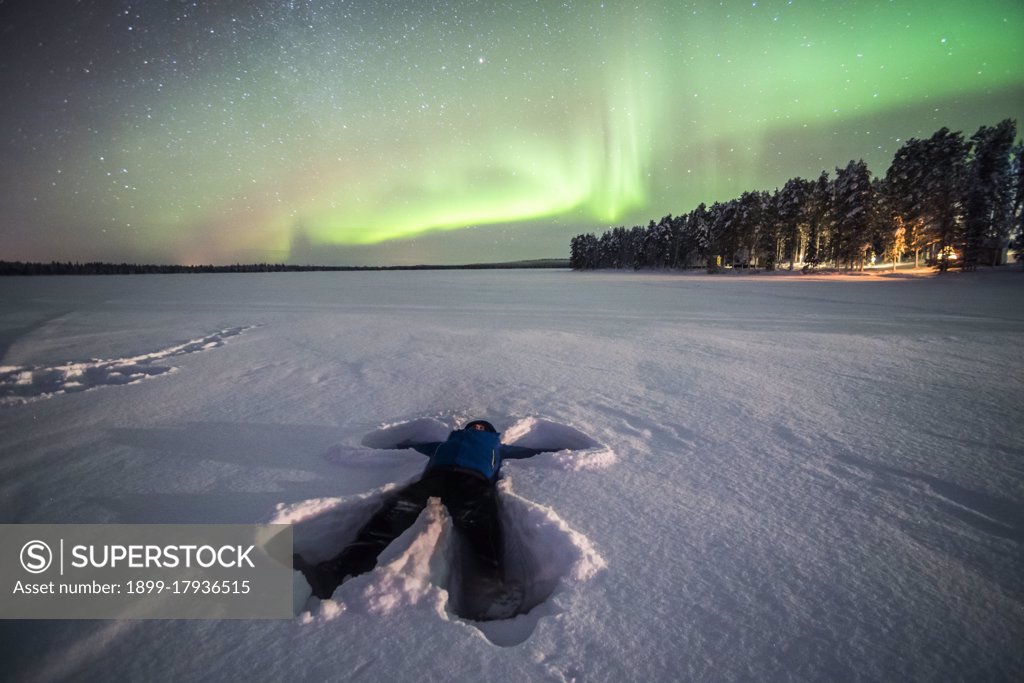 The right nature image can also serve a purpose beyond being about beauty. Emotionally we connect to nature, and with the perfect pairing of text, the image addresses pressing environmental issues and topics of conservation and sustainability.
Images of nature can help us feel more connected to the world around us. An amazing nature image can be a wake-up call to go outside and tune into our surroundings. We are reminded to unplug and turn off our screens.
Superstock's nature collection takes many forms. From photography and video to paintings and drawings, our immense galleries will indeed have what you need.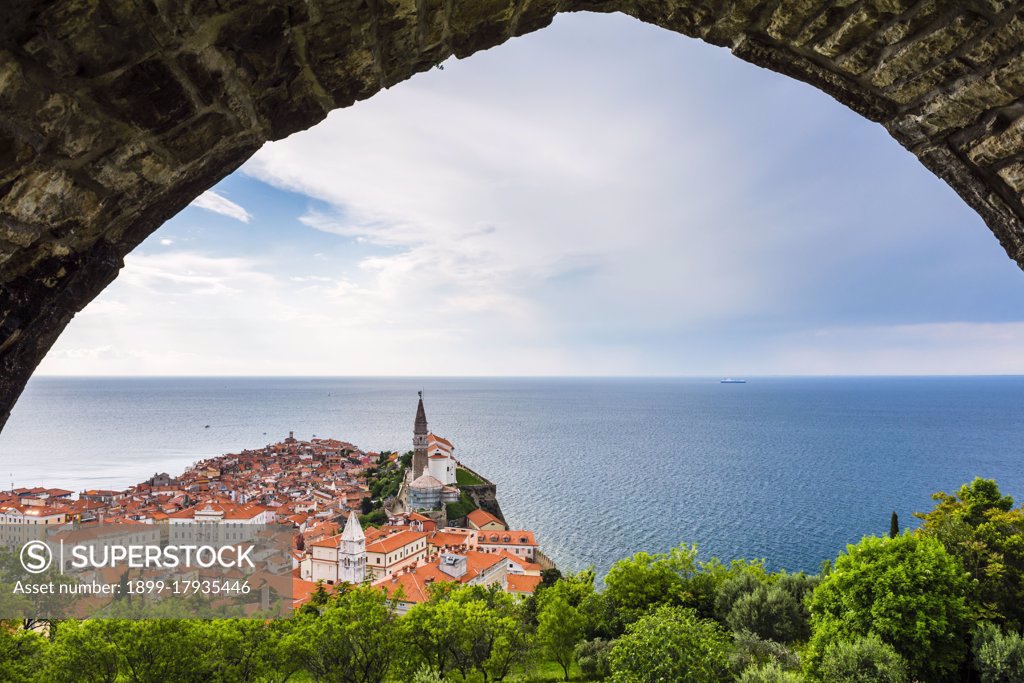 License Media from this episode: https://www.superstock.com/stock-footage/Landscapes_MWE_Video