Research suggests that Gen Z and millennials would rather shop in a small business environment than a typical "big box" retail store. To understand why, read on.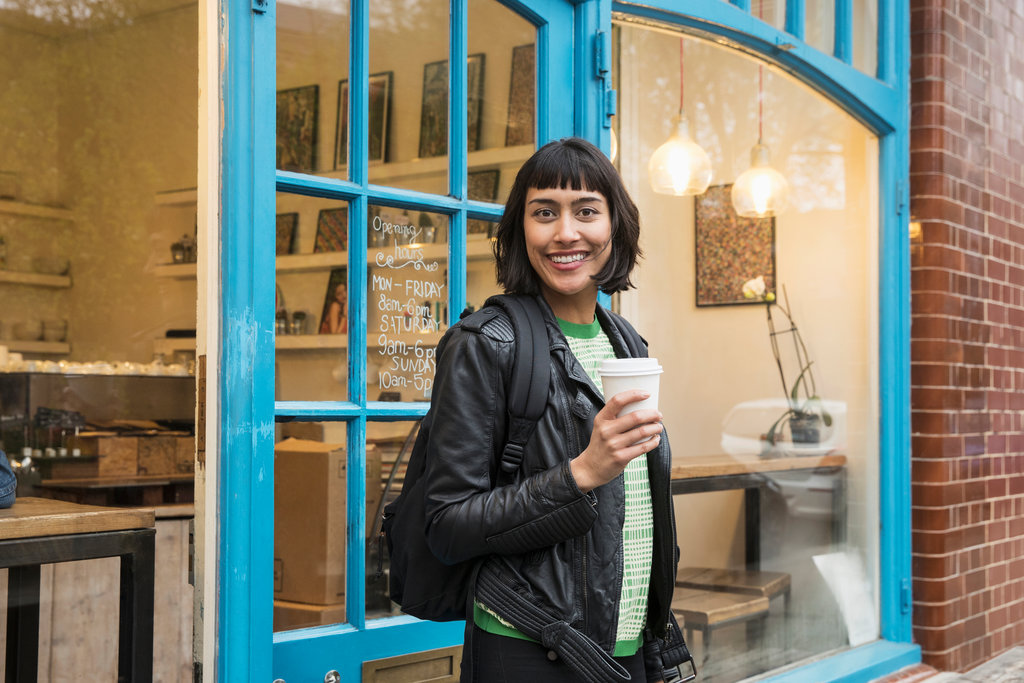 4009-111111257
For the highly disciplined, well-compensated executives of Walmart, the largest retailer in the world, with more than $583 billion in revenue over the past 12 months, the social media depictions of the store's customers must drive them nuts. A typical Walmart social media image shows a customer conversing on a mobile phone, dressed in their pajamas, curlers and worse, carrying a pet goat in a baby backpack, while pushing a shopping cart overflowing with packaged junk food, extra-large jeans, and a case of motor oil.
The punchline of this meme is usually something like: "Hey, I'm at Walmart. Can I pick you up anything?"
In Europe, the retail behemoth that is similar in size to a typical Walmart is Carrefour. The customers of this large department store seem to be better dressed, but they can still purchase a vast array of items, from underwear to fishing tackle to washing machines, all in one convenient location. Of course, for those who would rather avoid shopping within the bricks and mortar, and the colorful customers thereof, there's always an online shopping option such as Amazon, the world's second largest retailer.
It is in this "big box" retail space that marketing researchers have noticed a trend. Younger shoppers would rather shop somewhere else. The fastest growing demographic groups on Earth – the millennials and Gen Z – favor small businesses over giant stores.
Perhaps, it's the customers (or the pet goats) found in those big boxes. Or maybe there's something else driving this trend.
*****
One picture is worth a thousand words, especially if you own a small business. Advertising, social media, direct marketing and every other marketing tactic demand stunning images to engage customers. Take a look at the SuperStock gallery for small businesses. It rocks. Just like you.
*****
New Research: Small Business Rules with Younger Shoppers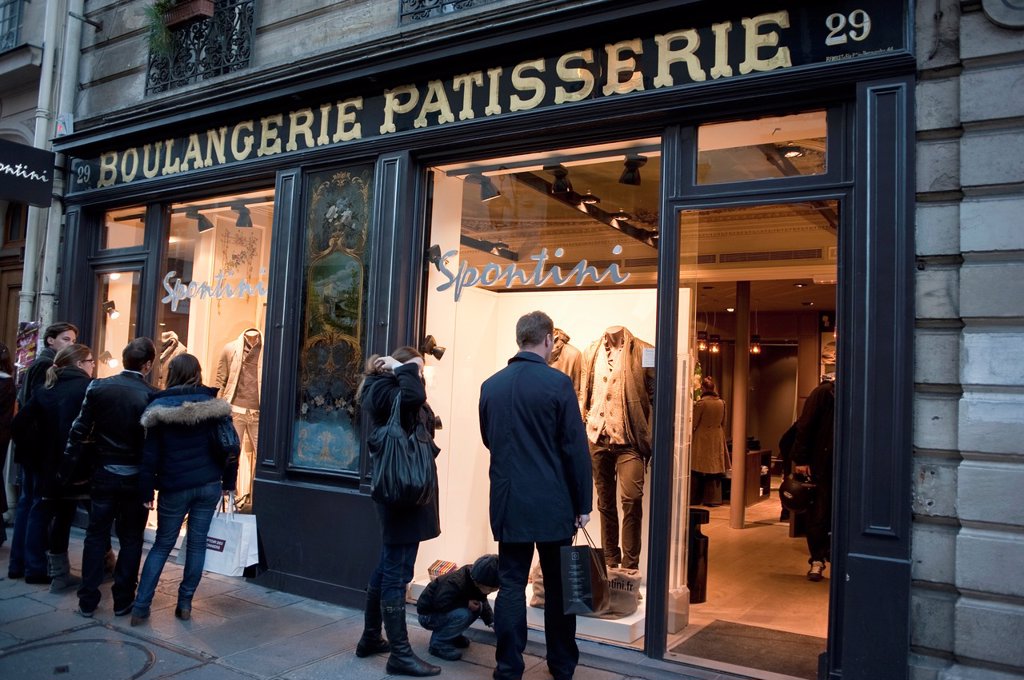 1566-964475
On their way to the Carrefour department store, European shoppers will likely pass dozens of the most charming shops in the world. The patisseries, butchers, outdoor vegetable stands, bistros, bookstores, repair shops and countless other retail establishments are a treat for the senses. Given this extraordinary diversity of products and services and their convenient locations, it's not surprising that Europeans prefer to shop "small" for some items while shopping at the department store for others. This European trend seems to be catching on in other places.
According to new data recently released from ActiveCampaign, a Customer Experience Automation (CXA) company, 60% of consumers indicate negative sentiment toward retail giants, jumping to 69% of Gen Z and 51% of the older Baby Boomers. This data suggests a huge opportunity for small businesses (SMBs) to gain market share.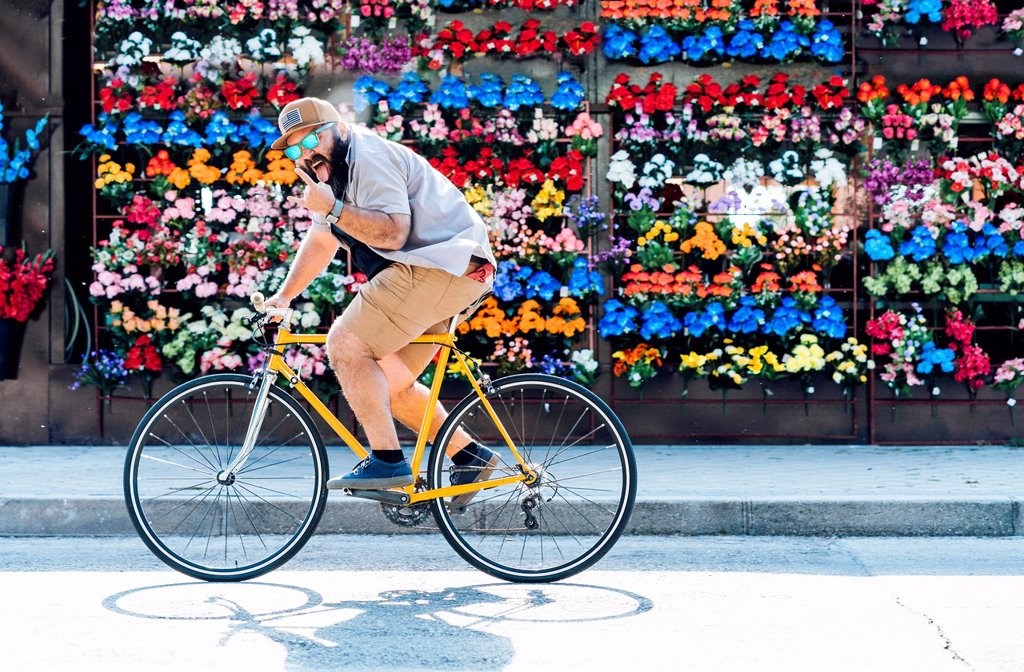 1815-16016078
The research added, "However, the data revealed that SMBs struggle to stay 'top of mind' for consumers, especially when many sell across multiple marketplaces and need to make sure their operations are connected. In fact, 30% of consumers said one of their biggest deterrents from shopping at small businesses over Amazon is that those businesses are not top of mind for them.
"Because of this negative sentiment toward the largest retail players in the game, it makes sense that 84% of consumers plan to shop small during the holidays. However, improving the small business customer experience should be the focus, not just a temporary boost in sales due to the holidays. While consumers noted they plan to support SMBs, they also noted that inflation impacts their ability to do so. In fact, 88% said higher prices are one of their top three barriers to doing so, with 69% selecting it as their number one barrier."
ROI for SMB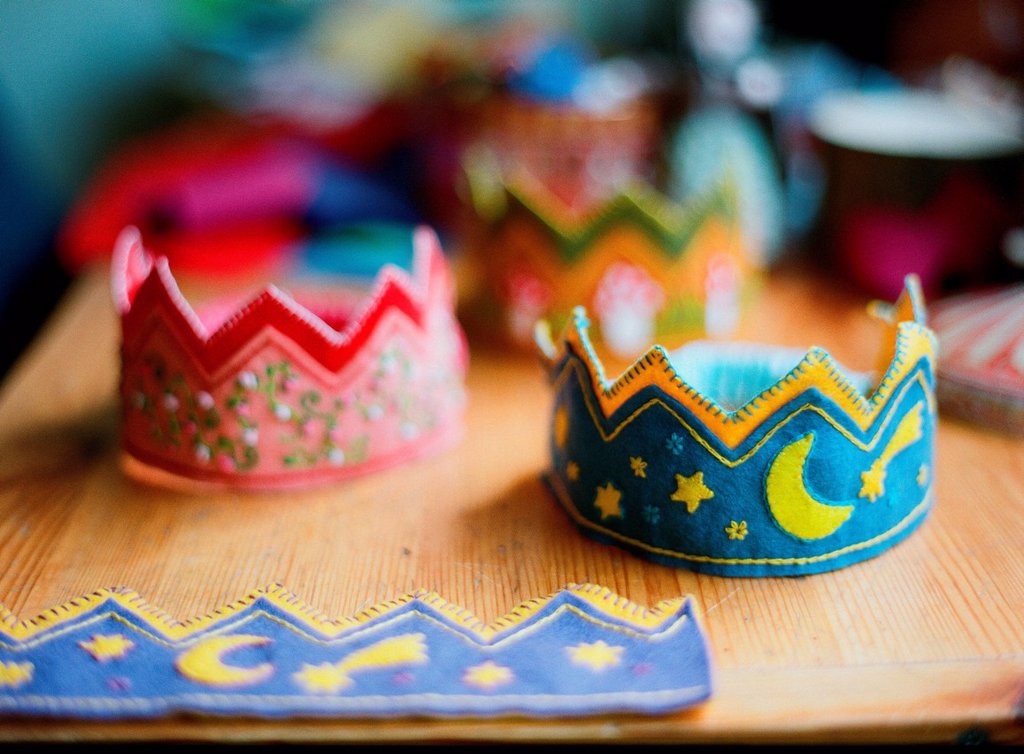 1778R-15460473
Understanding that consumers, especially those who are younger, don't particularly like shopping in large retail stores and then figuring out how smaller retailers can take advantage of this sentiment, requires deeper understanding of the marketing process.
In a press release announcing the ActiveCampaign results, the company featured a testimonial from one of their customers. "Amazon doesn't cater to the creator market. For small businesses that are product-based and creator-made, I don't know any personally that sell on Amazon," said Justine BaMaung, co-founder of 'etchible,' a Chicago-based, woman-owned SMB. "Along with our direct website, we've found selling in person is really successful. When you're first starting out, local markets are a great way to get instant feedback on your product, determine your product fit, and learn more about your buyers."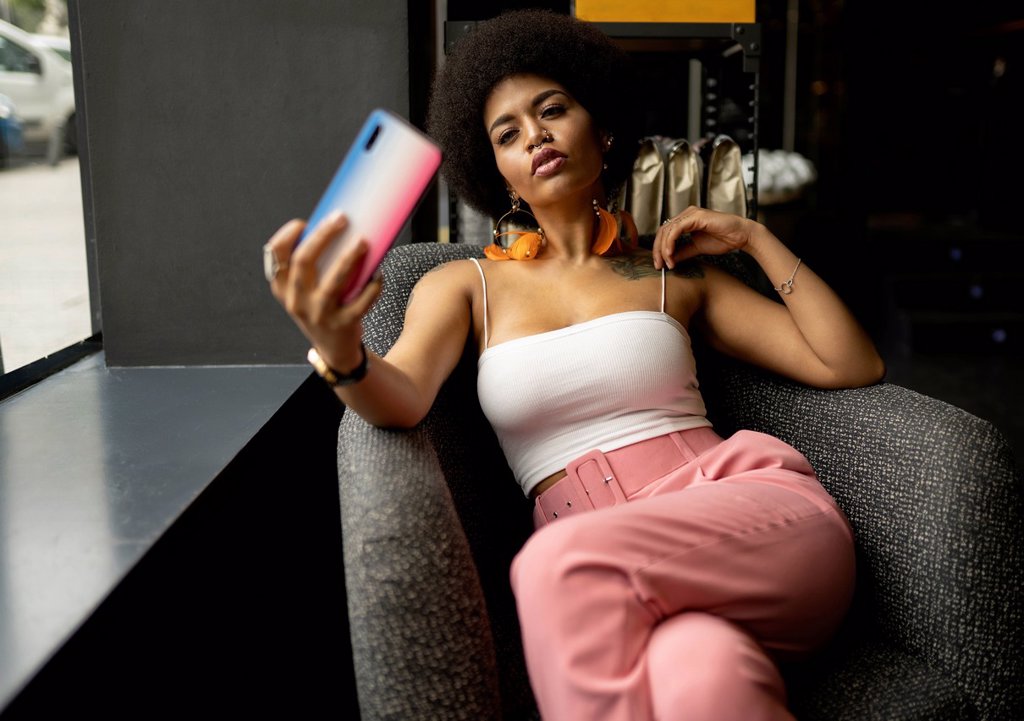 1815-18083053
There are several powerful marketing tactics for SMBs found in this retail sentiment report. ActiveCampaign suggests that:
SMBs should be targeting Gen Z and millennials for holiday shopping: 40% of Gen Z and 32% of millennials said they prioritize shopping from small businesses for their holiday purchases and other special occasions, such as birthdays. However, instead of sending customers generic happy birthday emails and 10% off coupons, SMBs should try adding another layer of personalization such as incorporating care recommendations to previously purchased items or those in their cart. This shows the business actually knows who that customer is.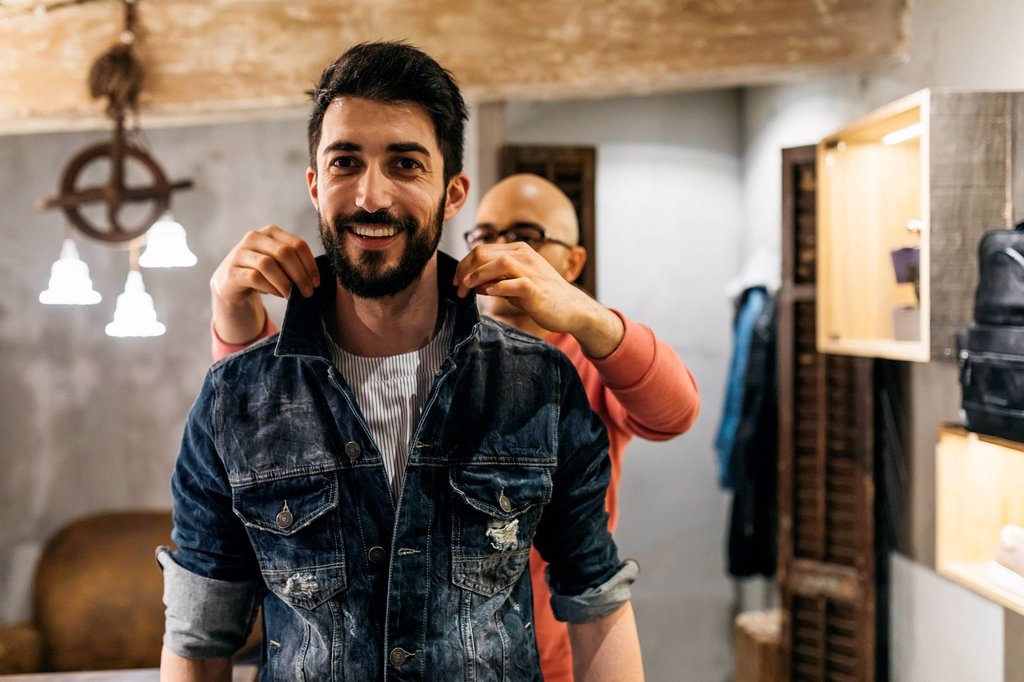 1815R-15394834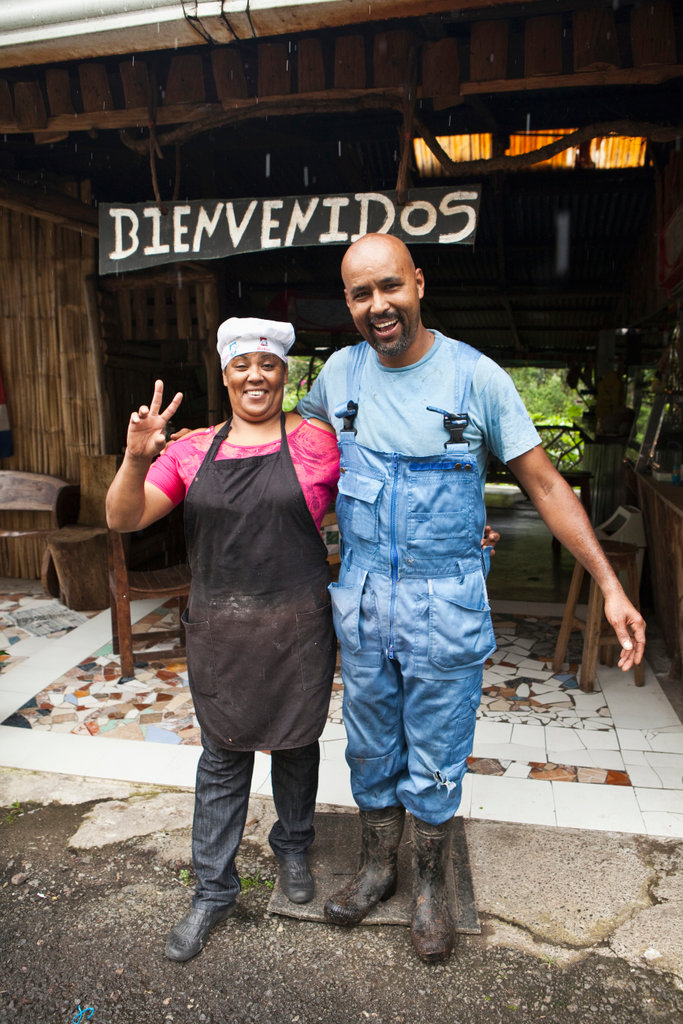 4011-22271189
Price isn't always queen, one-to-one relationships still win: Nearly 60% of consumers said they'd be willing to pay more for a small business product as opposed to the lowest price. SMBs should keep in mind that consumers have an appetite for creator-made or unique products, but only if the experience overrides the convenience of retail giants.
Consumers are on the hunt for small businesses to engage with: 87% of consumers have shopped with at least one new small business in the past 2 years, confirming those emerging from the pandemic have a strong chance of gaining new loyalty. To ensure businesses stay top of mind for consumers, they need to connect with new and existing customers across all channels, no matter where they engage with them first.
How SMBs Can Play to Their Strengths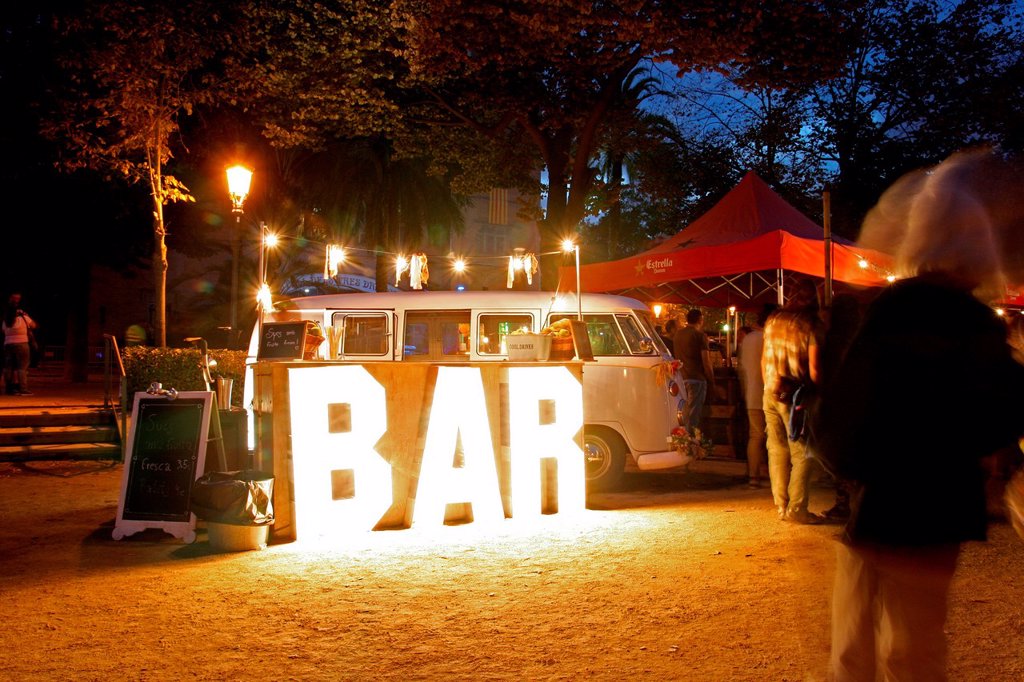 1566-11533734
Small businesses can learn a lot from brands that target younger consumers such as Gen Z and millennials. Here are five to consider.
These groups would rather have experiences than things. If your products or services can show how they enhance this experiential lifestyle objective (travel, camping, friendships, cooking, relationships, and the like), this is a big advantage. Use your marketing and advertising to SHOW this.

1795R-66405
Authenticity rules. The popularity of the website for handmade and vintage items, Etsy among younger shoppers suggests that "creator made" products are favored over products that come off a factory line. Using images that show craftsmanship in the process of product creation will attract the attention and credit cards of younger buyers.
Culturally sensitive images are crucial. For both traditional advertising and social media campaigns, having multicultural and unbiased gender images will increase the marketing effectiveness for SMBs.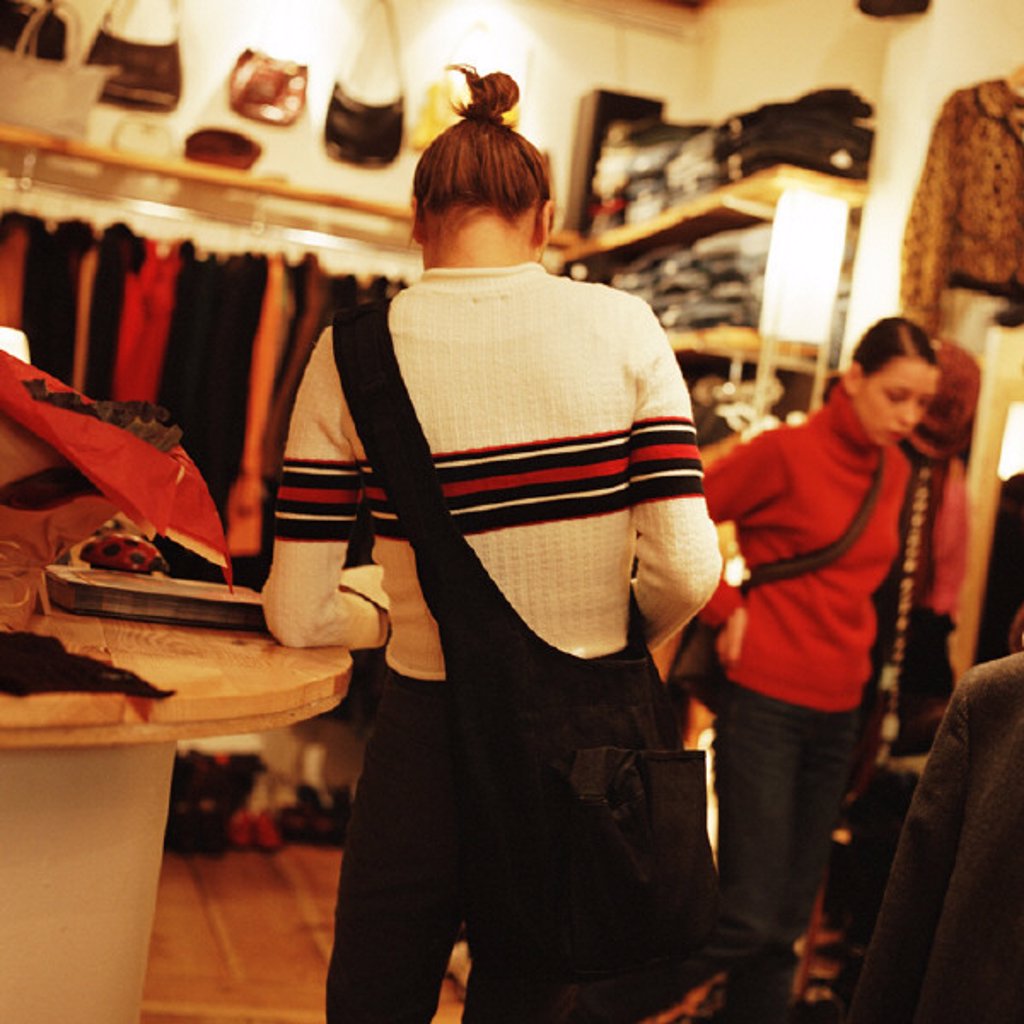 1569R-66047
Product sustainability is a powerful benefit. The popularity of recycled clothing has been led by younger consumers. There's a valuable lesson for SMBs. If a product has been made from recycled materials, if it is made without additives or if an honest claim about its sustainability can be made, this can drive sales.
Personalization of the shopping experience changes everything. We live in a time when online tools such as algorithms and customer relationship management databases can enable personalized shopping experiences. With very little investment, small businesses can show customers that they are special and with this comes loyalty, the holy grail for every business, no matter the size.
What Day Follows Black Friday?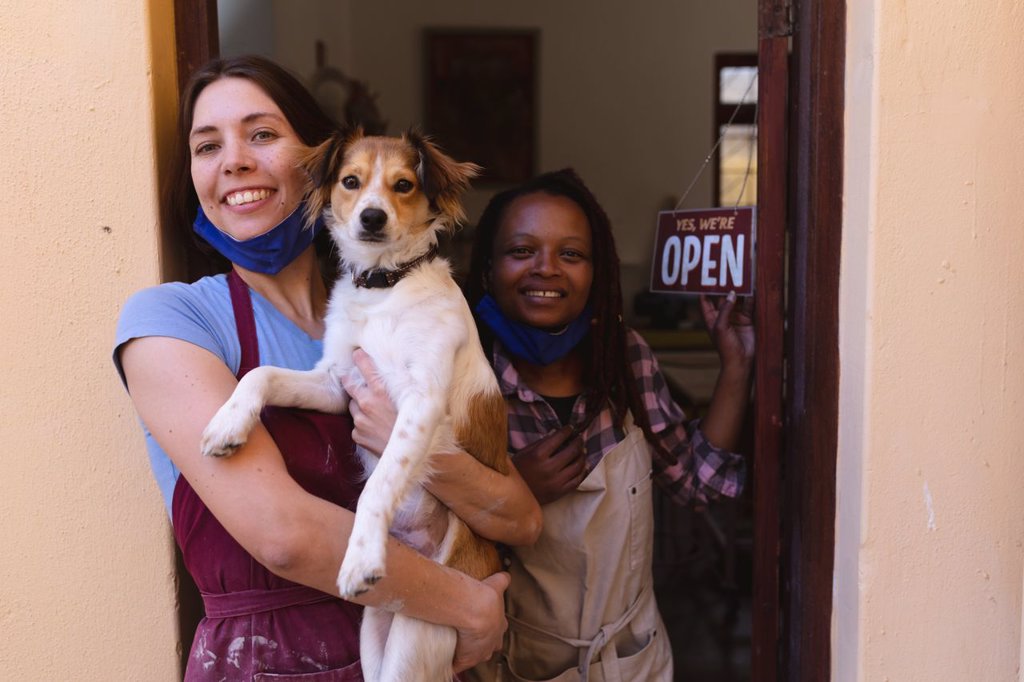 5512-17522146
The last Saturday in November is Small Business Saturday. It's the day when shoppers, business owners and civic leaders come together to support small businesses. Started in 2010, in the middle of the Great Recession, financial services company, American Express launched and continues to support this celebration of "shopping small."
With a little planning, a focus on making great goods and services and an attention to detail, every Saturday (or Monday, Tuesday or Wednesday) can be Small Business Saturday. For small businesses around the world, CHEERS to you!
*****
Do you need some help marketing your business? Whatever size, product or service, SuperStock has the images to make your authentic story come alive. Hit us up) and tap into the vast photographic expertise of our customer service representatives.