Ever wonder why some brands have rabid fans and others don't?
What does Apple, Patagonia and Taylor Swift know that you don't?
The truth. The TRUTH? Can you handle the truth about brand fans?
We're all fans of one thing or another. At the slightest mention of "Man United" or the Dallas Cowboys, or Harry Styles, some, or all of us, go nuts! Grown men cry and normally stable women swoon! The emotion is palpable.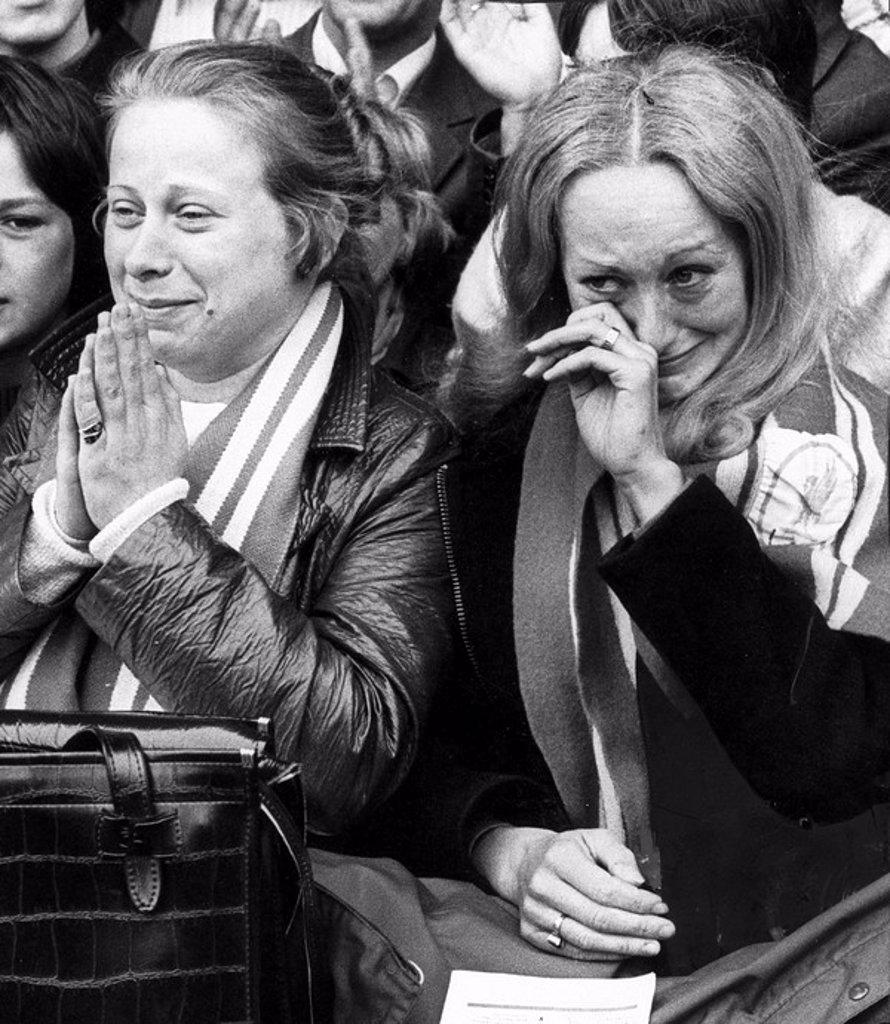 1895-47760
It's easy to understand how someone might become a fan of a sports team or singer. There's something about them that resonates with us on a very personal level. Interestingly, this same emotion is found in the fans of brands.
What This Means for You – Brand fandom is a real thing. Getting it, leveraging it, and promoting it can pay enormous dividends for corporate marketing groups and creatives at ad agencies.
"Brand fandom is about encouraging and giving consumers a chance to create a personality around a brand. Channeling that personality through delivering marketing, events and experiences, and content, is what gives people ways to express that personality," according to a recent analysis of the subject.
*****
Does your brand have a fan base? Great images can build that heat under a red-hot, boiling gumbo of goodness! It's all about finding content that connects authentically with who your fans are and how they live. Check out the SuperStock gallery on authenticity.
*****
As coaches always say there's no "I" in "Team!" It takes many talented people, working together with a plan. Ready to rock? Read on.
A Game Plan for Fandom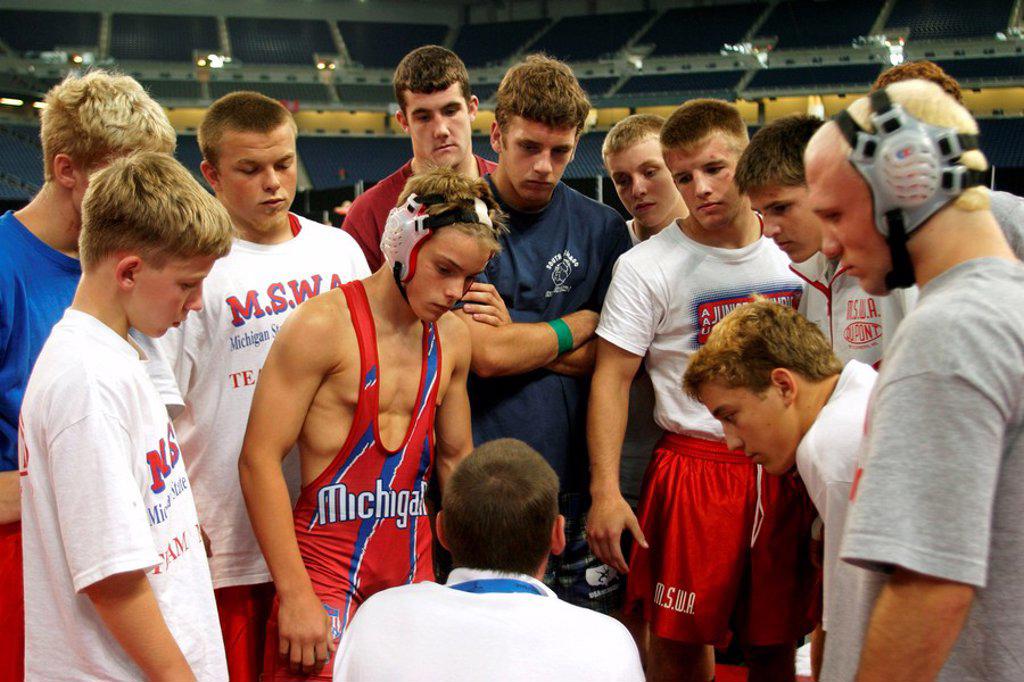 1566-11547952
Consider this ridiculous question.
All things being equal, would you rather your brand have millions of die-hard, crazy-in-love fans or just show up as lukewarm on the "meh meter?"
I think we know the answer to this poorly conceived, rhetorical question. The more difficult question is: How can a brand build a rabid fanbase?
There are some basics every brand should consider: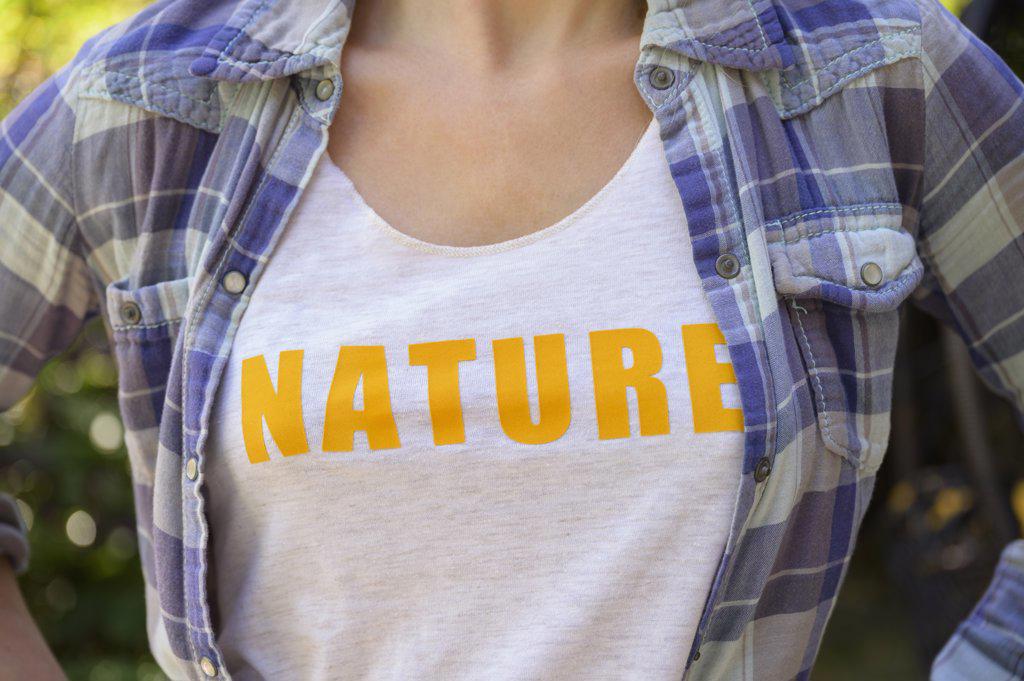 1795-17593855
Build a quality product or service and relentlessly pursue and promote customer-centric values.
Be authentic in branding activities – marketing, advertising, public relations, and caused-based activities.
Admit screw-ups when they occur (because they WILL happen) and fix them.
Welcome customer diversity and use images and messaging that are culturally sensitive.
Have some FUN with promotions, advertising, non-profit support and other aspects of the enterprise.
Help consumers expand their horizons and make lifetime memories.
Get some professional help.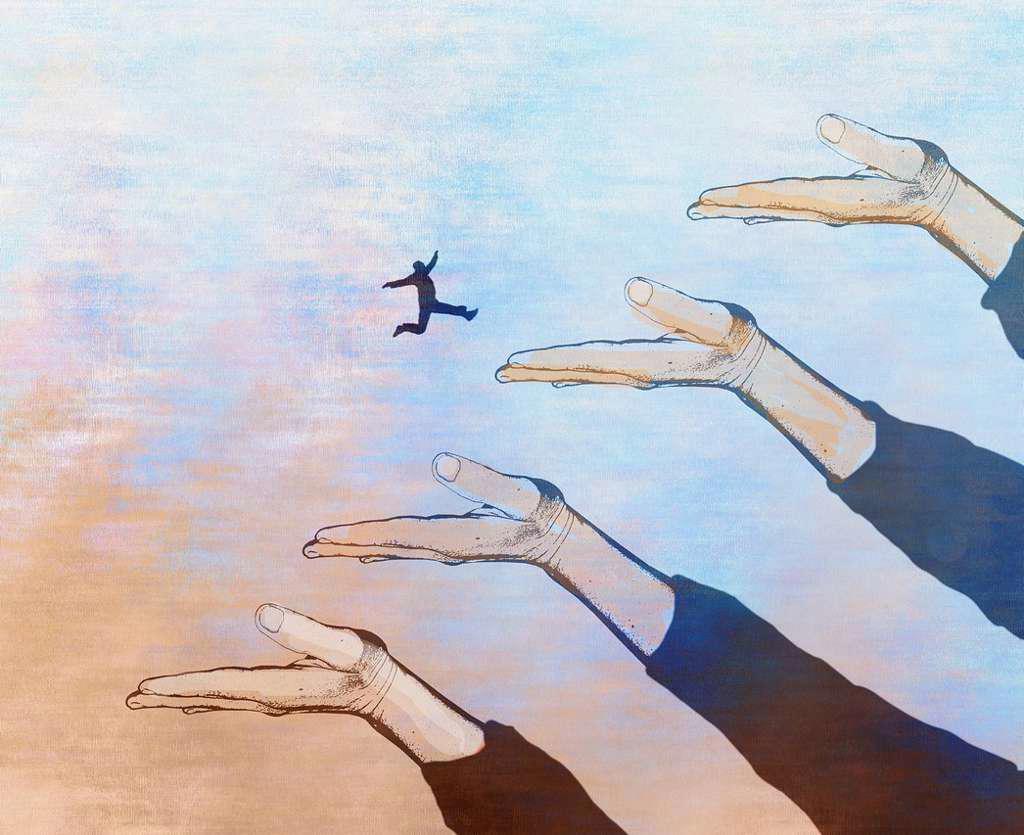 1849-15458526
This last tip is the most important one for every brand.
Sure, there are experts on the brand marketing team who know all about the features and benefits of the company's product or service, how to read GA4 or understand the intricacies of building the sales funnel. However, bringing in fresh creative thoughts and energy – often from an outside agency or image consultants like those at SuperStock – can spark a message and look that will truly resonate with potential customers. These people can be turned into friends and then, with a little luck and skill, become fire-breathing advocates for the brand.
These Consumers Have Become Brand Advocates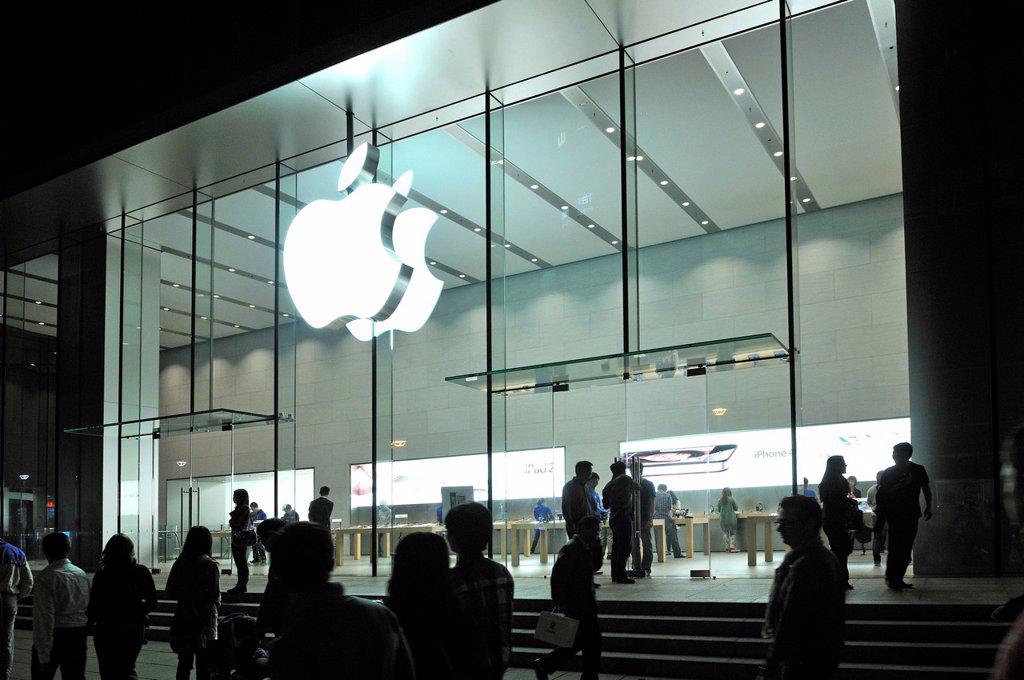 1848-613882
Does your heart skip a beat when you hear "Apple?" How about "Harley" or "Nike" or "Patagonia?" Welcome to the rarefied altitude of brand fandom.
This highly contagious condition is a worldwide phenomenon. Just take a look at these brands with huge fanbases.
Click here to get a snapshot of the top brands with the most fans in Europe.
Wondering about Asia and the Pacific? Click here.
US brands with the most fans are found here.
With their exemplary products and services, along with their marketing and advertising brilliance, these brand behemoths have shown the rest of us what it takes to build the loyalty of millions of fans.
Research from Stagwell's National Research Group and reported by MediaPost, "illuminates a simple and powerful insight: fandom of brands, products, and services is even bigger than sports and celebrities. Fifty-seven percent of consumers consider themselves a fan of a brand or product – higher than sports (48%), movies (52%), celebrities (54%), or online influencers/personalities (37%).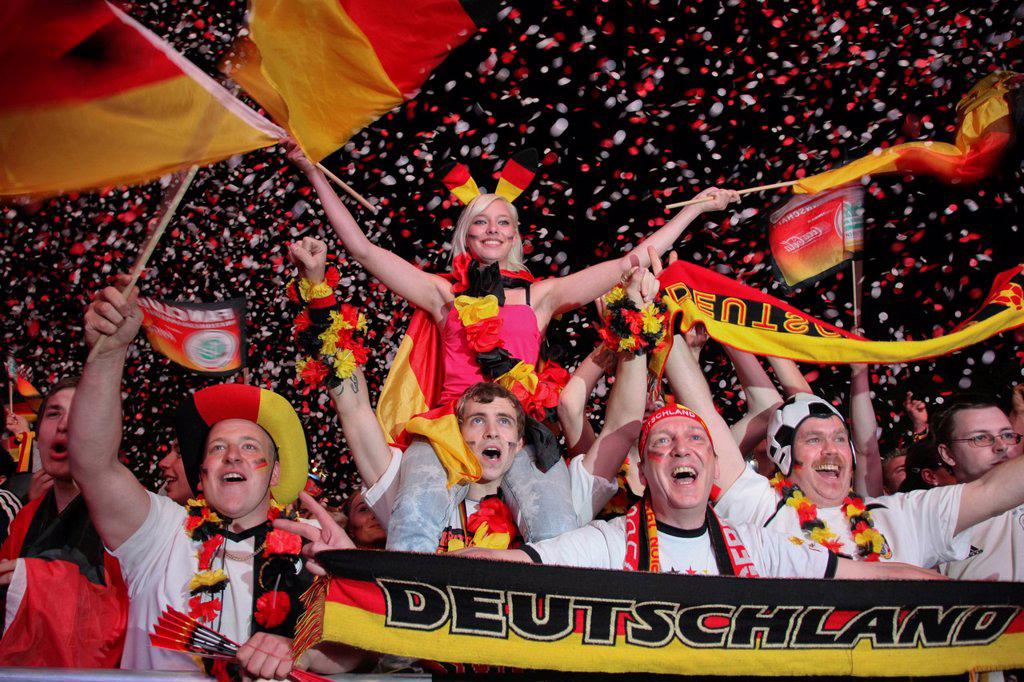 1848-617135
"Brands, and the products and services they deliver, represent the building blocks of our lives. What we love says much about who we are or want to be. Brands and products are our tools of expression. Two in three consumers say the specific brands they are fans of help express their personality. Brands that know how to forge and nurture the expressions of our passions and obsessions are the ones thriving in today's world."
Brand fandom transcends the traditional metrics of marketing – loyalty and relevance. For ardent fans, these brands become a powerful core to identity. This research notes that these fans "develop a passion for the brand and a desire to advocate on its behalf—85% of fans consider themselves brand advocates. For some, the effects are transactional; for others, it is aspirational, but the result is a collective and amplified brand voice rooted in a brand's core values."
What's Age Got to Do with It?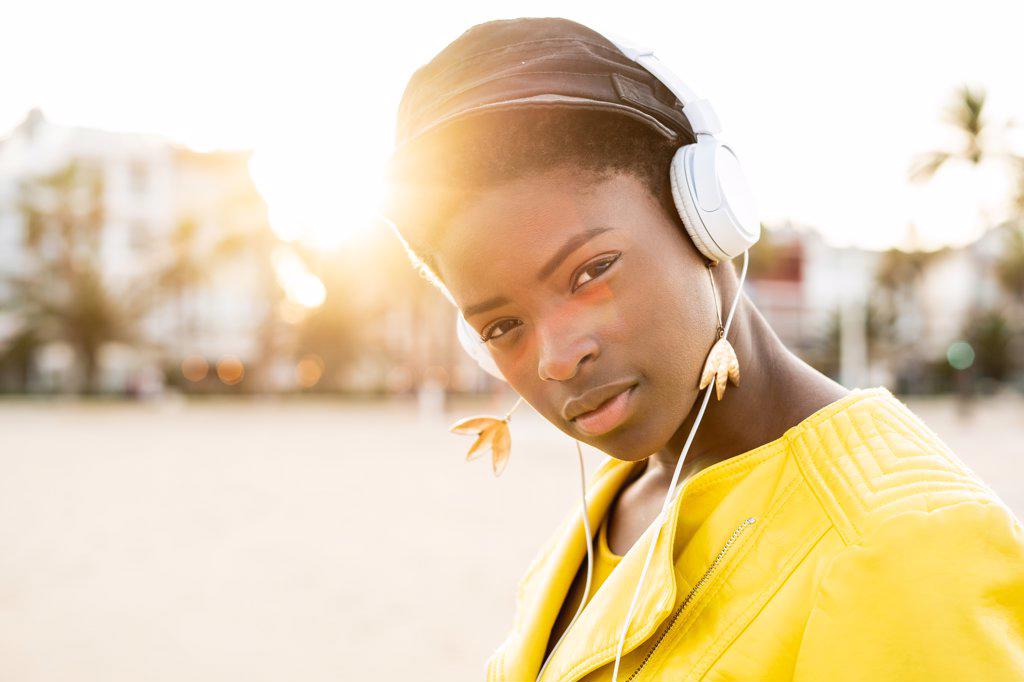 4491-111312263
Text your favorite marketing guru (especially if they are 50+ years old) and they will confidently reply that millennials and Gen Z consumers are notoriously known for their LACK of loyalty to brands. Therefore, they cannot be a part of the brand fandom.
Yeah, well, that's not exactly true. Hello, Patagonia! What's up, Taylor?
Brand fandom is found in all age groups, including those younger consumers. For brands that are authentic and build a fan "ecosystem" among millennials and Gen Zs, the ROI is even better than with the oldsters. This report adds, "With Gen Zs and millennials' love of expression, advocacy, community, and connection, their fandom can be exponentially more valuable to brands than anyone. We see that it is our most intimate world that is most influential in sparking fandom—and that we, in turn, amplify fandom too. Creating memories, enabling discovery, and connecting over shared experiences are some of the key ingredients to that special fandom sauce."
Just Do It!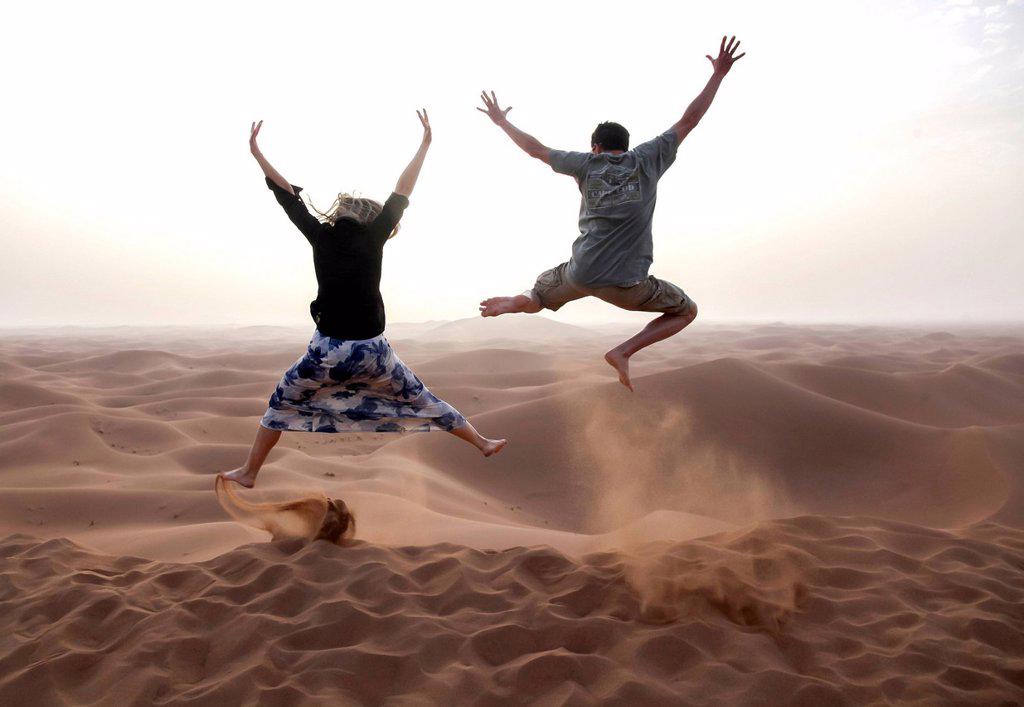 1778R-15209610
It's no accident that Nike is one of those brands with millions of fans in every corner of the world. Part of this has to do with the feeling that their ground-breaking campaign theme elicits. Nike chose three words that say everything about its company and active lifestyle products. It screams, HELL YEAH!
What's your brand's mantra? Your fans are waiting.
*****
Brand fandom is possible and we know what it looks like. Let us help you. Click here and talk to one of our photographic and video consultants.