Holidays are for making memories.
Holiyays! For so many of us, the holiday season is the most wonderful time of the year. From Thanksgiving through to New Year's Ever, we savor this time with our family and friends. And, like a big slice of mom's pumpkin pie, we want time to slow down so we can enjoy every sweet morsel. Oh, don't you wish all this could last forever?
The holiday season is a time for comfort, for good food and warmth, for the touch of a friendly hand, and for a talk beside the fire: it is the time for home.  – Edith Sitwell
In the advertising world, the holiday shopping season includes October, November, and December.  We see more ad dollars spent over the holidays than any other time. Why? It's the time for more click-through-rates, unique visitors visits, higher than average orders, and high customer spending. As a result, during the holidays, there is a 50% increase in ad impressions. This means – more people see your products. What an opportunity to connect to our audience.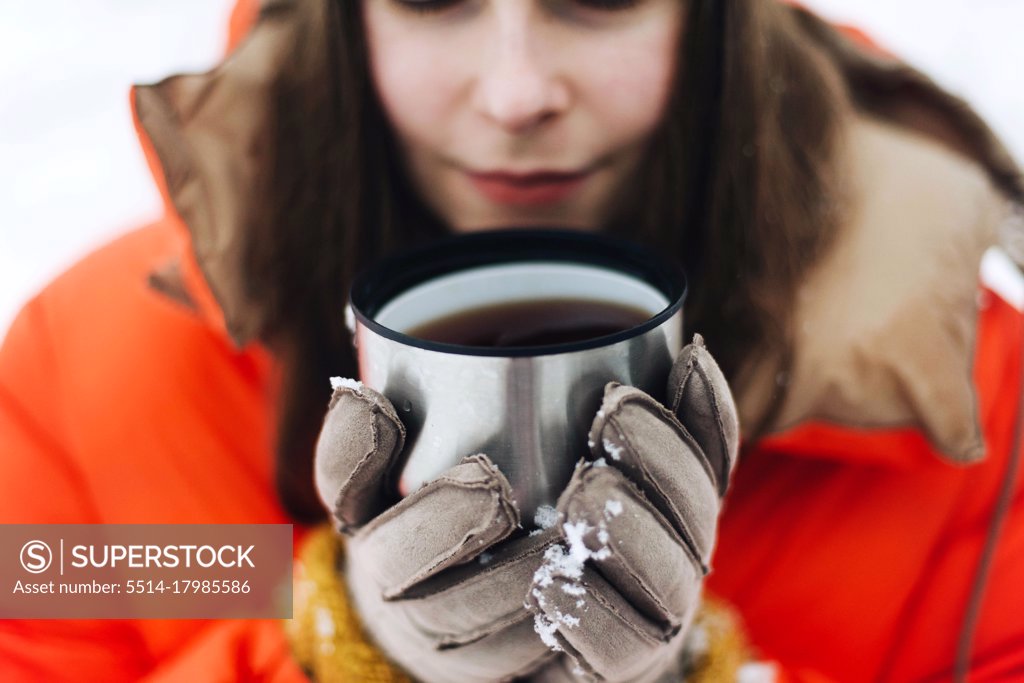 Back to holiday imagery. Look around us. Everywhere we look, we see images of familiar holiday moments.  The images connect with our past experiences we cherish and tap into our future aspirations for the holidays. For that moment, we see the company in the advertisement as having the same values and priorities as ourselves. And just like magic, we think this product/service they are selling in the ad is the perfect fit for me.
This time of the year is the most opportune time to improve your brand awareness with your existing customers and future customers. Using a visually appealing image of the holidays will get attention, attract new customers to your business and give you an excellent opportunity to communicate who you are and why people love your company.
How do your customers enjoy the holidays? To stay relevant and connect authentically to your audience, it's important to get this right. Some see the holidays as a time to catch up with loved ones. Maybe your younger client base is more about  Friendsgiving. For others, this time of the year is for sleeping more, eating more, and binge-watching old classics with the ones they love. It is a chance to chill, to relax. Time to switch on my rest mode.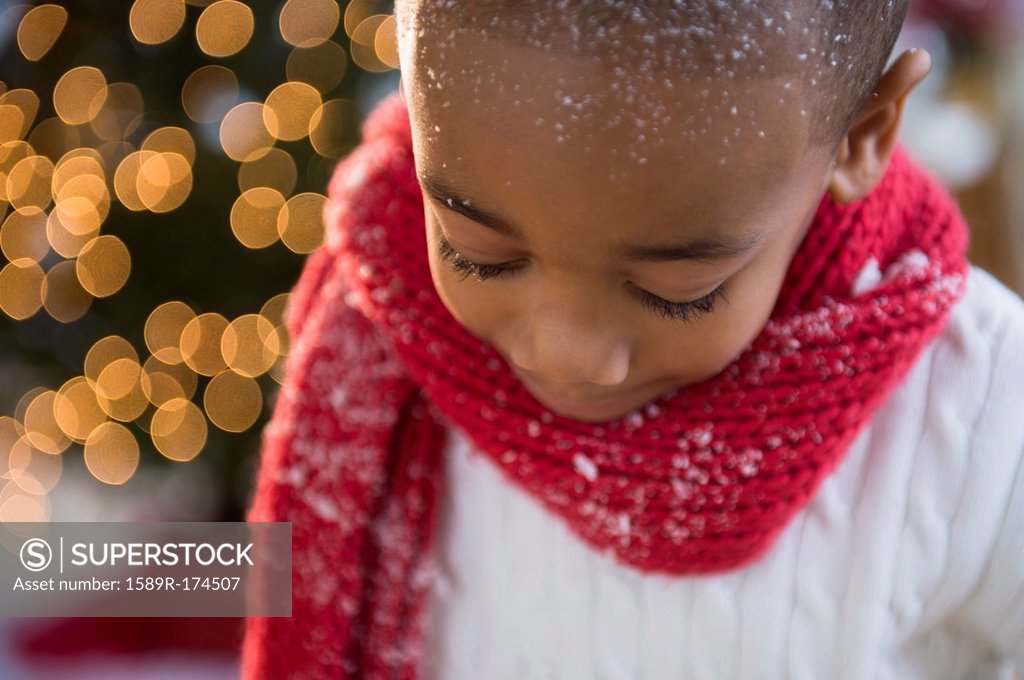 Superstock is your perfect go-to for holiday diversity. Need an Instagram image for every holiday between now and 2022? You're in luck. Our extensive group of content creators has been working on this very subject for months. Perhaps you're looking for something out of the ordinary? Maybe something from our Archive or Fine Art collection is more your style. Did you know our research is free? Not to brag (yes, we are bragging), our researchers are the best. They can take the smallest fragment of an idea and turn it into a well-thought-out, spot-on collection of the most perfect images for any marketing project.