We are so excited to share with you all the outstanding work we are adding to our library. We hope it inspires you as much as it has us.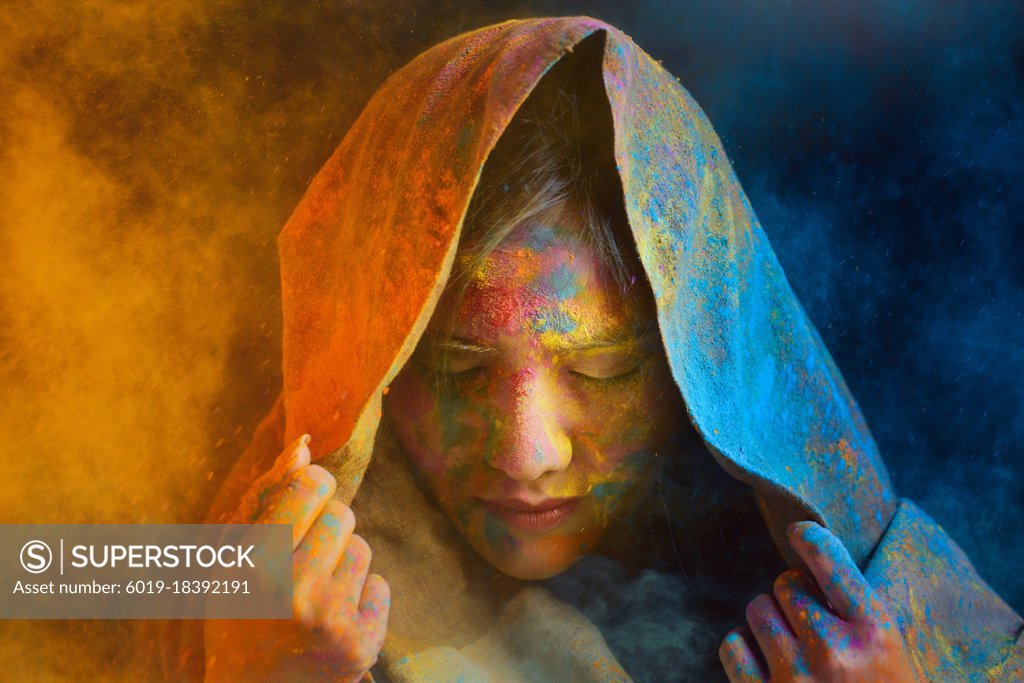 We like to think of Superstock as a bit of a Noah's Arc collection. We are committed to adding diverse content. From contemporary photography to specialties like nature and travel, we have it all.
Need something retro or from the Fine Art World? We have that too.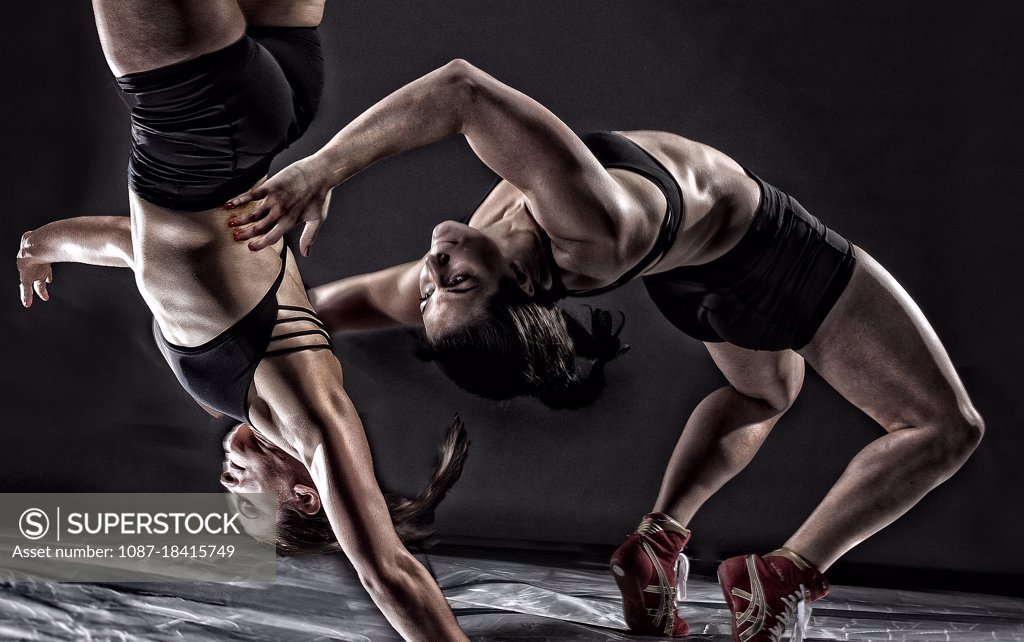 Every week at Superstock, we welcome hundreds of images to our files. We do this so you will always see something fresh in your searches.
Our world-renowned collection is second to none. So no matter how specific your image request is, I know we have something that will fit your project. And when you need a little help finding that image, don't forget our research is free. So don't hesitate to load up the work. We are here to help you!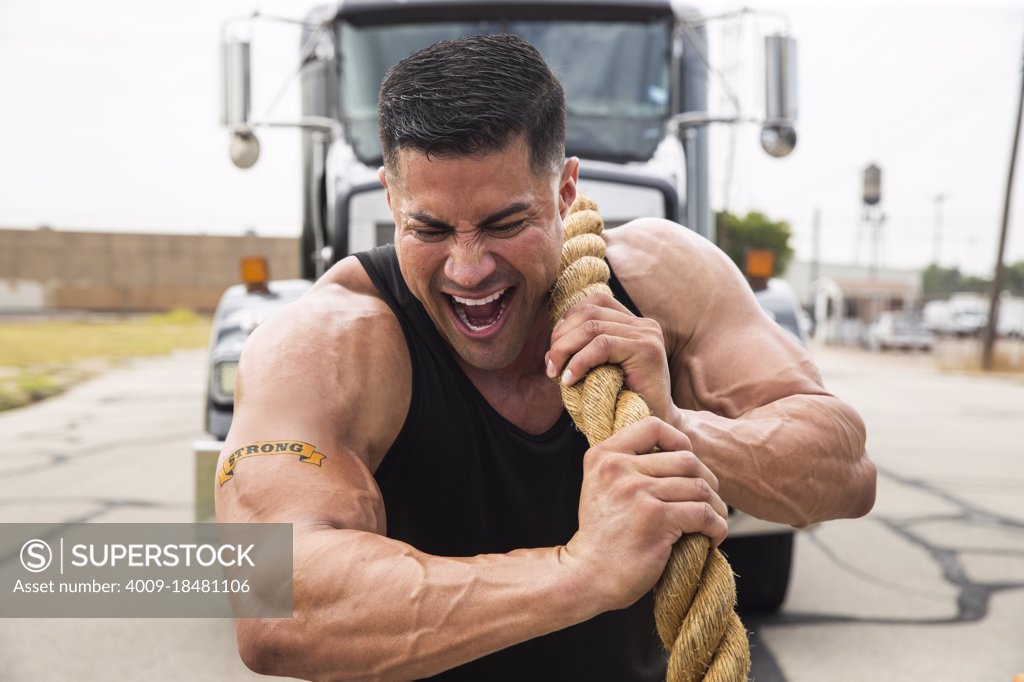 License the footage in this video: https://www.superstock.com/stock-footage/Q3_NewFootageVideo
SuperStock is a US-based media licensing agency. Our collections contain over 12.8 million stock photos, stock videos, and stock illustrations. As a photographer-owned-and-operated provider of stock images, we're passionate about the creative process and strive to provide our customers with the newest and most compelling content. That's why we've made it our mission to foster closer connections between creators, marketers, brands, and publishers.
SuperStock is also a recognized industry leader in licensing Contemporary, Travel, Fine Art, and Vintage photography, imagery, and footage. Let our highly experienced account representatives help you source the perfect image with their custom research capabilities and fast, flexible, and friendly service.
Stay inspired. Subscribe to get weekly highlights from the newest additions to Superstock's ever-growing collections of licensable media. https://www.superstock.com​​​​
FOLLOW US:
PINTEREST: https://www.pinterest.com/superstockphoto/
INSTAGRAM: https://www.instagram.com/superstock_images/
FACEBOOK: https://www.facebook.com/SuperStockImages/
LINKEDIN: https://www.linkedin.com/company/superstock/
YOUTUBE: https://www.youtube.com/channel/UCryxWGiSdeVJCYC_i1JAyZw