Why are brands spending more than $16 billion a year for social media personalities?
Who are Whindersson Nunes, Huda Kattan, Lele Pons and Dan Bilzerian, and why should you care?
Is "influence peddling" a good thing or bad thing?
Care to guess what teens around the world want to be when they grow up? Doctors? Lawyers? Rock stars? Nope. Many want to be social media influencers.
A July study by HigherVisibility of 1,000 Americans, aged 16-25, found that more than 40% of youths on the West Coast want to become social media influencers. In the rest of the country, the numbers are comparable: 33% of respondents in the Midwest, 36% in the South and 39% in the Northeast expressed the same preference. In Europe, people like Dua Lipa (87.7 million followers on IG) and Bella Hadid (57.9 million), along with the Top 15 Instagram Influencers wax eloquent on everything from travel to fashion, to the daily delight of millions of followers.
Social media Influencers are famous for being famous and they get paid handsomely for this. How to ride the wave of these influencers is on the minds of brand marketing teams and advertising agencies and there are few instructions for pulling this off.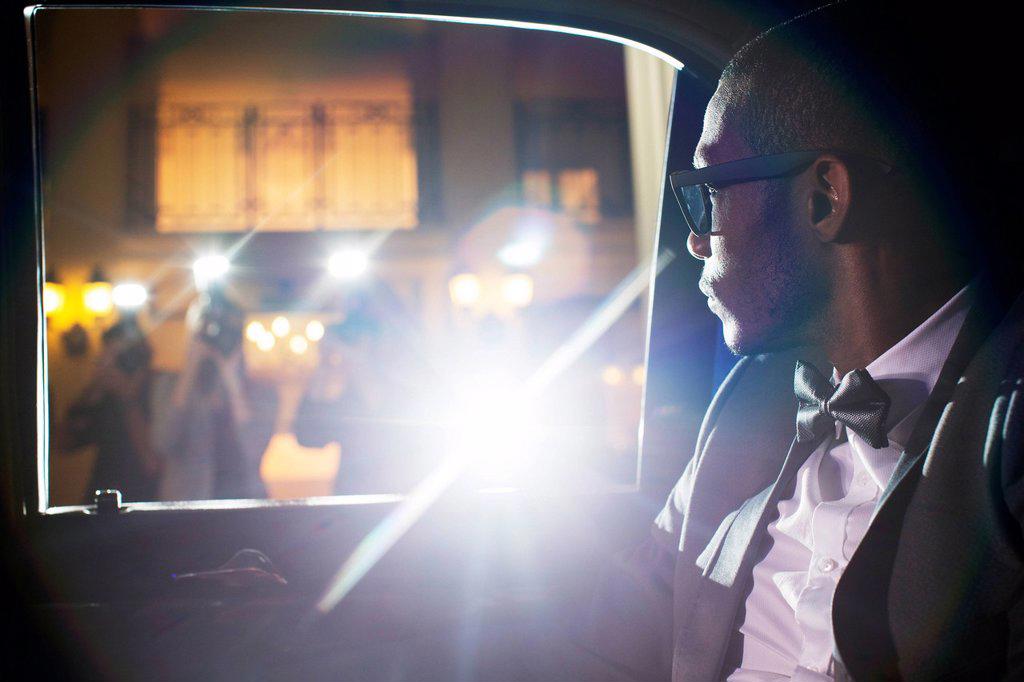 4428R-12568124
What This Means For You — Similar to forging a promotional partnership with a professional athlete, launching and managing a social media influencer campaign can be the equivalent of herding cats. It takes a constantly evolving plan, and patience. Lots of patience.
If your brand wants to harness the buying power of what might be millions of ardent social media followers, follow us and READ ON.
*****
Influencer marketing is about human-first storytelling. And like any vibe shift, this trend will affect the content around us and the style of imagery we use in our marketing. Check out our SuperStock authentic gallery about people who believe they are the stars in their own stories, they live like influencers. Just what you need when resonating with your audience is your goal.
*****
Influencer Guidelines to Follow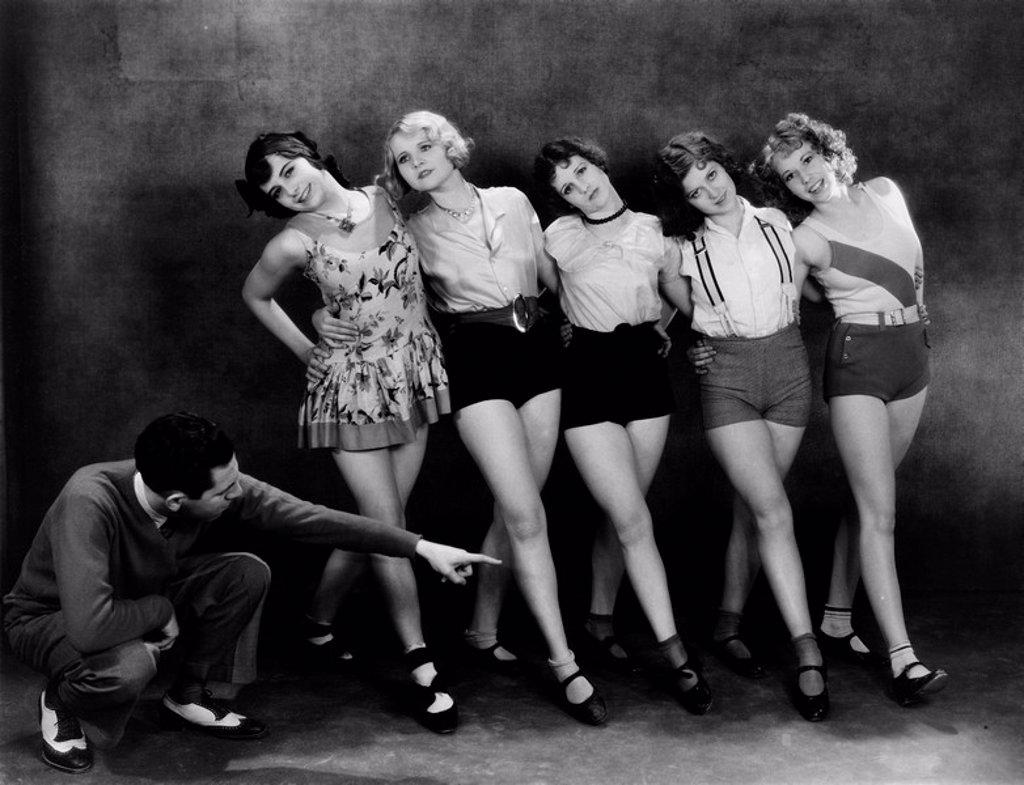 4280R-13452682
It's easy to denigrate the relatively new social media influencer marketing as the "flavor of the month" strategy. Time will tell if this is accurate or woefully underestimated. However, an effective influencer campaign is much more complicated than having a cute spokesperson hawking luxury or tech merchandise on Instagram to other wannabe followers.
Guidelines are needed to make this marketing approach move the sales needle.
PR Daily offered an insightful analysis on influencer marketing. "When you're looking to get your message out to the world, it's often smart to enlist the support of an influencer who speaks to your audience. But staying on top of all the latest trends and figuring out the perfect influencers to help promote your product isn't necessarily an easy task to pull off."
The online publication queried Nicole Dye-Anderson, head of media relations at Wells Fargo, about how she handles media strategy and how she identifies and then gets the right influencers on board with her communications plan. She offered these tips for any brand contemplating a social media influencer campaign.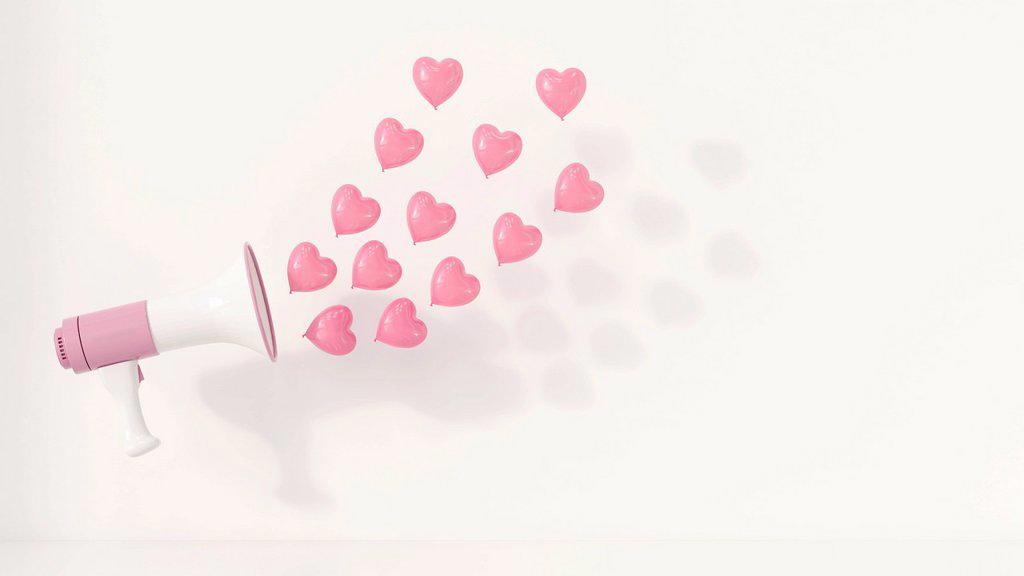 1815R-13580065
Find the right voice.

Dye-Anderson says it's all about figuring out the audience you want to reach and how to share your story with the proper influencers and the right demographic.

Sounds simple, but it's not. For example, "Is the potential influencer on-brand with their messaging when they are sharing information about a product, and just as importantly, are they on-brand with regard to their own voice? Also, you need to take a look at not only who these influencers are impacting, but who they're being influenced by."

Find the correct platform.

What platform offers the best possibility of presenting the message? She notes, "Literacy around the correct platforms is necessary, as you might find the perfect person to distribute your message in all the fog of social media. In addition, she affirmed that while it's great to have an influencer on board, you need to make sure it's the correct sort of influencer for your organization.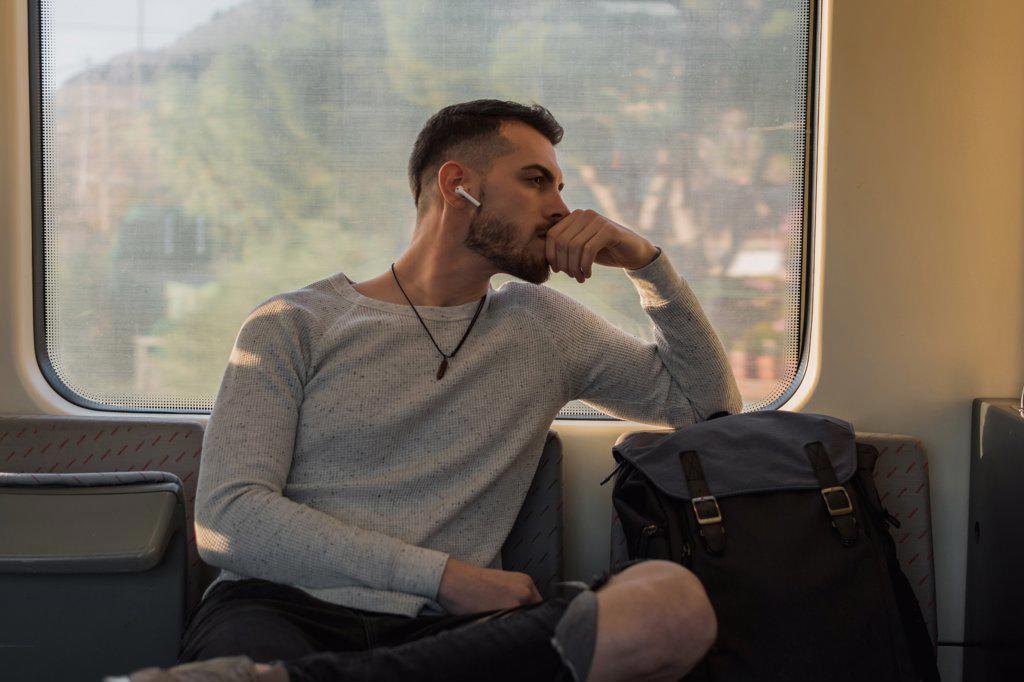 4491-16126136
Listen to the influencer.

"It's important to truly partner with an influencer and listen to them. You should let them tell you what they're seeing out there and how it can help shape your message and distribution," Dye-Anderson said. She went on to add that once you develop a relationship with an influencer, it can help lead to new ideas and ways to tell the story."

Pay to play.

Paying influencers is typically tied to the size of their following. "Nano" influencers (with 1000 – 10,000 followers): $10 – $100 per post. "Micro" influencers (10,000 – 50,000 followers): $100 – $500 per post. "Mid-tier" influencers (50,000 – 500,000 followers): $500 – $5,000 per post. "Macro" influencers (500,000 – 1,000,000 followers): $5000 – $10,000 per post.

Support the influencer with compelling images.

An influencer does not operate in a visual vacuum. Having compelling images and video that enhances the message and the messenger is important to break through the clutter of social media. Stock photography and video, such as that found at SuperStock, can enhance the presentation of any influencer. It is also designed to be more economic than shooting original footage.
Influencer Marketing in a Down Market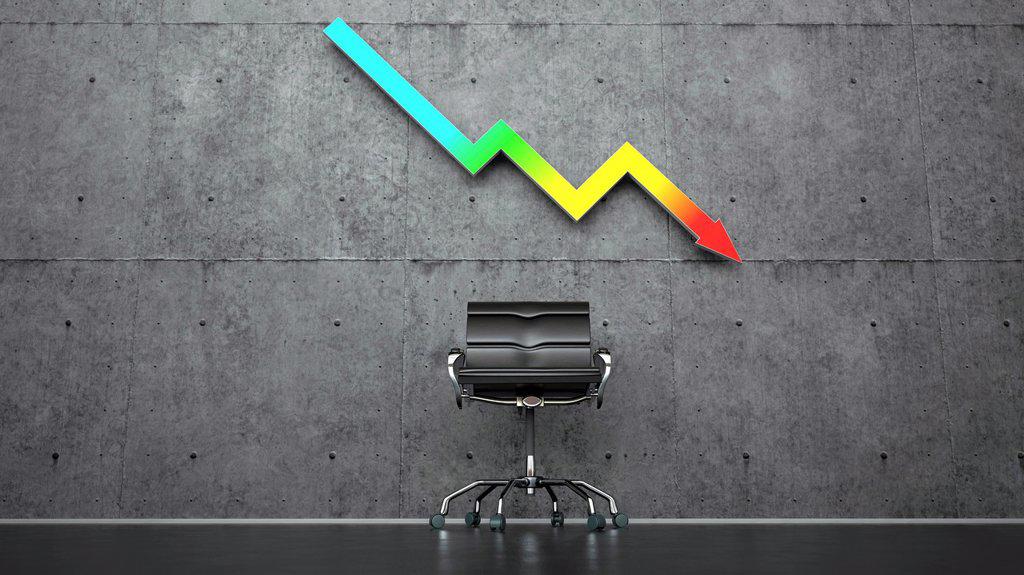 1815-18135904
Depending on which "expert" is showing up on the 24/7 news cycle, a recession is either eminent or highly unlikely. This uncertainty has encouraged brands to become extremely cautious in the allocation of marketing and advertising dollars. This is another factor supporting influencer marketing.
According to Nick Cooke, co-founder of The Goat Agency, a leading global social influencer agency, "If you're doing it right, your influencer strategy should be driving excellent conversion results (especially paid media through influencers). All the market insight of late points toward consumers engaging with human-first storytelling.
"Save your production costs by using 'micro' or 'nano' influencers (see above). It is worth experimenting with finding genuine customers and advocates who don't have a social media following and harnessing their content creation skills.
"Finally, harness paid media through influencers. Many of you will be doing this already by boosting influencer posts, but most paid-media budgets are still running through brand channels. The real opportunity is a combination of both working simultaneously."
The Rise of the "De-Influencer"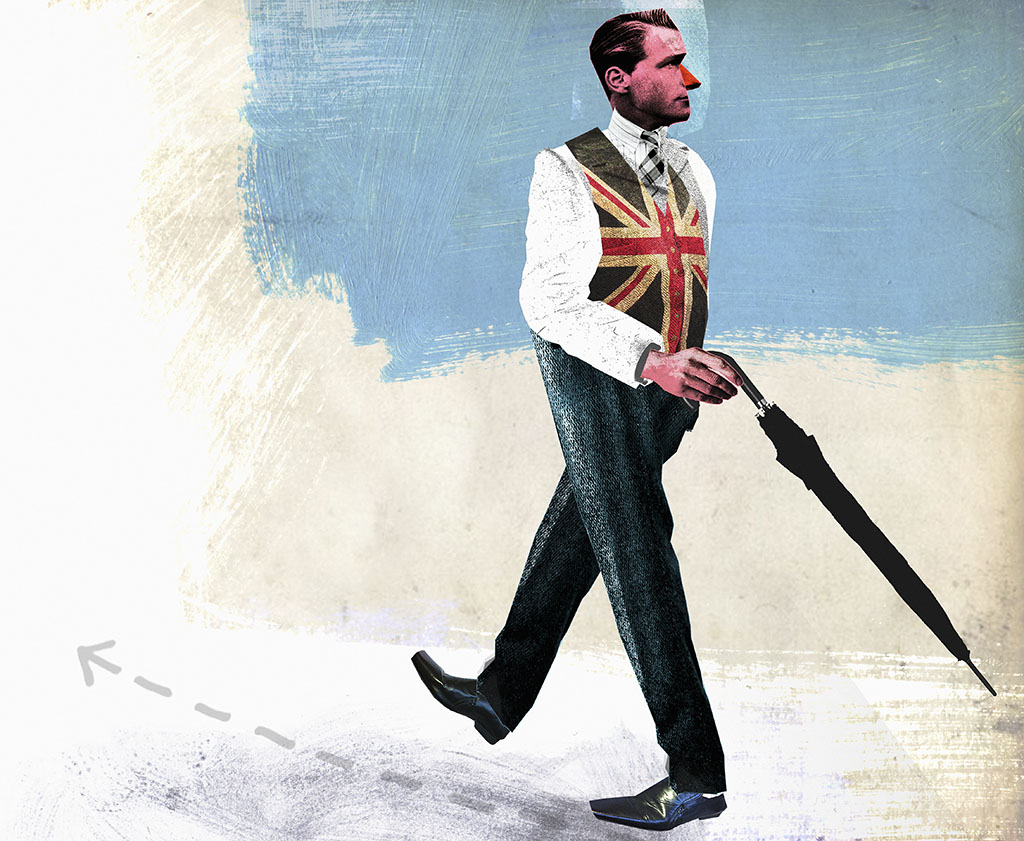 1849-14173641
Sir Isaac Newton doesn't get nearly enough publicity in marketing media! His "Third Law of Action and Reaction," which holds that for every action (force) in nature there is an equal and opposite reaction, partially explains a new twist in the social media influencer category. Influencers are using their status among followers to point out some products and trends that may be exaggerated.
As news service Axios recently pointed out, "Millions around the world have built careers out of influencing — getting us to buy things. Now a new trend is on the rise: 'de-influencing.'
"On TikTok and on Instagram, more and more influencers are using their platforms to tell fans what not to buy to push back against the growing pressure to spend more and more cash to hop on viral trends.
"Why does this matter? It's a real threat to the $16 billion influencer marketing economy if the trend of rising above the influence spreads — and lasts.
"As a result, influencers — and others — are making viral videos listing trendy makeup products or shoes that aren't worth the money, or what to cut when planning trips or weddings. The hashtag #deinfluencing has racked up more than 76 million views on TikTok."
Thus, to enhance their "street cred," some influencers are leading the charge toward de-influencing! (Forehead slap) This raises a cautionary flag for brands that are thinking of investing in this promotional channel.
A Digital Halo Effect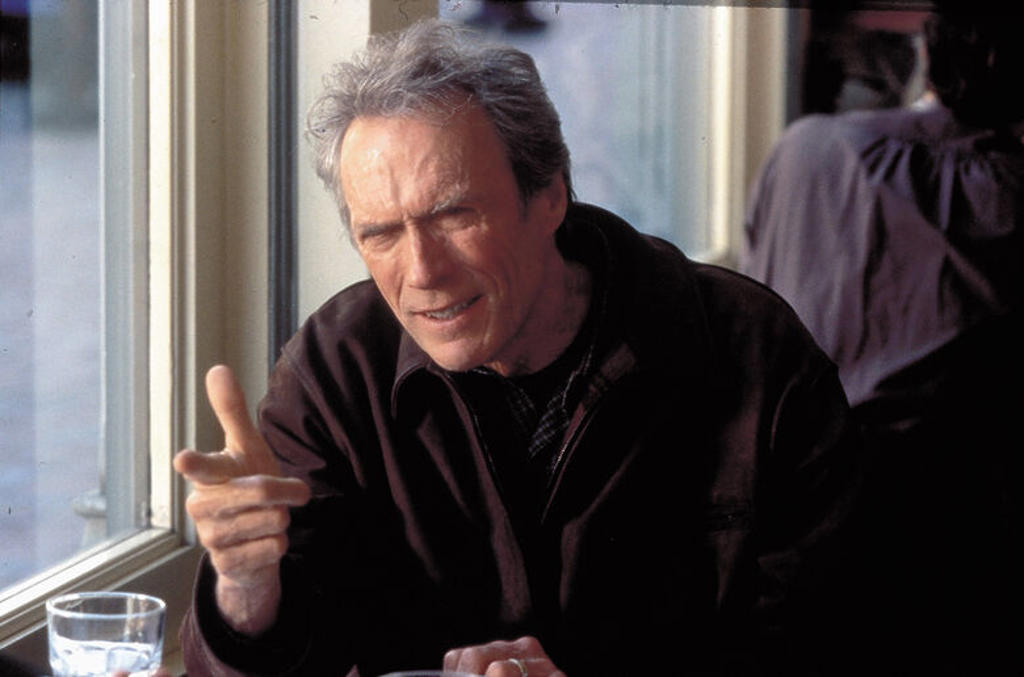 4409-20805273
Paying someone famous – an athlete or entertainment icon – to say something positive about a product has a rich history in advertising and marketing. However, the popularity of the social media influencer is a new twist on this old concept, and it presents new challenges for its management.
With careful research about the personality and followers of the influencer and understanding the visitors to the social platform where she or he reigns supreme, brands and their agencies can reap the benefits of this digital halo effect.
*****
Influencer campaigns require constant attention in the form of fresh production, and this can be expensive. We can help with our vast archives of stock images and video footage. Hit us up here, and let the influencing begin!