What is it about Dylan Mulvaney that makes Kid Rock so nervous?
Are social media influencers worth the money?
Can controversy sink a brand?
Stop me if you've heard this one. Okay. Transgender TikTok influencer, Dylan Mulvaney and Kid Rock sit down in Garth Brooks' bar and order a Bud Light. Garth is wearing his favorite Nike shoes, which he purchased at Target. Outside the bar, tens of millions of people are arguing about transgender lifestyles. Do you see a pattern here?

1570R-142996
This is no joke, at least one that's very funny. Social media influencers can move the sales meter up or down. The trick is matching a marketing strategy with the brand's current and potential customers.
What This Means for You — Brands that choose to align with a controversial social media influencer face the potential of an expensive marketing lesson in "Risk versus Rewards." If your brand is contemplating this strategy, proceed at your own risk and read this article first.
*****
The right visual content will create an authentic connection with your audience. When your client sees themselves in your campaign, it shows them you understand them. Click here to see images that embrace a person's identity and core values, in the way they live.
*****
It Started with a Strategy to Expand a Blue-Collar Brand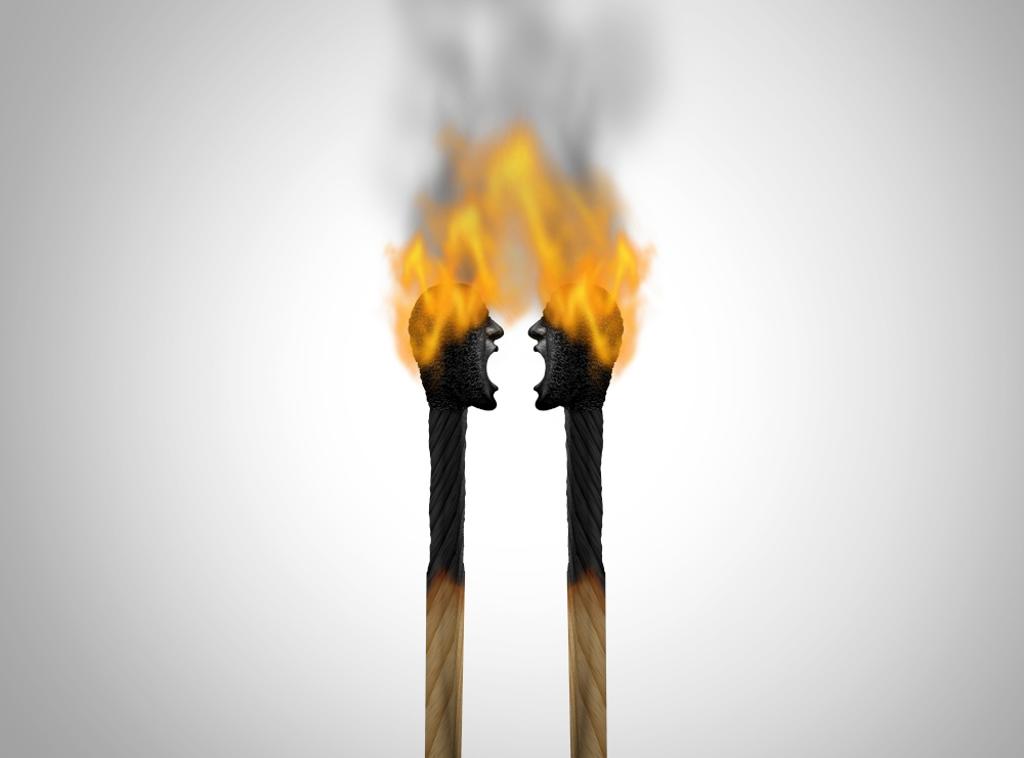 1525-23897913
No sane brand marketer or ad agency advisors are unaware of the polarized world in which we live. At any given time, on any social issue – in Europe, the US, the Pacific Rim, or any other place on the globe that has a television signal or internet connection – about half the population (all of whom consume billions of dollars of goods and services) will disagree with the other half. Even journalists are not immune to this sexual-orientation controversy. According to The Guardian, "LGBTQ+ journalists face a hostile environment in the UK, with most finding themselves the objects of online harassment and abuse, a study has suggested. The research, which was commissioned by the Sir Lenny Henry Centre for Media Diversity (LHC), indicated that many saw their roles as dangerous and wanted more support from senior colleagues."
This difference of opinion is particularly acute if it involves personal lifestyle issues such as religion or reproductive and transgender rights.
Marketing is analogous to farming. A farmer plows his fields in order to plant seeds. Why? The ground must be disrupted to allow plants to grow. However, no matter how adept a farmer might be in this process of cultivation, choosing seeds for plants that won't tolerate the climate in which they are planted, will result in failure.
This marketing/disruption failure has recently occurred to a few of the world's largest brands, including Nike, Target, and the Anheuser-Busch brand "Bud Light."
According to the New York Times, "Months after Bud Light was featured in a social media promotion by a transgender influencer, Dylan Mulvaney, the beer company is still dealing with the strong response to its campaign.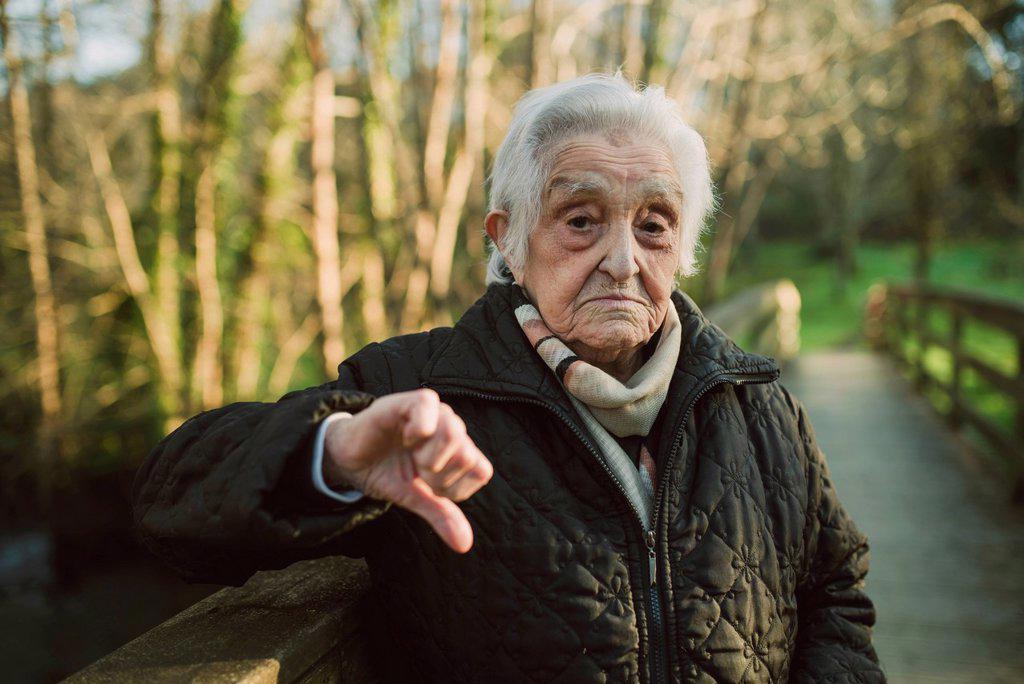 1815-18069184
"Bud Light has faced a boycott from some conservative commentators and celebrities as its sales have plummeted and two of its marketing executives have gone on leave. It was also criticized by some in the LGBTQ community for its tepid response to the backlash." To borrow a cliche': "No good marketing move goes unpunished" by folks on either side of the controversy. A corollary to this nugget of wisdom is: "companies that want to be edgy will sometimes fall off the edge!"
According to the NYT, "Ms. Mulvaney is popular on TikTok, where she has more than 10.8 million followers and has been documenting her transition online. She celebrated a full year of her "Days of Girlhood" series in March. Her Bud Light promotional post was less than a minute long and was mostly about a $15,000 giveaway that the company sponsored during March Madness. She mentions that the company sent her a tallboy can with her face on it to celebrate the 365-day milestone.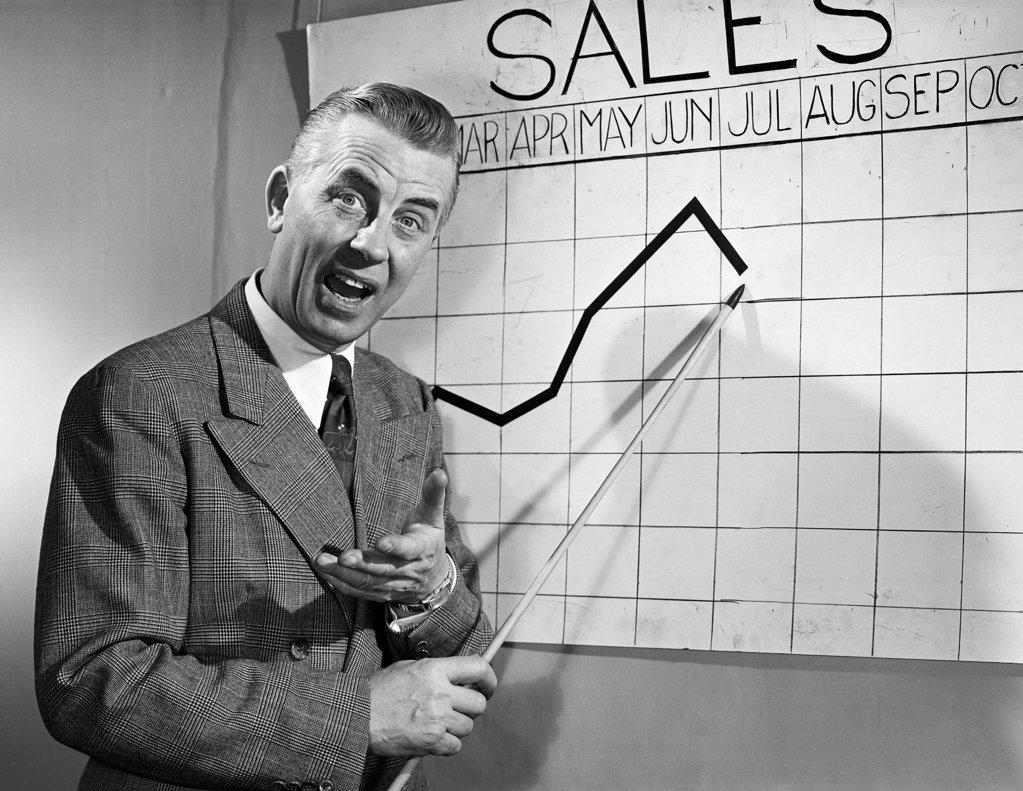 255-417480
Calls for a boycott followed. Some of the most prominent voices backing it have attacked the transgender community in the past, including alt-country, conservative musician Kid Rock, who posted a video shooting a stack of Bud Light cases in April. Needless to say, the redneck community – which unfortunately for AB has been a primary customer of this watered-down light beer – loved it.
Predictably, Bud Light sales tanked, and the brewer announced in late April that two of its execs who were not-so-coincidentally responsible for green-lighting this social media influencer strategy, were taking a leave of absence. As if to emphasize the rats scurrying off a sinking ship, in May Target joined Bud Light in shifting its marketing "because of opposition to its inclusion of LGBTQ communities."
Nike Just Does It!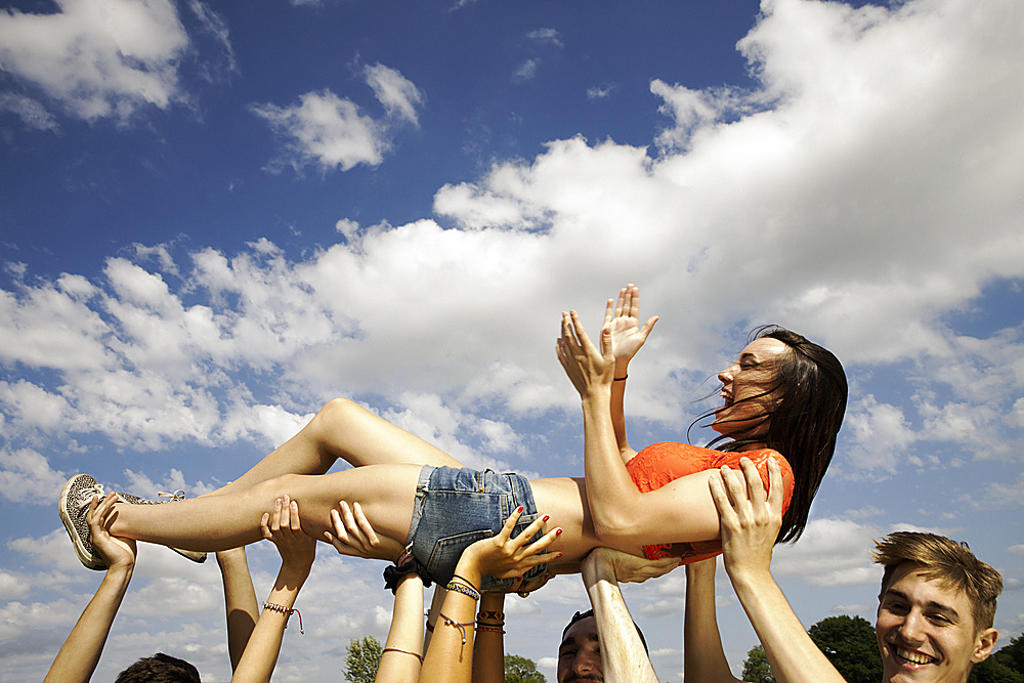 1525-21510147
On the other side of this ugly coin is sports equipment behemoth Nike. According to this piece in MediaPost, "After spending a year documenting her transition on TikTok and hooking up with Bud Light, Mulvaney is now representing Nike, modeling the latest in its sports bras and leggings. Of course, all the usual suspects hate her and Nike by proxy: Fox News, Megyn Kelly, the Daily Mail, Caitlyn Jenner (oh, the irony) and the predictable parade of TikTok and Twitter trolls. They insist she is a threat to any woman who's ever struggled with spandex.
"They can all jump in Lake Tucker Carlson for all Nike cares. Nike's primary audience is Gen Z, an enormous cohort broadly supportive of trans people. And 20% identify as LGBTQ."
To state the obvious, Nike seems to understand its runners better than Bud Light understands its drinkers. This makes Nike's decision to use Mulvaney as a social influencer appear brilliant and Bud Light's similar move as, well, dumber than Kid Rock.
Taking a Calculated Risk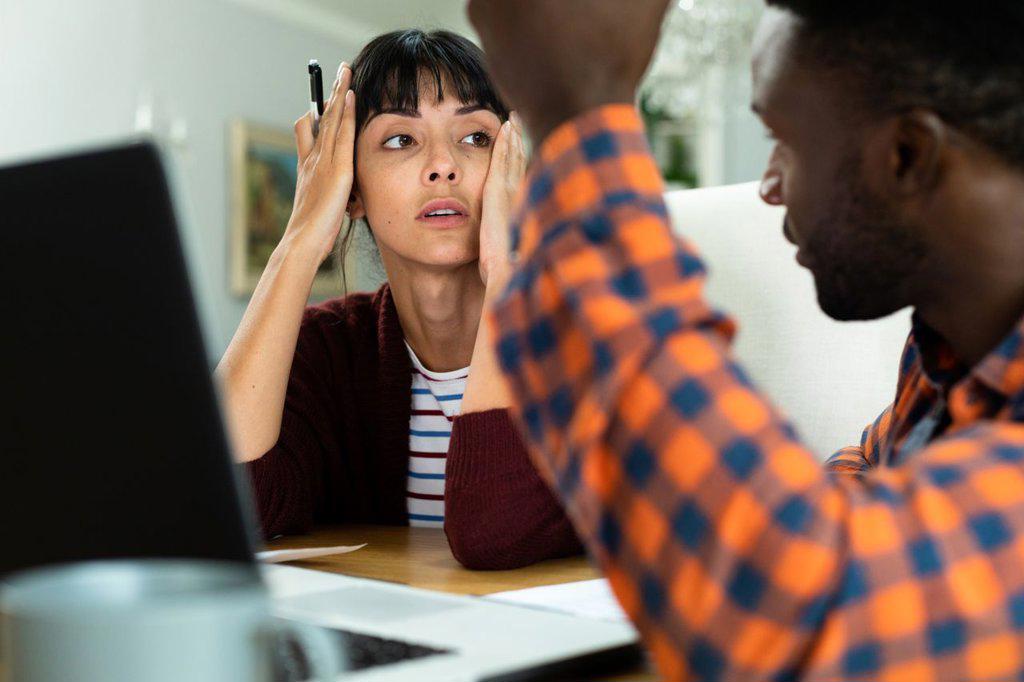 5512-19400535
Using a social media influencer to expand a brand's market is tricky, as we have pointed out in an earlier Magnet article. Using some of the tips suggested in this piece is a good place to start this process.
There are also considerations that are more nuanced.
Never forget the base. Even the most moribund products/brands have core customers who trust them and depend on them to be consistent. Understanding the hopes and fears of this base is critical to launching any marketing strategy – from changes in packaging to social media tactics such as social media influencers.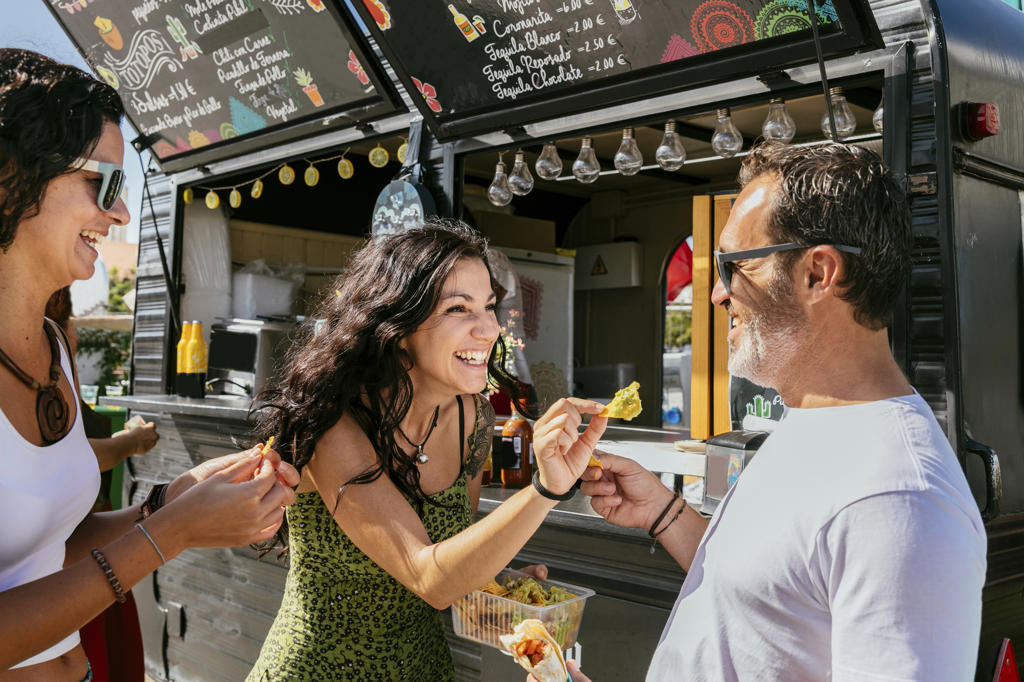 4491R-22178355
Authenticity will always win. From choosing advertising images to messaging to choices in spokespeople, careful research, which matches the brand, its history and its look and feel, can result in the difference between a spectacular brand expansion and complete collapse. Click here for tips on keeping it real. Creative experts such as those at SuperStock can curate images and videos to match the history and future brand expansion plans of any products and services.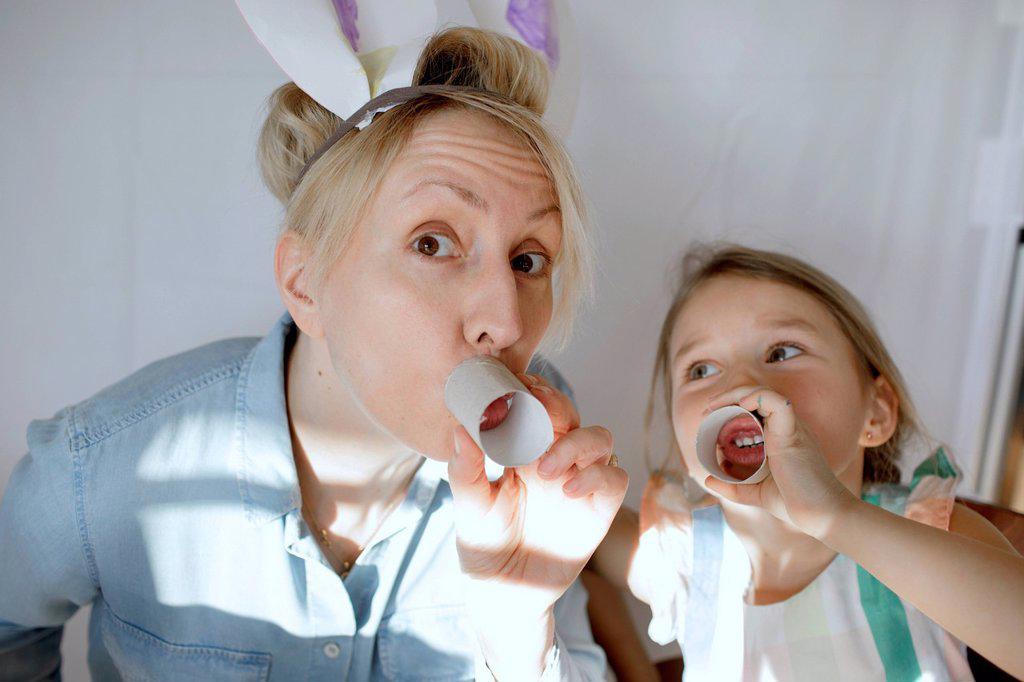 1815-16012684
The age of the target market will inform tactics. In the euphoria of launching a new, edgier advertising messaging approach, brands will sometimes forget the customers. Baby boomers are often not what they appear to be. Gen X and Z have unique opinions and purchasing patterns.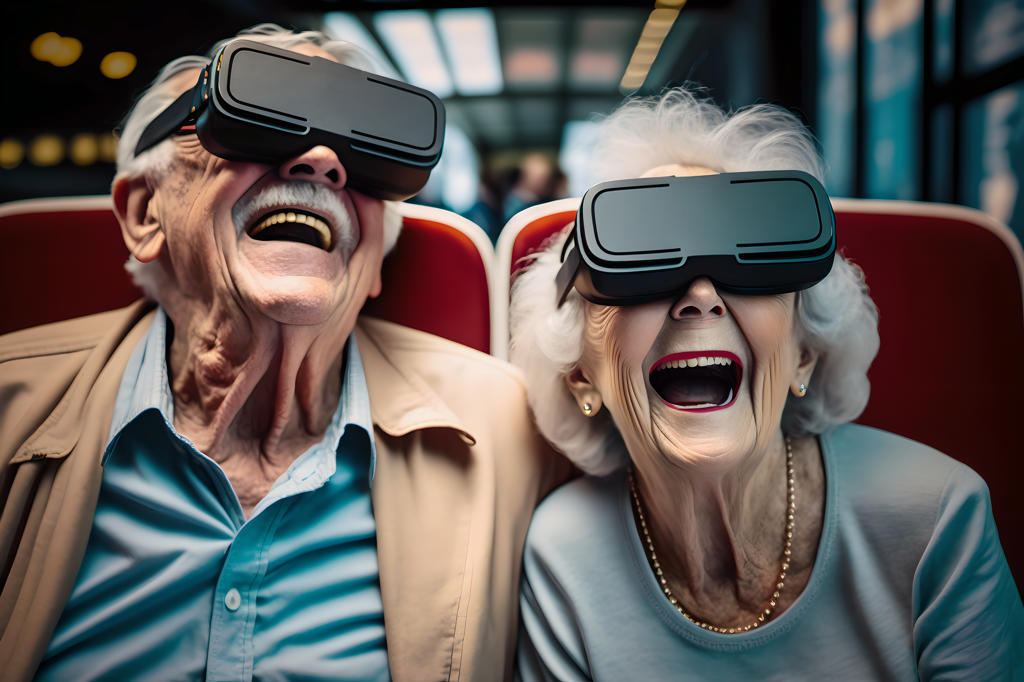 5514-28709265
Multicultural marketing is often underutilized. Current research is strongly suggesting the power of minority consumers to expand brands. Hispanic consumers have become the sleeping giant for brand expansion in multiple categories.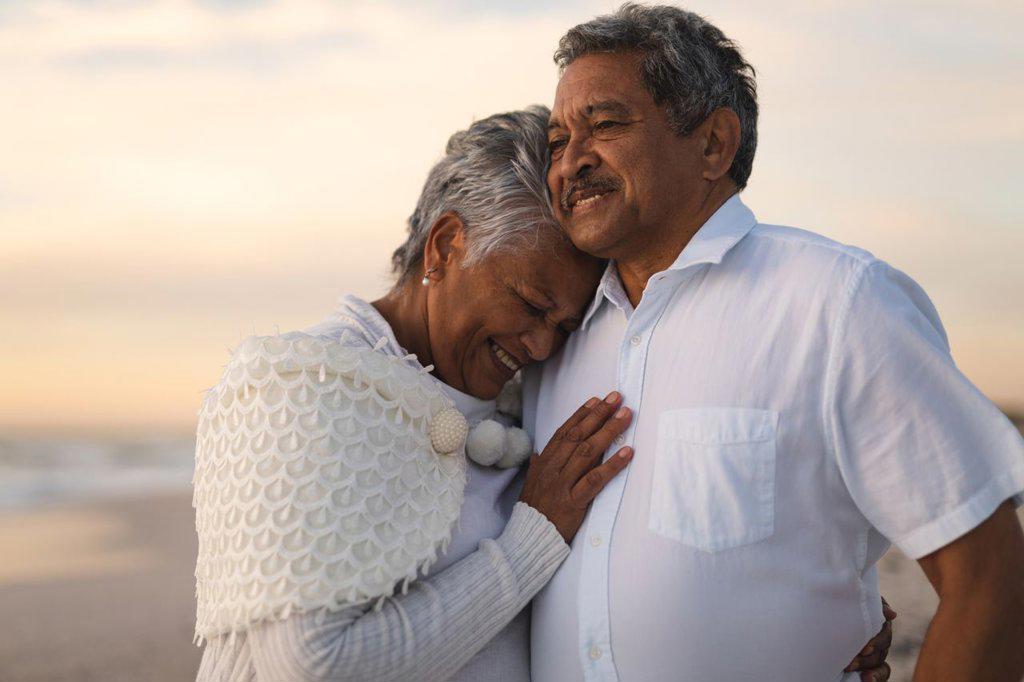 5512-19267579
Celebrities can make or break a brand. Basking in the glow from the halo of a famous person has become the dream of many brands. Needless to say, this dream can become a nightmare. Here are some tips on using celebrity images for advertising and marketing. Read 'em and don't weep.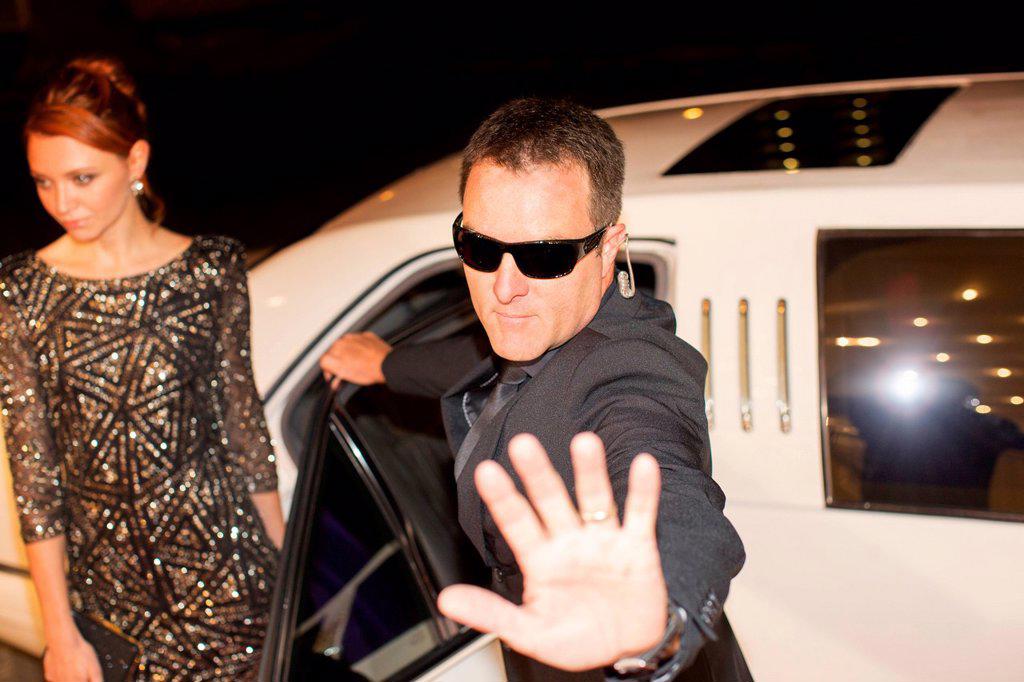 4428R-12572309
You Gotta Please Yourself
With thorough testing and comprehensive research, choosing and then deploying a social media influencer can be extremely effective. However, short-sighted planning and poor research on the influencer can be disastrous.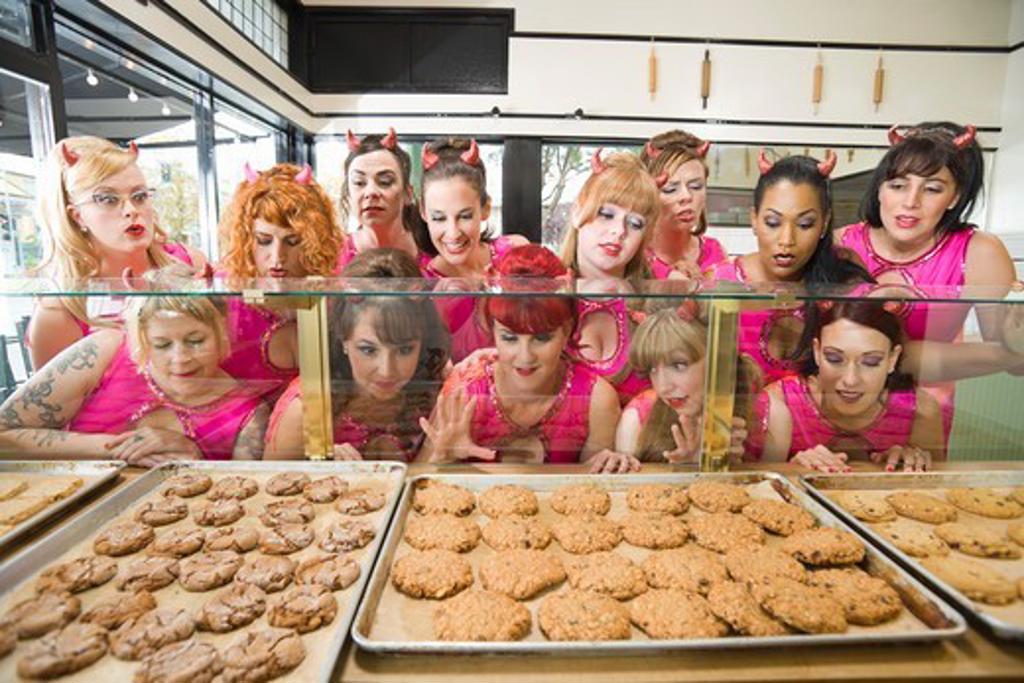 1828R-92665
Even responding incorrectly (as Bud Light seems to have done) with a tepid response to the failed LGBTQ campaign made matters even worse. The Kid Rock crowd hated them for using a trans-spokesman and the LGBTQ folks hated them for being too damn timid.
The big take-away for marketing strategists revealed in the Bud Light, Target and Nike case studies comes from childhood pop star Rick Nelson, whose final hit song was "Garden Party". Brand gurus, please feel free to sing along.
"But it's all right now
I learned my lesson well
You see, you can't please everyone
So you got to please yourself"
*****
Expanding a brand by using controversial spokespeople requires a bullet-proof strategy and willingness to take a calculated risk. We can help with the images to make this work. Hit us up here for FREE RESEARCH on stock photos and video.