What's the difference between owned and earned media?
What are the 6 critical components of an earned media campaign?
Can you REALLY get Lester Holt and Stephen Colbert to mention your brand on their broadcasts?
In many ways, promotional campaigns are like music. Every composer has the same number of notes, and yet there's a big difference between Mozart's "Magic Flute" and "Chopsticks." It's the same with marketing. Despite wildly diverse tactics, every brand manager has only three types of media to work with – paid, owned, and earned.
Paid media is the easiest to understand and execute. If you've got the money, honey, the media have the time, and space! It's a simple transaction. Badda Bing. The Big Cheese says, "Hey, let's buy a Super Bowl spot this year." He writes a check for $7 million, and the dice are rolled on ROI.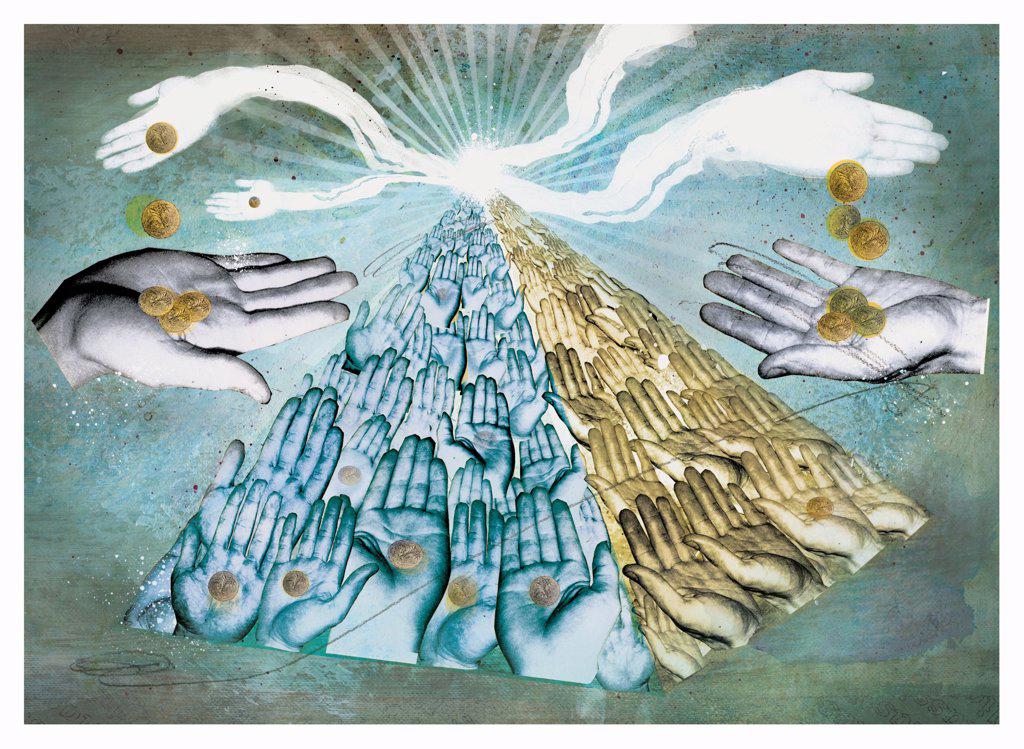 4462-21421217
Owned and earned media are considerably more complicated to navigate.
What This Means For You – Owned media represents all content that a brand controls, including websites and social media. Conversely, earned media is any type of exposure or visibility gained outside of paid or owned channels. Earned media is many times more effective than paid because it is the digital equivalent of word of mouth, the most powerful promotional force on the planet.
Are you interested in expanding your owned media into earned media and having them both enhance your paid media? Of course you are! What are you waiting for?
*****
Turning your info about your company into newsworthy content with the potential to go viral is the name of the game. Taking your visual assets up a notch in quality, from a snapshot of your coworkers to a professionally produced image, is one way to do the trick. We've curated a gallery of images just for you. They cover how we work, market, and research – just the kind of images you'll need to bring your blog posts and earned media pitches to life.
*****
Owned Media: Who Cares?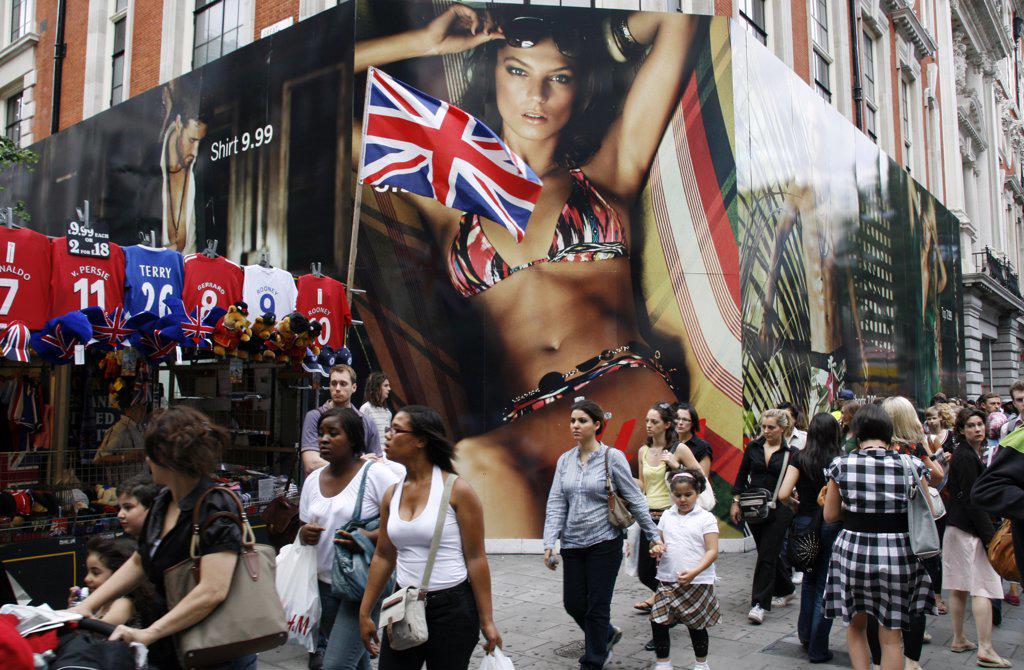 4272-9368
Since the internet became a real thing, your brand's owned media serves as the foundation for everything you do from a marketing perspective. This includes the holy grail of unpaid media coverage. It's been noted that earned media is FREE (of course, nothing is free) and, because it is presented by an unbiased reporter, it's immensely credible.
These days, where do you think that reporter goes to FIRST in her quest for truth and justice? Stop me if you've heard this one. It's the company's website.
Owned media includes:
Websites
Blogs
Newsletters
White Papers/Case studies
Philanthropic campaigns
Social media
They are all (or should be) designed for one purpose – to generate revenue for the brand. This can only occur with many eyeballs. Want more eyeballs? Simply deploy a search engine optimization (SEO) strategy and have Google or Bing introduce the website to millions of customers who are interested in the content found on this owned media.
The 6 Critical Components for Earned Media Success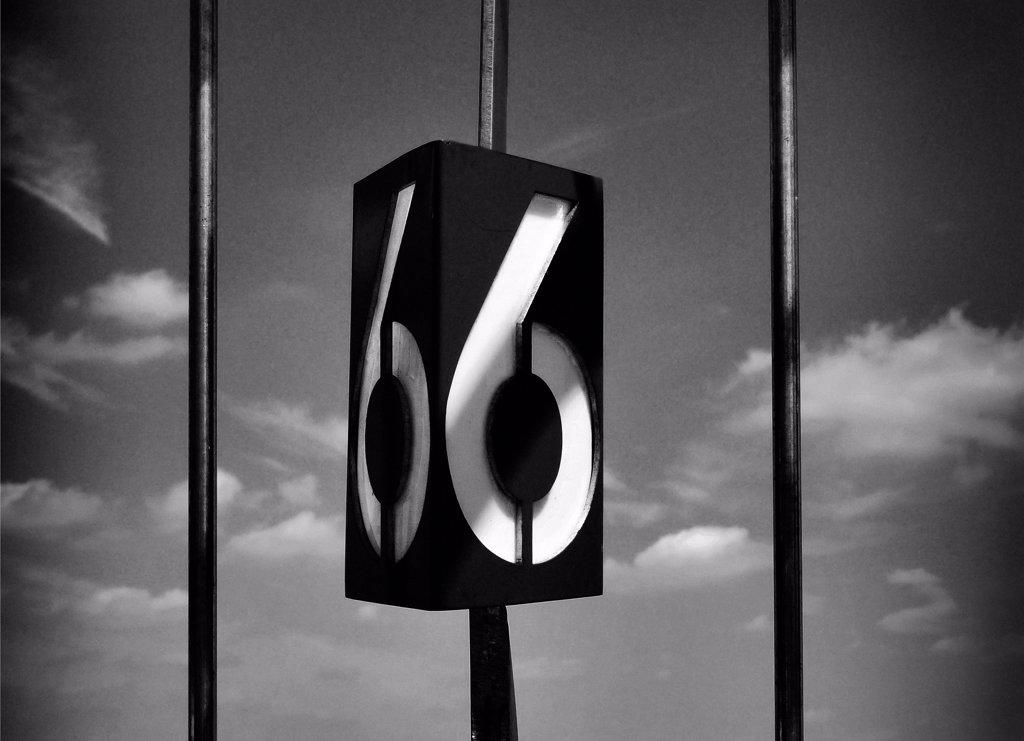 1525R-193148
When it's finally time to transition the brand story from the "home turf" of its website or social platforms, to the big wide world of network news, mass-circulation digital and print media and other earned media channels, there are a few things to remember.
A deep knowledge of the brand is critical.
Pitching busy journalists on a story about your brand is not for the faint-hearted. This process can feel brutal, at first, but after a couple of successful placements, adrenaline kicks in. As PR Daily notes, "If you want top-tier earned media placements in notable publications, your owned media should lean into how you're (doing), with evidence to back it up. Remember, the best journalists are going to check in on these sorts of things when they're doing their due diligence."
Relationships are (almost) everything.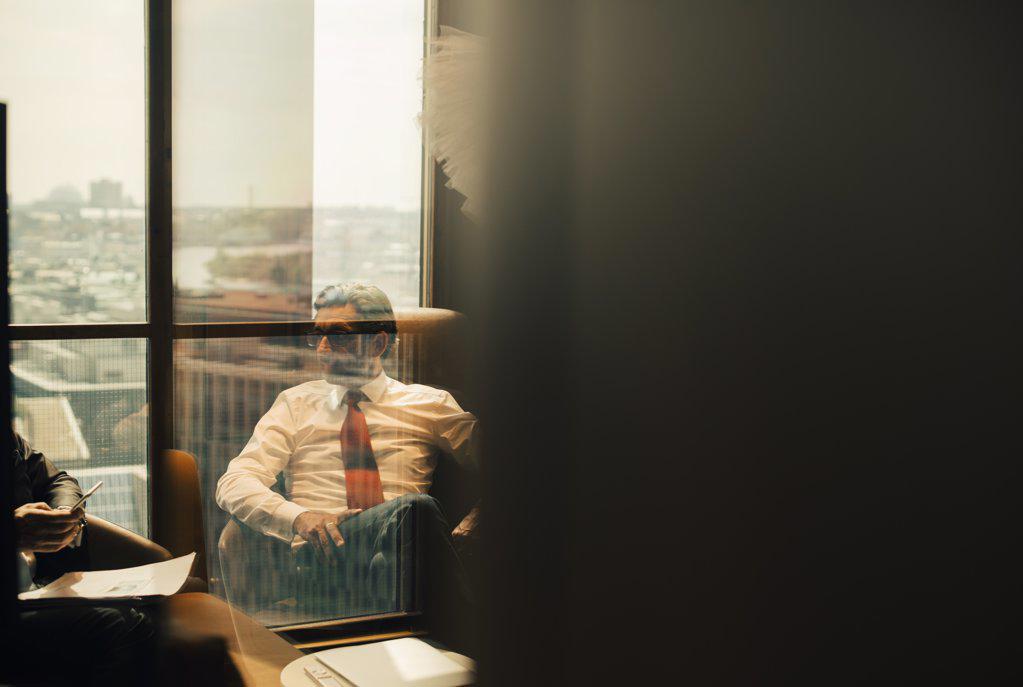 4448-111367128
The time to start building a powerful media pitch is LONG before picking up the phone or dashing off an email to a reporter. Relationships are fundamental to garnering earned media. This starts with a brand's owned media. PR Daily notes, "Communicators should take a look at their owned media and determine how it might match up to the scope of coverage a journalist or publication covers."
Line up a strong subject matter expert.
Having a savvy subject matter expert (SME), who has been trained on the likely questions will pay big dividends. Interestingly, the SME may not be the CEO. It could be a research nerd, creative genius, sales savant, or some other smart spokesman.
Research the marketplace.
Most likely, other companies do the same thing as yours. Smart journalists, who cover a given industry, know this. Be ready. As PR Daily notes, "If you're aiming for that push into earned media, you need to do your due diligence not just around what's being said about your industry in the media, but also about your competitors."
Look for high-profile events where reporters will be attending.

1035-20390526
Sporting events such as the Super Bowl and the World cup or technology/industry events such as CES and SXSW draw reporters like bees to flowers. They are already there, looking for stories and if your brand has a germane story for the event, this is an excellent time to set up a pitch for earned media.
Don't waste a reporter's time.
In case you missed it, half the journalists on the planet have been fired. The ones left are in a big, empty newsroom, doing a job that used to be done by 10 others. They don't have time to be nice and they appreciate a pitch that gets to the point immediately. If you can supply a good story, honest facts, and a competent SME, they will often run with the story. If you can supply support artwork, company owned or licensed photography and video for their social media, this enhances the pitch greatly. This is where stock photography from sources such as SuperStock can be invaluable. Hint: Have these shots picked out, ready-to-rock, LONG before you do your pitch.
How About a Quick Hit or Three?
Nothing succeeds like success, and the opportunities are limitless. So, how about three ideas to turn owned to earned media?
An Annual Survey: Show Your Brand Has a Sense of Humor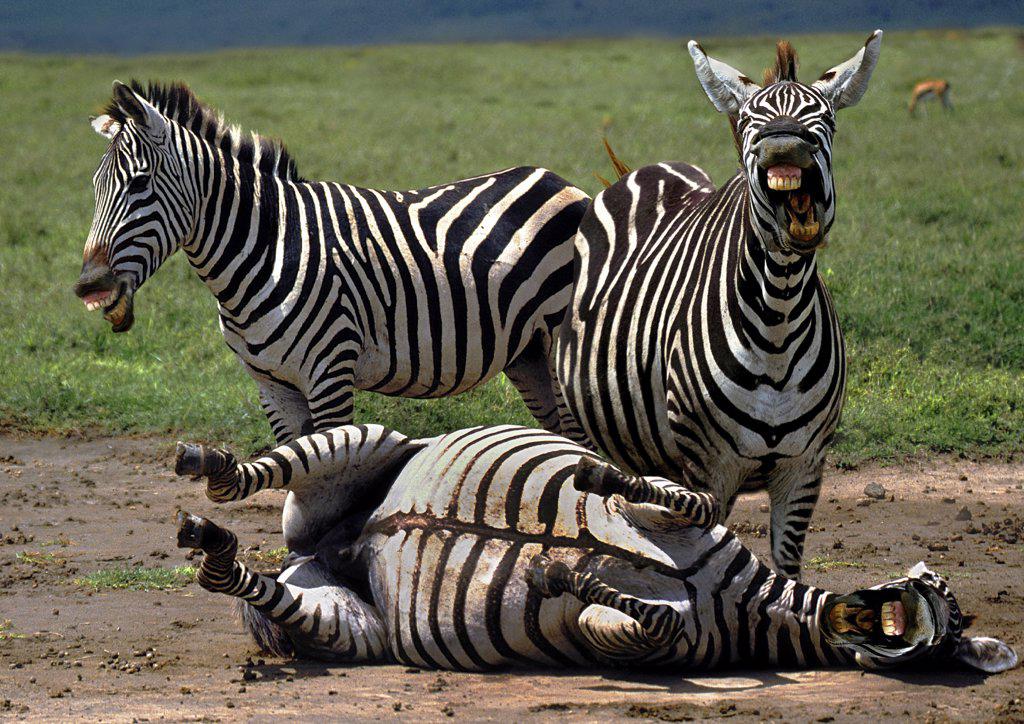 4279-19188
Reporters and editors/producers hear a lot of bad news. Therefore, a story that is funny, uplifting and thought-provoking will usually earn a few paragraphs and maybe a closing blurb on "NBC Nightly News" or the "Colbert Show." An annual survey revealing something interesting about ourselves and the times we live in – preferably in a humorous way – can be very effective if your brand is the official sponsor.
Here's one from February 2023. "The Tooth Fairy's payout for a single lost tooth is at a record high, with the average gift reaching $6.23, up from $5.36 in 2022."
Who knew? "Delta Dental," that's who. This story led to millions of impressions, worldwide and started with the brand's owned media.
Issuing a commemorative at a special event
If a brand is tied to sports, technology, healthcare, travel or almost any industry, trade shows are back. Having something that is created specifically for that event can be an easy earned media pitch. Just ask marketing maven Dolly Parton. Here's what she did with an NFT at the 2022 SXSW.
Promote a non-profit with broad support among your brand's demo

1589R-14618960
Philanthropic or cause-based organizations, which have been thoroughly vetted for their financial operations and history, can help any brand do good and do well. Here's an entire article on some of the best cause-based groups and the brands that support them.
Owned media + Tactics = Earned Media
The process for success with these efforts varies slightly from project-to-project, but the elements are consistent.
The story is featured on blogs on the brand's website, and its social media platforms, with key search terms that are optimized for SEO included in the story.
Digital press releases and advisories are distributed internationally via distribution services such as Cision and others.
Personal pitches to editors and producers of high-profile media outlets (morning news shows, all-news networks, late-night talk shows) are made, offering images, video and a knowledgeable SME.
Successful coverage is compiled, shared with brand management, and other stakeholders.
A comprehensive "postmortem" review is conducted, and lessons are learned and applied to the next project!
*****
Owned media such as social posts and blogs, along with earned media coverage demand compelling images. SuperStock understands this process and has vast archives and trained creative consultants to help you be prepared. Hit us up.