The title alone evokes warm, fragrant evenings out in the open air, perhaps on an empty beach, looking out to sea as the sun starts to set on the distant horizon.
Image number: 1439R-13742833
It's no surprise then that stills and motion that convey these feelings are popular across many, many marketing uses.
We all work hard all year, toiling away and counting down the days to summer and a well-earned vacation. Then, hopefully, we can experience the Summer Breeze described above for a whole fortnight.
Image number: 4428R-14190095
For the rest of the year though, we can only dream about it or conjure it up from our memories – and any picture we see that evokes that dream or memory hits the sweet spot, connecting with us on an emotional level. And that emotion speaks to the consumer in us about the concept of being 'Carefree,' spanning travel, vacations, adventure, exploration, wanderlust and new experiences.
Image number: 4186-8341
All these experiences offer an antidote to our tech-driven, high-pressure existence that sees most of us chained to our desks or our devices. 'Carefree' imagery that communicates desirable concepts like Escape, Freedom and Getting away from it all is a very attractive distraction to the daily worries that face us regarding global (and domestic) political unrest and climate change and its consequences.
Image number: 4464R-14655020
In moments of insecurity, where we don't know where things are headed, we need re-assurance – maybe even an element of nostalgia that takes us back to a time when things were more certain. Childhood holidays and the memories associated with them can do just that, whether through the use of vintage imagery or imagery showing a contemporary version of the traditional beach holiday that we all experienced growing up.
Image number: 4186-14048
Not surprisingly, 'Getting away from it all' as a concept is very popular when it comes to selling, for example cars, motorcycles, bicycles, sports brands, skiwear and outdoor pursuit kit, because these products want to be aspirational and steeped in adventure.
Image number: 1773R-13627522
But holidaymakers are also looking for adventure and have been increasingly looking for more interesting and unique destinations to experience – young and old alike.
This is where travel imagery is more specific and shows travellers experiencing local life first hand, interacting with local people and culture.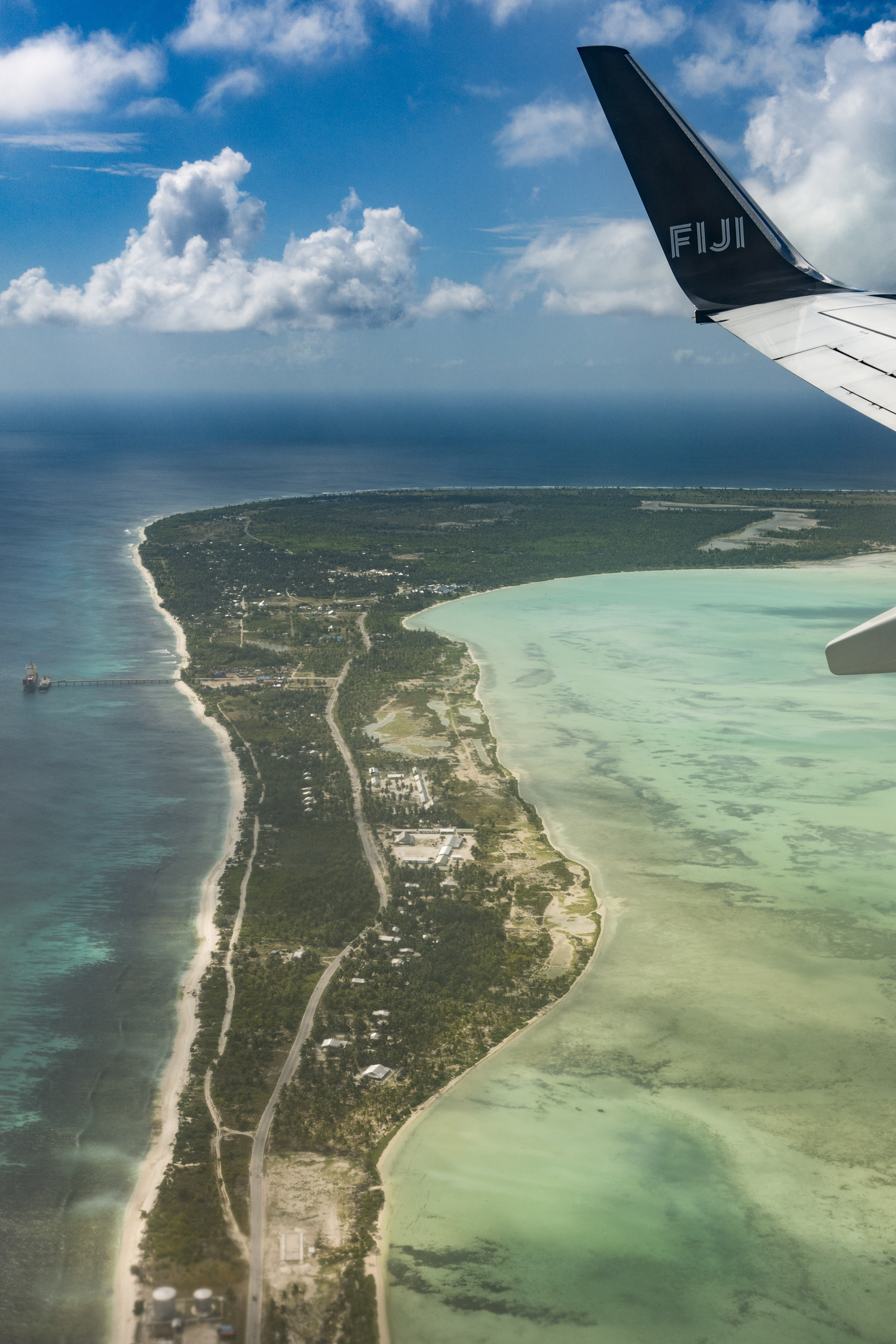 Image number: 1778R-21744624
The popularity of 'point of view' stills and clips shot from a personal perspective (showing hands and feet at the edges of the frame) take the image buyer there and give them a feeling that they are experiencing things first hand. Again, this reinforces the emotions that can be evoked through great travel imagery and brings us back to the title of that classic Isley Brothers' hit – Summer Breeze. It makes us all feel fine.
Browse The Gallery Today