The Victoria's Secret model Leomie Anderson said last year "Diversity is not a trend".
Image number: 1773R-180522
How right she is. Trends come and go, although some may last longer than others. But we're talking about real life here. The world is huge. It's diverse. And every person in it is unique.
Image number: 1609-18697
However, in a worldwide advertising campaign recently, United Colors of Benetton applied an algorithm to create six faces from raw data, representing the ethnic diversity of six global cities generated from statistics including skin tone, hair type and the shape of a model's face.
Image number: 1848-784884
It was an interesting idea for a campaign and received a lot of press but the resulting images show perfection and beauty in an imaginary cross-section of society. What the viewer sees are idealized faces that don't actually exist.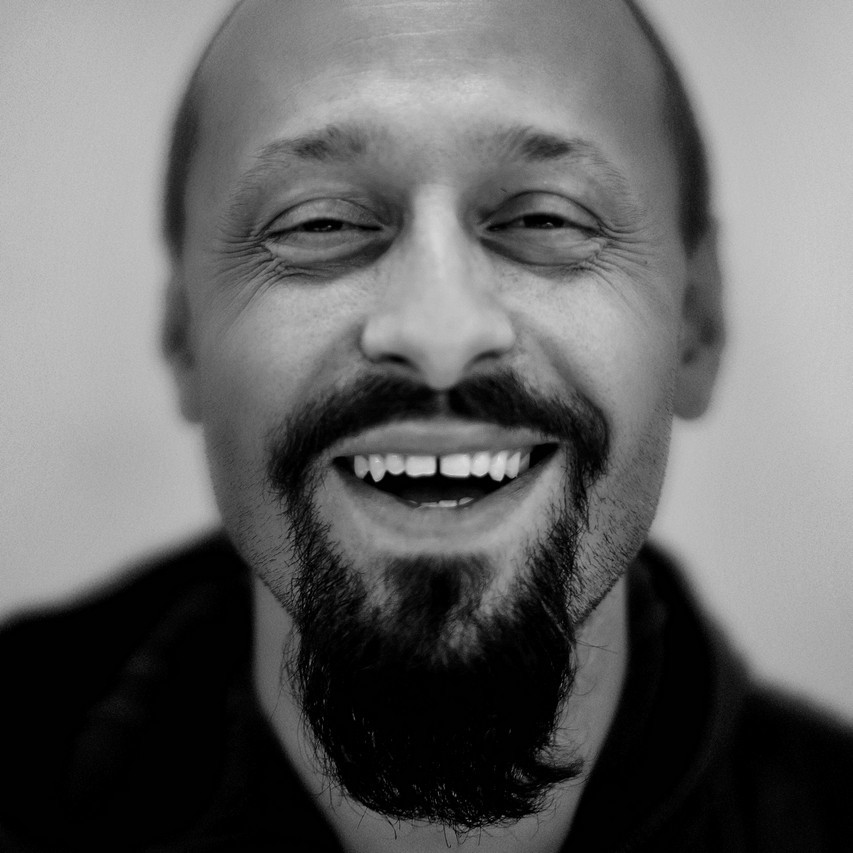 Image number: 1589R-12531598
Back in the real world, consumers respond strongly to the richness, variety and diversity in human faces, as we are increasingly seeing in many marketing campaigns.
Image number: 1815R-12616907
A couple of years ago, Helena Price, a photographer who has worked in tech for the last 10 years decided to shoot a series of portraits called 'Techies' that shine the spotlight on the underrepresented folk working in California's Silicon Valley. Known for its predominantly white male workforce, technology companies there aren't exactly celebrated for their diversity.
Image number: 1815R-13939863
However, at least one company has been busy putting into place systems to ensure diversity is at the heart of its workforce. By 2015, Intel had hit its target of ensuring that 40 percent of its new hires were underrepresented minorities and women.
Image number: 1609-37549
We say a person has 'kind eyes' or a 'mean mouth' – or they look furtive, inscrutable, pained, doleful or mischievous. Or any of the dozens of other emotions the human face can convey, expressing endless diversity.
Image number: 1589R-13413917
That diversity is an essential part of the infinite variations, individuality, subtleties and nuances which make up the human face; across shape, expression, skin color, hairstyle, age, gender, sexual orientation, race and ethnicity. That diversity is an essential part of being human.
Browse the 'Diverse Faces' gallery here to see more.