Naming rights, product endorsements, event sponsorship and hundreds of other sports activations are hotter than any time in history. Before your brand jumps on the sports bandwagon, tee up this post.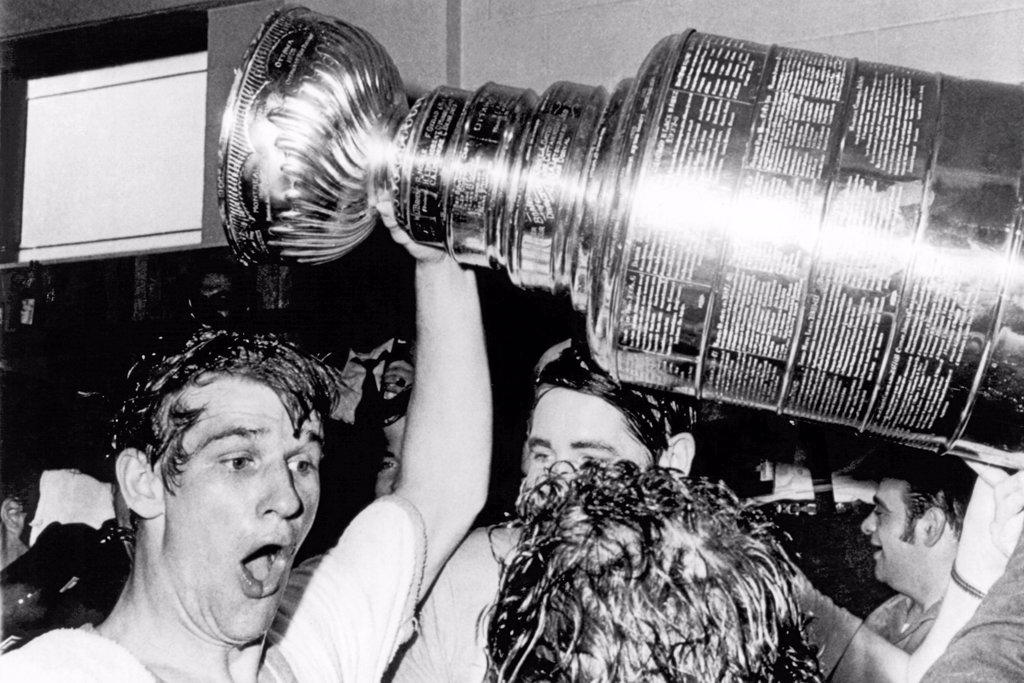 1035-20440101
Almost a century before the goofy antics of the Kardashians captured the imagination of the world, Babe Ruth was knocking baseballs out of Yankee Stadium. Sports fans couldn't get enough of the big "Bambino." As it happened, high-profile athletes were the original "reality stars," and like those loveable kids on TikTok, players like Ruth were powerful influencers. In the process, they pitched and helped sell a LOT of beer, soft drinks and even cigarettes via ads in the social media of the times, newspapers, and magazines.
Using passion to motivate a group of like-minded people to act (i.e., purchase something) is the oldest trick in the marketing playbook. It started with ancient myths depicted on the walls of caves, progressed to the ancient Greeks where stories about larger-than-life heroes vanquished all forms of evil, and evolved into modern day incarnations that include powerful humans, whose skills make them appear epic.
These contemporary gladiators are not like you and me. They are sports heroes, and we can't seem to get enough of them. It should surprise no one that the word "fan" is a shortened version of "fanatic."
*****
The stars of sports connect fans to brands. Click here and see for yourself.
*****
As this newsletter notes, "It's no surprise that 61 of the top 100 prime-time broadcasts in the past year were sports-related. Marketing research continues to show how, in an increasingly polarized society, sports not only offer a needed escape, but also brings people together around a common passion point.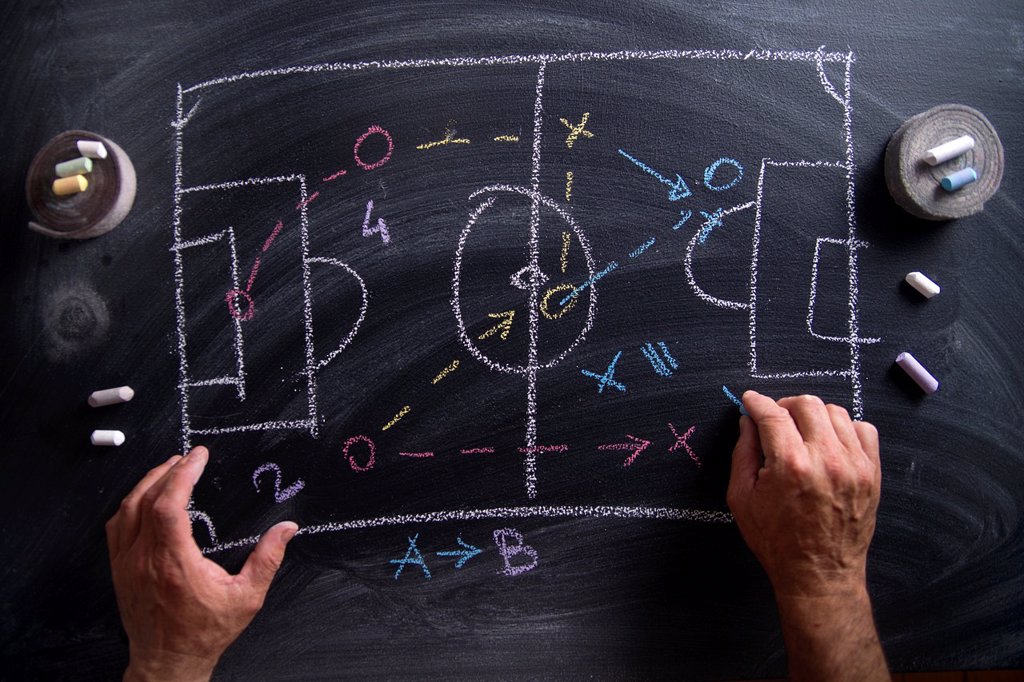 1566-13481496
"Sports remains unmatched as a marketing lever."
It's time for a little "chalk talk." How can brands and their agencies leverage current and vintage sports icons, such as players and teams, along with events for effective campaigns? All it takes is understanding the insane power of the adrenaline-infused obsession we have with sports.
Engagement With Sports Is Off the Charts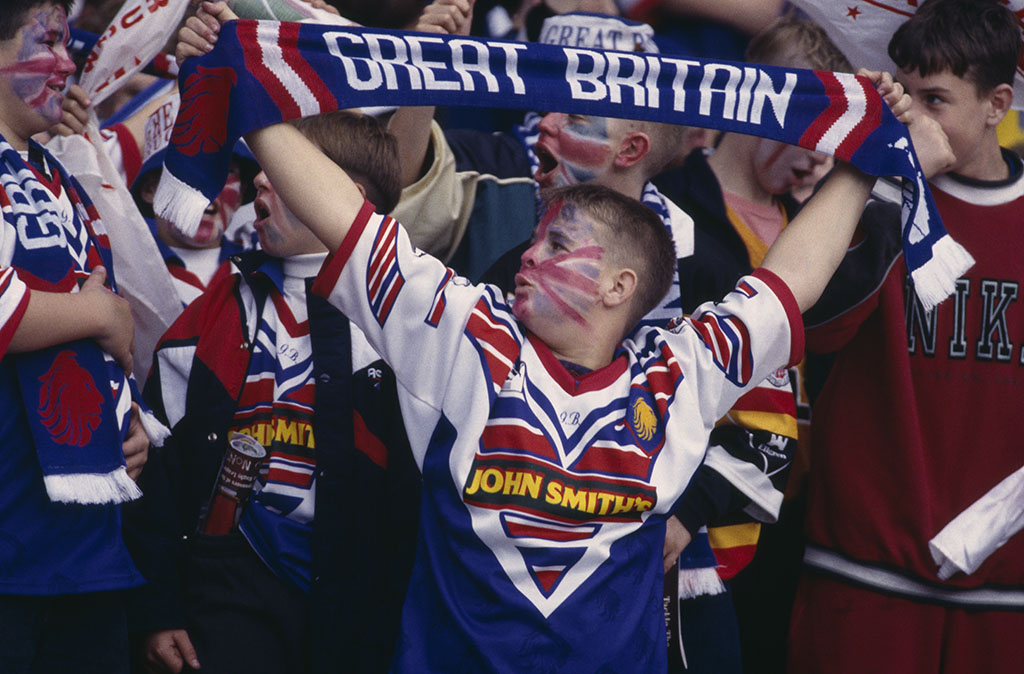 1850-109
"Sports are universal. But rooting interests vary by country," according to Stadiumtalk.com. "Fans from the United States go crazy for football, basketball, and baseball. International fans love soccer and cricket. The Super Bowl is the mecca of U.S. sports, followed by the World Series and NBA Finals. For international sports, the Olympics and FIFA World Cup are the most-watched events across the globe."
The site listed the "Top Sporting Events in the World," as of May 2022.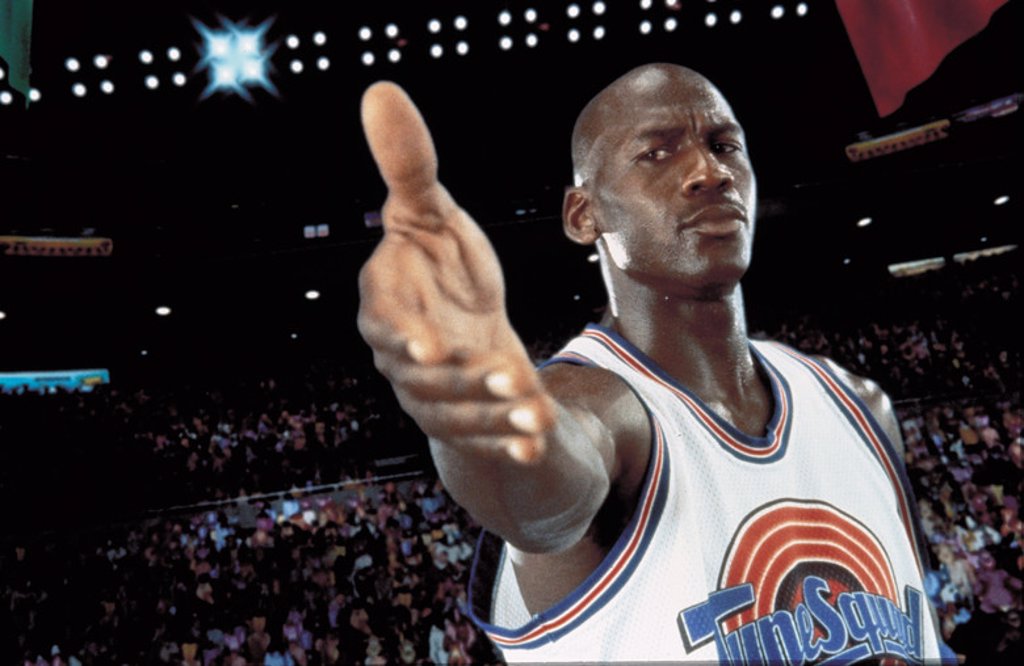 4409-20803472
#15 The NBA Finals in 1998 averaged 29 million fans who watched Michael Jordan sink the winning goal for Chicago. It would be his final game of an amazing career.
#14 The College Football National Championship game in 2006, between The University of Texas and USC had 35.6 million watching the Longhorns win big.
#13 The Final Round of the 1979 NCAA Men's Basketball Championship had 35.1 million watching Magic Johnson and Larry Bird start their rivalry that would last for many years.
#12 The Summer and Winter X Games in 2010 and 2011 drew massive audiences of 43 million and 37 million viewers respectfully.
#11 The World Series in 1978 was a classic. 44.28 million baseball fans watched the Yankees play the Dodgers.
#10 The 2015 Superbowl featured the New England Patriots and the Seattle Seahawks. A record 114.4 million fans saw Seattle beat all the odds.
#9 The Rugby World Cup in 2019 was a worldwide must-see. The tournament, broadcast from Japan, had 857 million watching England beat South Africa.
#8 The Asian Games are massive. Every four years these contests average 986 million viewers.
#7 Fighters like Conner McGregor made the mixed martial arts UFC a sports juggernaut. Its matches draw 1.1 billion viewers across 160 countries.
#6 The 1978 Heavyweight Championship of the World drew 2 billion viewers for Muhammad Ali vs. Leon Spinks.
#5 The 2006 Winter Olympics was one of the most watched sports events in history. 2.1 billion watched.
#4 Every year, the Cricket World Cup has a massive following. In 2019, 2.2 billion watched England beat New Zealand to win the country's first Cricket championship.
#3 The Tour de France is so much more than a bicycle race. The huge audience guarantees the athletes have worldwide recognition. TV viewership is estimated to be 3.5 billion fans.
#2 No sport is bigger than soccer and no tournament has the kind of reach of the FIFA World Cup. The 2018 event had 3.57 billion viewers, worldwide.
#1 The Summer Olympics are the "king of the hill" for sports. It is estimated that there were 3.6 billion for the 2012 London and 2016 Rio Games.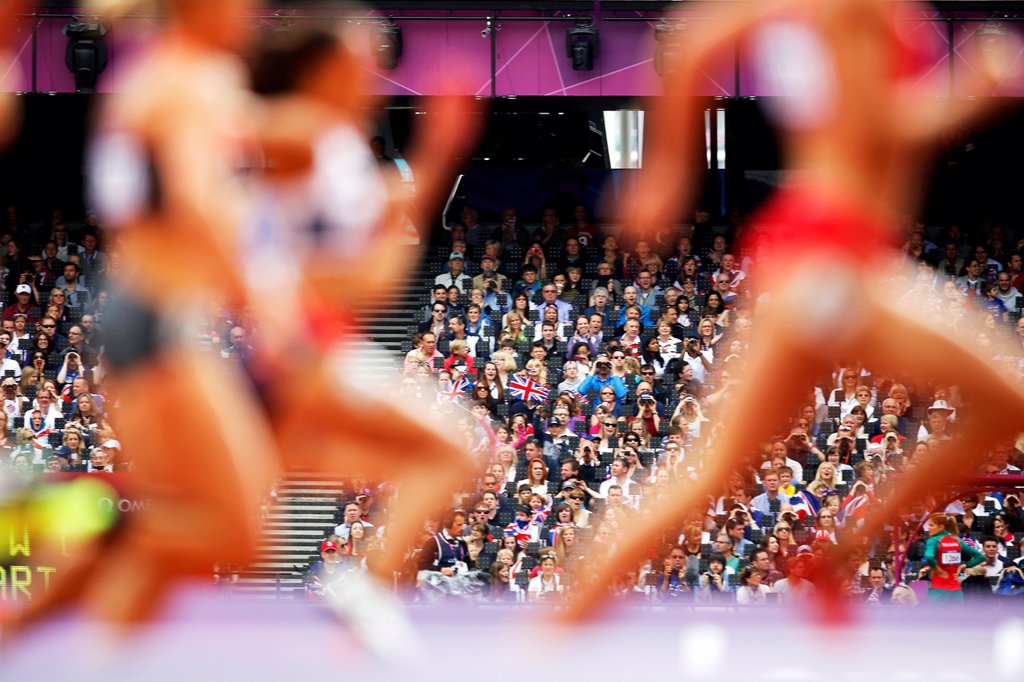 1566-1046292
If you need some ideas for sports activation, here are some upcoming events to consider.
Women's FIFA World Cup (Costa Rica) Aug 10 – 28, 2022
U.S. Open Tennis Tournament (NYC) Aug 29 – Sept 11, 2022
Men & Women's Alpine Skiing World Cup (Austria) Oct 22 – 23, 2022
Men's FIFA World Cup (Qatar) Nov 21 – Dec 2, 2022
U.S. College Football Championship Game (Inglewood, CA) Jan 9, 2023
Australian Open Tennis (Australia) Jan 16 – 29, 2023
NFL Super Bowl (Glendale, Arizona) Feb 12, 2023
College Athletes (Finally) Get Paid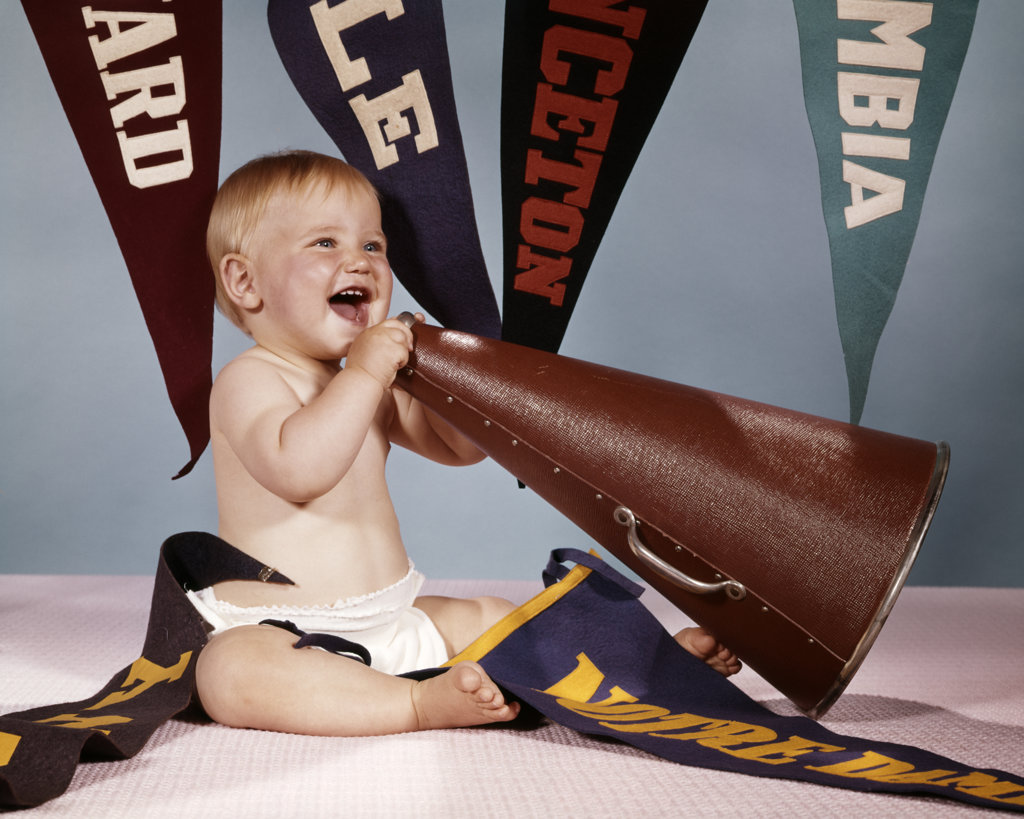 4186-111769254
After a unanimous Supreme Court decision in 2019, college athletes gained the right to legally receive compensation from companies that use their name, image, and likeness (NIL) in promotional activities. Now college athletes can profit off themselves. Of course, this dramatically changed the economic dynamics of all college sports.
Brands have known the value of being associated with college sports since the "Four Horsemen of Notre Dame" ran wild in the stadium on Saturday afternoons in the 1920s. Radio and later television spots that ran in these broadcasts were sold to advertisers at an absolute premium, and this money soon dwarfed the ticket revenue. Colleges "raked in" hundreds of millions of dollars, year after year, but the student athletes received no compensation for their full-time job. This occurred even though fans were coming to see the players perform, not stare at the school's logo on the field.
When the NIL rule was adopted nationwide, high profile universities set up licensing organizations to advise athletes on the (somewhat murky) rules and the opportunities for them to build their own brand. While the ruling body for college sports – the NCAA – has tried to keep companies owned by overly enthusiastic alumni from enticing high school athletes to attend one school over another, one year after the NIL became the norm, there is a definite "Wild, Wild West" situation in all college sports.
Will there be NIL scandals down the road? Yes, there will be.
This new athlete-focused promotional opportunity for brands is confusing and fraught with legal complications. Just one of the challenges involves using a school's logo, colors, images, and other intellectual property. An NIL agreement with a player does not include the rights to present that athlete in his/her uniform. That involves a separate, and much more expensive license which must be granted by the school. For brands, this is a field of landmines, waiting for them to make a misstep.
Sports Marketing 101 – How Brands Can Score Big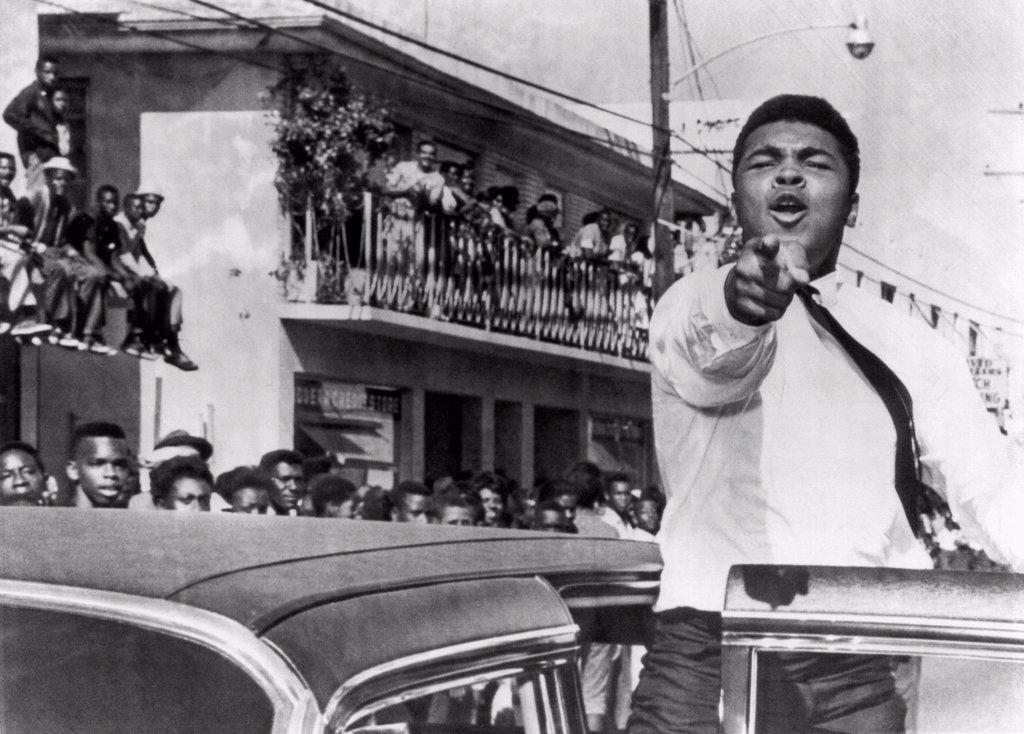 1035-12426
For brands and their agencies, college and professional sports can be a powerful way to build a passionate connection with fans/customers. Whether it is through in-stadium or broadcast advertising in games, players as paid endorsers on social and traditional media or any other in the hundreds of other sports promotional activations, the objective should be to make a connection between a brand and the larger-than-life heroes. As usual, it's all about the storytelling and tapping into shared emotions.
According to this insightful post, effective storytelling "typically employs themes and emotions that have been popular for time immemorial because they resonate with the human experience and are universally appealing to audiences. Our experiences and the emotions they evoke are feelings that others can understand and sympathize with, because they have had comparable experiences themselves."
Nothing beats sports, "the thrill of victory or the agony of defeat" ("ABC Wide World of Sports" intro), for building a passionate connection between brands and potential customers. Of course, there are rules of the game to follow.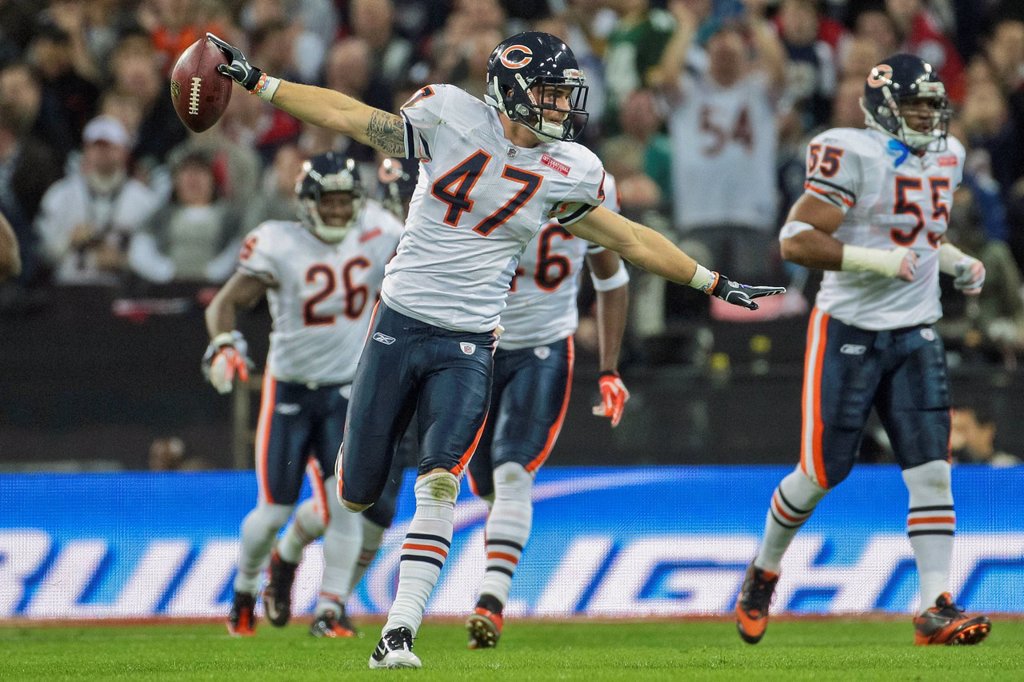 1848-796224
Athletes, teams and sporting events such as the Final Four® or SuperBowl® are rightfully protective of their images and intellectual property like logos. Leagues, player's associations, and collegiate regulators have licensing systems in place to ensure that unauthorized usage is prohibited. See NIL section above.
This makes proper usage of images paramount. Plus, using images of players who are deceased represent the same type of challenges as other celebrities. This is where a reputable stock and video company such as SuperStock can be invaluable for creative teams who want to leverage the passion of sports in ad campaigns and special event activations.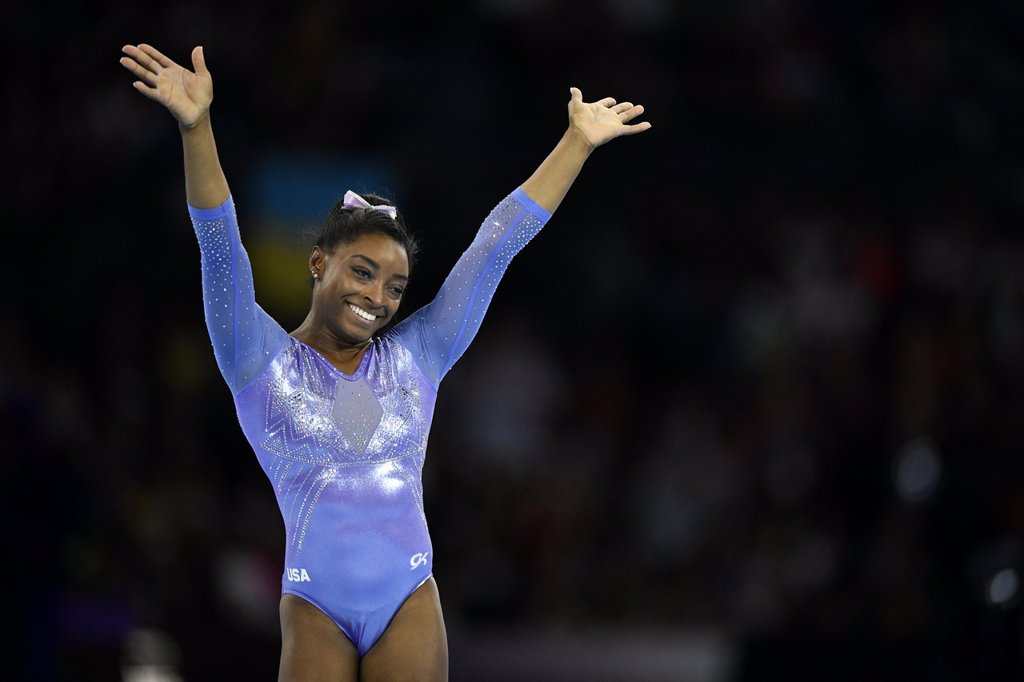 1848-111505371
Certainly, following player image licensing rules is important. However, it is even more important to capture the emotion conveyed by players. The look and feel of images and the messaging – the story – is the secret sauce. Brands and agencies must find those sports images and stories that connect with a potential customer on a visceral level. Patrick Mahomes pitching State Farm Insurance is a great example of this.
The athlete's size doesn't really matter. Aaron Judge (6'7" 262 pounds) and Simone Biles (4'8" 104 pounds) both pack a powerful promotional punch. In many ways, effective sports marketing is all about what philosopher Joseph Campbell wrote about. It's the "power of the myth."
*****
Does your sports marketing strategy connect with your target market? Maybe your images need a little more pop! We've got the heroes you need. Click here and hit a home run.