Social Media
Are You LinkedIn? Here Are 4 Ways To Dramatically Increase Engagement And They Only Take 20 Minutes
Have you ever muttered to yourself, "God, this social media is a BIG waste of time?"
Where do organic impressions come from? Hint: They're not at "Whole Foods."
LinkedIn is just like Facebook and Instagram, right?
Many, otherwise savvy marketing practitioners, fervently believe that social media is one, gigantic time-suck. Even the so-called "business platform" of LinkedIn "doesn't justify the time and resources it requires," they say. A time-suck that doesn't show measurable return on investment REALLY sucks! Right?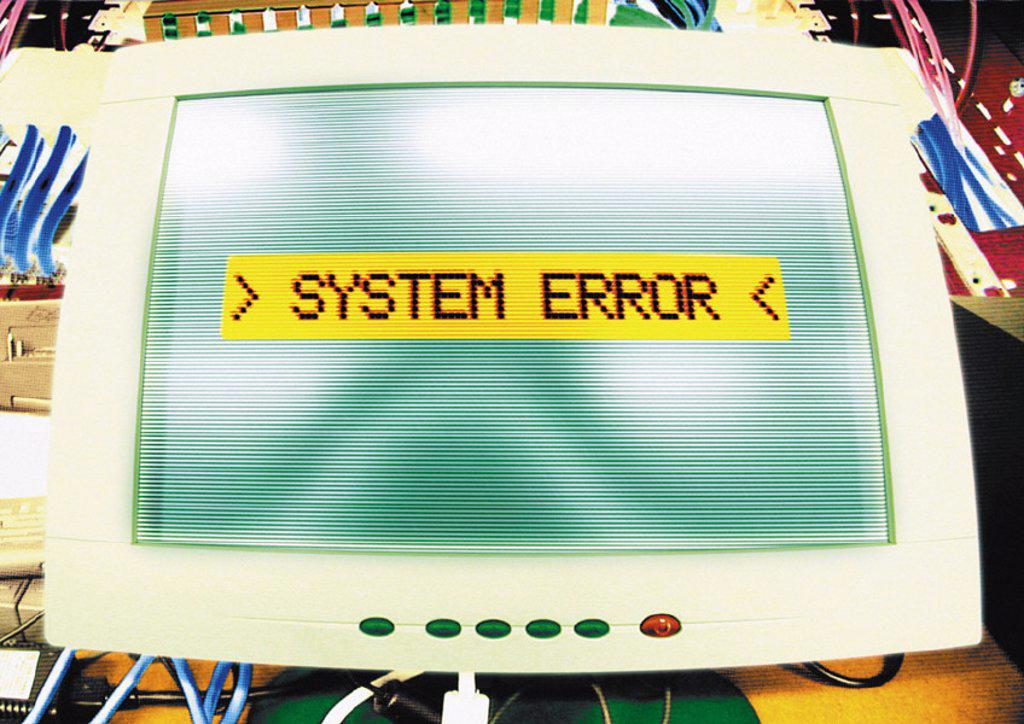 1569R-140027
If you feel this way, it may surprise you to learn that it could be "USER ERROR." Yours.
Like everything in life, there's a right way and a wrong way to do things, including posting on LinkedIn. This starts with understanding the nature of this social platform. LinkedIn is not a "sales" site. It's a "relationship" site. The trick is to have a strategy and proven tactics that support this. With a little effort you can turn this often misunderstood medium into a measurable marketing machine.
What This Means to You — Success with LinkedIn is directly proportional to the quality of the content a person puts in. The methodology is not that complicated. All it takes is understanding and applying better engagement hacks.
Are you ready to experience thousands of organic impressions with each post, huge increases in traffic to your owned media and traffic to your website and measurable success from your LinkedIn page? Well, hold on to your algorithm and READ ON! It's possible and it only takes a few minutes a day.
*****
Content is king on LinkedIn, meaning relevant information and a great image to seal the deal. And when there isn't an image to use, don't go to the free sites like everyone else. Instead, break through the noise with a sophisticated image from SuperStock. Here's a sneak peek at our conceptual business gallery.
*****
Realizing LinkedIn Success in Only 20 Minutes a Day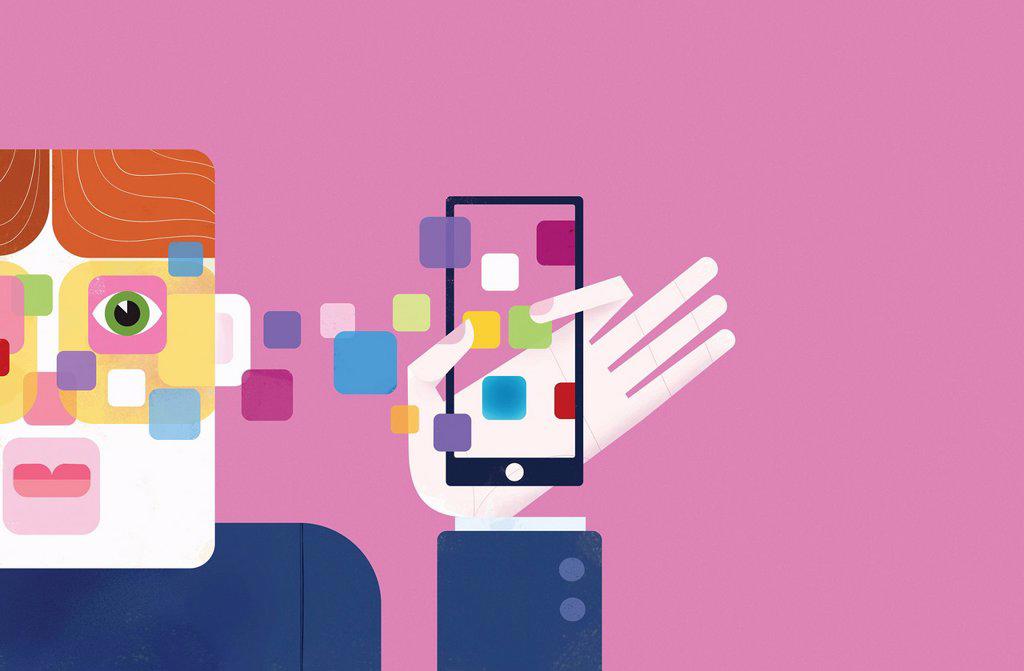 1849-13357226
Getting an A+ on "LinkedIn 101" is not really that hard to do. Most people simply don't know the basics. Always remember this platform is about building relationships with people in your industry, customers and others who may need you, but haven't figured that out yet. Your job is to show them.
This is done with authenticity, not jokes or ribald humor that might work on TikTok, Facebook or Twitter. Clever humor or sly irony is always appealing and effective, but juvenile silliness is not. You should be focused on content that is timely and trending in the news of the day, beneficial to professional growth of your followers and NOT blatantly self-serving.
Here are 4 steps to take now.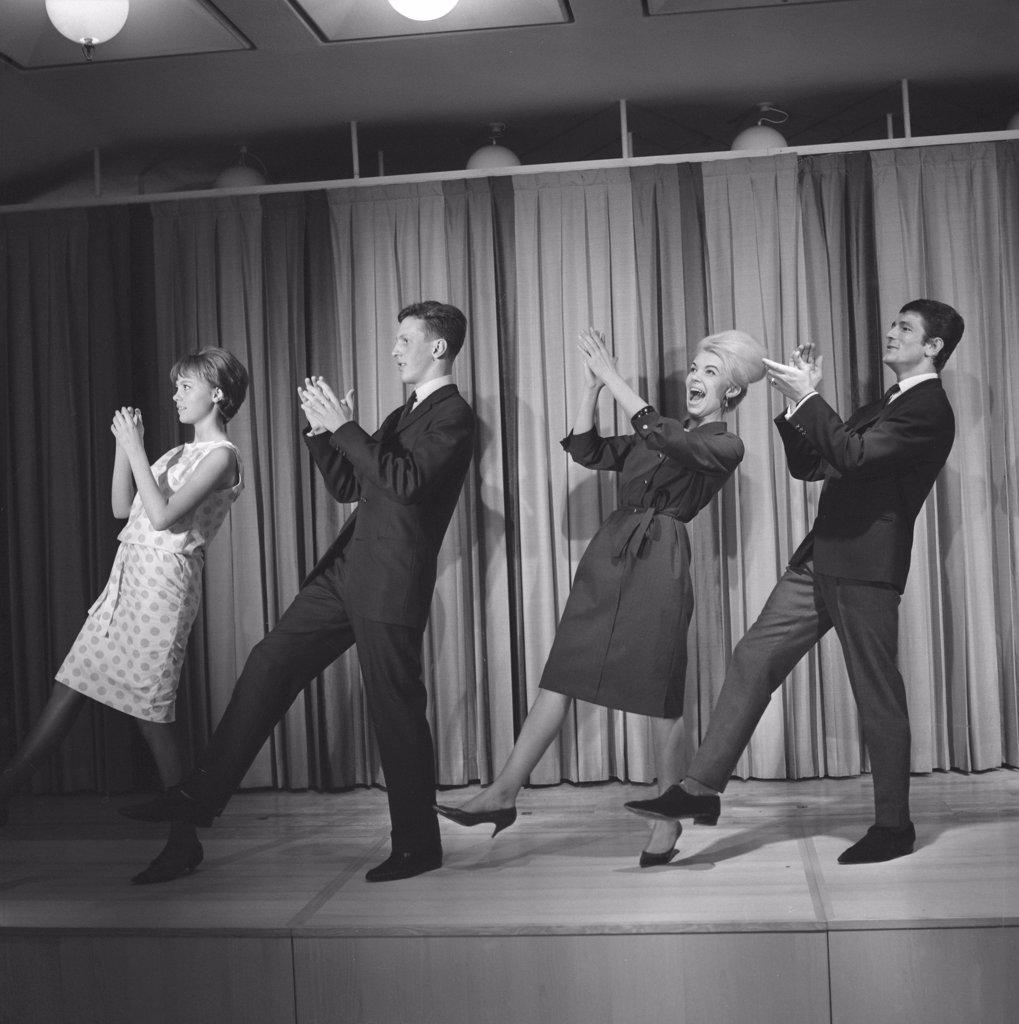 4484-22193820
By taking these simple steps – optimizing your profile, posting informative content 2 – 3 times a week, and including compelling images and contributing content to the Groups – your engagement on this platform will most likely increase dramatically. Plus, it can all be done in about 20 minutes a day.
Dig Deeper: LinkedIn Pro Tips for Even More Success
Once the basics are covered and LinkedIn traffic and engagement trends are taking off like a hockey stick, there are other hacks that can make this process more powerful. They are relatively simple to execute, and they work. Why? The brainiacs at the platform created them to make your experience better.
Turn on the "Creator Mode" and stand back!
The LinkedIn "Creator Mode" is a well-kept secret, hiding in plain sight. First step: You must turn it on! This button, found on your profile page, is a light-switch for illuminating great engagement tools.
According to Social Media Today, "Adding to its existing Creator Mode elements – including LinkedIn LIVE and Newsletter access – LinkedIn is now also adding audio events, on-profile URL link display, and more ways to build your following in the app." Click on the SMT link and prepare to be amazed.
Hey Google! I'm Over Here.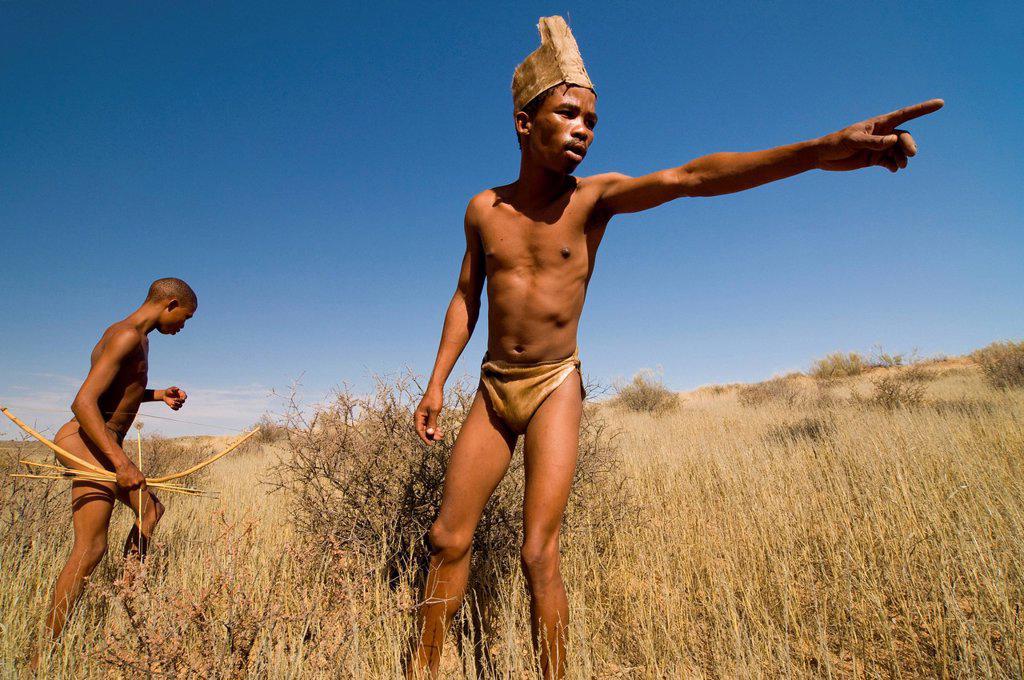 1848-702087
LinkedIn has always been a part of search engine optimization but recent upgrades to the platform have put this SEO on steroids. MediaPost reports, "LinkedIn members can now customize search engine optimization (SEO) titles and descriptions to control how articles serve up in search engines, making it easier for others to find the content.
"Authors can look at any article they create, click on the Publishing menu in the top left-hand corner, and click Settings to customize the SEO title and description. All newsletters will appear in search results under the member's name, making it easier for others to find and subscribe to newsletters. LinkedIn also added a one-click subscribe to URLs and embeddable buttons to share on social media, email, or a website.
Just click on this link and get the scoop.
Got a story? "LinkedIn Stories" can help you tell it.
First there was Instagram, then Facebook, Snapchat, YouTube and now "LinkedIn Stories." According to LI, "Stories have become one of the most effective formats for engaging users and getting them to visit your website. But you can use them for additional purposes: increasing brand awareness, getting feedback from your customers, or increasing the audience of your profile.
"If you use LinkedIn to sell, you should always look for new ways to reach potential customers. LinkedIn Stories is a relatively new feature, so brands are still wondering how to use them. Be one of the first to use their potential. By using the possibilities of LinkedIn Stories, you will be one big step closer to achieving your business goals."
Want to know more? Click here and learn how to get those stories immortalized.
If You're Looking for Juice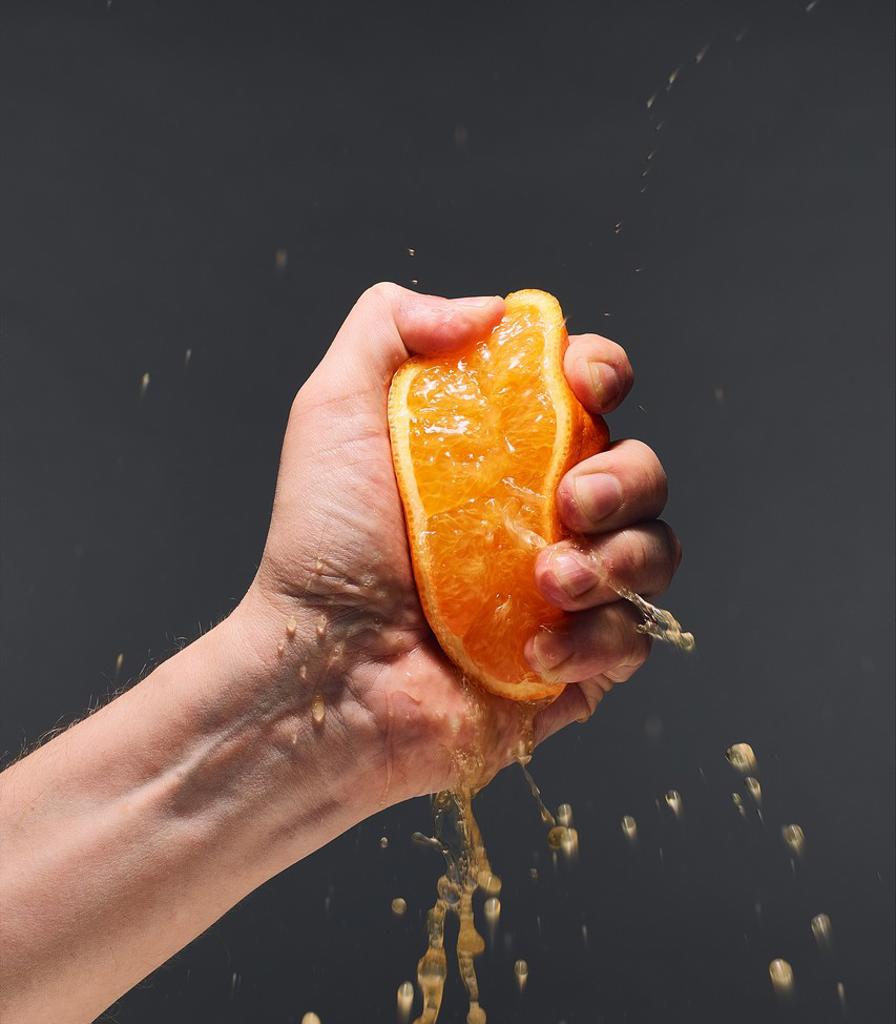 1436R-12602556
The latest estimates show LinkedIn with more than 900 million users, in more than 200 countries and territories. Compared to Facebook, TikTok and Instagram, these numbers seem miniscule. However, the billions who eagerly check their phones to see what cat meme is trending this hour on the mass-appeal platforms are likely not a part of your business network. Some might be, but finding and then engaging with them is almost impossible without a very large budget. Facebook, Twitter, TikTok or LinkedIn?
One question is appropriate if your time is limited. Do you want to engage with someone who is looking for a professional interaction or someone who is looking for cat memes? This suggests a follow-up question. Is the juice worth the squeeze?
*****
Engagement on LinkedIn and every other social media platform is greatly enhanced with compelling images. If you need stock photography or video, hit us up. Our trained creative consultants can help you find exactly the right images and this research is FREE.