Anyone who thinks singer/songwriter/actress and now novelist Dolly Parton is just a cute, little country girl from Locust Ridge, Tennessee has not been paying attention for the past few decades. Yes, that "aw shucks" demeanor is real, but this woman is no Barbie doll. She is an entertainment savant who knows a trend when she sees one. She proved this at the annual technology and music event in Austin, South By Southwest (SXSW) by dropping an NFT.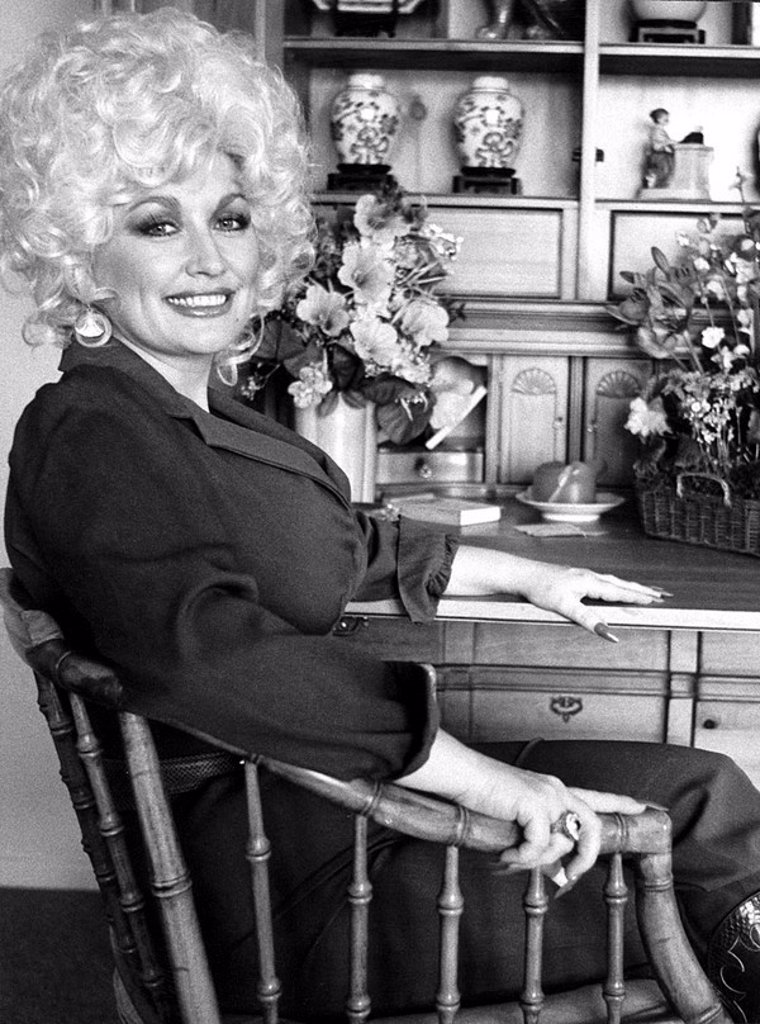 1895-45477
It was Parton's first SXSW appearance, and according to Axios Austin, she "had her digital and physical fingerprints all over the event."
During the two days she was attending the digital confab, Parton was a busy woman. "Before performing songs from her new collection at a concert at ACL Live she started the evening with a conversation between her and James Patterson, the hugely popular writer who co-authored Parton's book, Run, Rose, Run and its accompanying album.
"Her appearance was live streamed on the blockchain along with an NFT drop. Parton launched 'Dollyverse' and released Dolly NFT collectibles, including limited-edition NFTs of her latest album and Dolly-inspired NFT artwork for purchase during the festival."
No, Dolly is NOT just another country girl, who's just trying to get by in this mean 'ol world! She is one of the most recognizable brands on the planet and her savvy marketing mind knows that brands and NFTs are converging.
*****
Have you seen the new SuperStock MediaMagnet NFTs? How about a sneak peek? Click here to check out our gallery.
*****

1436-18177870
NFTs = Digital Collectibles
Not since VIP and MVP were introduced to the vernacular has a three-letter acronym like "NFT" become so recognizable to the masses. This has occurred despite (or perhaps because) most people don't know what this acronym means. For the record, the three letters represent "non-fungible tokens."
Well, that clears it up.
Marketing and advertising trade publication MediaPost offered the most simple explanation for the NFTs:
"Non-fungible" means it's unique and can't be replaced. NFTs are often likened to baseball cards, since if you trade one for another, you lose your initial NFT and gain a new one.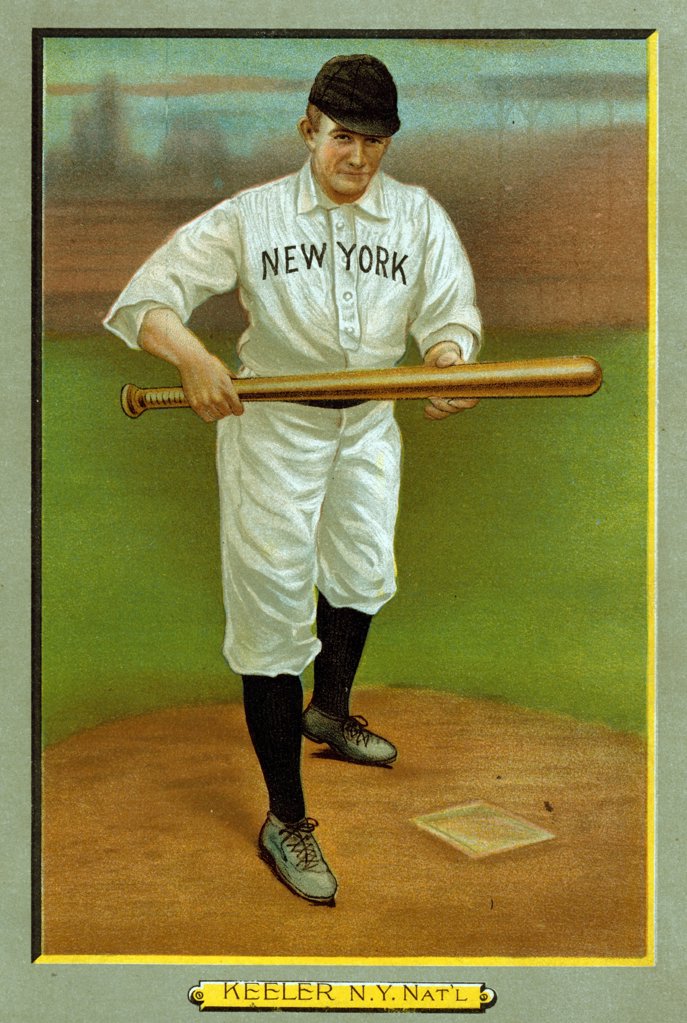 1746-21108726
What do NFTs have to do with the blockchain? The pub notes that "Most NFTs are part of the Ethereum blockchain. Unlike Ethereum, NFTs store extra information that makes them work differently."
This, of course, begs the obvious question: What do people do with NFTs?
They collect them and trade them. According to a thread on Quora, some people HODL (hold on for dear life) to NFTs for projects they believe will have long-term value. The model right now appears to be a patron supporting artists. This trend has occurred because people are spending more time in digital worlds. "When customers gravitated toward malls, brands followed. When customers gravitated toward e-commerce, brands followed," Dr. Dustin York, associate professor at Maryville University, told Forbes. "And when customers are now gravitating toward Web 3.0, digitally native brands are following, giving even more legitimacy to NFTs."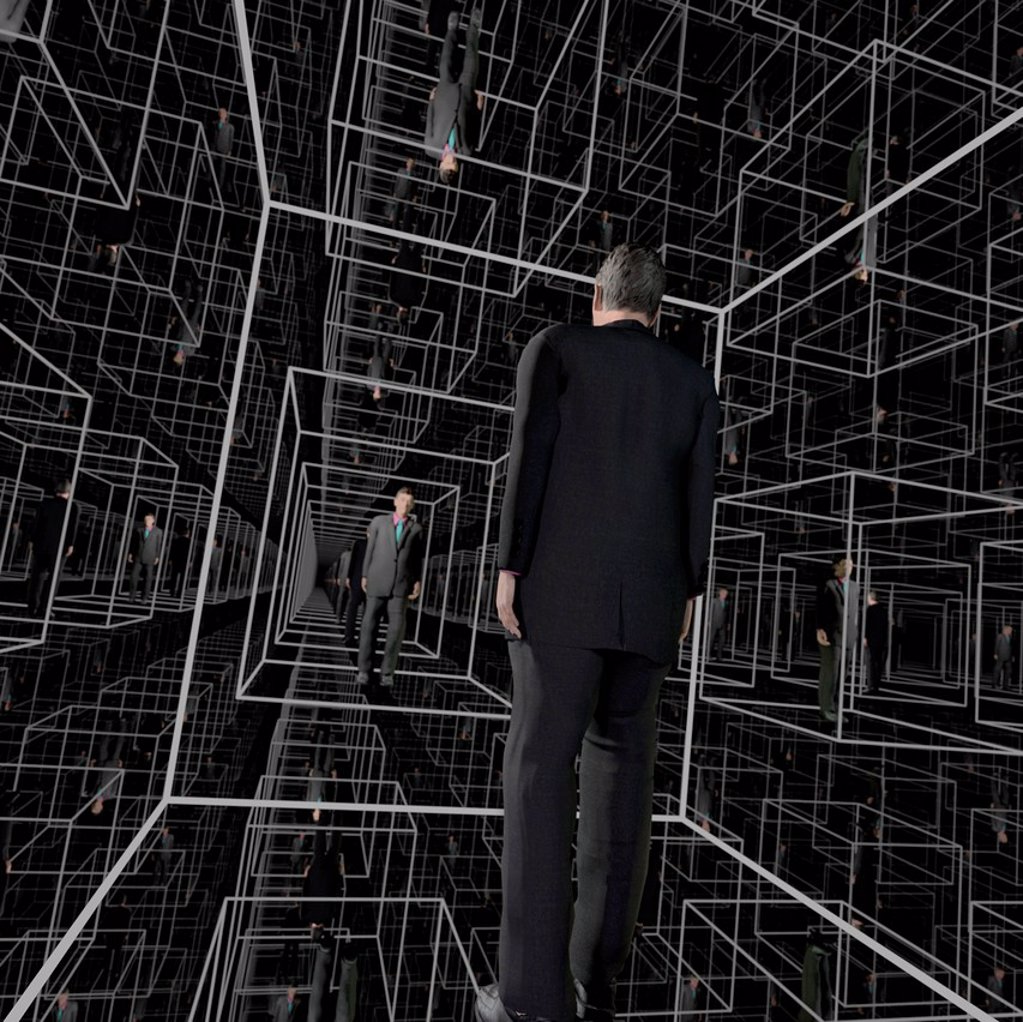 4128R-13817957
This model works well with sports and entertainment and is reminiscent of a hobby that was very popular in the 50s and 60s – trading card collecting. These cards featured photos of "heroes" and facts about them on little pieces of cardboard. Back then, any little guy with some change in his pocket could hit the drug store, shell out his meager capital and hope to snag Mickey Mantle's rookie card. The fantasy involved getting RICH, RICH, RICH! Maybe even rich enough to buy a new bike or a new home for the family.
These trading cards were tiny little billboards for the players and performers and their teams, movies or TV shows. Trading cards are still sold to collectors today, although in less quantities than they were in earlier times, and there is no doubt that NFTs will be a part of this product category.
Trading cards are both collectible AND a direct marketing tactic for players/performers. This helps to explain why brands and NFTs are converging. On one level, NFTs are a promotion tool that is cleverly disguised as something of (potentially) great value. And the fewer of these digital images there are, the more potential value they hold.
The late Glenn Frey could have been writing about NFTs when he wrote the song "Smuggler's Blues"
It's the lure of easy money
It's got a very strong appeal
How NFTs and Brands Are Converging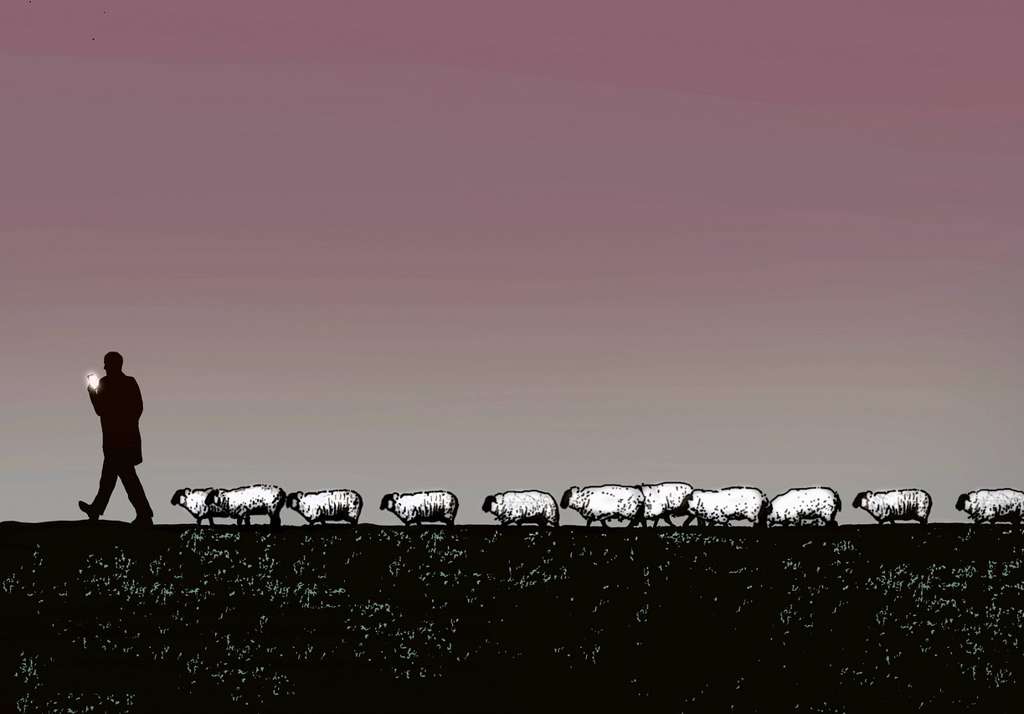 1849-15278779
For those social influencers like Dolly, Jimmy Fallon (51 million Twitter followers), Eminem (22.5 million followers), and Serena Williams (10.7 million followers) and hundreds of other celebrities, who themselves are valuable brands, the path to NFT wealth starts with maintaining control of their likenesses, especially on social media like Twitter. According to this article "brands, influencers, and NFTs are converging. The process has begun, with Facebook rebranding as Meta, hoping to take the lead in the digital frontier. Instagram is monitoring existing and emerging NFT marketplaces, including OpenSea and Coinbase. Twitter is verifying the authenticity of NFTs, providing checkmarks based on ownership.
"Currently, supply and demand control the markets, trading based on volatility. But as the market gets more saturated, this will change. The next phase of NFTs will focus on utility, rewarding its owners with VIP experiences, product discounts, and a community that drives engagement."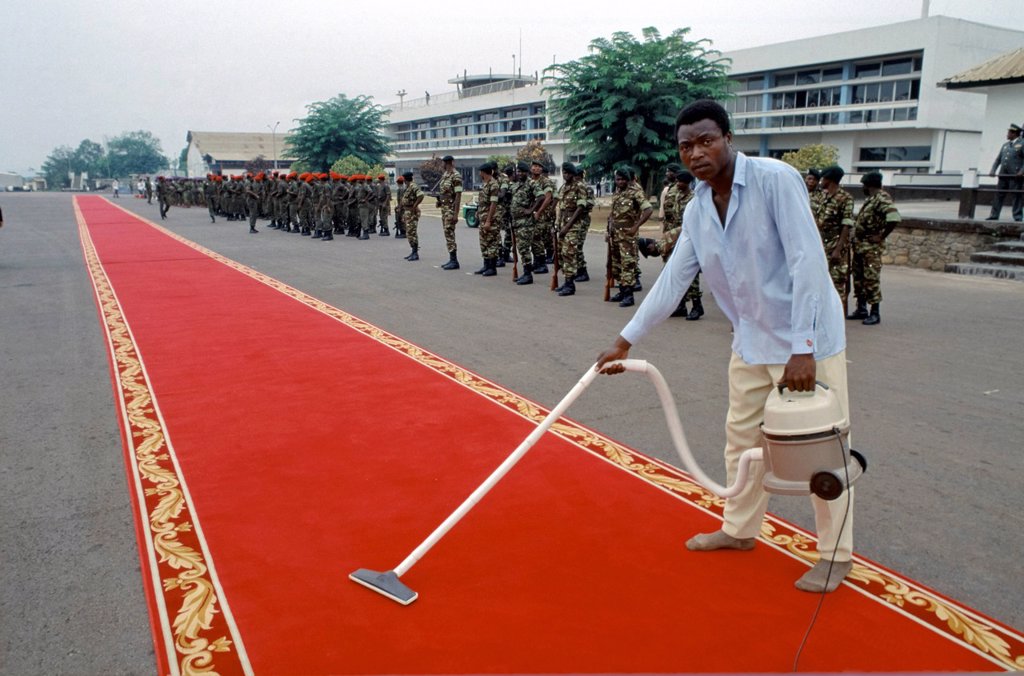 1890-171246
It's easy to envision front row seats at football games, tennis matches, concerts and any other entertainment event tied to limited edition NFTs. Further, this can spill over to the sponsors of these events, celebrities involved and their organizations with product engagement opportunities. Smart marketers will find a way (and they are unlimited) to seamlessly harness this tool to promote sales and brand awareness.
This Party Has Started

5514-18881408
If your brand is waiting for an invitation to leverage the power of NFTs to expand its reach, you may be late to the party. There are many brands – large and small – that are already on the move. According to this international analysis, here are 10 worldwide brands that are actively pursuing NFT promotions:
Adidas
Lamborghini
Coca-Cola
Nike
Louis Vuitton
Samsung
Pepsi
McDonalds
Burger King
Ray-Ban
Click here to get the details on their NFT activations.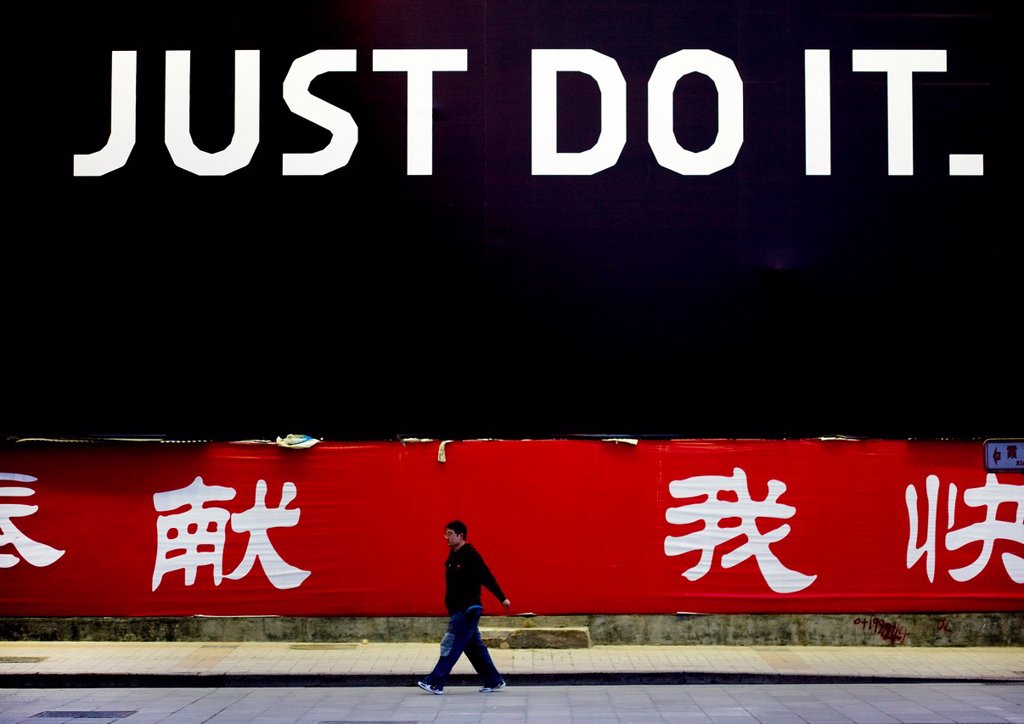 1566-11054950
NFTs and Community Building
These digital tokens are also a part of community building. According to a news release from the company, Hyundai Motors is entering the "community-based," Non-Fungible Token market, including a website and channels on Discord and Twitter.
Hyundai will issue 30 limited NFTs celebrating the release of a short film that reveals its collaboration with "Meta Kongz," the NFT brand.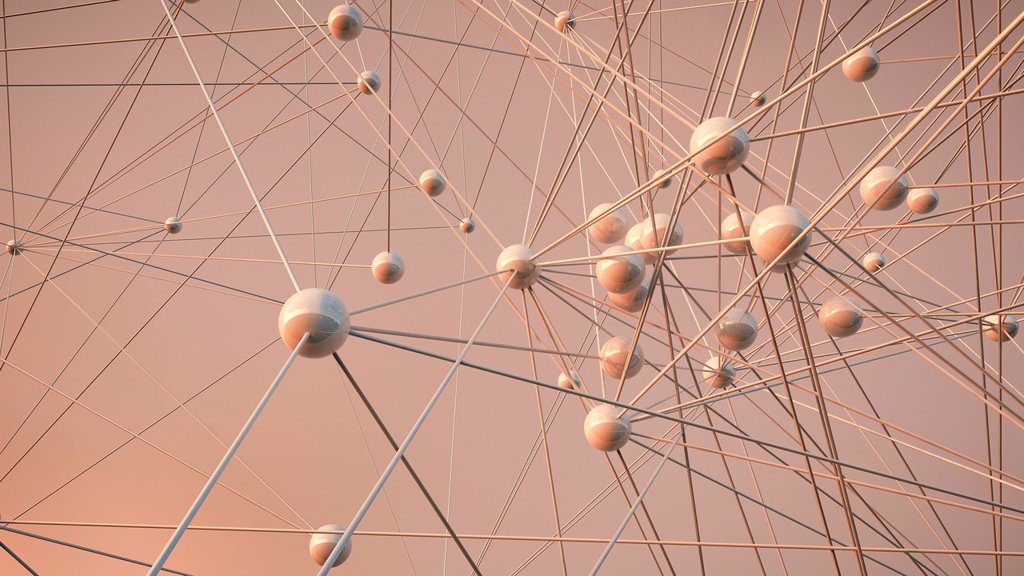 1815R-13447676
The Hyundai NFT community will provide its users with the Hyundai brand experience in the metaverse by sharing NFTs depicting its mobility solutions. The Hyundai NFT Discord and Twitter channels opened on April 15, 2022, and the official NFT website opened in May.
The company also announced that it is joining sibling company Kia America, which launched its own NFT initiative early this year. It was linked to its "Robo Dog" Super Bowl TV spot and a partnership with the Petfinder Foundation. The Kia effort has already raised more than $70,000 for the foundation.
In addition, a 10% royalty is written into the smart contract on the blockchain, so whenever a "Robo Dog" NFT across the series is resold on a participating secondary market, the Petfinder Foundation will again benefit and receive funding for additional pet adoptions.
Little Known Artist Now an NFT Millionaire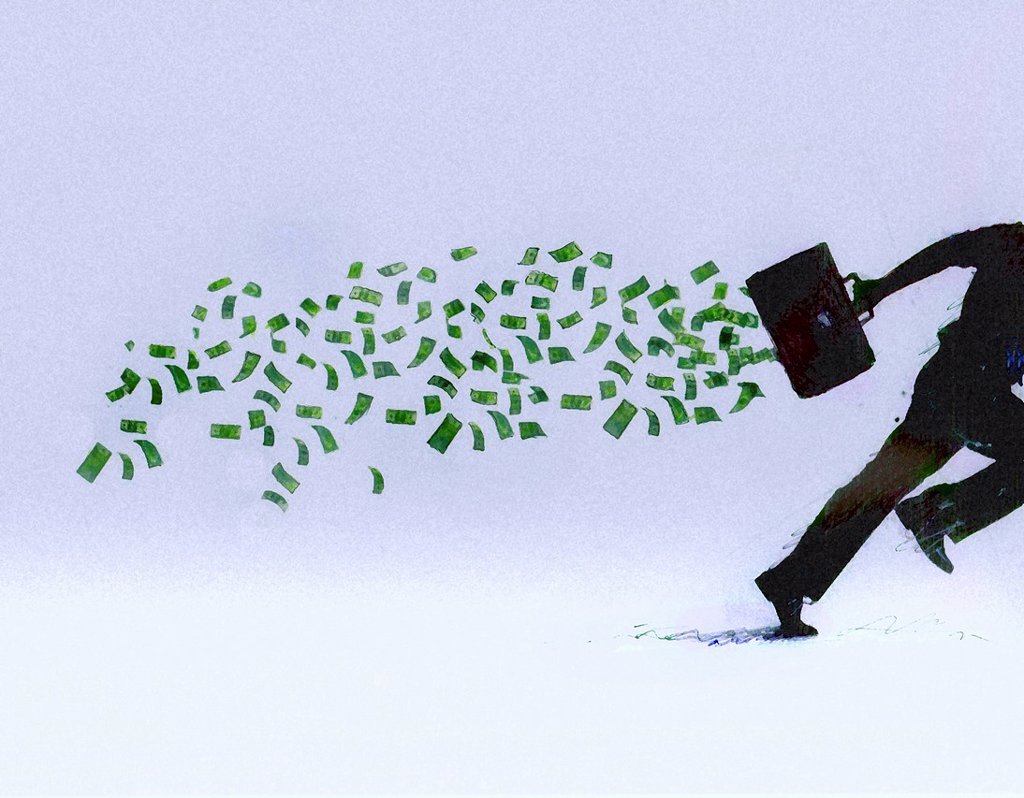 1849-11430439
Artists are also getting some NFT love, especially if they are blockchain-savvy. Just ask Austin artist Tyler Hobbs. He is the brains behind the viral sensation Fidenza.
According to this article, "Hobbs, a computer scientist-turned-generative artist, created his now-viral art collection entirely from raw lines of code. 'Take your stereotypical hacker scene in a movie where they're typing words into a black console,' he says. 'That's basically what I'm looking at and working with.'
"Since hitting the blockchain—the giant decentralized digital ledger where transactions are stored—in June 2021, Fidenza has caused a storm among NFTs. It's since made more than $177 million in secondary sales, turning Hobbs into a crypto multi-millionaire."
Click on the article to get the fascinating details of randomized digital art that nobody painted, and everybody seems to want.
This Is Just the Beginning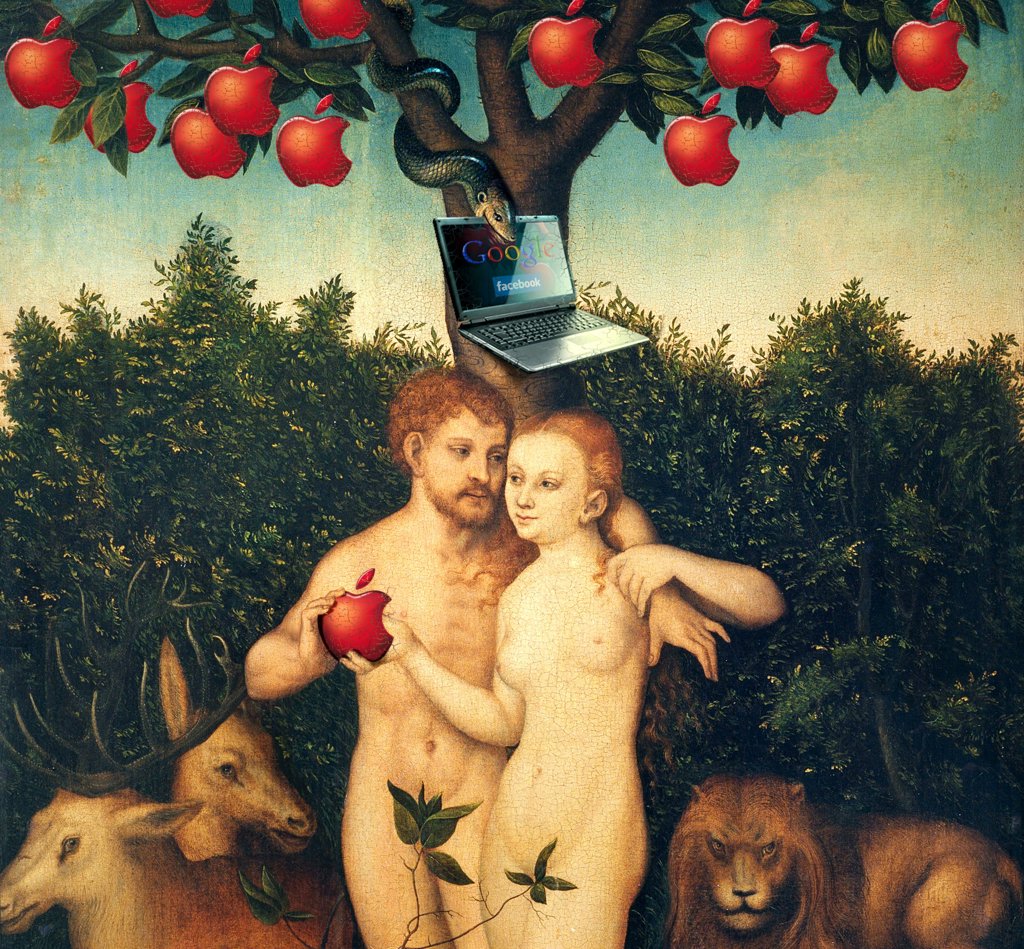 1606-19069654
Brand marketers and the advertising, social media and public relations teams that support them have only just begun to realize the enormous potential for NFTs to drive brand awareness and sales. This is clearly a vibe shift and it will continue to evolve exponentially.
Of course, interesting or unique digital images are driving this trend but never underestimate the power of the metaverse and social media such as Twitter, Instagram and TikTok to supply eyeballs and jack-up the endorphins of potential buyers.
*****
Developing NFT promotions that engage collectors demands great creative. Stock photos and video can help save expenses in this effort. We understand NFTs and are ready to help. Hit us up for great images like these.
Click here to check out our collection of NFTs from the iconic photography of LA based, KCRW resident photographer, Larry Hirshowitz.
*****
If your message needs great photographic images to make your story even more compelling, hit us up. Click here for free, no-obligation research, and let us introduce you to Magnet.