Did you feel the ground shake? Is there an aesthetic vibe shift happening in marketing?
Why are the creative briefs for luxury products urging "less flash in images and less sass in messaging?"
What subtle insights can marketers learn from being stealthy?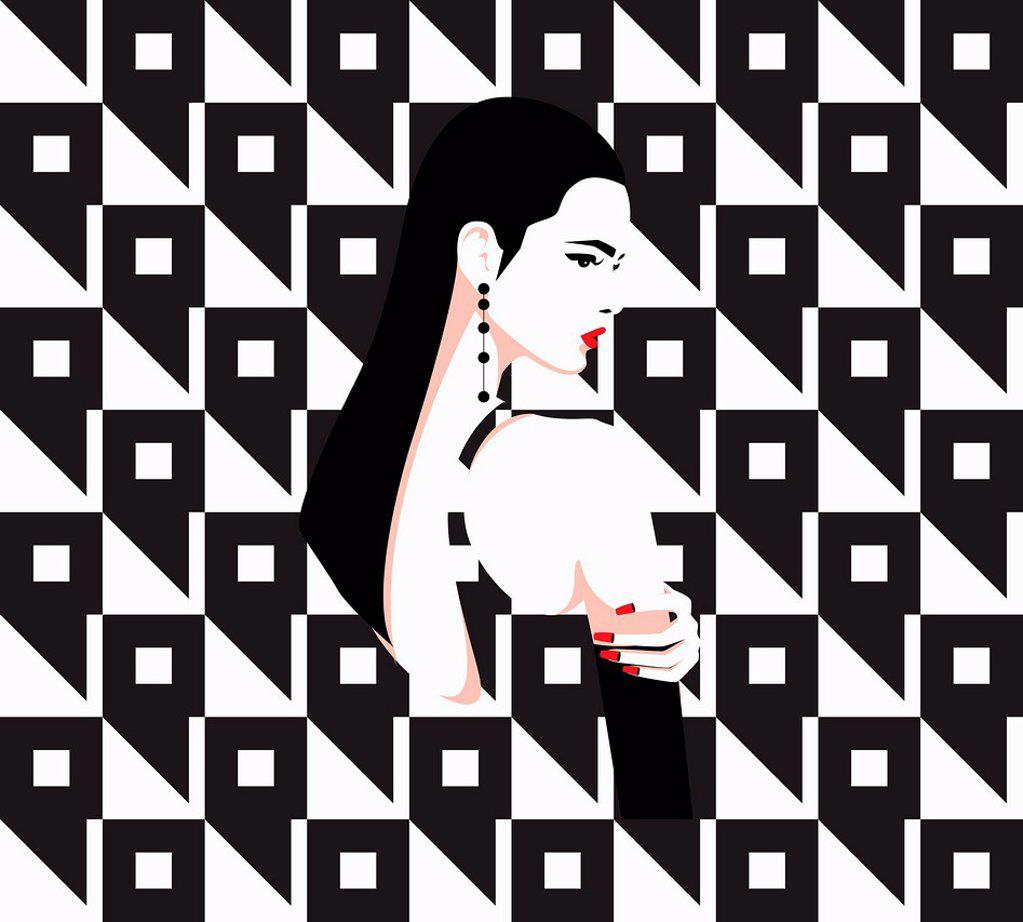 1849-13721340
There's a game that truly wealthy and/or influential people play. They try not to show it. With this contrarian approach, they ever-so-subtly show just how hip and rich they really are. Of course, this is the opposite approach from many who aspire to be rich and famous. Their flash belies their cash.
Wealthy is stealthy, and nowhere is this more evident than with luxury goods. Prada? Of course. Hennessy Cognac XO? Yes, please. Louis Vuitton? Certainly. Cartier? Mais oui!
What You Can Learn from Luxury Product Marketing —Today's rich are getting richer. However, selling luxury to the "one percenters" can be tricky. It requires the brand have restraint and good taste in both images and messaging. It's about giving a discreet nod to a group of customers who feel like they are part of an exclusive club. These luxury products are trying to keep this wealth in stealth mode. However, the impact of this simple sophistication is no secret for mainstream brands. If your marketing team wants to tap into this stealth wealth, read on.
*****
As we observe stealth wealth's marketing images, we can see a trickle effect that affects all groups. What can our brands gain by applying a luxe look? You be the judge. It's a less is more approach. Click to see our gallery.
*****
The Rise of Quiet Luxury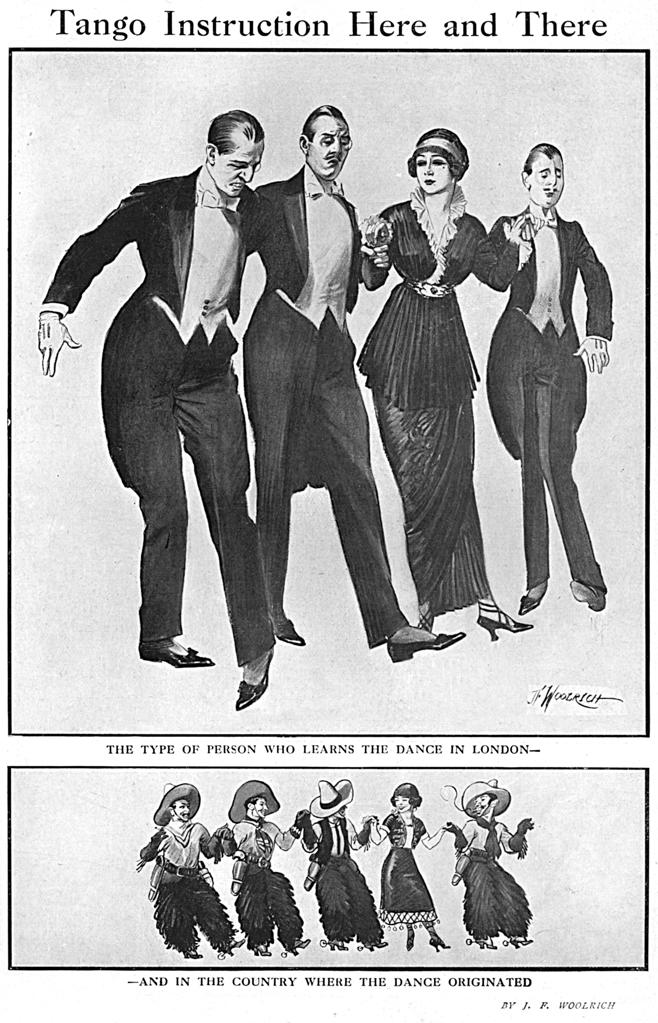 4220-20433787
Don't look now, but stealth wealth is a real thing, and this is not the first time this has happened. Just Google F. Scott Fitzgerald, author of "The Great Gatsby." In 1925, in his short story "Rich Boy," he famously wrote:
"Let me tell you about the very rich. They are different from you and me."
As AP noted, "Call it stealth wealth, or quiet luxury. For the rich and those who aspire, logo-free fashion with outsized price tags is having a moment — at least among people who can spend in the face of higher inflation and a volatile economy."
"It's a come-and-go trend that, while spiking in the pandemic's wake, traces its roots as far back as the American industrialists of the 19th-century Gilded Age and France in the 1700s. And retailers are taking note, as are more designers looking to capture not only the rich but their wannabes, too."
The latest poster child for this trend is actress and Goop multimillionaire, Gwyneth Paltrow, who wowed us with her head-to-toe Prada, cashmere sweaters and Celine boots during her recent red-carpet stroll in a Utah courtroom. Gwyneth's appearance was a powerful statement and refreshing to those tired of seeing celebrities flaunt their wealth. It revealed a more understated and elegant approach to luxury.
Style on Trial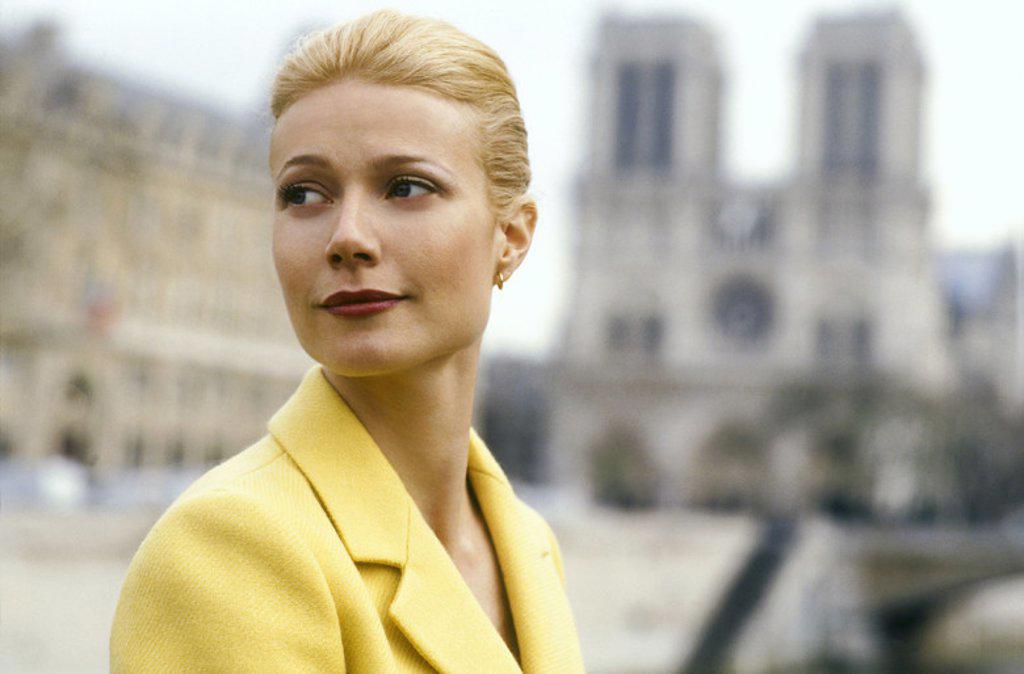 4409-116965
Associated Press offered a breathless "Whassup Tinseltown!" homage in its opening sentence about the ski crash heard round the world. "When two skiers collided on a beginner run at an upscale Utah ski resort in 2016, no one could foresee that seven years later, the crash would become the subject of a closely watched celebrity trial.
"Gwyneth Paltrow's live-streamed trial over her collision with Terry Sanderson, a 76-year-old retired optometrist, in Park City emerged as the biggest celebrity court case since actors Johnny Depp and Amber Heard faced off last year — spawning memes, sparking debate about the burden of fame, and making ski etiquette rule of who was uphill and who had the right of way relevant beyond those who can afford resort chairlift tickets.
"In the end, Paltrow won her court battle after a jury decided the movie star wasn't at fault for the crash," AP reported.
She also had hearts all a-flutter around the world with her courtroom style. This was a graduate course on how stealth wealth can impact the court of public opinion and influence luxury product buyers everywhere. A few days after the conclusion of the trial, a tweet from the New York Times gushed, "At the celebrity ski trial of the century, Gwyneth Paltrow has debuted "a new style subgenre that ought henceforth to be known as courtcore."
This lesson should not be lost on brands that sell luxury products to wealthy consumers and to those who aspire to be, someday. There's a unique look and feel to marketing and advertising created for this luxe market.

4282-21668789
Within days, Gwyneth Paltrow's understated luxurious style became increasingly popular, as more and more people are also looking for ways to look stylish without being flashy. This stealthy aesthetic can be characterized by simplicity, elegance, and understated luxury. They often use stylish color story, clean lines, and high-quality materials.
What came first? The trend or the change in attitude? It's hard to tell, but this understated approach to luxury marketing is offering a more authentic and less ostentatious experience. It is also making luxury brands appeal to a wider range of consumers, as they are not seen as being as exclusive or elitist as some of the flashier luxury brands.
This new look in marketing is not limited to luxe brands. As things often trickle down, will we see an understated elegance go mainstream? Does stealthy represent something that feels classic, always in style? The value of timeless style also illustrates qualities such as quality, craftsmanship, and elegance.
How About Some Expensive Toothpaste?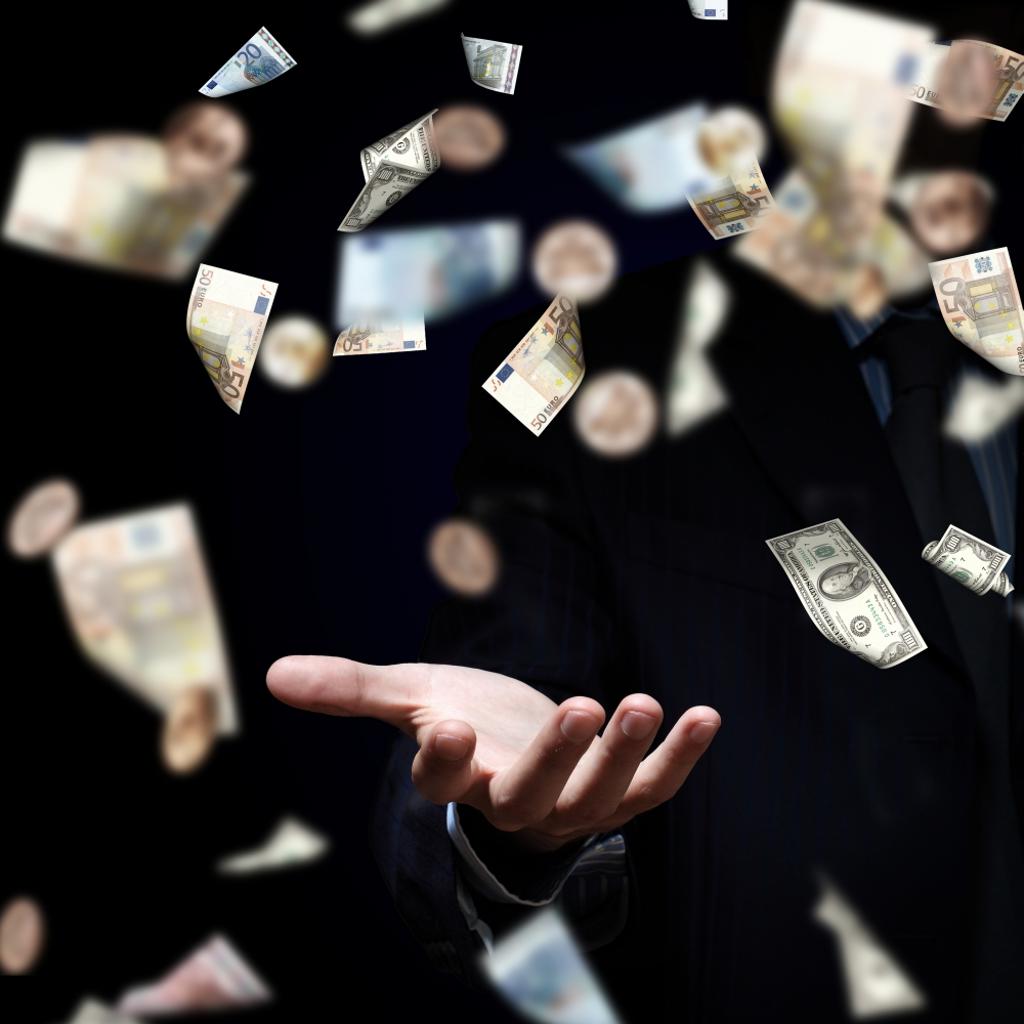 1525-23510591
Every day, we see more expensive items appear on the market and they are not limited to traditional luxe items. Just as wealthy people buy stuff like toothpaste and ketchup savvy retailers are offering sophisticated versions of everyday products on their shelves. The stealthy wealthy are shopping at discount places like Walmart. Who knew?
According to this article, Walmart features high-end $90 creams in its beauty aisles at select stores. In the UK, the world's most expensive Marmite has been introduced costing £10.95. Ketchup maker Heinz released a line of chef-inspired condiments called Heinz 57, including a 11.25-ounce container of infused honey with black truffle that costs roughly $7. Last year, Colgate-Palmolive made some waves by announcing its $10 three-ounce stain remover toothpaste, its first in the U.S. at this price, noting that premium products were essential to raising prices.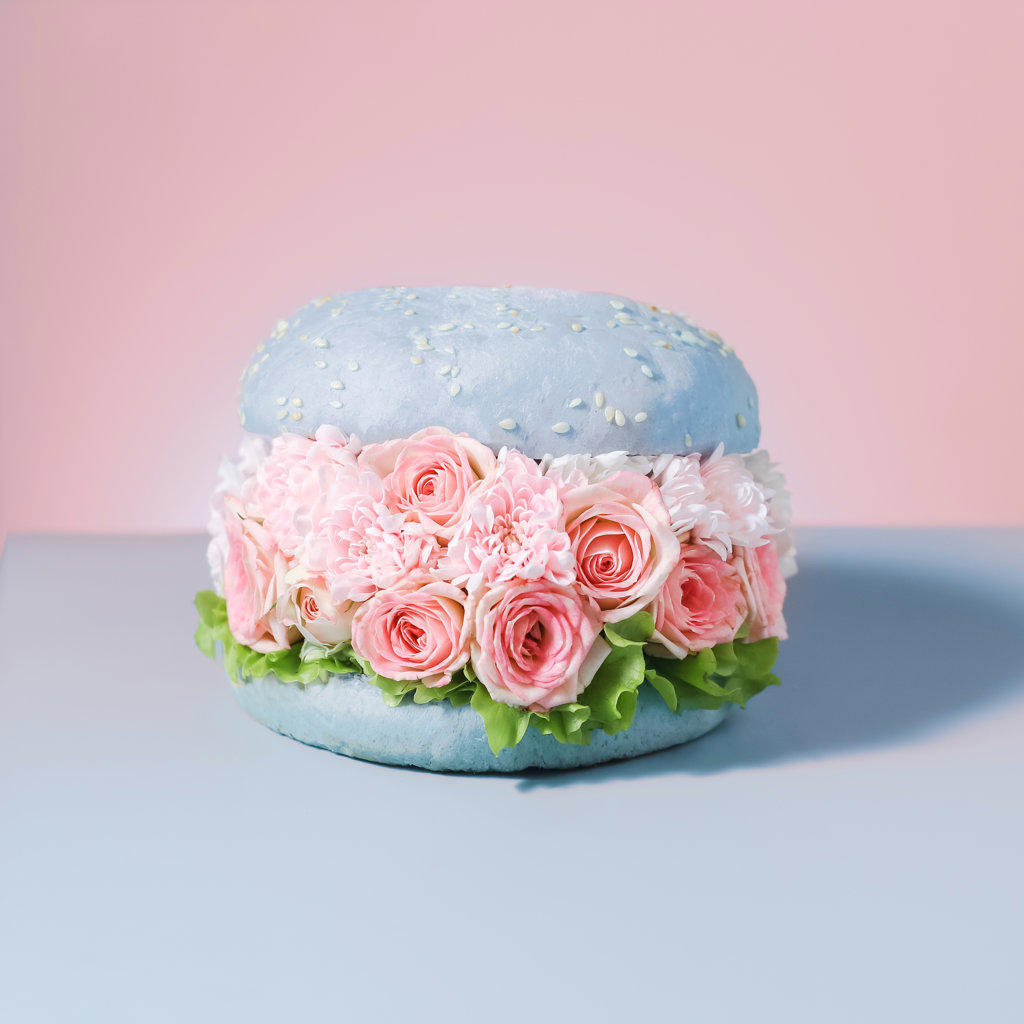 5514-19241027
Restaurant chains like Chipotle have also added more expensive entrees to meet the demand of high income the stealthy customers. In Great Britain, the Odeon movie chain has an upgrade with its Odeon Luxe. Plus, the world's largest movie chain, AMC Entertainment, has recently announced it was rolling out a new three-tier pricing system at all its locations by year end that would require customers to pay more for better seats.
Is this fair to those who are struggling to make ends meet? Nope. Is life fair? Nope, and it never has been. The mainstream customer will follow the lead of the stealthy wealthy and buy into these luxuries. People often buy things they can't afford out of desire, a need to fit in, to feel better, or out of FOMO – the fear of missing out. Acting stealthy? Is that the new black?
Luxury Brands Adjust to a Vibe Shift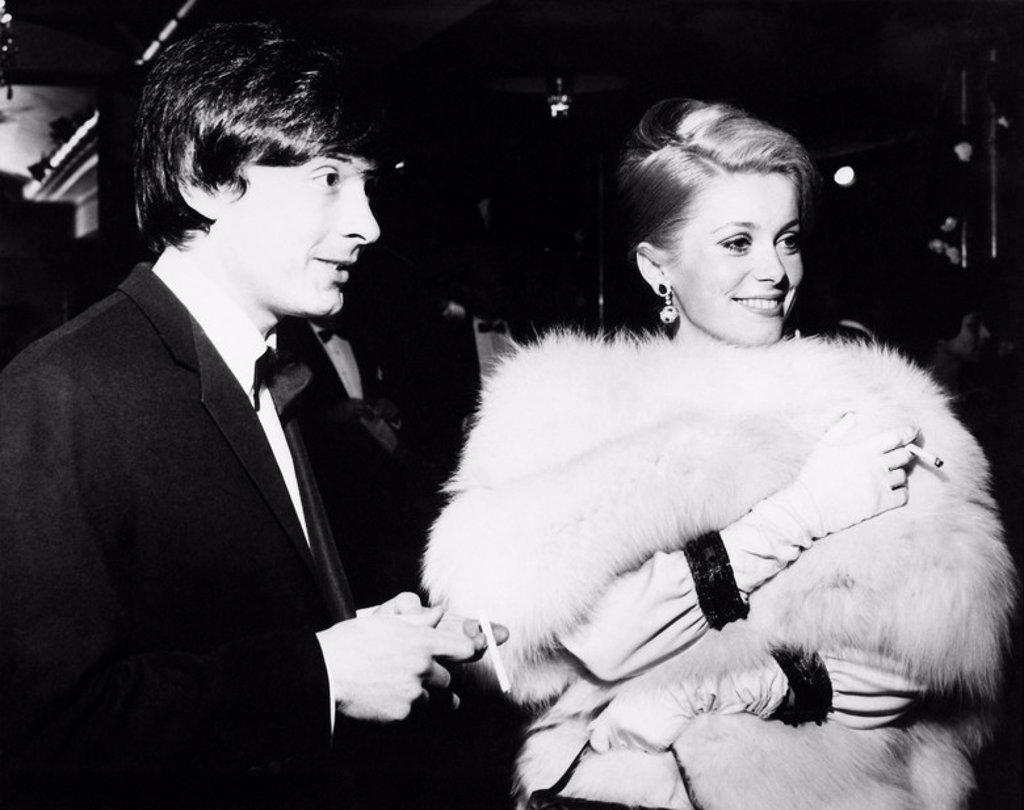 4409-20790765
There has been a vibe shift in the sensibilities of wealthy consumers. Of course, this is reflected in such factors as the appearance of spokespeople in ads and the words they say. While this phenomenon of stealth wealth is cyclical, and there is more than a century of data to inform luxury product marketers and their agencies, there are some spokespeople/influencers who have ALWAYS represented this iconic, sleek chic radiance. French actress, Catherine Deneuve (and her many movie roles) is an excellent example and director Guy Richie brilliantly exploited this in his spot for Cartier.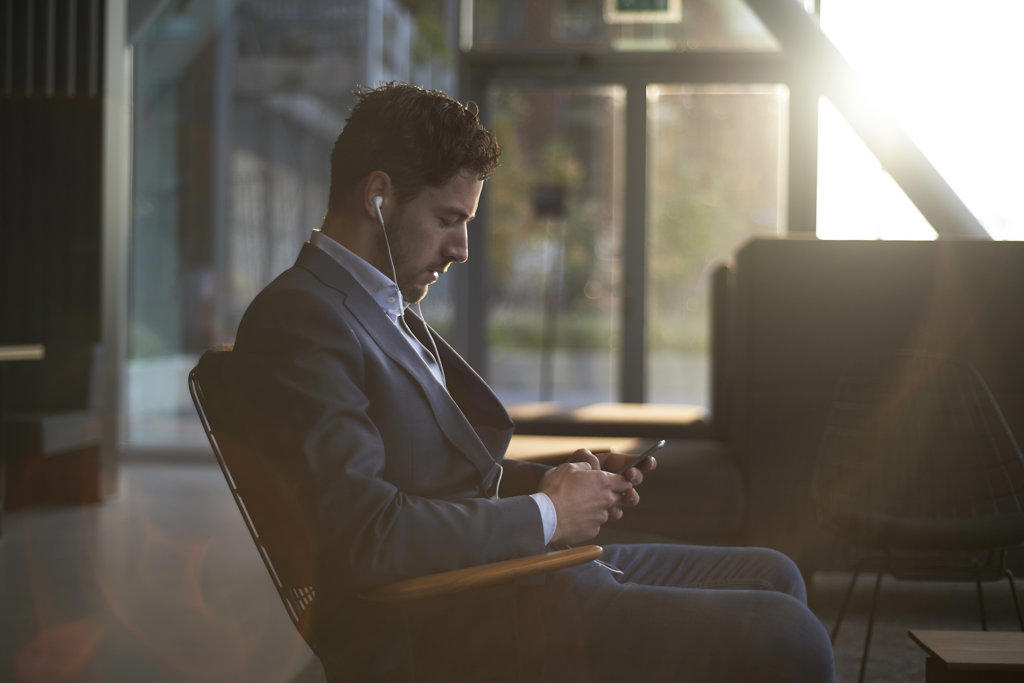 5514-19031173
This suggests several tactics for brands seeking stealth appeal.
Use low key messaging and impeccable images in presenting the "opportunity to enjoy the finer things in life."

Being flashy is counter-productive to this effort, because (after all), "If you know, you know." Getting the look and feel of upscale images can be dramatically enhanced with the assistance of creative consultants like those at SuperStock.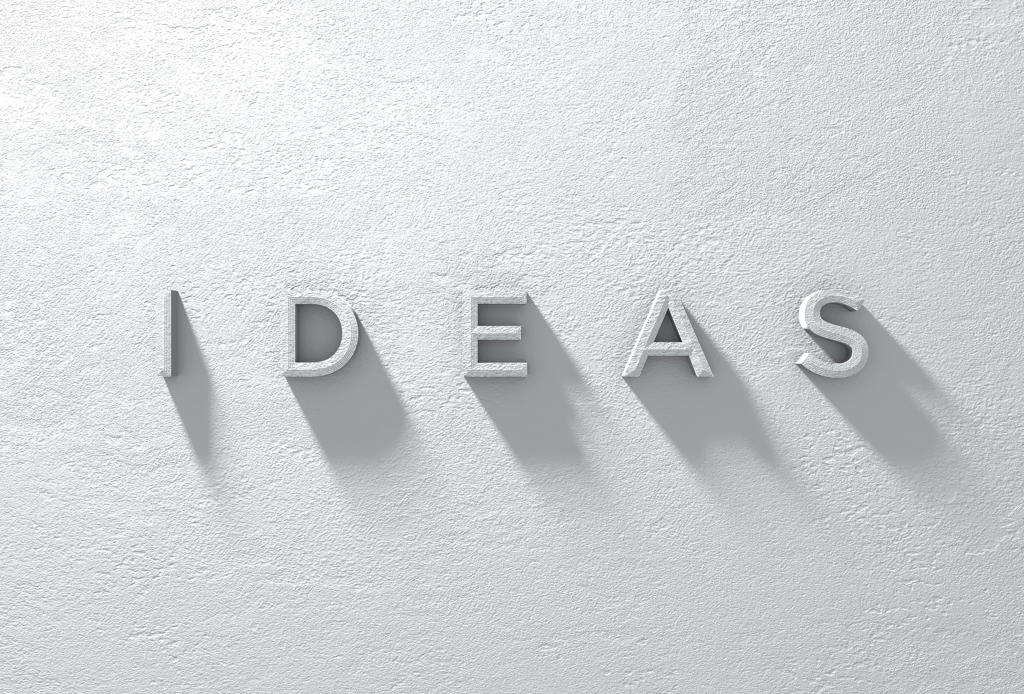 6123-28556541
Always remember that authenticity rules.

Keep it simple, true, and real. Hyperbole is a red flag. Don't wave it.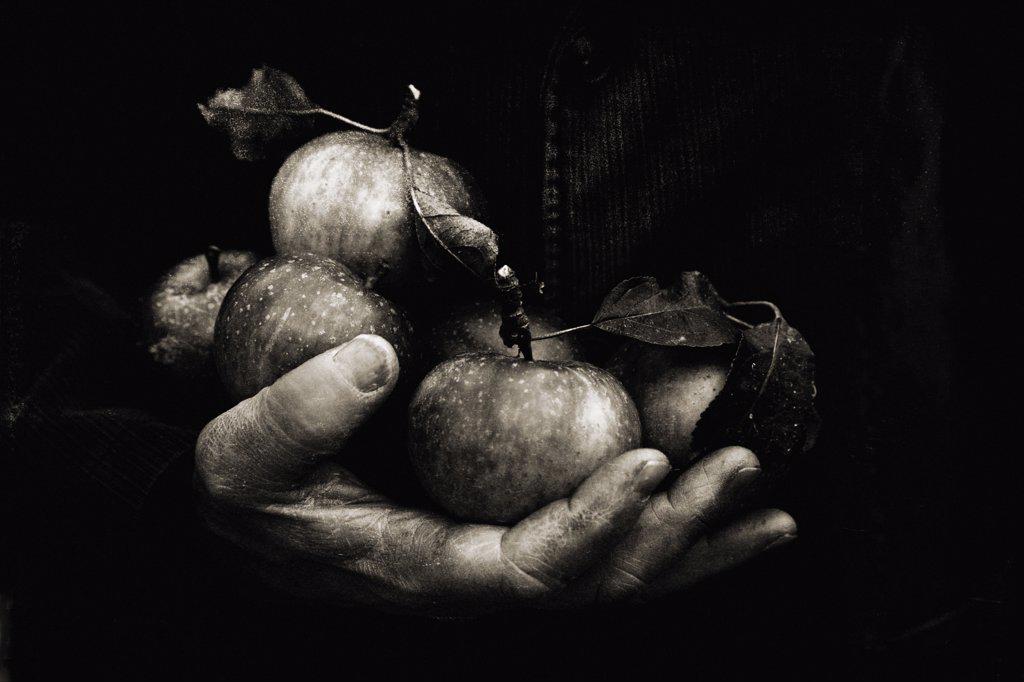 1899-21692692
Be careful with using influencers in social media and advertising.

As has been noted there are many landmines to using influencers. A poor choice can lead to a tone-deaf effort.
Highlight product value and avoid price comparisons.

While saving money is important to every economic group, luxury items are not sold on price. Quality is always more important.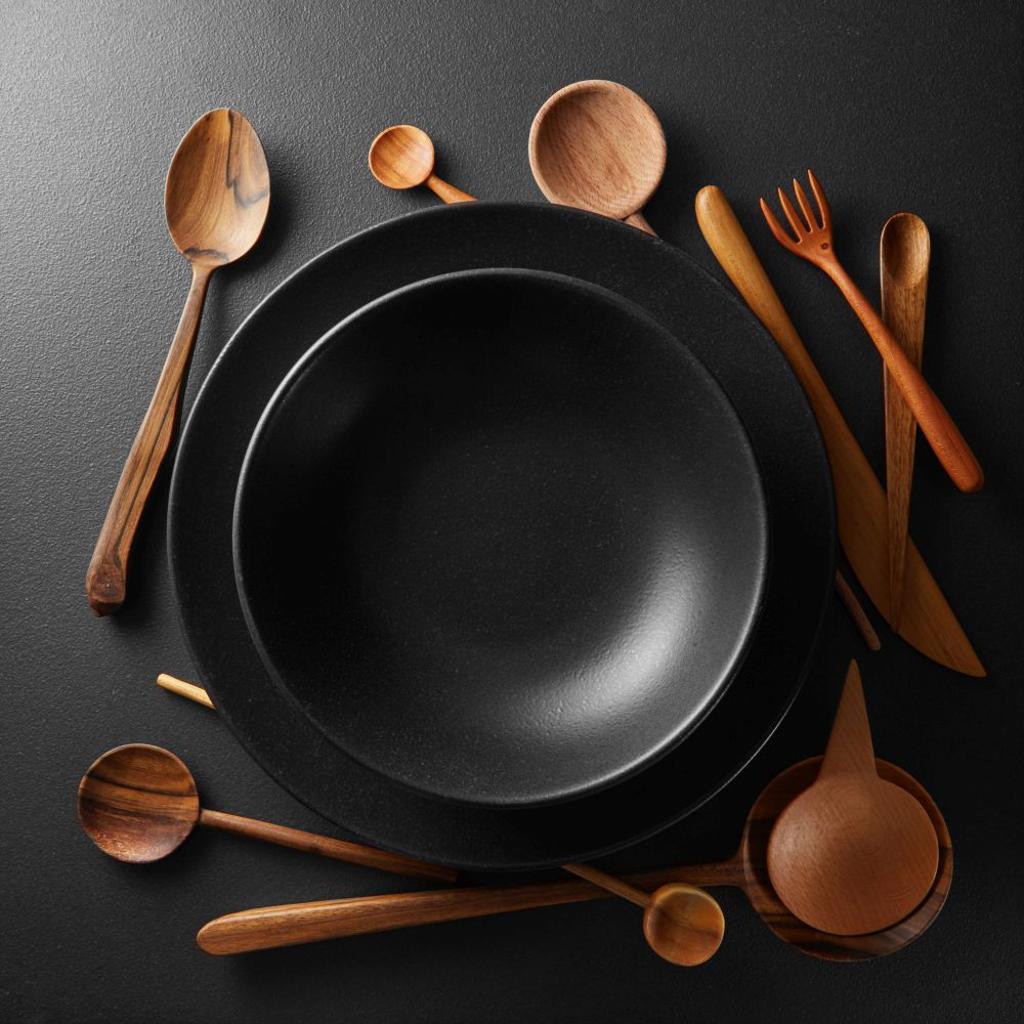 1525-22782679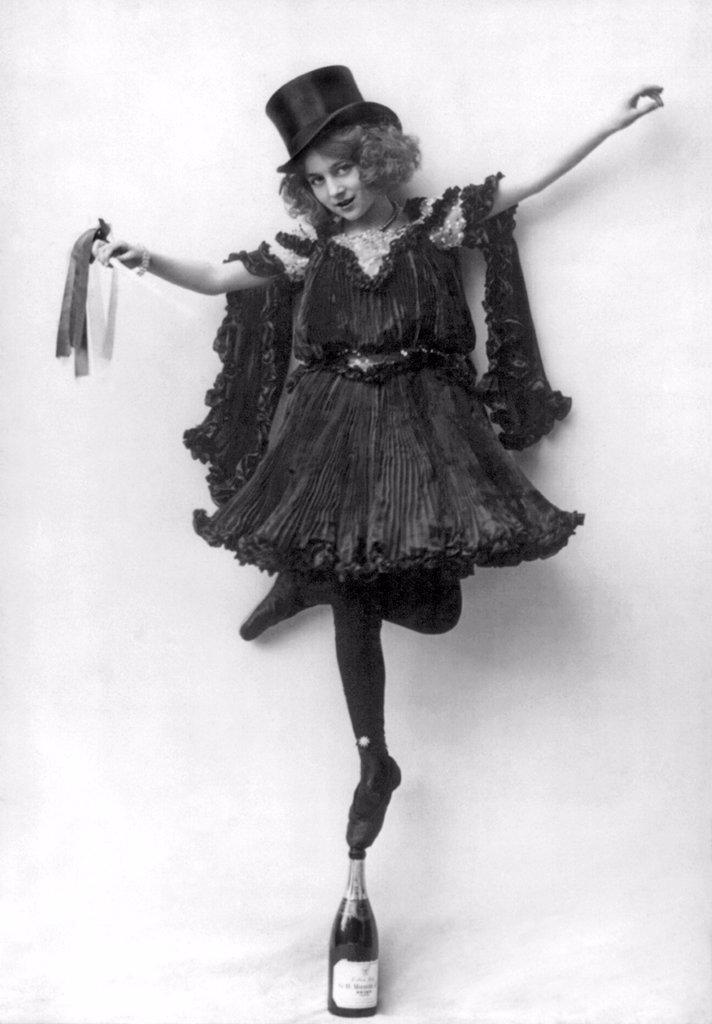 1035-12166
Don't be afraid to use humor.

Witty, self-deprecatory messaging can be very compelling. However, silly schtick… not so much.
When in doubt, just ask, "what would Gwyneth do?"
*****
Employing the correct image is critical for any marketing campaign but it may be even more important for luxury products. We're here to help, and the research is FREE. That's a value proposition that even the stealthy wealthy can embrace! Just click here.