In February, we begin the Year of the Pig. (The Earth Pig, to be precise. There are Fire, Metal, Wood and Water Pigs too, but those details are for some other blog.)
Image Number: 4273-2849
In Chinese culture, pigs are associated with wealth and generosity. So far, so good.
Our last Pig Year was 2007. What were some of the highlights of that year? Maybe the good, the bad and the ugly from that year hold some clue about what's in store this time around.
The Good:
The iPhone debuts

Live Earth concerts raise environmental awareness

Mad Men premiered on AMC

Prince William and Kate Middleton wed.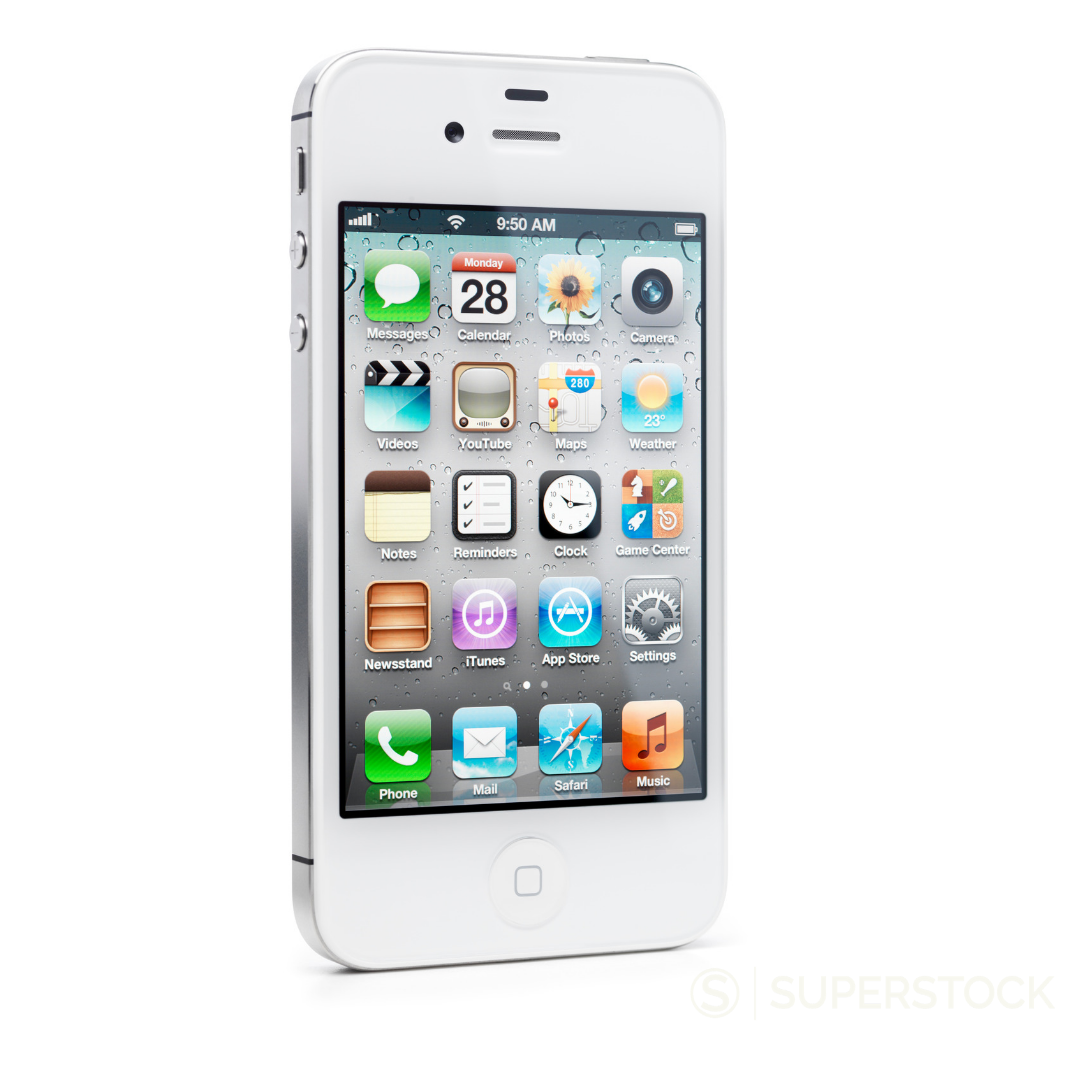 Image Number: 1990-59694
Image Number: 4409-131681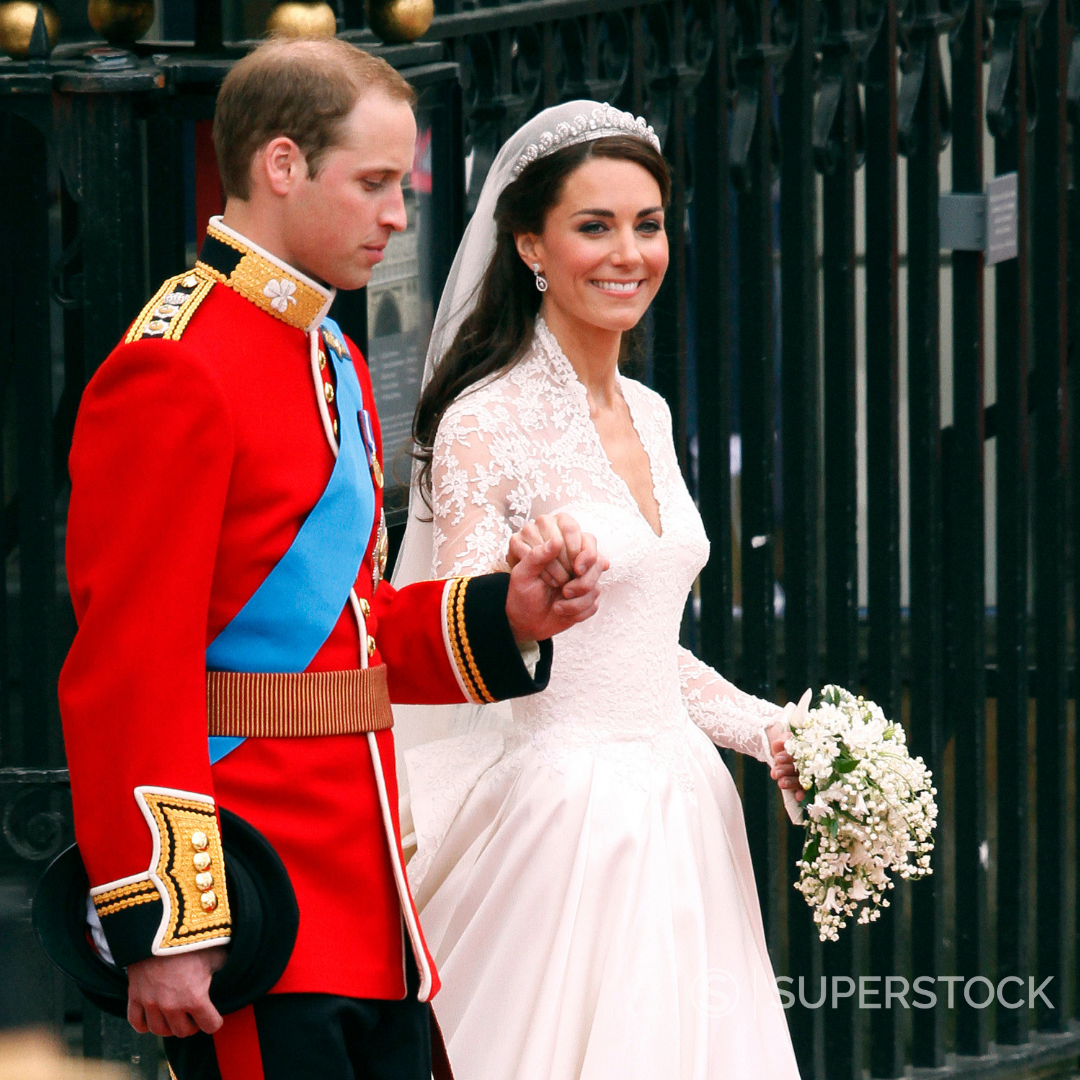 Image Number: 4220-22131070
The Bad:
Anna Nicole Smith died just five months after giving birth to a daughter

32 students died in a mass shooting at Virginia Tech

An 8.0 earthquake hit Peru

The New England Patriots were caught videotaping defensive signals of the New York Jets.
Image Number: 1815R-12872589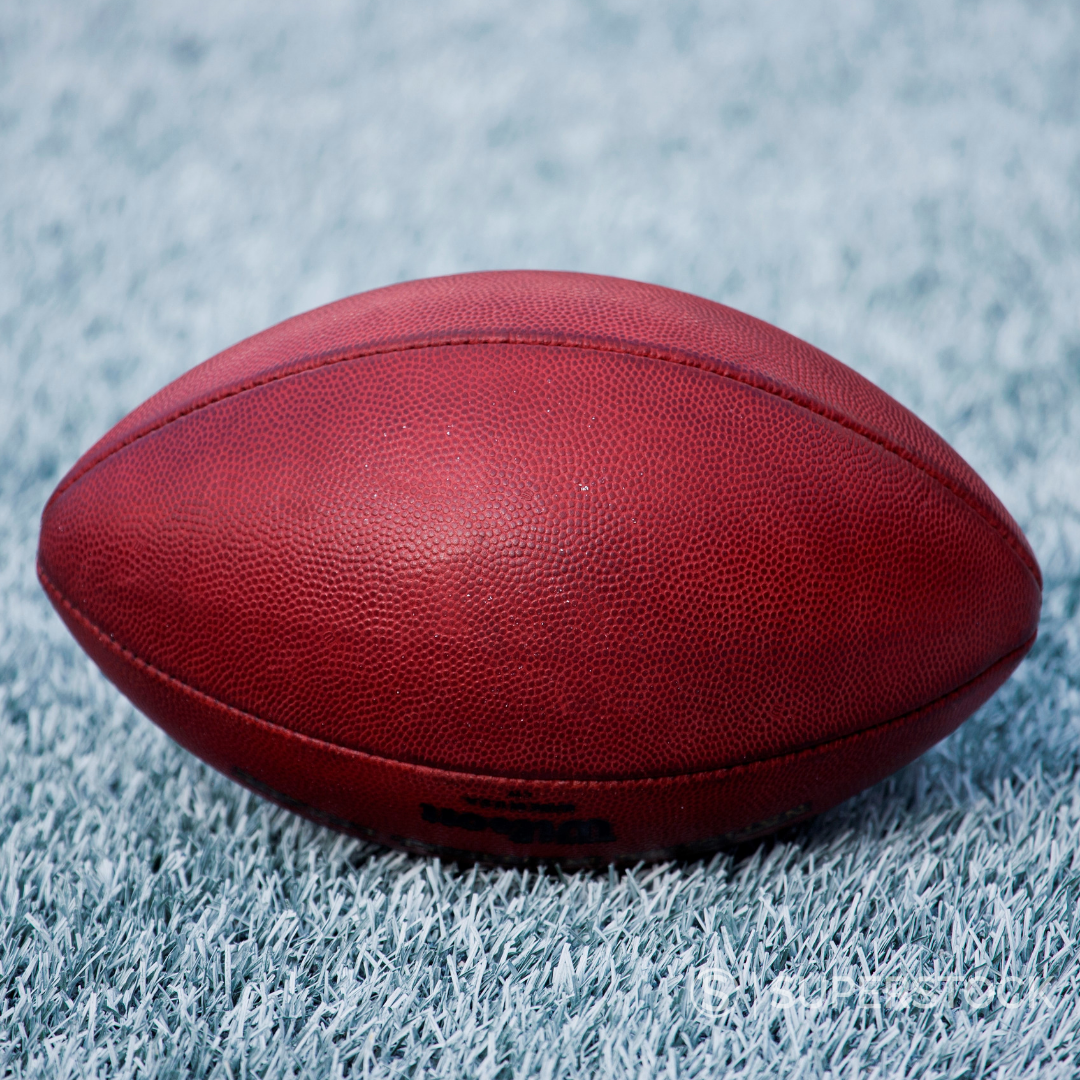 Image Number: 1599R-31823
The Good or Bad (depending on your politics)
Nancy Pelosi becomes the first female Speaker of the House in U.S. history.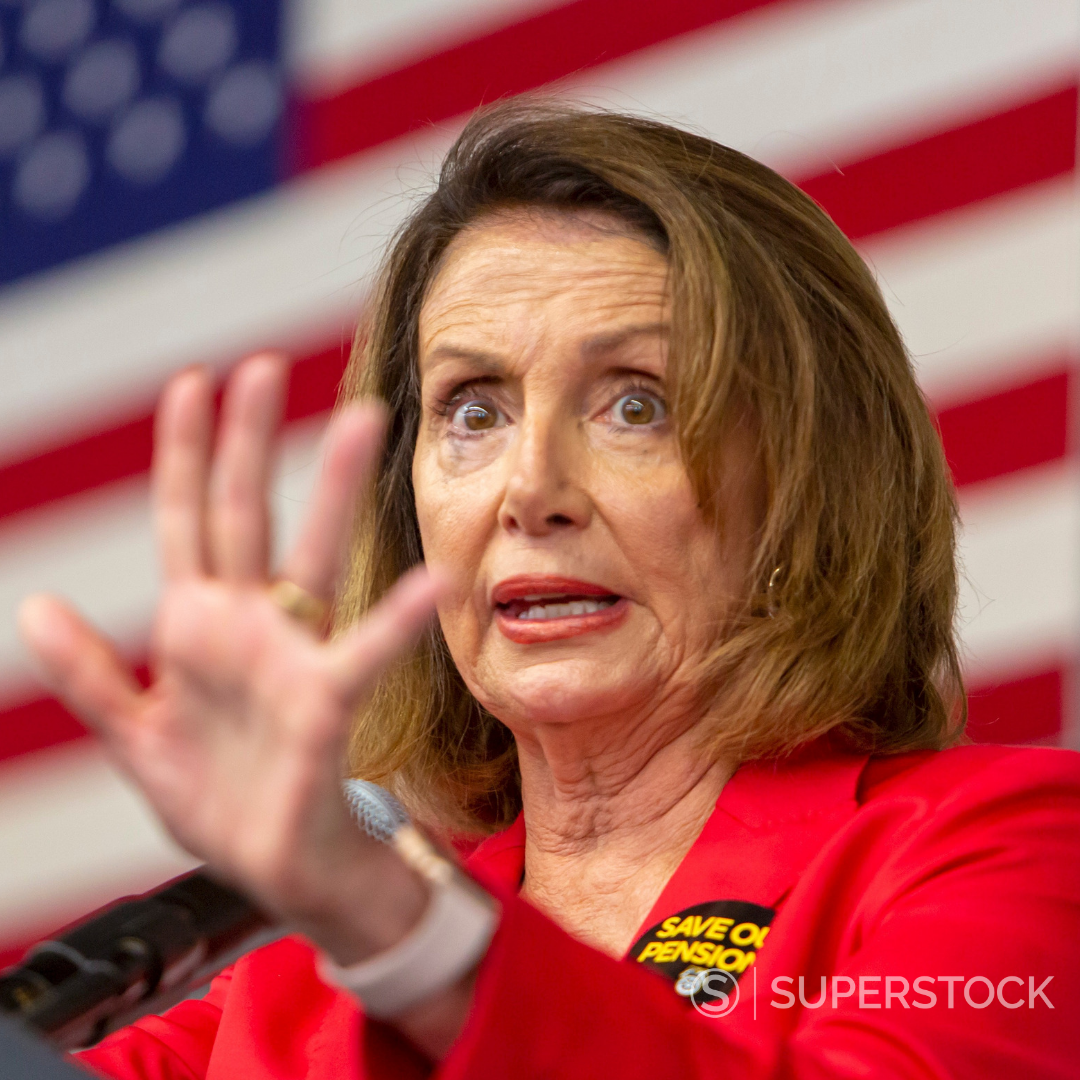 Image Number: 1566-15267667
And the Just Plain Ugly
Brittney got the buzz cut seen round the world

High-waisted jeans were a thing

A female astronaut's reputation plummeted to Earth in a messy love triangle

Paris Hilton served three days of hard time.
Image Number: 3153-718181
Image Number: 4409-118197
Based on this intensive research, we can safely make some Year of the Pig predictions. New technology will be introduced. There will be some great and not-so-great entertainment. We will see natural disasters and sports scandals. Politics will continue to polarize us. The safest bet? Far in the future, when you look back at the year that was, you will judge yourself guilty of at least one big Glamour Don't.
Image Number: 4220-20122026
Enjoy 2019 and the Year of the Pig, if only because 2020 and the Year of the Metal Rat sounds a little scary.