The technique – let's call it "Rembrandt lighting" so you don't have to struggle with the pronunciation as you read to yourself – dates back to Renaissance paintings. In these works, a directional light falls on the subject, creating deep shadows and bold contrast.
Image Number: 4409-55062
Image Number: 4409-25108
Image Number: 4409-12165
Centuries later, the impact of placing a single light source on the subject became a favorite technique of photographers, including Ansel Adams, Henri Cartier-Bresson, Yousuf Karsh and Horst.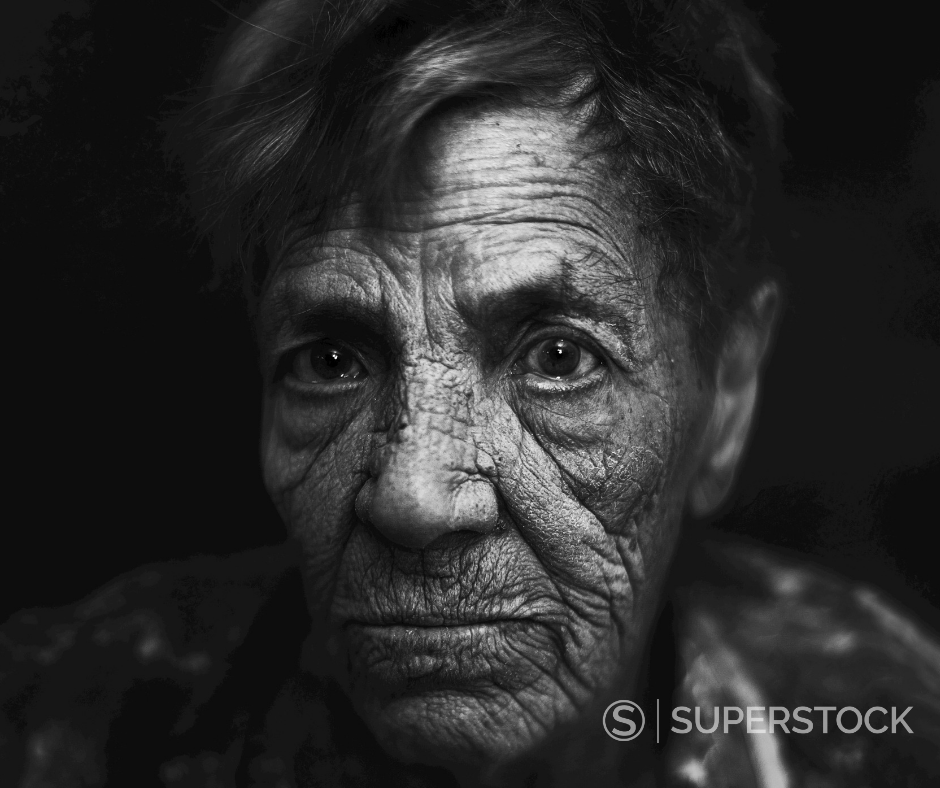 Image Number: 1589R-13380296
Image Number: 4483R-22018702
Image Number: 1672R-12195104
Photographers can produce chiaroscuro images using natural or artificial light, in low-key black and white or color. What is required is a dark background and bright side lighting. The softness of close lighting and the hardness of rich shadows can reveal textures and depth. What is obscured or not shown intrigues us.
Image Number: 1439R-13743425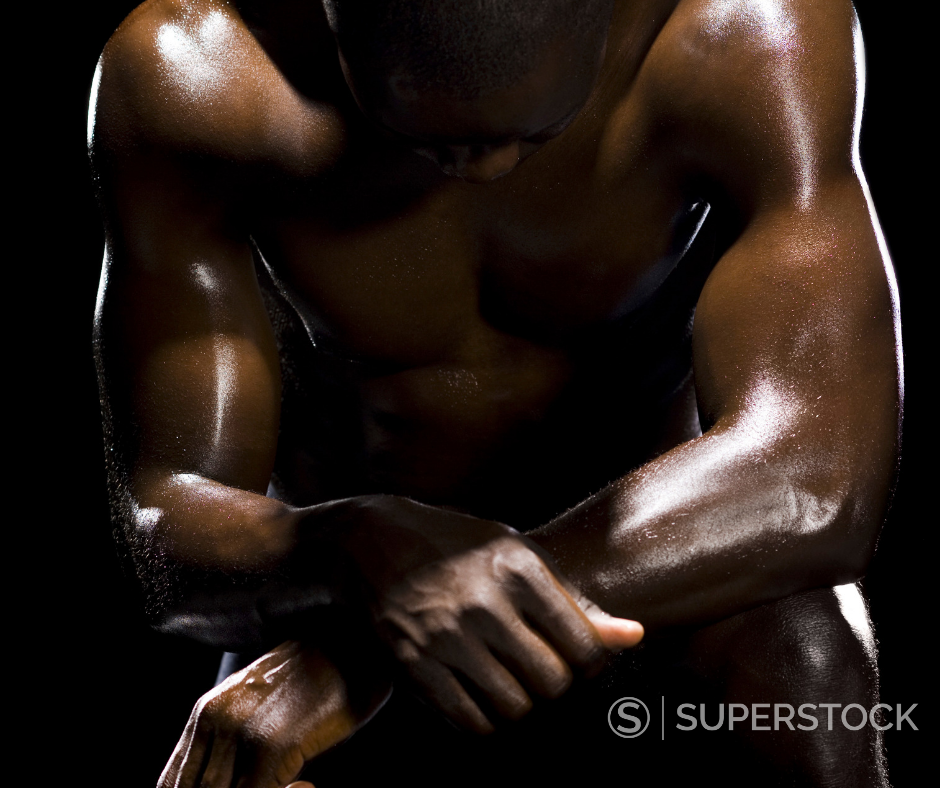 Image Number: 1660R-15526
Image Number: 4483R-22017474
You could think of chiaroscuro as the "film noir" of photography. Cinematographer Gregg Toland was a pioneer in defining the signature, smoky look of the classics from the '30s and '40s, with dramatic shadow patterns and harsh contrast between dark and light.
Image Number: 4409-94239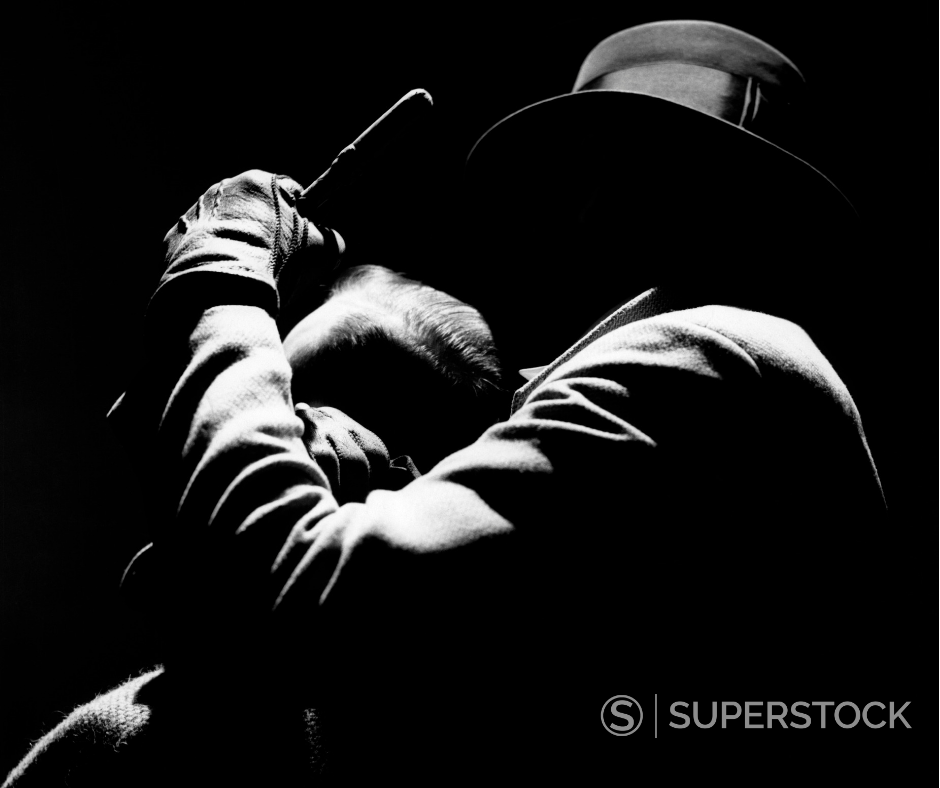 Image Number: 4186-1561
Image Number: 4186-1569
Today, this moody and mysterious style lends itself to portraits, still lives, professional food photography and fashion campaigns by high-end design houses such as Prada, 2017.
Are you ready to step out of the shadow with SuperStock images today?