Who doesn't love funny photos of our furry friends? Nothing like a little soul cleanser in these tryin times, am I right?
We've pulled together a fun collection of our favorite animal talent from the depths of the SuperStock.com catalog. Treat yourself to a laugh, these little cuties won't think any less of you for it.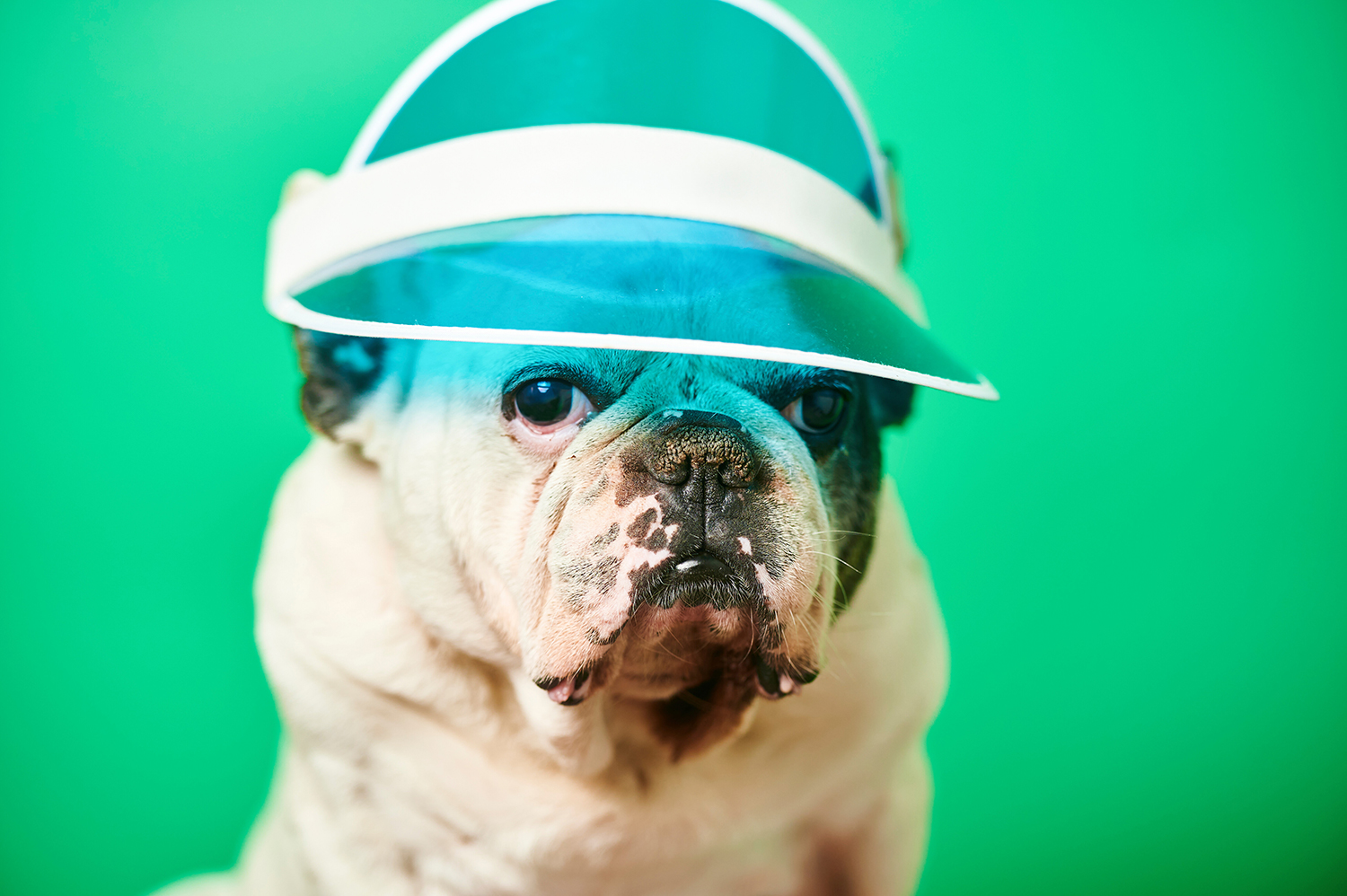 These pets' adorable personalities practically leap off the screen and into your lap. We must confess, we're overcome by cuteness.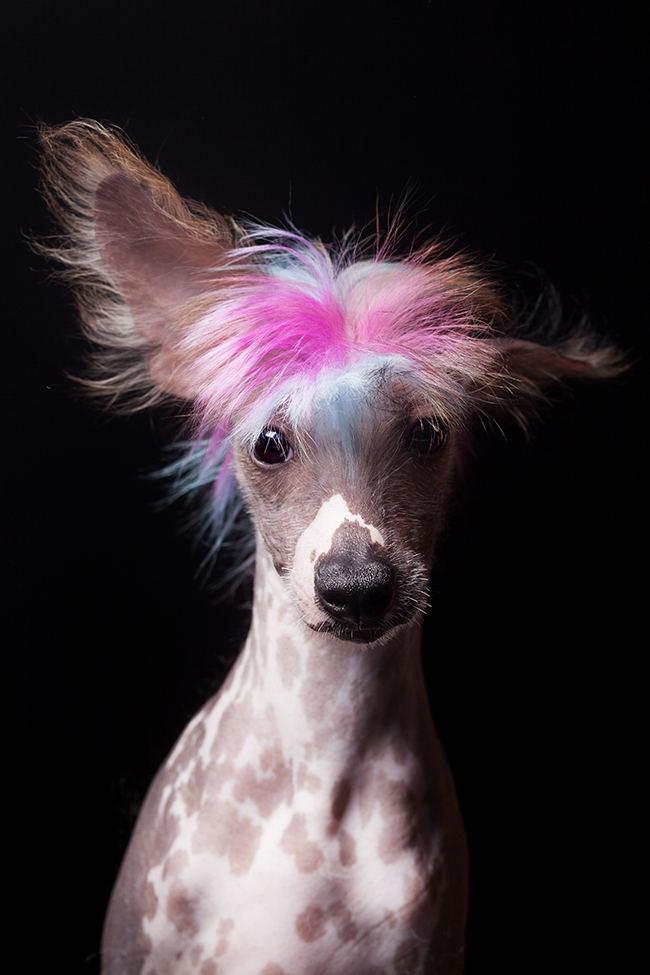 Admit it. You've stared into your pet's eyes and wondered, "What the heck are you thinking about right?" (sometimes it's more obvious than others).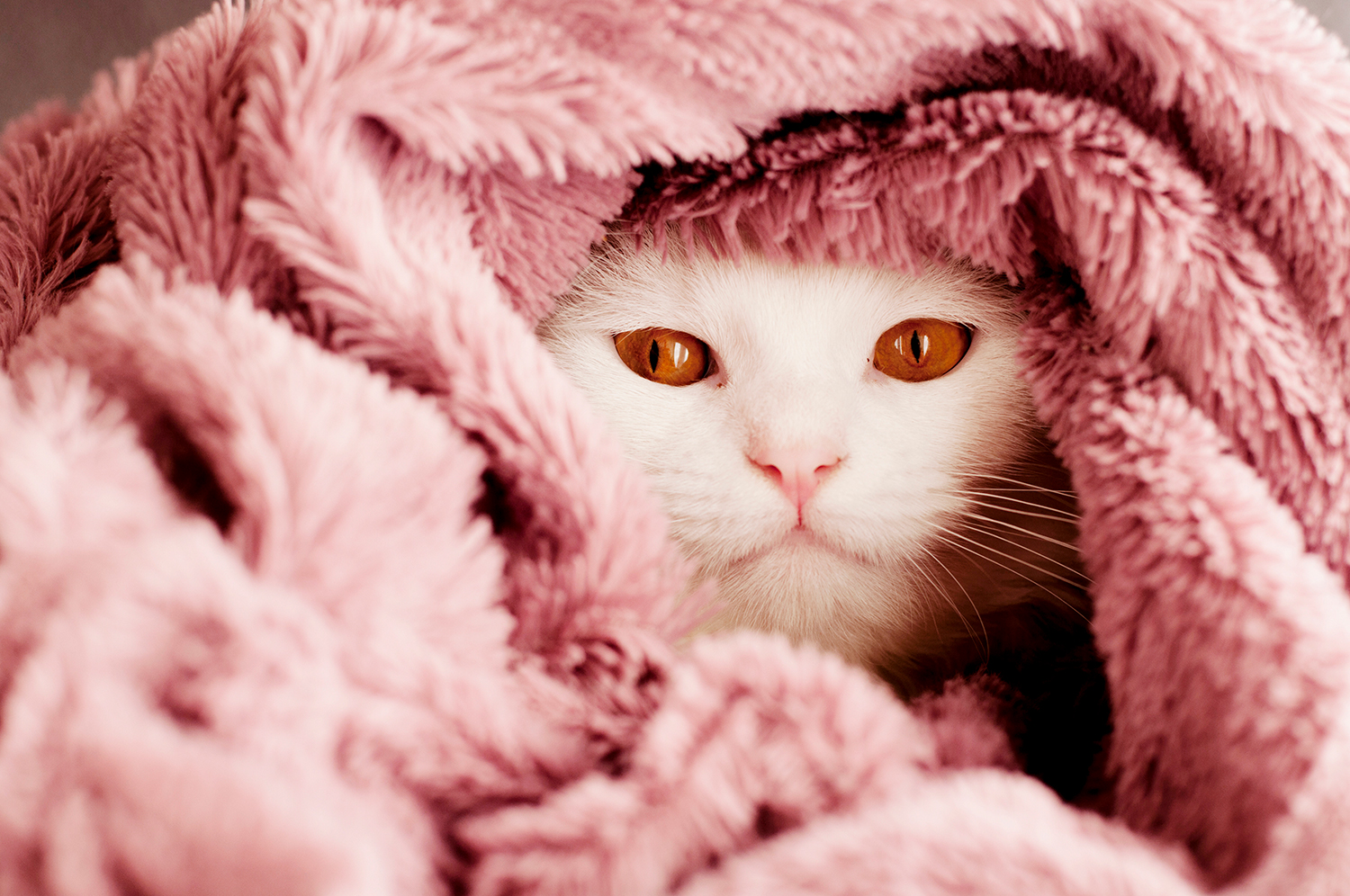 These canine and feline stars are more photogenic than we are. And you know they know it too…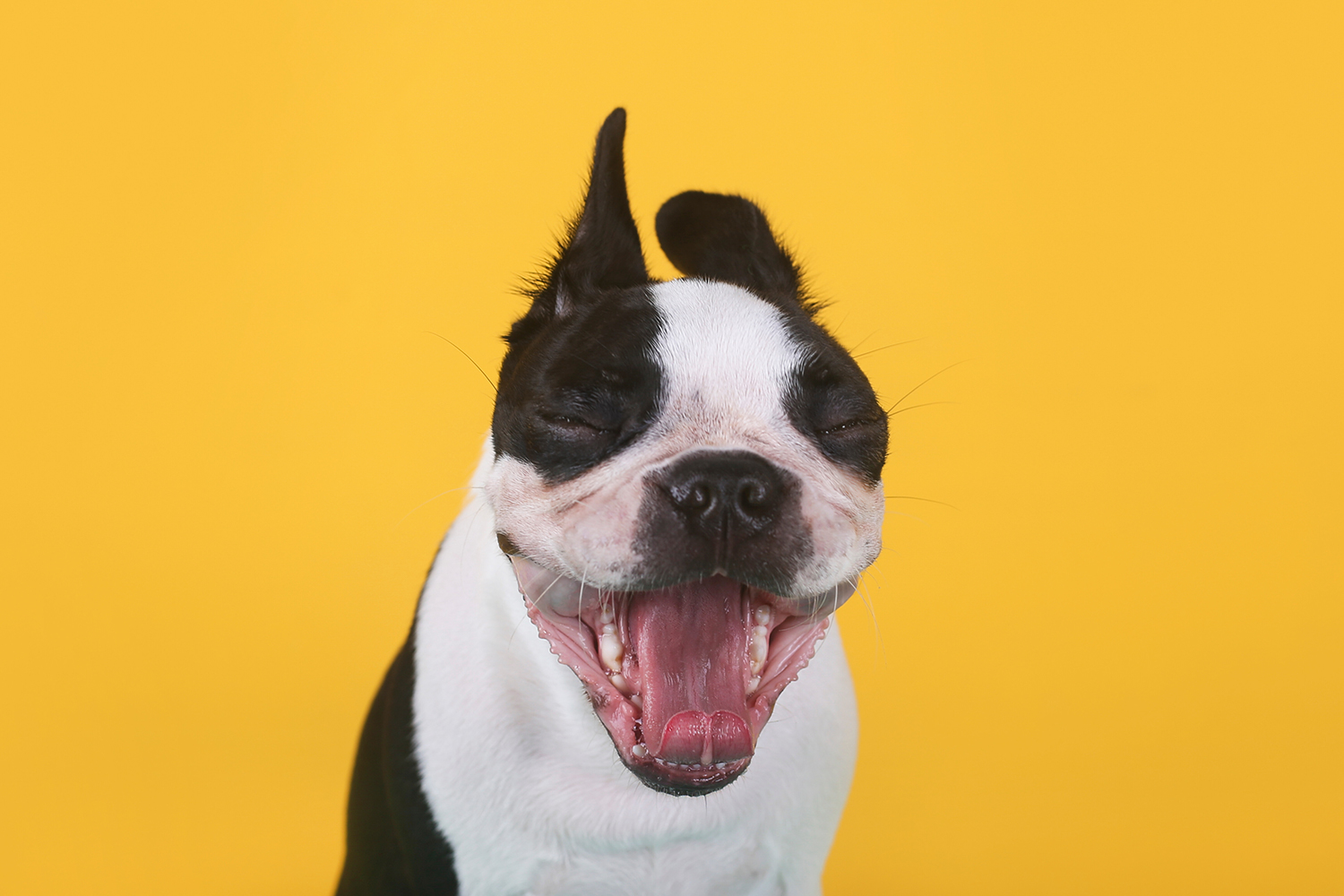 Click here to see footage from this collection.