One of the biggest stories of 2021 was the supply chain disruptions. Manufacturing companies that had previously made substantial profits with their "just-in-time-inventory" strategies – including the makers of cars and trucks, mobile phones, furniture, toys, houses, ad infinitum – had not planned on a global pandemic that would cause labor shortage, a robust economy which begat epic consumer demand, and the millions of potential customers who wanted these goods, NOW.
Just-in-time turned into just-ain't-here!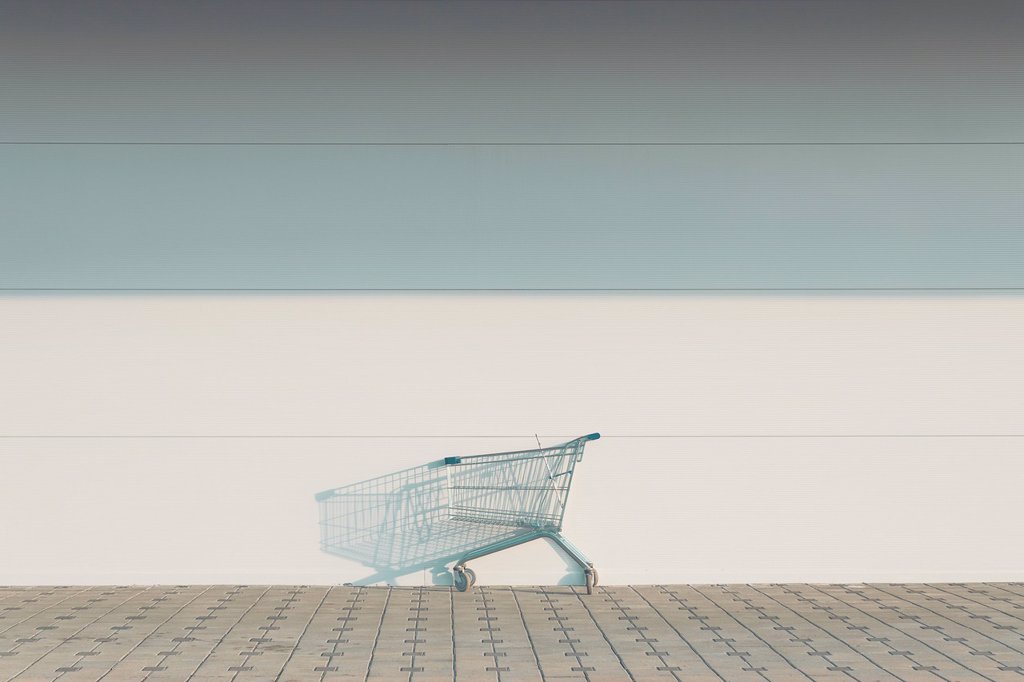 4128-17810387
Finally, at the end of the year, and after much hand-wringing and logistical finagling among manufacturers, transportation companies and the government that regulates them, a few economic experts saw a faint light at the end of the tunnel and predicted that the supply chain shortages were getting under control.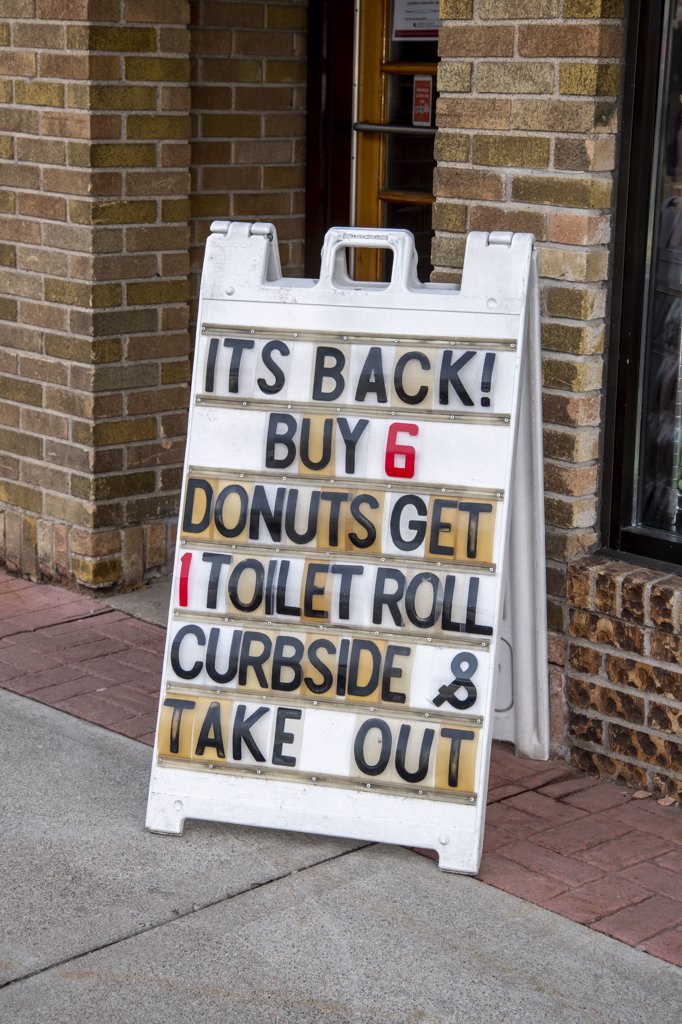 1899-16054048
"Move along. There's nothing happening here. Show's over folks. Supply chain is fixed. Move along."
Unfortunately, rumors of the demise of the supply chain shortages were greatly exaggerated. Many of the people who get paid to know these things believe the supply chain challenges are going to be a part of the global economy for a long time to come.
When asked by the Associated Press if he thought the supply chain problems were over, Target CEO, Brian Cornell said, "I think this is going to be something that's going to take place over a number of years as we make the investments and really take our supply chain capabilities across the United States to another level. We (Target) have the inventory in the system in place to meet their needs. But it's the supply chain pressures that are not going to go away on January 1st (2022). It's really driven by just incredibly strong demand and a very healthy U.S. consumer."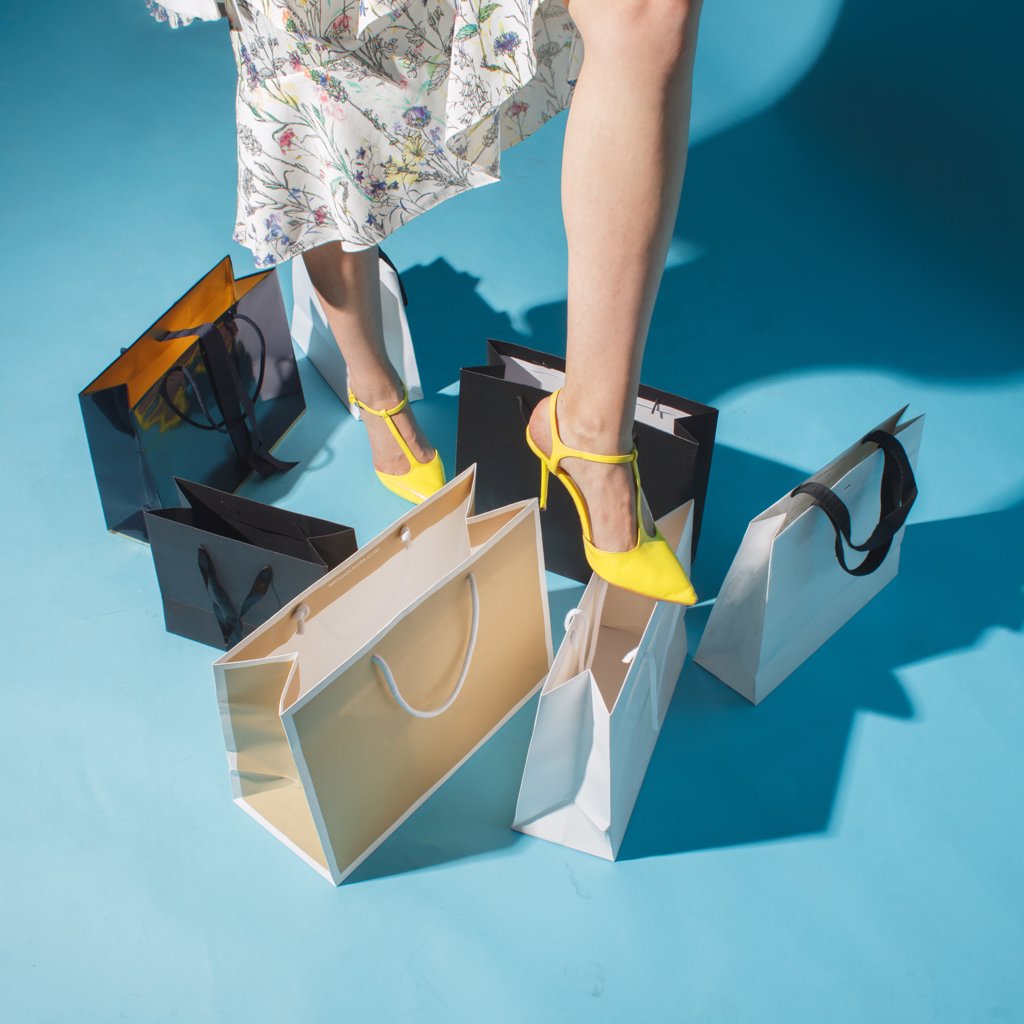 6019-17827222
Marketing teams in every industry, and the advertising agencies who support them, must adjust to the new normal of limited product supply, while maintaining or increasing their brand awareness. With reduced budgets, this can only be done by working smarter. Here's where SuperStock comes in. Let us be your cost-saving tool. We're all about saving you time and money while making your campaigns shine. Check out our vintage supply chain gallery created specifically for this post. Click here to get inspired.
*****
The Business Bible Weighs In
The headline in a Forbes magazine article, published near the conclusion of 2021, spoke volumes about the state of the supply chain.
"Here's Why Supply Chains Are So Broken—And Aren't Really Getting Better"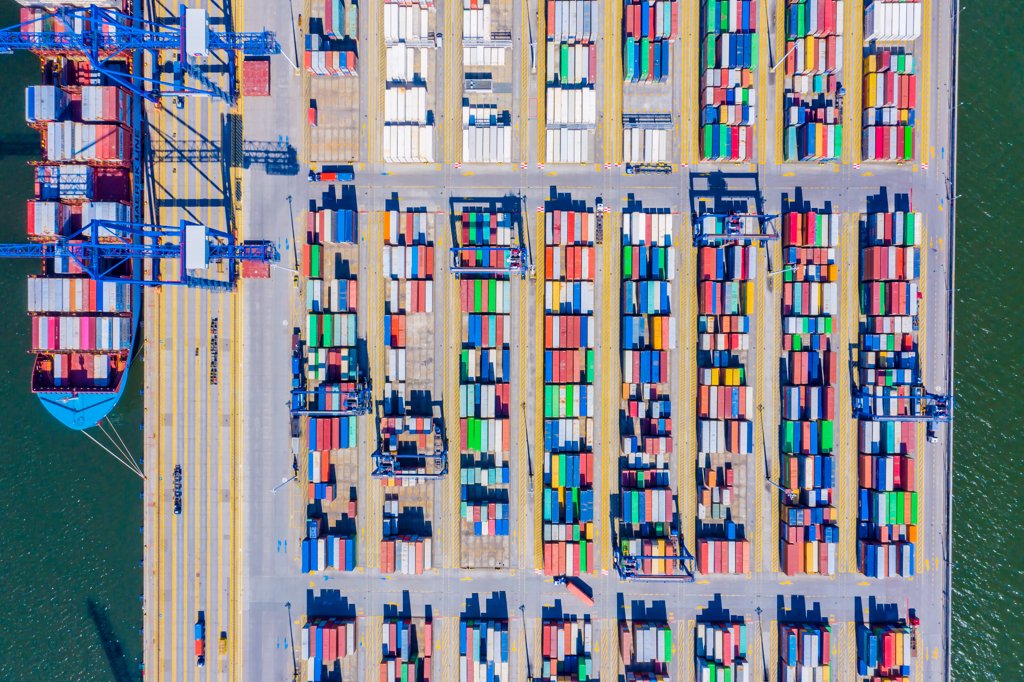 6019-18757807
According to this article, the problem is poorly executed supply chain management.
"Many have pointed to back-ups at jammed ports, a lack of truck drivers, labor shortages, Covid 19, and the saying that 'it's a lot easier to go from 60 to 0 miles per hour than from 0 to 60.' All of which may be true.
"But there's a bigger cloud over supply chains and logistics. For decades, such strategies as lean and just-in-time supply chains have been popular, reducing the amount of on-hand and intransit inventory through greater efficiency in production and distribution, freeing up money to invest in other areas of a business.
"At the same time, experts in logistics have warned that there are good and bad ways of using these tools. Too many corporations take the latter approach.
"A corporation also needs critical information from outside the chain, including checking available financial data on suppliers to ensure they are stable enterprises. That involves checking public records if available to see whether they are solvent and have sufficient liquidity. Information on port delays and freight carriers—including trucks, ships, planes, and trains—can alert a business to slowdowns.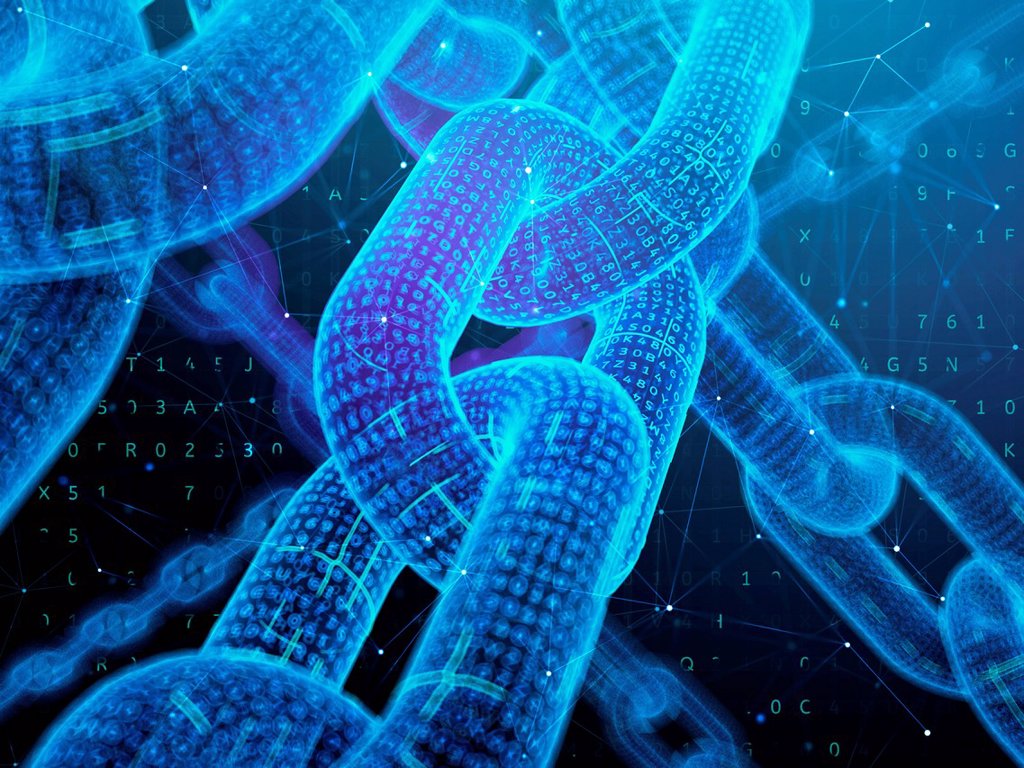 4128-111452917
"A company should also monitor reports of potential disruptions, whether global contagion, natural disasters, or geopolitical upheaval, and how they might affect production of products, components, or materials that a company needs to manufacture or to sell.
"The urgent point is to develop the ability to anticipate when and where disruptions will happen and take appropriate steps to keep a business running."
This is, of course, solid advice. Unfortunately, it is also easier said than done. The supply chain will be ill, and perhaps on life-support, for many years to come. Because of this, it behooves the marketing teams for every company that uses foreign-made raw materials and finished goods to make their products to re-think how they are doing their job – driving demand.
It's All About Those Darn Funnels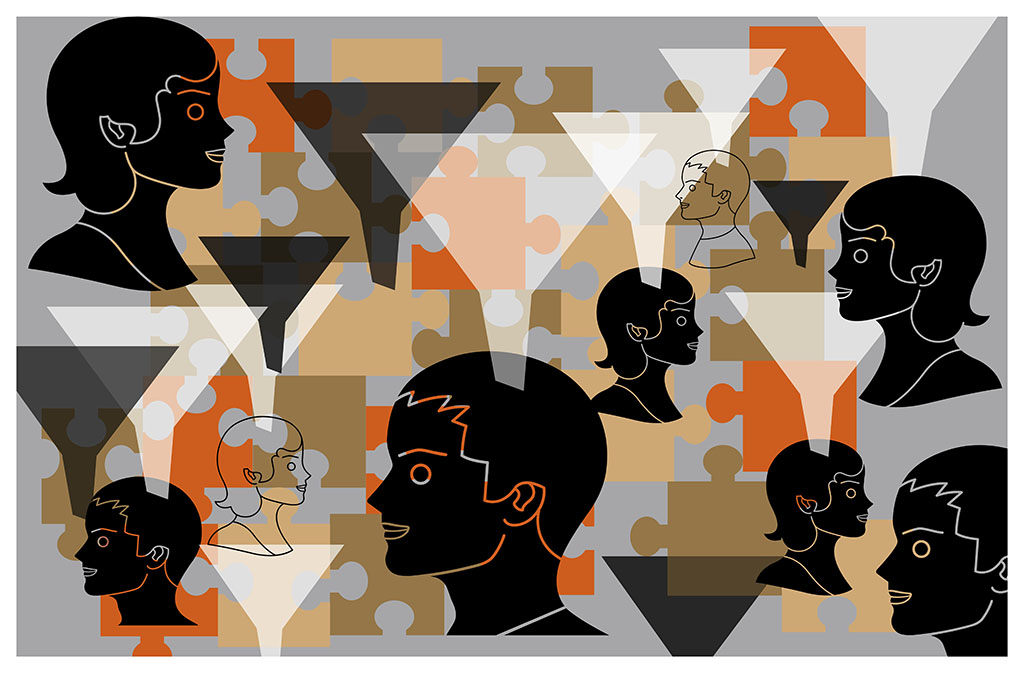 4462-21961664
It has been widely reported that the supply chain logjam has forced some companies to cut their marketing budgets by as much as 50%, due to the lack of availability of finished products. While this may seem logical to the accounting folks in the C-Suite, the marketing people have been heard screaming that this is (laughably) short-sighted.
Some point to a Merkle Report, entitled "Adapting Media in the Face of Supply Chain Disruption," which was published online in "Marketing Dive." "The report distinguishes upper-funnel and lower-funnel marketing programs. The former is geared toward awareness, engagements and consideration, and are longer-term brand efforts that are less affected by supply chain challenges.
"'That's not the case for the latter: Direct-response programs that are geared toward product and service sales and are being stressed by prevailing economic factors. However, these digital media programs allow for advertisers to intervene,' explained Merkle Senior Manager Marion Gendron, who authored the report.
"'It's really a matter of pulling various optimization levers for that lower funnel to really take a very granular and personalized experience to serve those users and their moments of intent within the business constraints,'" Gendron said.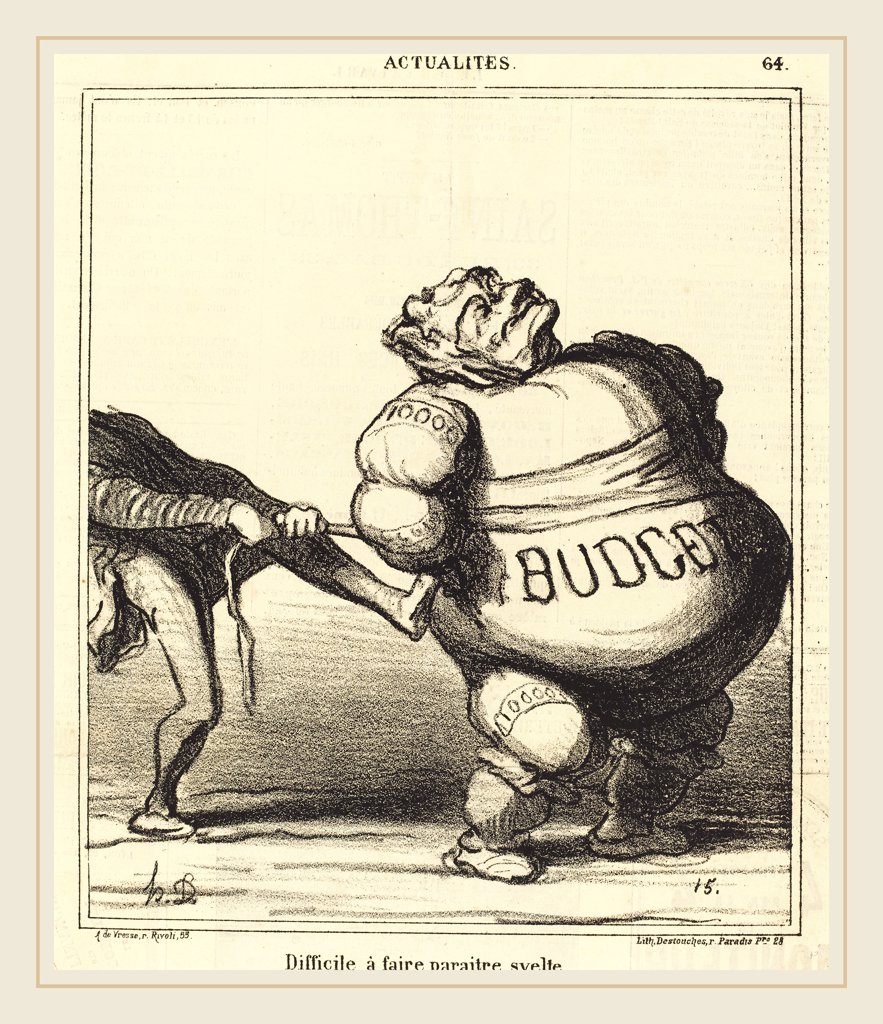 4443-21176595
The report continues, "Chief among the levers available to advertisers is riding the wave of online shopping that has accelerated during the pandemic. Advertisers can prioritize digital channels including search, programmatic and social that have better targeting capabilities and consumer intent signals but must also determine the proper marketing mix by embracing customer relationship management.
Going "dark" on advertising and marketing is a recipe for disaster. According to this search-oriented publication, "Halting your campaigns altogether might result in loss of market share or brand awareness. 'This might be an excellent time to reallocate some spending toward more upper-funnel projects and away from performance-based programs that are more susceptible to present issues,' Christena Garduno, CEO at Media Culture said.
"There are a number of alternatives to pausing ad campaigns that can set you up to rebound faster when supply chains stabilize. For one, focus on the upper funnel. 'Now's the time to highlight your brand value and focus on what sets you apart from the competition,' Shelby Gagnon, product marketing manager at Microsoft Advertising said. 'Use search and native messaging to focus on brand values and stability so you don't lose share of mind or customers. Keeping your brand front and center while others pull back works to your advantage in gaining a share of voice and wallet in the future," she added.
Compelling Storytelling – More Critical Than Ever
Think back to that freshman economics class. Most likely, Adam Smith's epiphanous tome, The Wealth of Nations was mentioned or listed somewhere in the syllabus. In his book, Smith explained the concept of supply and demand as an "invisible hand" that naturally guides the economy. According to Smith, the invisible hand is the automatic pricing and distribution mechanisms in the economy.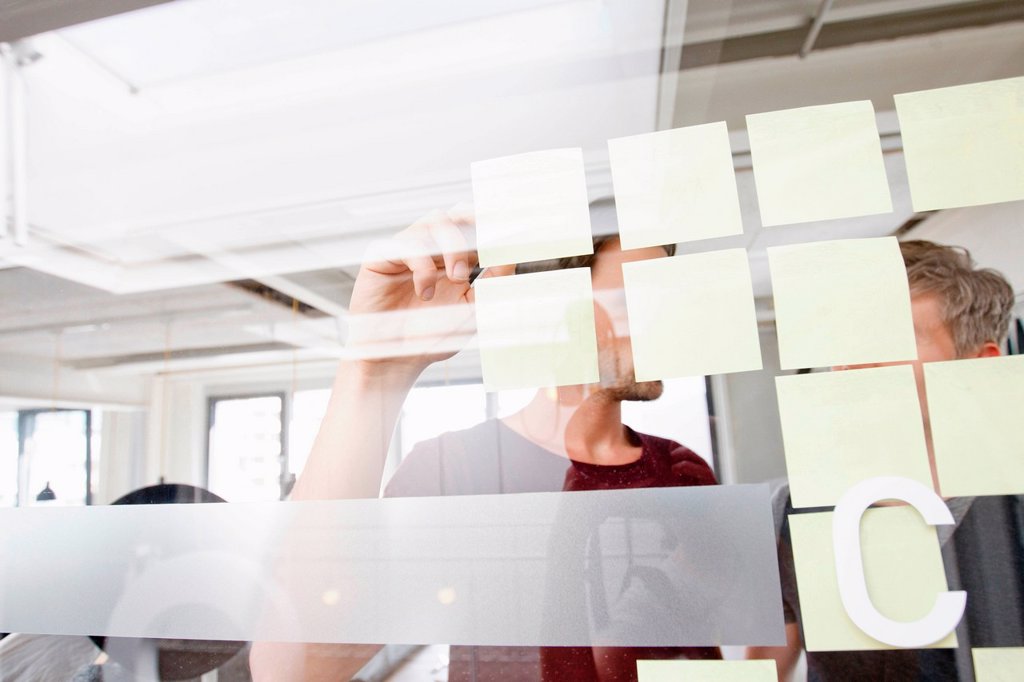 1773R-13645229
If Adam was sitting at a conference table today, kicking around a few creative concepts with the marketing team, he would be flabbergasted by the options that are now available to drive demand. While his little concept is still kinda, sorta, valid – supply and demand are indeed intertwined – digital marketing, including such tools as algorithmic-based search, social media and targeted email, machine learning along with too many other media and creative tools to list here, all make the process of promoting brands and products very complicated. This is especially true if those products are currently floating off-shore in the Pacific Ocean!
Fortunately, these "surgically" precise marketing tools allow for highly accurate execution even in a time of supply chain uncertainty. Marketing and advertising efforts that are well-researched, highly targeted and tell a good story will build brands and sell products. Period. Current budgets may be tight but this means that the storytelling must be culturally appropriate, brilliant, and produced more cost-efficiently than ever. It can be done. Do it.
*****
Supply chain snafus are not tough, smart marketing is. Maybe we can help. For free research and cost-effective, compelling images from some of the best photographers on the planet, hit us up. Unlike those computer chips, SuperStock images are as close as your laptop.
*****
If your message needs great photographic images to make your story even more compelling, hit us up. Click here for free, no-obligation research, and let us introduce you to Magnet.