For several compelling reasons, many people would rather read than hear videos that show up on their phone or digital device. Strangely (at least to anyone older than 30 who runs an ad agency or manages in-house marketing groups), captions and subtitles that appear on videos have become the next BIG thing, especially on social media.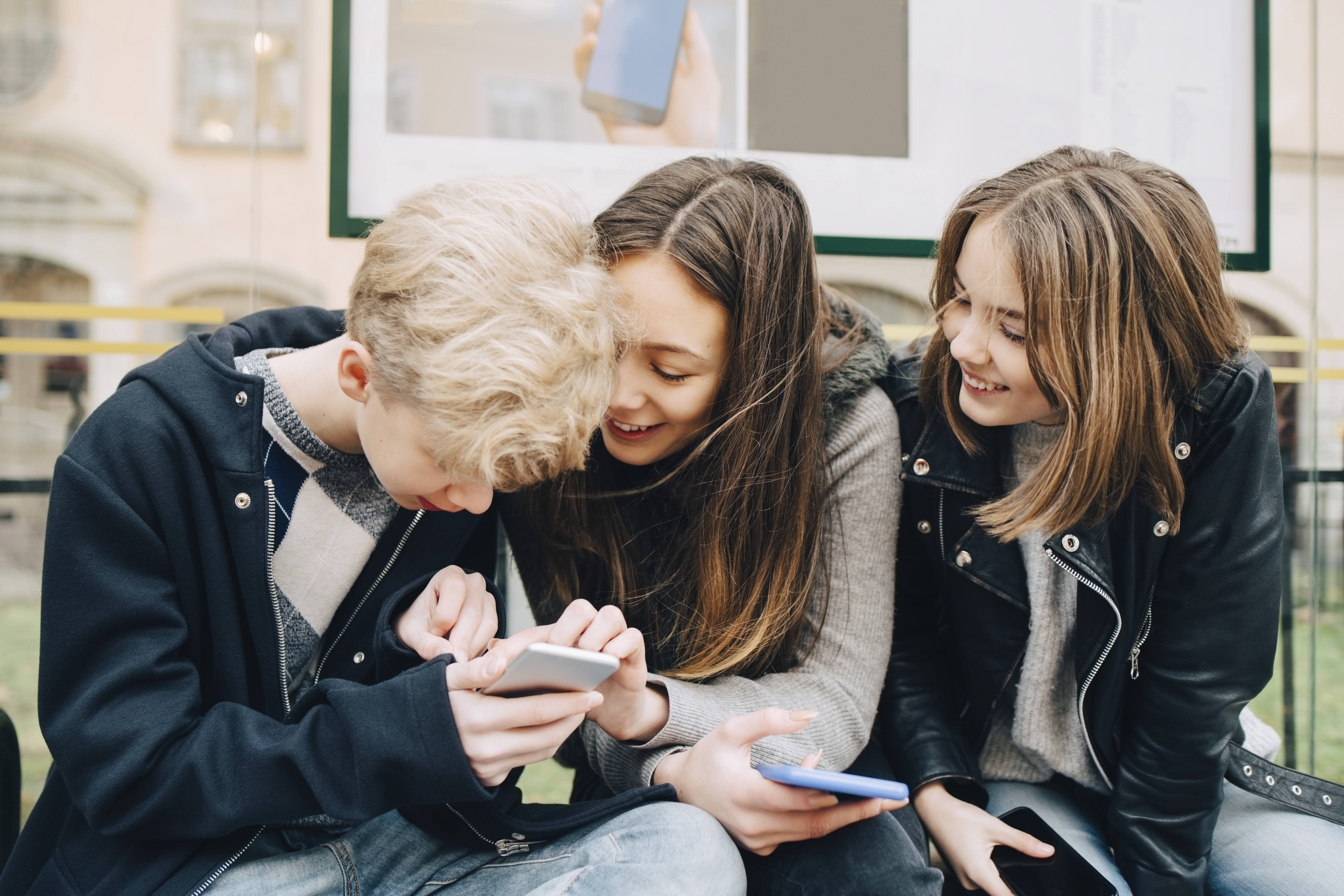 4448R-21966252
Reading, rather than listening, is now favored by the younger demo that consumes hours and hours of social media every day. It is also counterintuitive, until you think about it for a minute.
Subtitles and captions have not been that popular over the years. For anyone who has ever dozed off while watching a "foreign" film (i.e., one that was produced in a non-English language), this aversion to subtitles is real, annoying and, in many cases, continues to be a problem for motion pictures. However, someone forgot to tell the billions of TikTok followers that subtitles suck.
*****
Stock video footage that can be easily adapted to a captioned message is available at Magnet. And the research is always free. Click here to find the perfect video clip. The captioned words are up to you!
*****
The Tok is Ticking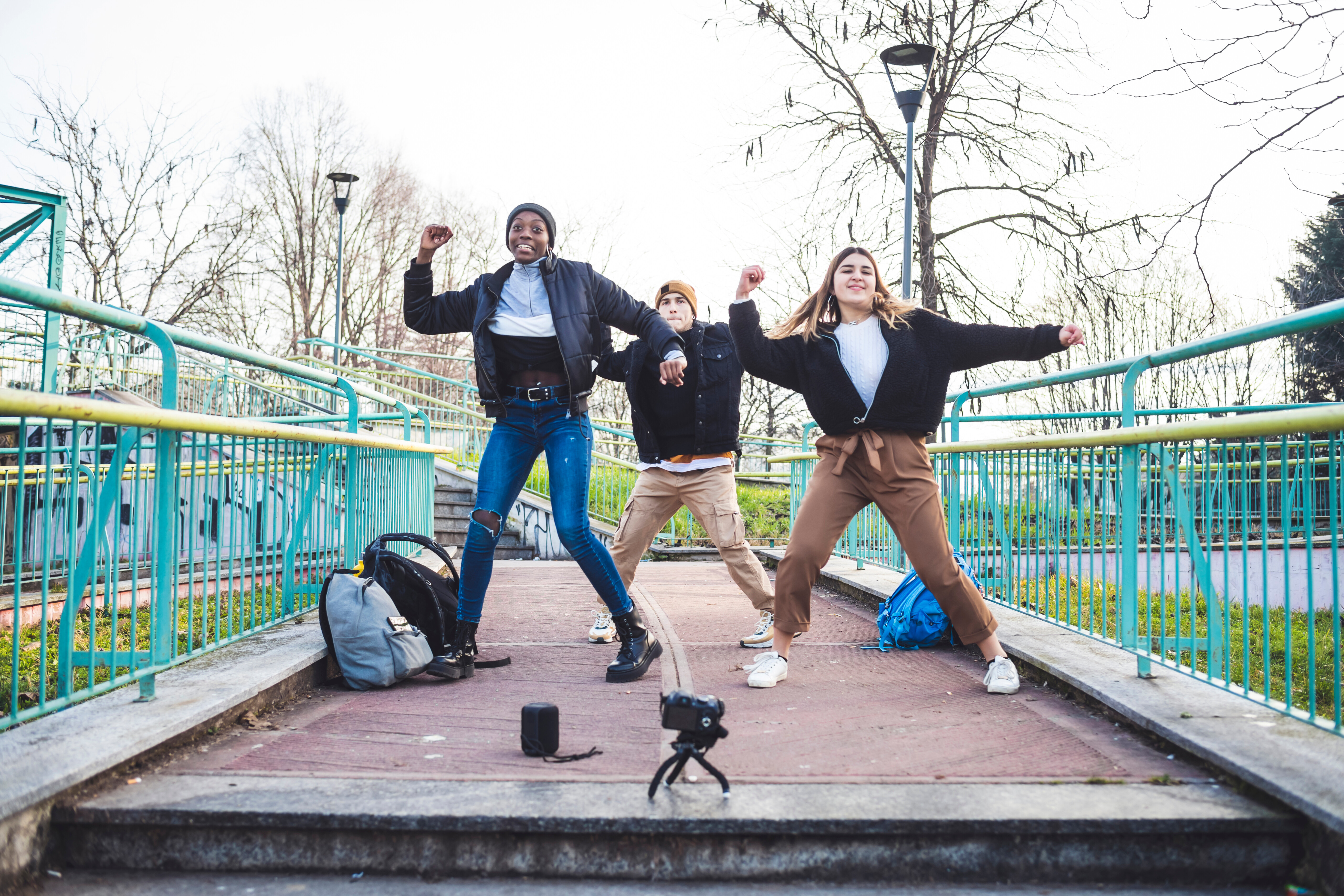 1815-16013323
From its launch in 2018, TikTok has exploded in popularity. As investment site Investopedia notes, "TikTok is a popular social media app that allows users to create, watch, and share 15-second videos shot on cell phones. With its personalized feeds of quirky short videos set to music and sound effects, the app is notable for its addictive quality and high levels of engagement. Amateur and professional creators alike can add effects like filters, background music, and stickers to their videos, and can collaborate on content and create split-screen duet videos even if they're in different locations.
"TikTok joined the ranks of social media giants in record time. It had about one billion active monthly users worldwide by the start of 2021 and had been downloaded in the U.S. at least 200 million times, according to Wallaroo Media."
The TikTok social media platform is the perfect place to use subtitles and captioning. According to a September 2021 article in the Los Angeles Times and this piece published in MediaPost "the trend has peaked on TikTok, which added an auto-captioning feature in April (2021), and allows content creators to add captions in vivid colors and fonts. TikTok's video capabilities make the platform particularly well-suited for captioning: short, densely packed with content, often featuring music drowning out dialogue, showcasing lyrics and physical challenges that viewers attempt to copy, and distributed to consumers all over the world, speaking a variety of different languages."
The LA Times writer, Brian Contreras quoted experts who noted that captions on TikTok are "glasses for your ears." He added, "A video app known primarily as a place to watch dances and lip-syncs set to popular songs, TikTok has emerged as an unlikely forum for text in the form of its increasingly ubiquitous captions.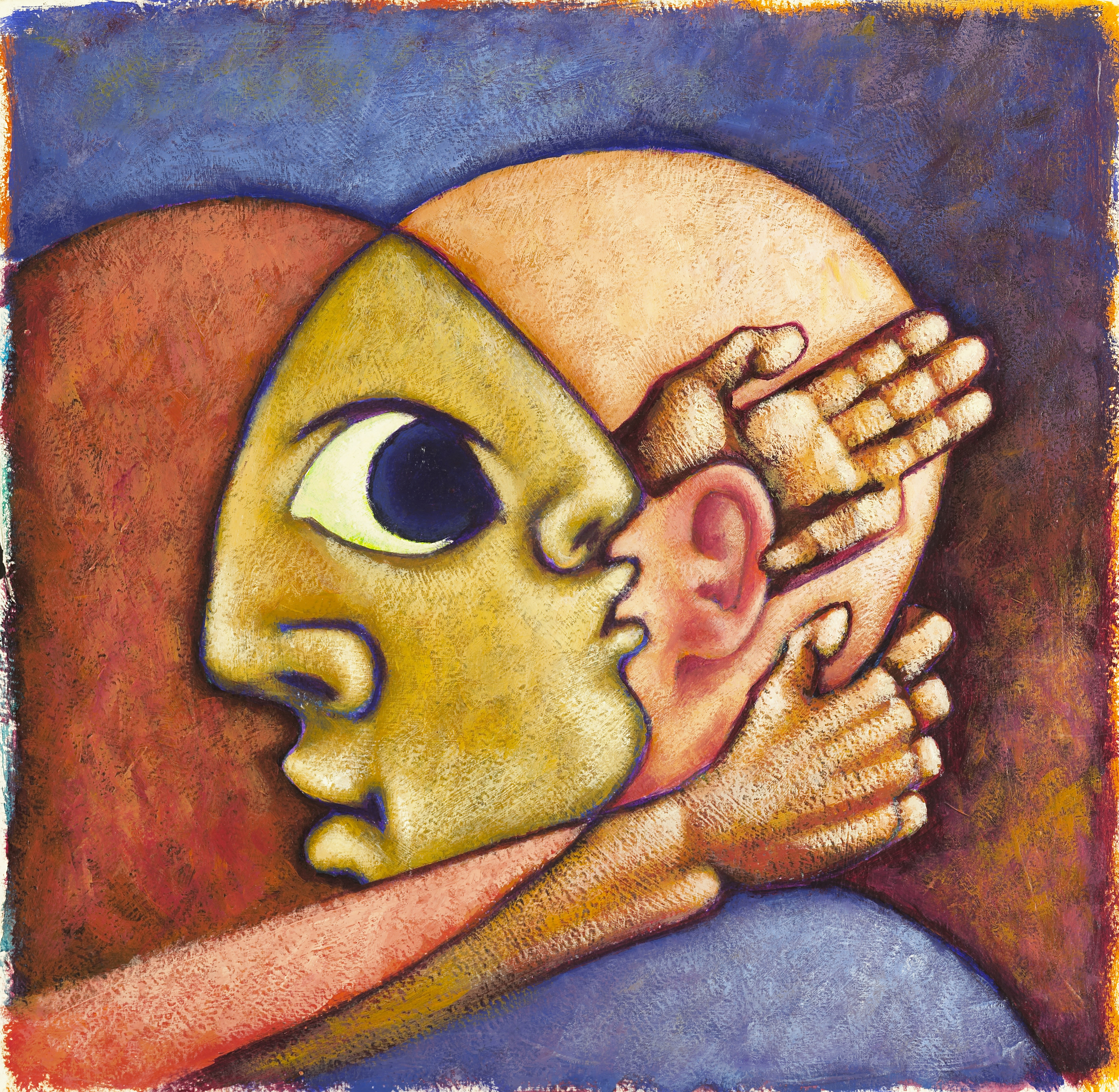 1828R-23961
"Open the app and you'll see them everywhere: overlaid atop memes, embedded in stand-up comedy clips, flashing by in movie trailers. Users can write their own — in several eye-catching fonts and colors or let TikTok auto-generate them. The platform's closed captioning hashtag, #cc, sits at more than 4 billion views."
This trend towards captions in video started a lifetime ago (in social media years) in 2009 on YouTube. It has more to do with the way we use our phones and computers than a specific social medium. We mute them, all day, every day.
According to Dan Greenberg of Sharethrough, "75 percent of all consumers, and 86 percent of millennials, mute their phones throughout the day. If content creators don't caption their videos, the audience won't hear them. In addition, many consumers juggle multiple screens and audio feeds. If someone is watching Netflix while listening to Spotify and playing a TikTok video, the only way to "hear" the video is by reading captions. And, even if users can hear the audio, often the only way they'll remember it is if they can see the words as well as hear them."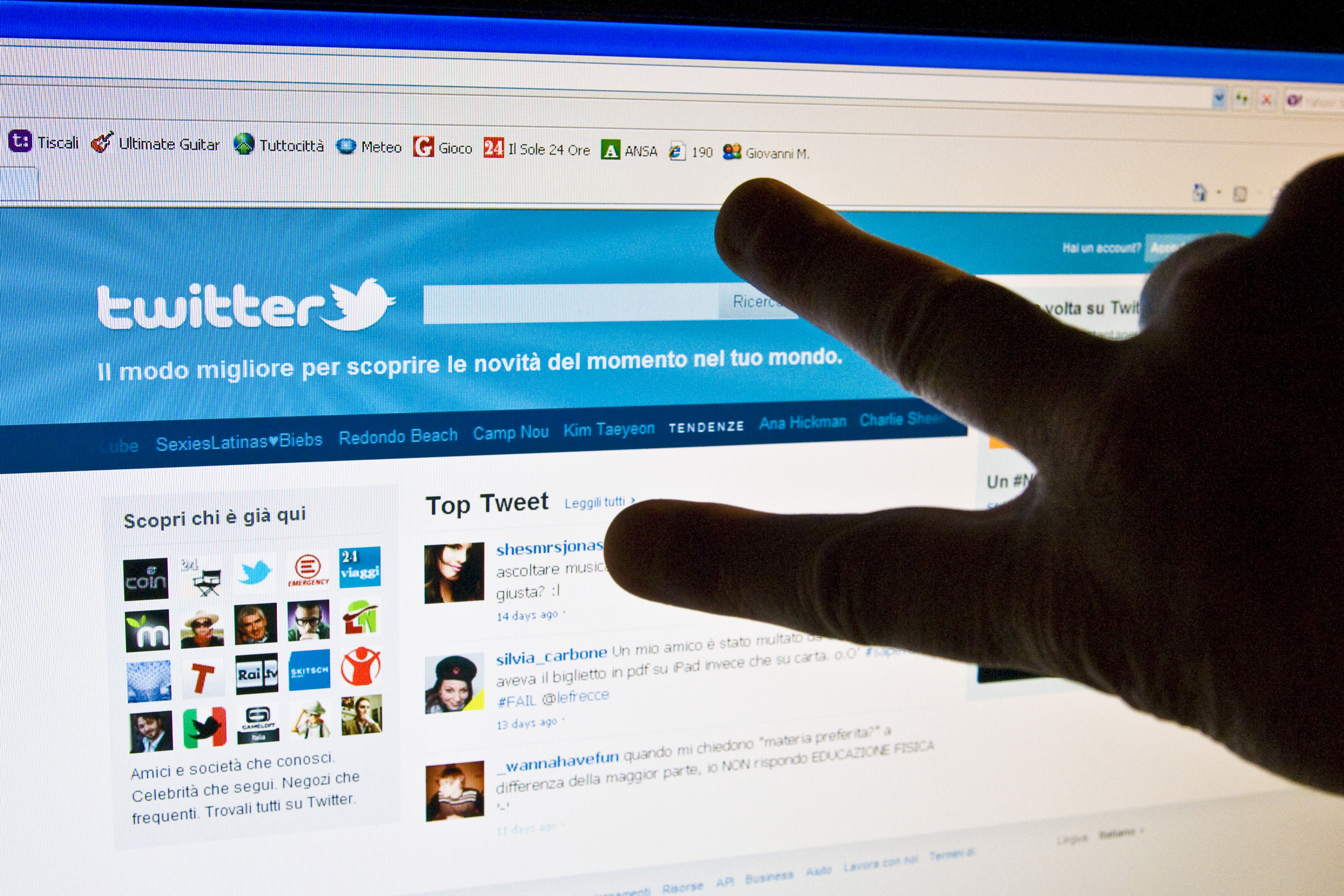 4292-4875
In a sign of the times, followers of Twitter got an early Christmas gift in late December 2021. The social media behemoth announced that "all videos uploaded within tweets will have automatic captions enabled. For mobile –– iOS and Android users — Twitter said, captions will be automatically activated for in-stream videos that are muted, while desktop users will be offered the choice to activate them based on their viewing preferences. The Twitter platform is providing automatic captions in 37 languages.
The Disability Factor of Captioning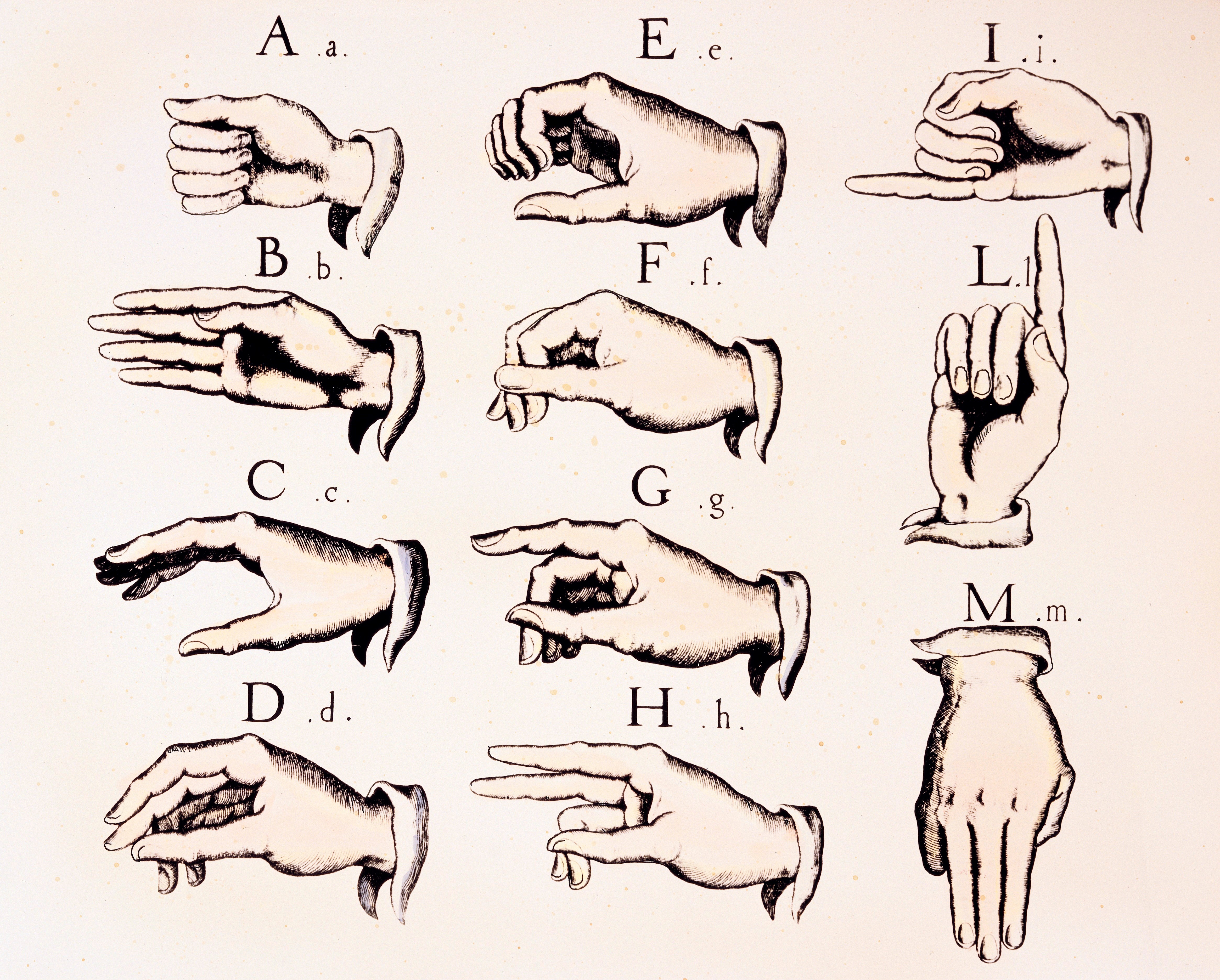 4430-11755
MediaPost notes that captioning also speaks to the trend toward accessibility and equity in all facets of society. "Many consumers are deaf, hard of hearing, or have difficulty processing language, especially when the words are rapid-fire and spoken over music and movement.
"Captions allow disabled and neurodiverse people to better understand dialogue, appreciate content, and participate fully in cultural phenomena. They also level the playing field for non-native English speakers, or those who speak with an accent or in a regional dialect, enabling them to fully participate in content creation and consumption."
TikTok, along other social media platforms, works with creators and disability advocates to develop accessibility tools such as auto-captioning features. As the LAT story highlights, "The accessibility movement and the convenience of using speech-to-text [and] speech-recognition tools are leading factors in seeing more short videos captioned," Eric Kaika, chief executive of the accessibility group TDI said. But, he added, it's not yet a universal trend.
Howard A. Rosenblum, CEO of the National Association of the Deaf, agreed. "However commonplace captioned video has become; social media is still a challenging place for deaf and hard-of-hearing users."
How to Make Captioned Video Work For Online Advertising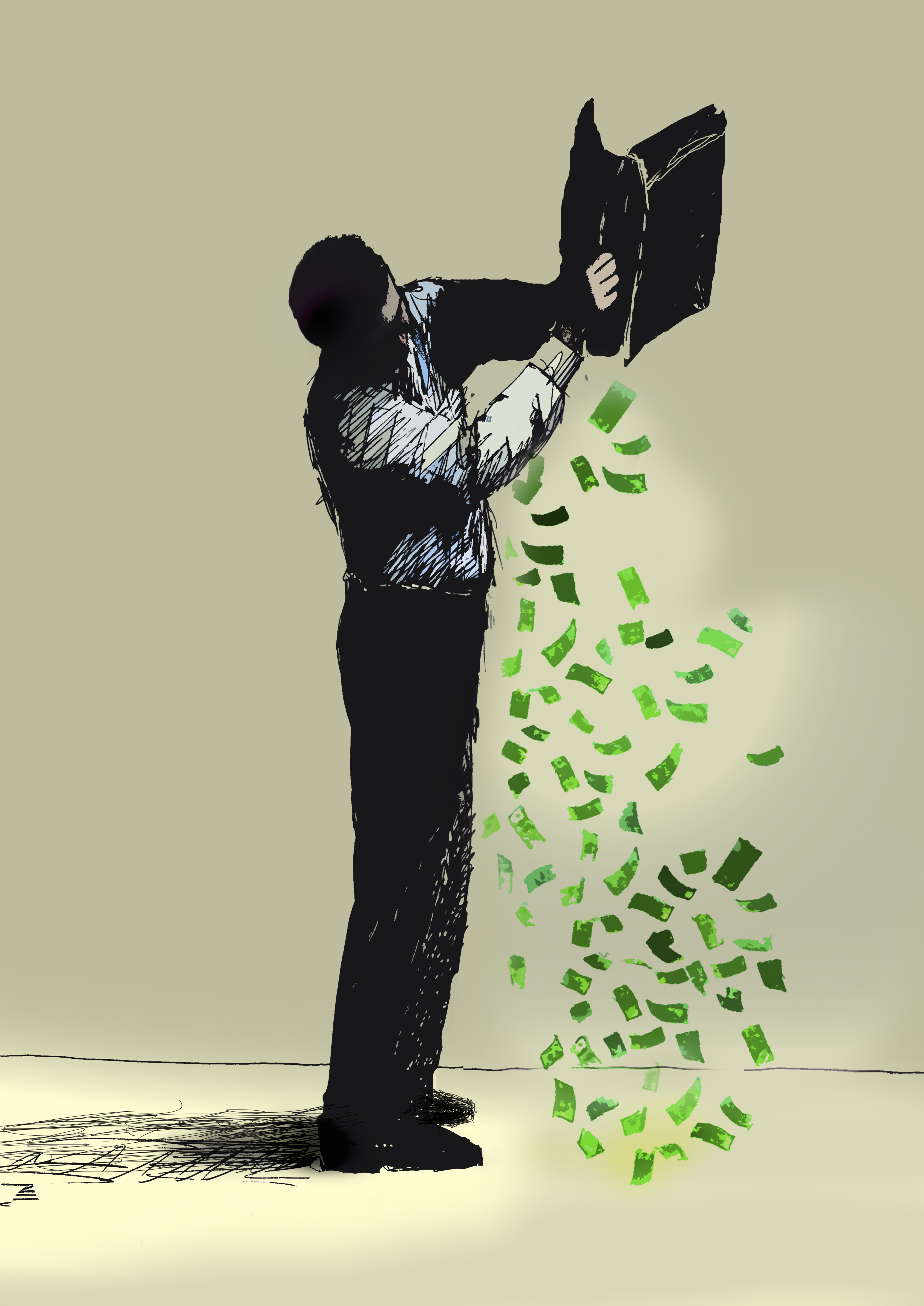 1849-12238241
The billions of young social media fanatics who LOVE captioned videos represent a huge opportunity to any company that sells goods and services. Plus, the same factors that make TikTok videos so engaging – phone use practices, disability factors – will continue to affect every other demographic.
For creative directors, art directors, writers, social media and broadcast producers, captioned video is a new and powerful secret weapon. Here's why.
Brian Mandler, talent management firm, Network Effect, was quoted in the LAT piece as saying that part of the appeal of subtitled TikToks is that "they feel like" modern-day karaoke. Captions may also direct someone's focus to a single piece of content if they have multiple devices open in front of them — a state of distraction called continuous partial attention. "To watch the video, hear the sound, but then also read the captions, you know that their focus is going to be on that device."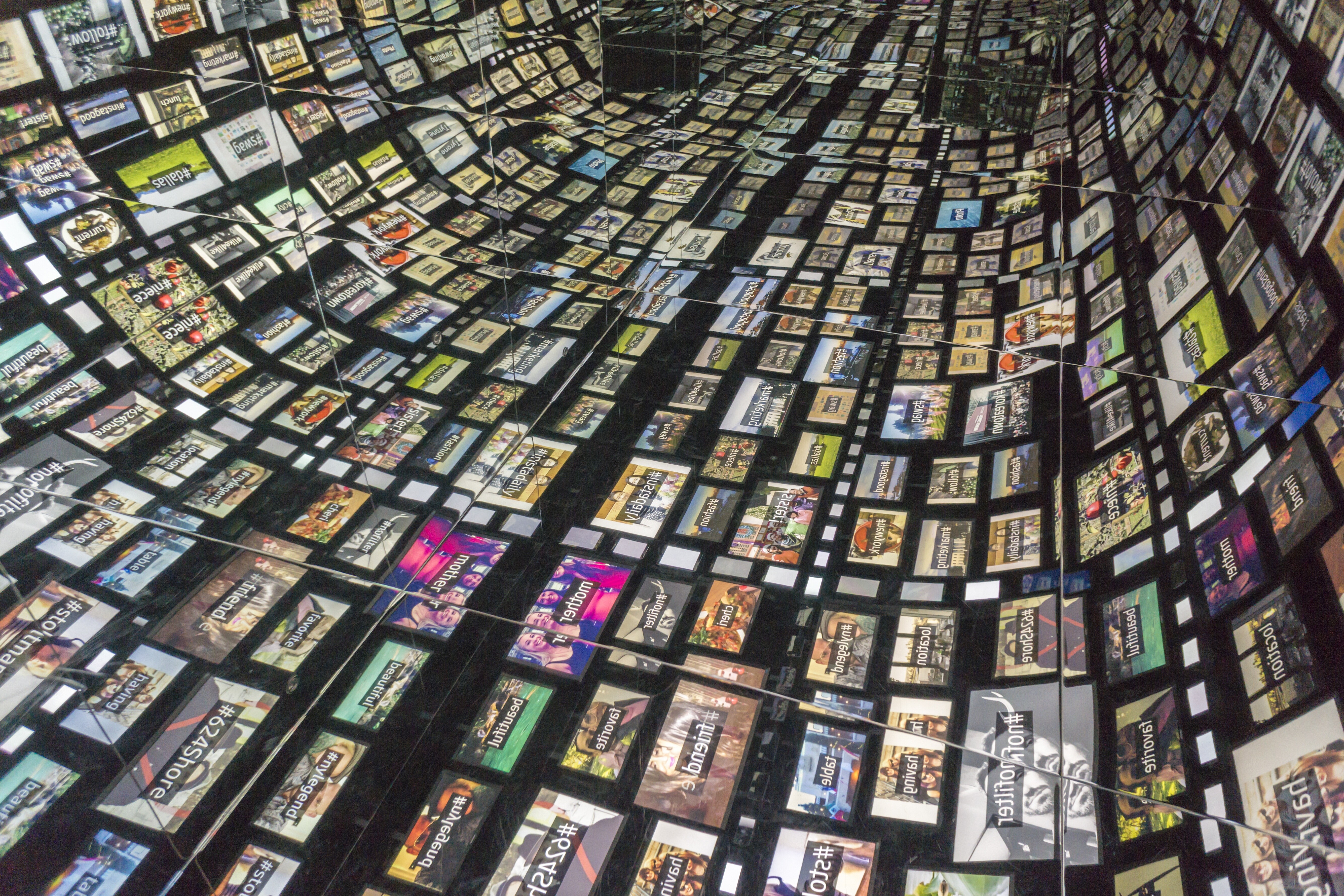 1566-13131893
Stock video footage with a captioned voice over can be amazingly effective in building engagement to commercials (either online or broadcast), online videos, and social media marketing messages. Why? Consumers who leave their phone, digital device on mute need some glasses for their ears!
There are at least three other "best practices" for video captioning suggested by this article.
Include everything. Don't be tempted to shorten, simplify, or sanitize dialogue in captions. For those who are listening and reading at the same time, the difference is jarring and interferes with their natural language processing. For those who are reading only, it's a form of condescension. Transcribe faithfully, within the confines of the space allowed.

Convey tone. For those reading but not listening, seeing the words doesn't convey complex tones such as sarcasm, humor or self-pity. Even those who can hear well sometimes have issues interpreting tone, especially among the neurodiverse. So, make sure to provide tone indicators to give clear guideposts on how language should be interpreted.

Keep it on-brand. Captions don't need to look like closed-captioning text on TV, with white, all-caps text in a 1980s computer font on a black background. The words need to be easy to read, but you can keep them on-brand, and consistent with the look and feel of the video, campaign and brand style guide.
*****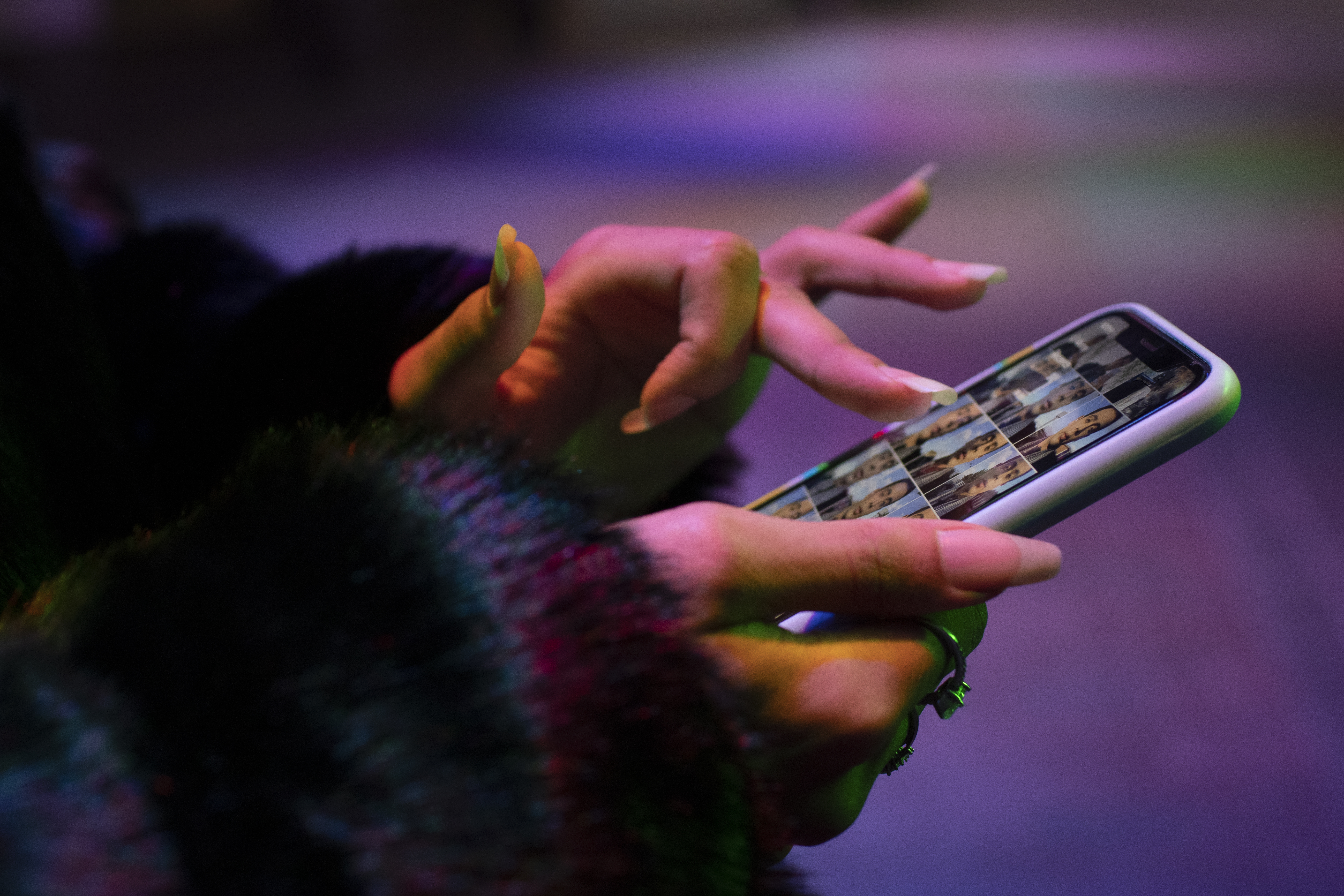 4428-18282541
Are you searching for that legendary "break-through creative?" Mix some Magnet videos with copy captions and STAND BACK SPARKY! Click here and find out more.
*****
If your message needs great photographic images to make your story even more compelling, hit us up. Click here for free, no-obligation research, and let us introduce you to Magnet.