With the reach of YouTube and the analytics of Google, BrandConnect has brands and their agencies chomping at the bit. However, there are rules to the game, and if you want to play, read this first.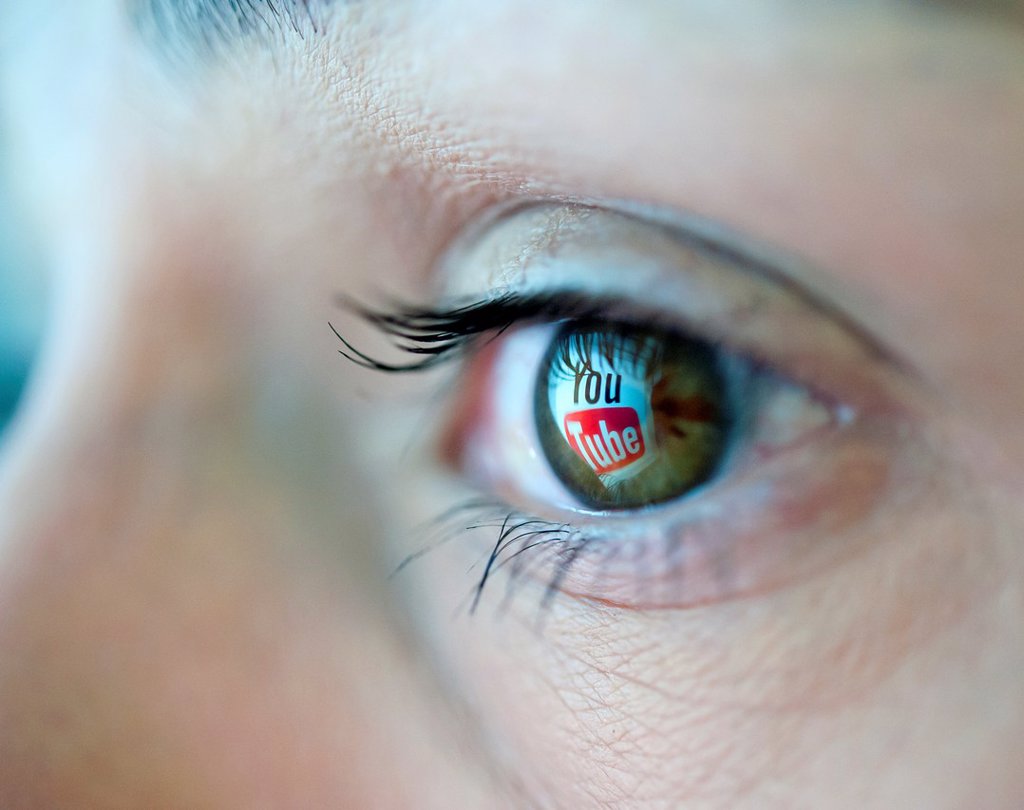 1566-633886
What happens when the massive audience of YouTube is multiplied by the algorithmic velocity of Google? And yes, this will be on the final. It's momentum, at its inexorable finest! Of course, this was suggested by Sir Isaac Newton in his "Second Law of Motion," conceived a few centuries before anyone ever thought about producing short-form videos to drive brand revenues.
The accelerated momentum of the Alphabet siblings – YouTube and Google – was on full display in a recent announcement about a new service into which brand marketers and advertising agencies will (likely) be investing large sums of money. After months of beta-testing, the YouTube Brand Connect platform will offer short and long-term video options, while providing advertisers with dynamic ways to tap into both.
What's on the Tube tonight? It could be your brand.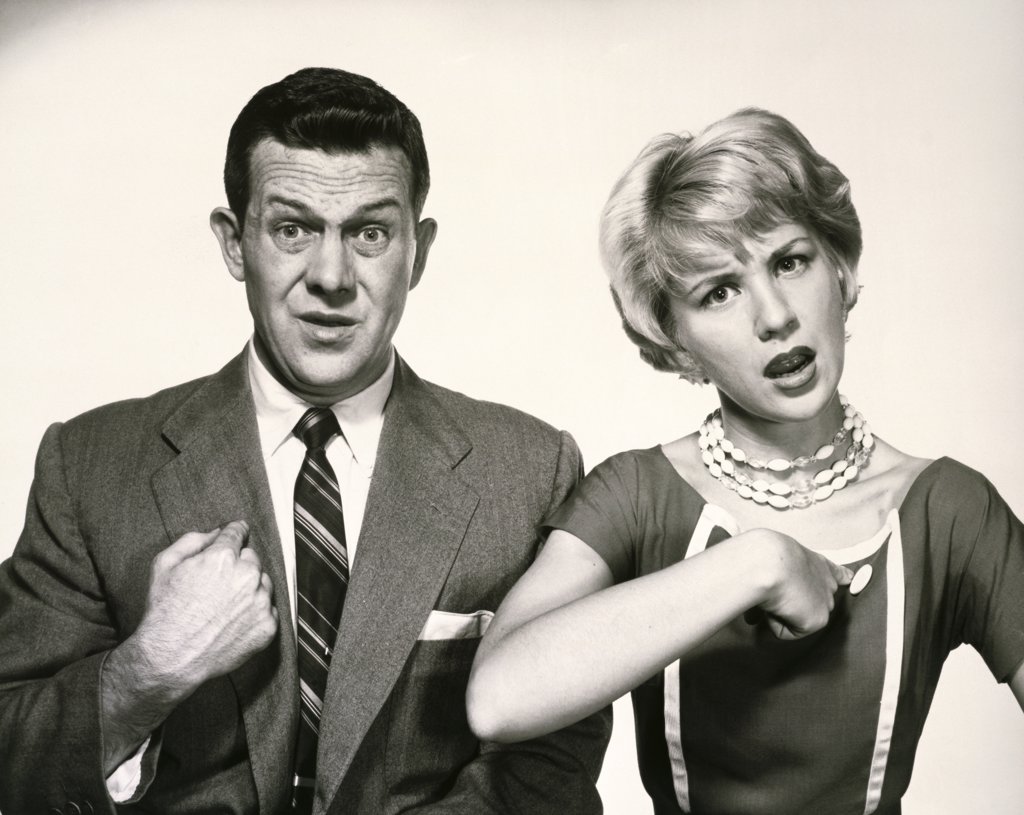 255-18614
*****
Ready to hop on the YouTube BrandConnect bandwagon? You're going to need some great video footage. Take a look at our video gallery and let us show you how to navigate this new marketing tool.
*****
A SnapShot of YouTube

1848-15289495
As with most breakthrough concepts, the story of YouTube BrandConnect starts with understanding its foundation. The wildly popular online hangout for nerds of all persuasions – Interesting Engineering – notes, "YouTube is one of the largest and most popular video distribution platforms on the Internet. It has more than 4 billion hours' worth of video viewers every month, and an estimated 500 hours of video content are uploaded to YouTube every passing minute.
"Since its launch in 2005, YouTube has transformed itself from a showcase for amateur videos to one that distributes original content. It has also enabled the creation of an entirely new profession — YouTube content creator, which can be a very profitable career for some YouTubers around the world."
It is these successful content creators who led the insanely creative engineers at YouTube to snap on a way to monetize the incessant need for humans to learn everything about everything. Content creation, for fun and profit, was born.
About a year after the YouTube launch, in October of 2006, search engine behemoth Google acquired the video streaming service for $1.65 billion. At the time Google called YouTube, "the next step in the evolution of the Internet."
BrandConnect Is Ready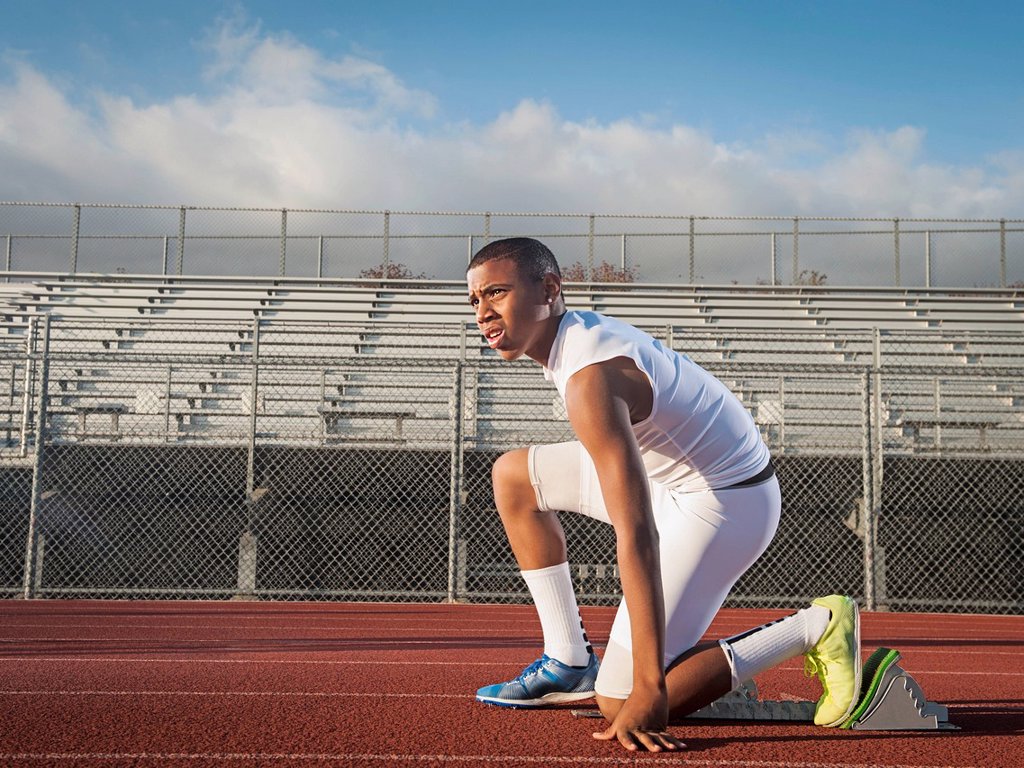 1795R-79425
In its announcement of this new advertising platform, YouTube said it "continues to explore ways to help marketers engage with consumers through short-form video on Shorts, which can be used to build awareness in 60 seconds or less and recently hit 1.5 billion monthly logged-in viewers."
According to marketing and advertising trade, MediaPost, "The YouTube BrandConnect program will offer short and long-form video options, providing advertisers with dynamic ways to tap into both. The platform uses audience insights to connect brands with YouTube's creator ecosystem and offers full-service campaign management, organic measurement tools, and integration with Google products and solutions."
What's the secret sauce? It's the combination of Google metrics and YouTube creators.
"YouTube BrandConnect brings the accountability of Google ads measurement to organic viewership, with a goal to help advertisers reach business objectives with dynamic packages that leverage short and long-form video.
"Advertisers will have the opportunity to buy Branded Shorts-only packages and Dynamic Branded YouTube + Shorts packages. These packages are designed around marketing objectives to drive business, as well as to boost awareness and increase purchases."
The Pilots That Landed the Deal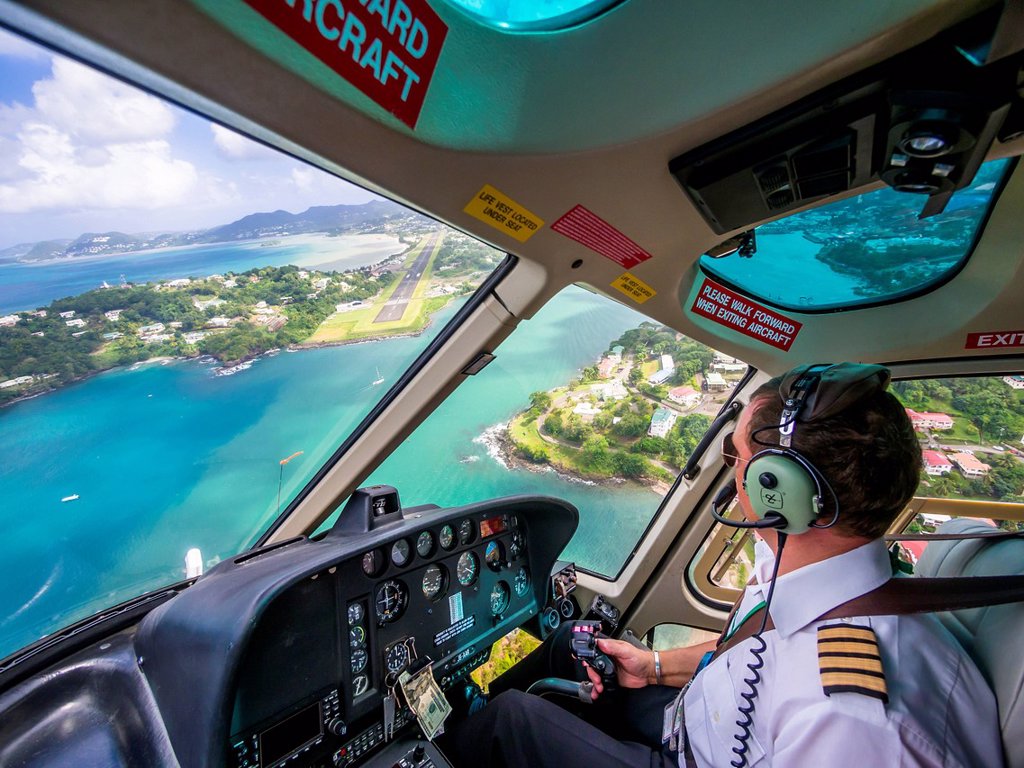 1815-11246809
Nothing of the magnitude of YouTube BrandConnect happens without a lot of testing before it is unleashed to brands and their agencies. Reports of the tests noted that thirteen brands — including TurboTax and Kellogg's MorningStar Farms — participated. The pilot kicked off in January of 2022.
According to MediaPost "Earlier this year during the pilot, Kellogg's focused on driving recall and purchase intent for its vegan and vegetarian line, MorningStar Farms. The target audience was adults between the ages of 18 and 49 who want to live a healthier lifestyle with plant-based food.
"YouTube BrandConnect identified Lisa Nguyen, a popular food-focused Shorts creator with more than 3 million subscribers and connected her with the brand to produce branded Shorts for MorningStar products.
"Between January and April, Nguyen posted two Kellogg's MorningStar Farms branded Shorts. In return, the video drove significant search lift for MorningStar Farms. The results included 1.88 million total campaign views, 153% lift in recall, 5.53 million total minutes of watch time, and 1,933% overall search lift on Google.com.
"Creators like Nguyen have connected with passionate fans on YouTube, establishing themselves as storytellers that consumers trust. Through YouTube BrandConnect, brands like Kellogg's can naturally leverage this trust in a way that doesn't alienate viewers."
How To Use Short Form Videos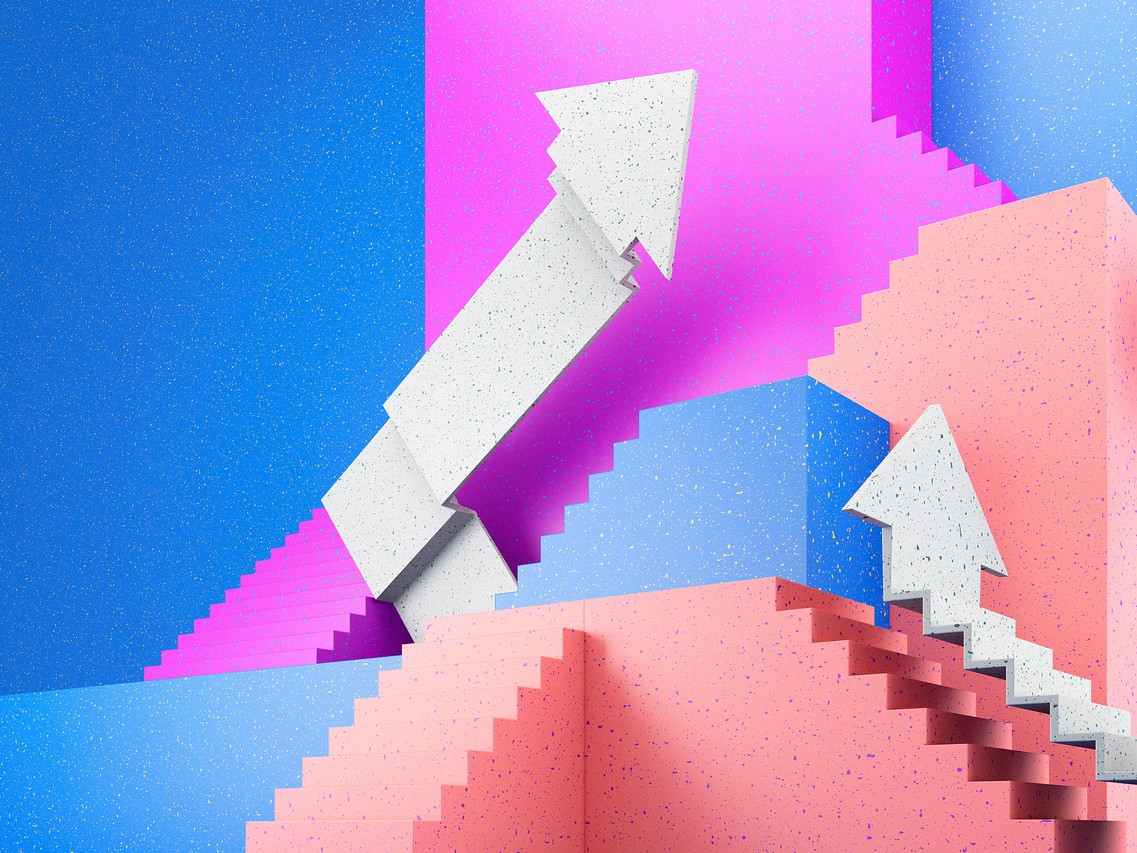 4128-16222651
At the beginning of 2022, HubSpot conducted its annual survey of marketers. The company quizzed 1,067 global marketers from across B2B and B2C companies from small to large employee sizes. The sample included professionals at varying experience levels from seven countries: the U.S., Australia, Canada, Germany, UK, France, and Japan.
One of the key findings concerned short-form video growth.
"As TikTok's virality grew in 2020 and 2021, other social media platforms like Instagram and YouTube rushed to get into the short-form video game. And, as more platforms continue to shift to prioritizing quick, fast-paced content, so have marketers.
"Our Marketing Strategy Survey results show that short-form video is popular, effective, and still growing, especially among social media marketers.
"In fact, 30% of social media marketers plan to invest more in short-form video than any other social media marketing strategy in 2022. Meanwhile, 33% plan to leverage short-form video for the first time in 2022."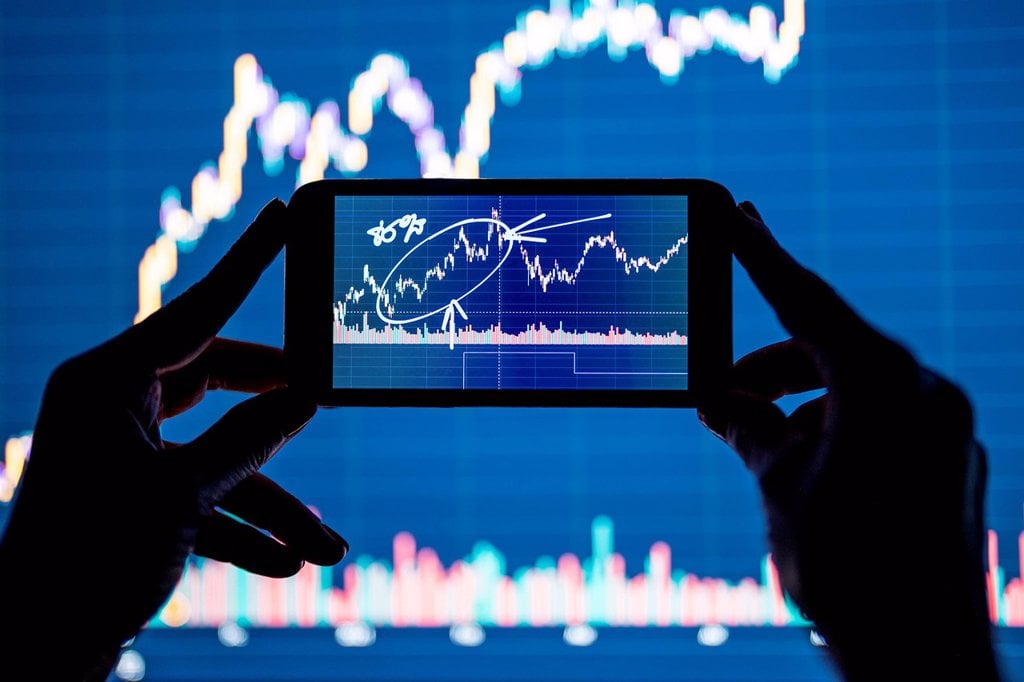 1815-18661356
Of course, this survey proved prescient. Short-form video now rules.
Brands and their agencies have had many decades to learn how to produce effective 60-second television spots. However, "Shorts" on BrandConnect are more nuanced than traditional spots. For one thing, the content creator, who is an influencer with credibility and a huge following, must be perceived as authentic. Anything that even vaguely appears to be contrived or hokey, is a buzz killer. And more importantly, the engagement will be diminished.
First tip is to choose your creator/influencer carefully. A traditional script, delivered by a typical pitchman or woman will likely fail miserably.
Another factor to consider is the number of BrandConnect Shorts that will be needed. One 60-second spot for the entire campaign won't cut it. Plus, the metrics of the platform – provided by Google – will encourage constant testing of messaging and video to see which moves the sales meter. This process will eat production budgets for breakfast!
Stock video and musically synchronized still images, such as those from SuperStock can be used to set an authentic mood for the influencer to work his or her magic. And because they are stock images, they are much more cost-effective to use in production, rather than trying to shoot original footage or digital still images.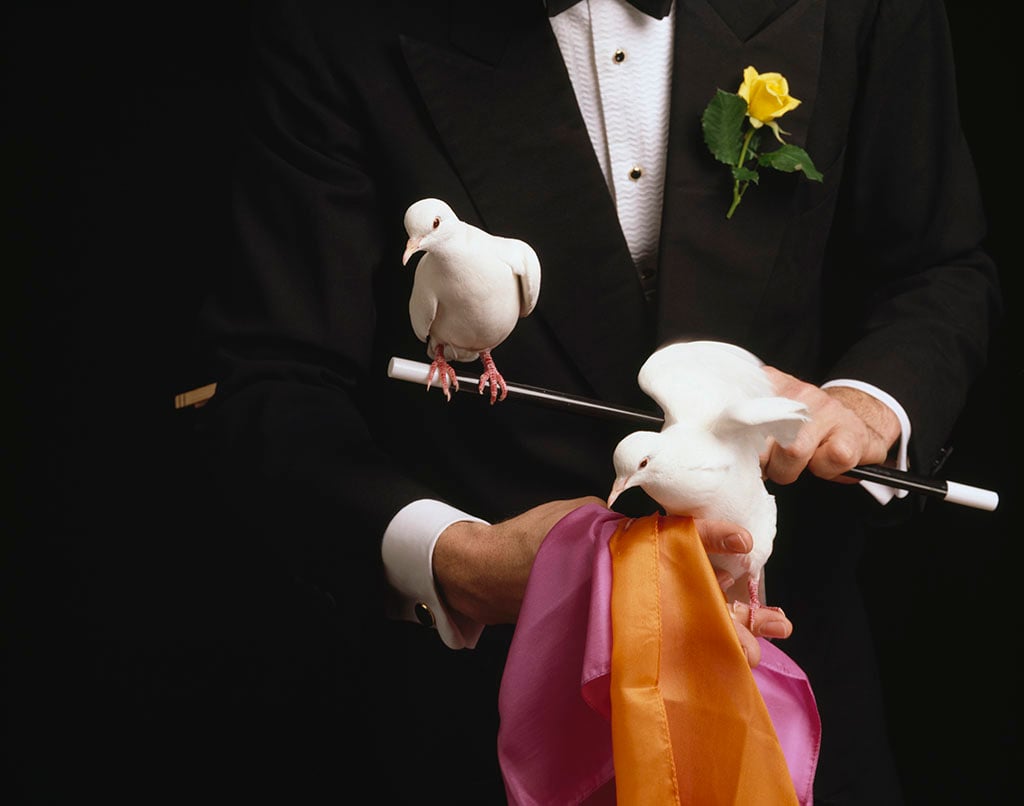 204-5428A
In addition to their cost-effectiveness, the vast archives of SuperStock can ensure the ideal look and feel of a finished BrandConnect Short, that is consistent with the influencer's personal style. Plus, they work well with another powerful trend in video production – captioning copy.
YouTube BrandConnect is the latest, and for now, greatest way to engage highly targeted prospects for a brand, and then measure the effectiveness of the effort. It's another big wave to catch. Enjoy the ride.
*****
Creating engaging spots for YouTube BrandConnect will require cost-effective video production and stock footage and images might be the perfect solution. Take advantage of the FREE RESEARCH from SuperStock and let us show you how to rock YouTube!