Is the Google search bar the most effective ad tool in history?
Why are regulators in the EU and US hot on the trail of Google?
Where's the line between brilliant innovation and self-serving monopoly?
If you are a consumer product company and most people identify the product category by your brand name, you have reached stratospheric brand awareness. Want an example?
In the other room, a loud, honkin' sound is heard. "Aaah choo!"
A loved one sweetly says, "Honey, let me bring you a Kleenex. I just ran down to the 7-Eleven and got some."
It may involve facial tissue and convenience stores, but millions of us use the short-hand brand reference to describe the product. In the multi-billion-dollar search marketing business, this type of brand dominance has also occurred. How?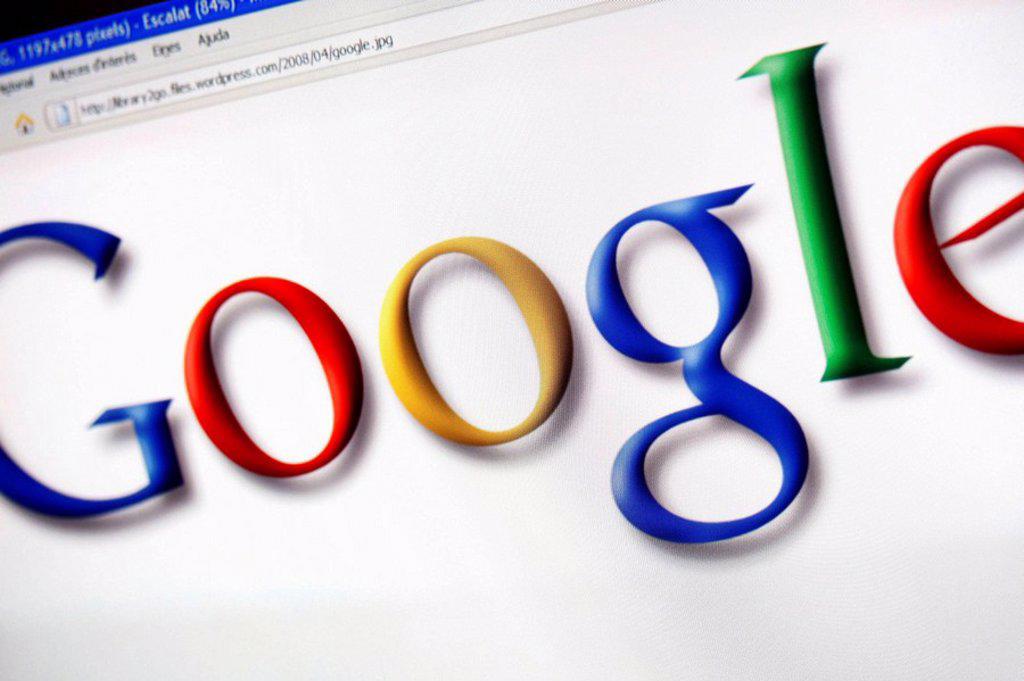 1566-467258
"I'm not sure about that. Lemme google it."
With mind-blowing regularity, a brand (Google) has become a verb (to google). Depending on whether you own stock in Alphabet, Inc., this is either marketing nirvana or a violation of the Sherman Act, making the company a de facto monopoly and therefore liable for a federal law violation. Either way, this is going to be very, very expensive.
What This Means for You — In the trial of the United States vs. Google the results will forever change the way brands promote their goods and services using digital advertising. If you manage a company website, negotiate and place digital ads, or use search engine optimization to increase brand awareness on Google and other search engines, and that's almost every brand in the ad ecosystem, this case will affect you and your products. Here's how.
*****
If you and your company are obsessed with the topic of search, you're not alone. Whether searching for the best option is part of your brand's value or you need an image of searching to illustrate the news, we've got you covered. Check out our gallery.
*****
What's At Stake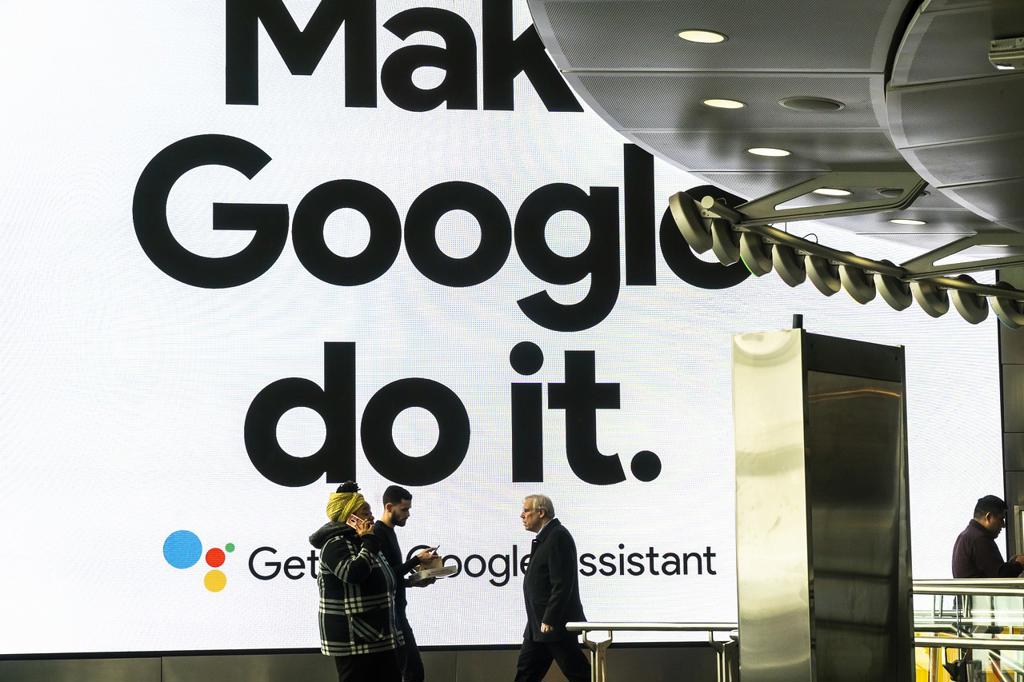 1566-15297423
With the opening gavel sounding in the courtroom in late September 2023, the United States government began prosecuting one of the world's most powerful companies: Google. The U.S. Justice Department will argue that Google abused its power as a monopoly to dominate the search engine business. It's the government's first major monopoly case to go to trial in decades, and the first in the age of the modern internet.
According to hundreds of news reports worldwide, including this from NPR, "The Justice Department's case hinges on claims that Google illegally orchestrated its business dealings so that it's the first search engine people see when they turn on their phones and web browsers. The government says Google's goal was to stomp out competition.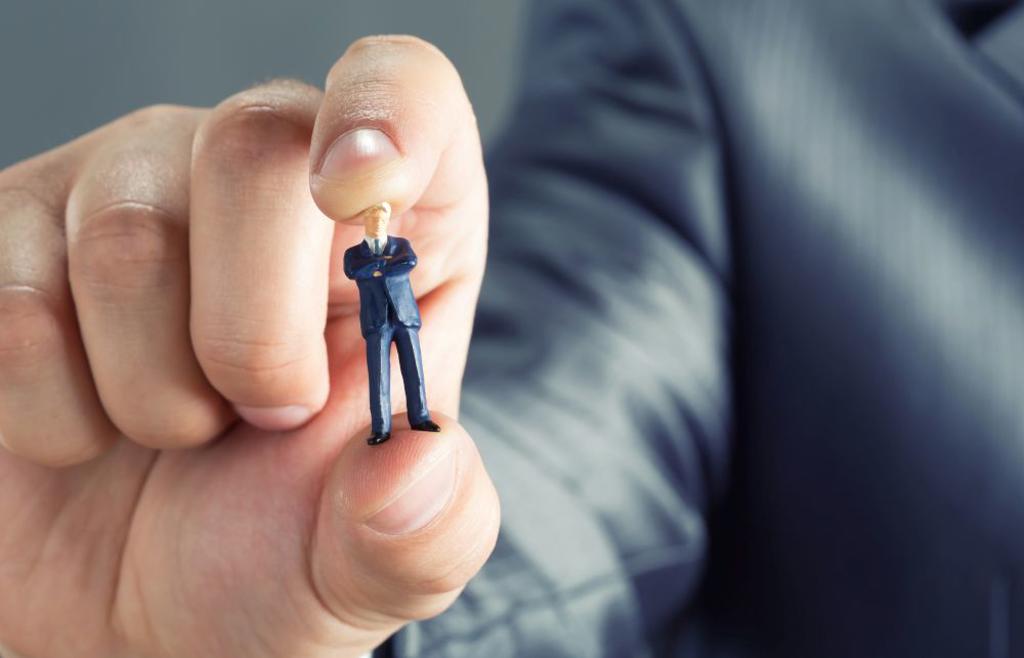 1525-26921955
"The government's case challenges how tech companies can amass power and control the products people now use daily in their lives. The outcome of the case could change how tech giants are able to do business and, in effect, how the internet is run."
Google, which is worth $1.7 trillion controls around 90% of the U.S. search engine market. In the European search market, across all devices, Bing accounted for 3.17% of the users while market leader Google held a search traffic share of around 92.54 percent. According to this source, "Google's search division generated $163 billion in revenue last year — that includes revenues from advertisers plus its search distribution partners — accounting for more than half of Alphabet's $283 billion 2023 revenue. A reminder that search is still the jewel in Alphabet's crown."
NPR noted, "Google has put together a massive legal team and brought on outside law firms to help fight its case. The company says its search product is superior to competitors and that is why it dominates the industry. Google says if people don't want to use its search engine, they can just switch to another."
The regulators in the US and EU aren't buying this.
The Crux of the Case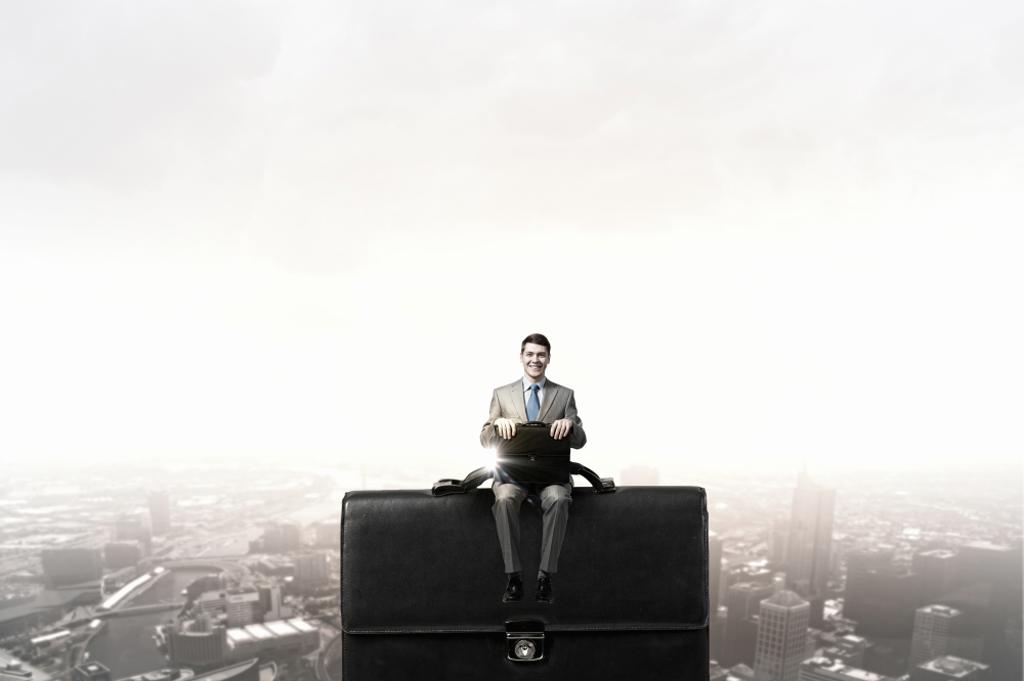 1525-23585201
Questions about the benefits or dangers of monopolies are the crux of this case. Are monopolies inherently evil or simply the result of a company doing its work better than others in its category? According to an unbiased third party with no vested interest in the case, "Monopolies are bad because they control the market in which they do business, meaning that they have no competitors. When a company has no competitors, consumers have no choice but to buy from the monopoly. The company has no check on its power to raise prices or lower the quality of its product or service.
"Monopolies also lead to a lack of innovation. There is little incentive to find new ways to make better products."
Digiday points out, "Google's exclusionary agreements, including tying arrangements to lock up distribution channels and block rivals with hardware manufacturers (particularly cell phone-makers) and telco-providers are in violation of competition laws.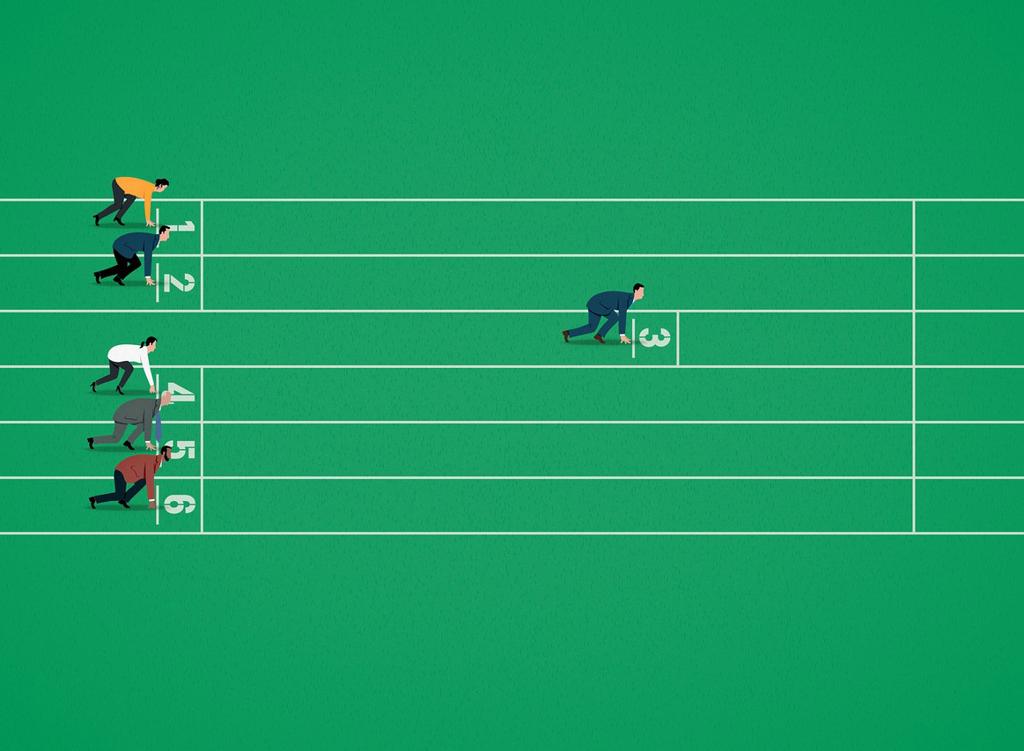 1849-12550582
"Prosecutors also assert that such agreements with parties such as Apple, AT&T, Motorola, Mozilla, etc., steer billions of queries (ergo eyeballs) away from rival search engines."
With more market dominance, more eyeballs are possible for any company, including and (according to regulators) especially Google. This allows any company with billions of "customers" to build massive databases. Accumulating data on users and then "selling" this data via programmatic advertising, search engine ranking and other digital strategies is lucrative, albeit creepy.
What US vs. Google Means for Brands and Agencies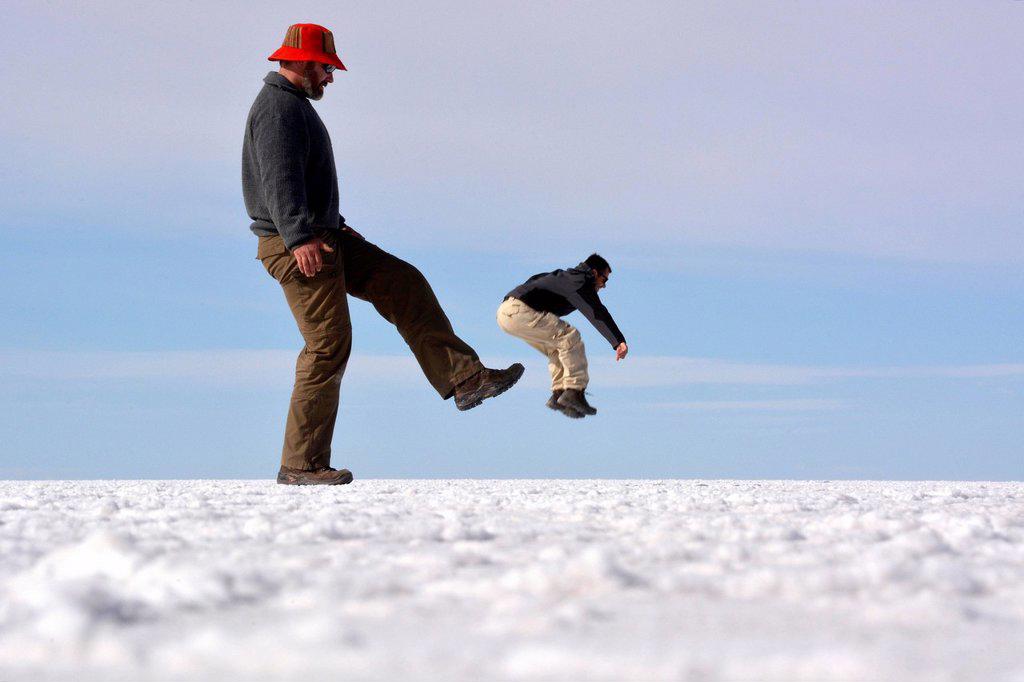 1848-12793274
Advertising technology publications point to the general ramifications of this massive trial. According to Digiday, the case will scrutinize three areas:
Organic search results
Keyword-based text ads served beside organic search results
General display ads served on the top of organic search results
"Prosecutors will argue that Google's network of distribution agreements deprives rivals of the necessary data to improve their search results to compete in a realistic manner. This then kicks off a 'negative flywheel effect' of less data, less competition, less choice, and higher prices for ad space.
"Advertisers need to contemplate their comfort-levels with the resulting scenario whereby Google allegedly owns the auction house, controls the bidding process, and is effectively the only party with a transparent view of the entire process."
The Bigger Picture – Images Rule for Search Marketing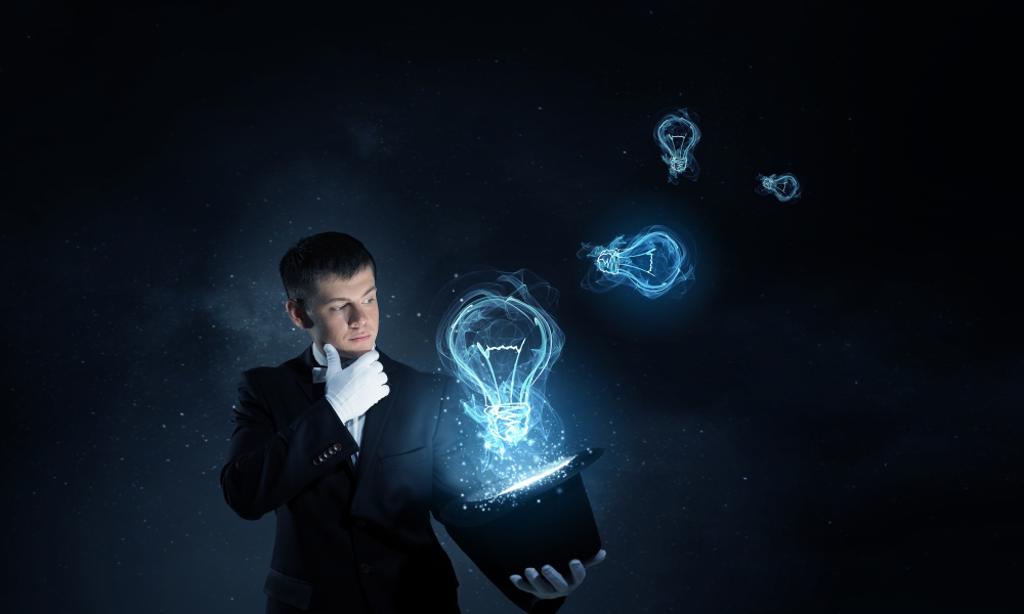 1525-23603845
The bigger take-away from this trial is simpler but equally profound for brands and their digital agencies. The search marketing sector has evolved into a juggernaut that is too big to disappear. Google, whether owned by Alphabet or XYZ company, is not going away, ever.
Whatever the judge rules and even if Alphabet is forced to sell Google to another party, search business and digital programmatic ads served by Google (which started with Alphabet's purchase of "Double Click") will be an important tactic for any consumer product brand.
One has only to look at the latest iteration of the Google conversational chatbot – Bard. which is built on artificial intelligence (AI), natural language processing and machine learning. As MediaPost notes, "Yes, it requires data — and human input — but the change integrates Bard with Google apps and services to provide more helpful responses. It also improved the 'Google it' feature to double-check Bard's answers.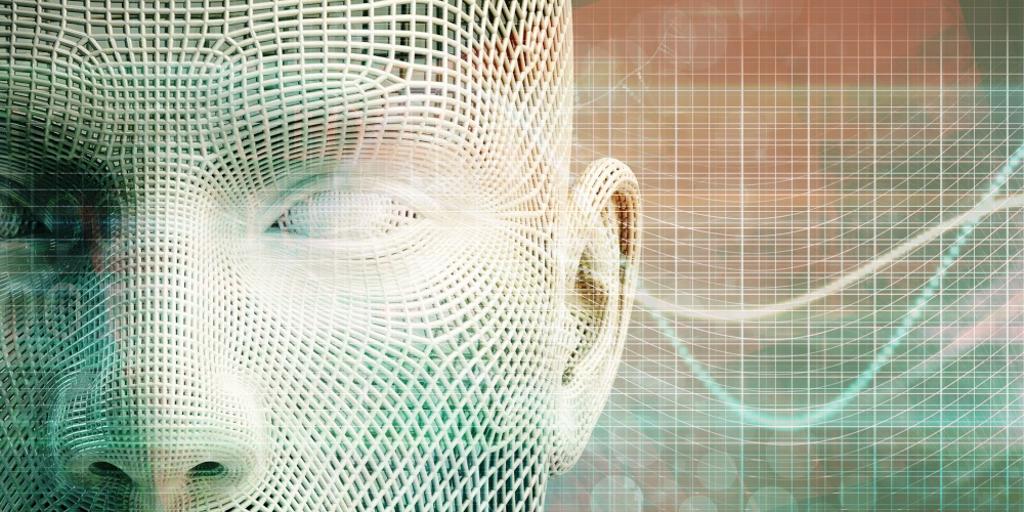 1525-27499202
"Google calls it 'Bard Extensions' and describes the feature as a new way to interact and collaborate with its apps. It's done with the help of AI, and an integration into Gmail, Docs, Drive, Google Maps, YouTube, and Google Flights and hotels.
This means the "basics" in digital creative development will be even more important than they were before the DOJ jumped into the fray. This strongly suggests the importance of striking images being used in the process.
Including key search words in content of blogs, articles and websites is important.
Using powerful images that are relevant to subjects matter being discussed is critical.
According to well-respected search experts at HubSpot, "it's critical marketers begin paying attention to the importance of visual images as a powerful opportunity to reach new audiences on the Search Engine Results Pages (SERPs)."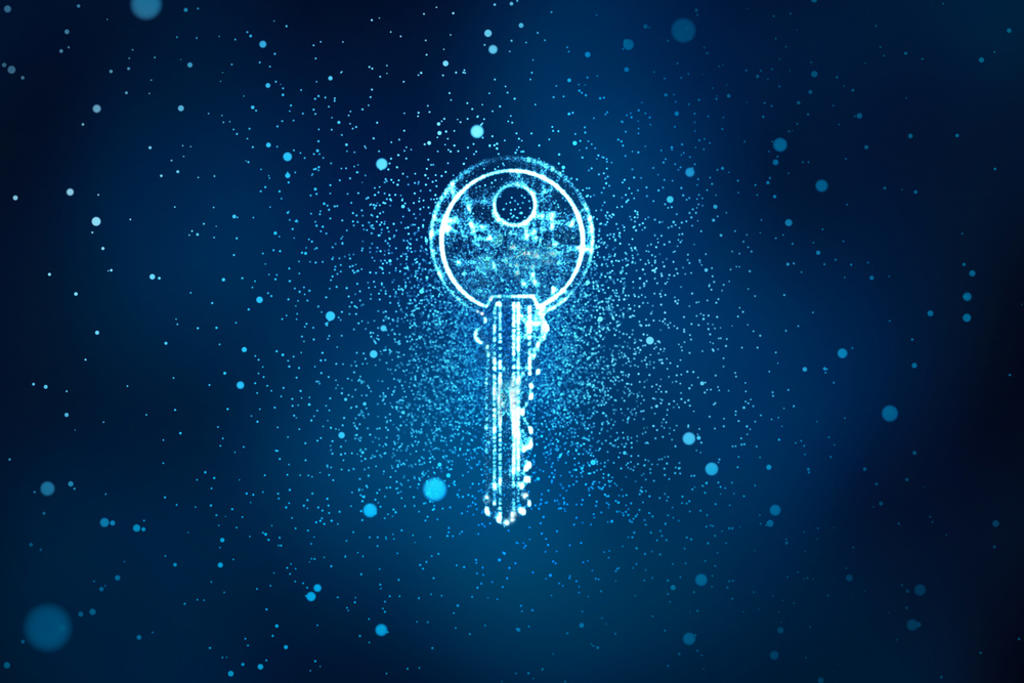 1525-25722003
As HubSpot's Marketing Manager Kristen Baker said, "After running an image experiment on the HubSpot Blog, I discovered that ranking in Google's image packs increases impressions and clicks to our content." Click here to read the entire HubSpot article on this subject.
One cost-effective tactic to meet this image and video challenge for more effective search is to employ stock photo services such as SuperStock authentic, powerful images. With help from its creative consultants at this service, criteria for maximum search engine optimization can be better met.
Win or lose, Google and its constantly expanding portfolio of successful companies and technologies is the dominant brand in ad tech. As innovations such as AI come into clearer focus, the company will only grow stronger. The only question is: Who will own it?
*****
In the hyper-scrolling world of the digital marketplace, the secret sauce of search engine success is an arresting image or video. SuperStock is ready to help stop the scroll. Hit us up for our FREE research . Case closed.