Having a small ad for something as random as "Country Style Washable Rugs" pop up on one's personal Facebook page a few seconds after having searched Google for "washable rugs," is creepy, even to the most hardened digital practitioner. While we may understand the process of data collection and algorithms, digital surveillance is still creepy to most consumers.
Data collection, especially by those "digital vacuum cleaners" of search engines and social media, is under fire from Main Street to Wall Street. What started with a few privacy advocates crying "foul," has snowballed into a growing mass of media, federal and state regulators, business leaders, investors, and parents who fear for the safety of their kids.
This crescendo of public and private outrage could change this data collection approach of advertising message delivery. What once seemed like a brilliant tool – microtargeting prospective customers, based on digital surveillance – could be greatly minimized or completely outlawed by regulators. Federal regulations concerning truth in advertising are supervised by the Federal Trade Commission (FTC) and, in some cases, the Federal Communications Commission (FCC).
Ironically, this potential change would not reduce the importance of demographic and psychographic research nor the need for compelling creative execution in advertising campaigns. If anything, these traditional disciplines will become even more important to move the client's sales meter.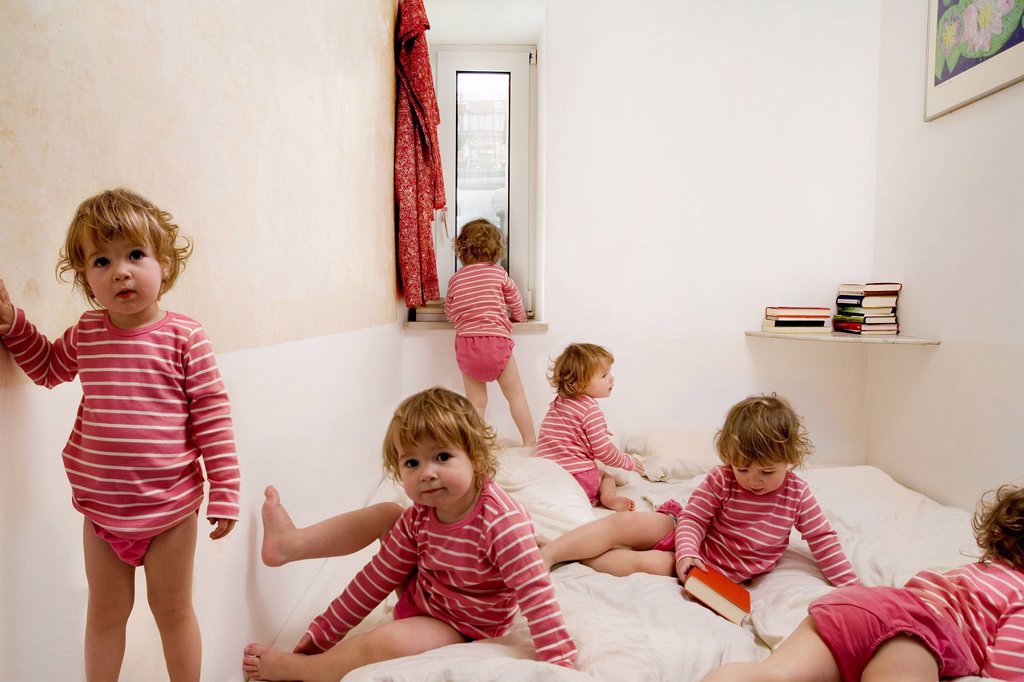 1558-18297204
Good storytelling is the essence of outstanding advertising. Part of this process involves a compelling image. The SuperStock database of stock images is vast and growing larger every day. Click here and let us show you what a great story looks like.
The Problem
As they watch their billions of dollars in stock holdings being reduced to merely hundreds of millions of dollars, the successful social and search media executives must be scratching their heads and asking themselves: "how the holy hell did we get into this condition?" The answer, of course, is by doing an excellent job. Too good. Way too good!
Perhaps more than any other profession, social and search media mavens understood from the git – go the undeniable truth to the adage first proposed by Andrew Lewis (AKA "blue_bettle") in August 2010. In referencing the news aggregator "Digg," Lewis presciently opined:
If you are not paying for it, you're not the customer; you're the product being sold.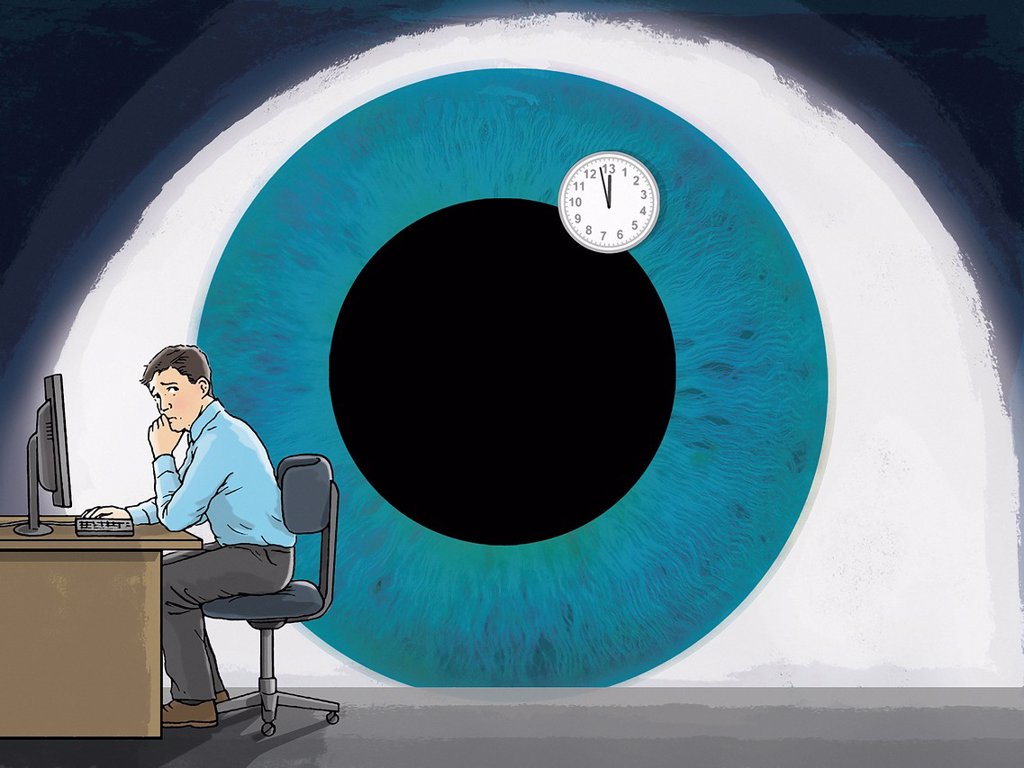 1849R-14073119
Now, the Feds are discussing whether it is legal for personal data to be collected and sold to the highest bidder. According to this recent article, "The Federal Trade Commission may consider restricting so-called 'surveillance advertising' by requiring companies to limit the amount of data they collect about consumers." This was suggested by FTC Commissioner Rebecca Kelly Slaughter at a Better Business Bureau conference in early October 2021.
"If companies cannot indiscriminately collect data, advertising networks could not build microtargeting profiles," Slaughter added. "Without the monetization aspect of microtargeting, the incentive to indiscriminately collect data falls away. The pervasive nature of commercial surveillance, its substantial injuries to consumers, its unavoidable nature, and the paucity of benefits that outweigh those injuries demonstrate a fundamental unfairness at the heart of the data economy," she said.
She added that "indiscriminate" data collection raises a host of concerns that go beyond privacy, including that consumer data can facilitate civil rights violations, the spread of misinformation, and competitive harms.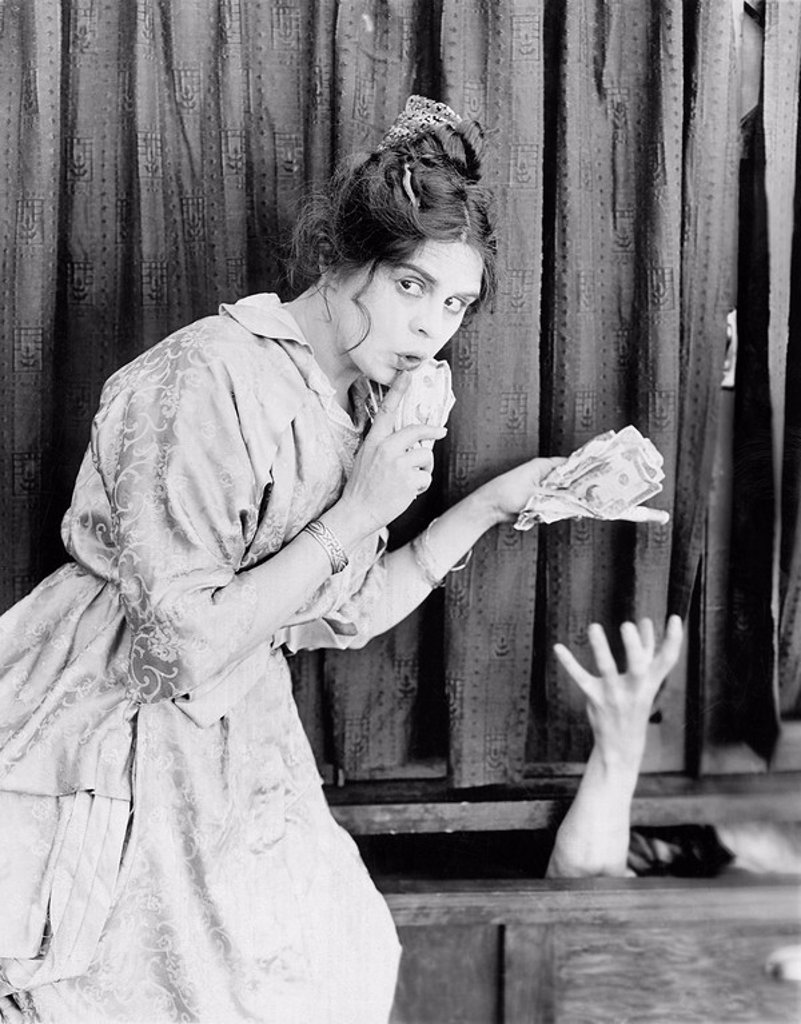 4280R-13452039
"Overcollection encourages leveraging huge amounts of data as a surveillance business model and then turning those data into products, some of which have reproduced patterns of discrimination against protected classes in areas of key economic opportunities; increased the severity of data breaches; and fueled misinformation campaigns," she stated.
Commissioner Slaughter has more credibility than some on this data-collection issue because her previous statements and this speech suggest that she is NOT anti-advertising. She said that contextual targeting doesn't "raise the same concerns that surveillance advertising does.
"Good advertising serves a real purpose; it existed before pervasive tracking and behavioral advertising and will exist after it," she said.
The Facebook Papers
That gaping "data-collection hole" got much deeper with the release of the "Facebook Papers" on October 25, 2021. Facebook, which also owns Instagram, WhatsApp, Messenger, and Oculus, was under intense scrutiny over its lack of privacy protocols over the past couple of years. However, when a former employee turned whistle-blower, Frances Haugen, testified before Congress and then had her attorney leak the documents (that she had taken with her when she left the social media) to the press, that heat got hot enough to melt glass!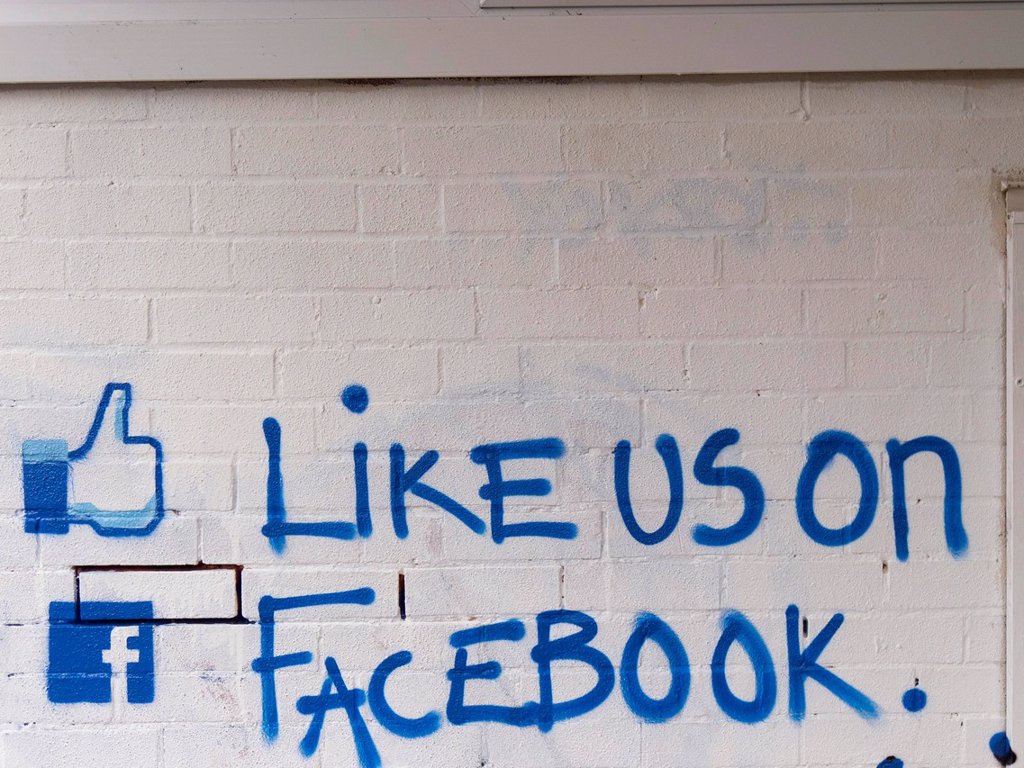 1848-15500340
According to a consortium of 17 media, including CNN, "The release of The Facebook Papers is a huge black eye for the social media company, one that could lead to even more calls from regulators and politicians in Washington to break up Facebook.
"Wall Street is clearly sending a message to Facebook: Investors are displeased with the company's direction. Shares have pulled back from their all-time highs. The stock fell 5 percent this past Friday alone and is now more than 15 percent below the peak price it hit earlier this year.
"It's just the latest in what seems like a never-ending saga of screwups and bad headlines for Facebook. Investors, lawmakers, advertisers, and users are increasingly furious with Facebook, signaling it might be time for a change in leadership."
In a follow-up piece on the Facebook Papers, CNN reported that Facebooks algorithm is designed to foment divisiveness. Why? This can lead to additional clicks, time on the platform, and increased ad revenue that follows.
The network noted that "In 2018, Facebook pivoted its "News Feed" algorithm to focus on "meaningful social interactions." Internal company documents reviewed by CNN reveal Facebook discovered shortly afterwards that the change led to anger and divisiveness online.
"A late 2018 analysis of 14 publishers on the social network, entitled "Does Facebook reward outrage," found that the more negative comments incited by a Facebook post, the more likely the link in the post was to get clicked."
What This Means for Ad Agencies and Their Clients 
Creative directors, copywriters, graphic designers, media planners, and others in the advertising and marketing ecosystem have been producing compelling, and often brilliant, messaging for their clients for more than a century. Long before Google, Facebook, Twitter, Instagram, TikTok, YouTube, and the other darlings of the social and search media first captured the imagination and then the personal data of willing participants, good customer research, great messaging, and outstanding Creatives helped clients sell goods and services,
To restate, the FTC and other regulators are not anti-advertising or consumer research. They simply want a more ethical, less surreptitious process to be used.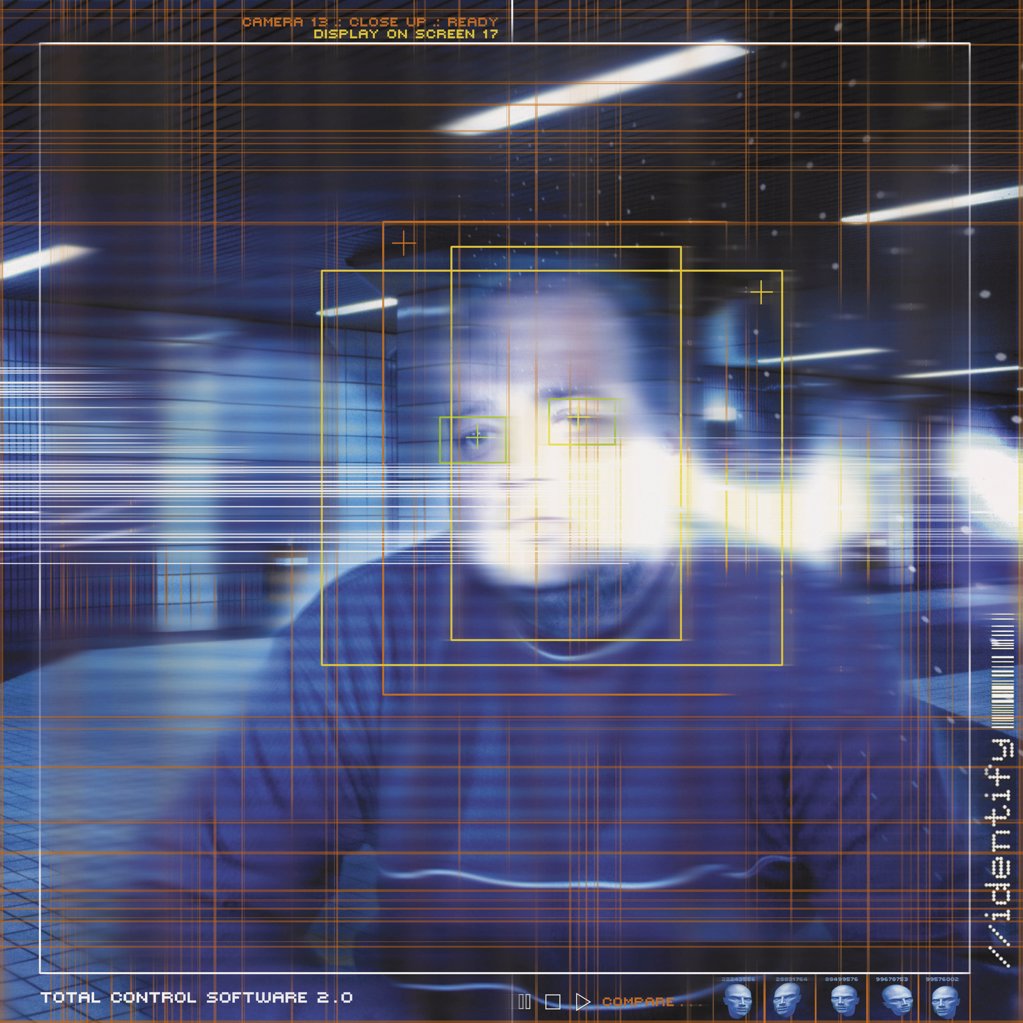 1439R-102034
In her address to the BBB, Commissioner Slaughter cited a report by researchers at Carnegie Mellon, the University of Minnesota, and University California Irvine, who found that a large media company was only able to increase revenue by 4 percent when tracking cookies were available.
"This study belies advertiser claims that regulation of the data ecosystem — turning off the data spigot — will harm a vibrant publishing marketplace online," she said.
"In response to an audience question about whether she would ban all 'behavioral' advertising other than contextual advertising, she said she thinks there is 'probably room for general targeting, comparable to the types of general targeting in television, radio, newspapers.
"Ms. Slaughter added that such targeting isn't based on users' browsing histories, or ads they've clicked on before, but general demographics."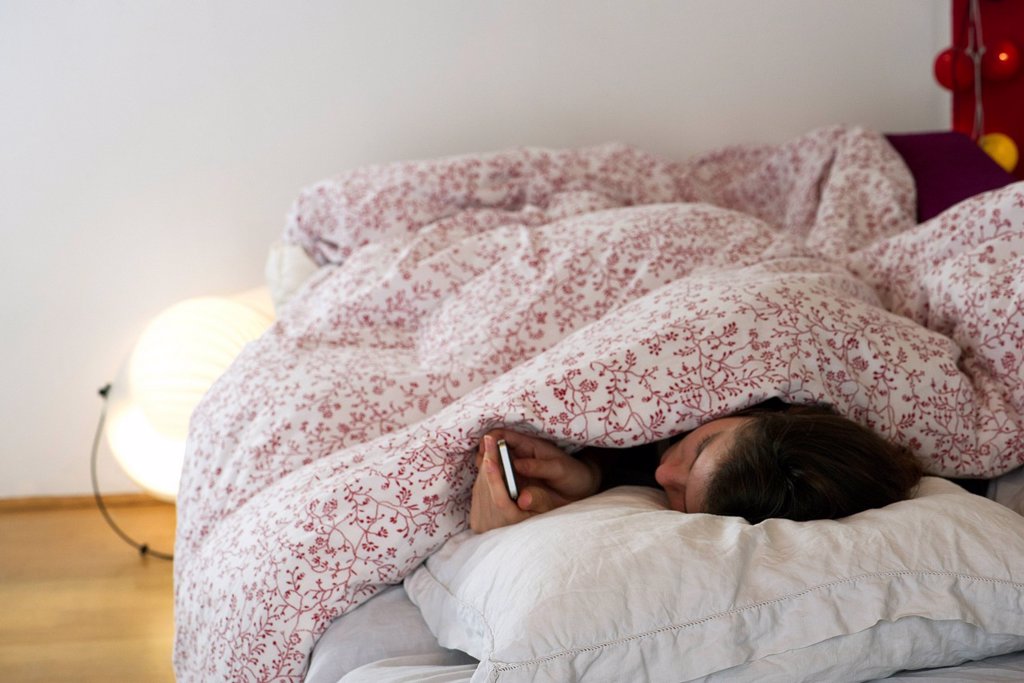 1569R-11371296
Will federal regulators or elected officials or both force a change in this data collection process? Time will tell. One fact is certain. Good storytelling beats creepy data collection every time.
If your message needs great photographic images to make your story even more compelling, hit us up. Click here for free, no-obligation research, and let us introduce you to SuperStock.