Can $8 a month buy you fame and fortune if you don't have it already?
Can even Linda (The Velvet Hammer) Yaccarino fix this mess?
Is it time to come up with a Plan B?
There's a variation of an old joke circulating among Silicon Valley VCs and the current gaggle of tech "superstars." It starts with a simple question. How does Elon Musk build a company worth a billion dollars? Of course, the punchline is: "He starts by investing two billion dollars." It seems that all the money in the world can't buy Musk what he desperately wants – the respect of the cool kids.
Based on the comedy of errors that led him to buy Twitter for $44 billion in a leveraged buy-out (i.e., borrowed money that must be paid back by the company) and then, with Three Stooges-like management acumen, run that social platform completely into cold, hard ground, Elon Musk (rim-shot!) has become a punchline. Unfortunately, for the brands, agencies and all the little people who were supposed to be the citizens of this newly liberated, democratized, digital town square, many of whom use Twitter for promotion, this joke is not that funny.
Then, in an attempt to at least slow down the sinking of the ship, Musk announced a new CEO for Twitter – Linda Yaccarino – on May 12th. The former head of NBCUniversal's advertising group has impeccable ties to Madison Avenue and Job #1 for her will be to bring back the advertisers to the platform. Vegas will likely have odds on how long Musk will be able stay out of her way.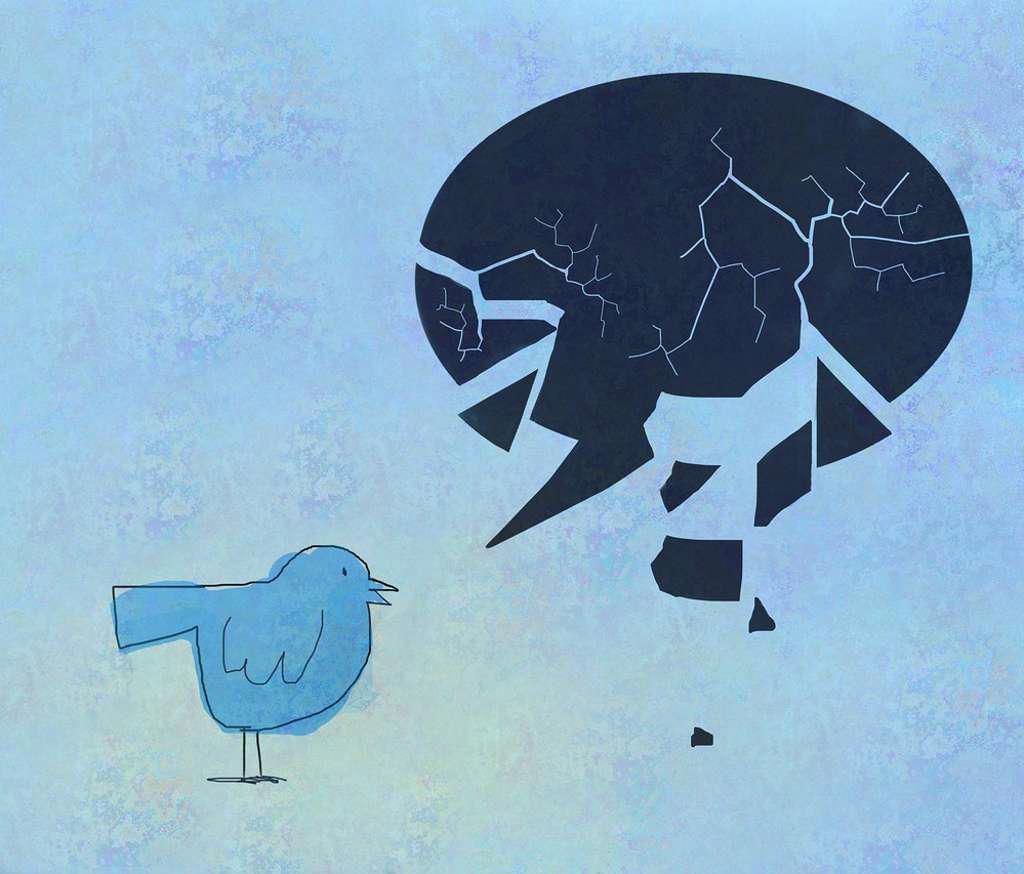 1849-15457419
What This Means for You — Unfortunately, Twitter has become a dumpster fire, and anyone or any brand nearby can get burned. This is a cautionary tale about how this happened and what savvy marketers should do about it. If you use Twitter for promotion, read on.
*****
In marketing, we think of our products and services as solving a problem for a customer. One way to show this is to illustrate the problem or conceptually show that something is broken or not working right. Often, we use humor or irony to do this. The content can often be memorable because the audience connects emotionally to your message. Click here to see a collection of SuperStock content illustrating what could go wrong.
*****
The Blue Check Fiasco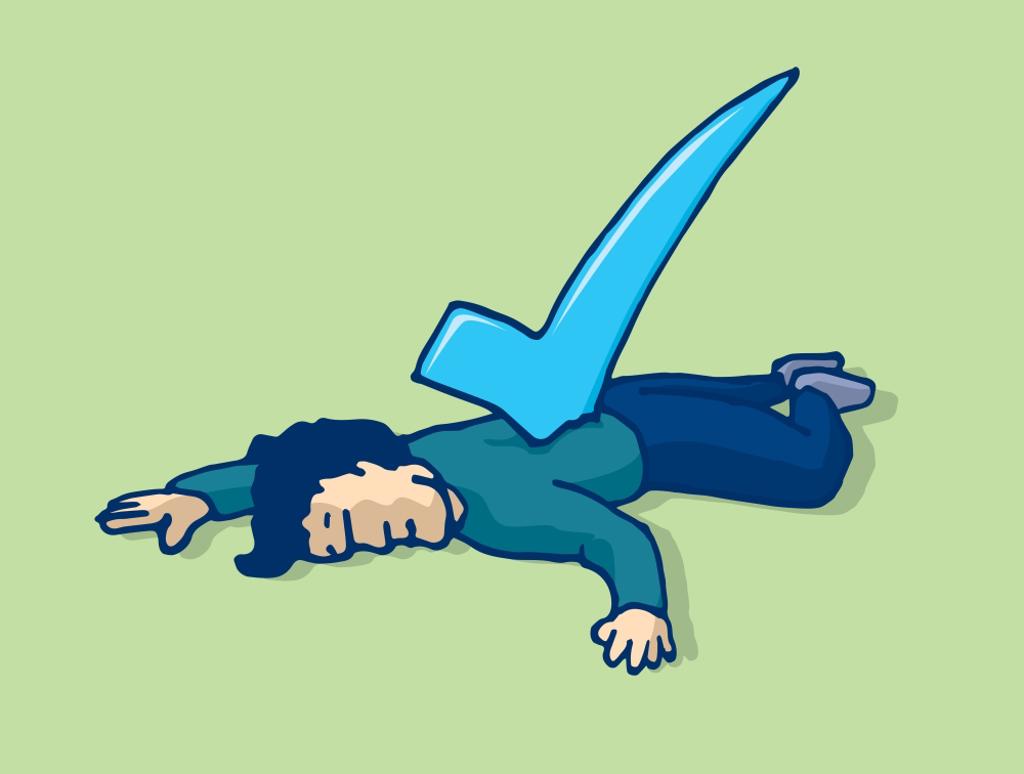 1525R-14813971
The spring of 2023 was not that great for companies controlled by Elon Musk.
His "Boring Company" lived up to its name. The prices of Tesla cars and trucks had to be reduced to move some (any) inventory. And just when things in Muskville seemed to be at their worst, the test drive of the SpaceX rocket had a little problem that someone with a PhD in Euphemistic Expression noted had "a rapid unplanned disassembly." It exploded about 4-minutes into the test flight to the bizarre sound of cheers and applause (?) from everyone watching on the beach at Brownsville, Texas.
All these mishaps and challenges were small potatoes compared to the Blue Check Fiasco over at the Musk-owned Twitter. This was the "can't miss" strategy that the self-described "Big Twit" promised to make everything okay in Twitterville. Unfortunately, there was another miscalculation on the value of an $8 a month blue check mark, especially among the cool kids.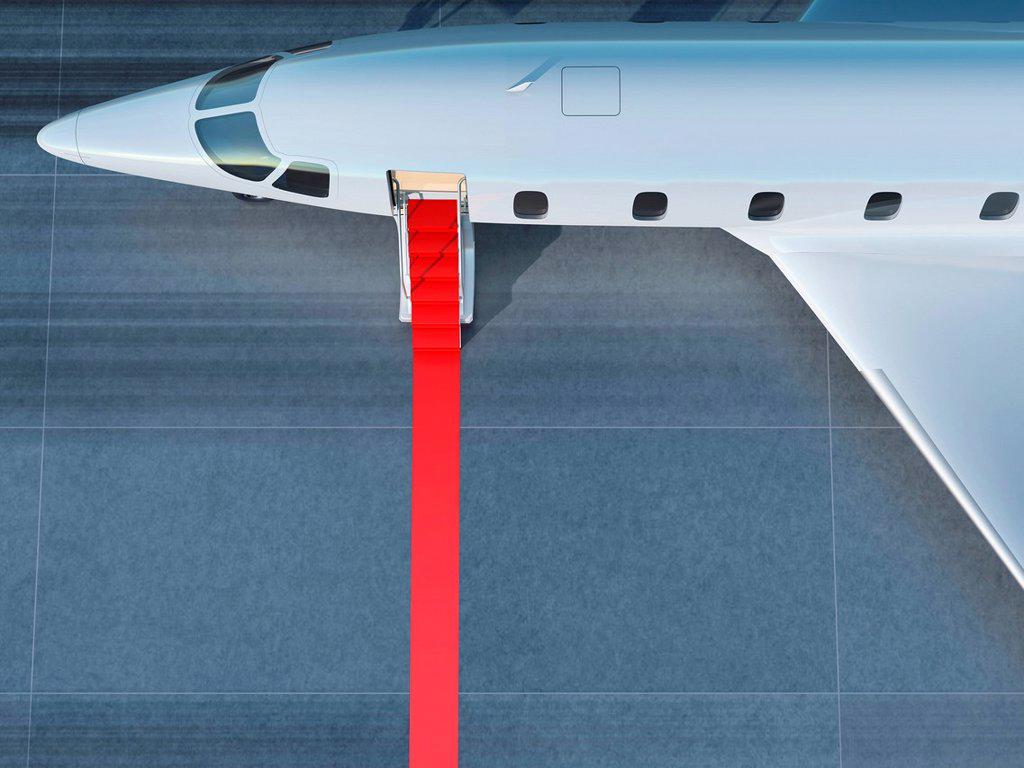 4128-18928611
According to CNN, "Days after Elon Musk's Twitter purged blue check marks from VIP users and prominent organizations, the checks reappeared on the accounts of a number of high-profile figures, many of whom promptly stressed they did not ask for or did not want the new verification badge.
"Those in the latter camp include the rapper Lil Nas X, The New York Times, scientist Neil DeGrasse Tyson, tech journalist Kara Swisher, author Neil Gaiman and even the legendary satirical account @dril, to name a few.
"The spectacle only added to mounting chaos at Twitter and highlighted how Musk has helped erode the value of the blue check at precisely the moment he's betting on it to help drive subscription revenue for his company after a massive drop in its core advertising business.
"Once a recognizable online status symbol that was universally understood to authenticate influential accounts on the platform, the blue check's symbol has evolved into something more confusing thanks to Musk's decision to make it available for a price. It has also become outright politicized and a kind of referendum on Musk himself, reflected in the recent dueling hashtags #paythe8, backed by supporters of the new-style verification, facing off against #blocktheblue, which represents its critics."
That went well, RIGHT?

4316-984
Meanwhile things got worse. Microsoft informed users that as of April 25, 2023, its "Smart Campaigns with Multi-platform" will no longer support Twitter.
MediaPost notes, "Marketers will not have access to their Twitter account through Microsoft's social management tool. Nor will they have the ability to create and manage drafts or Tweets, view past Tweets and engagement, and schedule Tweets.
"It allows advertisers to manage search advertising and social media campaigns across platforms from one place. With Multi-platform, marketers can run search and social ads, interact with customers, analyze reports, create campaigns, automate ad content, optimize return on investments with artificial intelligence, leverage AI-powered campaign management, and connect ads with relevant searches."
Given the current state-of-affairs, it might be time for brands, their agencies, and media to consider a "Plan B" for Twitter.
The Twitter Escape Plan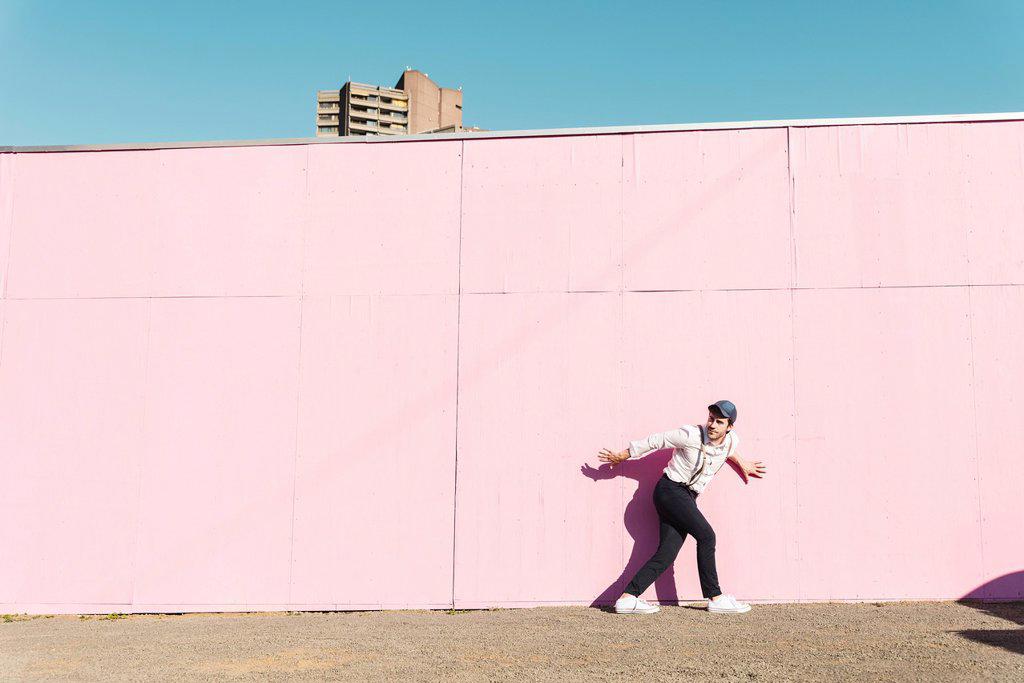 1815-111661241
Nothing drives large media companies and even larger international brands nuts like unhinged uncertainty, just ask Tucker Carlson and Fox Cable News. Yes, controversy, like trainwrecks, can help attract the eyeballs, at least for a short time. However, it can also cost you $787.5 million dollars (and counting) and erode your client base of advertisers. No CMO in his or her right mind wants to have their ads or corporate communications on a social platform which features toxic and disorganized chaos.
The Washington Post correctly noted, "Twitter users are wondering what a Musk-owned platform will mean for online harassment, misinformation and democracy. More immediately, they are worried about their own data on the service, backing up or deleting their accounts, or staying safe while sticking around."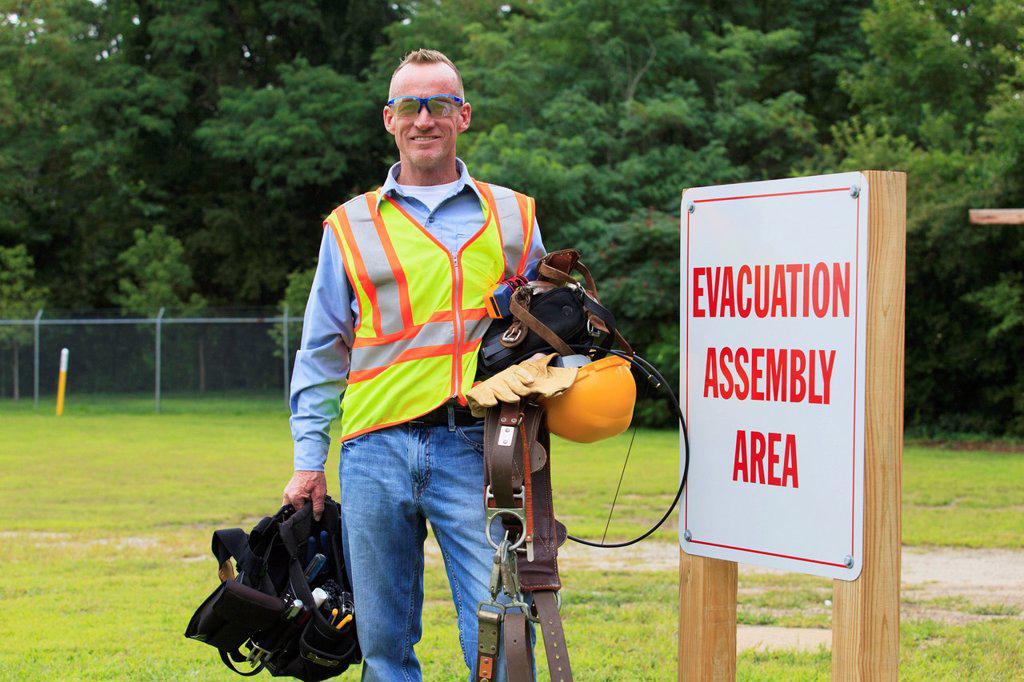 1812-111541622
This newspaper, owned by Jeff Bezos (who knows a thing or two about the good, the bad and the ugly of technology run amuck), offered some tips for brands who need a Plan B for the Twitter debacle. WaPo cautions users:
By default, Twitter saves your tweets, likes, direct messages and lists of followers and those you're following. It also has information about all your contacts from your phone's address book, if you granted it access, as well as details on what ads you've clicked.
If you're considering leaving Twitter, or are not sure but want to be ready, you can start by backing up all your old tweets and other information. Twitter offers its own backup option. Go to Settings – Your Account → Download an Archive of Your Data. Click here for more details on this action.
Once you have safely backed up your data, you can delete your past tweets if you want to continue using the site but minimize the data it or other people can access. The newspaper recommends using a third-party tool such as Tweetdelete.net.
If you've had it with Twitter, and you want to delete your account, WaPo says, "there are a few caveats. If possible, consider deleting your past posts and likes and uninstalling the app, but not deleting your actual account. This will prevent your username from becoming available to the public and being used for scams or by someone pretending to be you."
Even the little Twitter bird knows NOT to DM on the platform, and so should you! The site is notorious for its lack of privacy. If you've used Twitter DMs for private conversations, you can delete an individual message from your account, but it will exist for the other people in the conversation.
It's probably time to strengthen your privacy and anti-harassment settings. "The most extreme option is to set your account to protect tweets so only your followers can see them. Go to Settings → Privacy and Safety → Audience and Tagging, then select Protect Your Tweets.
If you're sticking with Twitter, don't be part of the misinformation problem. WaPo urges, "Don't retweet things you can't confirm or that don't explain or link to the source."
Despite the bad news about Twitter, the basics for any social media success remain the same. Well-written, timely information in posts, tied to a brand message and ALWAYS accompanied by authentic, compelling photos or video, are critical to engagement. Services such as SuperStock can supply images that stop a social scroller in mid-flight.
Alternatives to Twitter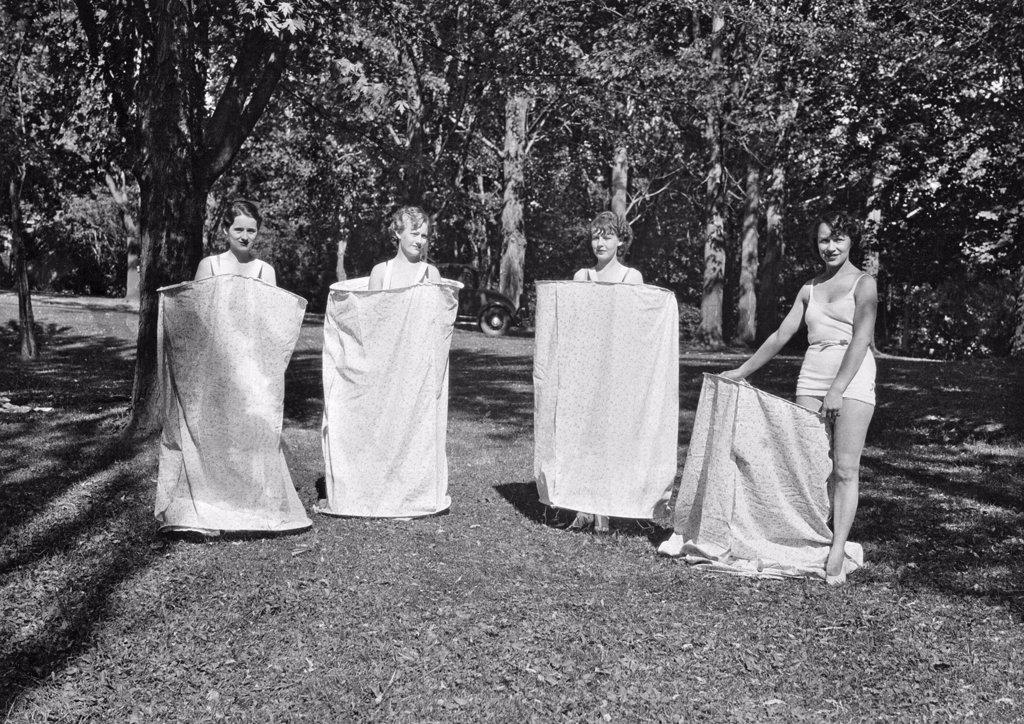 1035-20390354
While there is no clear front-runner to replace Twitter, there is no lack of companies trying. As the well-respected technology observers at TechCrunch noted, "Twitter's current situation — advertisers leaving, Nazis logging back on, little things breaking here and there every day — presents an opportunity to check in with ourselves about what we really want out of a social network."
This news services points to the following platforms as worth a glance:
Of all these platforms, Bluesky may be the most interesting alternative to Twitter.
TechCrunch notes, "Bluesky was developed in parallel with Twitter and spearheaded by former Twitter CEO Jack Dorsey. Like Mastodon, Bluesky is all about the decentralized social network, i.e., giving people the tools they need to form their own communities."
This platform is now in its early stage (invitations are out to tech influencers), but the buzz is getting louder. Time will tell if Dorsey lightning can strike twice.
As your grandma always said, "An ounce of prevention is worth a pound of manure." No wait. That's not what she said.
Get your brand and yourself a plan on Twitter. When things go SOUTH, they go very, very quickly.
*****
Social media can be treacherous and having a powerful weapon like drop-dead photography can help you win the battle for those billions of customers who log in every day. If you're looking for an economical source for stock photos and video, hit us up. We got 'em.