Small businesses are the backbone of the economy, our supply chain, and the key to keeping our local communities diverse and interesting. Behind every small business there is a passionate entrepreneur working tirelessly to bring their dreams into reality. Big box stores have taken over the majority of the retail industry but small businesses continue to dominate aspects of our lives, like dining and entertainment, bars and coffeeshops, professional services, and more. Take a look at this week's collection of images that tell stories about small, independent businesses and their impact on the community. Depicting small business owners and staff in art and through visual storytelling is a lot different than it used to be.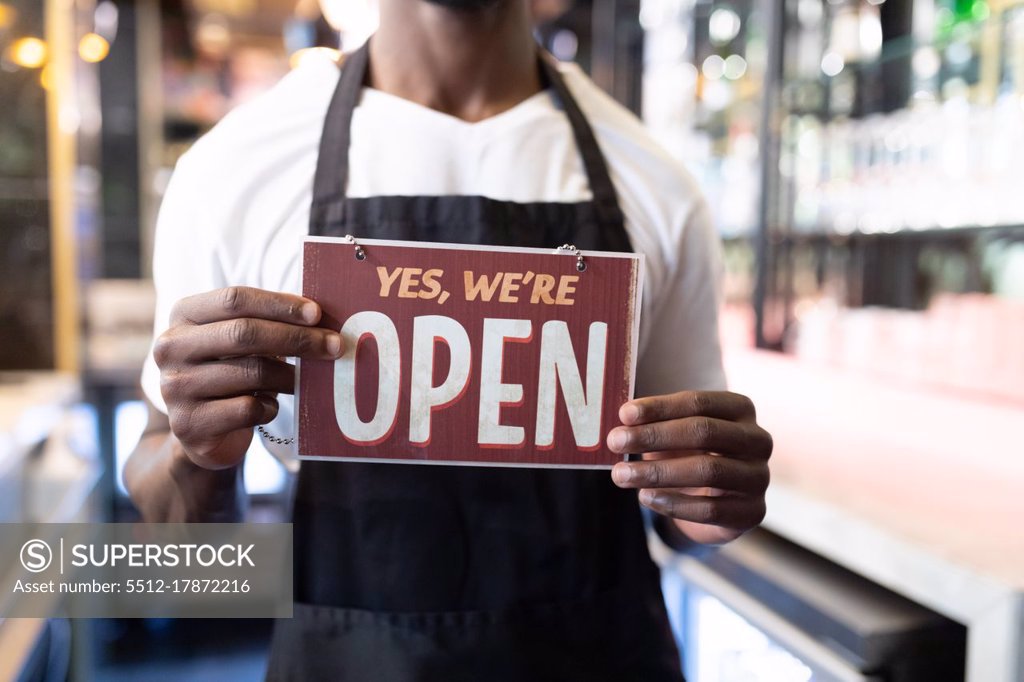 Business owners aren't predominately men, or white, or any other stereotype that's too easy to find in stock images and footage. A successful small business owner today could have tattoos and dyed hair and they might dress in jeans. They may not be gender-normative. They might originally be from a different country and culture. They may be young, or old. Entrepreneurs come in all shapes, sizes, ages, creeds, and lifestyle choices. Our world is becoming more diverse and more integrated at the same time…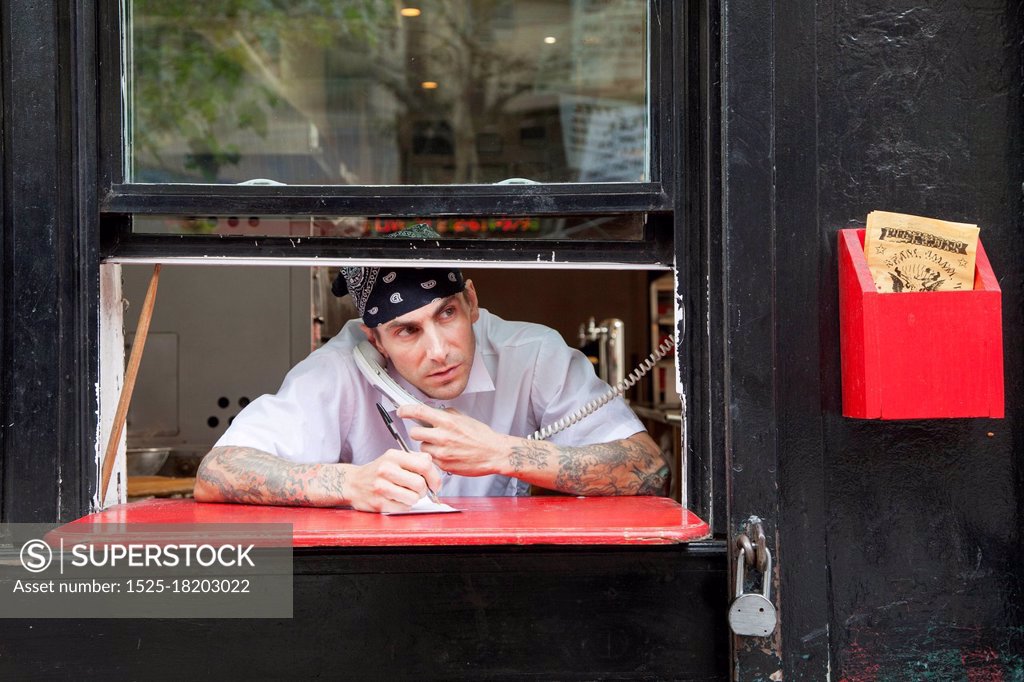 Across all industries, geographies, and cultures, small businesses are a vital part of everyday life; as places of work, places to do business with, and everything in between. Diversity is built into the fabric of our communities through its people and their businesses. Supporting small business is supporting one's community and the diversity it contains.