Have you got Olympic fever? We do here at Superstock. Nothing like watching the best athletes compete for the ultimate prize. So much talent, determination and the excitement! It's no wonder a great sports image has such universal appeal. No matter where you live, what language you speak… the concept behind any amazing sports image will always connect to your audience.
As we cheer for our home countries and our favorite athletes, we thought we would share some of our favorite Superstock images with you.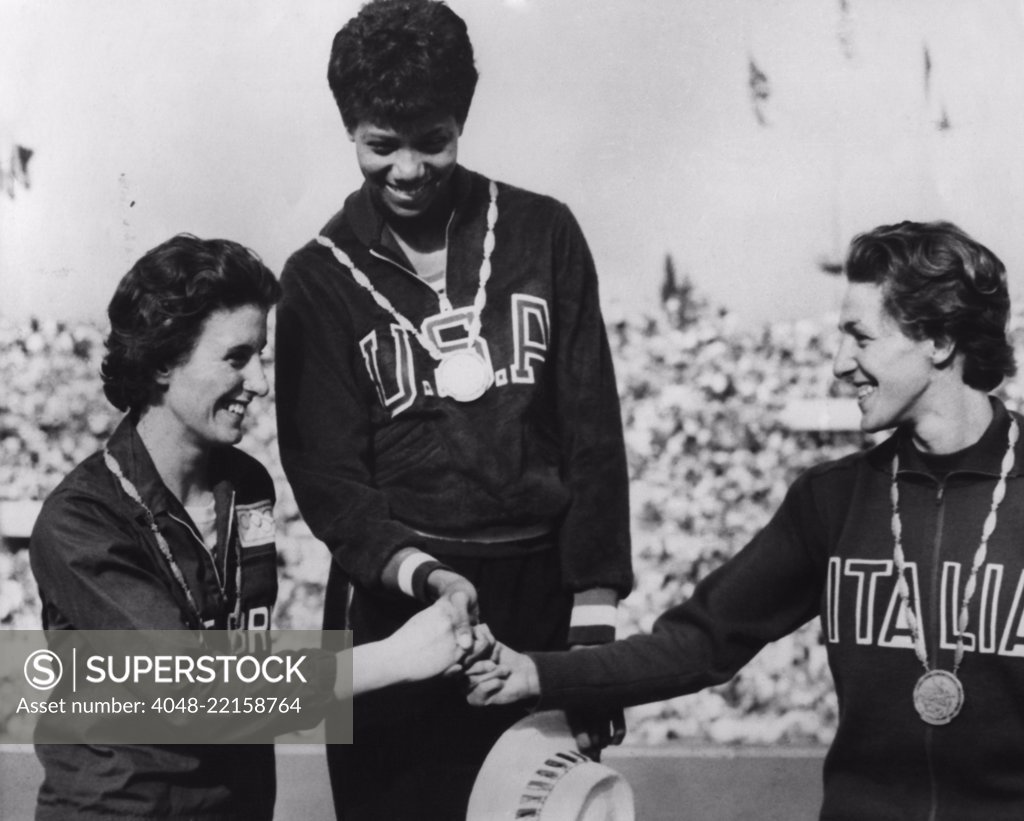 From historical images to fine art illustration to our contemporary images of professional Olympic athletes, take a look at this week's collection of images that celebrate the summer Olympic games!
You can lose yourself looking at our archival imagery from the Olympics. So many great moments. History was made in that captured frame. Each image tells a story that will be told over and over again for generations.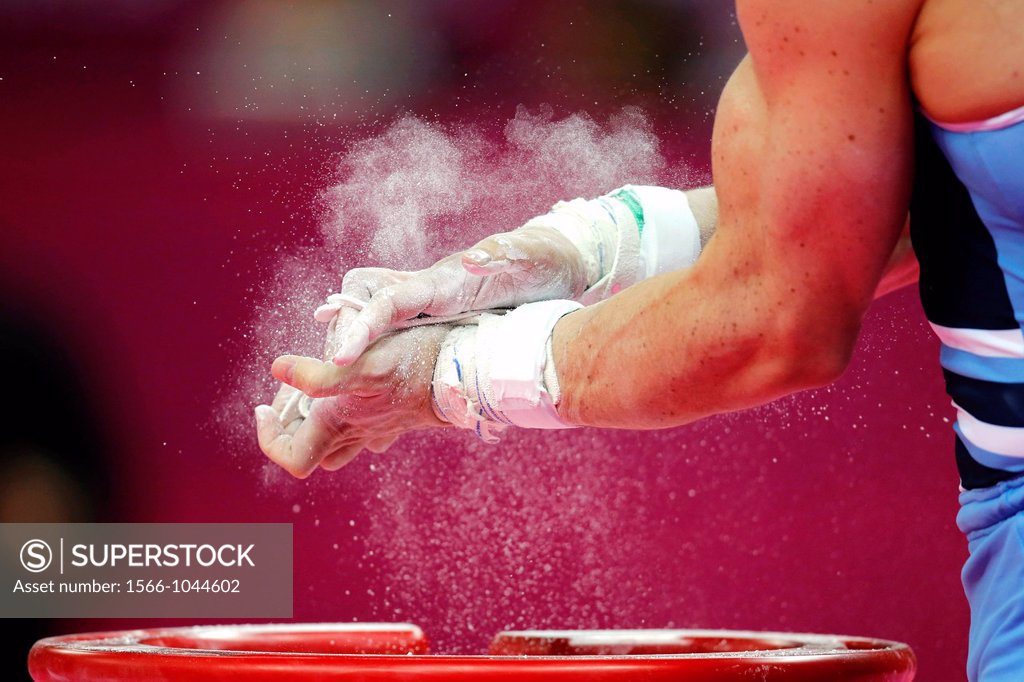 A great action shot is worth a thousand words – isn't that what they say? Do you see a man sailing or do you see leadership, adventure or strength?
Some of best images at Superstock pull in the feeling of being there. The light, the perspective, the color… all work with our 5 senses. An image that looks unique is often more memorable. We take great pride in working with some of the best photographers in the world. Our collections are built with you and your needs in mind. Don't forget to check us out.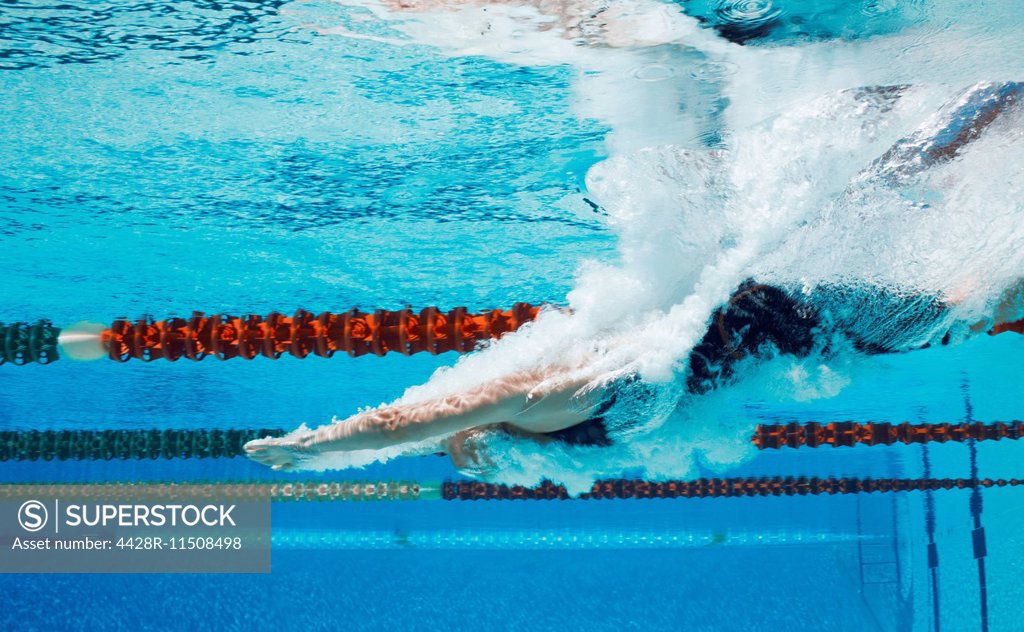 SuperStock is also a recognized industry leader in licensing Contemporary, Travel, Fine Art, and Vintage photography, imagery, and footage. Let our highly experienced account representatives help you source the perfect image with their custom research capabilities and fast, flexible, and friendly service.
FOLLOW US: PINTEREST: https://www.pinterest.com/superstockphoto
INSTAGRAM: https://www.instagram.com/superstock_images/
FACEBOOK: https://www.facebook.com/SuperStockImages/
LINKEDIN: https://www.linkedin.com/company/superstock/