This is a little niche site for recipes and birthday party ideas, right?
Who knew the numbers of visitors to Pinterest were so large?
Why use stock images to produce Pinterest ads?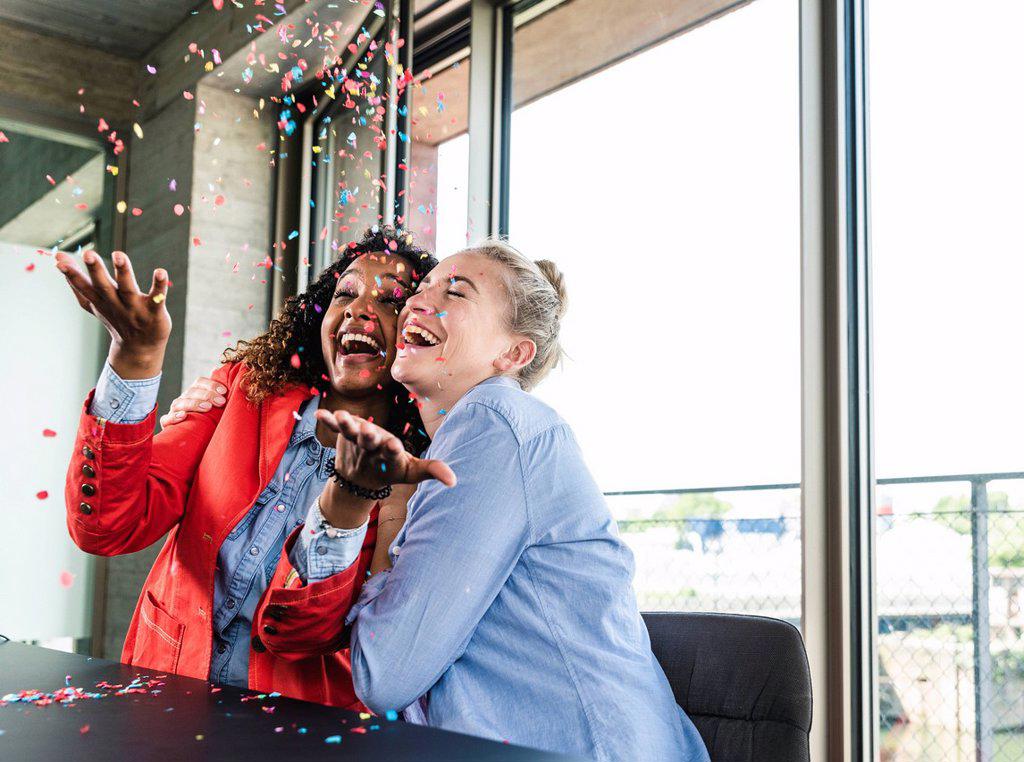 1815R-15292217
After years and years of chugging along as the little social-platform-that-could, Pinterest has arrived at "Success Station." Long the darling of mothers of the brides, DIY decorators and party planners everywhere, Pinterest is getting some serious attention as a paid medium and brands are pinning their hopes on catching a ride.
Facebook, Instagram, and TikTok are the social media platforms that typically garner all the attention when marketers discuss tactics for connecting their brand to the consumer but, surprisingly, in many instances, Pinterest is the more cost-effective and impactful channel on which to market. How this transformation happened is interesting, even fascinating, but it starts with the fact that the platform is all about aspirational images.
Photographs prime Pinterest.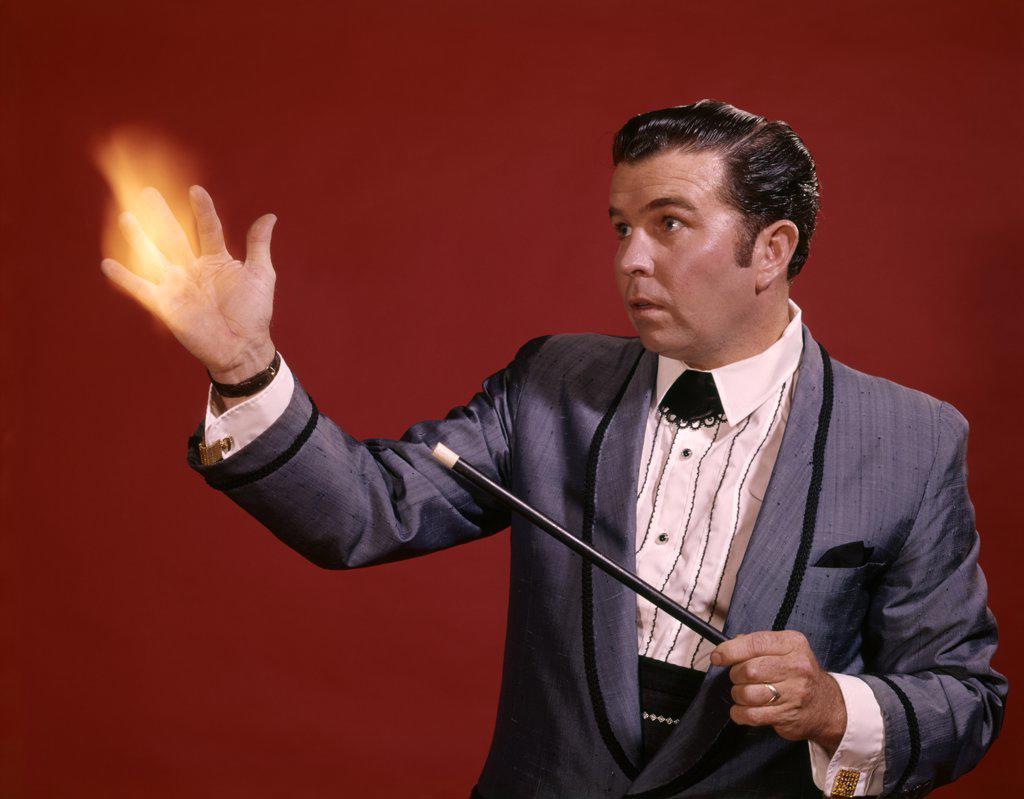 4186-5556
What This Means for You – Consumer brands with virtually any target market – male or female demo, any age, every income group – ignore Pinterest at their own peril. Given its cost-effectiveness and massive size, the ROI on this platform can be crazy. The trick for marketers and ad agencies is to "show," not simply "tell."
*****
Got plans for Pinterest? Superstock has a large collection of stock and video images reflecting your audience's interests. Click here to get some ideas on ways to connect what you do to what they like too.
*****
Ready for the CliffsNotes on Pinterest? Read on.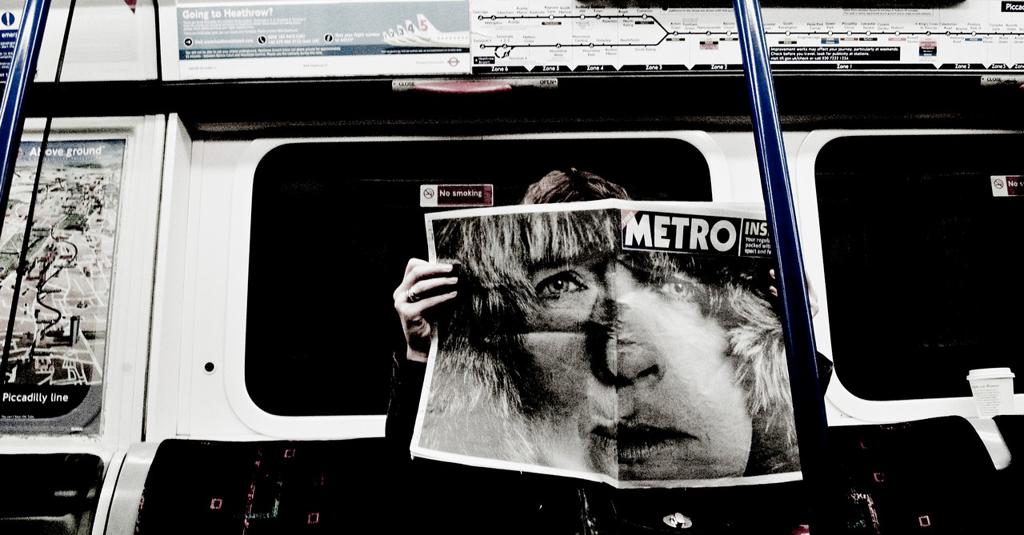 1566-1151600
How to Pin a Profit
Many marketing, advertising and even social media strategists have little or no knowledge of Pinterest. The common perspective of the platform is that of a silly, little social site where recipes for beef stroganoff or spaghetti squash are posted alongside "crafty" holiday decorations. There is, of course, a grain of truth to this. However, here are some tips on the ways this silly, little site can move some serious merchandise!
According to Infront Webworks, "Pinterest is a social network that allows users to visually share, and discover new interests by posting (known as 'pinning') images or videos to their own or others' 'boards,' which is a collection of 'pins' usually with a common theme and browsing what other users have pinned.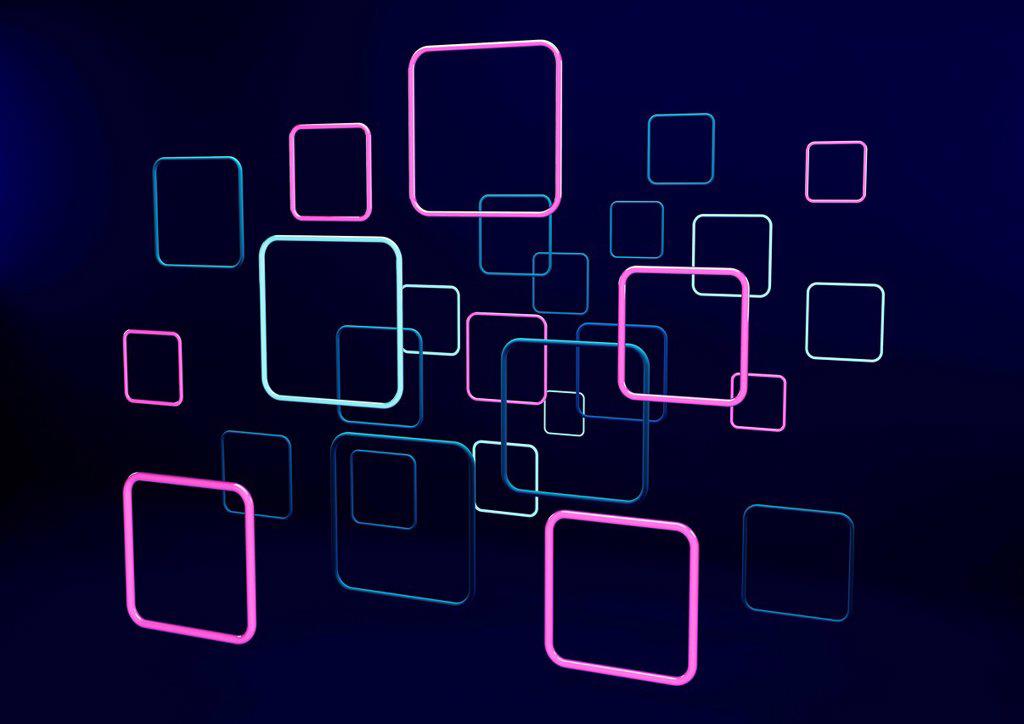 1849-5738
"Using a visual orientation, the social network is very much focused on the concept of a person's lifestyle, allowing you to share your tastes and interests with others and discovering those of like-minded people. People can either upload an image from their computer or pin things they find on the web using the Pinterest bookmarklet."
The Pinterest mantra is simple.
"Connect everyone in the world through the things they find interesting."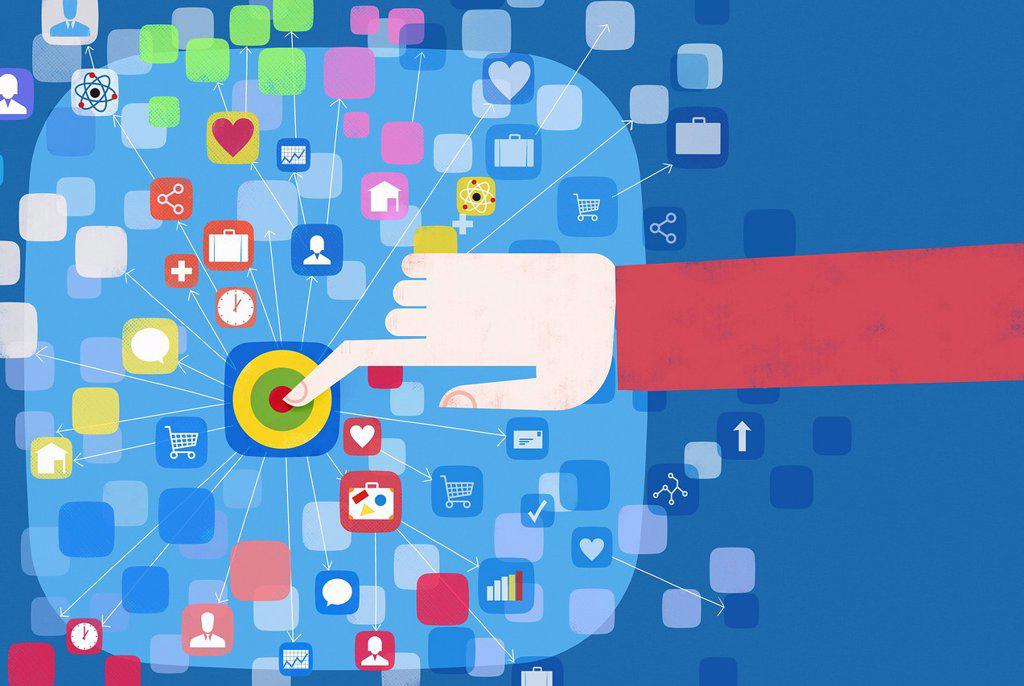 1849-13357239
Hmmm. While this plan seems deceptively simple, this sounds like a good place for lifestyle brands. However, as your grandmother always told you, "The devil is in the details."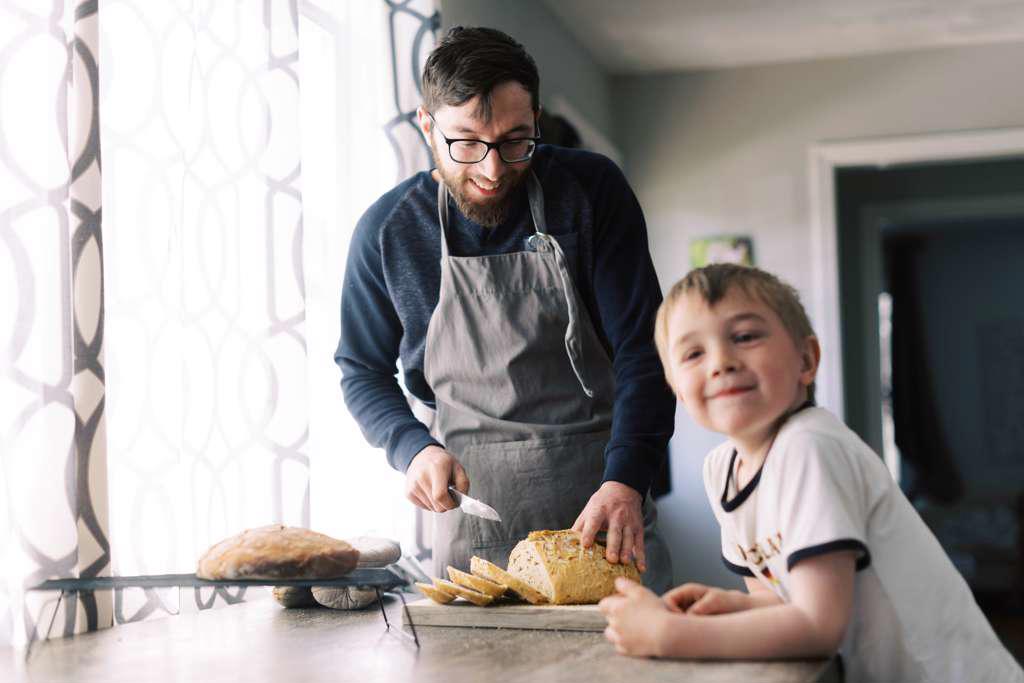 5514-16104451
Here are a few ways brands can use this platform to pin some profits.
As a visual medium, Pinterest gives brands a chance to design graphics, static ads, and video-based spots to thoroughly engage consumers. These messages can be cost-effectively produced using stock and video images that are a reflection of the target demo visiting the individual boards.
With the production money saved using stock images, additional messages can be created and placed on more and more Pinterest boards.
These messages can also take advantage of the specificity of the consumer interest of boards, with which they are interacting, for highly targeted placement.
Because of the diversity of the users of this platform, cultural sensitivities should always be reflected in the images chosen for these ads.
Colorful infographics, and visual media, that promote deals, new products, and any number of other things, can produce quality sales and traffic to a web landing page. Of course, links must be in place.
Companies can also help create conversations about their brands online by adding "share" buttons to every page of their websites. These digital icons allow site visitors to click and share a piece of content through a specific Pinterest board and add to the website's user experience.
Setting up a Pinterest business account is an important first step for brands. After this is completed, they should ensure that the profile is optimized to reflect the tone and voice of the brand.
Always ensure that a brand or company "bio" is loaded with relevant search terms. This will allow search engines to find the products
Pinterest users are also very active with non-profit organizations. So, brands with a cause-based marketing agenda can use the platform to build a bridge to these like-minded consumers.
What about analytics? Recently, the platform expanded its Trends tool available in the US, UK and Canada to 30 additional countries and 22 languages. "The announcement also includes an API to Conversion that integrates with Shopify and Google Tag Manager. Advertisers can use information from the Trends tool to understand and align data from creatives, targeting, merchandising, content, and sales information — all based on those using the platform who are the most engaged."
The Pinterest Audience Has Quietly Become Massive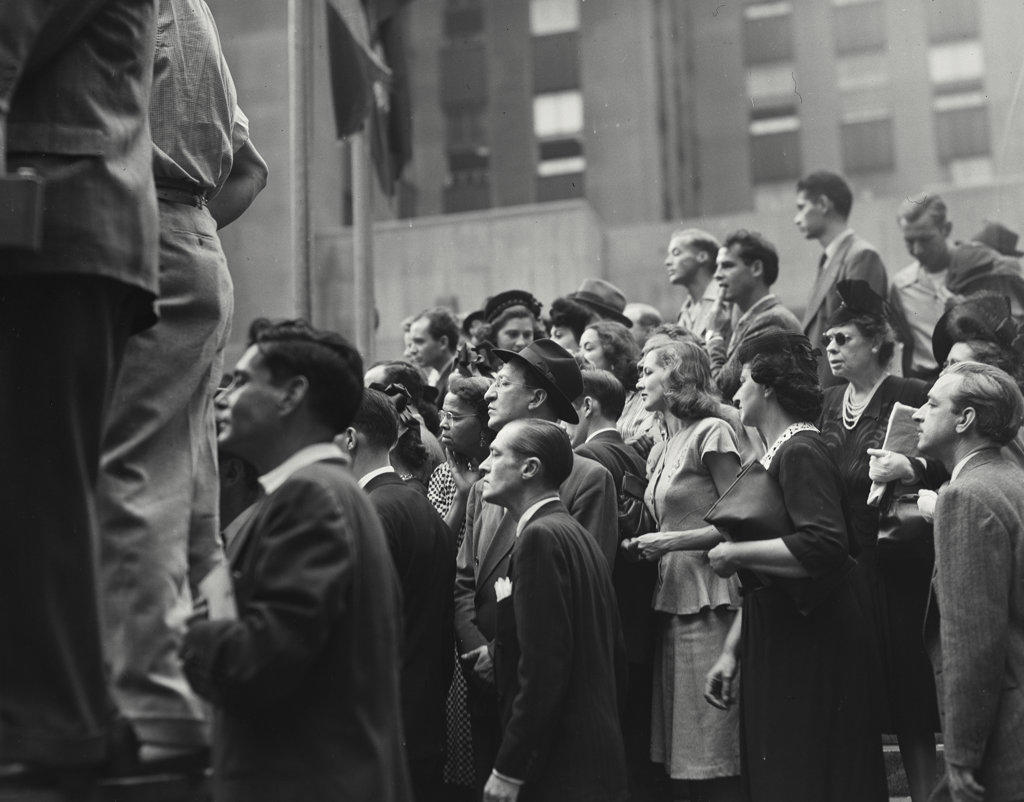 255-20234845
Unbeknownst to many otherwise savvy marketers, Pinterest has a significant fan base, made up of rabid users. According to its website, as of July 2022, the platform had about 433 million monthly active users placing it 15th in Kepios' list of the most "active" social media platforms worldwide. It is also the fourth most popular social media site in the U.S. This alone should get the attention of consumer brands and their advertising/social media agencies. However, aside from the sheer numbers, the platform has several advantages for brands.
According to this marketing trade publication, "Marketing on Pinterest is cost-effective. In these inflationary times, it only makes sense to get the biggest bang for your marketing budget. Pinterest offers both free and paid advertising tools. In addition, the platform has one of the lowest CPCs among social media options. By combining both free and paid plans, it's easy to attract interest and spark conversions."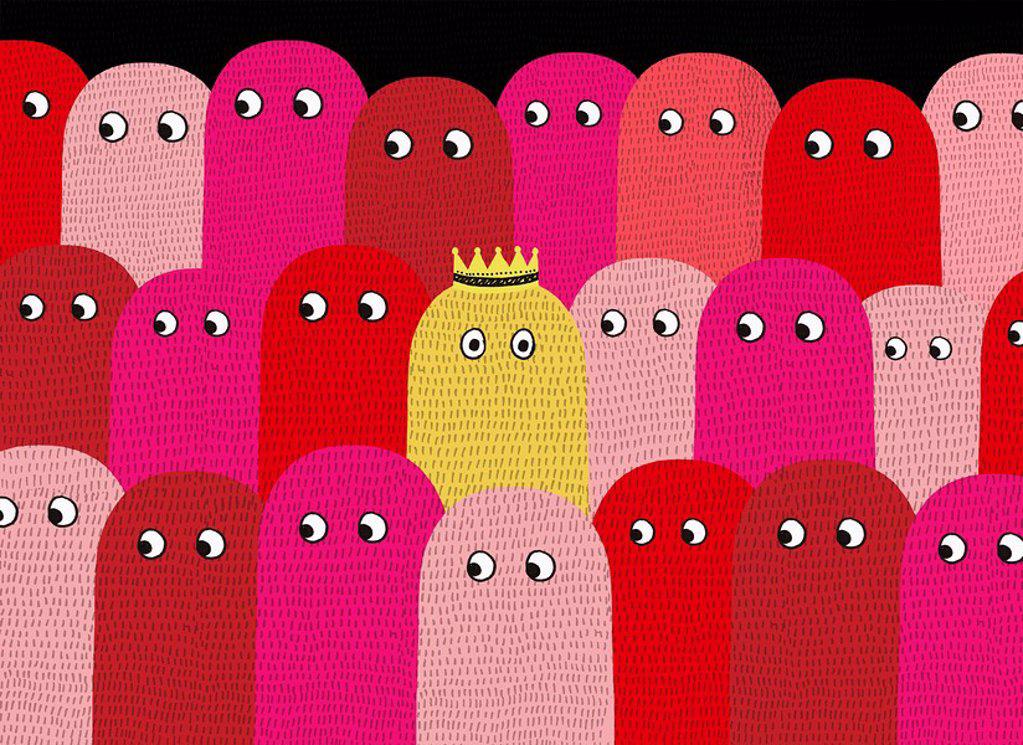 1849-1972
Influencer Marketing Hub notes that "at any given time, 75% of Pinterest users will be on their devices searching for pins they want to try. Being able to connect with these users while they're in a purchasing mindset is a powerful advantage. One strategically promoted pin can direct users to your brand page, where a single click can result in a point-of-sale. Sales tend to come quickly and impulsively."
Worried about the complications of posting? Just pin that concern on the "Not a Problem" board.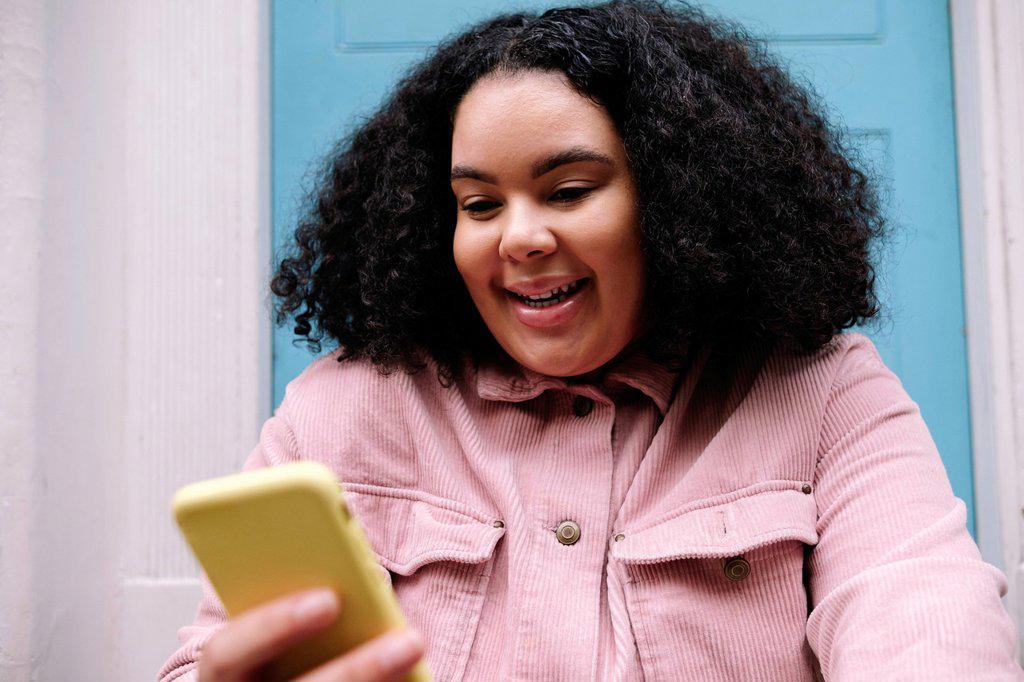 1815-19489617
It's very easy to post content and paid ads on the platform. The challenges involve understanding the target market, what's important to them, and then choosing the visual content that resonates with them. For brands, using stock photography or video can make this process easier and less expensive, especially with services such as SuperStock. The company's creative consultants, with access to vast photographic archives, can help advertisers find just the right images.
Stop the Presses!
In many ways, Pinterest is a digital evolution of the old-timey classified ads in newspapers. (BTW. if you are Gen Z or younger, you might want to Google the term "newspaper.") As with the classified sections of days gone by, Pinterest visitors are actively looking for something to make their lives richer. They are ready to buy! They just want some clever person to give them some ideas and show them what it looks like.
Are you that person?
*****
Pinterest is a well-kept secret, hiding in plain sight. With the right message and irresistible images, it can be a powerful social media sales funnel. If you're looking for cost-effective stock photos and video for Pinterest ads and paid pins, hit us up.