"Our hardest times often lead to the greatest moment of our lives. We keep going. Tough situations build strong people in the end."
– Roy T. Bennett
When we hear the term disability, it is only too easy to picture someone in a wheelchair, someone struggling with an illness, or even an elderly family member who's losing their independence. Yet, when we look past the disability, we see the amazing people who have accomplished great things despite their challenges.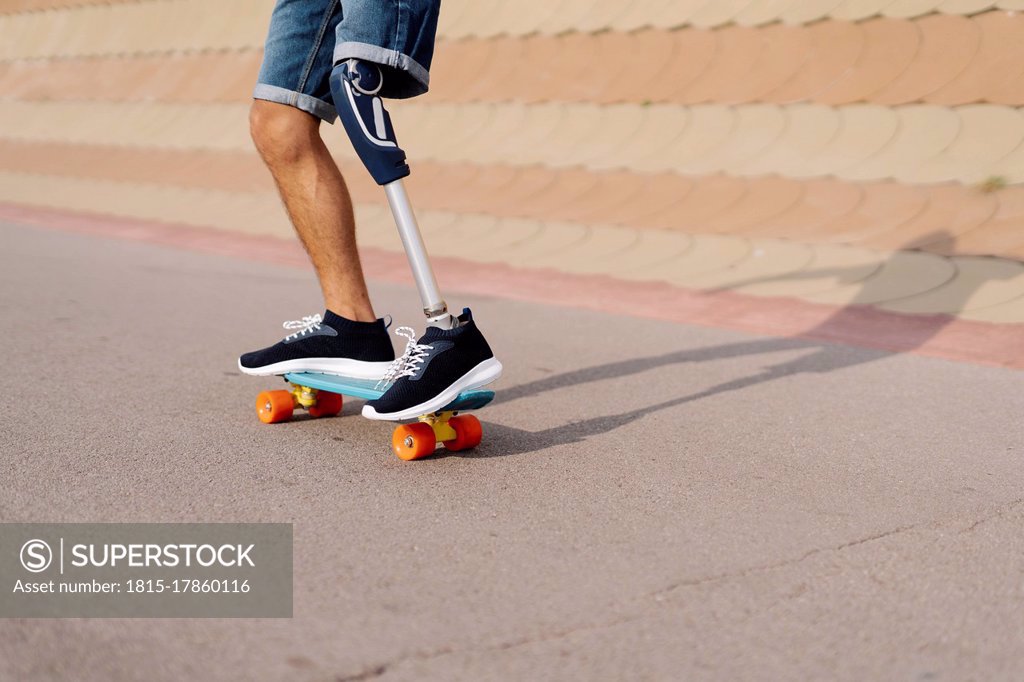 Although being disabled is never easy, there are resources and tools available to help you live a life full of purpose. The images in this gallery are about working through disabilities, persevering, and staying committed and focused on finding a path to happiness and success.

According to the Centers for Disease Control and Prevention, between 110 million and 190 million people 15 years and older have significant difficulties in functioning. As we embrace the concept of Inclusivity as a society, it is essential to be accurate in our depiction of our community – families, neighbors, co-workers living with differences.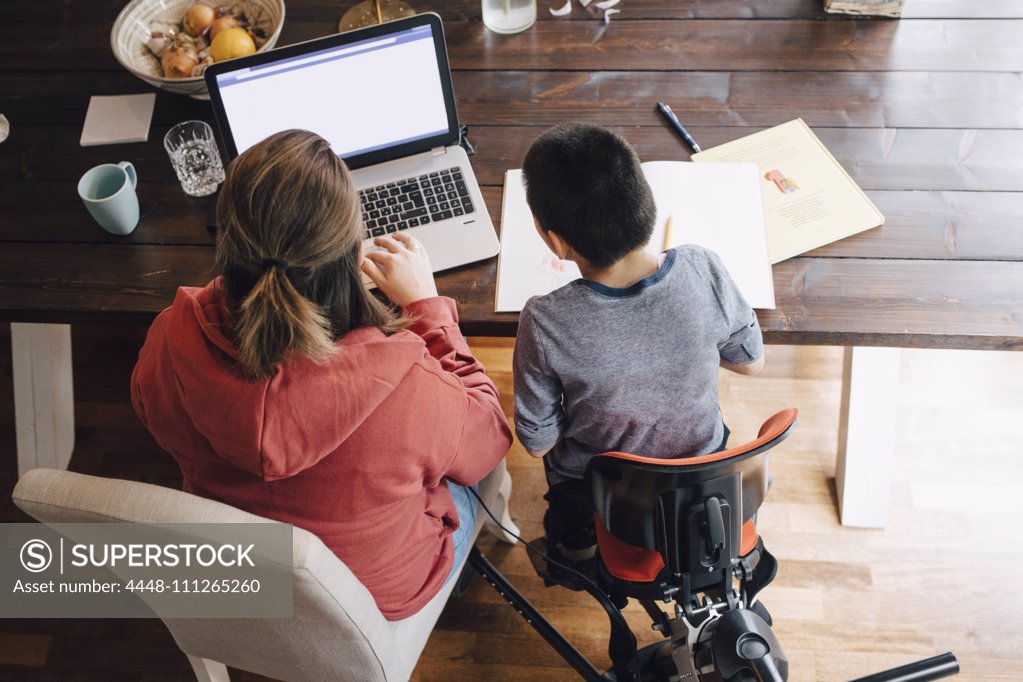 We at Superstock know how crucial it is for you to find the right image for your project and images that will help illustrate your values and beliefs as a company. Therefore, we are committed to building a collection that inspires your community.
License the clips from this video at https://www.superstock.com/stock-footage/OvercomingAdversityVideo
SuperStock is a US-based media licensing agency. Our collections contain over 12.8 million stock photos, stock videos, and stock illustrations. As a photographer-owned-and-operated provider of stock images, we're passionate about the creative process and strive to provide our customers with the newest and most compelling content. That's why we've made it our mission to foster closer connections between creators, marketers, brands, and publishers.
SuperStock is also a recognized industry leader in licensing Contemporary, Travel, Fine Art, and Vintage photography, imagery, and footage. Let our highly experienced account representatives help you source the perfect image with their custom research capabilities and fast, flexible, and friendly service.
Stay inspired. Subscribe to get weekly highlights from the newest additions to Superstock's ever-growing collections of licensable media. https://www.superstock.com​​​​
FOLLOW US:
PINTEREST: https://www.pinterest.com/superstockphoto/
INSTAGRAM: https://www.instagram.com/superstock_images/
FACEBOOK: https://www.facebook.com/SuperStockImages/
LINKEDIN: https://www.linkedin.com/company/superstock/