Why do most people stop what they're doing to read a text message?
How can social media influencers increase their engagement exponentially?
Why is SMS much better than SOS?
Never, in the history of civilization have we been more easily distracted. All it takes is a brief buzz, emanating from a smartphone. In most cases, this innocuous sound is the result of a one-second vibration, which is universally understood to announce the reception of a text message. Adrenaline is released, urgency heightened and (judging from consumer research) action will soon be taken.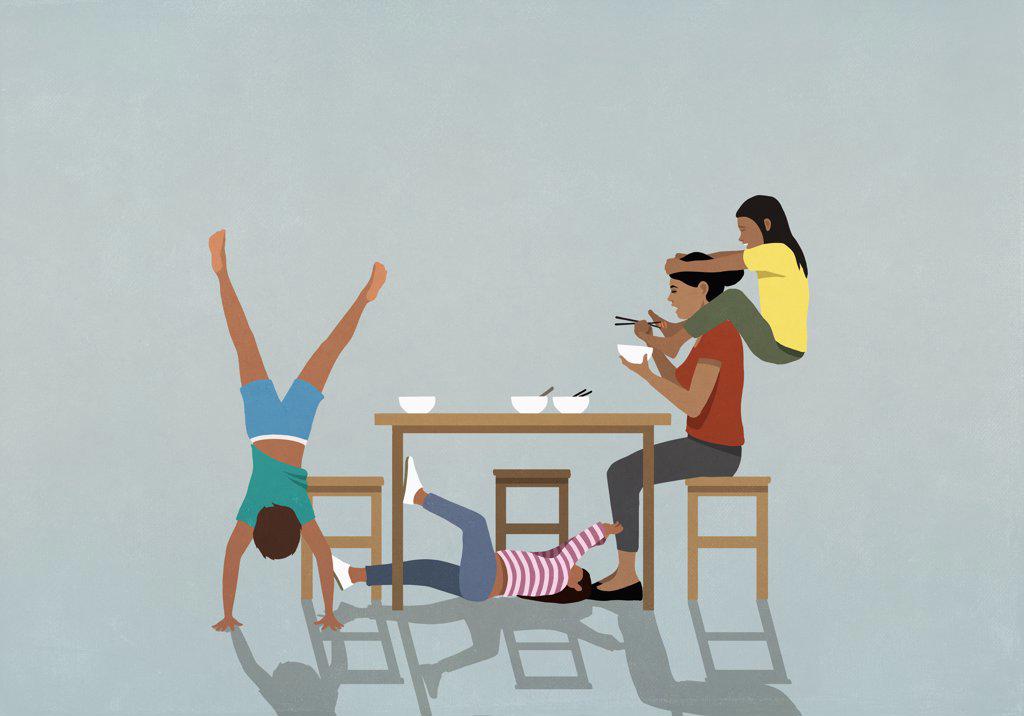 1570-18708715
Somewhere, Pavlov and his little dog are both smiling.
With all the hype about social media audience numbers, the potential of the metaverse, the power of TikTok influencers, short-form video, AI content creation and hundreds of other technology-driven communication trends, the lowly text has quietly and efficiently maintained its position of prominence in marketing. Now, the influence of this scruffy little medium is blowing up!
Buzzzzz.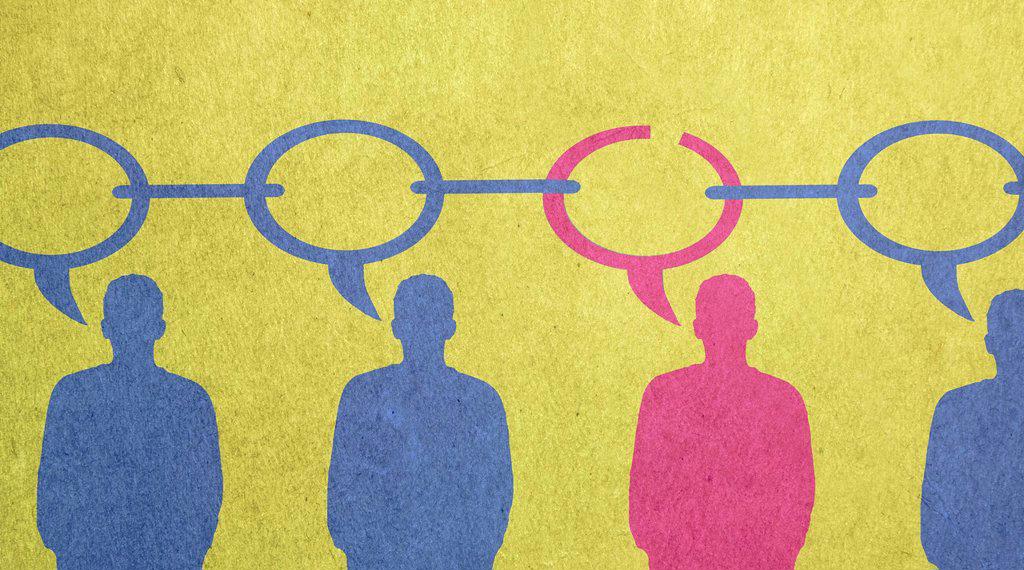 1849-17962706
What This Means for You – SMS text marketing is becoming wildly popular because it gives brands, marketers, and influencers the ability to engage customers in a more personal, connected, and authentic way, ultimately creating a new sales channel that is not tethered to one social media platform.
*****
Nothing says READ ME NOW like your cell phone buzzing. SMS marketing feels personal and it gets your target market's attention. SuperStock has curated a gallery of creative illustrations that feels like you've commissioned these images just for your prospects. Check it out. You've got their attention; now, bring home your messaging with the perfect image.
*****
Are you ready to harness the irresistible and relentless buzz of text marketing? Use that smartphone in your hand to keep scrolling down this post to learn why and how.
Old School Tech is Back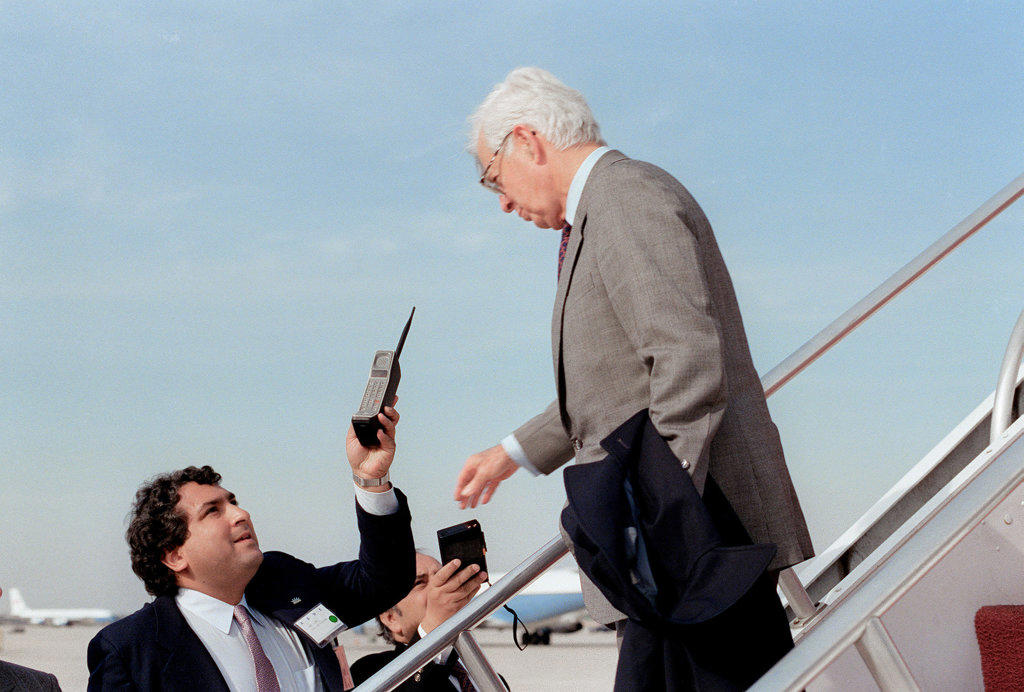 1899-18979297
In a weird twist of irony, the bright, shiny new object that is today's social media has led brands and their marketers back to the "ancient" technology of SMS texting. This medium, while not technically ancient, is, well, technically ancient, or at least very old-school. Those little messages that show up on the screen of a mobile phone started about 40 years ago. In 1984, Friedhelm Hillebrand and Bernard Ghillebaert, came up with the theory and protocols for the "short message service," or SMS, while working together as part of a Franco-German cooperative "Groupe Speciale Mobile". By the early 90s, texts were a real thing and phone crack was unleashed on millions of unsuspecting people.
Using that date and highly technical measurement tools – basic arithmetic – this means that current day millennials and Gen Zers have never taken a breath in this world without texts. It's no surprise that research overwhelmingly shows these two population cohorts – the fastest growing groups on the planet – would much rather receive a text than a phone call or voicemail.
Understandably, brands and their marketing teams have taken notice of this preference.
A New Social Selling Tool Announced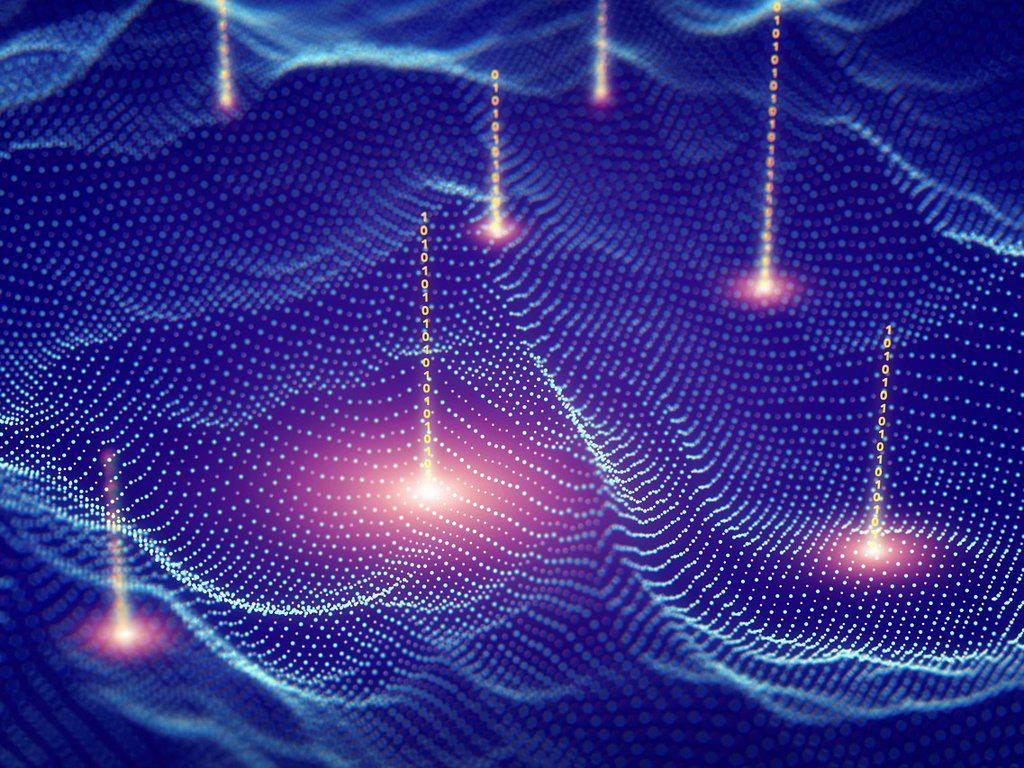 4128-111612545
The remarkable selling power of social media influencers has encouraged a new twist on an old idea: It involves having influencers use SMS marketing to engage younger consumers. According to reporting from November 2022. "CreatorCart, a new social selling tool, has announced its first beta available to brands, influencers, and creators, helping them to gain more long-term influencer partnerships and purchases.
"CreatorCart is a creator-focused social commerce platform that aims to extend the engagement between brands and customers via SMS marketing, a tool that has a 98% open rate and is one of the fastest ways to connect with a customer, with 85% of customers preferring it over voicemail or email.
"We've already seen how brands can leverage this 1:1 approach with examples such as resources to followers on "National Coming Out Day" or giving customers background on a product they're inquiring about," said CreatorCart co-founder Tobias Lindvall. "SMS isn't going away, and we're excited to show the industry an efficient and strategic way to leverage it."
The B2B House website predicts big increases for those people with millions of followers on Instagram and TikTok. "Influencer marketing spend is projected to grow 23.4% and 15.9%, year-over-year in 2023 and 2024. The total projected revenue by 2024 for influencer marketing spend would be $7.14 billion (vs $4.99 billion in 2022)."
SMS marketing will be just another (powerful) arrow in the influencer's quiver.
The 3 Things to Remember About SMS Marketing
Agile creative rules!
Text messages, composed of words ONLY, are no longer impactful, especially to younger consumers. SMS marketing has become a visual medium. This makes photography and video a critical part of the messaging process. By using stock photography and video from such services as SuperStock, marketing messages can be created, A/B tested and frequently updated on a cost-effective basis. Using the company's creative consultants for image curation is also an efficient way to find just the right shots.
Don't forget the regulations.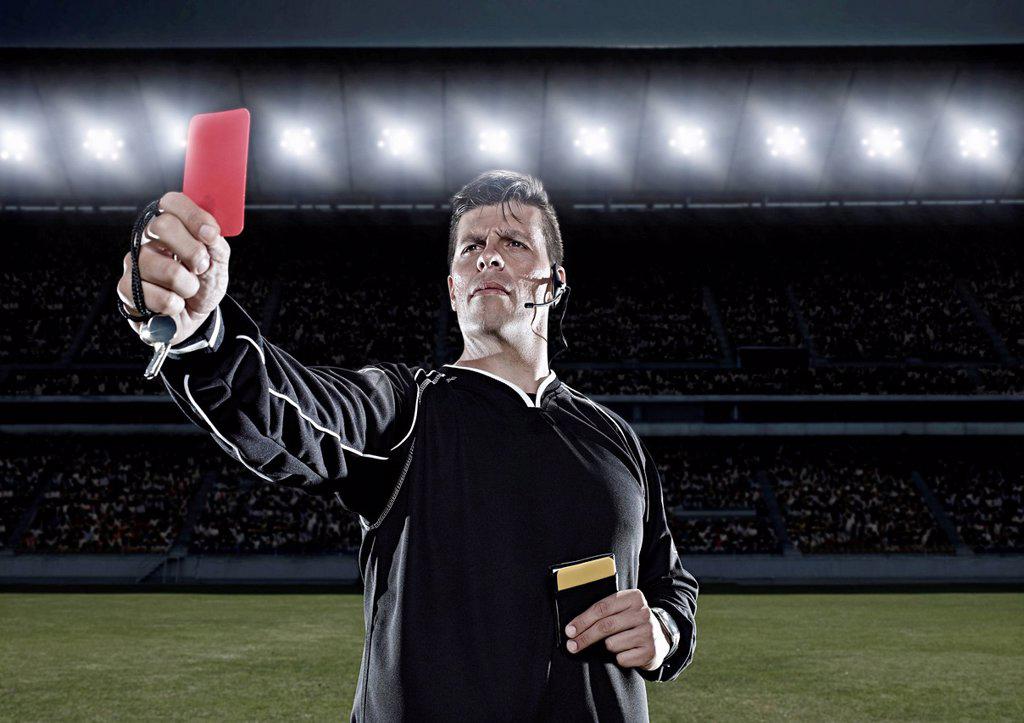 4428R-11502323
It's important to remember that SMS marketing is permission-based and regulated by federal authorities in every country. The regulatory body of the receiving country governs text messages. If you're sending to a prospect in the UK (or any European Union country), then GDPR governs your messages. If you're sending to the US, then the TCPA legislation governs your messages. For Canada, it's the CASL.
Businesses can only send text messages to consumers who have opted-in to receiving them. To opt-in, consumers must give their explicit permission by providing their phone number and agreeing to receive SMS messages from the business. Building a text-message marketing database is fraught with legal landmines and violations of these regulations can lead to costly fines and a tarnished reputation for the brand using this tactic.
SMS marketing is part of a larger trend to mobile.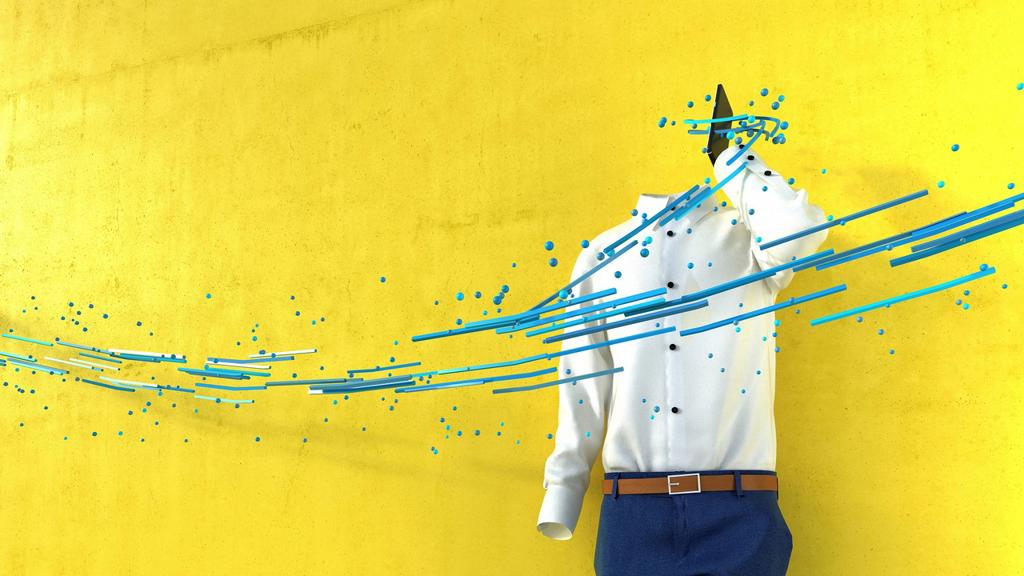 1815-24784521
Since Smartphone users worldwide are now estimated at 6.7 billion, and 83% of the world's population own smartphones, it is important to remember that SMS marketing is just a portion of a much bigger trend toward mobile marketing. According to this source, there are several mobile trends to be aware of for in 2023:
Mobile app downloads are estimated to have reached 258 billion by year-end 2022 (up 45% versus five years ago), and in-app advertising in gaming, news and other popular verticals will claim an increasingly dominant share going forward.
GPS has 100% penetration in the smartphone world, and location-based ad targeting has been shown to double the effectiveness of mobile campaigns, so use of this technique in mobile is set to keep showing significant leaps.
Consumer purchases are increasingly swayed by influencers — whose content on TikTok, Facebook, Instagram, blogs and other platforms is increasingly consumed via smartphones. Brands will continue to increase their use of influencers to establish trust for brands in 2023 and beyond.
Just Text Me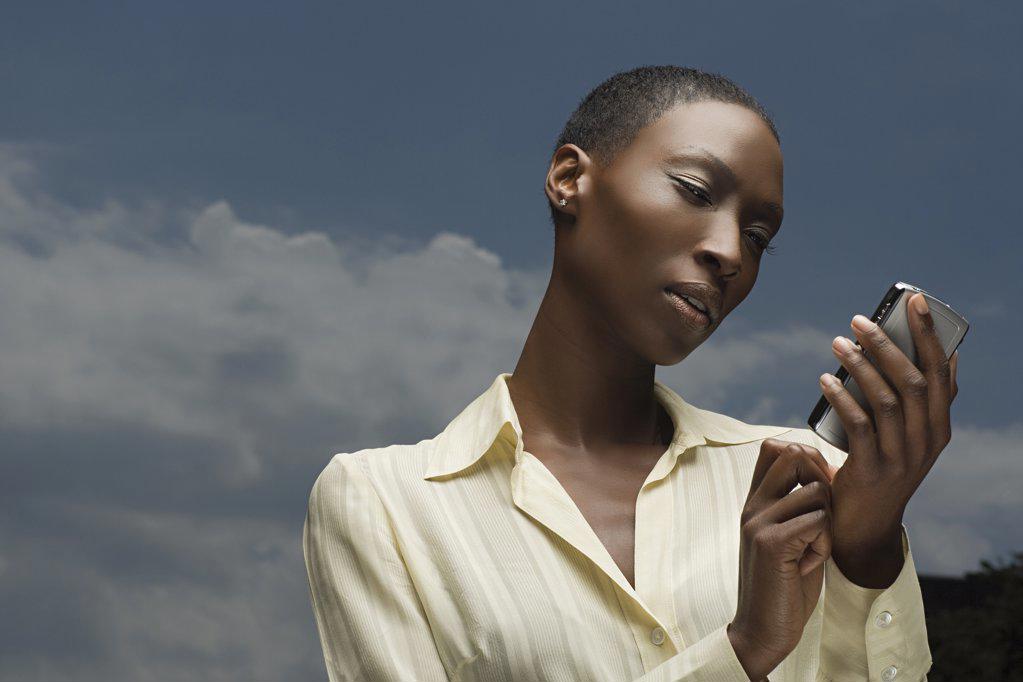 1439R-1101890
Combining the reach, frequency and engagement of social media and its influencers, the trend toward mobile media due to smartphone penetration and the preferences of younger consumers for text over phone and voicemail, SMS marketing is a monster in the making. In the coming months and years, marketers will apply their creative genius to push this medium to a place that will be unrecognizable to those who are checking their phone today.
Listen to the buzz. It sounds like success.


*****
Getting ready to launch an SMS marketing campaign? Hit us up for our FREE research and powerful images. We can show you just how SMART that phone really is!