History has been rough on redheads. We no longer burn them as witches or accuse them of being vampires, but some mythical baggage remains. Fiery temper? Sickly? Just plain unlucky? Gingers have heard it all.
Image Number: 866-5816
Artists, however, have always found inspiration in red tresses. The Pre-Raphaelites preferred redheads in their dreamlike paintings. One 16thcentury Venetian master was so enthralled with strawberry blonde hair that we still refer to the shade as "Titian."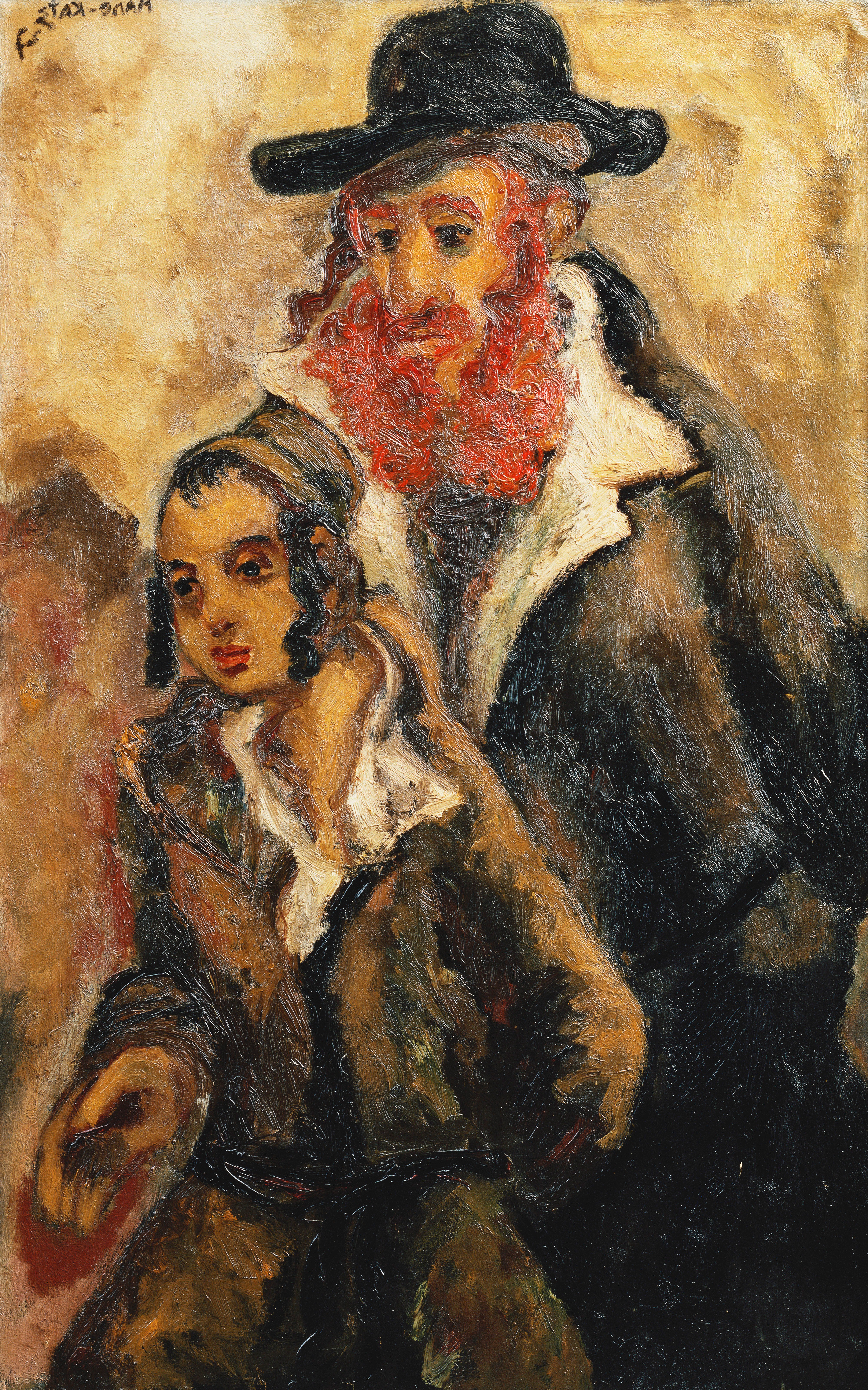 Image number: 866-14536
Van Gogh was a natural when it came to appreciating redheads. He only had to look in a mirror – or a self-portrait. He painted at least 30 "selfies" – from realistic representations to the more painterly vivid impasto style.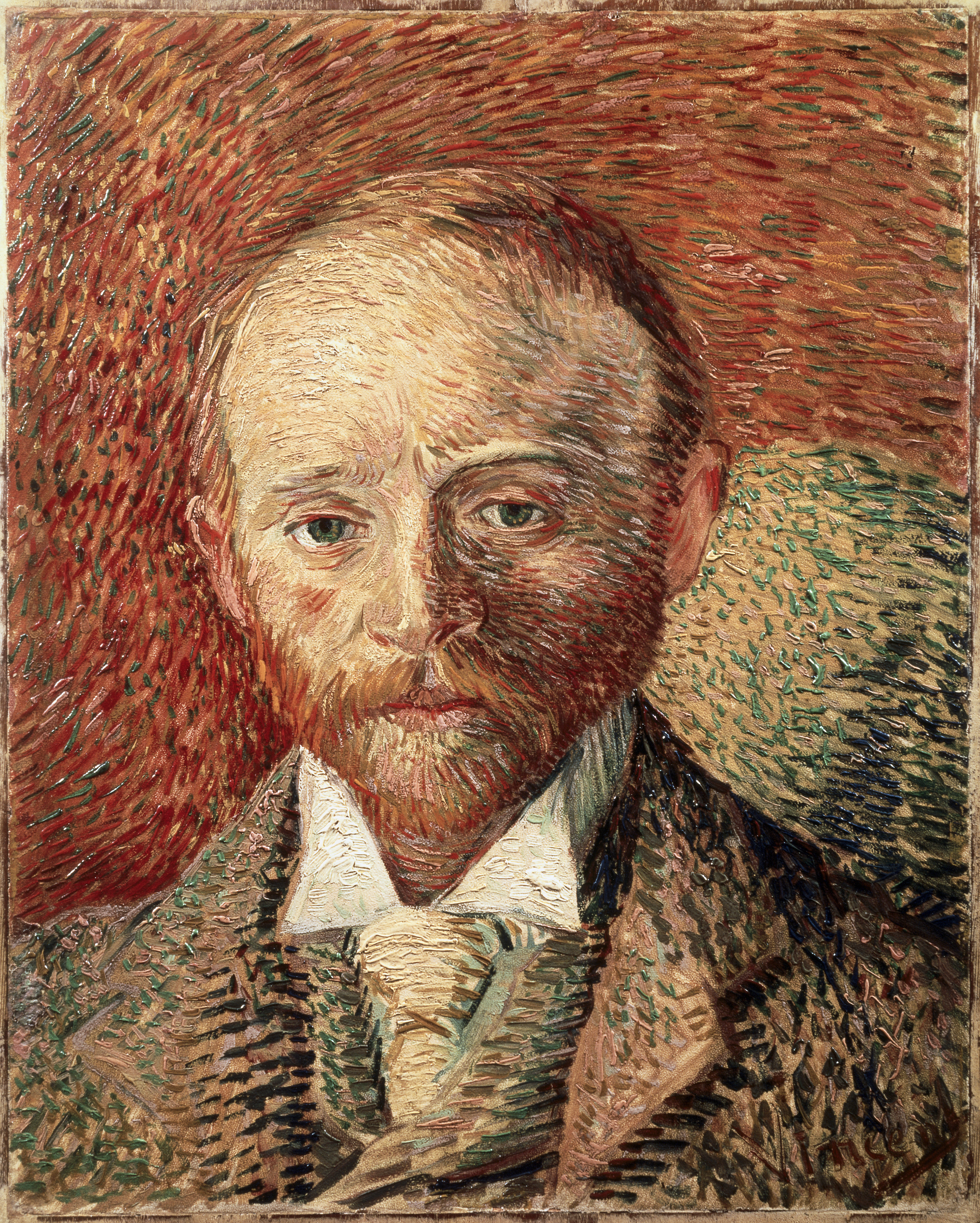 Image number: 475-808
Royalty provided a boost to redhead pride. Portraits of Henry VIII and his daughter, the long-reigning Elizabeth, are among the most recognizable. Centuries later, as Archie Harrison Mountbatten-Windsor makes his debut on the world stage, one of the first questions from royal baby-watchers was: Does he have father Harry's red hair?
Image number: 761-142641
Of course, today's red hair is no longer strictly genetic. Some of our favorite redheads, from Lucille Ball to ferocious Sansa Stark (Sophie Turner) are bottle-bred reds. They get the great look but not one of the natural advantages that come with the real thing: redheads don't go grey. Their pigment fades with age to an eventual silvery-white.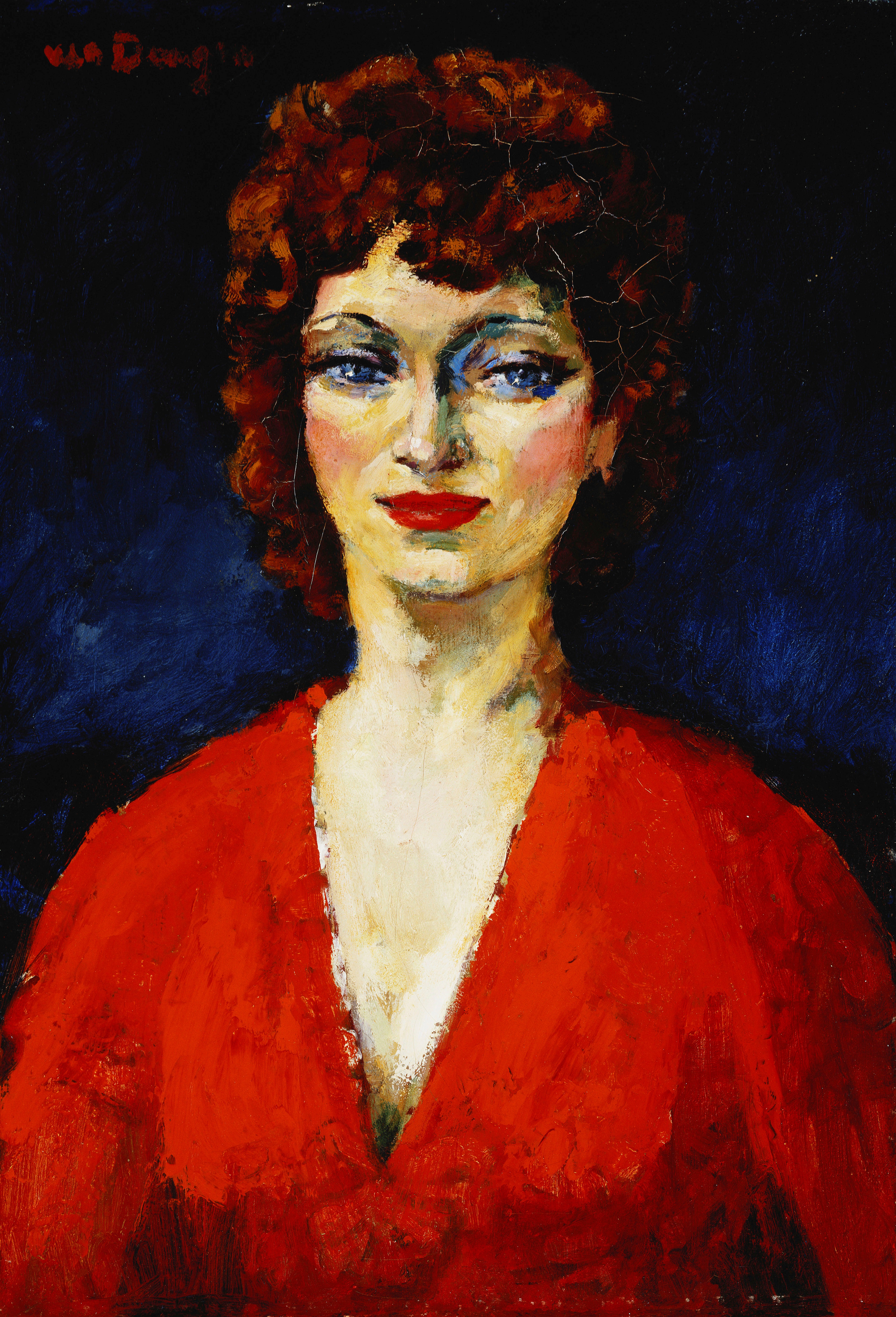 Image number: 866-14915