Thanks to high-resolution cameras and better stabilization and navigation, drone photography has moved beyond novelty. Drones now capture sweeping vistas and real-time details of dangerous and dramatic situations, such as wildfires and volcanic eruptions. Aerial photographers have job opportunities in advertising, the military and emergency management, in addition to business services related to real estate and resource management.
Image Number: 1566-13276816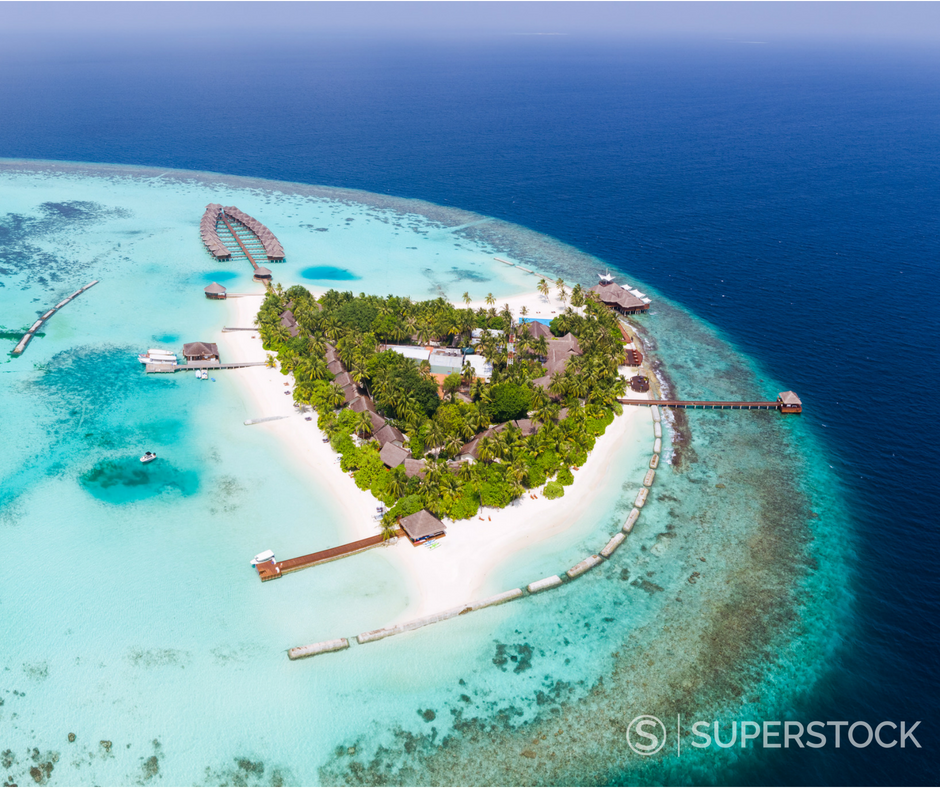 Image Number: 1527R-14866199
Drones help photographers elevate their craft. National Geographic features stunning examples of aerial photography submitted to their annual Dronestagram contest. Thousands of photographers from around the world share beyond-birds-eye views in four categories: Nature, People, Urban, and Creativity.
Image Number: 1598R-15144479
Image Number: 1558-13735764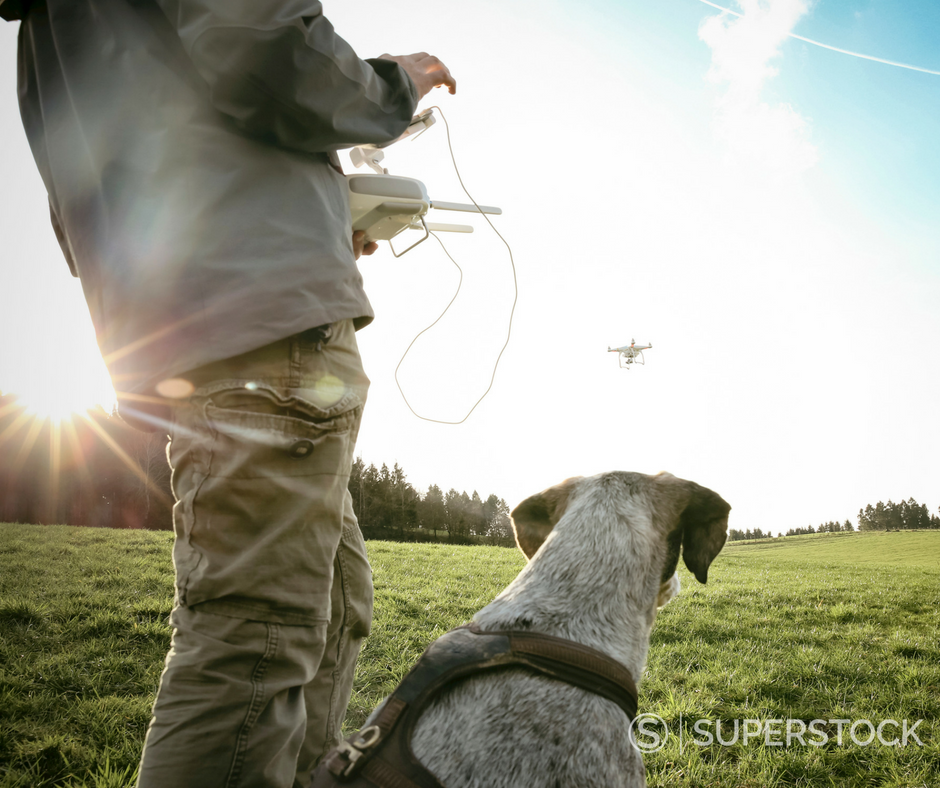 Image Number: 1815R-13030161
There was once a more organically based version of drone photography…
We would be tempted to name our drone photography competition the Neubronner Awards, after the German who first strapped cameras to homing pigeons in the early 1900s. (His competitors were mounting cameras on kites.)
Neubronner spent decades perfecting and patenting a miniature camera and harness as well as a mobile dovecote. Eventually, "war pigeons" aided battlefield reconnaissance during World War I. The International Spy Museum in Washington, D.C., dedicates a display to carrier pigeons and wartime pigeon photography.
Image Number: 1815R-14970850
Are you ready to fly high with our drone stock images?