From setting up classrooms to buying your school supplies and, of course, our first day of school, we are officially in the back-to-school season. Summer is quickly fading into our year routines. Finally, it's time for the new school year to start.
Some of our most popular search terms for August and September are related to school topics, so we thought we'd create a newsletter for all things related to school imagery.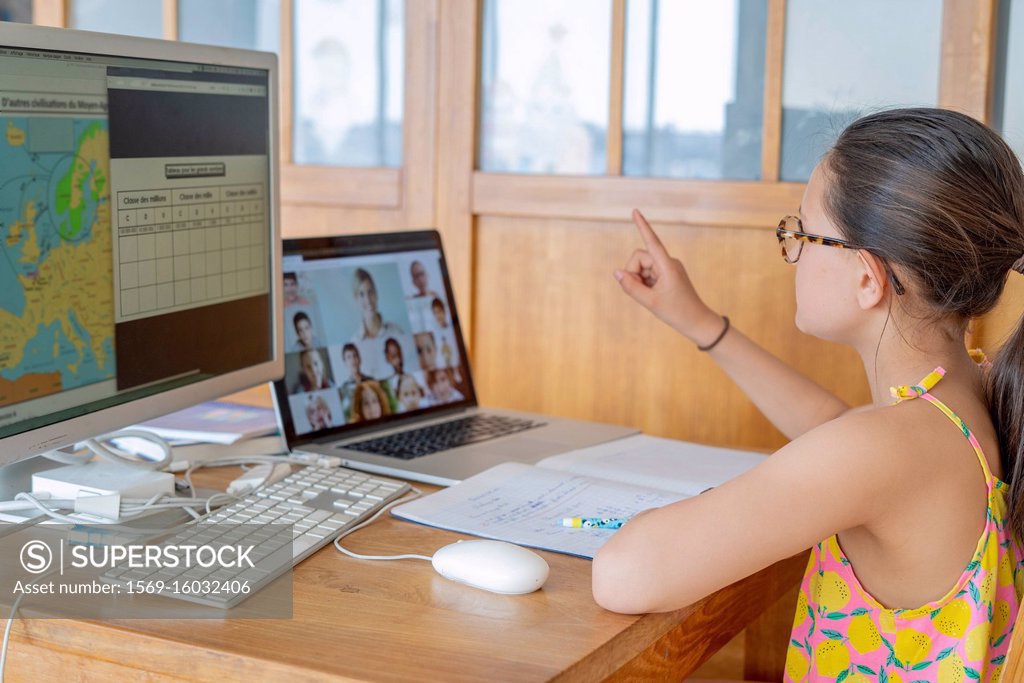 From historical images to fine art illustration to our contemporary images of education, take a look at this week's collection of images that will fit your back-to-school projects!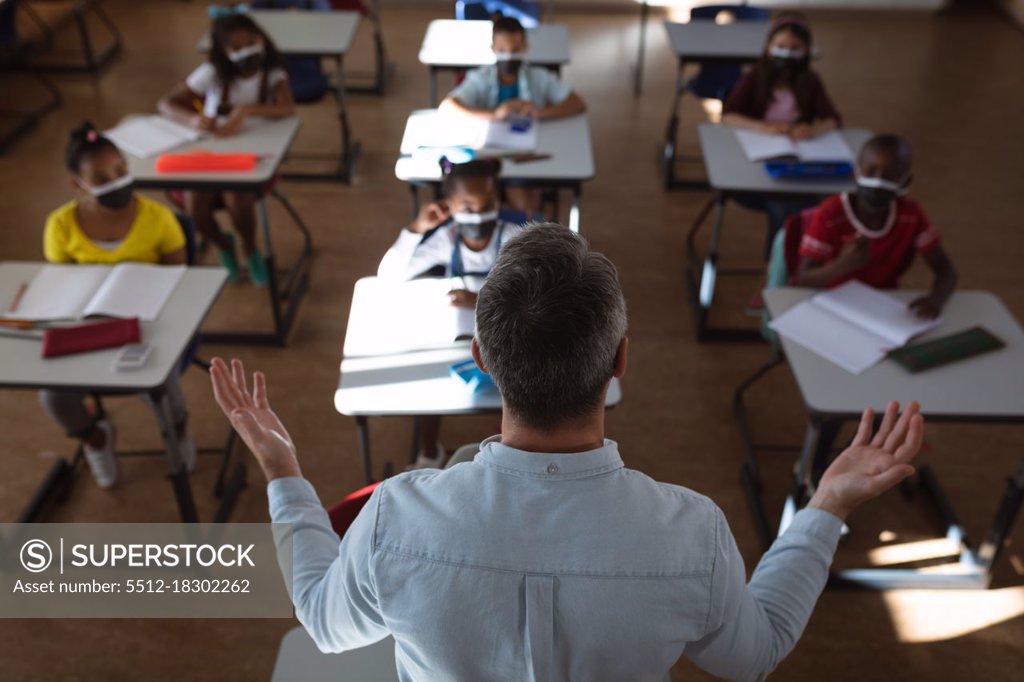 School will be looking different this year. As communities around the globe work closely with health officials to make our classrooms safe for everyone, we see a range of scenarios.
Whether you need an image of a teacher in the classroom or online, we at Superstock have you covered.
Though it's difficult to separate ourselves from the pandemic, Covid has thrown gasoline on the eLearning space. Virtual classrooms might have come about because it wasn't safe to be in a physical space, but we are starting to see a shift into active learning through innovative digital learning.
Buckle up, folks. Education is changing. Need to update your educational content? Find an intuitive collection, diverse and inclusive to your needs today, as well as for tomorrow at Superstock.
SuperStock is also a recognized industry leader in licensing Contemporary, Travel, Fine Art, and Vintage photography, imagery, and footage. Let our highly experienced account representatives help you source the perfect image with their custom research capabilities and fast, flexible, and friendly service.
Stay inspired. Subscribe to get weekly highlights from the newest additions to Superstock's ever-growing collections of licensable media.
License imagery from this episode: https://www.superstock.com/stock-footage/EducationVideo