Anyone whose parents or grandparents lived through the Great Depression during the 1930s, knows how this economic collapse dramatically affected them. Mental health professionals are still trying to understand how the trauma, resulting from this economic and psychological disruption, manifested itself among the participants and the generations that followed.
The Great Depression forever changed the opinions of "regular people" about financial services and regulations, governmental assistance, business management, and worker confidence. It also made almost everyone who endured this debacle hyper-cautious about MONEY. This explains why grandma still saves aluminum foil and string.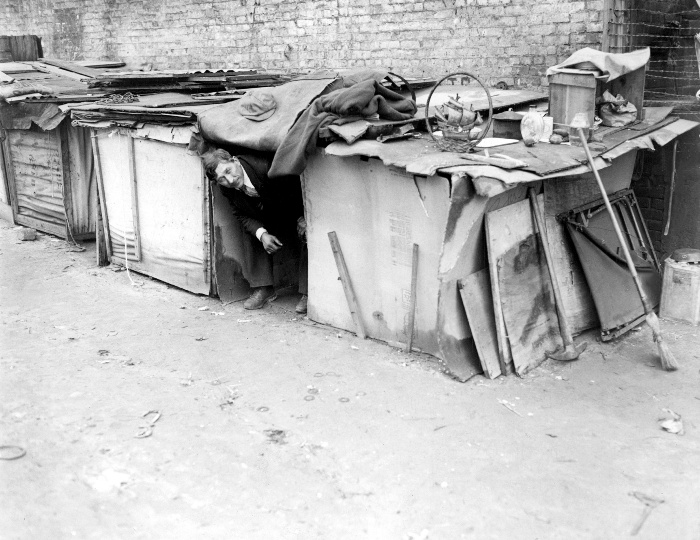 4048-1443
Many experts predict that the disruptions caused by the recent COVID pandemic will have similar effects on those who came out on the other side.
The two years of the pandemic affected almost everything in society – employment, education, health safety concerns and practices, home life, relationships, entertainment, business, and commerce. While it is too soon to tell exactly how dramatic these changes to society and the individual consciousness of consumers will shake out, many executives who are charged with managing their companies' digital marketing to the new post-covid consumers are carefully considering the path forward. There are serious disruptions that now must be taken into consideration.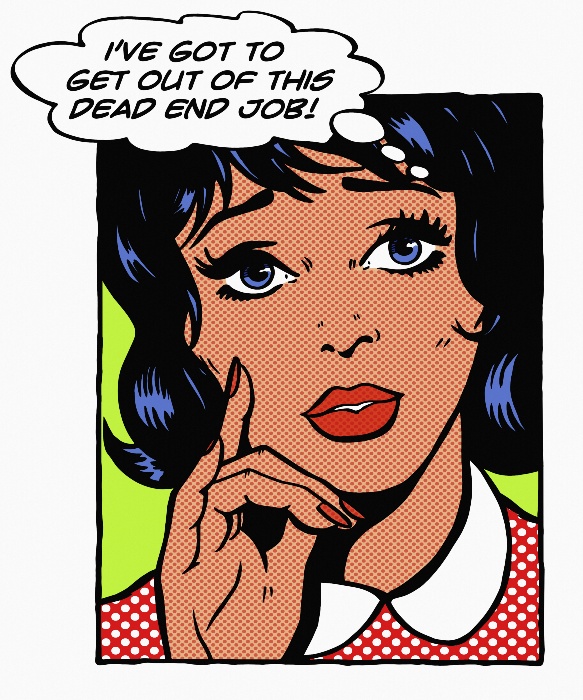 1849-15278549
For example, workers have realized that life might very well be too short to spend it in a stifling, perhaps unhealthy workspace. The "Great Resignation," especially prevalent among younger workers, has caused a shift in power between management and employees. Employees rule. Why? Post-covid priorities are simply different from what they were two years ago.
The very process of "shopping" has been altered by the pandemic. In-person shopping was dramatically curtailed by health concerns and, while it is beginning to return to pre-pandemic levels, it is at an all-time low. This is evident in every product category, including something as timeless as shopping for a new or used vehicle. In many cases, this is now done online, without salespeople or (traditional) sales pitches.
This "new normal" has changed buying patterns and the ways goods and services are presented to potential buyers. The influence of digital marketing, which was already growing exponentially before the pandemic, has more impact than any time in history.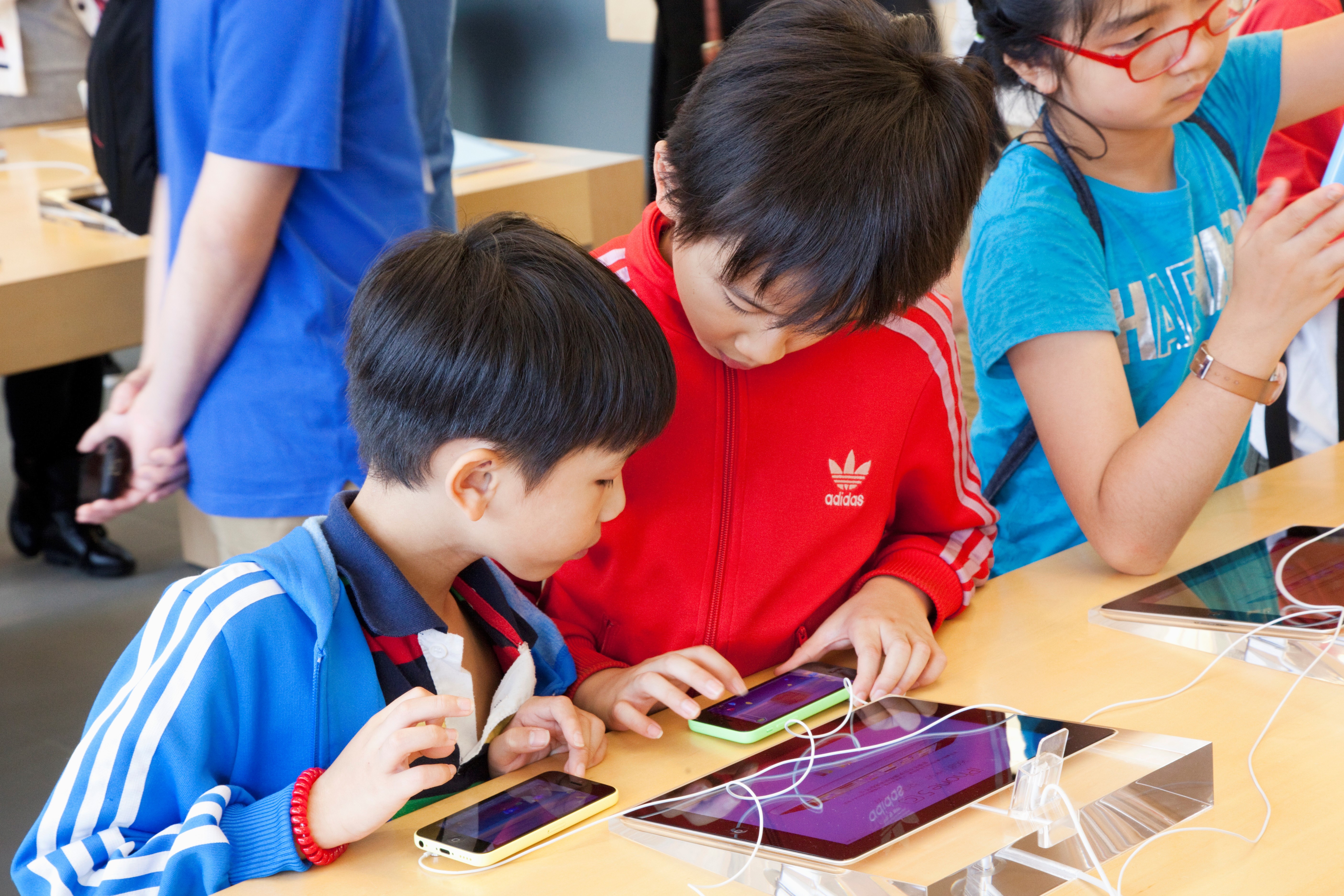 442-41870
Is your agency or marketing team ready for the new normal in digital marketing? Customers have changed and effective messaging and creative storytelling will be critical to success. For breakthrough images for websites, email, social media, and all other digital media, take a long look at the vast resources of SuperStock.
Five Digital Marketing Trends That Could Change Everything
According to an insightful analysis presented in the newsletter, Marketing Insider, "In a dynamic time for digital marketers, a changing landscape of tools holds the potential to empower your organization in new ways — but only when used properly. While daunting to some, these tools are among the five most important digital marketing trends to watch for in the new year."
Each of these trends is part and parcel to the effects of the pandemic on consumers and those enterprises that seek to sell them goods and services. They also suggest a fact that is both "tried and true:" Good creative – compelling visuals and relevant messaging – can be the difference between success and failure in digital campaigns in the coming year.
#1 Online or In-Person Goods and Services?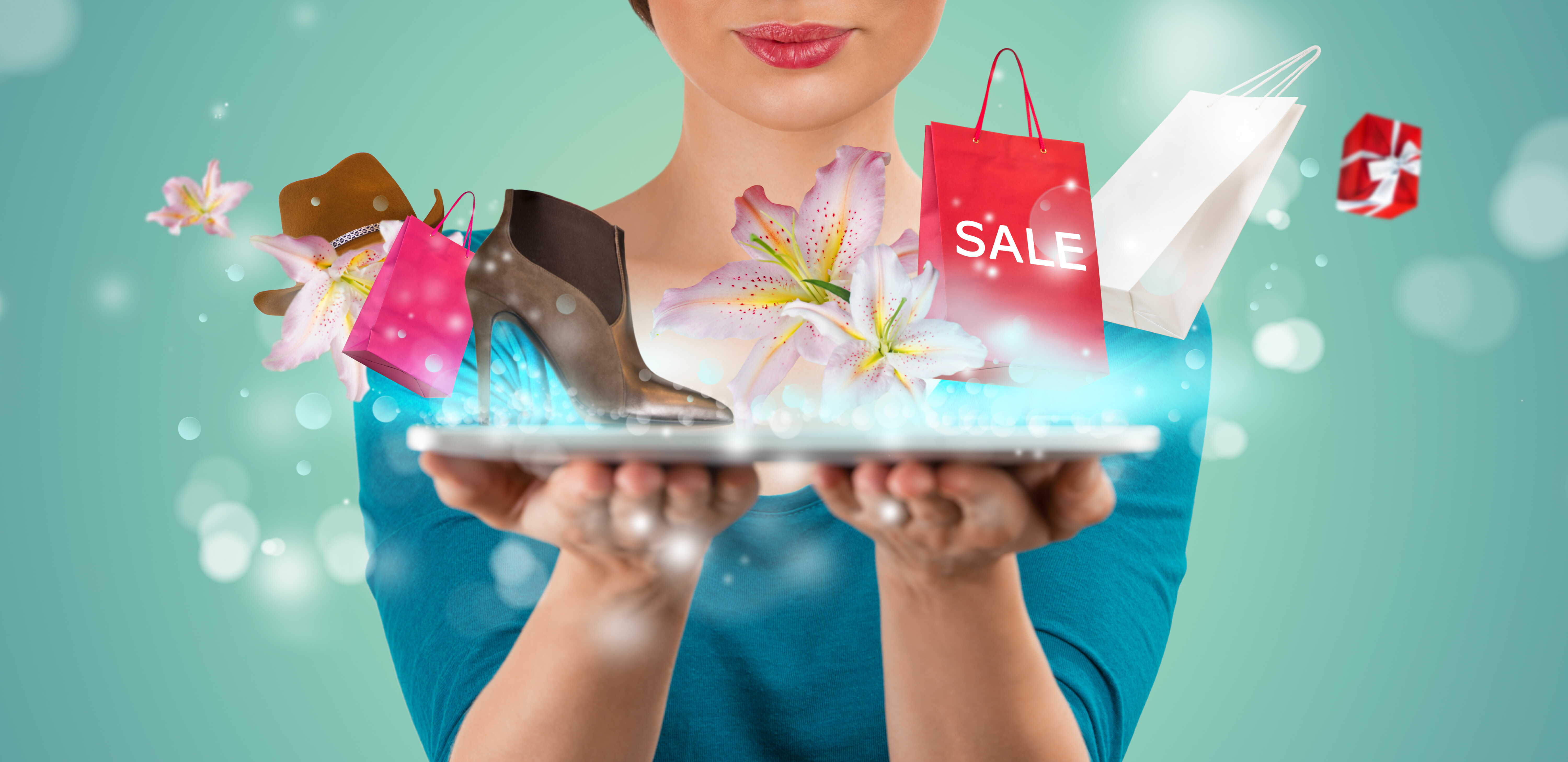 1525R-14991053
This article notes that "The global pandemic forced many organizations to reevaluate what they're able to do and offer online." If customers have health concerns about coming to a store or other place of business, it makes sense to shift services and options for purchasing goods online. The example of the shift online for sales cars and trucks (above) is a great example of this.
This digital trend suggests the opportunity for marketing is an area where storytelling is crucial and there is no more important part of this process than compelling images. More than ever before, in digital marketing "one picture is worth a thousand words."
#2 Digital Marketplaces Must Look Fresh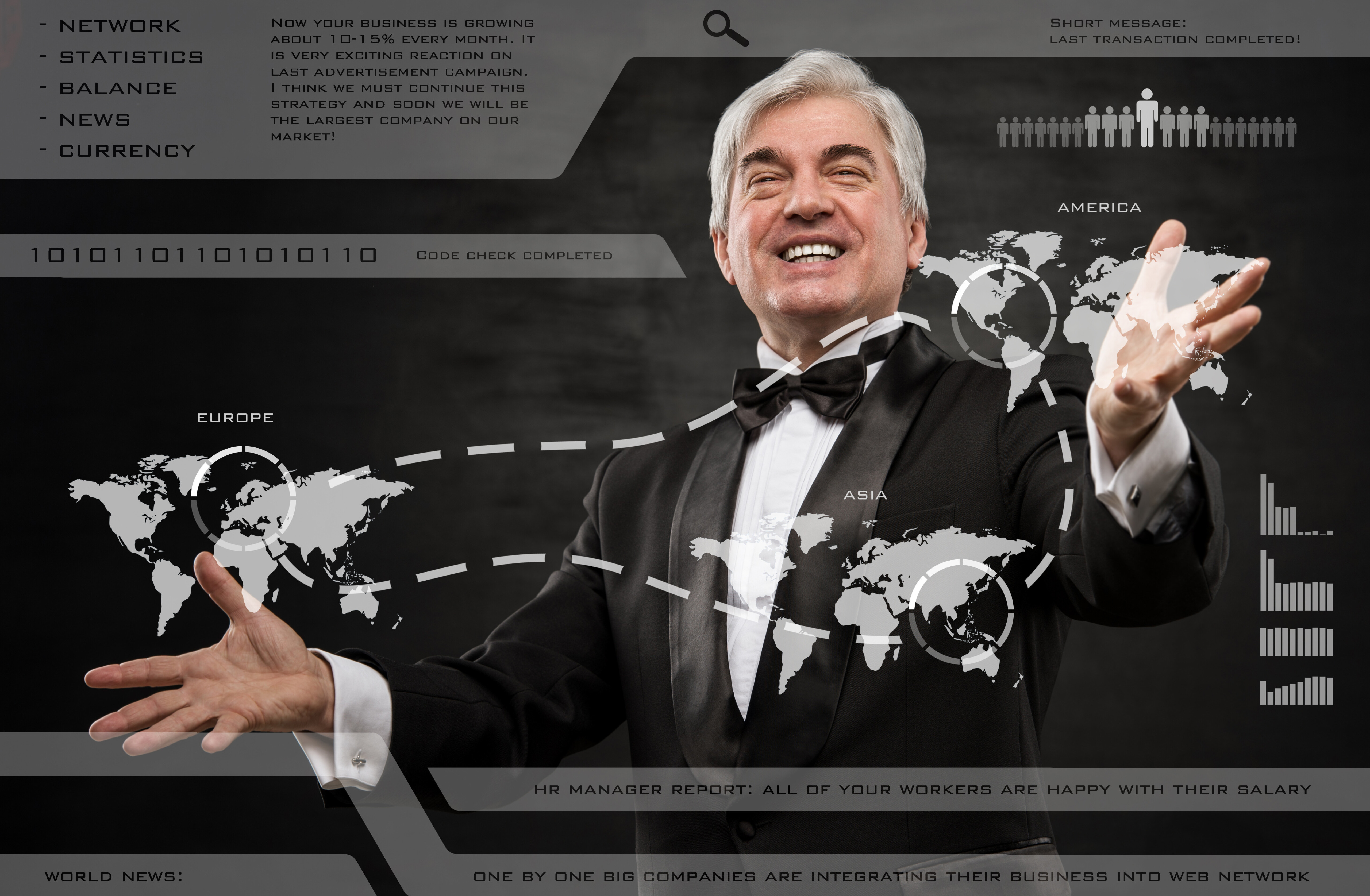 1525R-14953166
It's amazing how many companies – whether focused on consumers or B2B – fail to update their digital marketing space on a regular basis. No consumer products, retailer, or even business services company in their right mind would use the same store/office design, year after year, and yet this happens with customer-facing websites and social media often.
This is a big honkin' mistake.
Having an appealing and effective online space starts with understanding the objective of digital tools – whether this is a website, out-bound email, or any other digital tool. This article suggests that marketers, "Consider how your website functions now compared to when it was built. Which of your recent innovations are improving the user experience for your customers? Which are not? If you aren't checking in to review your front-facing website monthly, it probably isn't often enough."
Great photographic images and design can enable these digital "stores" to jumpstart sales of merchandise or service.
#3 Artificial Intelligence (AI) Gets Even Smarter
Several sources note the increased presence of AI tools such as "chatbots" in the collection and online storage of customer data. As this Marketing Insider explains, AI can be a benefit or a bust for digital marketing. "AI is the ability of a computer or computer-controlled robot (e.g., chatbot) to perform tasks commonly associated with intelligent beings. The term is frequently applied to the project of developing systems endowed with the intellectual processes characteristic of humans, such as the ability to reason, discover meaning, generalize, or learn from experience.
"For a chatbot to interface properly with your other online channels, it requires seamless back-end integration with your existing data. Adding these (AI) tools furthers the need to keep your customers' data encrypted, protected behind a secure firewall, and resistant to advanced data-scraping techniques."
#4 Email: It Don't Mean a Thing If it Ain't Got That Swing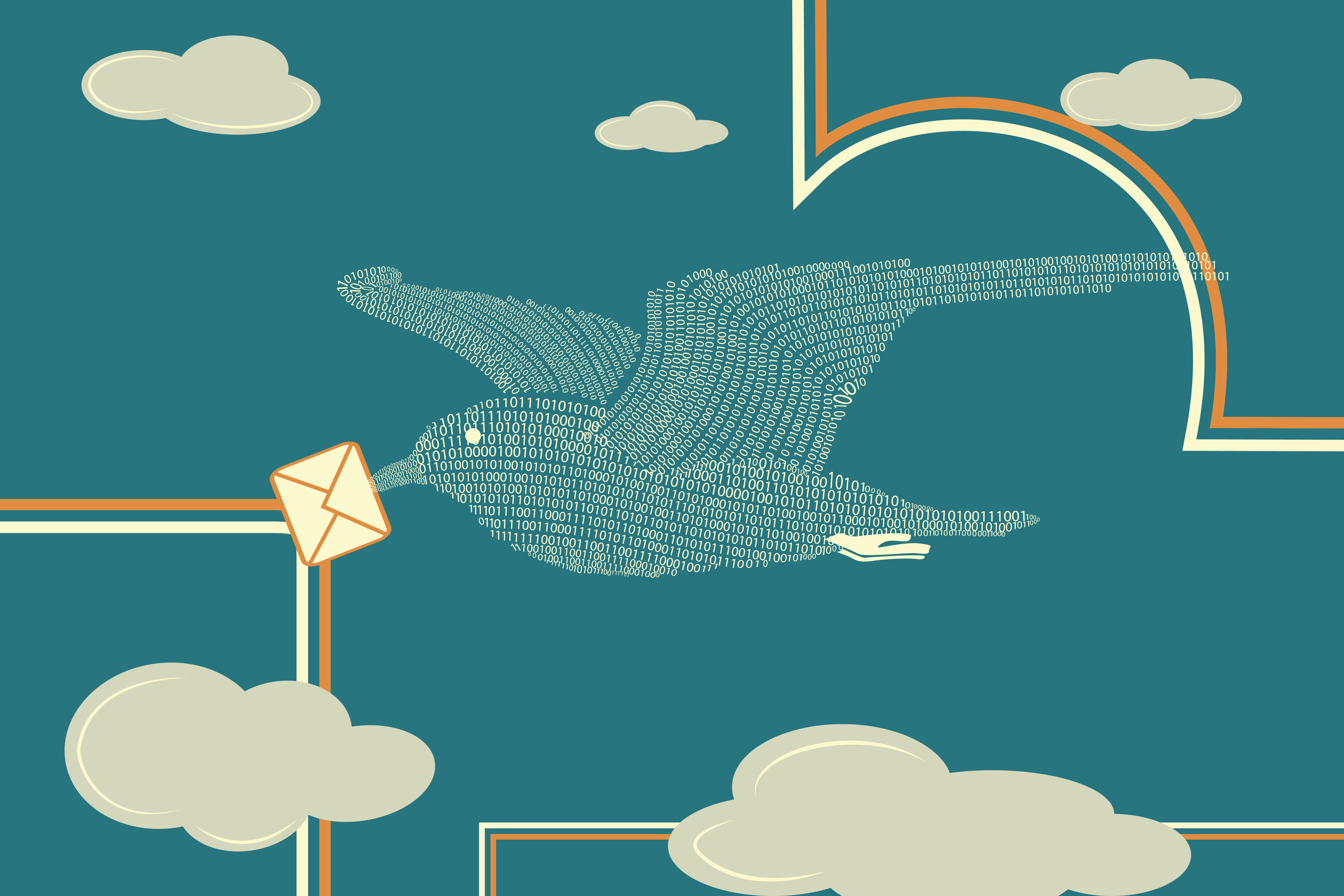 4128R-14059233
Email, especially that which is automated, has become the most popular way to replace in-person customer interactions with automated tools. Automated email, when it is properly designed and implemented, is truly a thing of beauty. However, if it is done incorrectly, it can be frustrating and ineffective.
"Too often, organizations that implement an automated email marketing campaign run the risk of appearing impersonal. Understand that every customer interacts with your organization online at a different place in their path to making a purchase," according to Marketing Insider
Email to customers must have a look and feel of authenticity and relevance to his/her query. As this tool rises in importance, the demand for impeccable storytelling becomes more important than ever before. Photographic images that "strike a chord" with the email recipient can greatly enhance this process.
#5 The Challenge of Keeping Up With Social Media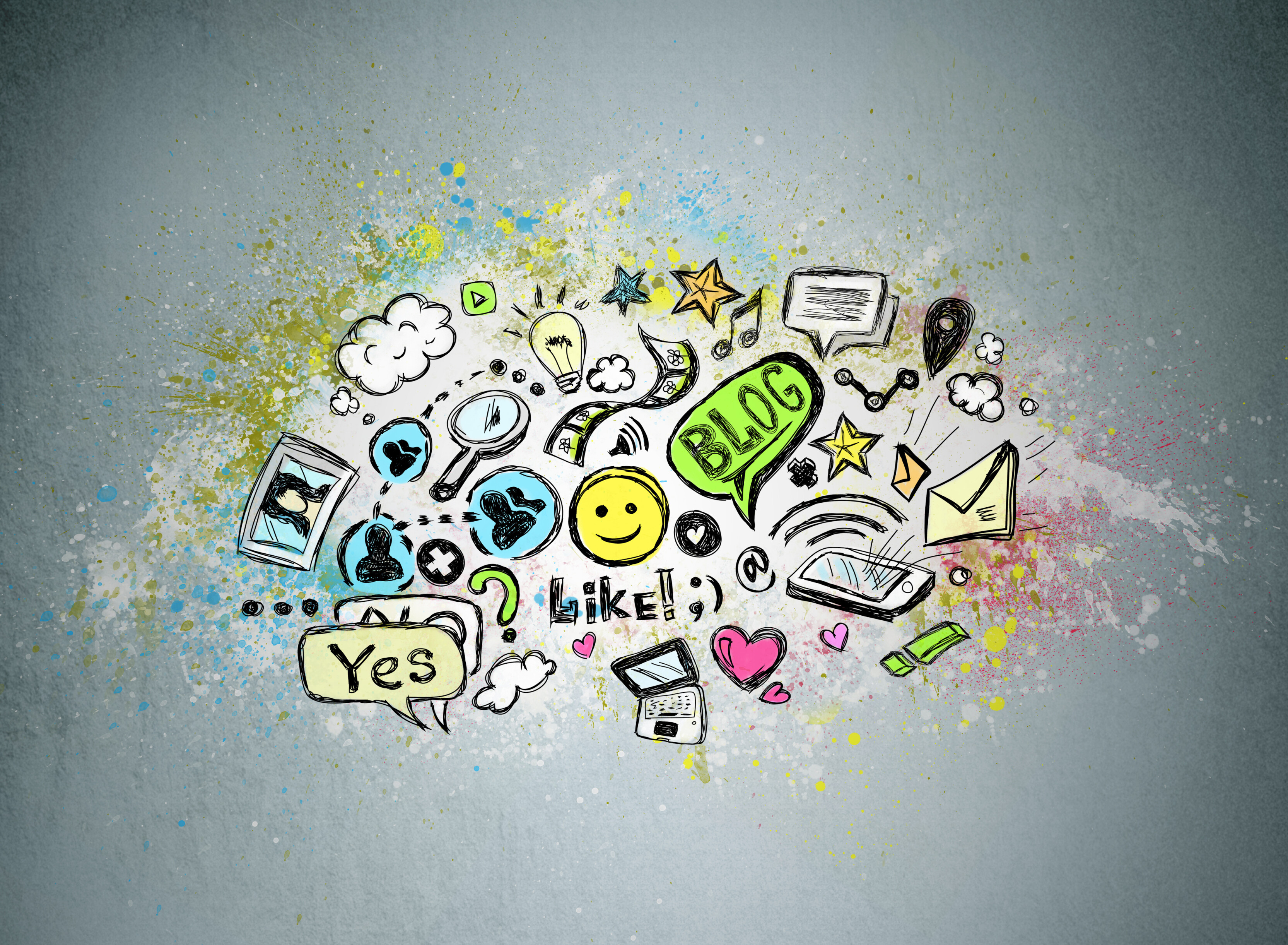 1525R-14952613
There are few (if any) digital tools that change as quickly and engage more buyers as social media. Experts predict that this is only going to increase in 2022.. Seemingly overnight, Facebook can morph into Meta, TikTok and Instagram become addictive for the younger "demo" and mothers of the brides are scratching their heads wondering "where the heck did Pinterest go?"
Social media is fast and furious but to be effective for many products, digital marketers must understand the audiences who spend hours and hours on these platforms. Whether it is Twitter, Facebook, LinkedIn, YouTube, TikTok or some unheard-of monster platform that pops up next week, social media RUNS on photographic and video images. In order to engage customers, these images had better be stunning, culturally relevant and engaging!
Few marketing and advertising leaders doubt that digital media marketing will do anything but continue its march toward worldwide domination…at least until something else comes along that is better. For the coming year, bet the farm that marketing and advertising dollars will continue migrating online.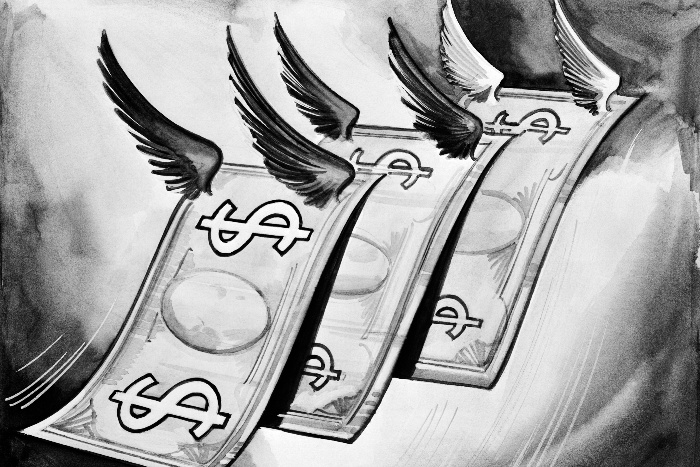 4186-15358
Because of the huge catalog of photographic images in the SuperStock archives and the company's research capabilities, creative teams can constantly update images that effectively communicate product value, societal sensitivities, and a compelling call to action. Click here
and get the scoop.
For more information on Superstock, click here.
If your message needs great photographic images to make your story even more compelling, hit us up. Click here for free, no-obligation research, and let us introduce you to SuperStock.