What do Mattel's Barbie and Homer's Odysseus have in common?
What does "Barbie the Movie" suggest for agencies that portray women in advertising?
Who wins in a no-holds-barred beach off – GI Joe or Ken?
Spoiler Alert! "Barbie" is not a movie about a toy, or a doll, or a multibillion-dollar licensing brand. That would be entirely too predictable.
No. Despite incalculable Barbie-themed placements in TV spots for companies like Progressive Insurance, HGTV's "Barbie's Dream House Challenge," and irrefutable proof that Babs is a licensing juggernaut, "Barbie the Movie" is about something much bigger than a promotion to sell dolls and merch.
It's about the empowerment of women (forehead slap!). Of course, this is why it drives conservatives nuts.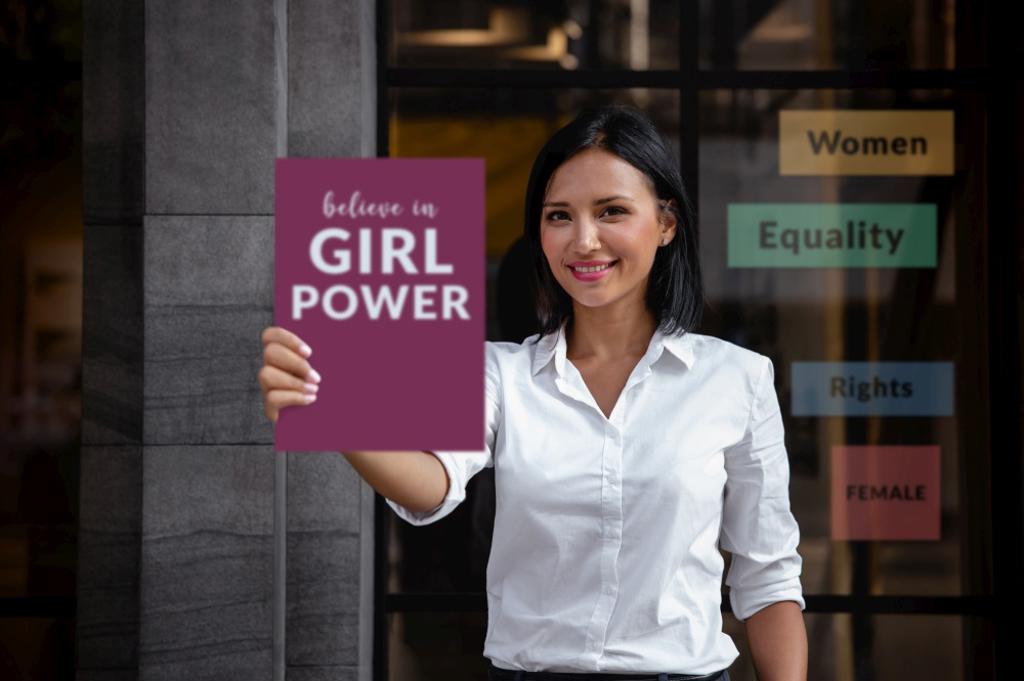 1525-27421786
What This Means for You — Leave it to director Greta Gerwig to illustrate profound insights about feminism in the most counterintuitive of places. What everyone thought would be "Toy Story" for little girls, turns out to be more like Homer's epic tale of Odysseus. A pink Odyssey? Perhaps.
*****
How will you portray women in your campaigns? She needs to be confident and look strong. And she is definitely forging her own path. Who needs a little inspiration? Check out our SuperStock gallery to see how we envision women in today's marketing.
*****
Boffo Box Office!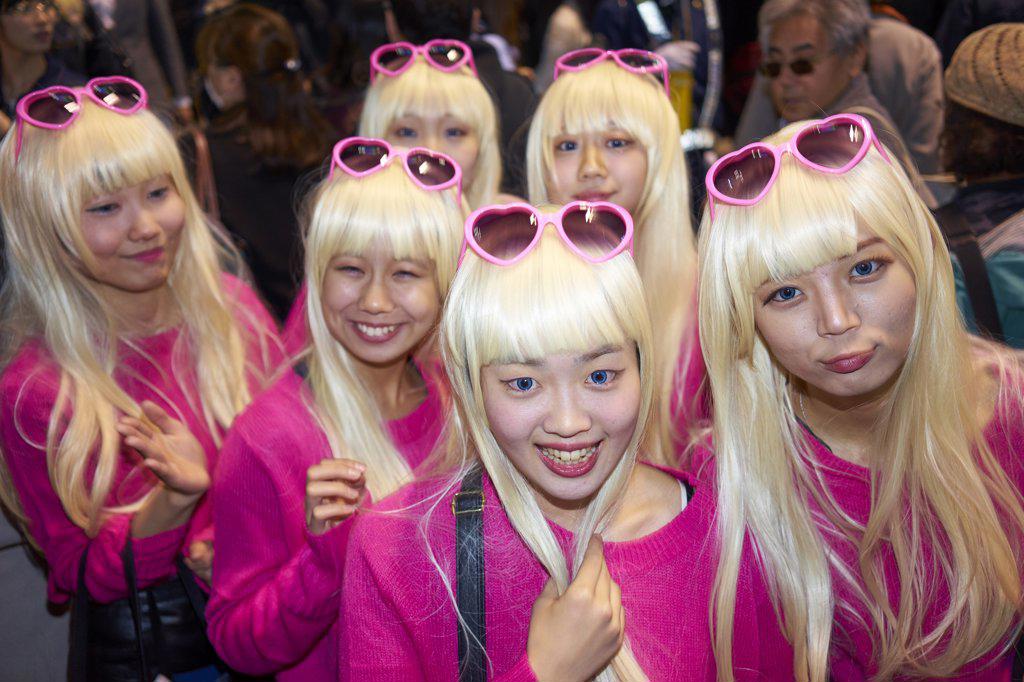 4282-22125912
Let's start with the obvious. "Barbie the Movie" is a smash hit. Period. Roll out the red carpet, call TMZ and shove a microphone in the face of everyone who worked on it. In what has been a moribund industry – motion pictures – the first couple of weeks of ticket sales were shocking, in a good way.
The wire services reported, "Barbie" has had one of the strongest second weekends for any theatrical movie ever, with an astonishing $93 million in ticket sales. Week one of the movie produced an outstanding — and surprising — $162 million at the box office in the US. In the UK, the movie topped the charts for the second week doing £13.2 million, and now has a total of £47.9 million.
Jake Coyle, movie critic for Associated Press noted, "Since the pandemic, studios and theater owners have tried various ways to bring back moviegoers to cinemas after the rush to streaming platforms — everything from Tom Cruise jumping off a cliff to $3 tickets for a day. But it could be that what moviegoers are most craving is the chance to see something new."
"It's more than a movie," said Ynon Kreiz, chairman and chief executive officer of Mattel. "It is a cultural phenomenon."
Kreiz added that the success speaks to the resonance of Mattel's intellectual properties and bodes well for films in development. That cultural imperative also includes TV and music, with the release of an album linked to "Barbie." The album includes songs by such stars as Billie Eilish, Lizzo, Sam Smith, Dua Lipa and Nicki Minaj.
A Hero's Journey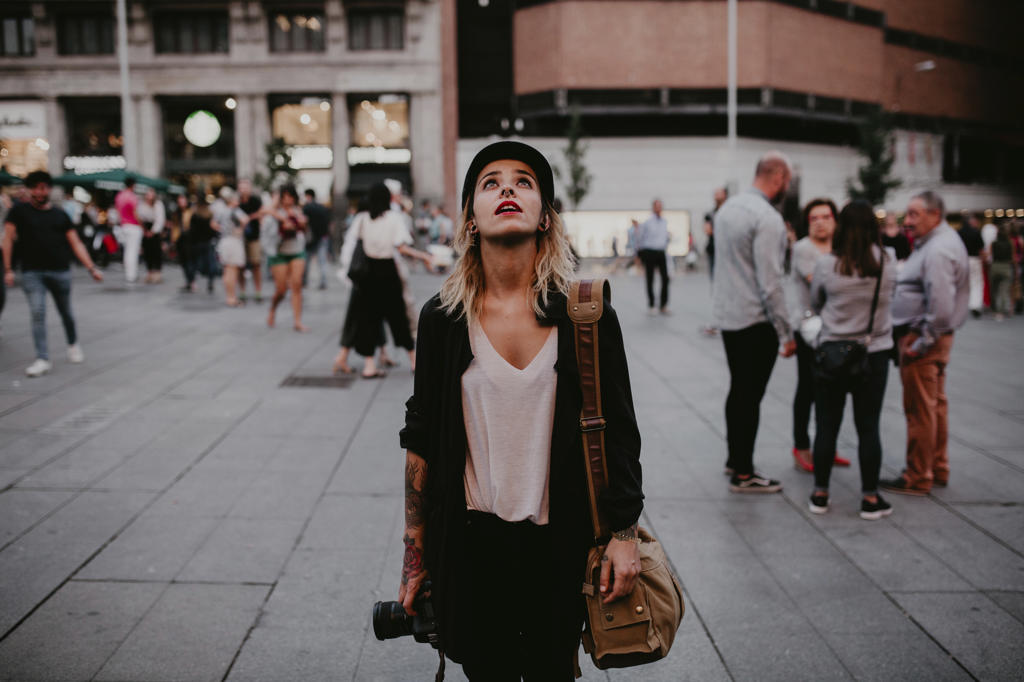 4491R-22179368
A couple of days after the opening of the movie, the "New York Times" (as usual) took out its hammer and hit the nail squarely on the head. It suggested that part of what has made "Barbie" so resonant (especially to its target audience of women) is that it treats becoming a woman as a hero's journey. A hero's journey is a common narrative archetype that involves a hero who goes on an adventure, learns a lesson, wins a victory with that newfound knowledge, and then returns home transformed.
This is a big idea as far as the portrayal of women in advertising, marketing, television, movies and any other "promotional" medium. CMOs and brand marketers in all categories should bring along a notebook and pen to the theater and take copious notes.
The NYT notes, "A pivotal moment in the movie comes when America Ferrera's character, "Gloria" (a Mattel employee), gives an impromptu speech about the impossible demands made of women: 'You have to never get old, never be rude, never show off, never be selfish, never fall down, never fail, never show fear, never get out of line," she cries. "It's too hard! It's too contradictory!"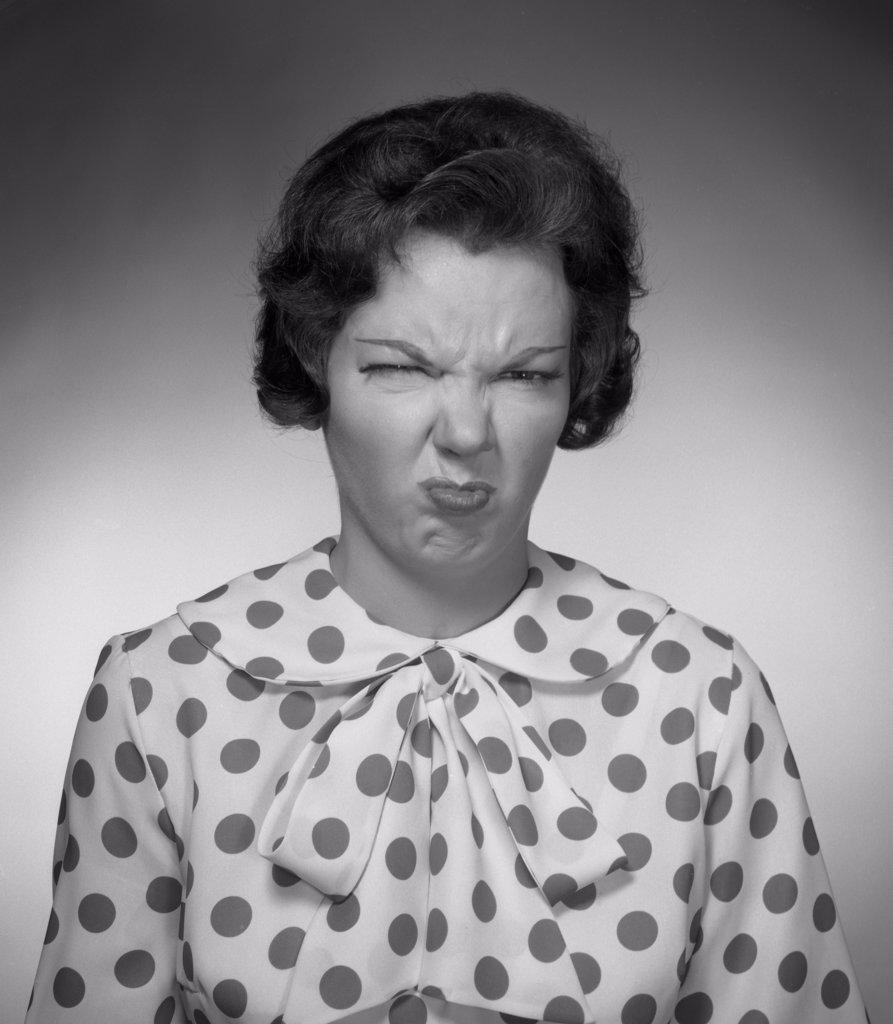 255-418357
"The important part of this monologue — spoilers ahead — is not only what it articulates, but what it accomplishes. Gloria's words wake up Barbies whom the Kens have brainwashed into submission. "By giving voice to the cognitive dissonance required to be a woman under the patriarchy you robbed it of its power!" exclaims the film's heroine, Stereotypical Barbie, played by Margot Robbie. It's consciousness-raising as magic. And, ultimately, as difficult as being an adult woman is, Robbie's Barbie chooses it over remaining in the sexless girlhood idyll of Barbieland, as we learn in the film's perfect last line."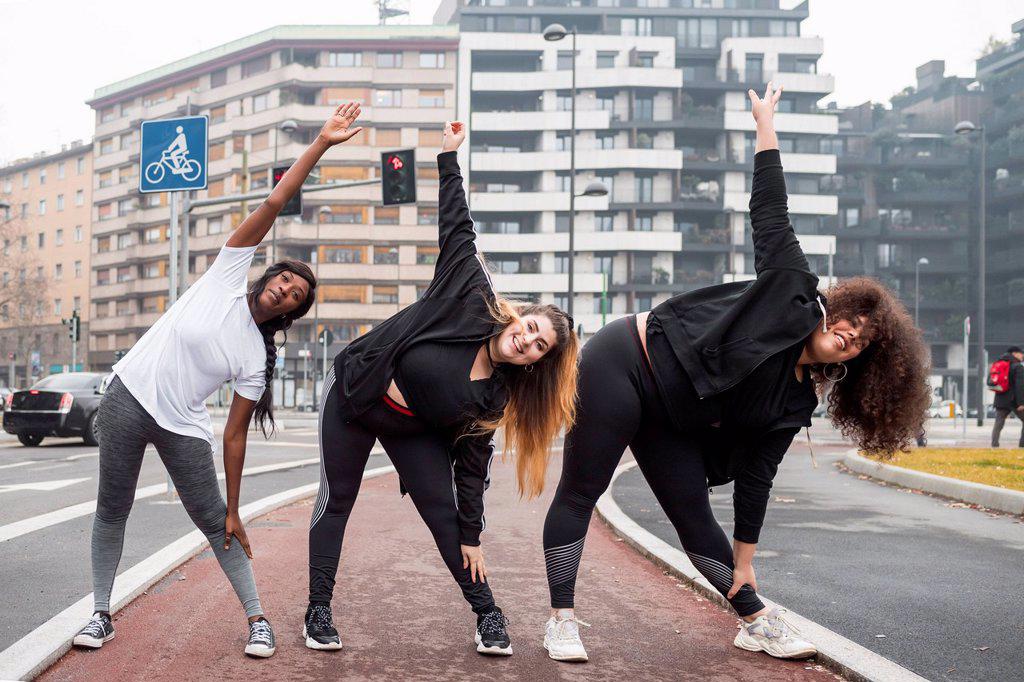 1815-15863184
This is a modern-day parable, writ large on the silver screen, and brands ignore this at their own peril. Marketers who see the pink writing on the Barbie Dreamhouse wall can benefit greatly with their choices in messaging and images. Stock photo and video services like SuperStock have creative experts with skills in curating images that are:
Here's another thought that creative directors might consider for inclusion in briefs developed for campaigns targeting women. This film champions female joy and self-expression through childhood toys, challenging the notion that women must give up their imagination as adults. This remarkably simple, but powerful insight suggests wonderful opportunities for future advertising campaigns.
Learn from the hero's journey made by Stereotypical Barbie and execute them like Gloria would.
Mic Drop: The Final Line of the Movie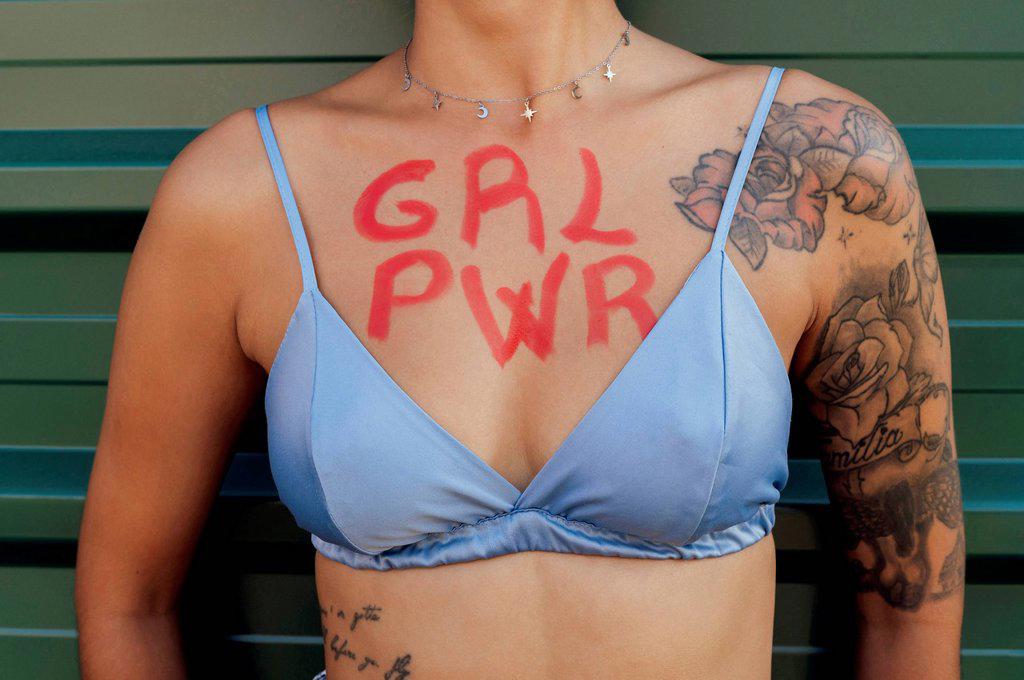 1815-20165640
Director Greta Gerwig does a yeoman's (yeowoman's) job of capturing multiple and highly nuanced themes of female existence. They are raw and moving. A five-minute scroll through social media is all that's needed to see this effect. As writer Kelcie Mattson wrote on Collider by reading these social posts, "you'll witness how deeply Barbie's piercingly tender insights about humanity and living in the world as a woman resonate with countless femme-identifying individuals. Nowhere is this more apparent than in the last line of the movie.
As a piece by Lauren Puckett Pope in Elle magazine points out, "The actual ending of Barbie takes place in one final sequence, as Barbie's new human family drops her off at an unmarked office building. We don't know exactly where Barbie is, only that she's preparing for a momentous occasion in the 'Real World.' Perhaps a job interview? Maybe the DMV? Gerwig gives us one last smirk as Barbie marches up to the front desk and announces, "I'm here to see my gynecologist." (Mic drop)
Good God. Barbie has human organs! This is going to complicate EVERYTHING.
"What matters here is that she now carries the hallmarks of human womanhood, and she must learn how to live with them." If you sell products to real women, you need to learn what they (and now Barbie) already know.
*****
Compelling images that accurately depict empowered women are critical to effective marketing storytelling. If you're looking for some stunning shots, click here or click here for our FREE research.