Not so long ago, a photograph taken from a perspective that included the photographers' feet, shadow, arms or other intrusions that impacted on the actual image was considered a snapshot.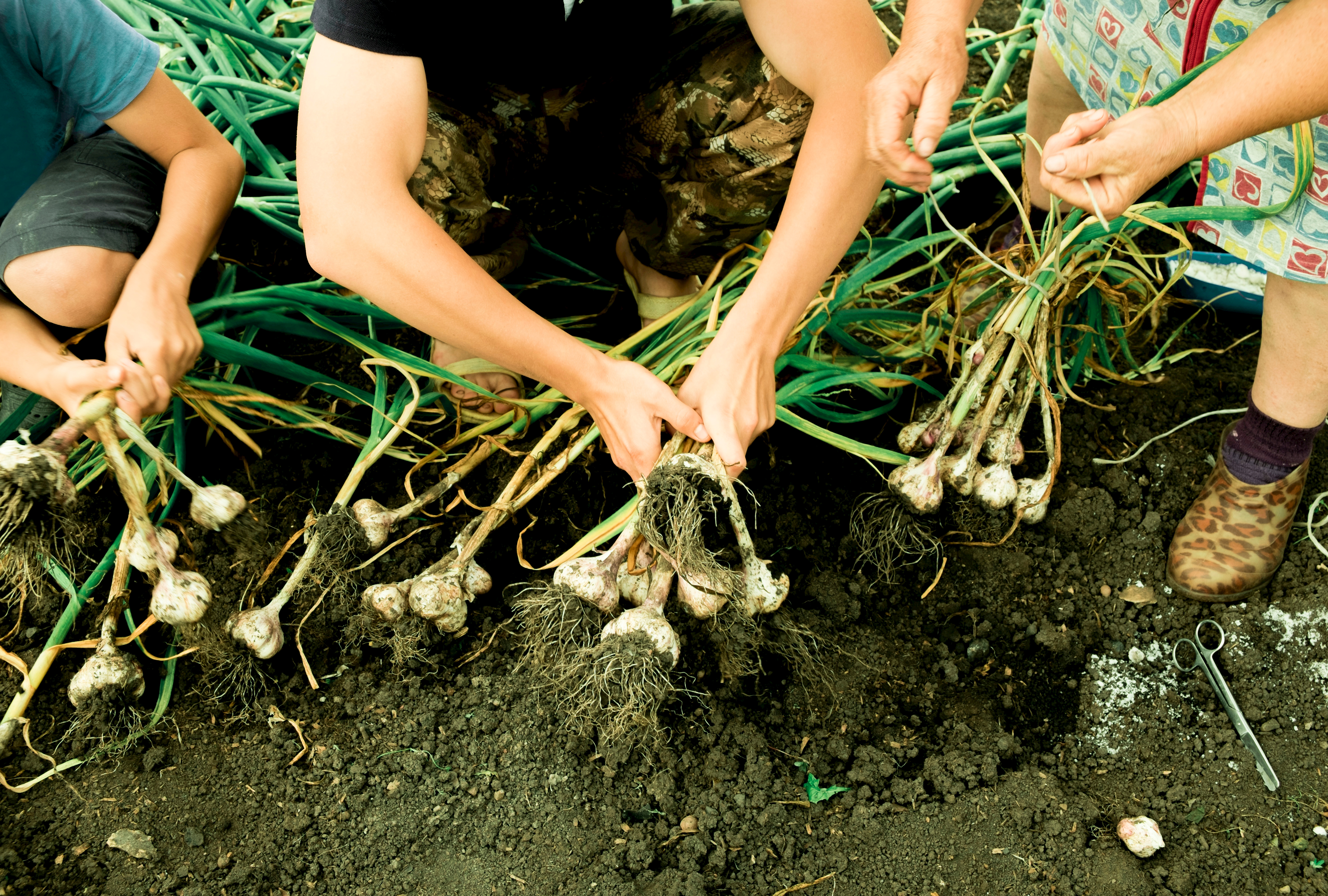 Image number: 1773R-14304686
'Proper' image makers looked down on this kind of photograph as the work of weekend photographers or amateurs who didn't understand the craft, history and art that goes into making a proper photograph.
Image number: 1815R-14969498
Despite that, there has been a tradition of well-respected photographers like William Egglestone and Vivian Maier allowing their point of view and presence to be part of the image they are making – with their reflections or shadows forming part of the framing as they clicked the shutter. Lee Friedlander in his 'America By Car' series even included the steering wheel, dashboard and occasionally himself reflected in the wing mirror to form an essential part of the composition of the photographs he made
Image number: 1773R-14634377
The unstoppable rise of digital photography, smartphones, the internet and social media has allowed all of us to become photographers and has democratized the whole process. It has reduced the cost of photography to virtually nothing, making it accessible to just about everyone. And it has produced endless platforms on which to present our image making. From our perspective. With our point of view.
Image number: 1773R-14158042
It's very empowering and everyone loves it. And because of this, it's perhaps not surprising that a style and visual approach has arisen from platforms like Instagram that has in turn had an influence on professional photographers and their approach to shooting.
Image number: 1778R-15220499
Selfies are the most ubiquitous device employed by anyone recording their day-to-day existence. Selfies are the product of people wanting to share the evidence of what great stuff they are up to throughout each and every day. The irony of such spontaneous 'record' shots is that they are actually heavily edited to ensure that the person posting is viewed in the best possible light. With the photographs being filtered and toned, retouched and smoothed, everybody now has in the palm of their hand a very powerful device to promote themselves globally and ensure they stay 'on brand.' A prime example of this is Kendall Jenner, who has mastered the art to perfection.
Image number: 1589R-14648640
The close relation of the selfie is the point of view shot or POV. Instead of pointing the camera at yourself to show where you are, who you are with, how fabulous your life is and so on, the camera is turned away to show the view you have, where you are walking, the event you are at, what you are eating and the kinds of places you are visiting. The POV shot ensures that the viewer is as close to experiencing what you are experiencing and seeing what you are seeing first hand, without actually being there.
Image number: 1815R-15292490

This POV approach has been very influential in stock photography, video, commercial photography and film making – as well as in marketing in general. It immediately engages an audience in visual terms that are accessible, human and authentic. We all respond to things that strike us as familiar. When we laugh at a joke where we recognize the situation well, we enjoy the joke even more. Imagery can work like that too. You connect powerfully with images that you not only look at with your eyes but 'feel' too on an emotional level, because you have been there, you have experienced something very similar and you have viewed it from that viewpoint.
Image number: 1773R-15000057
The viewpoint is the key. It's normal. It's nothing fancy. There's an intimacy to it – and stylistically, you and I could shoot it. That's the point. And because you and I could have shot it – and millions of people on Instagram have done just that – it has become visual shorthand in marketing imagery selling in categories such as food, vacations, childcare, sports goods, agriculture, cars, pets… you name it.
Image number: 4450R-22002807
Amateurs have also inadvertently introduced less considered crops to mainstream visual culture, via platforms such as Instagram. The limitations of their photographic skills have resulted in an honesty and an authenticity in the way their images are shot. This has proved very effective as a marketing tool because it imbues products and services with a perceived trustworthiness that is in short supply in advertising today.
Image number: 1778R-15209947
Of course not any old POV image selected at random from an Instagram feed is automatically a desirable advertising shot. Production values still come into play and despite the filters, there are still some terrible pictures on show. You can't make a silk purse out of a sow's ear!
Image number: 1773R-15136424
Some of the POV approaches have become tropes or clichés; that's not to say that they aren't incredibly popular, however. For instance, a Russian couple started shooting those 'follow me to' images that we see on Instagram in great locations all over. You know the ones, where the POV shows the photographer's arm coming in to shot at the bottom of the frame, being led by his/her partner, who is forging a path forward, facing away from the camera as if on a once-in-a-lifetime adventure. The viewer (us) is seemingly right there in every picture, experiencing the ever-changing scenery, in every single glamorous location.
Image number: 1815R-15044998
The couple responsible for this influential and popular POV approach to travel photography soon became the world's top travel influencers and spawned a million copycats worldwide!
Commercial photographers and filmmakers have the opportunity to glean influences and visual and cultural trends like this to inform the images they make. This way, they can stay relevant, saleable and in tune with what marketers and customers want. POV imagery is just another visual approach to add to their repertoire that they can draw on when required to make impactful, contemporary stills and video.
Image number: 1439R-15265858
Likewise image buyers. Their antennae should always be attuned to visual and cultural trends informing their picture buying choices. That way they are in a position to make connections with consumers, providing immersive visual experiences and positioning products and services as accessible and desirable.
Image number: 1815R-14895912
So 'point of view' imagery is shorthand for describing visual content that is shot from a different perspective, that is involving, immersive and super sensory. Imagery and video that is shot to make the viewer feel like they are a part of the action and really involved in what is going on.
Ultimately it is about creating the feeling that it's a personal experience.